Peterhof Palace is a palace located in Petergof, about 45 – 50 minutes away by mini-bus from the city of Saint Petersburg. Well, coming here cannot be any more ideal of a choice for a day-trip!
Generally, people tend to visit the Peterhof Palace during summer as people could make use of its garden on a hot sunny day, while its palace will look beautiful with its golden statues and sculptures. However, I may proof you wrong that it is equally beautiful if you were to visit during winter; especially when the place is well-covered with snowfall!
---
VISIT THE PETERHOF PALACE!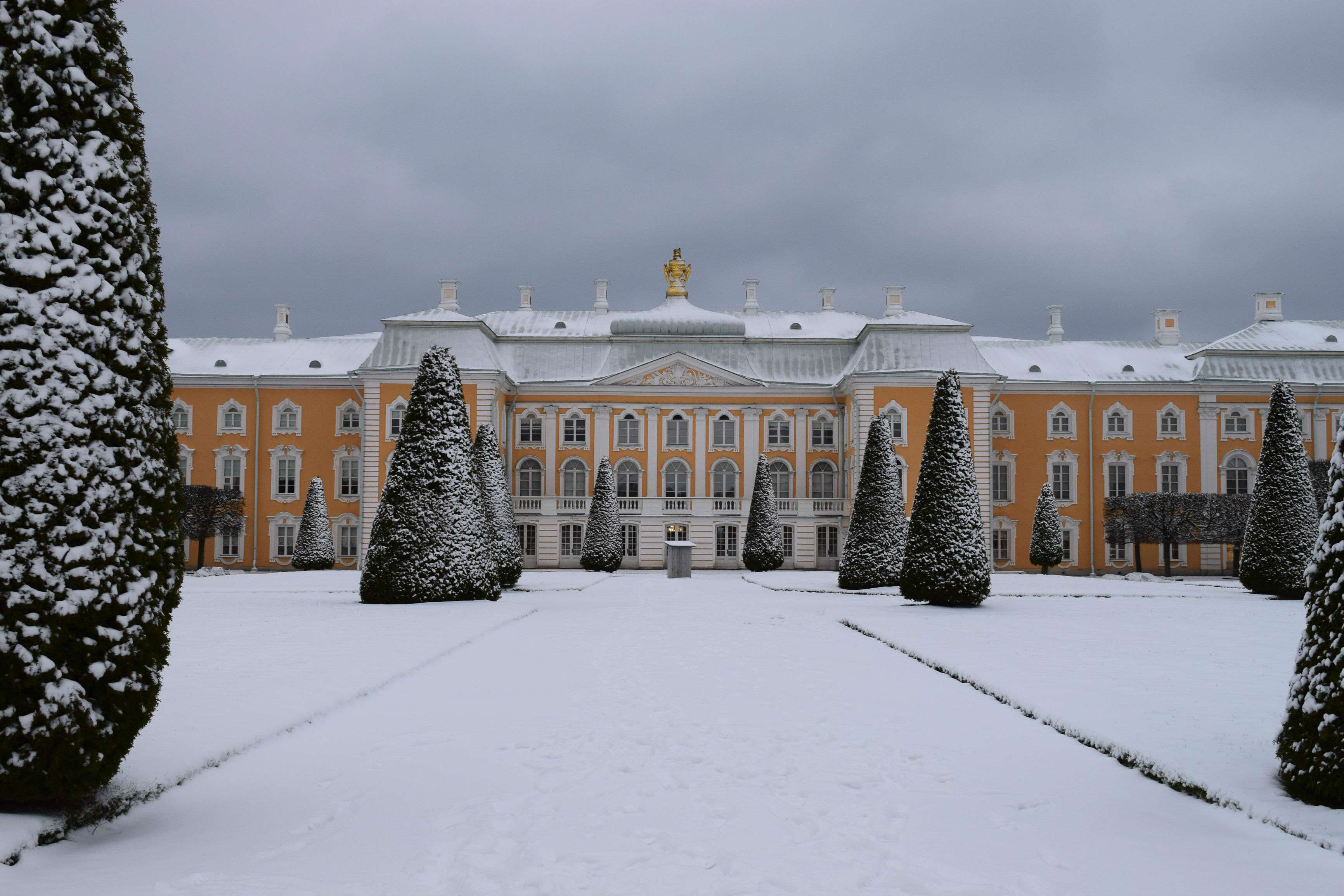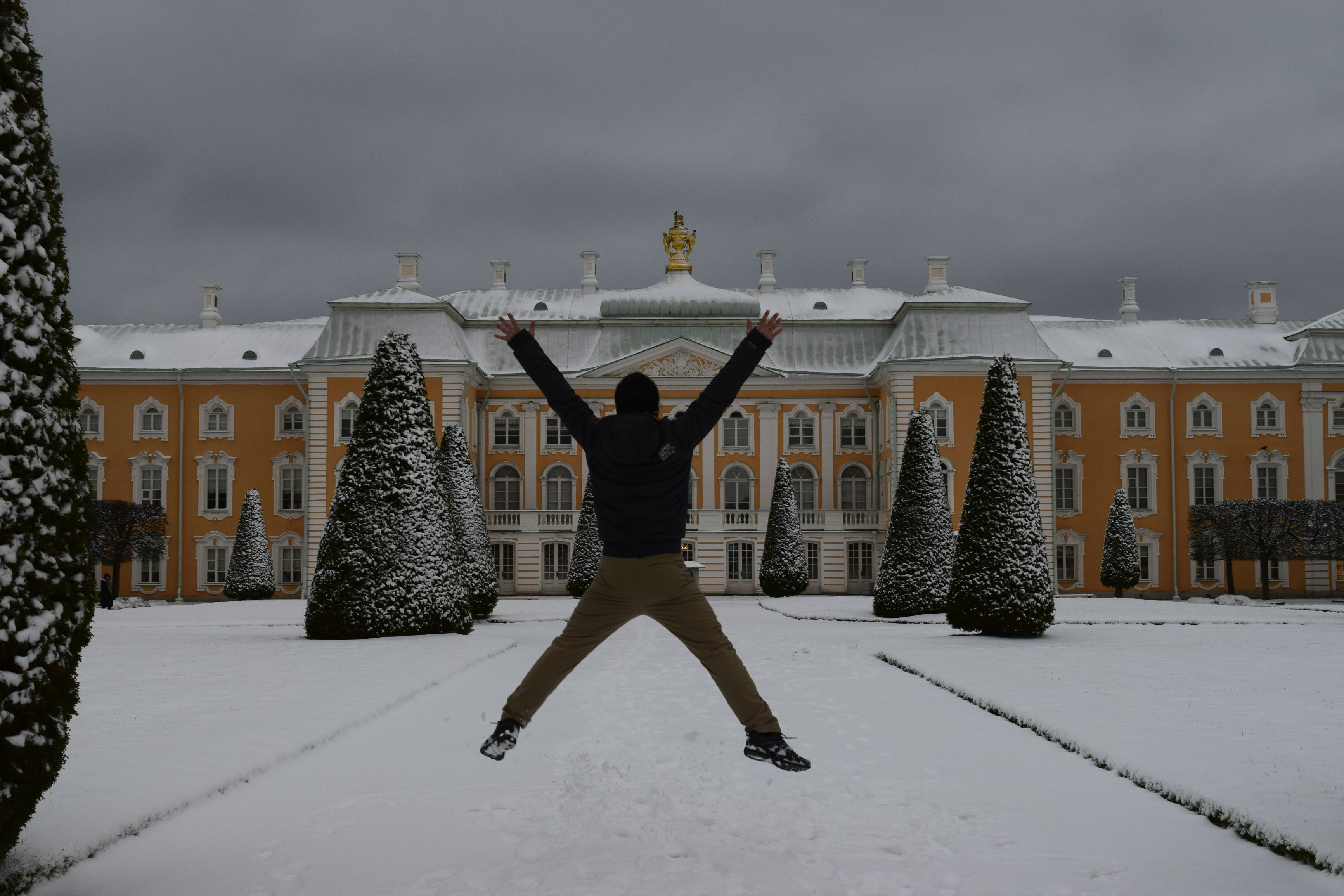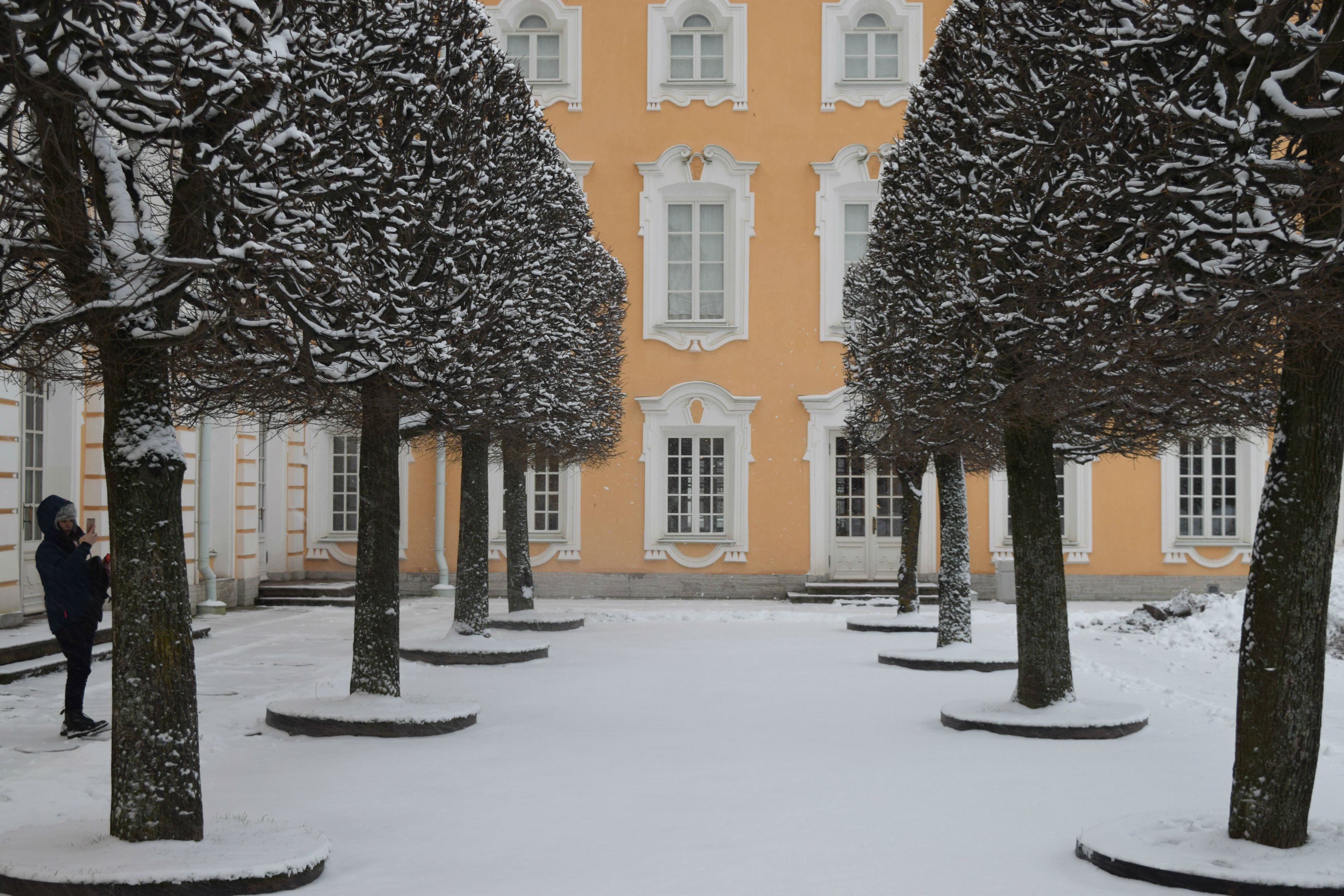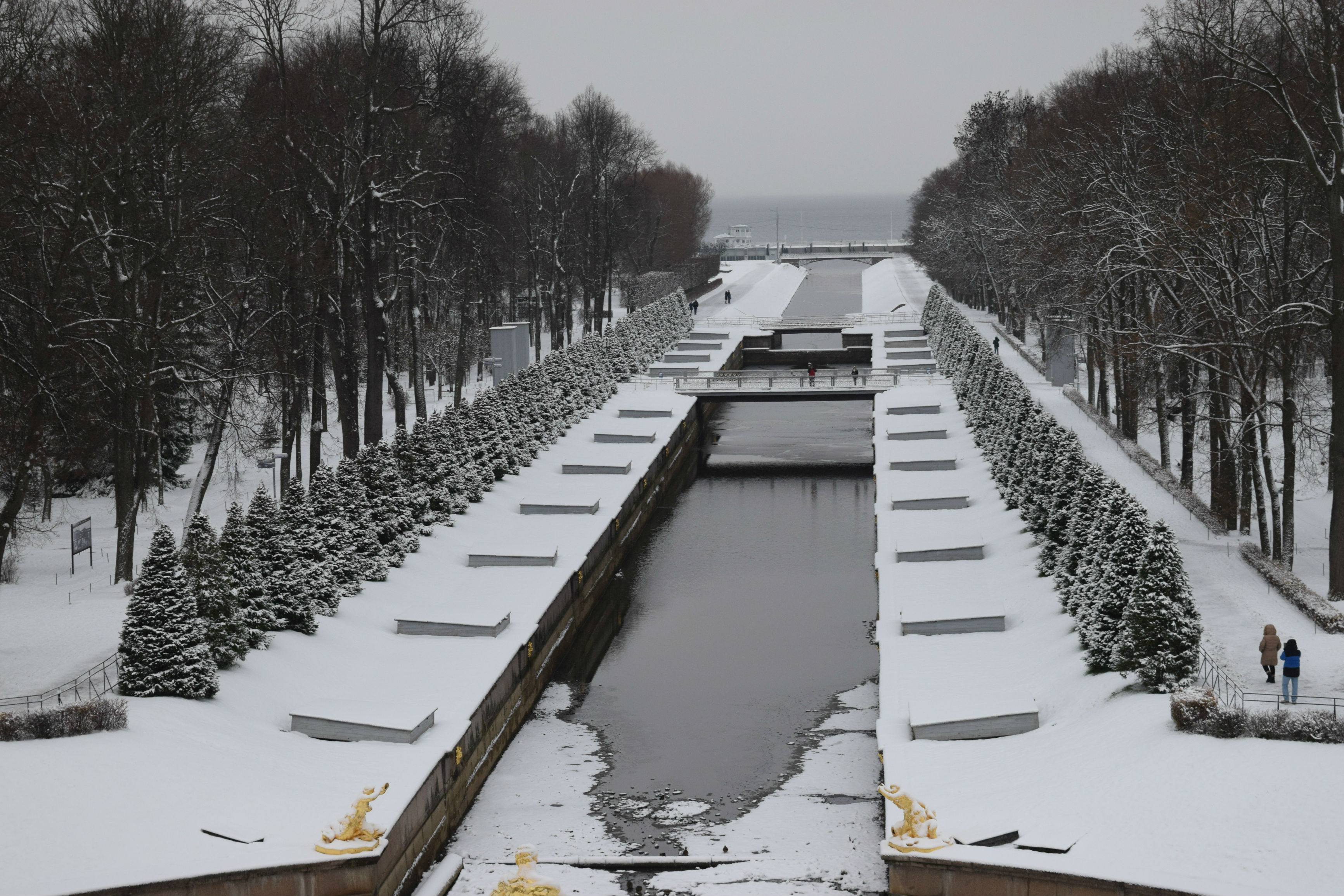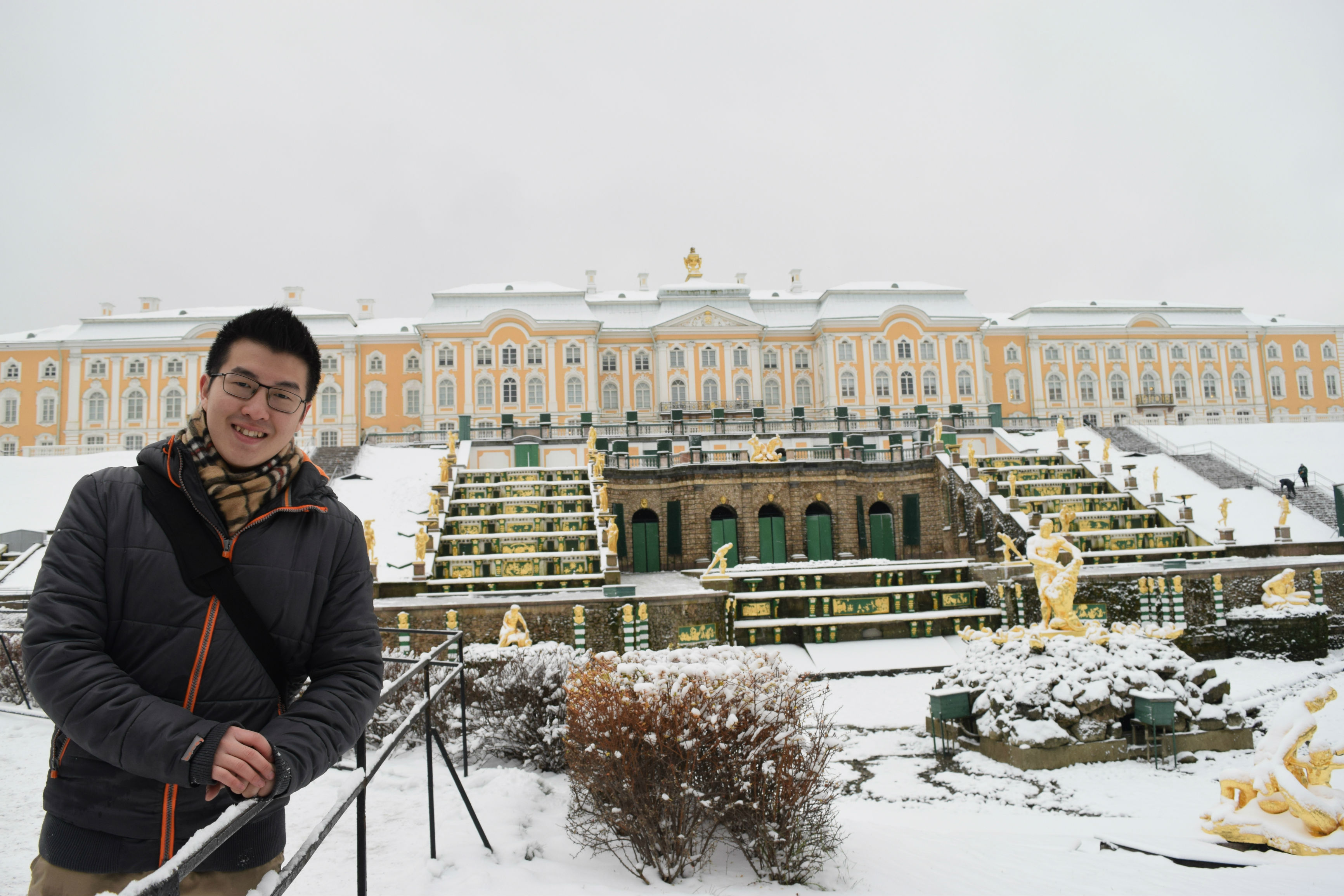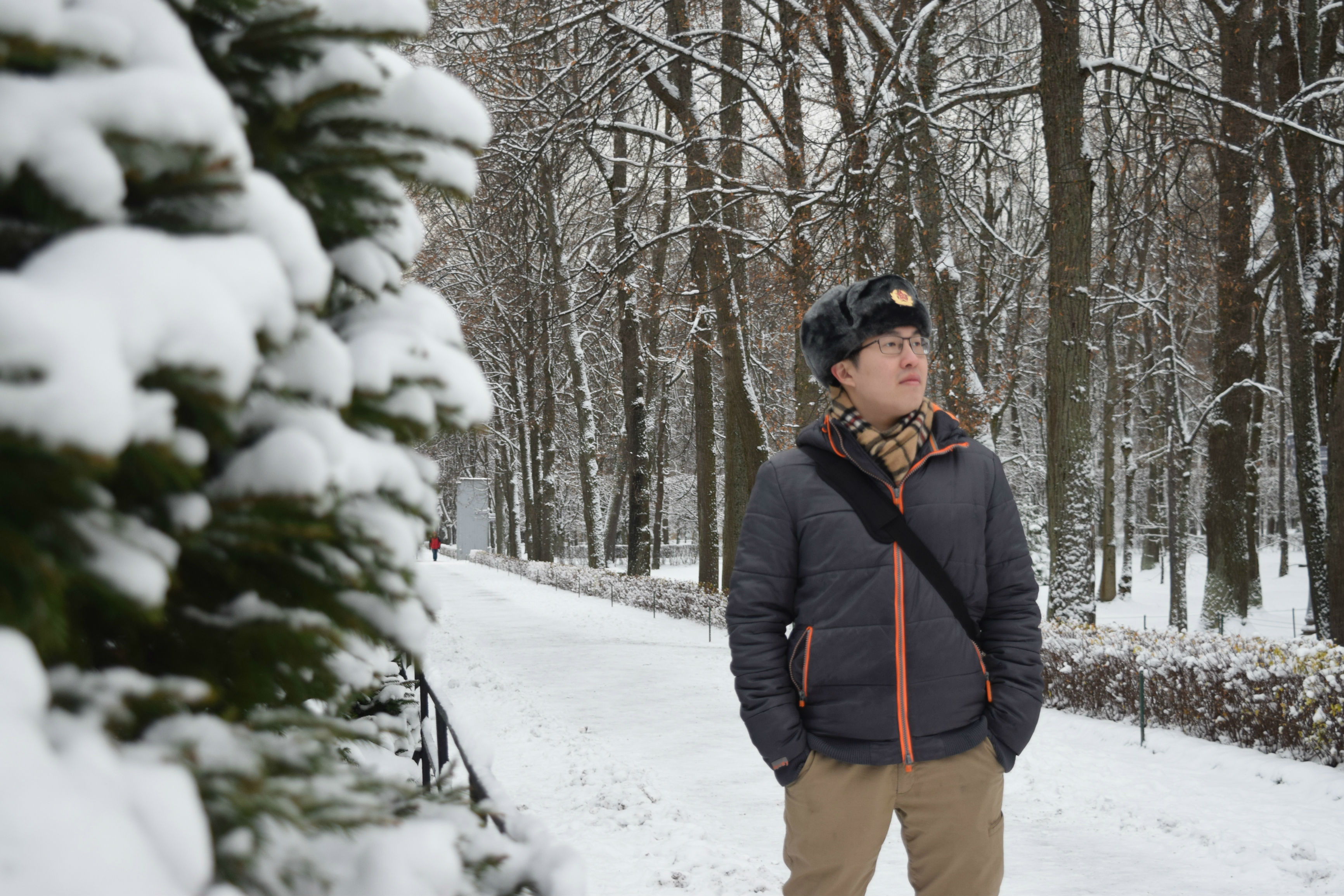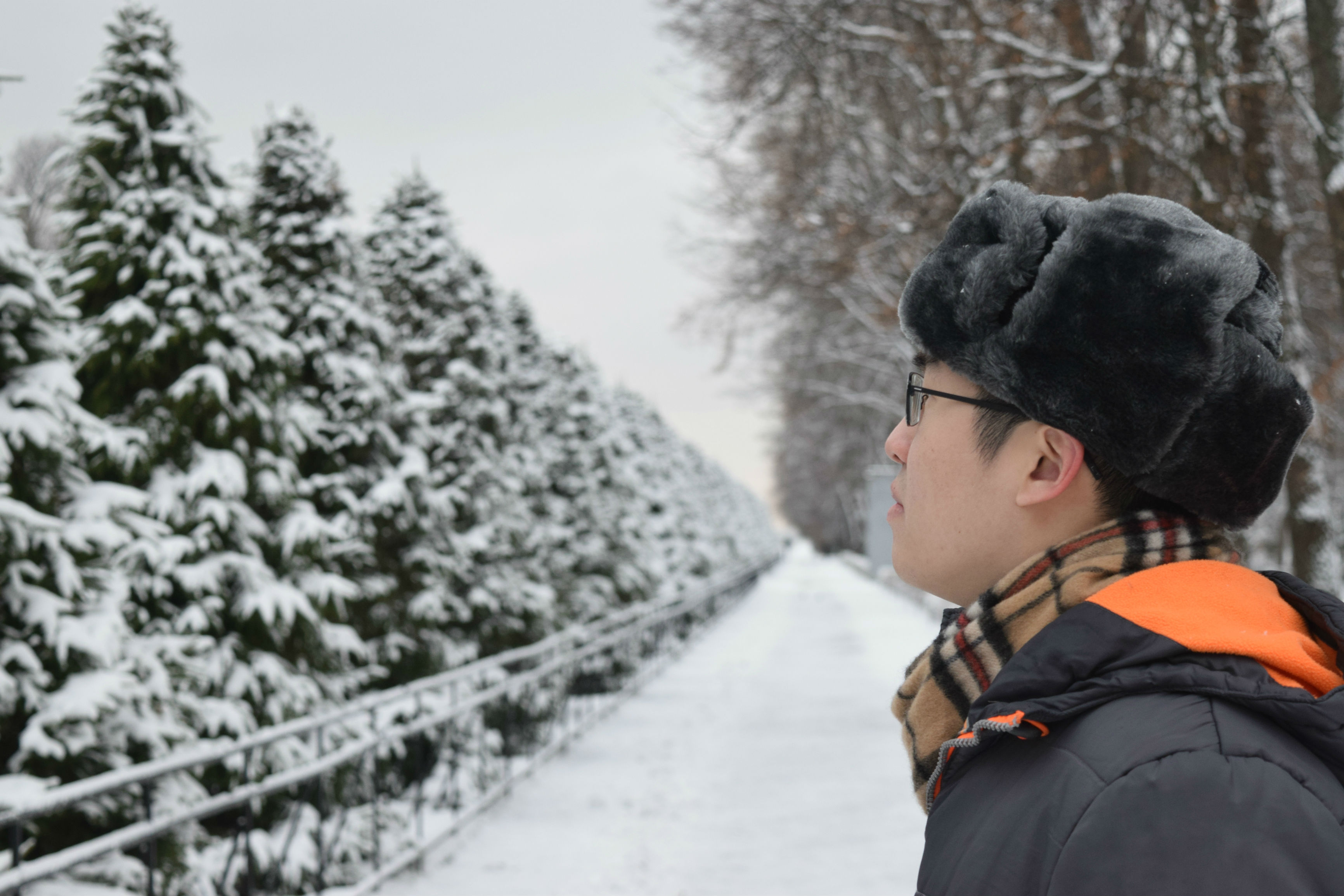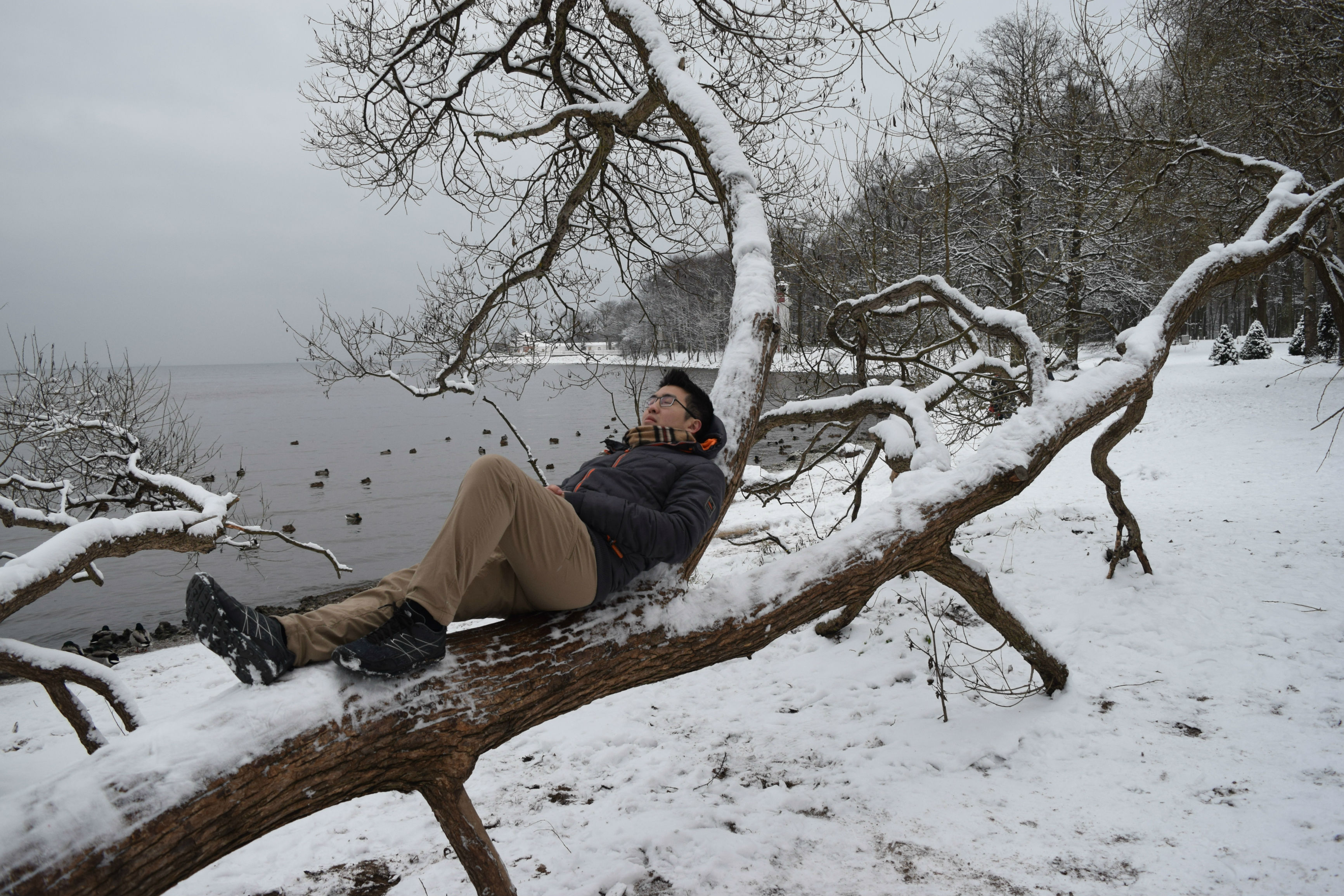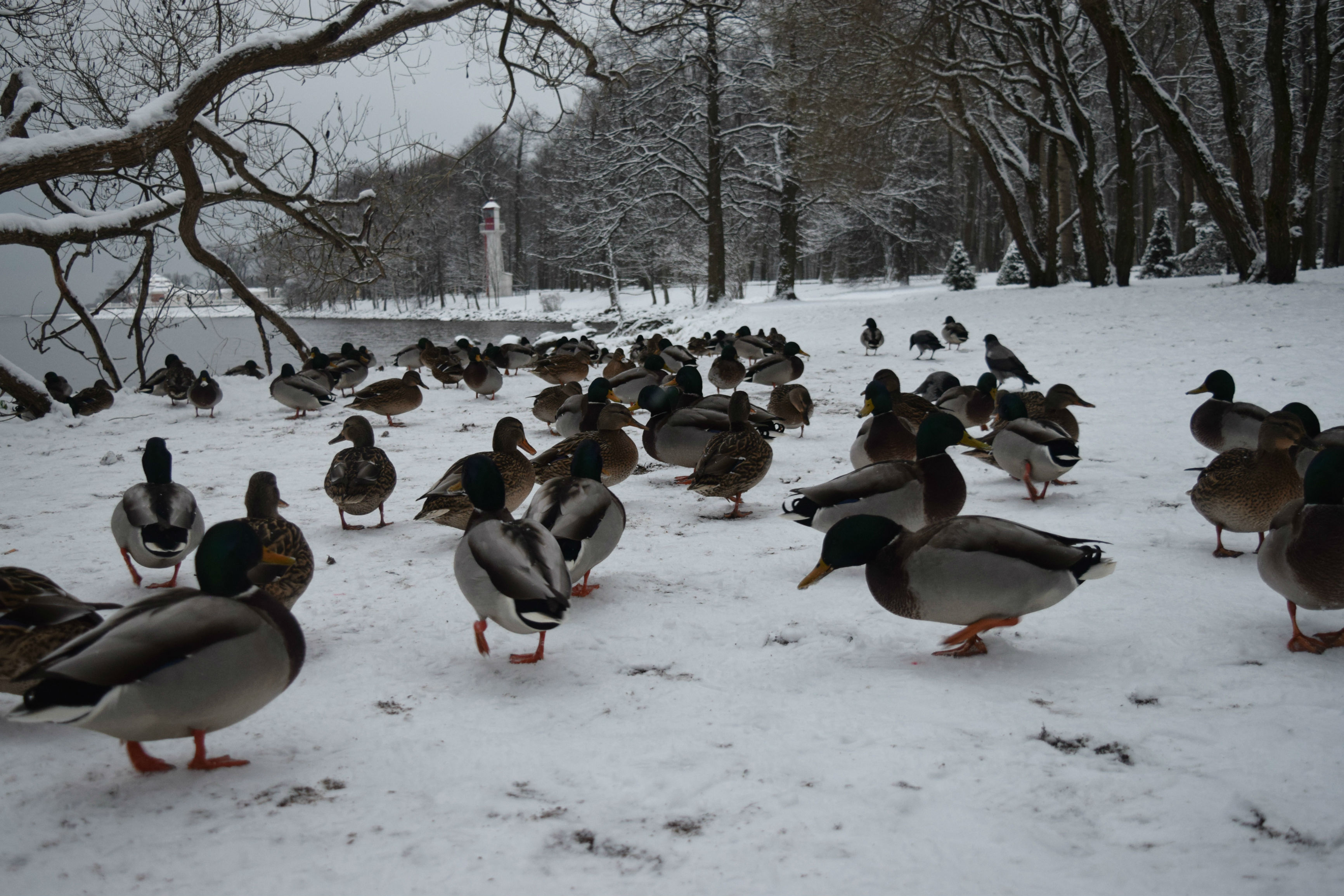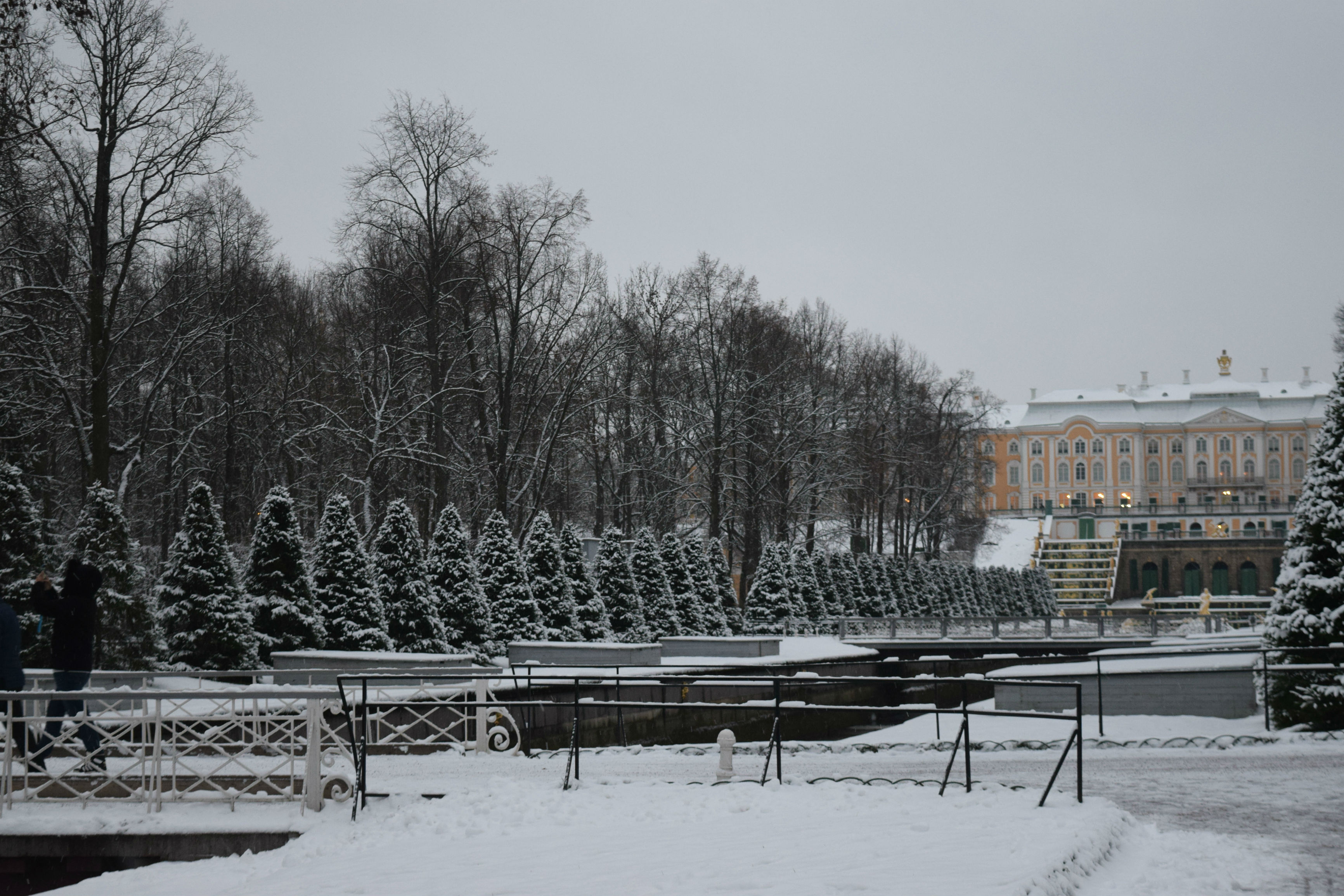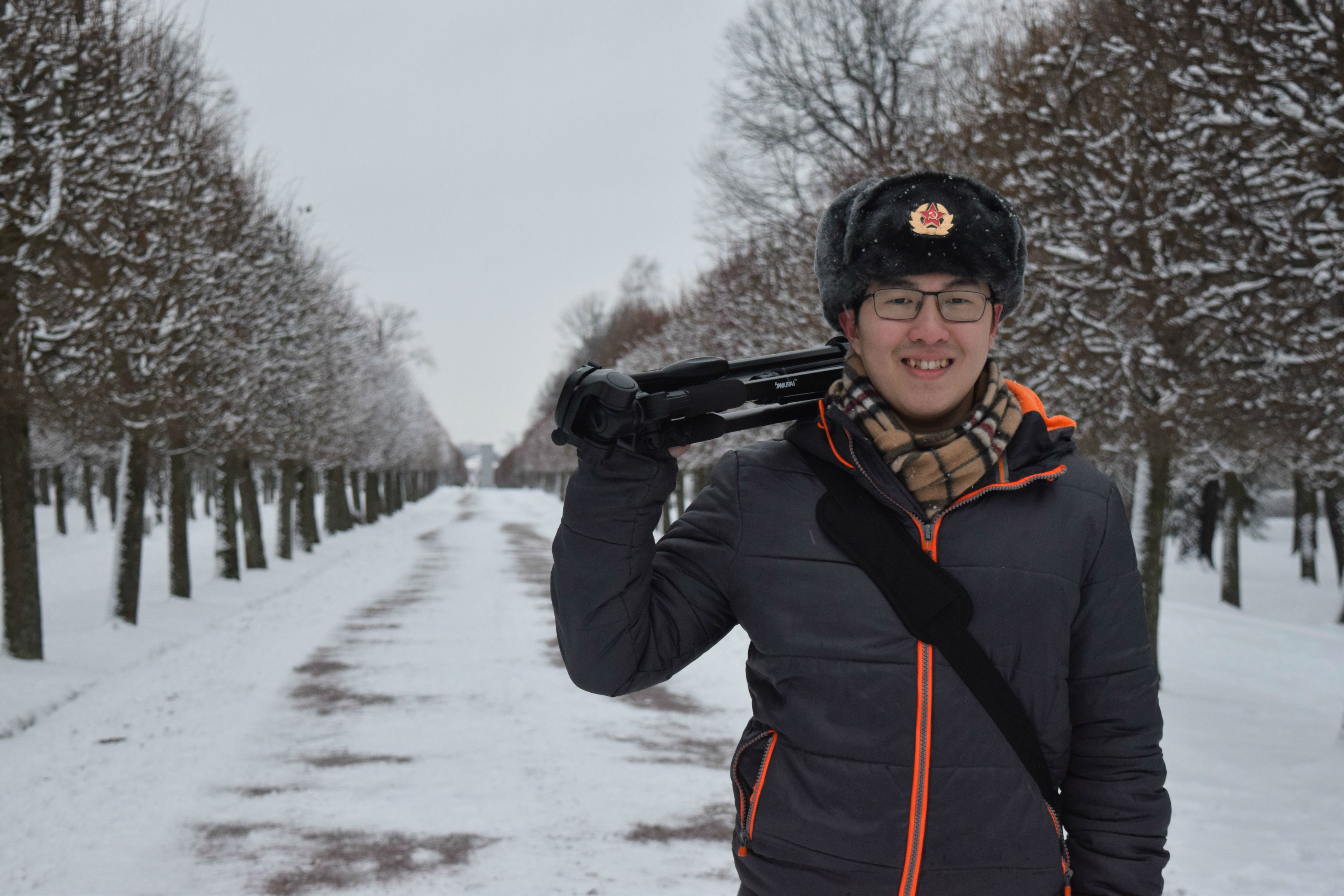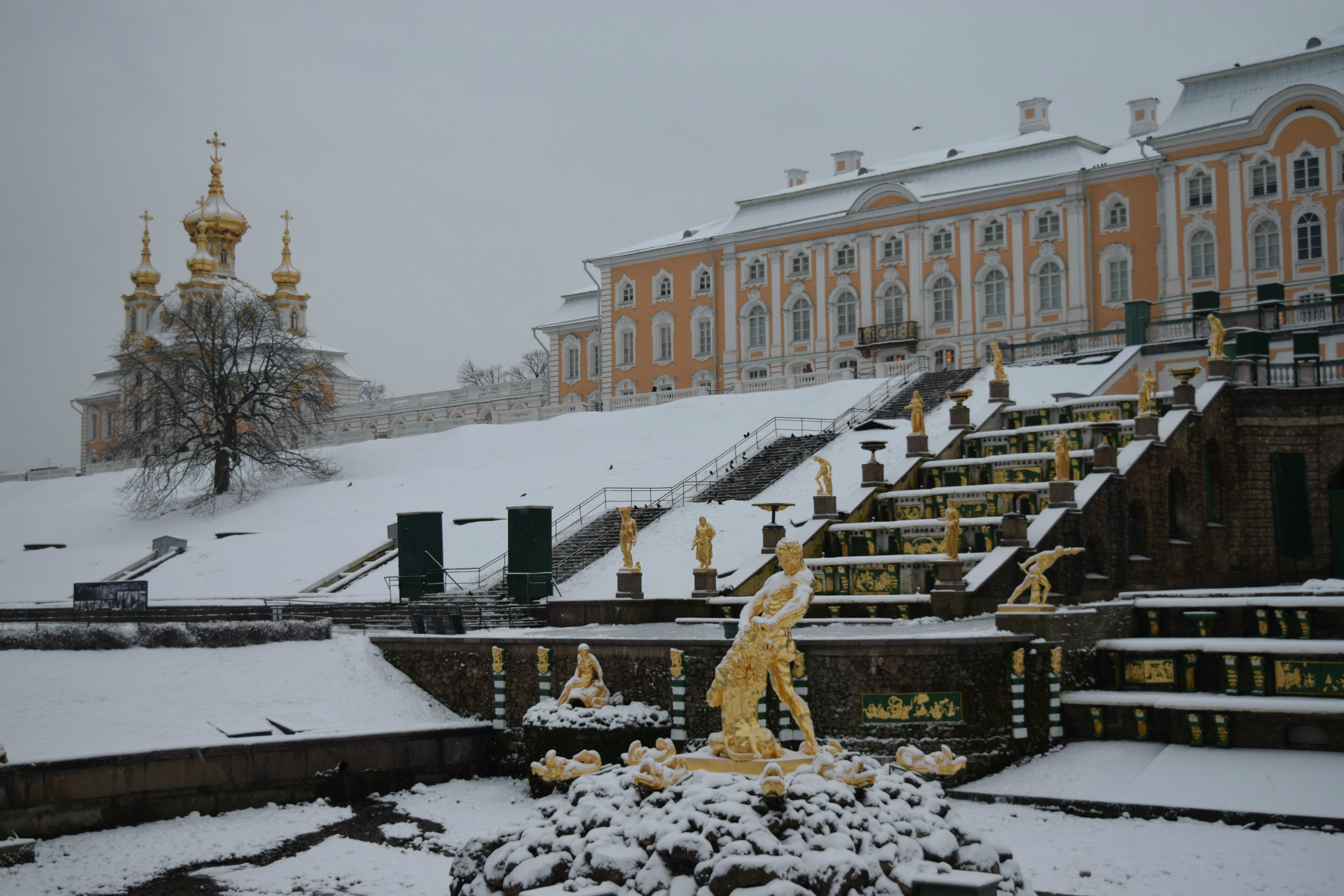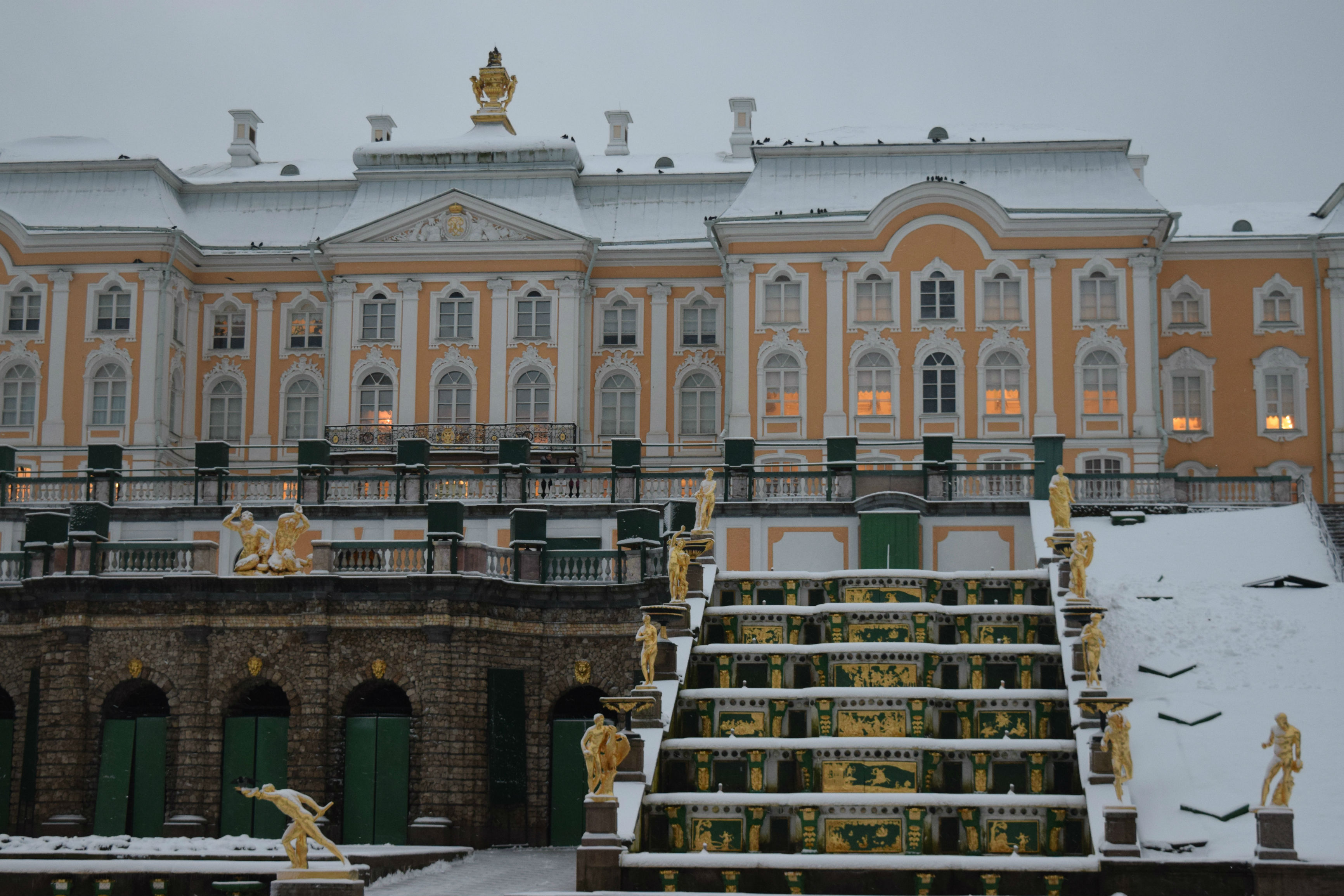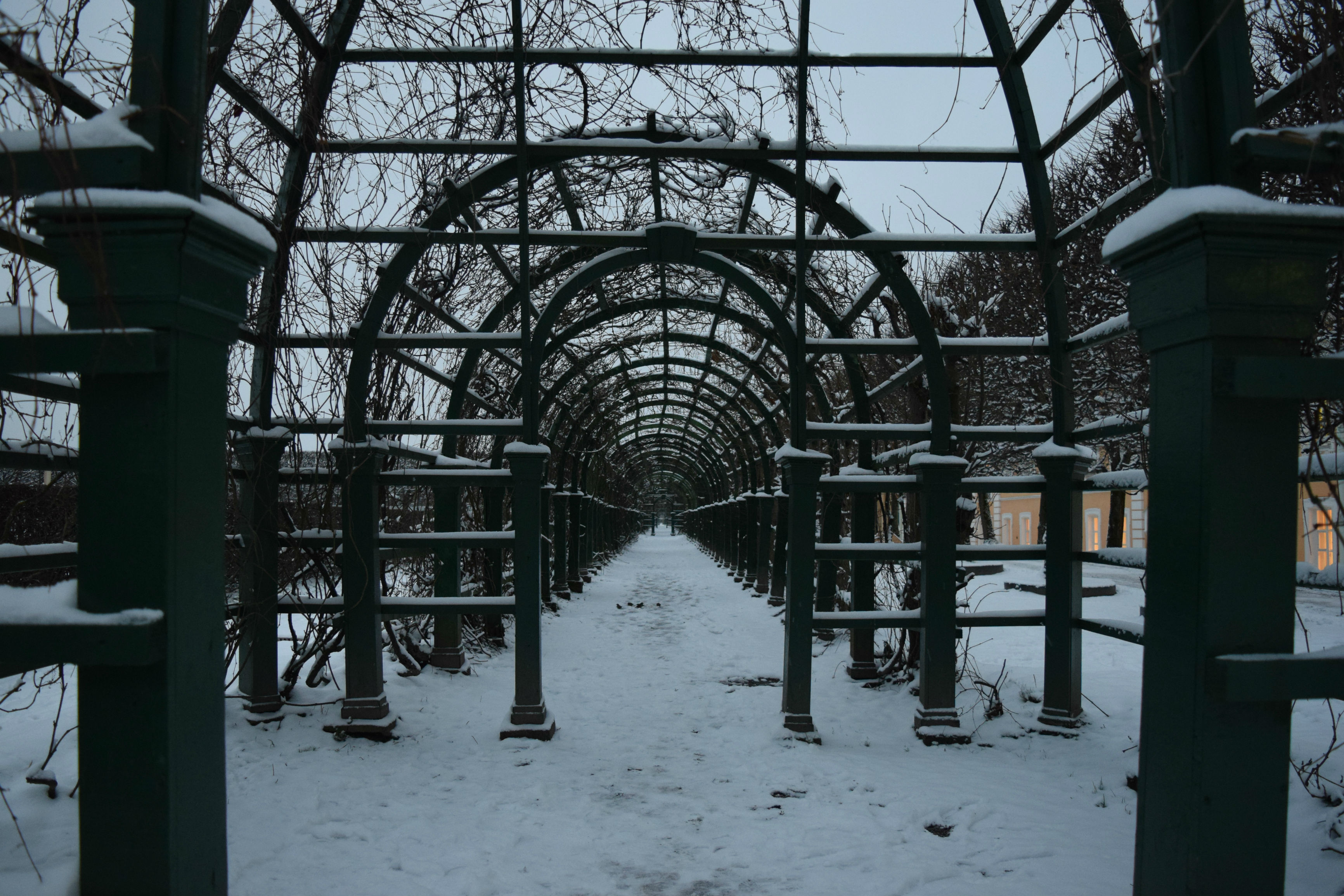 Such a quiet beautiful place, isn't it?
Not to be worried of, as you may easily get lost by just finding its correct path/doors into the Peterhof Palace or at least, the toilets. During my visit, there were many Chinese tourists and they are seemed to be the major contributor when it comes to maintaining the Peterhof Palace due to its volume of visitors that outweighs any other number of foreigners.
By looking at the pictures above, indeed that I took my sweet time exploring on both natures and its beautiful gardens which allows me to capture really good pictures within the Peterhof Palace.
Also, there are booths located inside the Peterhof Palace where you may purchase some small souvenirs which will minimally cost about RUB150 per item (such as magnet).
You may visit Peterhof Palace – Website for more information on its ticketing for different entries and opening hours.
---
RECOMMENDED MEANS OF TRANSPORTATION

By Metro (Step #1)
You must first take the metro to Avtovo station, prior to changing to mini-buses that will take you directly to Peterhof Palace. Thereafter, you will be required to take the correct exit in which you will see several mini-buses are waiting to be filled with passengers prior to boarding to Peterhof Palace.
By Mini-Buses / Buses (Step #2)
As mentioned above in Step #1, you may take mini-buses no. K-300, K-424, or K-424A as an alternative to public buses. There will be conductors standing outside asking for passengers to get in, telling you that they will be heading to Peterhof Palace with an agreed fare per person/way.
Well of course, you could stop at any station prior to Peterhof Palace with a lower fare. Therefore, just make sure that the vehicle knows where you are heading to!
If you are taking the mini-bus back from Peterhof Palace, kindly check with the driver on your direction as they may alight on another metro station (eg. Leninskiy Prospekt via minibus no. K420) instead of Avtovo station.
By Foot (Step #3)
Peterhof Palace and its surroundings are huge in space and you ought to walk a lot upon arrival. To your surprise, the palace itself has both sides (front and its back) and you could simply walk endlessly!
---
TYPICAL COSTS AND MONEY SAVING TIPS
Transportation
The mini-bus itself takes about 35 – 40 minutes of journey time and it costs about RUB70 – 80 per adult/way.
Admission Fares
In November 2017, the admission fares are as follows:-
RUB1,500 (adult) or RUB900 (students over 16 years) are payable for admission into the following places:

The Great Peterhof Palace;
The Special Treasury Museum; and
The Church Pavilion of the Great Palace.

RUB1,100 (adult) or RUB650 (students over 16 years) are payable for admission into the following places:

The Great Peterhof Palace; and either
The Special Treasury Museum; or The Church Pavilion of the Great Palace.
---
Copyright © | Aspen See
Disclaimer: All the information and prices (as at November 2017) provided on this website are based solely on experience and you agree that you use such information entirely at your own discretion and will.