Lapland has always been a dream destination to travel to; especially when it comes to the awesome Northern Lights as well to explore the true Nordic wilderness; apart from Iceland and its neighbouring countries, Sweden and Norway.
Ivalo's Airport is the northernmost airport in Lapland, Finland; also the easiest way to access directly into the Arctic Circle! Therefore, you may take a flight directly from Helsinki (capital city of Finland), or other smaller airports from Norway. Do take note that limited flight times are available in Ivalo.
My flying route this year was a flight taken directly from Singapore to Helsinki via Finnair, prior to my connecting flight to Ivalo. I find that this route is way more efficient if you could travel from top-to-bottom of Finland while you could save time travelling between city centres and airports!
---
WHAT'S IN IVALO?

Ivalo's Airport (Finavia)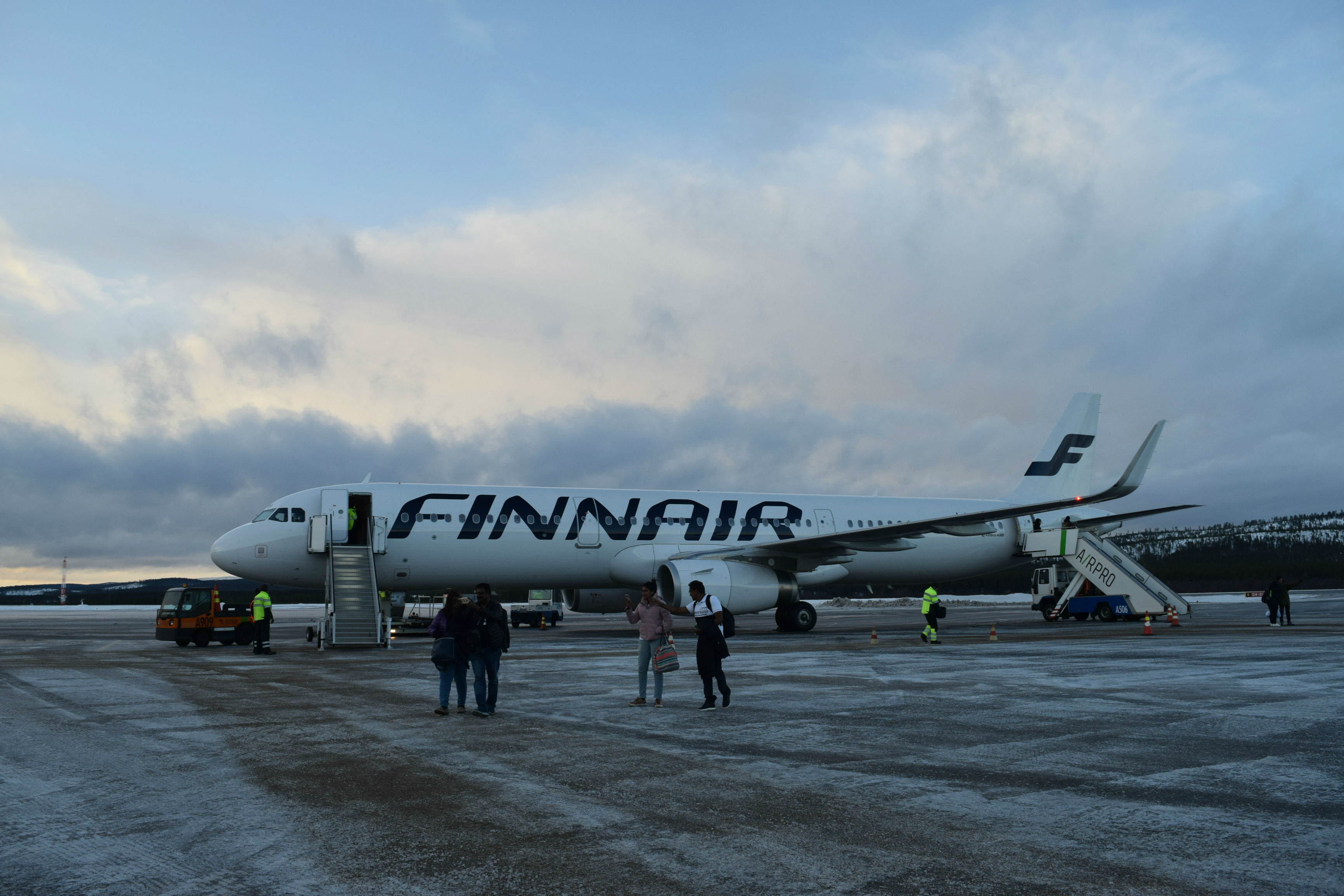 While the Finnair jet is parked outside; passengers are requested to get out before walking your way into the airport (about 15 meters away). During this period, you ought to have very little time to take really good pictures of the plane and yourself!
I had my walk really slow while embracing the cold freezing weather while the other passengers were hastily making their way into the airport.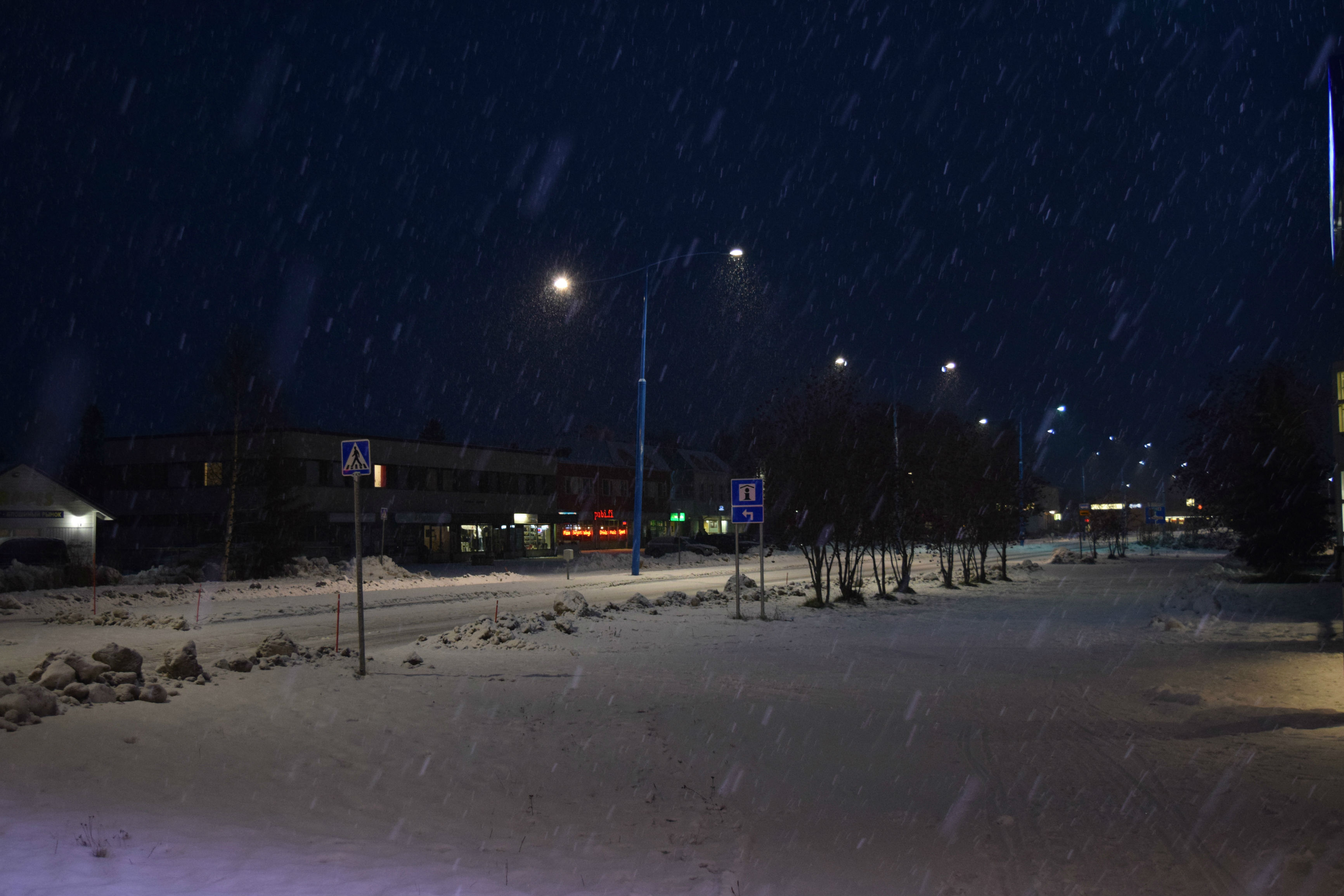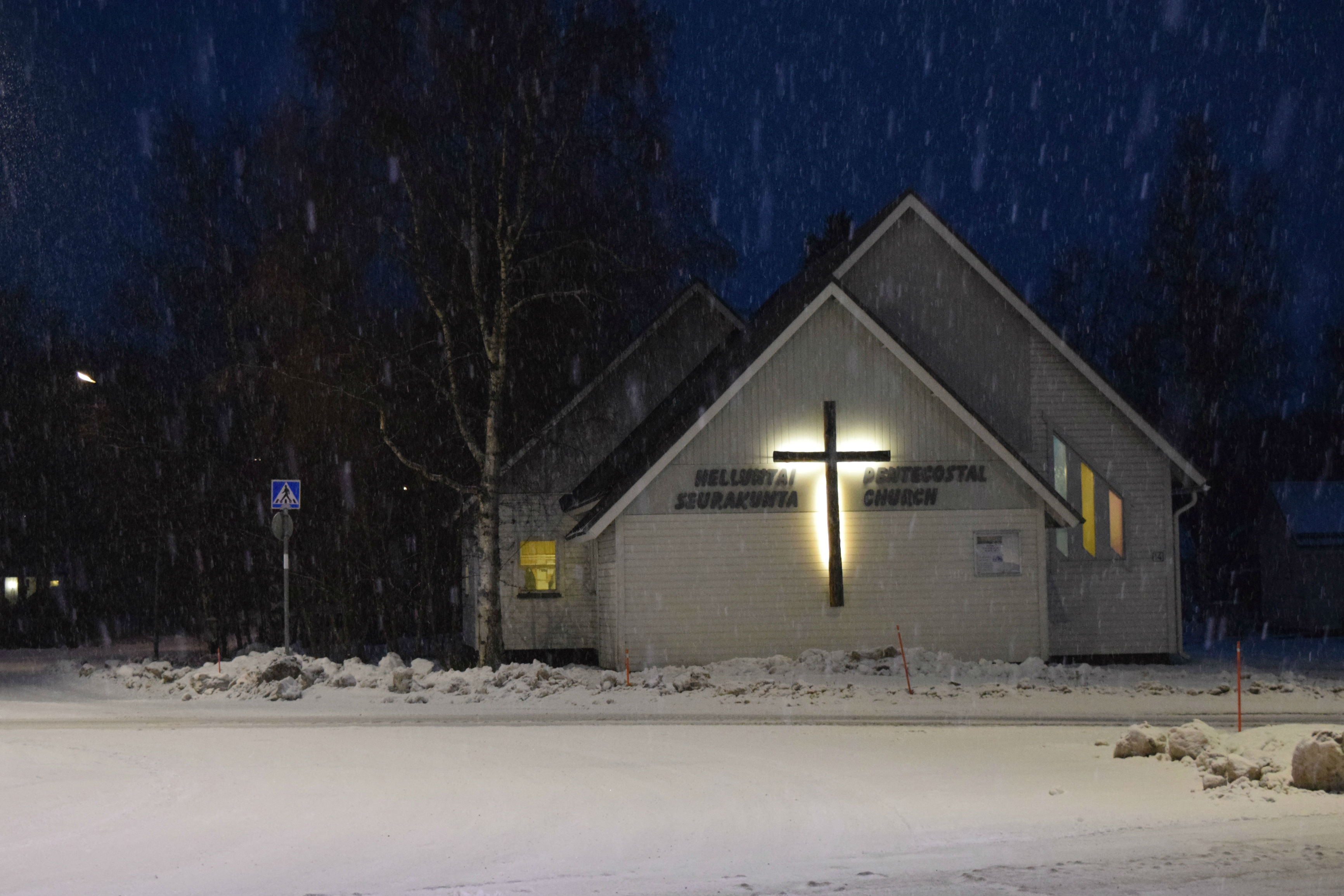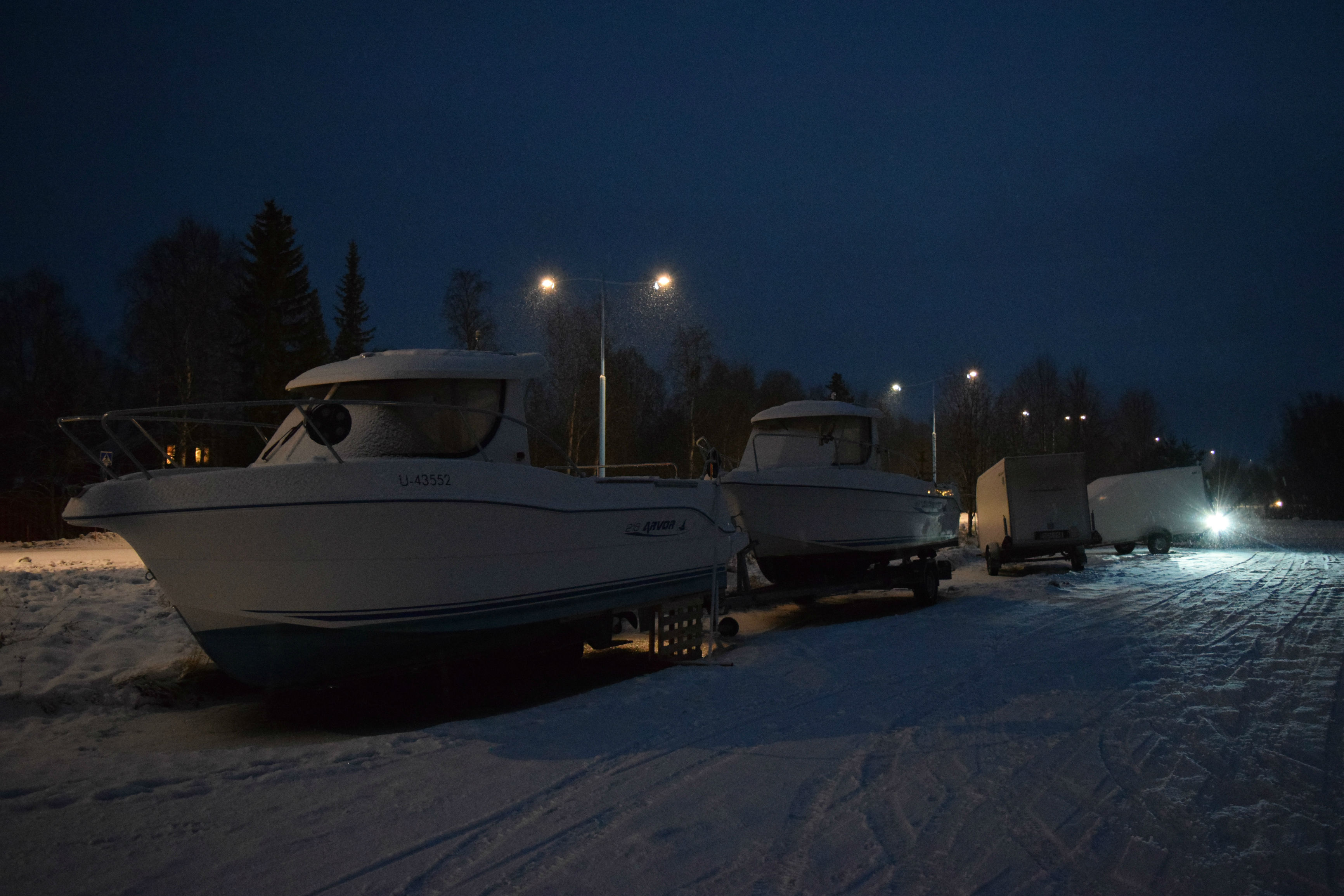 Ivalo is a village in northern Finland, a gateway to Lapland's wilderness and arctic resorts, is about 10 – 15 minutes drive from Ivalo's Airport. Not to be surprised, Ivalo's temperature could really go as extremely low (lower than -25 celcius) and you should make sure you are fully equipped! Though, I don't really wear gloves out there.
Ivalo's village is rather small but great to spend a few hours to really know how this place is like and how peaceful they are! There are several supermarkets, but selective restaurants available. Driving in Ivalo is fairly easy (even it is on the right lane) because there are fewer cars on the road, unlike in Reykjavik (the capital city of Iceland).
---
FOOD AND DRINKS YOU'D LIKE TO TRY
Pubi.fi Restaurant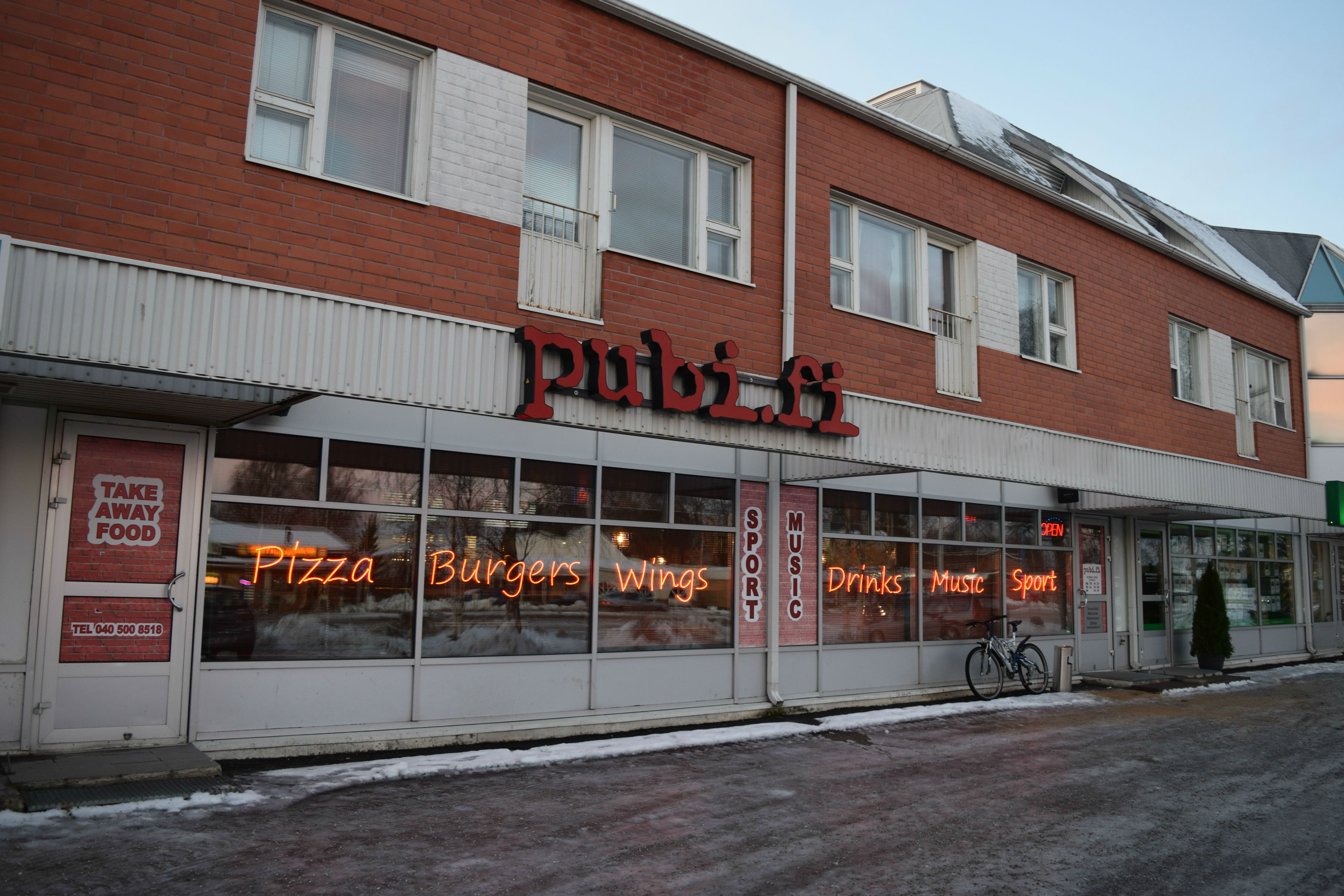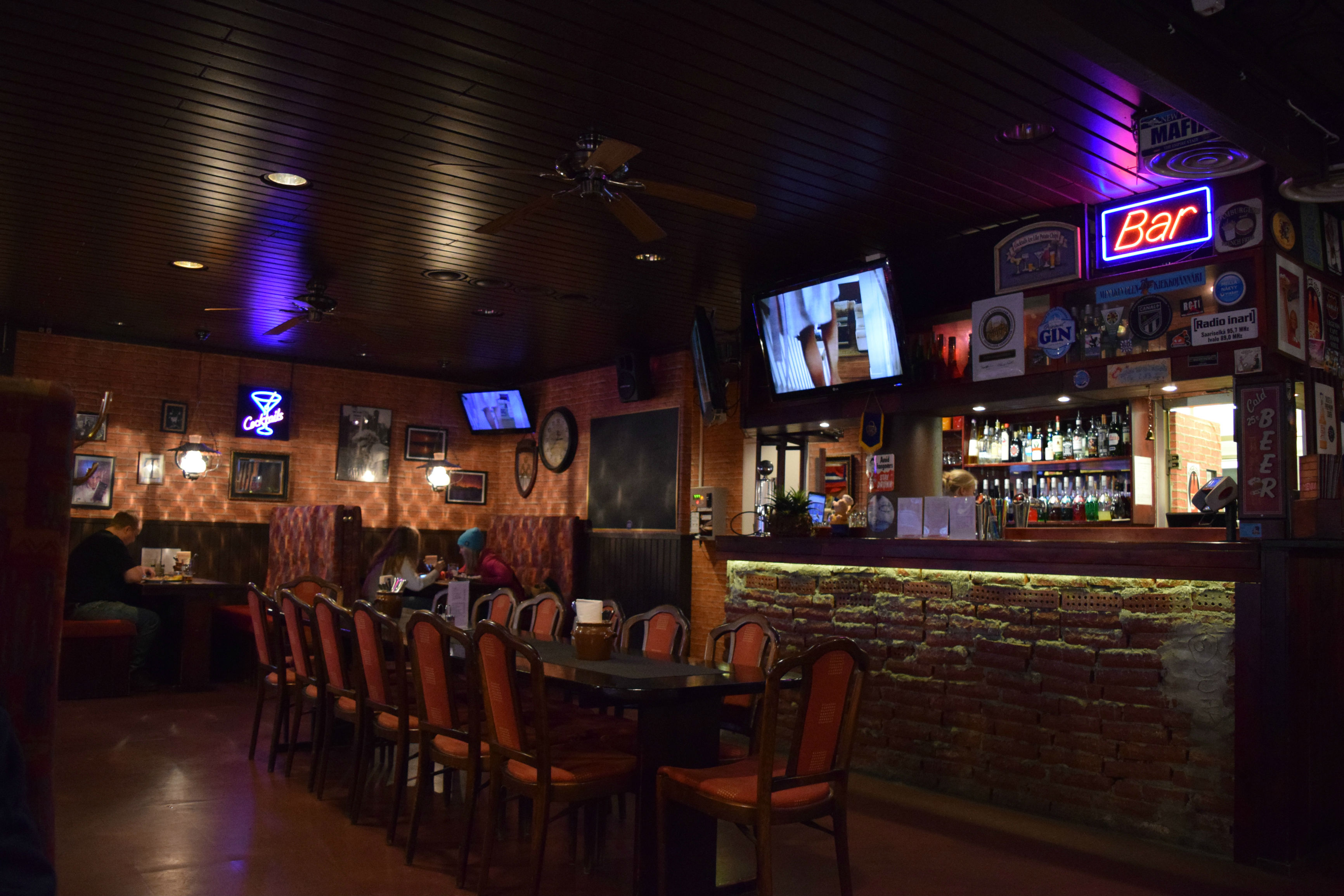 This restaurant was well recommended and it has good reviews. What surprises me much was the portion itself, rather than how it tasted! Though they tasted good, however, I have underestimated the portion itself. The pizza alone can however, probably feed 2 persons..
Bistro & Cafe Ivalo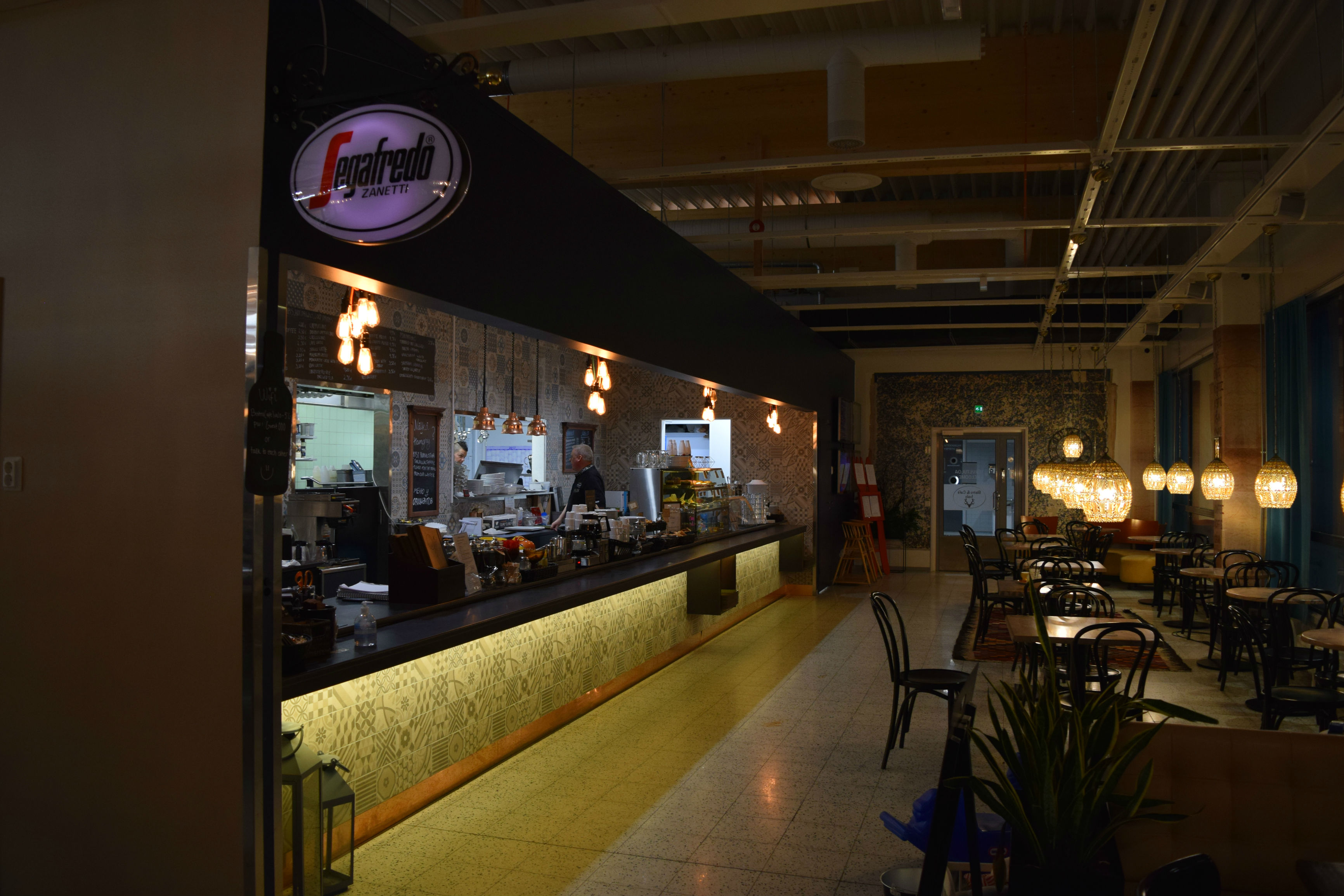 This cafe was also recommended by reviewers and they are located in the same building as K-Supermarket in Ivalo village. It was a late lunch and so, the restaurant rather seems quiet but the staffs were friendly!
I find that food in Ivalo is relatively expensive as there are not many eating places available. As for supermarkets, I find that doing your groceries in S-Market is relatively cheaper than K-supermarkets.
---
RECOMMENDED MEANS OF TRANSPORTATION
By Renting a Car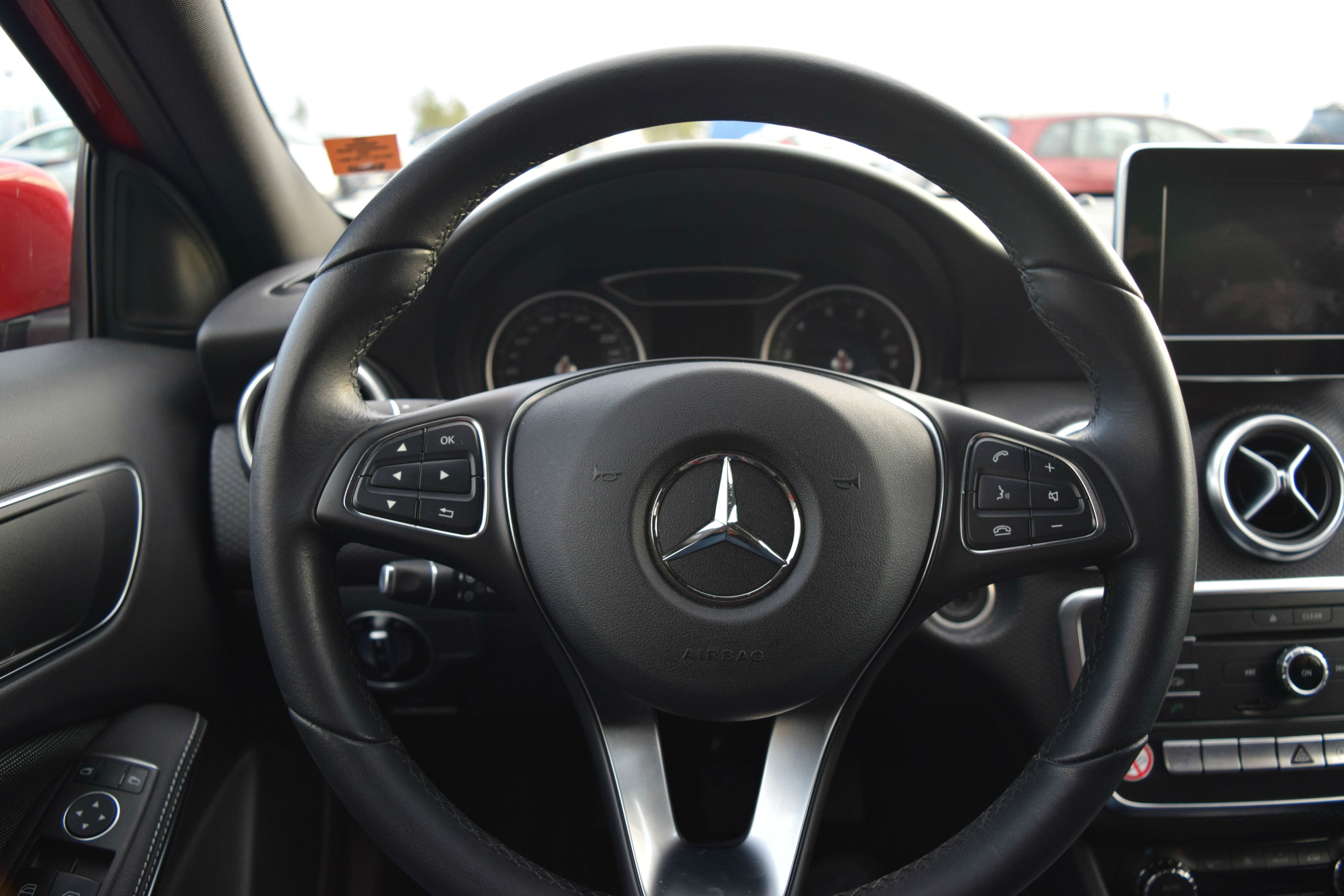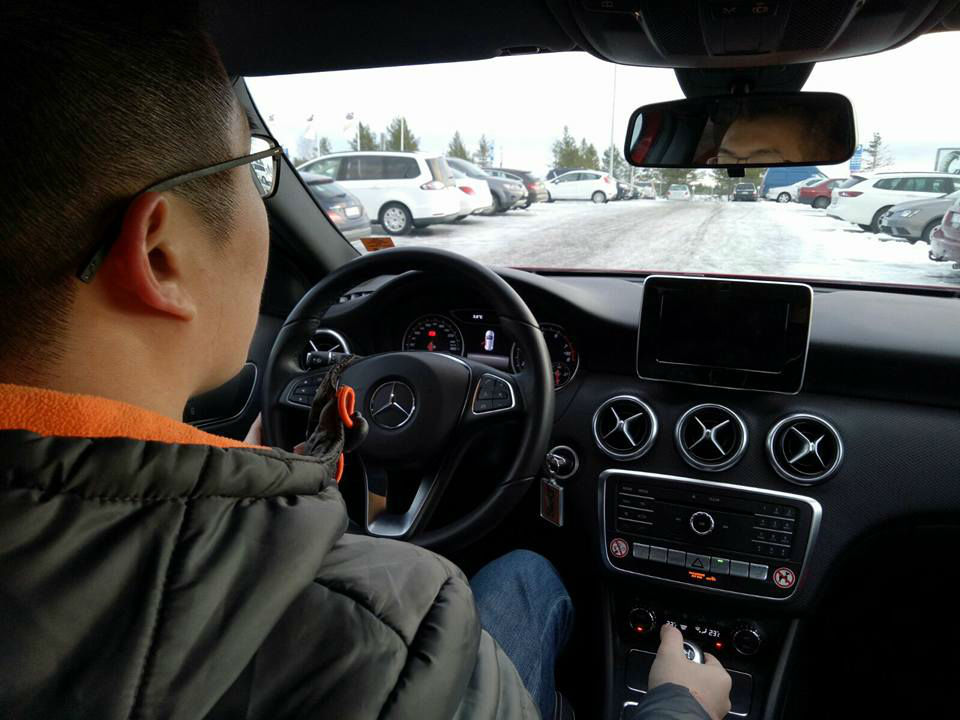 Before I begin, I wish to recommend Sixt's Car Rental company as they were able to provide us as much details pertaining to the rules and regulations in Ivalo (doesn't turn out to be that strict), such as car parks in Ivalo.
Meanwhile, I find that driving in Ivalo gives you flexibility as there are limited public transportation available in Ivalo nor Saariselkä. Take extra precautions when you drive on these slippery icy roads!
Bus / Van
Otherwise, you may take the bus (located outside the airport with a signboard that says "Inari") which takes you to Ivalo village as they are normally available after your arrival at Ivalo's Airport.
Do take note that if you are arriving Ivalo's Airport by car, you may not be able to hop into the bus on time if all other passengers have arrived before you as the bus driver may deem that no other passengers are at the airport (even you have made a booking online).
You may visit Ilmari Slant – Bus Services for more information.
---
TYPICAL COSTS AND MONEY SAVING TIPS
Guesthouse
There are limited guesthouses available in Ivalo.
Hotel Prices
Hotel rooms: A room at a 3-star hotel starts about EUR90 but EUR120 is average per night for 2 persons.
I would recommend driving and put your nights at Saariselkä as there are more availability when comes to accommodations and activities!
Food & Drinks
Typical restaurant: An average meal could cost about EUR10 – EUR20; and
Good restaurant: Could start as high as EUR25 – EUR30 for an average meal.
Transportation
Sixt Car Rental: This car rental company is located in Ivalo's Airport (main hall) and its rental varies depending on the type of car and add-ons (such as GPS and insurance) to be included in your vehicle package. The car (Mercedes) I rented costs me about EUR10 for driving over 90km (for the purpose of returning the vehicle at full tank) – though the needle was still pointing at "FULL"!
Ilmari Slant Bus: This bus service costs EUR10 per person/way if you are travelling from Ivalo Airport to Ivalo village, and vice versa.
Matkahuolto Bus: You may also take the bus from Ivalo village (refer below picture) if you are heading to Rovaniemi or Saariselkä, and vice versa.
You may visit Matkahuolto Bus Services – Tickets for more information.
Admission Fares
No admissions fares required, so far for any thing that I do in Ivalo Airport / village.
---
Copyright © | Aspen See
Disclaimer: All the information and prices (as at November 2017) provided on this website are based solely on experience and you agree that you use such information entirely at your own discretion and will.