Sintra is a town and a municipality in the subregion of Portugal, just west of Lisbon (being the Capital city). This includes a variety of fascinating monuments and historic buildings through the Castle of the Moors and the beautiful Pena National Palace!
I would suggest doing a day trip to Sintra, without having to stay over. You may hop the right train at Rossio Station in Lisbon that leads to Sintra Estacao (probably the last stop in Sintra).
At the nearest bus stop along Av. Dr. Miguel Bombarda road, you will see some useful information pertaining to the popular landmarks that the buses could take you, its route, as well of its schedule for bus intervals.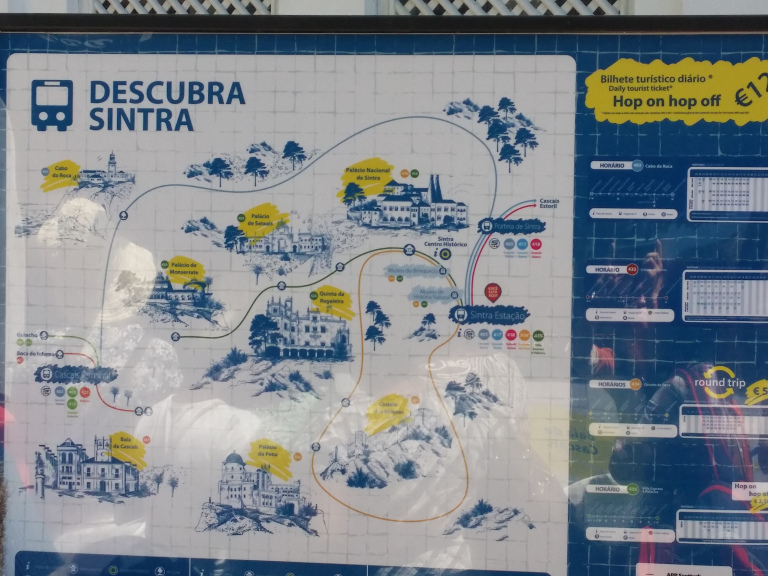 ---
PLACES TO VISIT AND THINGS TO DO IN SINTRA

Castle of the Moors (Castelo dos Mouros)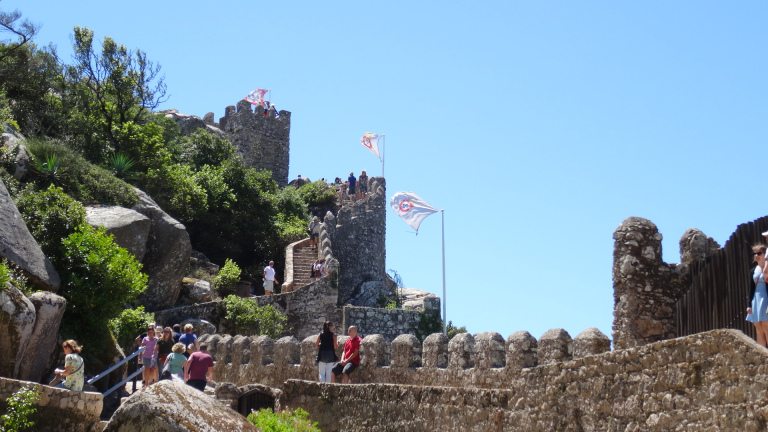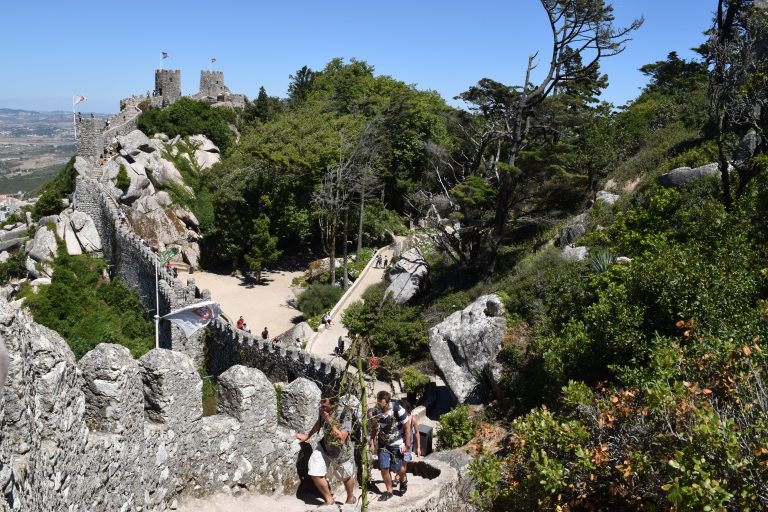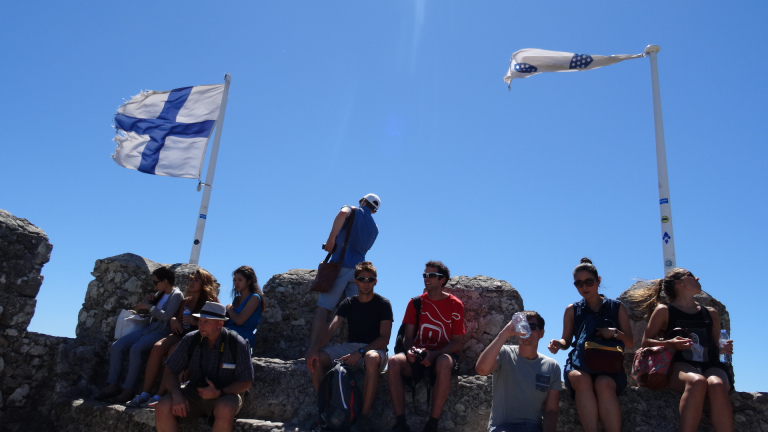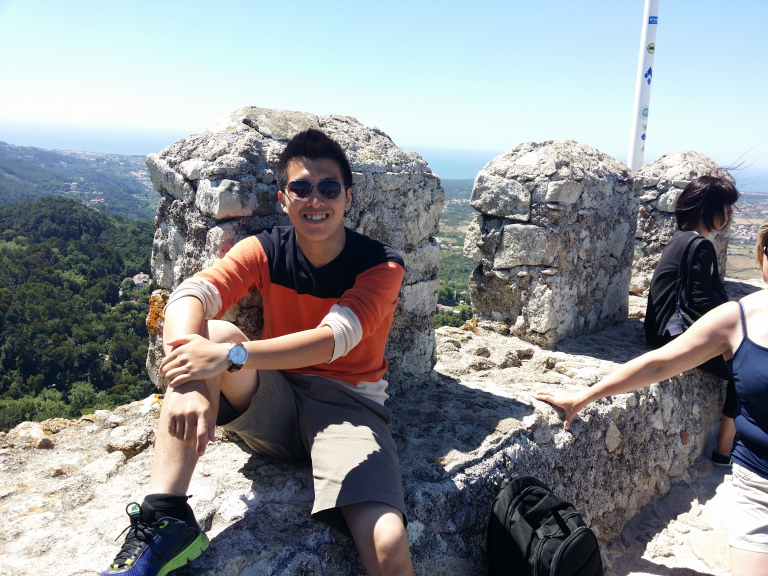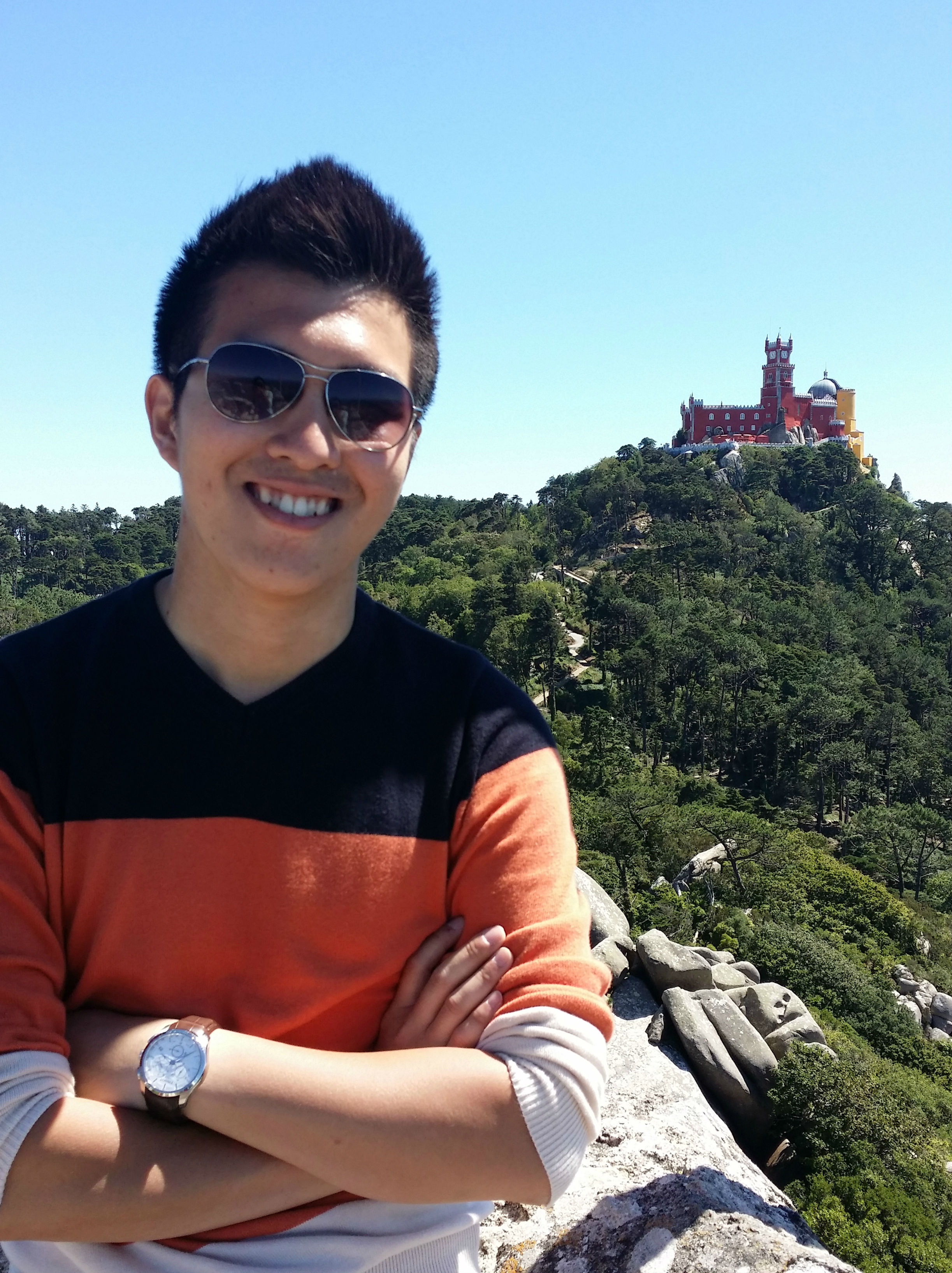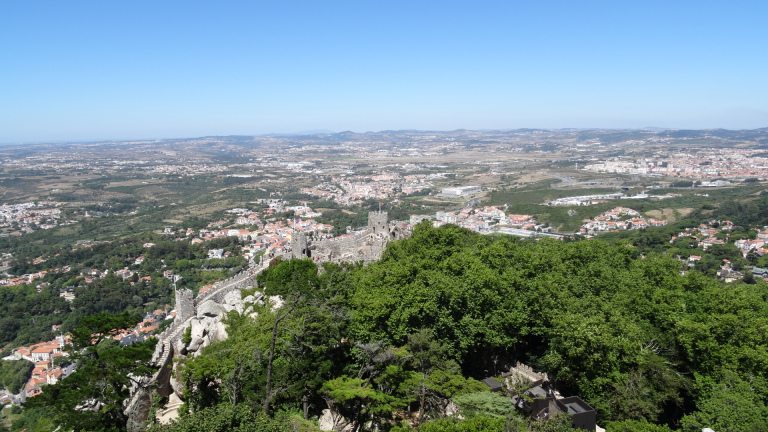 From a distance, you will see that the Castle of the Moors may look slightly similar to the Great Wall of China. Worry not, the distance through is short and by taking this path, it will give you an overall and refreshing panoramic view of your surroundings.
Not to forget that this will also give you a spectacular view of the colourful Pena Palace. Personally, I would think that the Pena Palace is one palace/castle that is very much differentiated in comparison to the ones you can find in the United Kingdom. The vibrant and colourful palace gives you a distinct feeling and not anywhere you can find a place like this, yet alone in the subregion of Portugal.
Pena Palace (Palacio da Pena)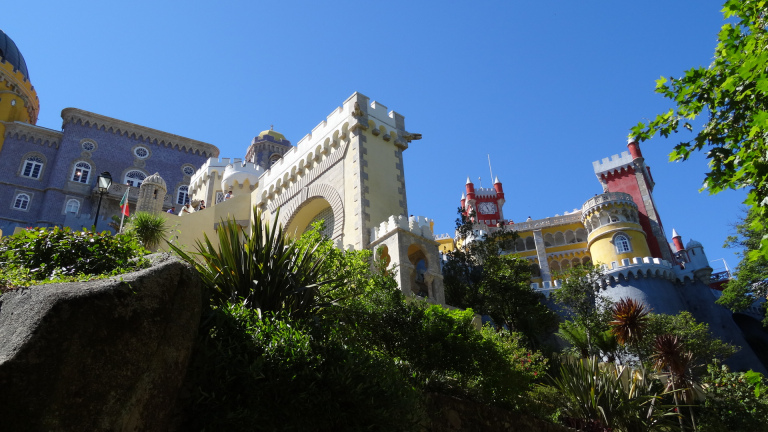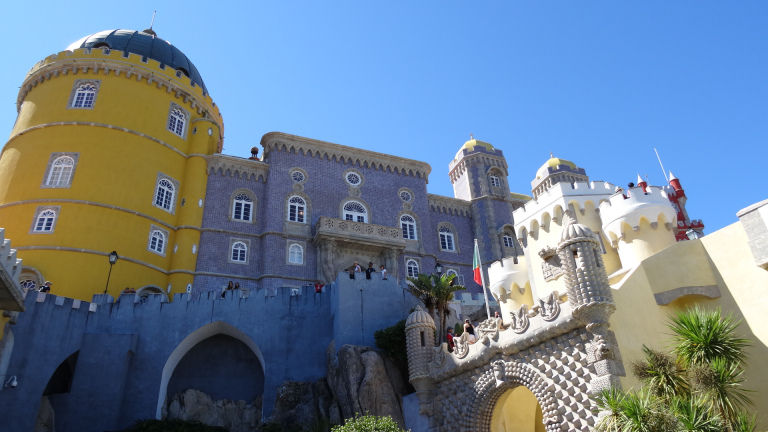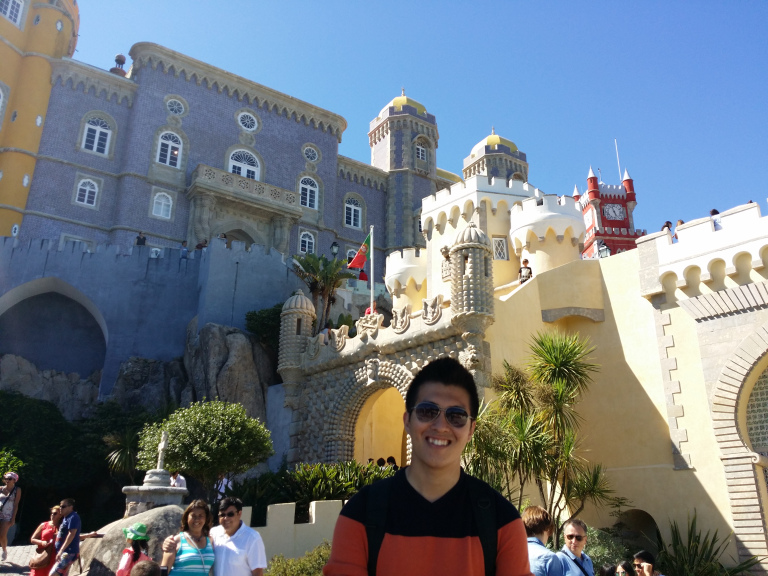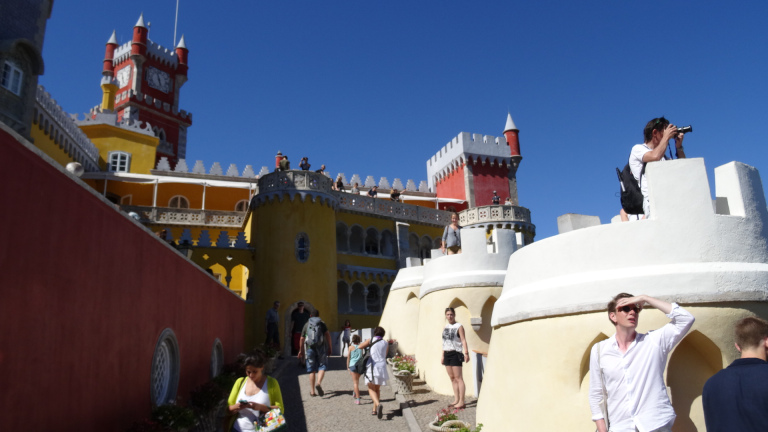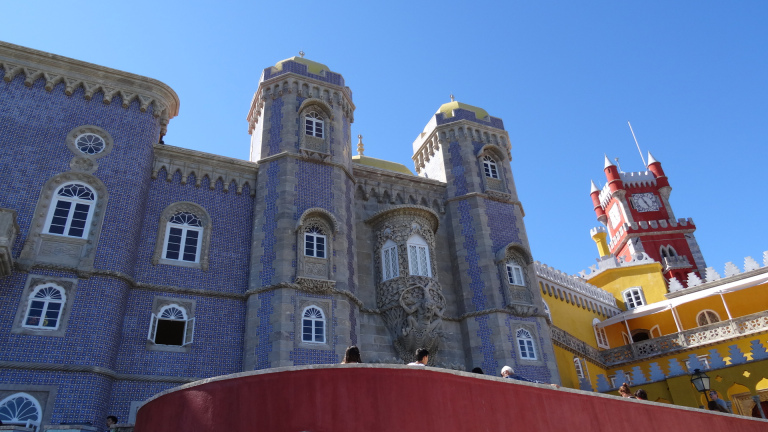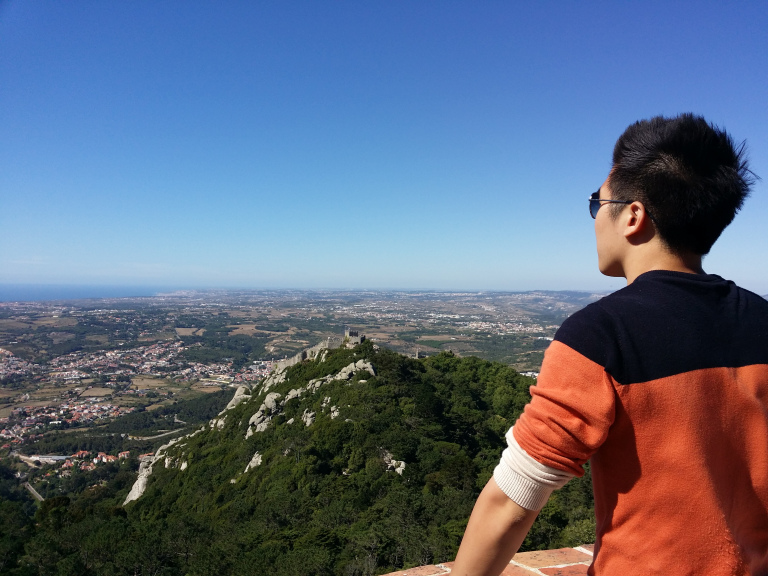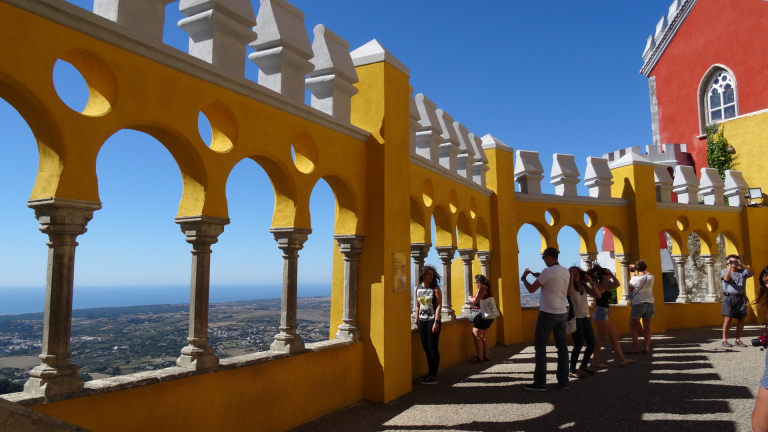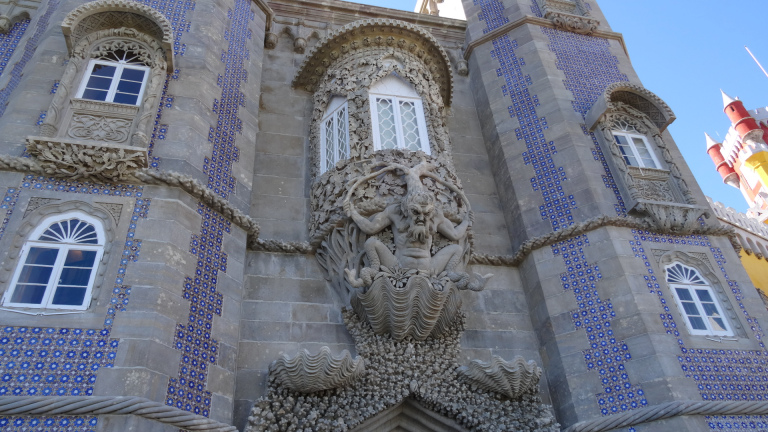 Pena Palace on the other hand is also located on another higher ground, similarly to the Castle of the Moors. This palace has many colours and it was really breezy during my visit here in July. Getting to Pena Palace from the Castle of the Moors may take 25-30minutes but it is worthwhile and you will not find any other places like this in Portugal.
You may get to go into Pena Palace's chambers (if your ticket includes the additional entry). Personally, I don't fancy much of the inside, and nothing to shout about. But hey, curiosity kills.
---
OTHER OPTIONAL PLACES WORTH VISITING
Quinta da Regaleira
I believe that you should not miss this place, understanding that the bus route will include this popular landmark as well.
---
FOOD AND DRINKS YOU'D LIKE TO TRY
Restaurante Regional De Sintra
About 5-7 minutes away from the train station, you will find this restaurant being located at one corner within the town. To be honest, it was one of the best meal I had in Portugal and till today, I am still missing the Seafood Stew with Rice!
I still remembered enjoying the food here, whilst was in a hurry to catch the next train heading to Cabo da Roca. Wish if I could order a second plate! Nevertheless, the Steak Portuguese Style and Flan Pudding ain't too bad, but not the best. However, I would highly recommend going for the Seafood Stew with Rice. There was not many people during my visit (probably the restaurant was re-opening for evening session) and the service was good.
---
RECOMMENDED MEANS OF TRANSPORTATION
By Bus
The bus stop is located just next to the railway station and you will be able to read more information as displayed for route of different buses that leads to different attractions/landmarks.
By Foot
If you are at a higher level of intense, you may hike up to these attractions and landmark, instead of taking a bus. We noticed that some would hike and even cycle throughout!
---
TYPICAL COSTS AND MONEY SAVING TIPS
Transportation
Typically, a daily tourist ticket (day ticket) costs about EUR12 per person and  it is usable throughout the day.
Admission Fee
This could be an average of about EUR20 – EUR25 per person depending on your interest. I have purchased a combination ticket at EUR20.90 being discounted which includes entry into Castle of the Moors and Pena Palace.
---
Copyright © | Aspen See
Disclaimer: All the information and prices (as at July 2015) provided on this website are based solely on experience and you agree that you use such information entirely at your own discretion and will.