Stonehaven is located on the northeastern coast of the Scottish mainland best known for its coastal gem. I remember visiting this place during the springs and it was simply breathtaking. Some of the highlights includes the panoramic view accompanied by the Dunnottar Castle,  War Memorial Monument, and beautiful flowers!
Stonehaven is accessible by train from Edinburgh, arriving in the neighborhoods of Stonehaven! This however exclude time spent for walking over to the coast. Worry not, your journey through are all worth while.
---
PLACES TO VISIT AND THINGS TO DO IN STONEHAVEN
Journey to Stonehaven!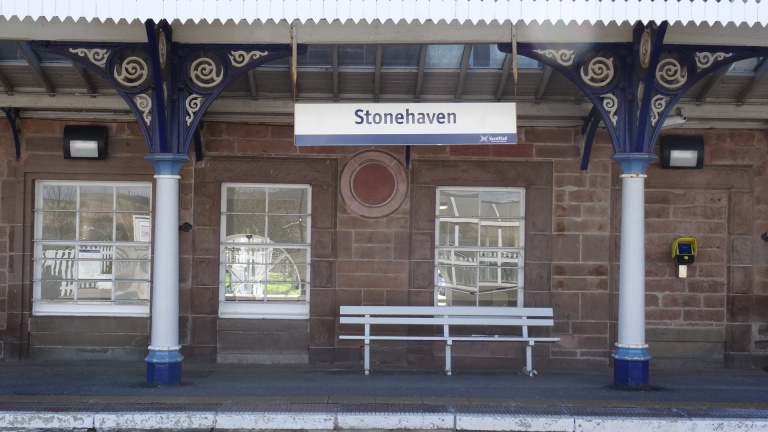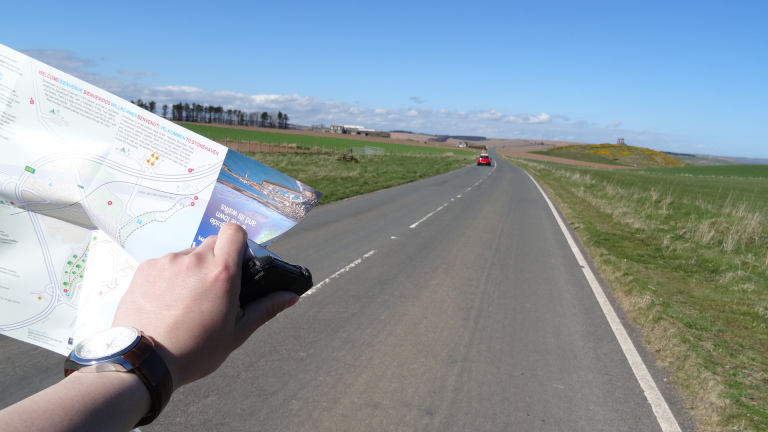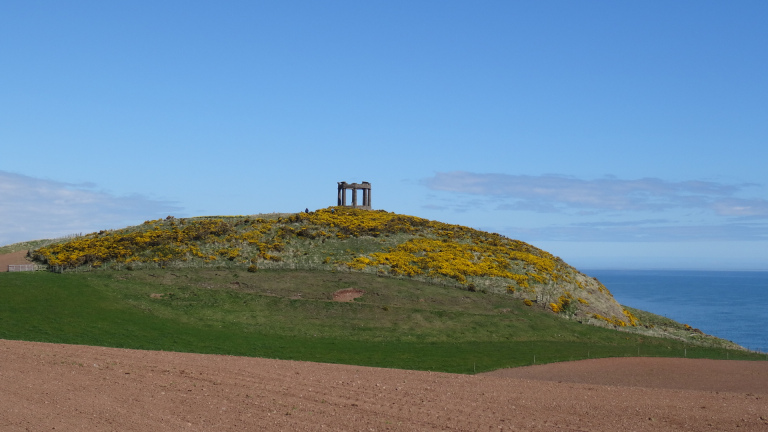 As mentioned, going through the neighborhoods before the coast is worthwhile and an adventurous journey. Weather was breezy and it was a sunny day too!
You may want to consider to get yourself a map saved online, so you will not get lost in the neighborhoods. If you would like to enjoy the road instead, you may also want to consider a road trip, by hiring a car and drive to Stonehaven.
Journey to the Stonehaven War Memorial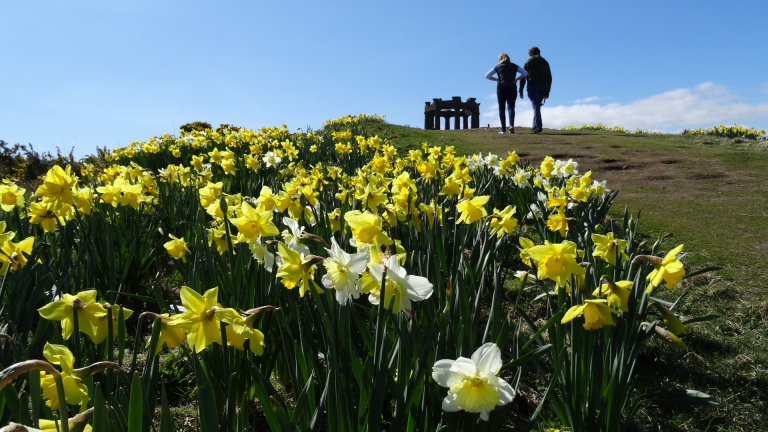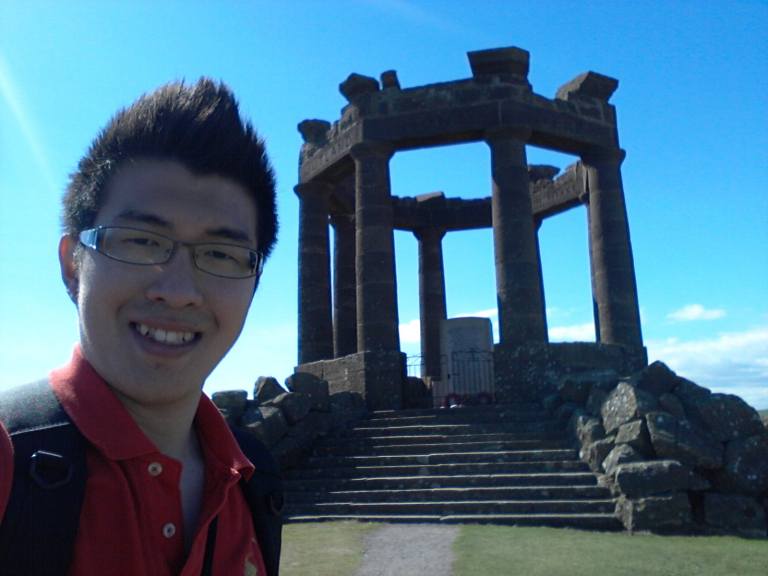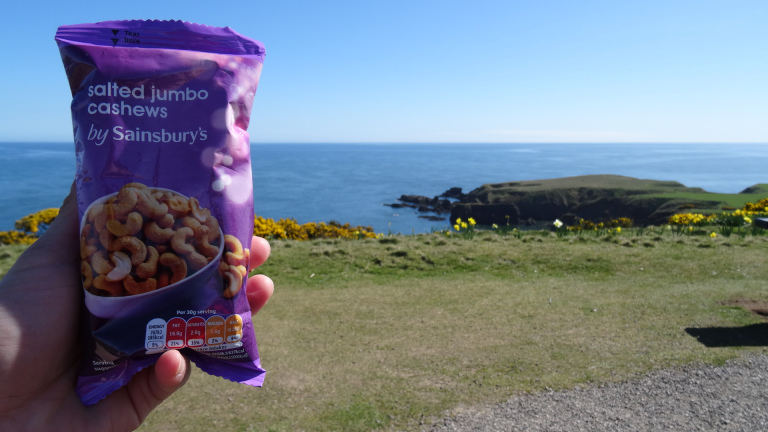 You will enjoy your walk to the War Memorial and I even jumped over an electrical fence to take a shortcut (obviously I was not following the right route). See that bench on the 4th picture? I enjoyed sitting on it and enjoys my munches of Sainsbury's salted jumbo cashews.
Journey to the Dunnottar Castle!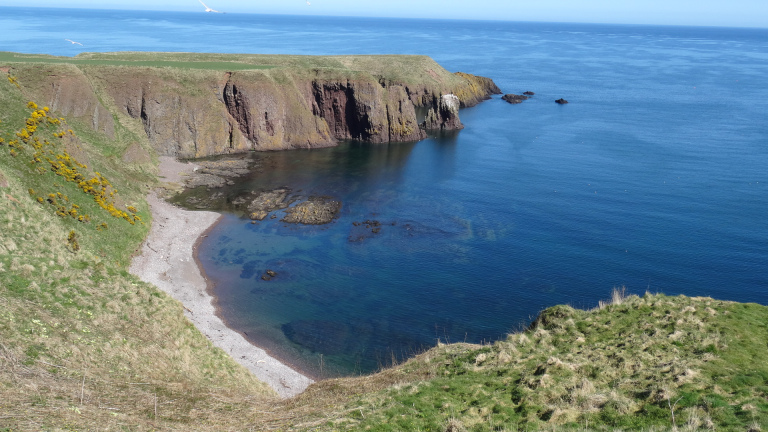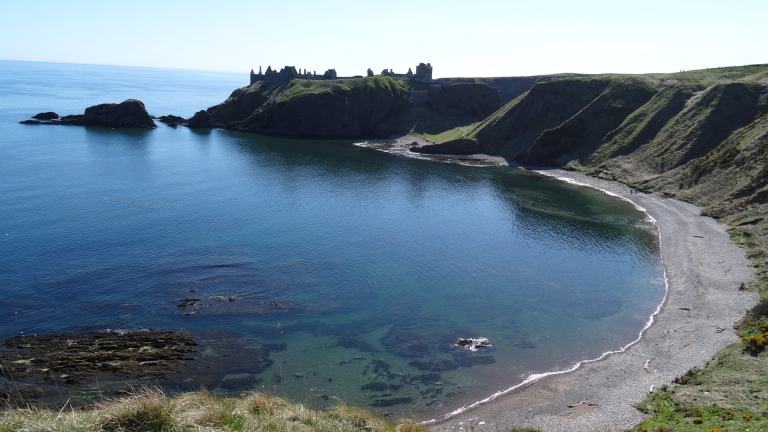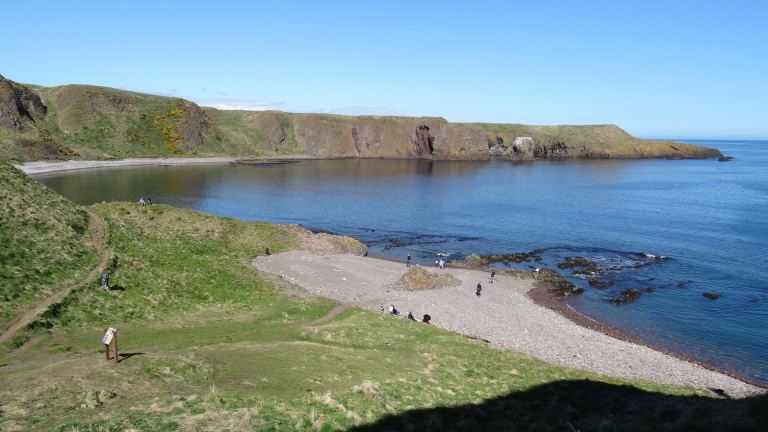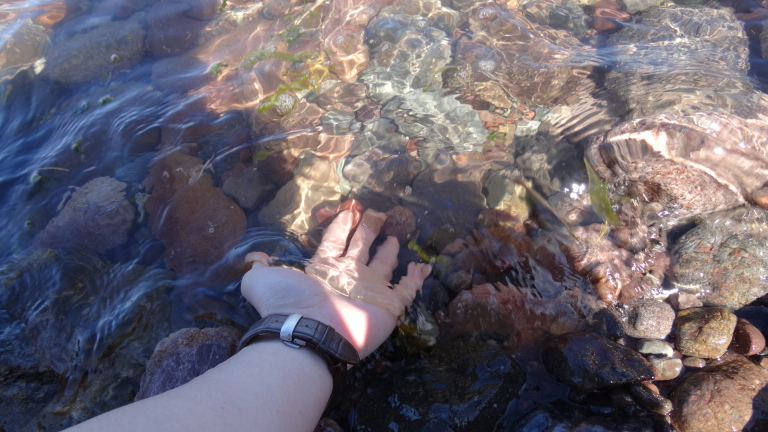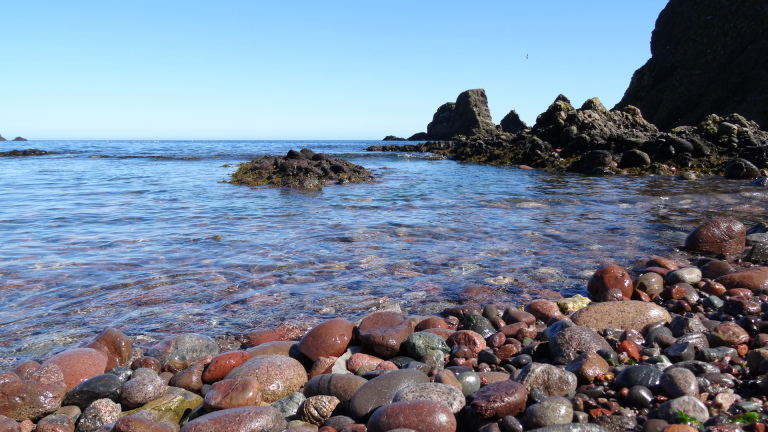 From the above experiences, I would suggest visiting Stonehaven's coastal gem during the springs or summer because you will need the sunlight as it gives a vibrant environment  of the coast.
I particularly enjoyed walking my way from the War Memorial to the Dunnottar Castle (or vice versa) as I felt so surreal, given the best weather I have got. Just don't fall off the cliffs!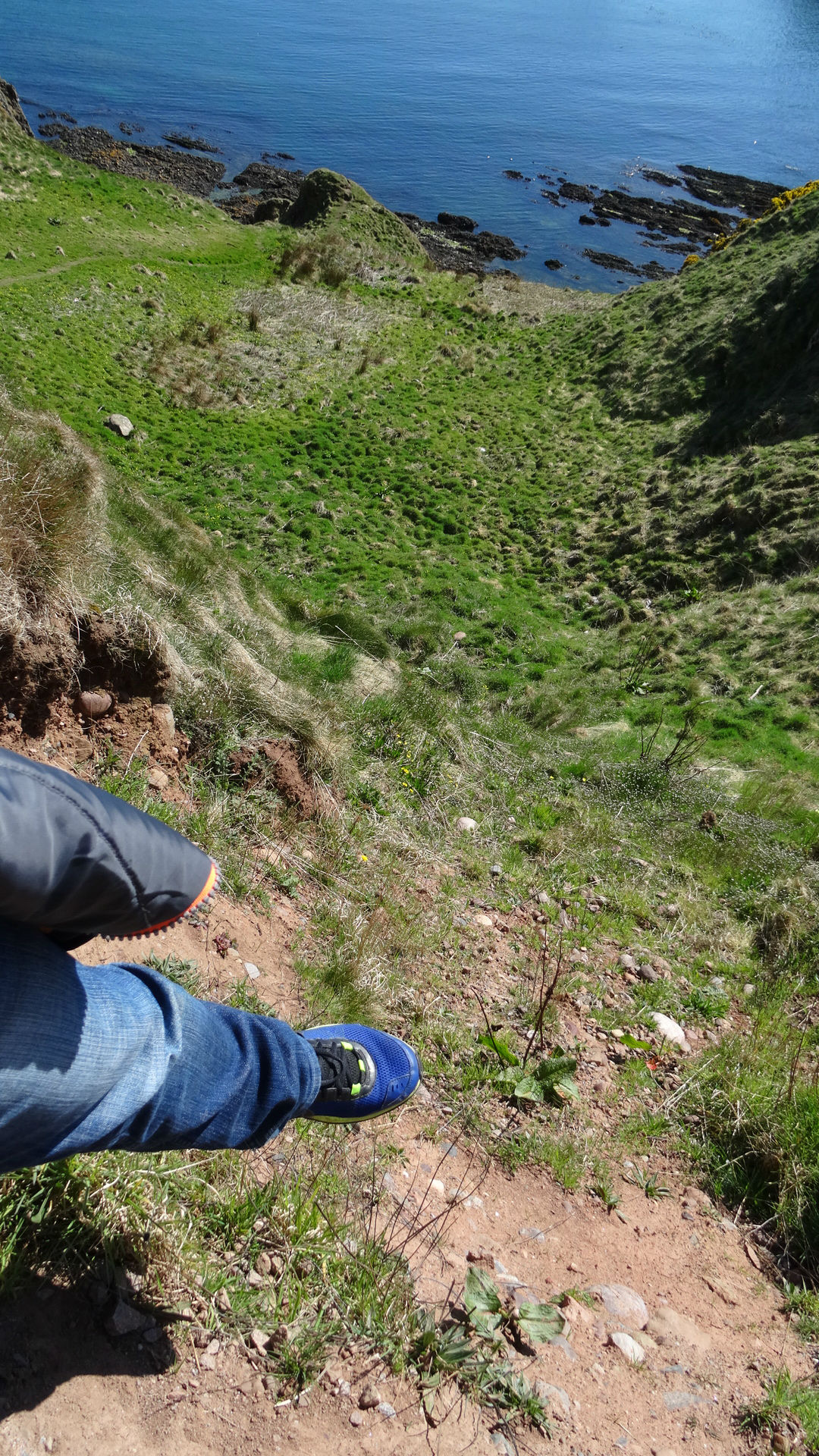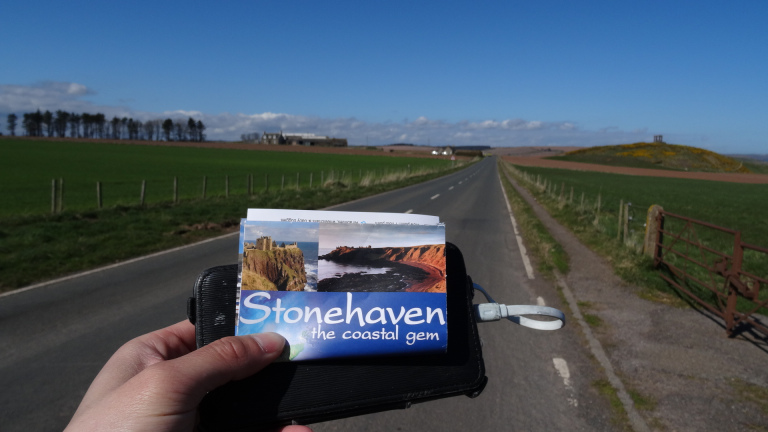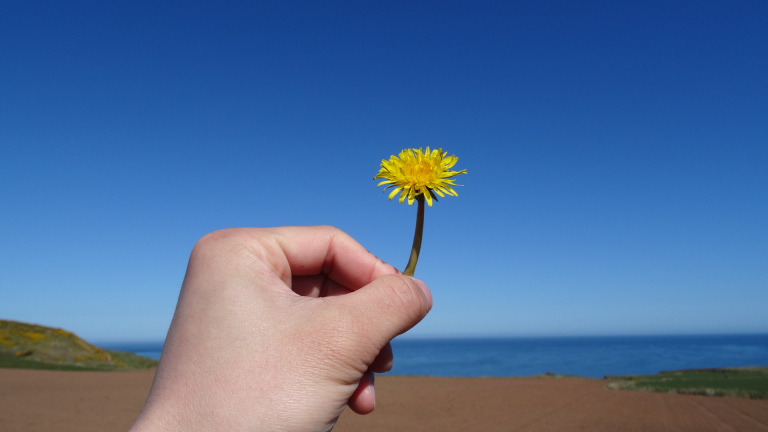 ---
FOOD AND DRINKS YOU'D LIKE TO TRY
Aunty Bettys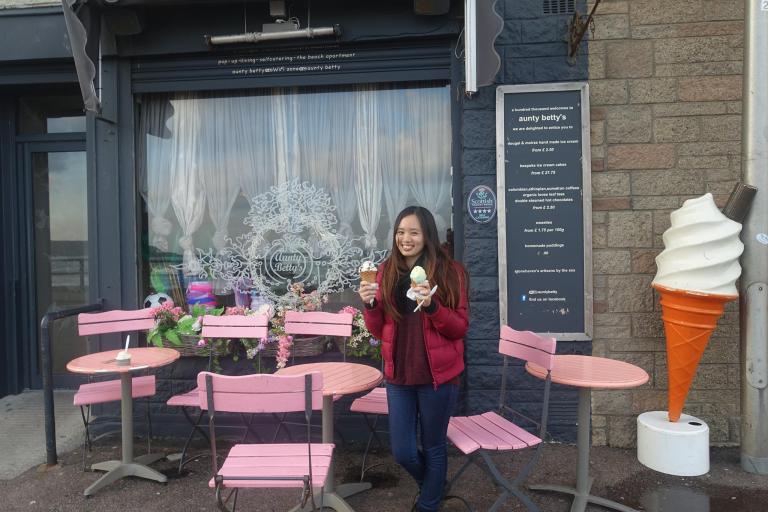 Considering that there are limited restaurants or eateries, you may also like to consider Aunty Bettys that is well-rated for its best coffee and ice-cream in Stonehaven! Aunty Bettys is located within the town area just adjacent to the coastal area.
The Bay Fish & Chips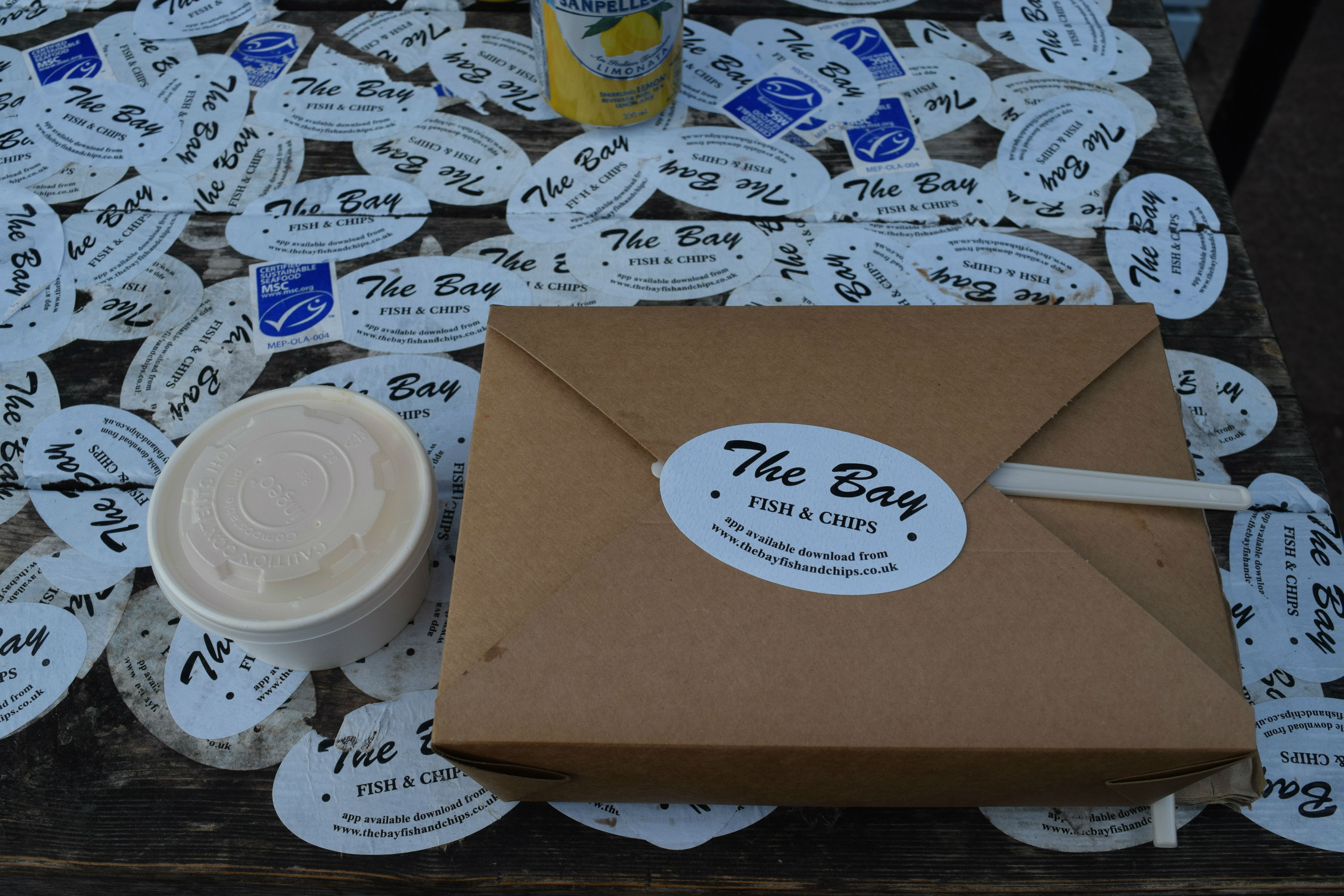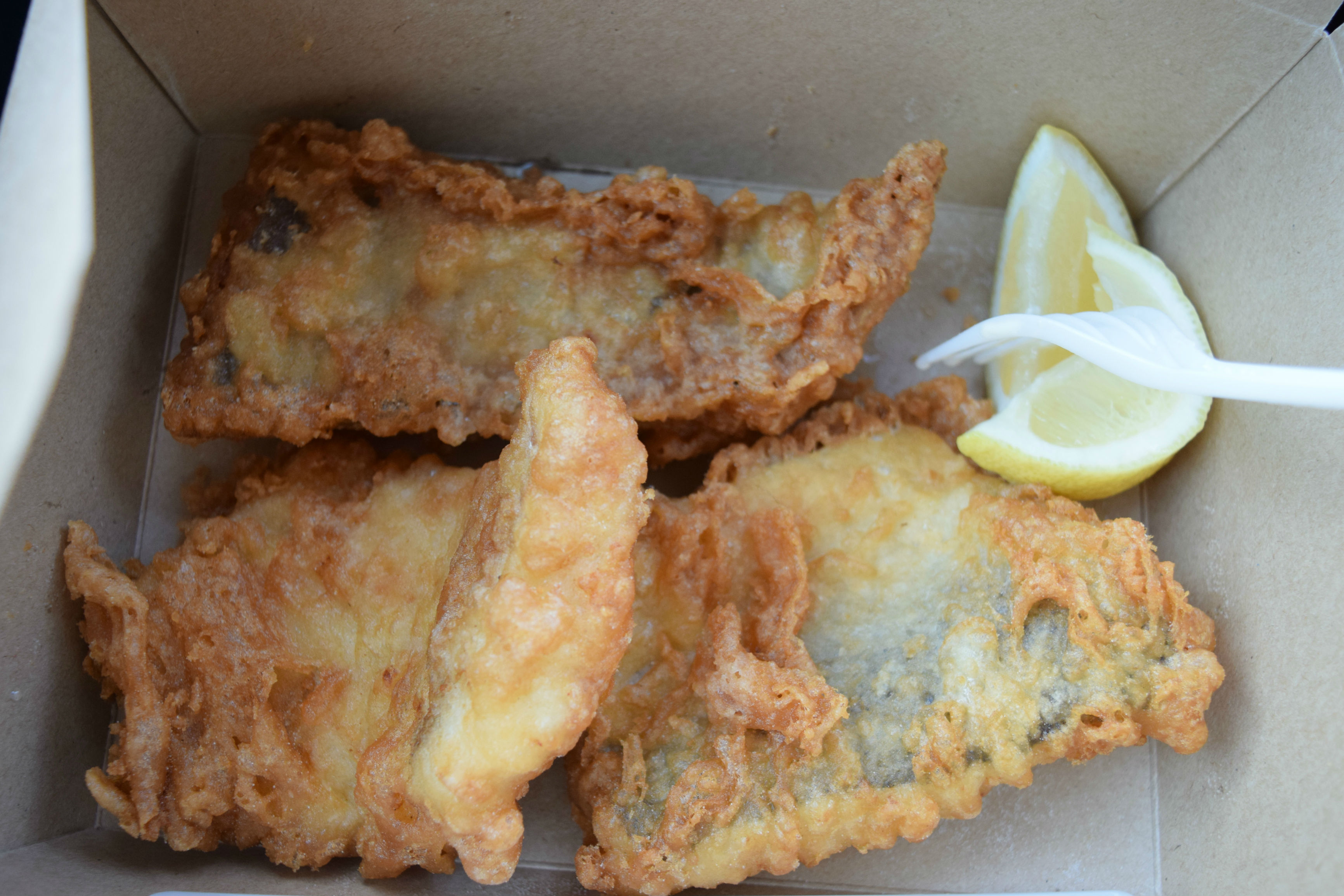 Very close to Aunty Bettys, you will find the Bay Fish & Chips! I bet that you'd be hungry by now and this would be an ideal place to dine in for some fish and chips, just by the bay! They costs about GBP 5 – GBP 8 depending if you'd like to go with chips or otherwise.
You may visit The Bay Fish & Chips – Website for more information.
---
RECOMMENDED MEANS OF TRANSPORTATION
By Train / Foot
From the train station, you may consider making your way to the coast by foot. You will certainly enjoy the panoramic view of the coastal area, provided if the day is sunny! Just get yourself equipped with a map in your mobile, or grab a map from the tourist information, if one is available.
By Car
Hiring a car may be a good option too! Take this as an opportunity to drive to Stonehaven, and not to worry as parking bay is provided upon reaching the Dunnottar Castle (about 5-10 minutes walk to the Castle).
---
TYPICAL COSTS AND MONEY SAVING TIPS
Food & Drinks
Aunty Bettys may cost at an average of GBP10 – GBP15 (depending of your order).
Transportation
The train tickets for instance (from Edinburgh) may vary and start from GBP10-15 (one way).
Admission Fares
The admission fares into the Dunnottar Castle is GBP7/adult or GBP3/child. You may visit Dunnottar Castle website for further information.
---
Copyright © | Aspen See
Disclaimer: All the information and prices (as at January 2015) provided on this website are based solely on experience and you agree that you use such information entirely at your own discretion and will.