Roslin is a village situated about 7 miles south of Edinburgh, being the capital city in Scotland. If you are visiting Edinburgh, you may take a direct bus that takes about 45minutes to an hour ride prior to arriving Main Street, where you will notice the outside gate leading to the famous Rosslyn Chapel.
Majority would visit Roslin as they are keen to see the Rosslyn Chapel, that was featured in the bestselling novel, Da Vinci Code. Unfortunately, I wish to know more about the novel so I could relate myself to the studies of the Rosslyn Chapel.
Overall, it was a great experience visiting the Rosslyn Chapel, knowing what was it and its histories which was extraordinary. The learning was well-interactive and historical that you should visit them yourself! You would only need to spend about half a day or slightly later, before you hop into the bus back to Edinburgh.
---
VISITING THE ROSSLYN CHAPEL AND CASTLE!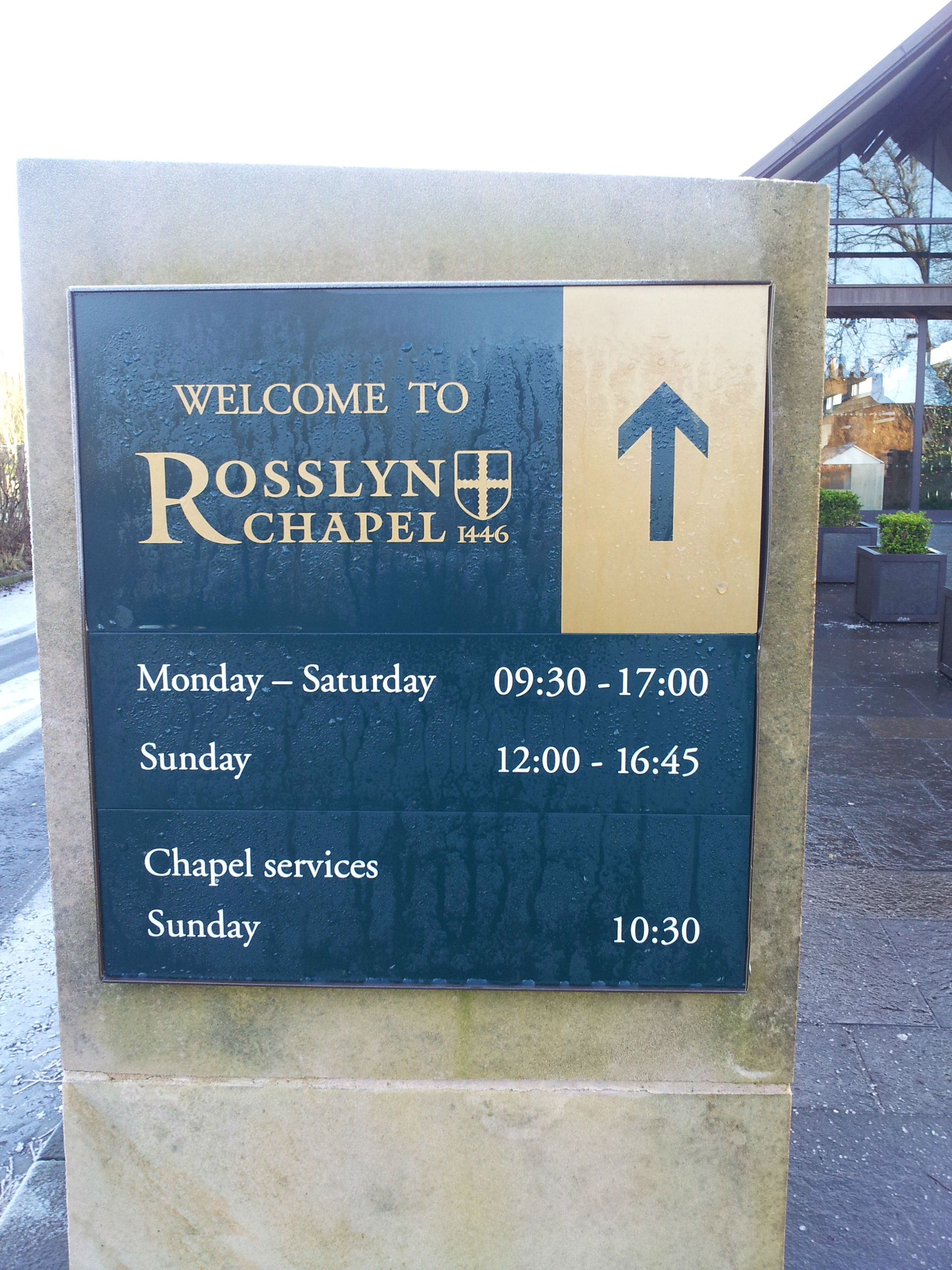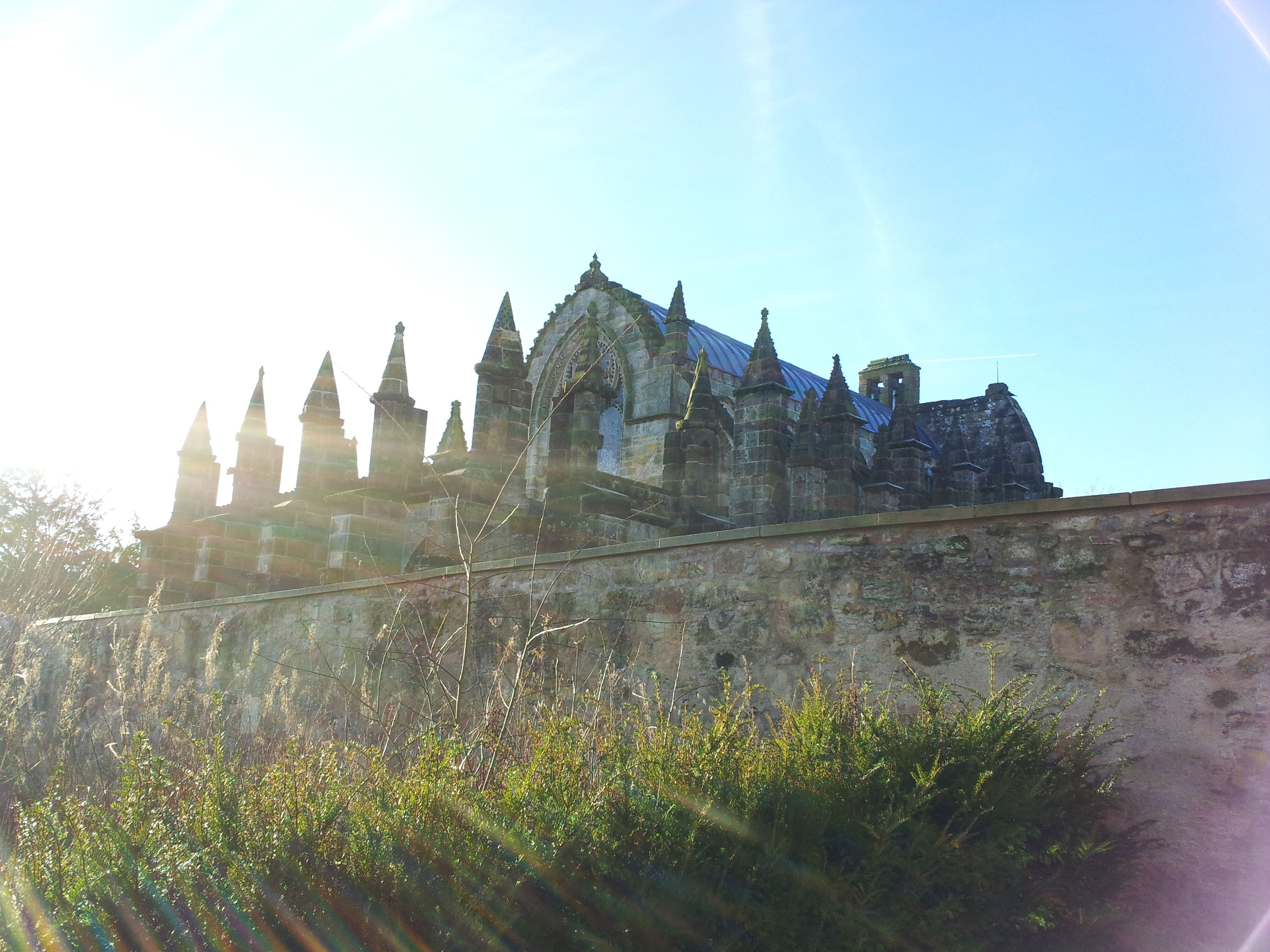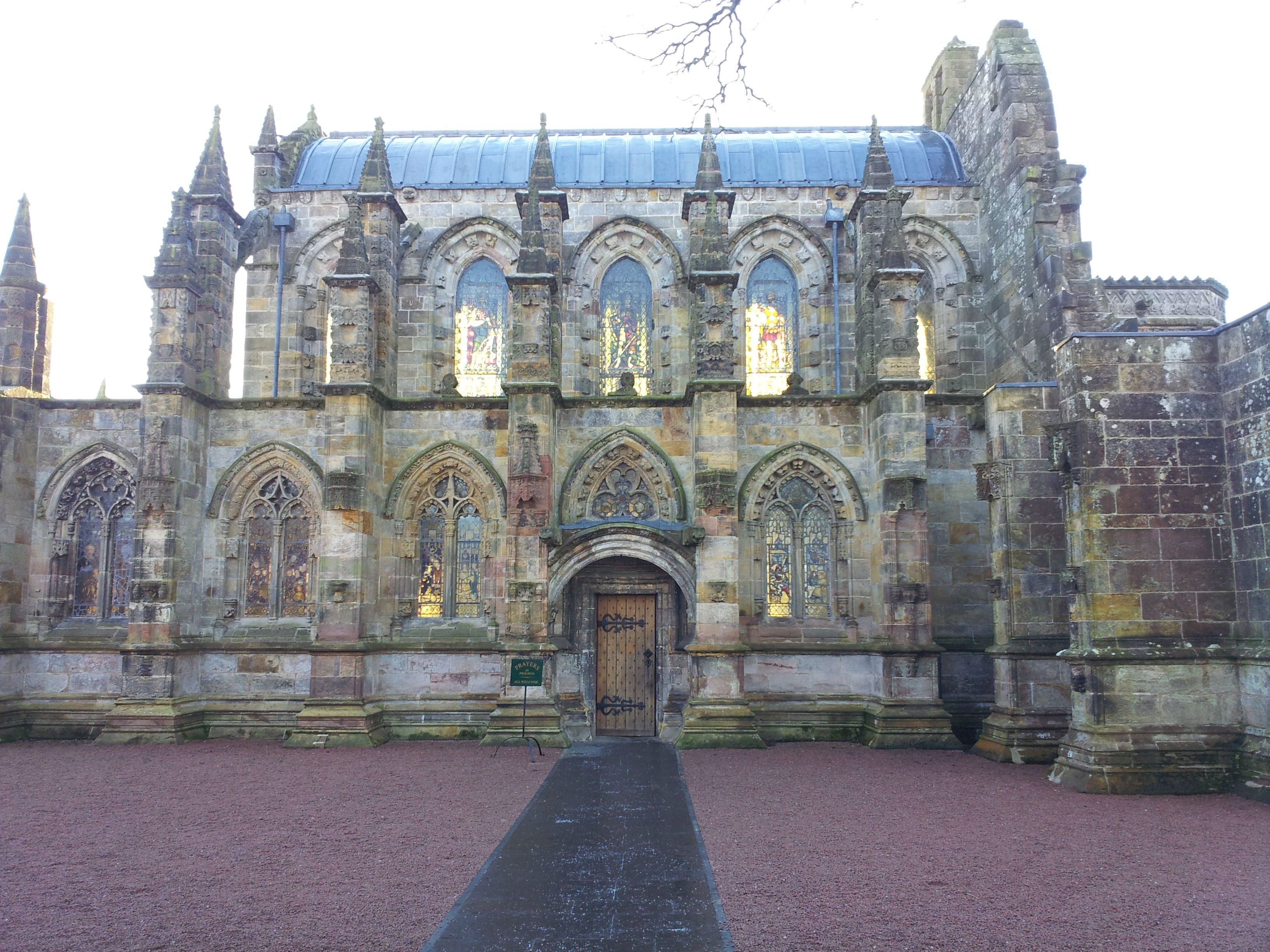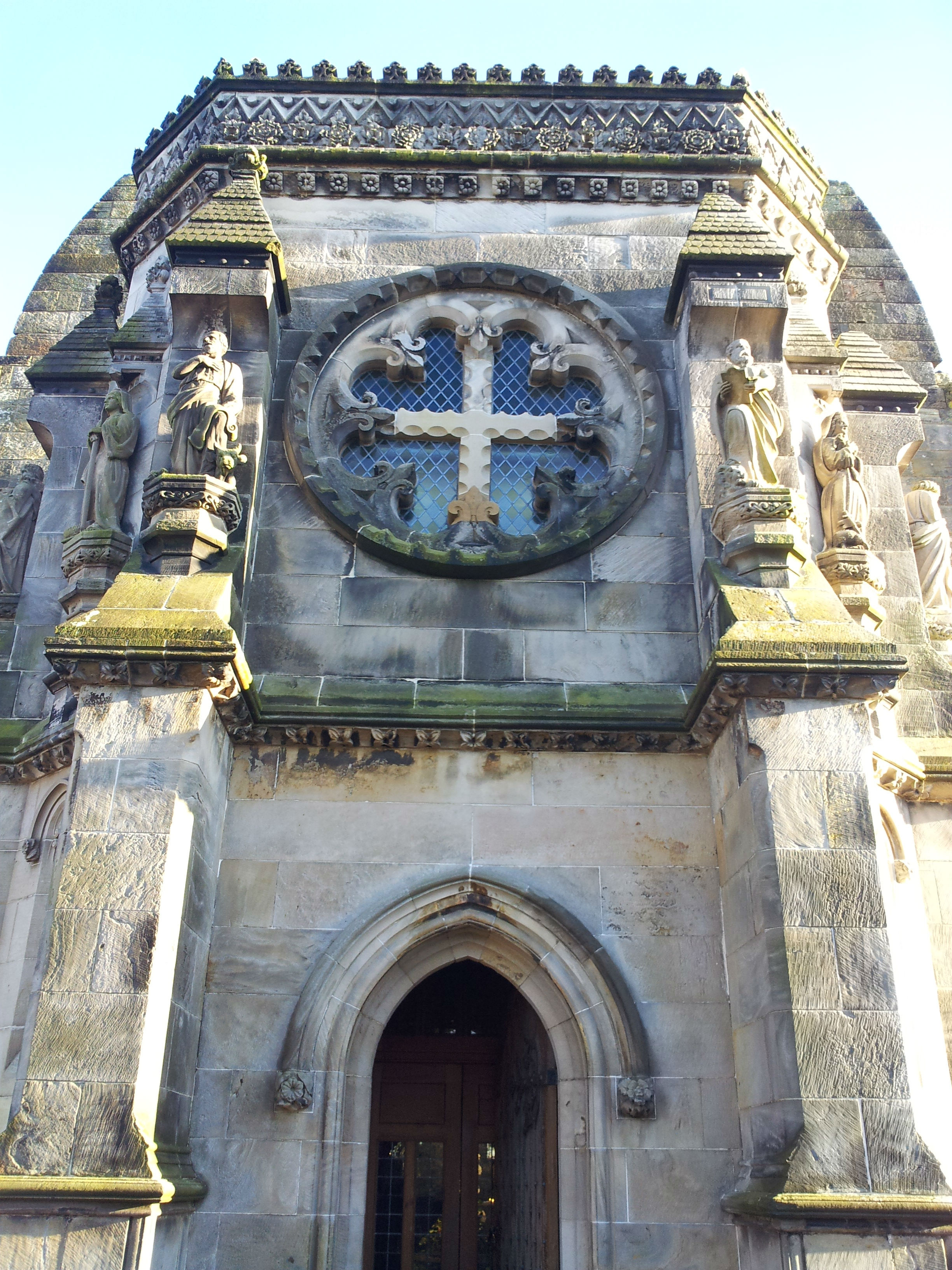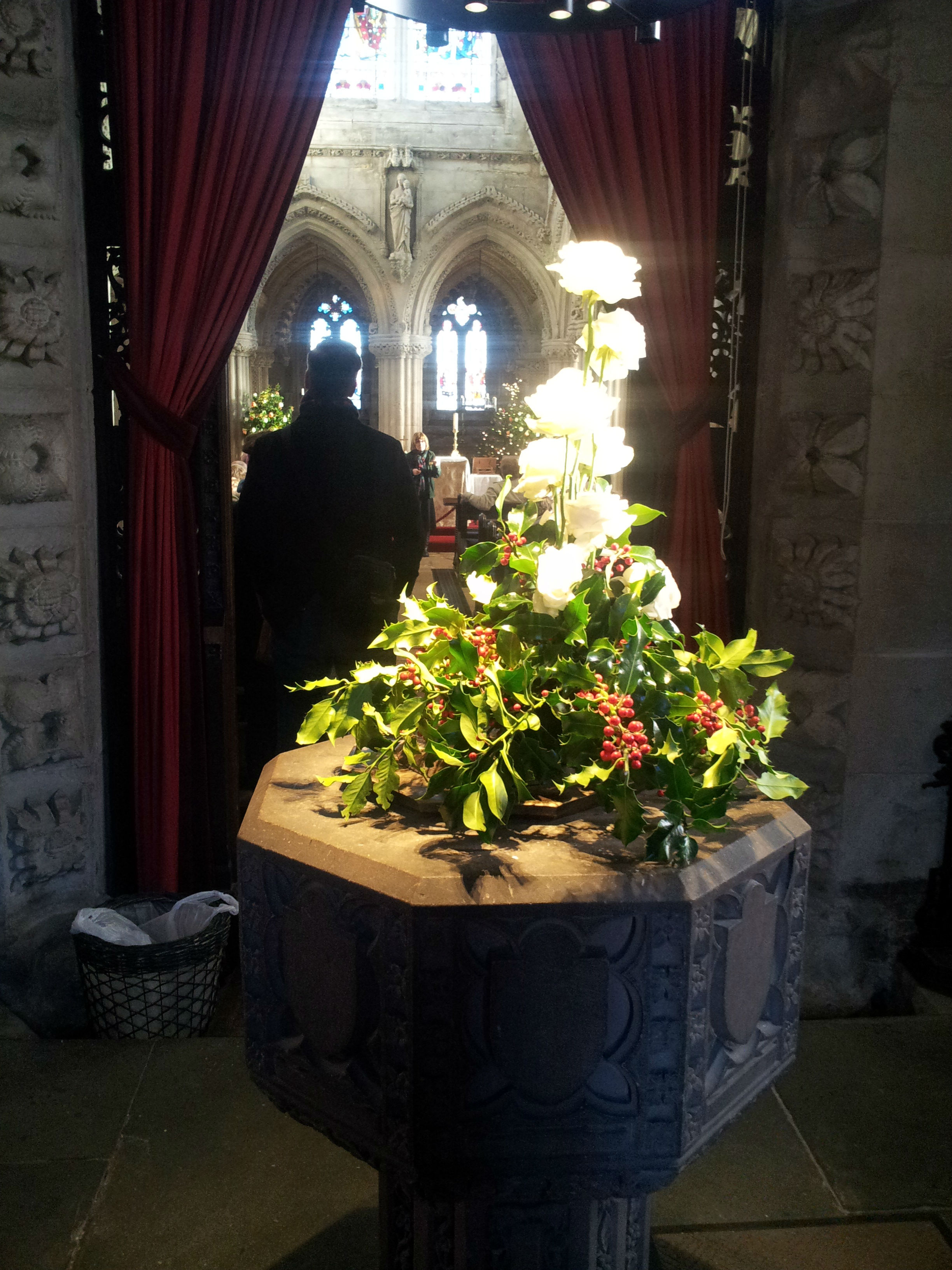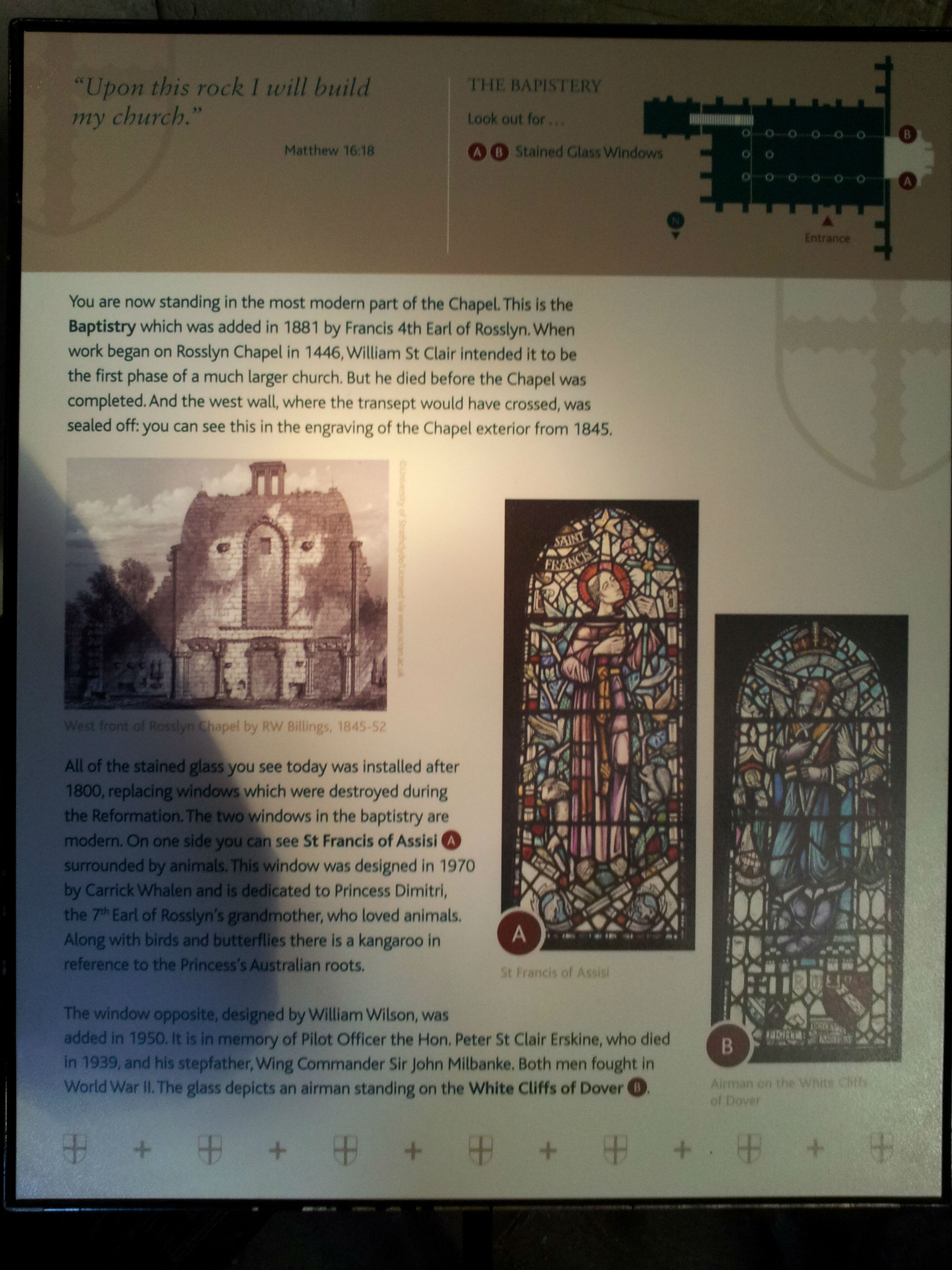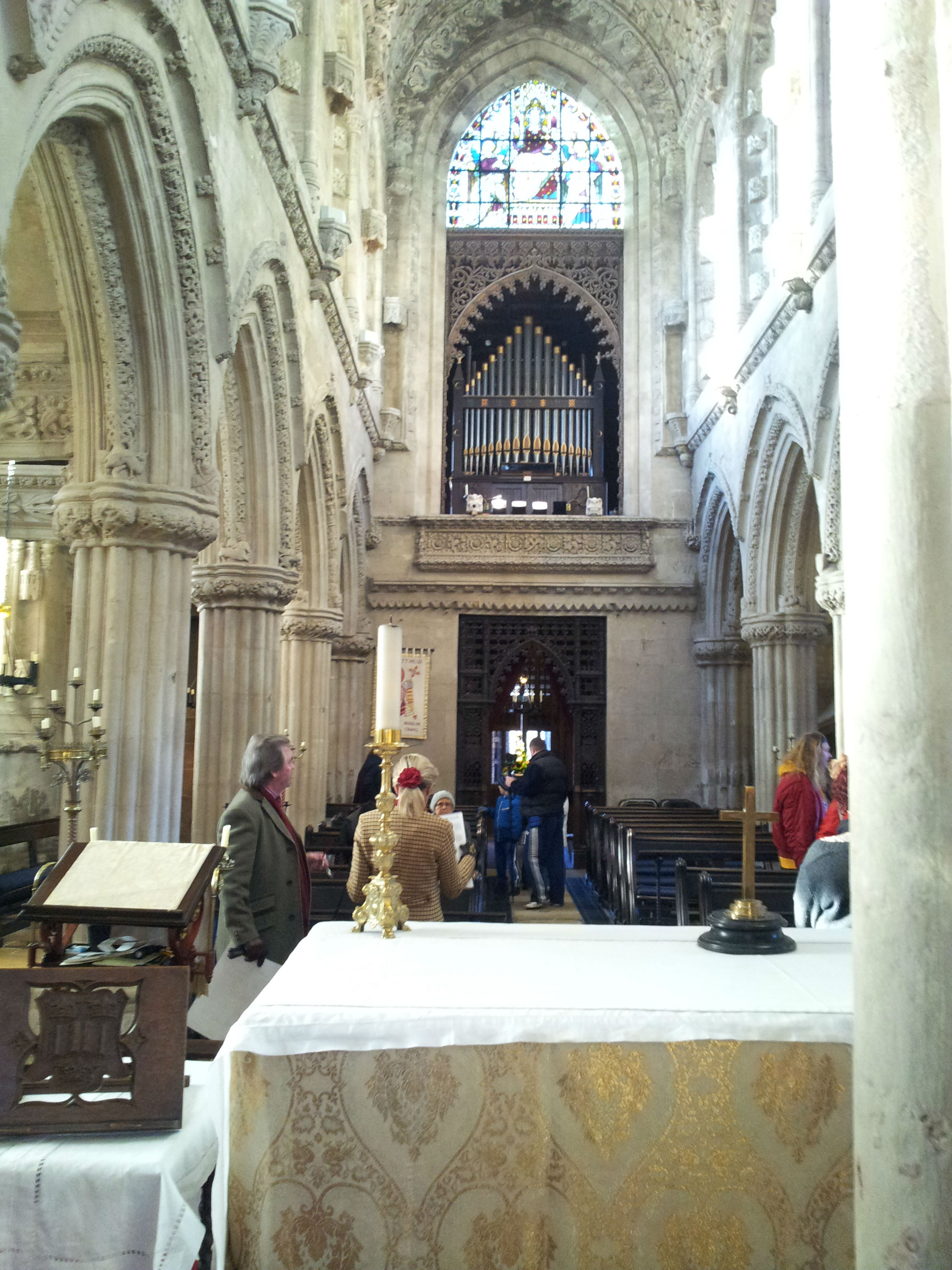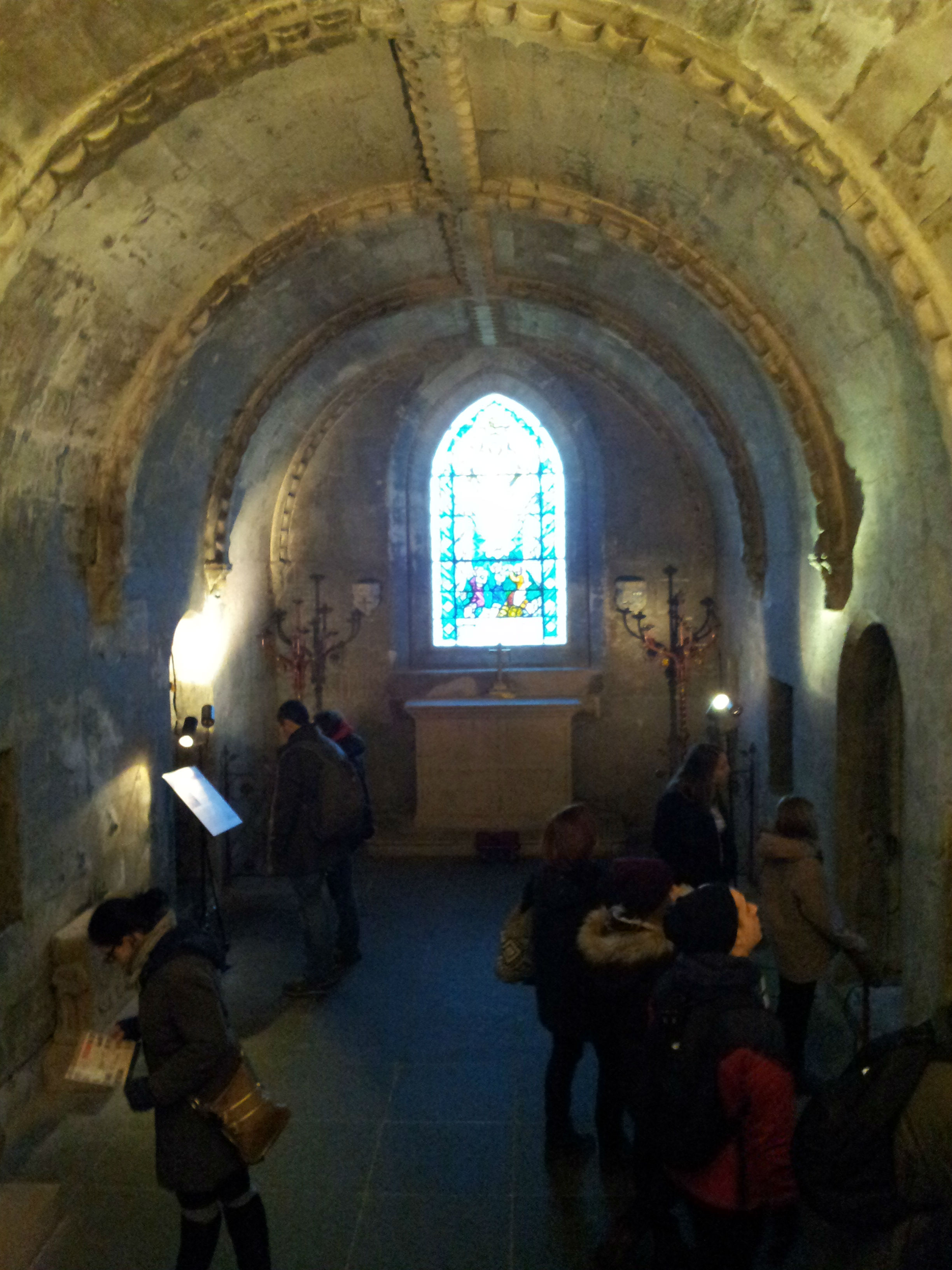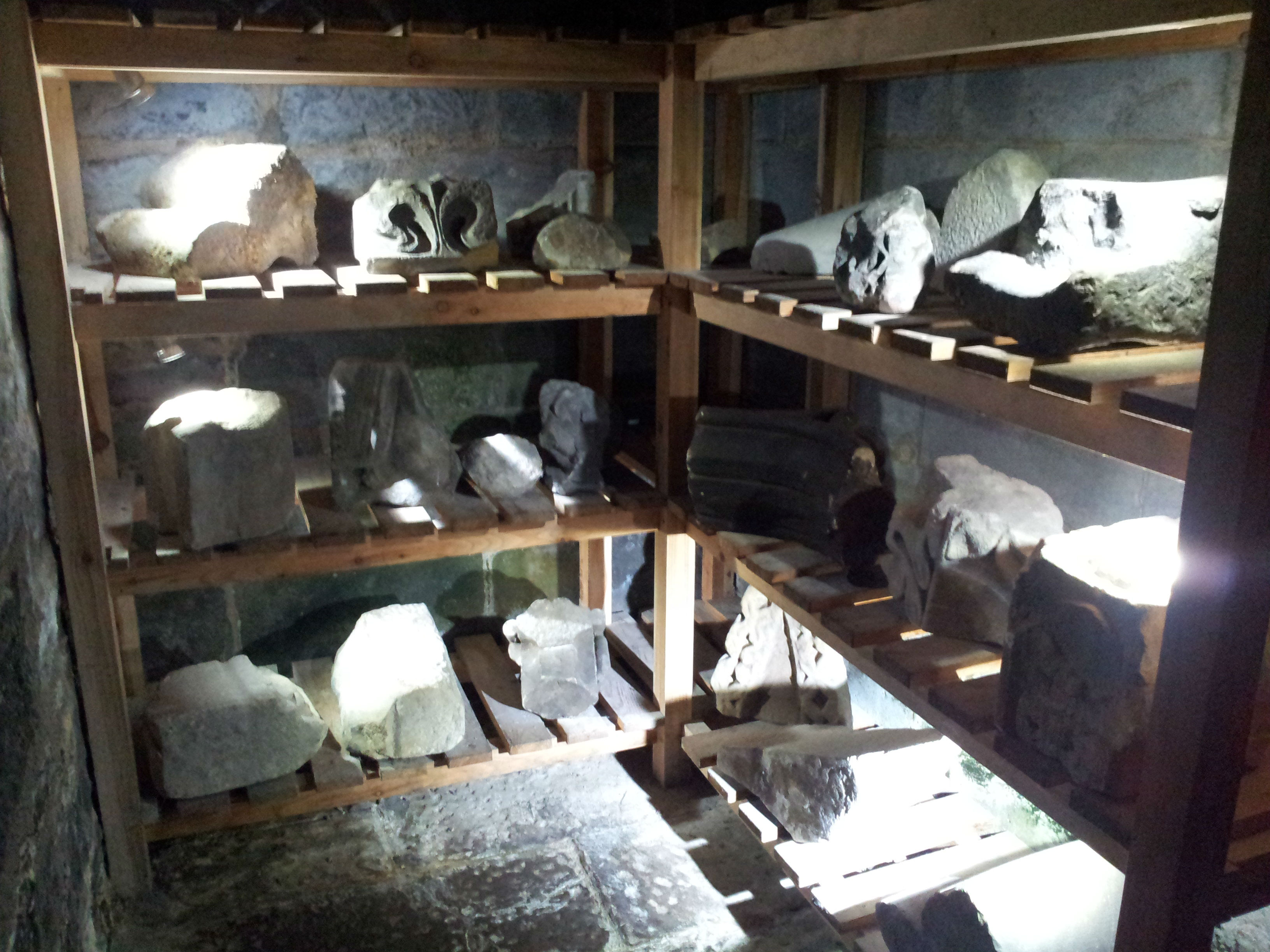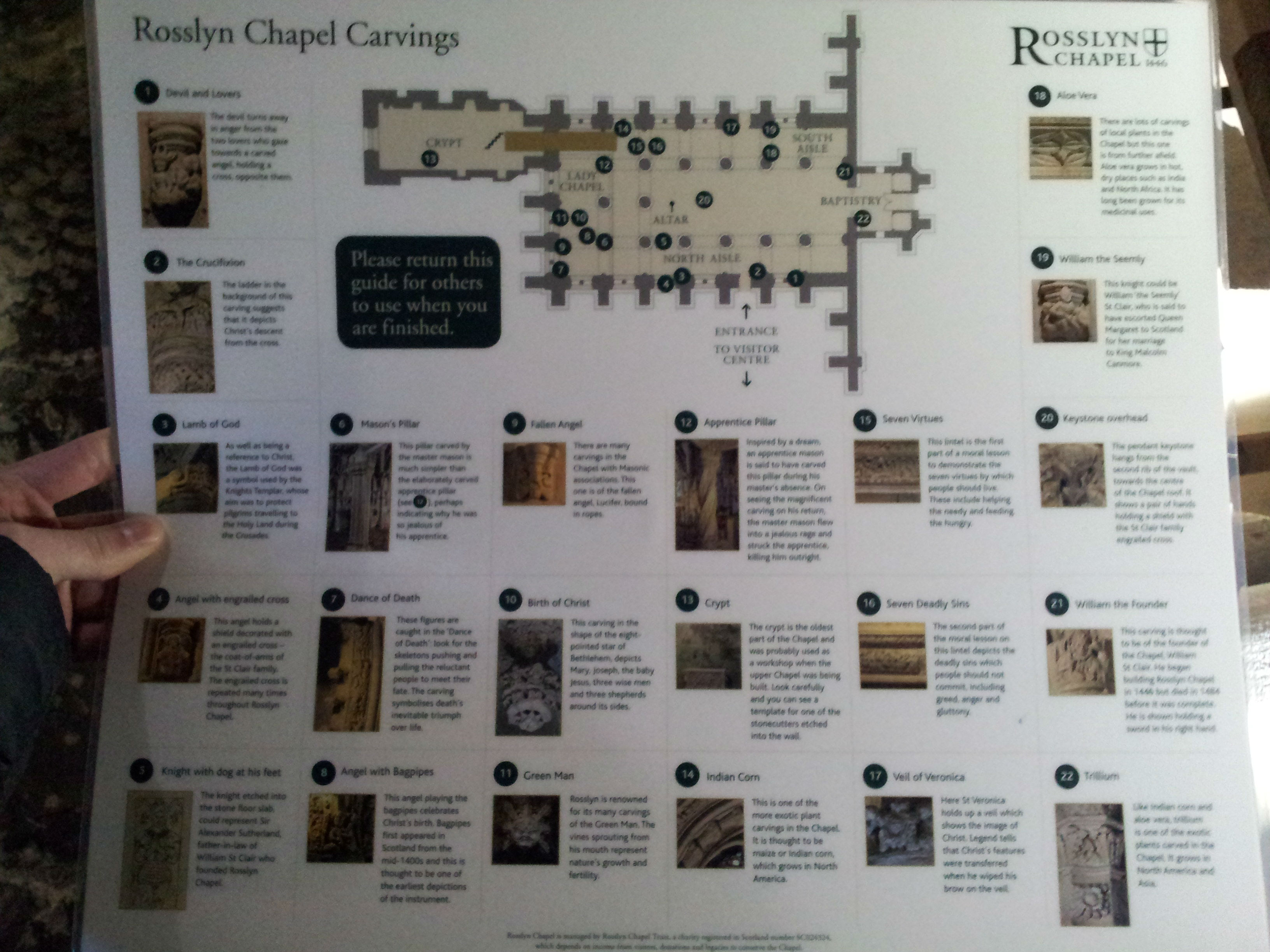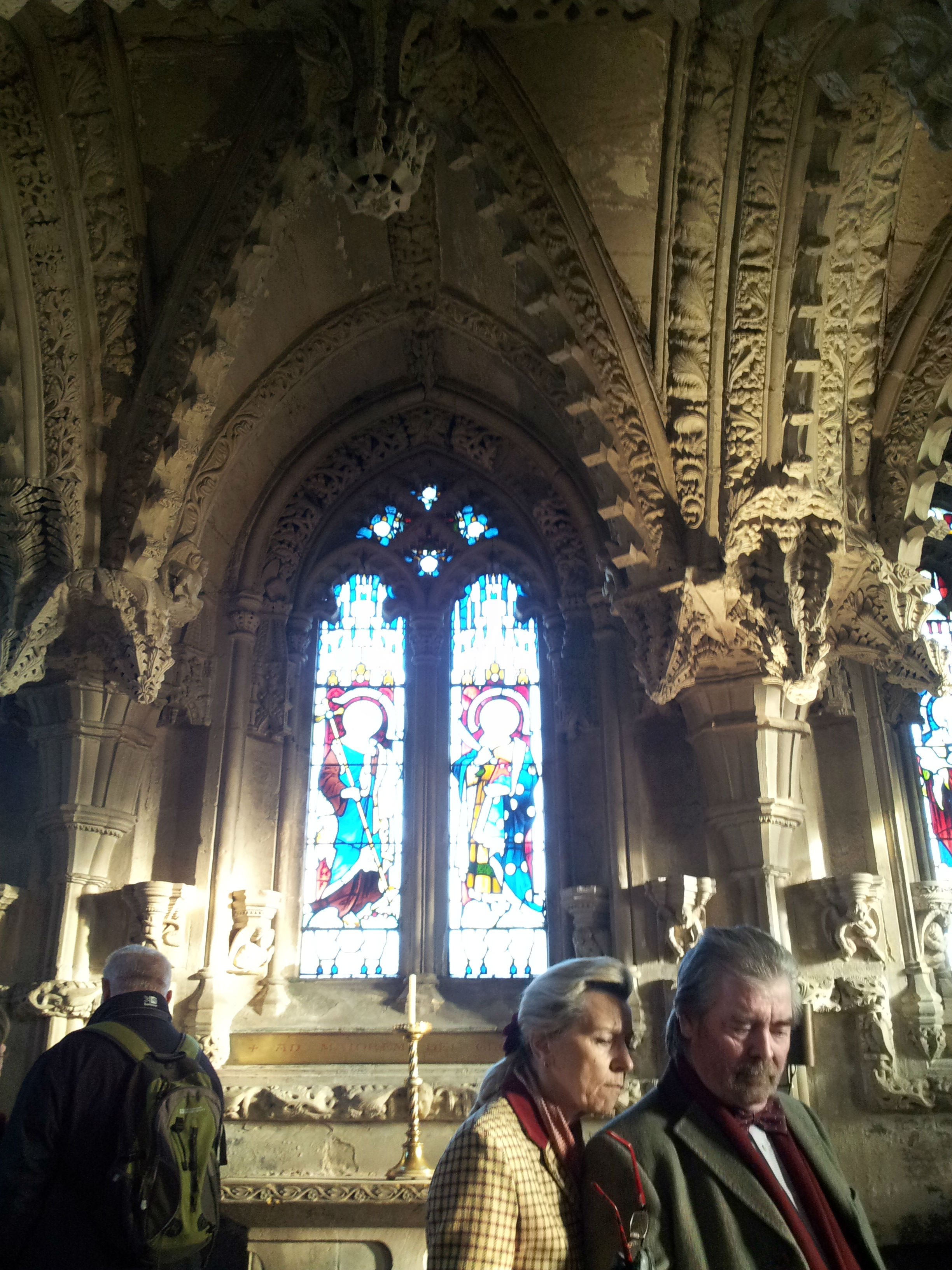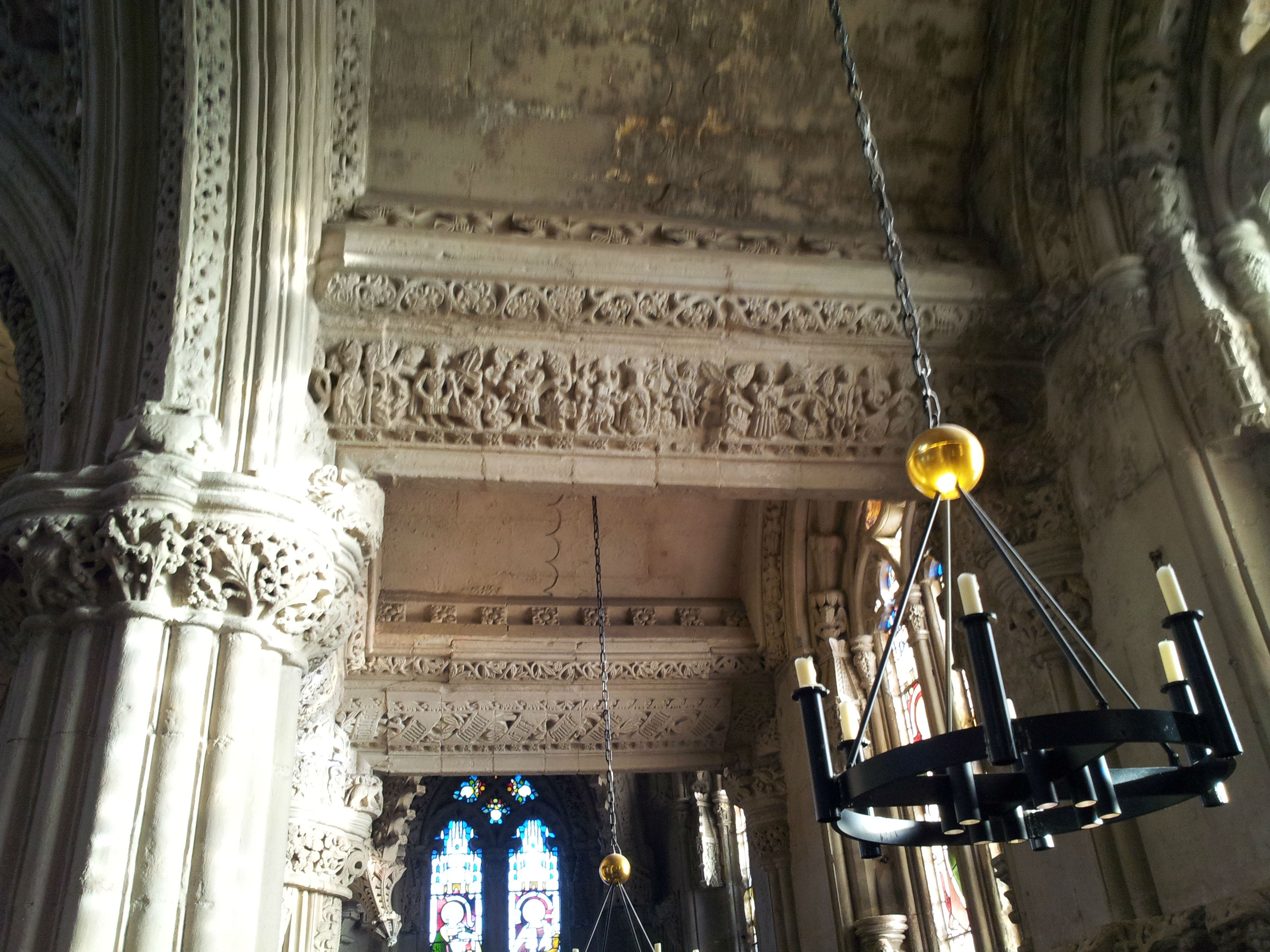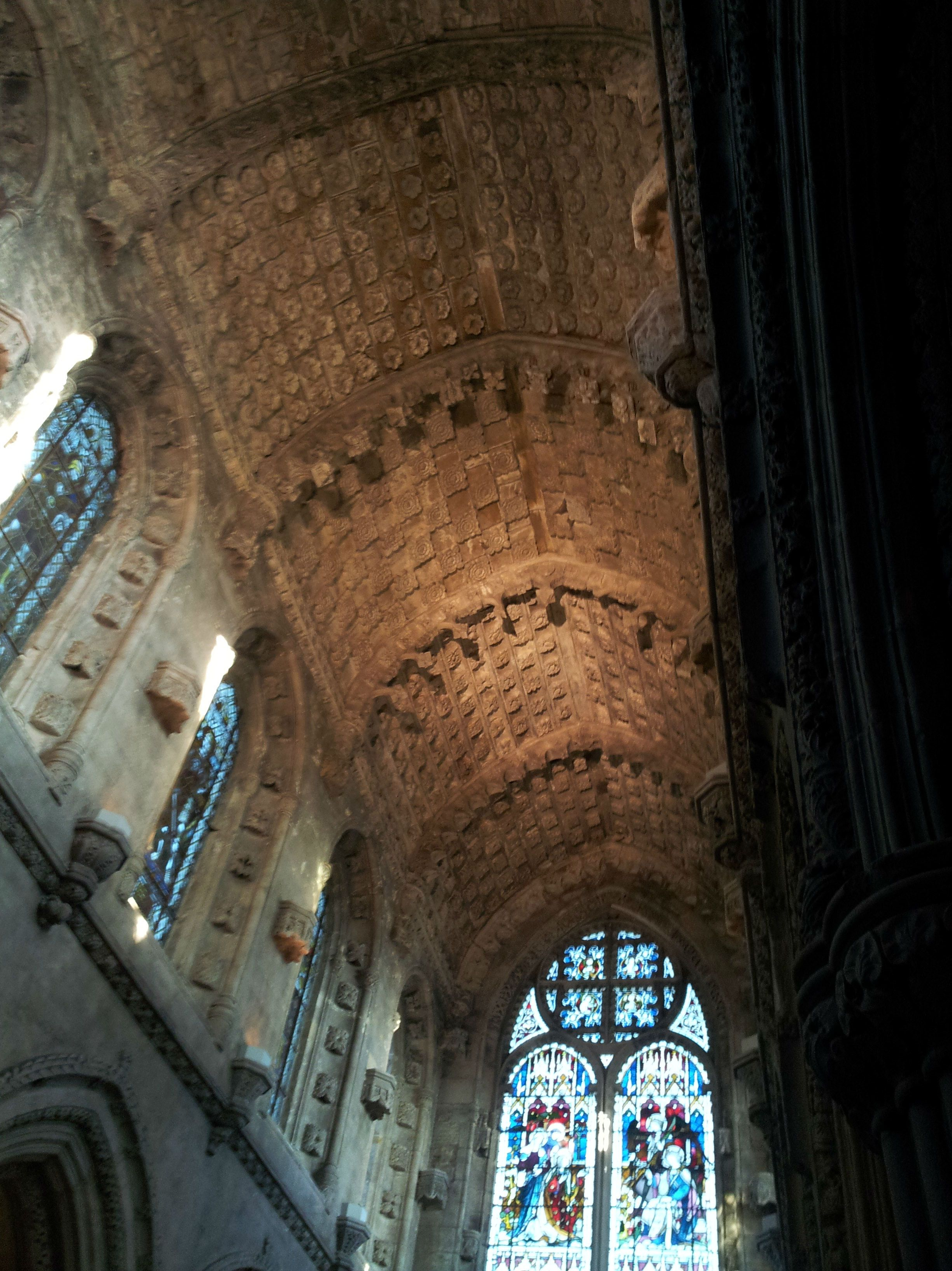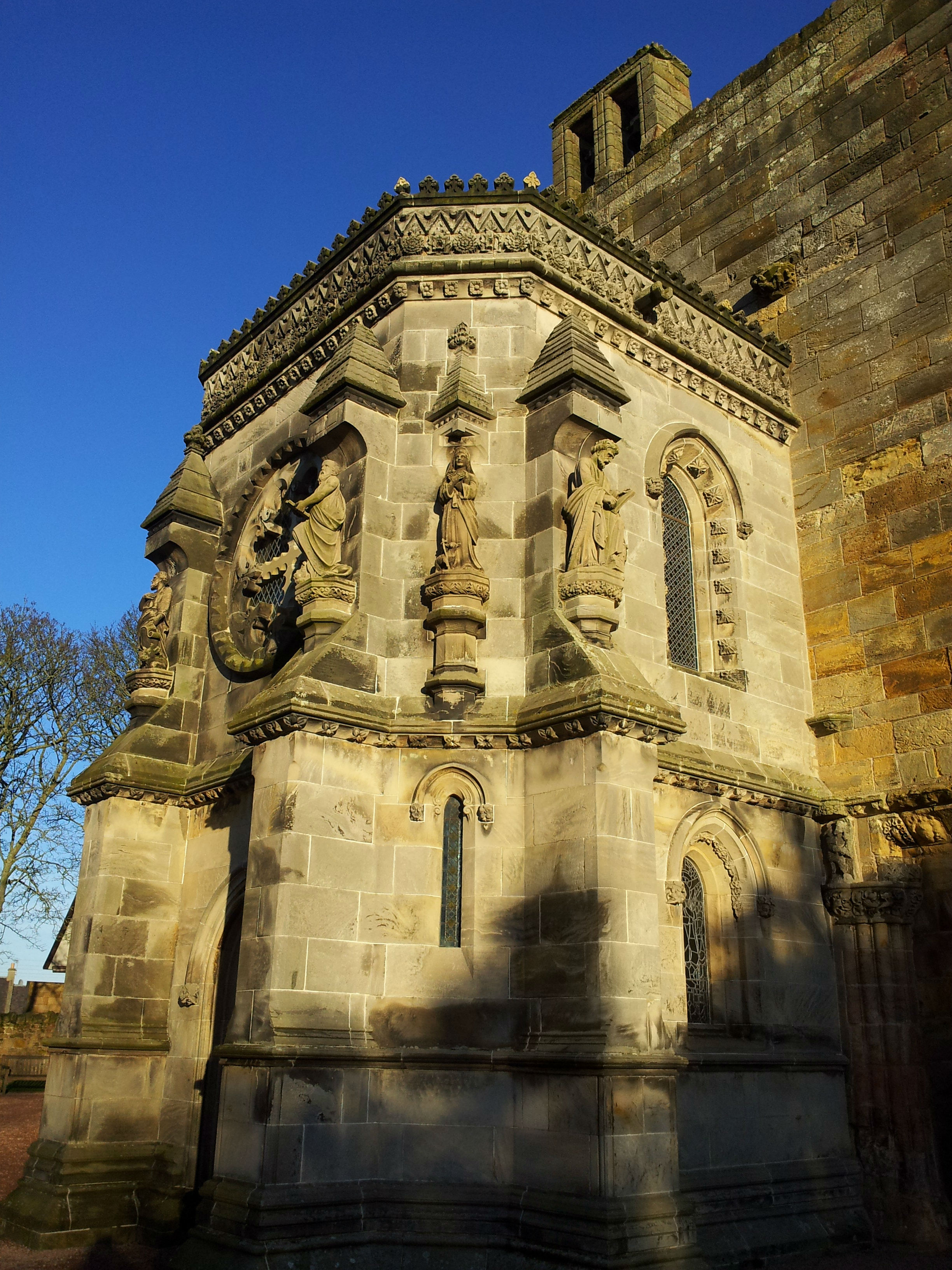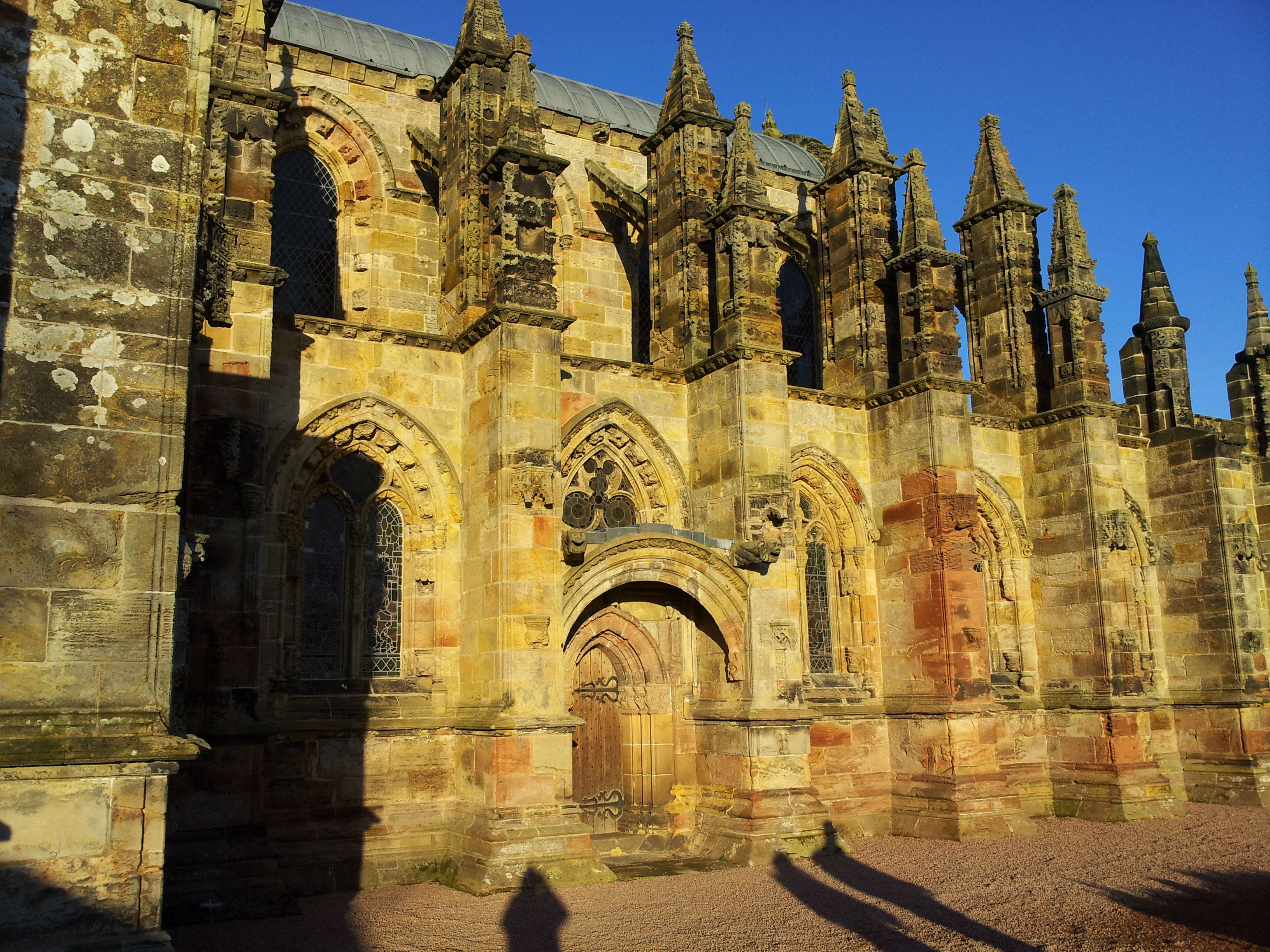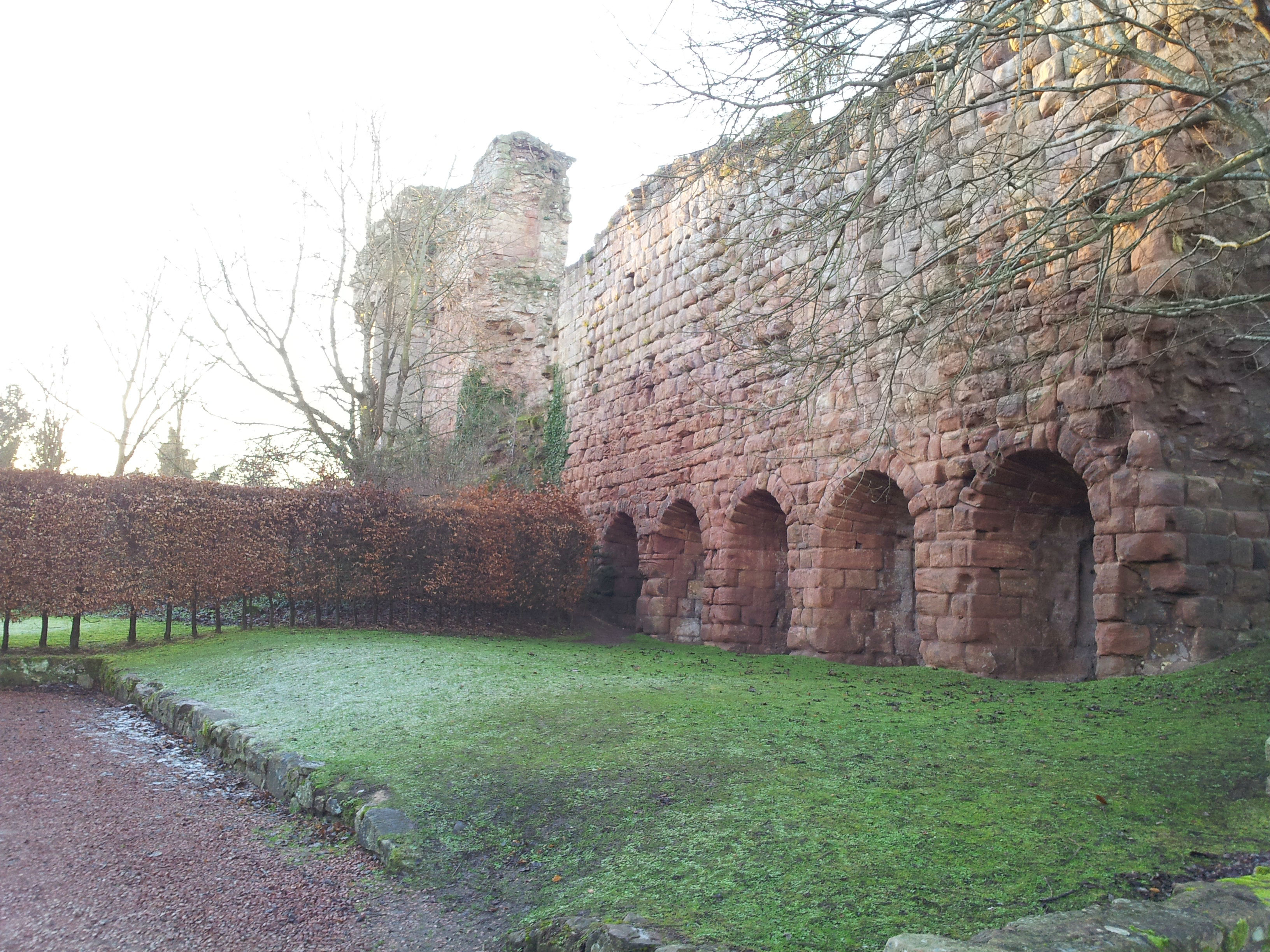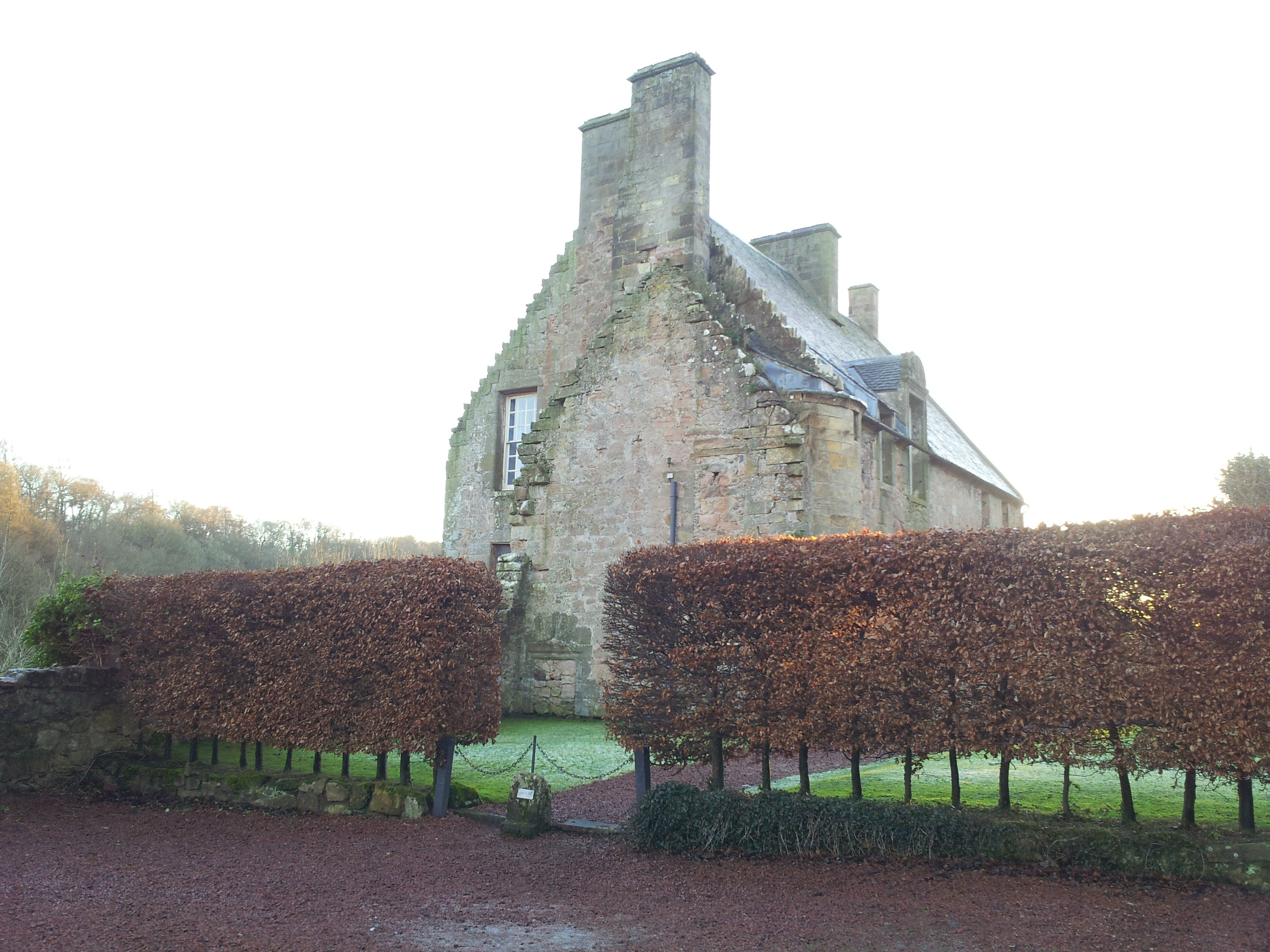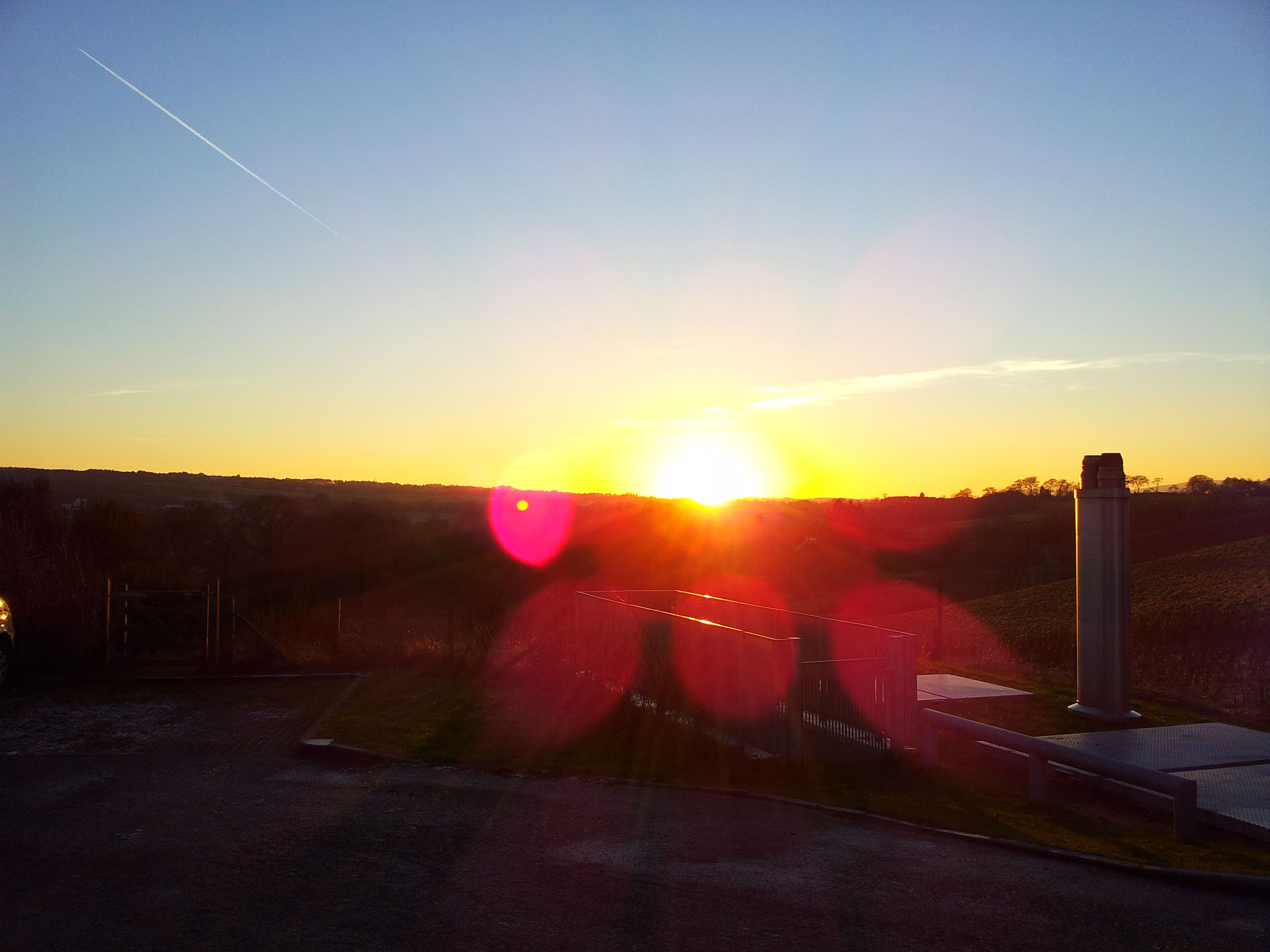 There are many to discover from the Rosslyn Chapel. If you are wondering, yes, there is a free scheduled tour available that is conducted inside the Rosslyn Chapel. You may need to find out the timing available for such tour, and you will be seated in the Rosslyn Chapel to hear the great histories of the Chapel.
The Chapel itself has an architecture that is considered to be the finest in Scotland while the interior was filled with many carvings on the walls and pillars, representing a different story in the past.
Do note however, photographing is not allowed within the Rosslyn Chapel. Well obviously, I have not followed the actual rules and managed to capture several snapshots of the inside.
At the out-front of the entrance of the Rosslyn Chapel ticketing centre, there is a route that goes to the Rosslyn Castle. However, it was pretty quiet at that time and not many would take this direction. You may want to be cautious while I find the Castle to be really simple and has been partially ruined.
You may visit Rosslyn Chapel – Website for more information.
---
FOOD AND DRINKS YOU'D LIKE TO TRY
Cafeteria
If you were looking for something to eat when you arrive Rosslyn Chapel, worry not! You will find a cafeteria located just next to the souvenir store.
---
RECOMMENDED MEANS OF TRANSPORTATION AND COSTS

Lothian Buses from Edinburgh
You may choose to take a Lothian bus no. 37 (subject to changes) from the North Bridge in Edinburgh, that takes you directly to the outside gate of Rosslyn Chapel. You are advised to ask the bus driver on your location, before taking the ride. The journey however, takes about 45 minutes to an hour and the journey costs an ordinary bus ticket.
You may visit Lothian Buses – Website for more information on its ticket prices and timetable.
Admission Fare
There is an admission fare prior to your entry into the Rosslyn Chapel. It costs the following:-
Adults: GBP 9; or
Concessions (or student): GBP 7.
The above is subject to changes and thanks to the staff, I do remember being offered a student fare, even though I don't claim to be one!
You may visit Rosslyn Chapel – Admission (Visit) for more information on updated prices.
---
Copyright © | Aspen See
Disclaimer: All the information and prices (as at December 2014) provided on this website are based solely on experience and you agree that you use such information entirely at your own discretion and will.