Katwoude is a village in the Netherlands, located in the Dutch province of North Holland. I never really get into the village area, but merely visiting the Irene Hoeve! If you don't already know, Irene Hoeve is a cheese farm that has been around for over two centuries.
I'd just love visiting places like these, discovering whats in the Netherlands have in store for me!
---
VISITING THE IRENE HOEVE IN KATWOUDE!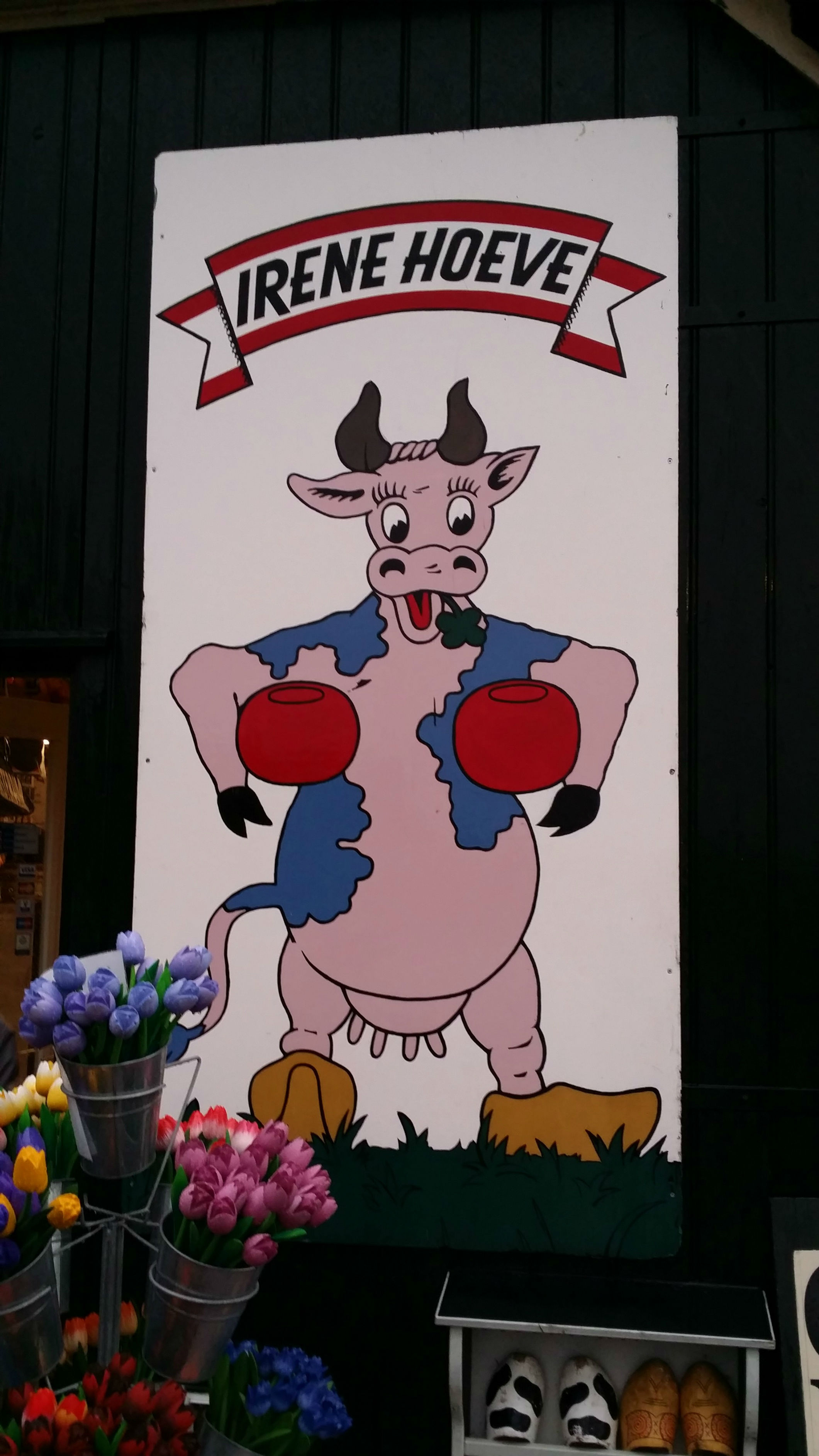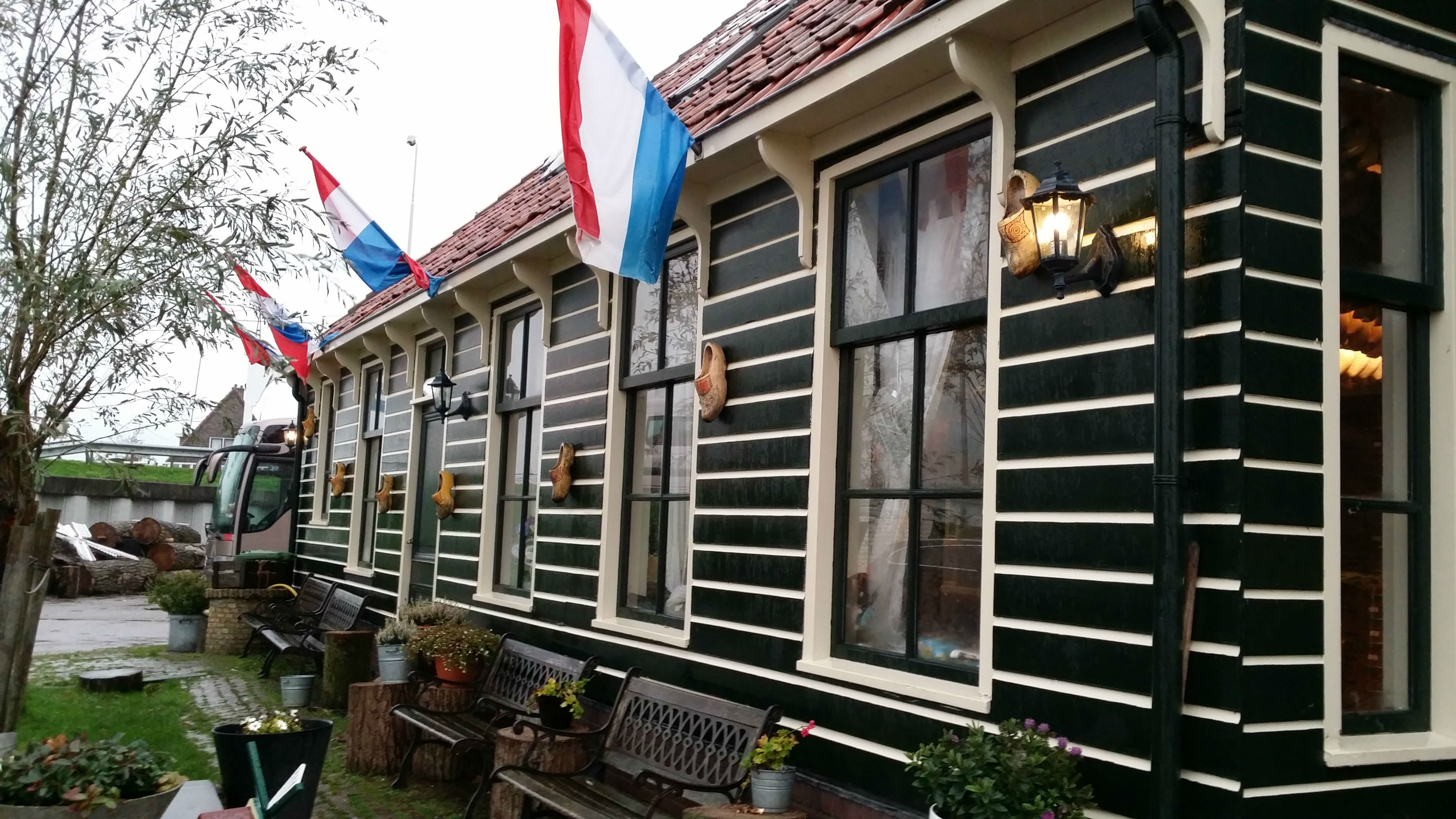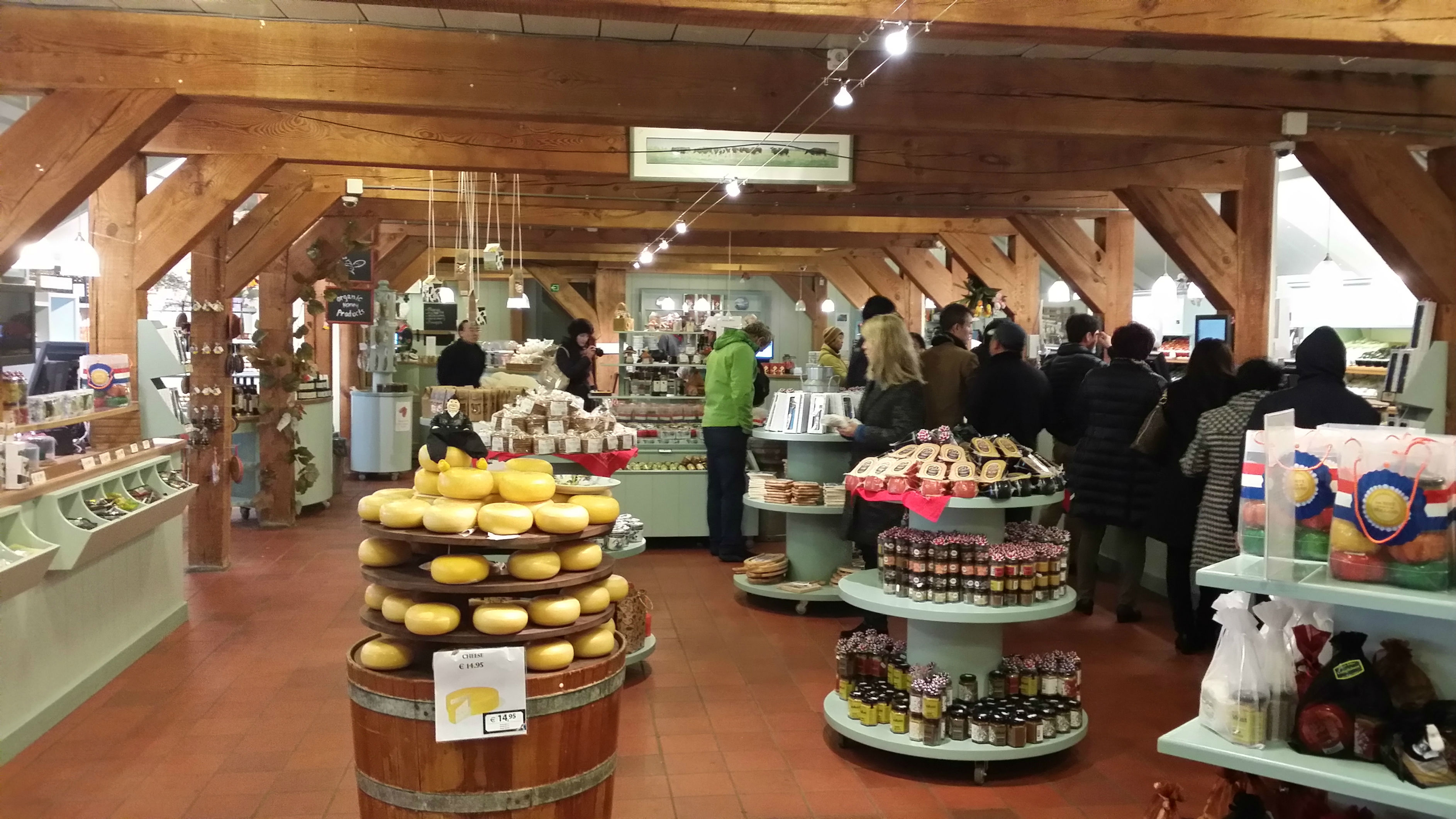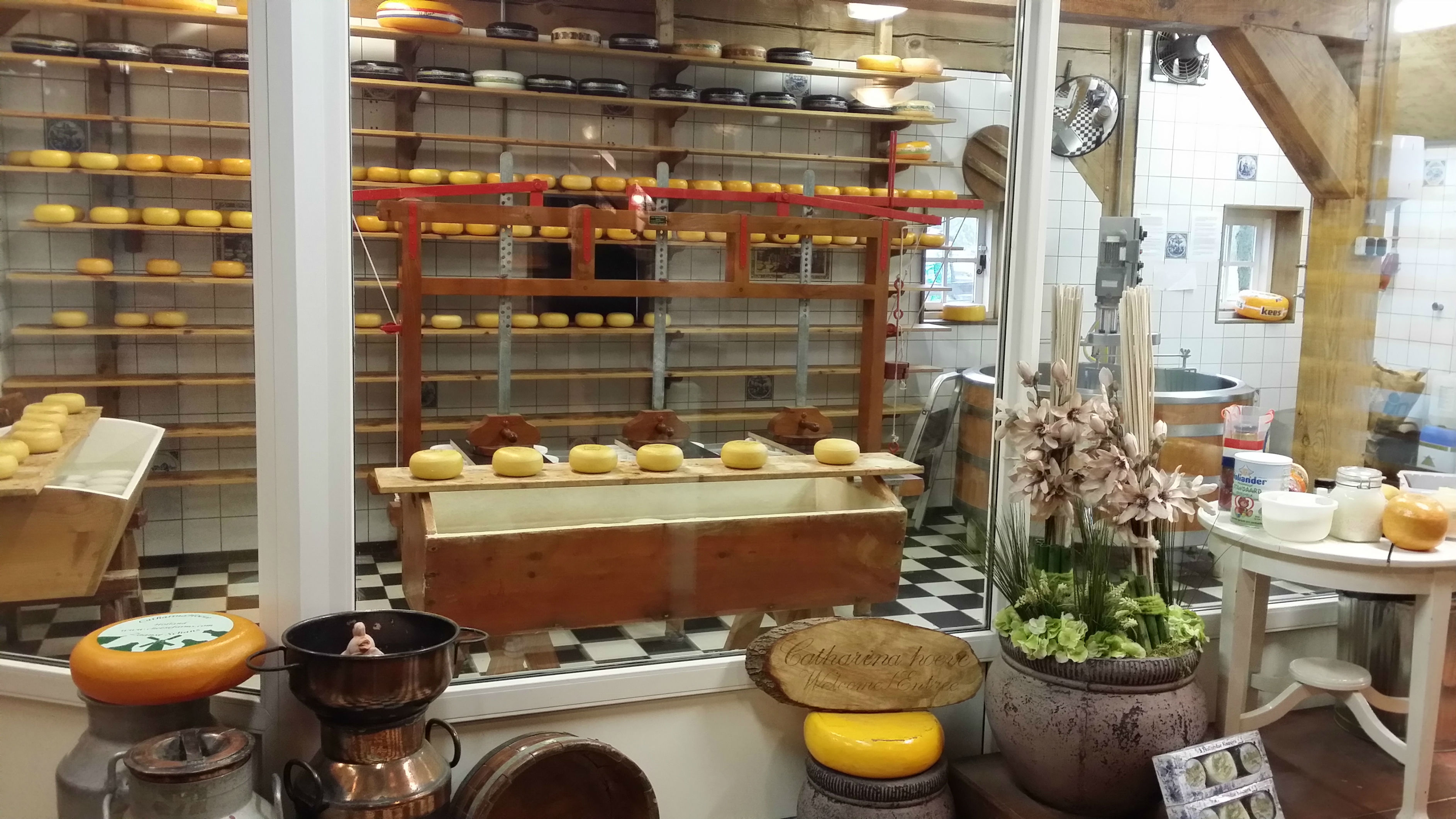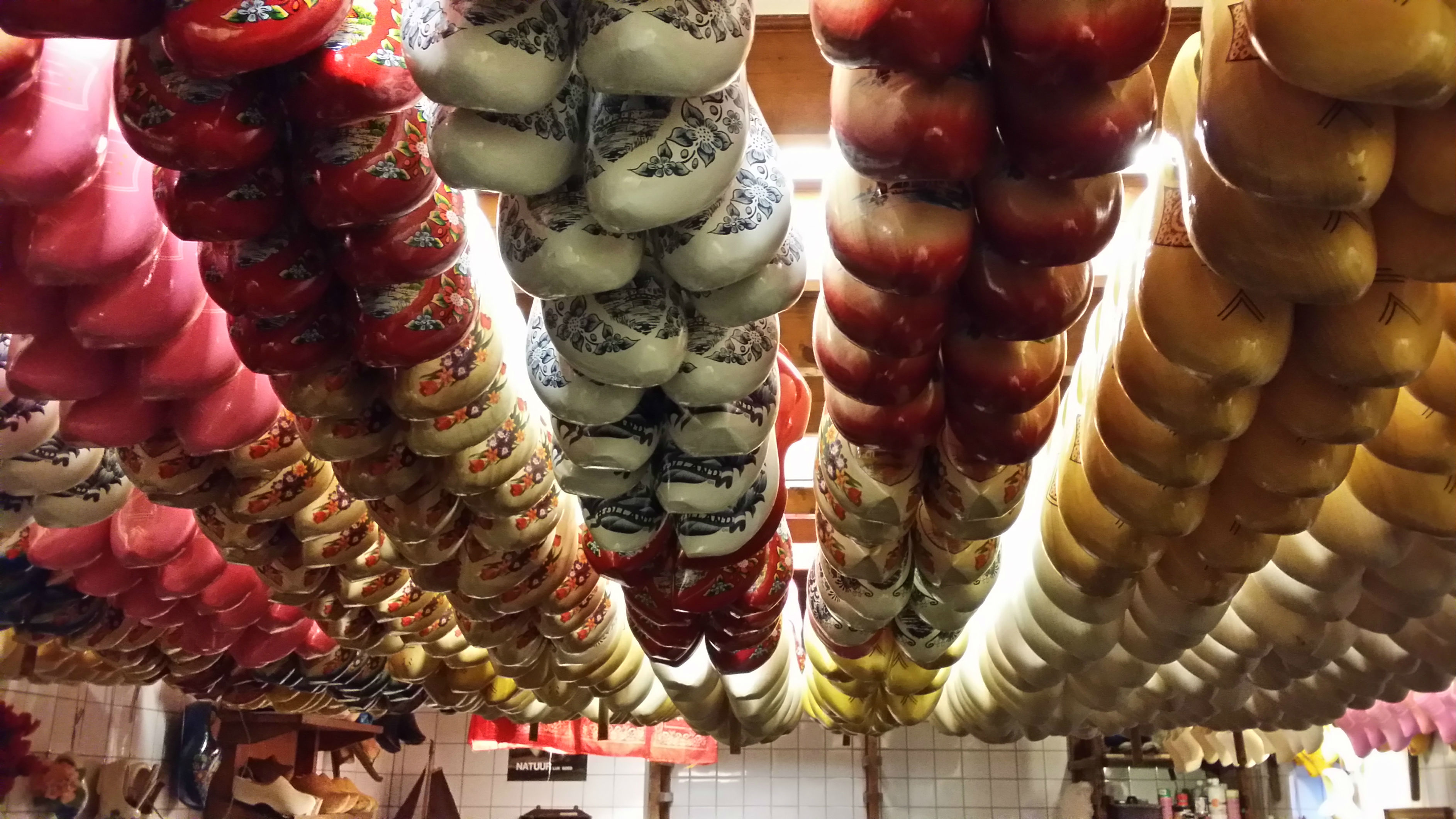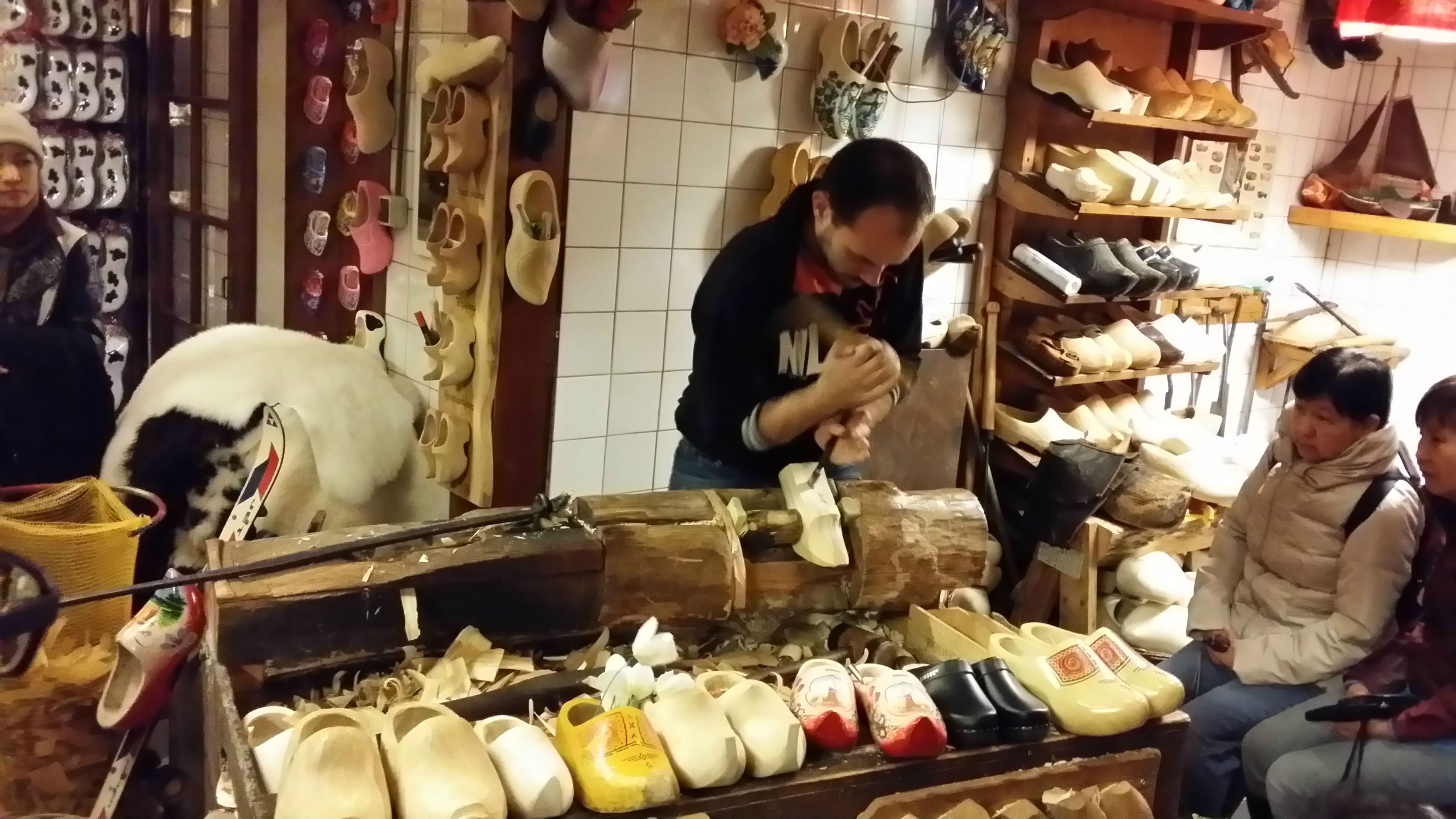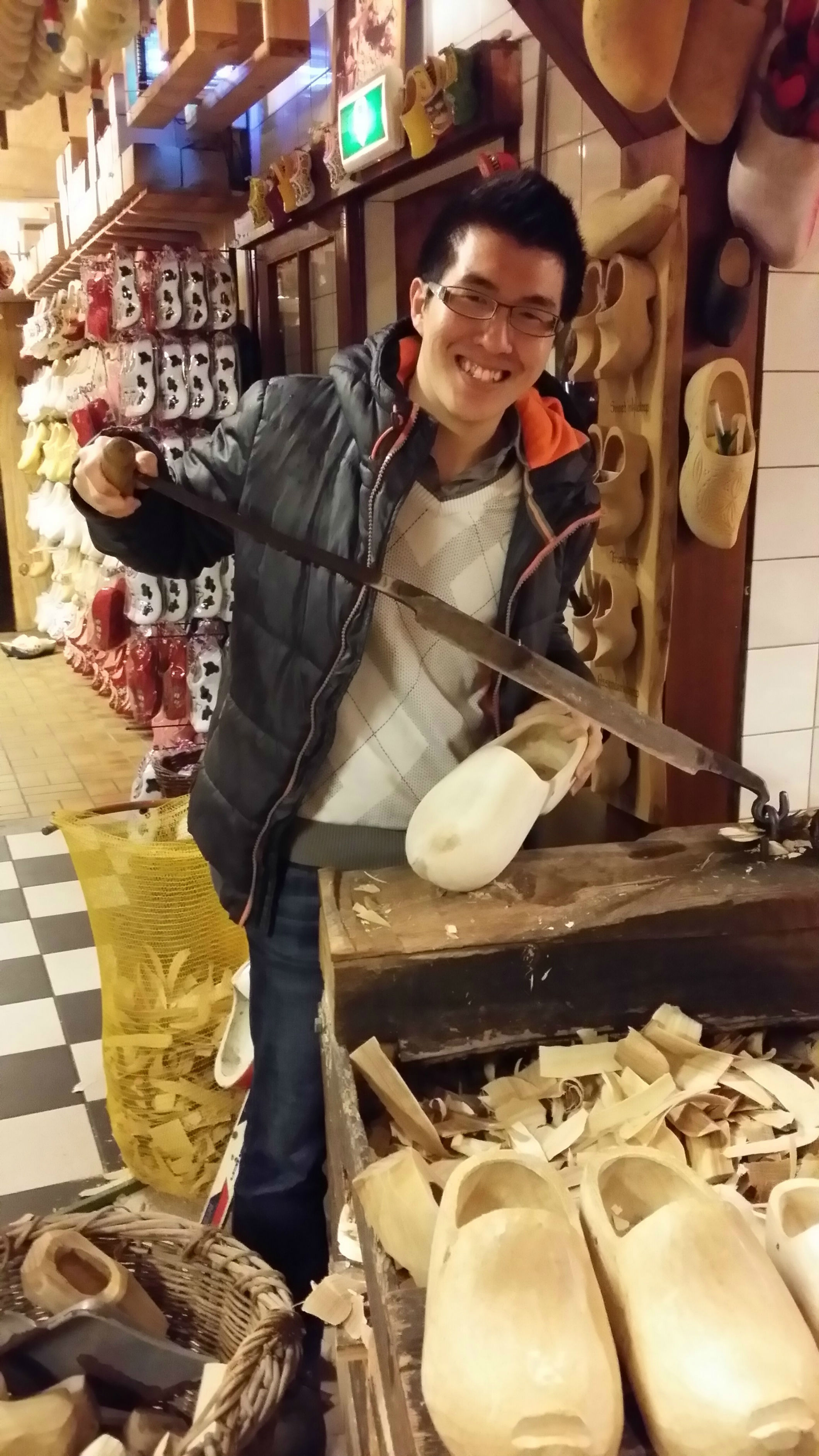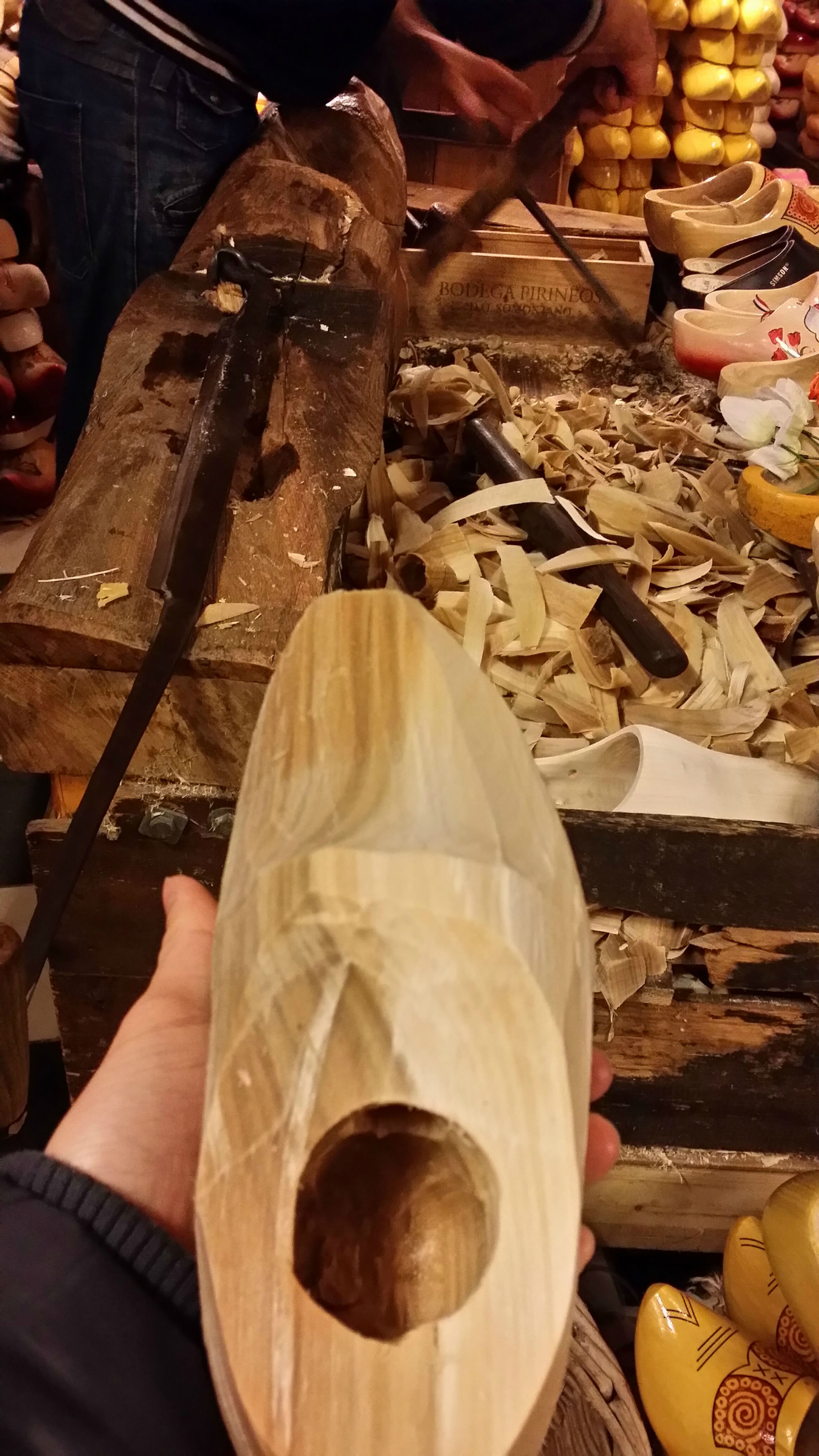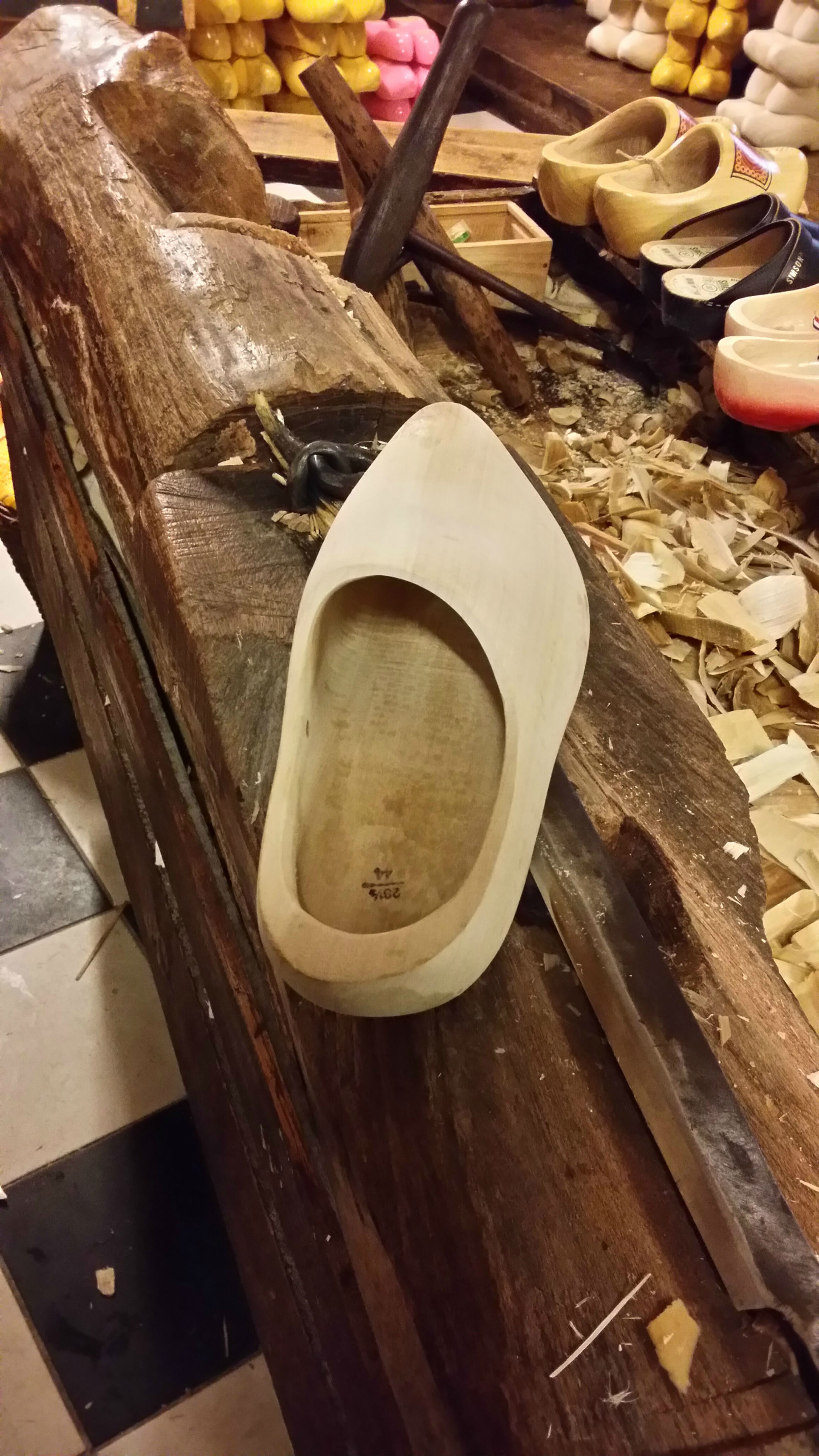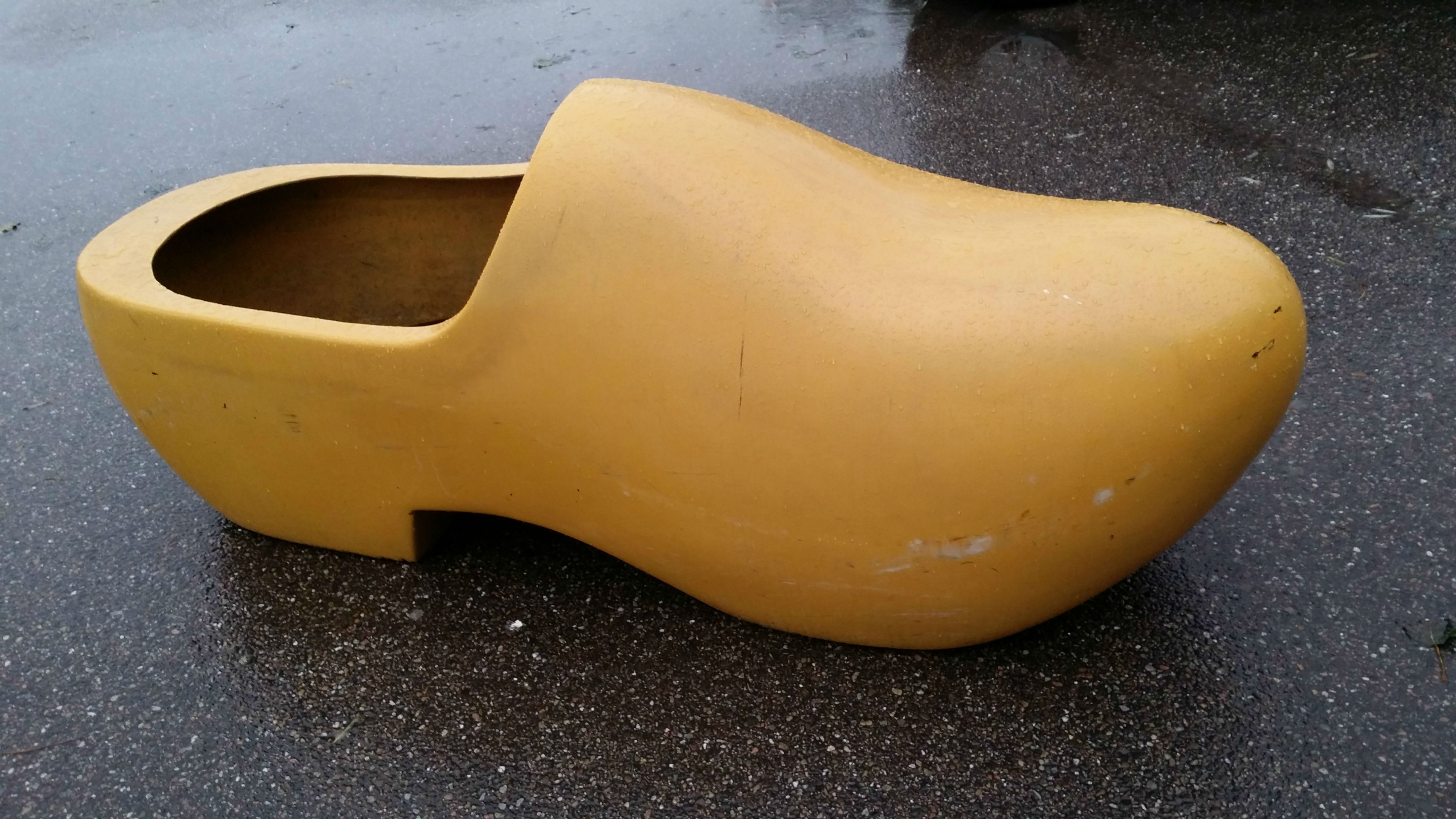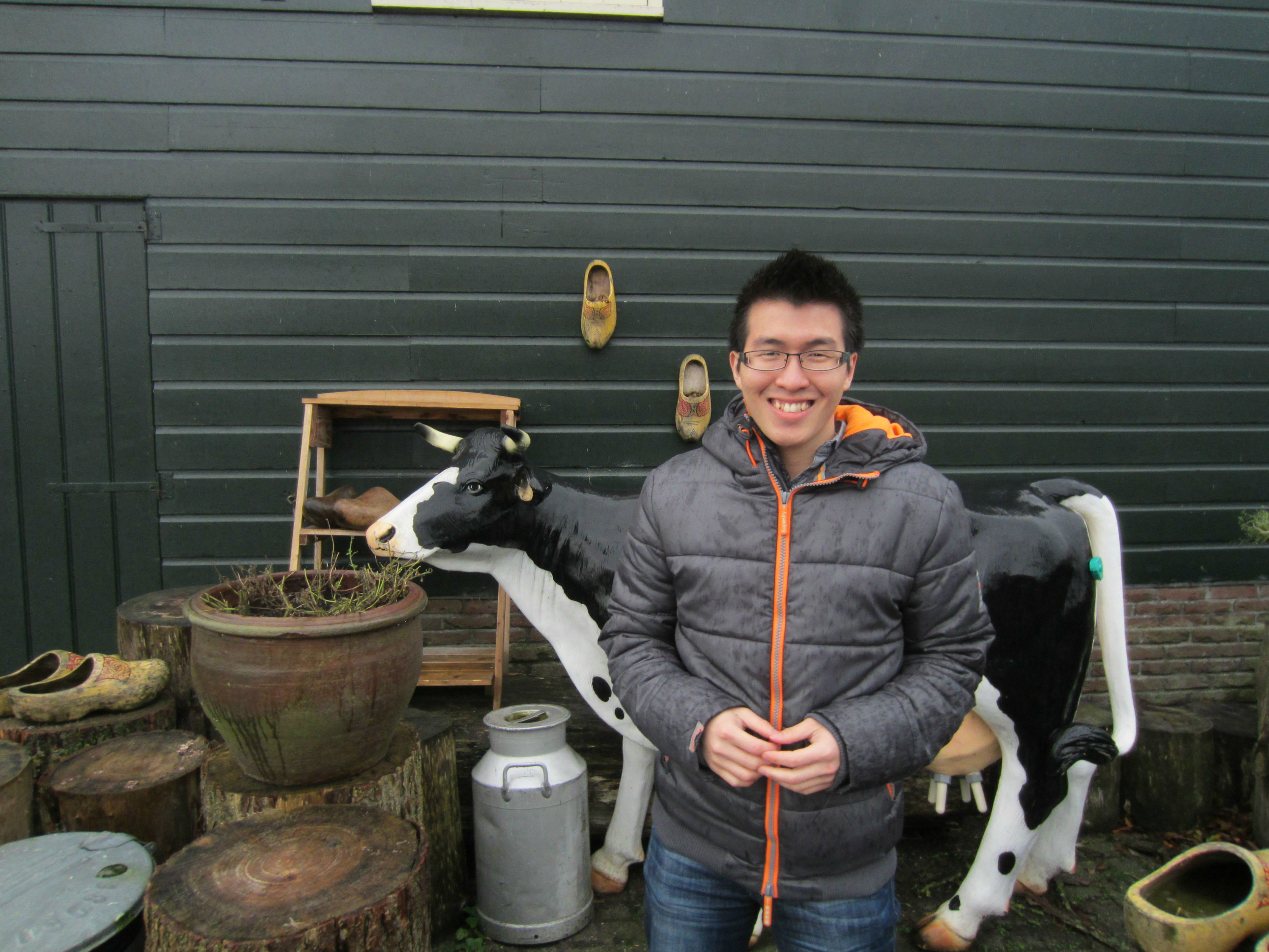 As mentioned, Irene Hoeve has been around for over two centuries and it has always been a cheese farm. Depending on the time of your visit, there may be somebody to guide you through the cheese making process. After that, you may try on some cheese samples and buy if you like!
In addition to that, they have got a clog workshop just next to it as well. Again, there may be somebody who will be able to guide you throughout the clog making process (which I had), and was glad to experience them. Thumbs up!
I have not paid for any admission fares for the above, and you may visit Irene Hoeve – Website for more information.
---
RECOMMENDED MEANS OF TRANSPORTATION & ITS COSTS

By Foot
You may walk from the Lagedijk bus station in Katwoude, to the Irene Hoeve that takes about less than 5 minutes.
From Amsterdam (bus)
If you are visiting Katwoude from Amsterdam, you may take the public bus no. 314 or no. 316 (unless changed) from IJzijde Centraal Station. The bus ride may take less than 30 minutes of ride, before arriving Lagedijk bus station in Katwoude (located outside of the village). I would suggest if you can seek advise from the bus driver.
---
Copyright © | Aspen See
Disclaimer: All the information and prices (as at November 2013) provided on this website are based solely on experience and you agree that you use such information entirely at your own discretion and will.