Munich (also known as München) is the capital of Bavaria, a state in Germany where they are popularly known for its Oktoberfest celebrations and beer hall, particularly Hofbräuhaus that was founded in year 1589. This is one stop that you should never miss once you have got the chance!
Ideally, a day or two is just good to spend your time here in Munich, depending on your keen interest on museums as they have got many old historical buildings here too. Just a piece of advice to be careful of bicycle lanes here and don't get knocked down by any bikes!
---
PLACES TO VISIT AND THINGS TO DO IN MUNICH
A stroll along Neuhauser Street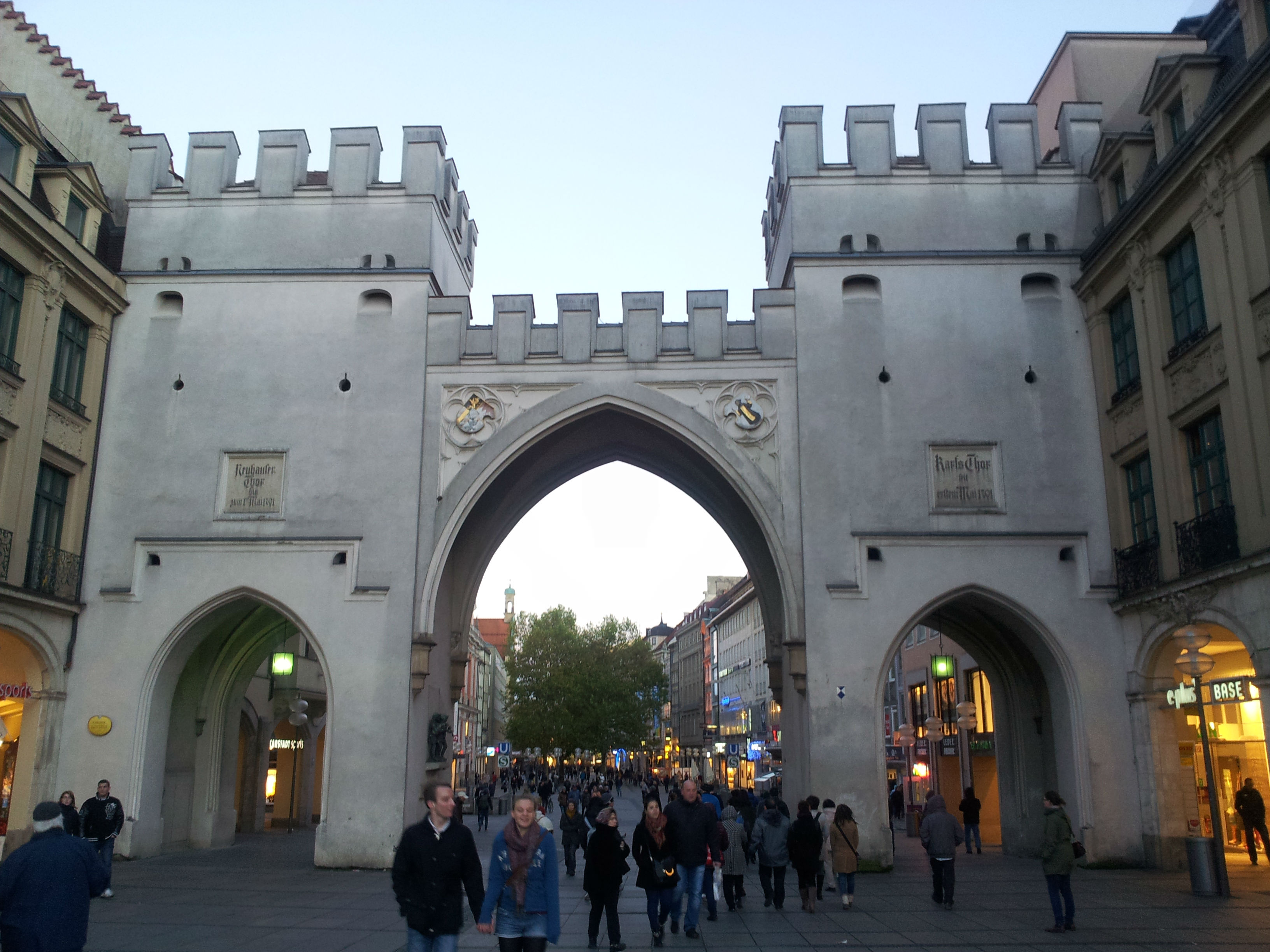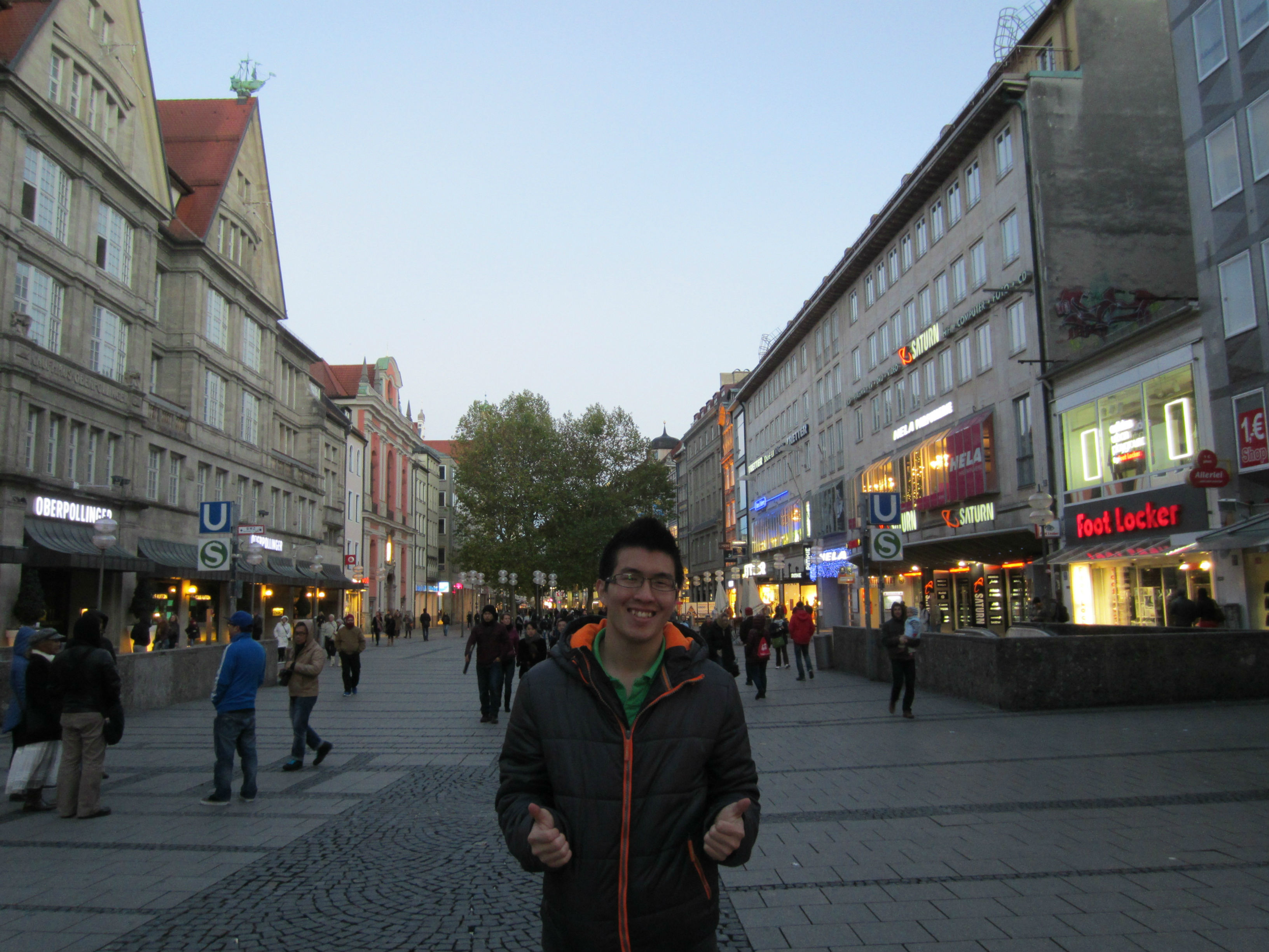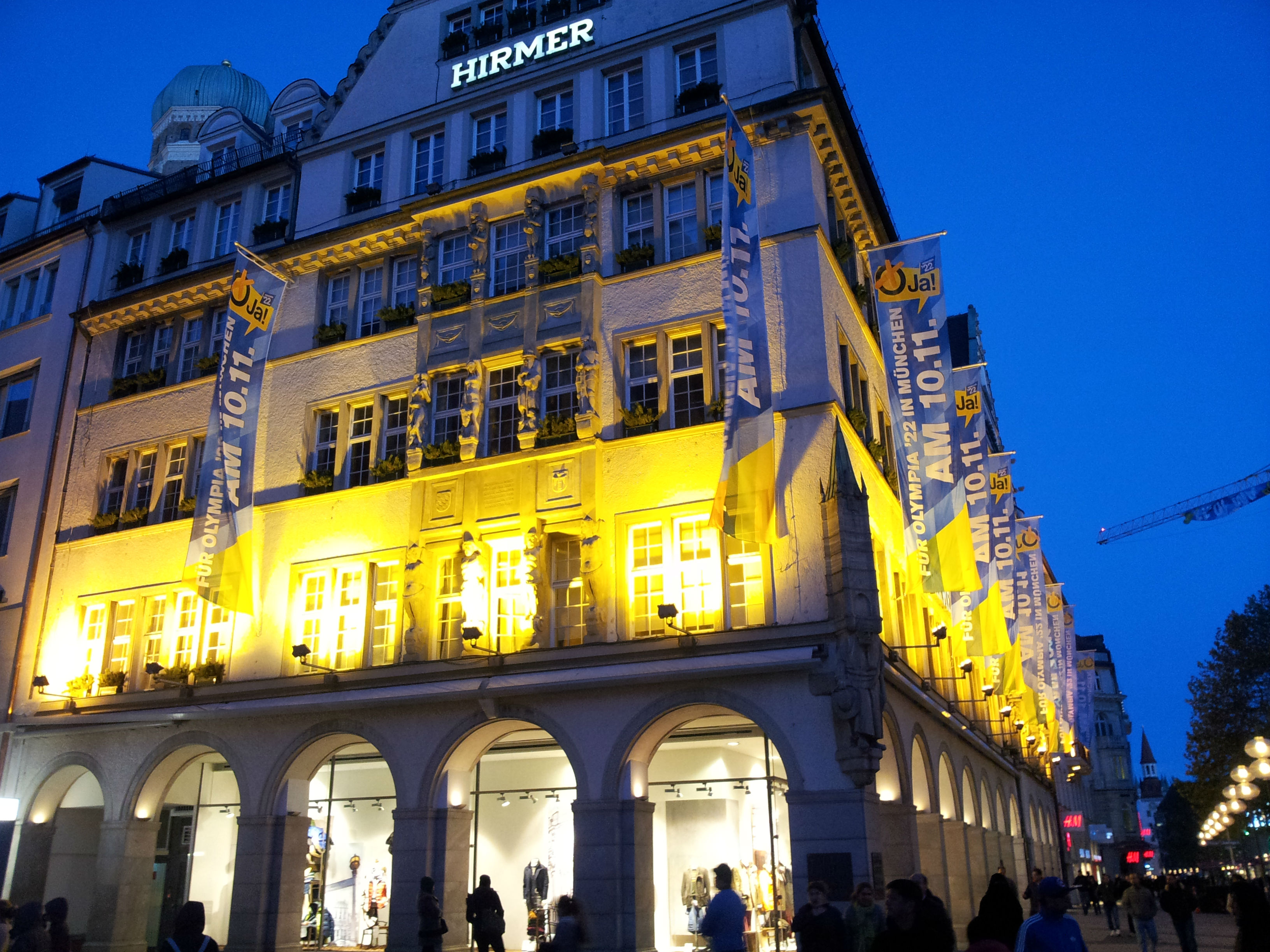 You may take a stroll along the Neuhauser Street and you shall find restaurants, boutique and souvenir shops too. Along the way, you will come by several old historical buildings and churches.
Going in by foot is ideal as vehicles has limited accessibility.
Frauenkirche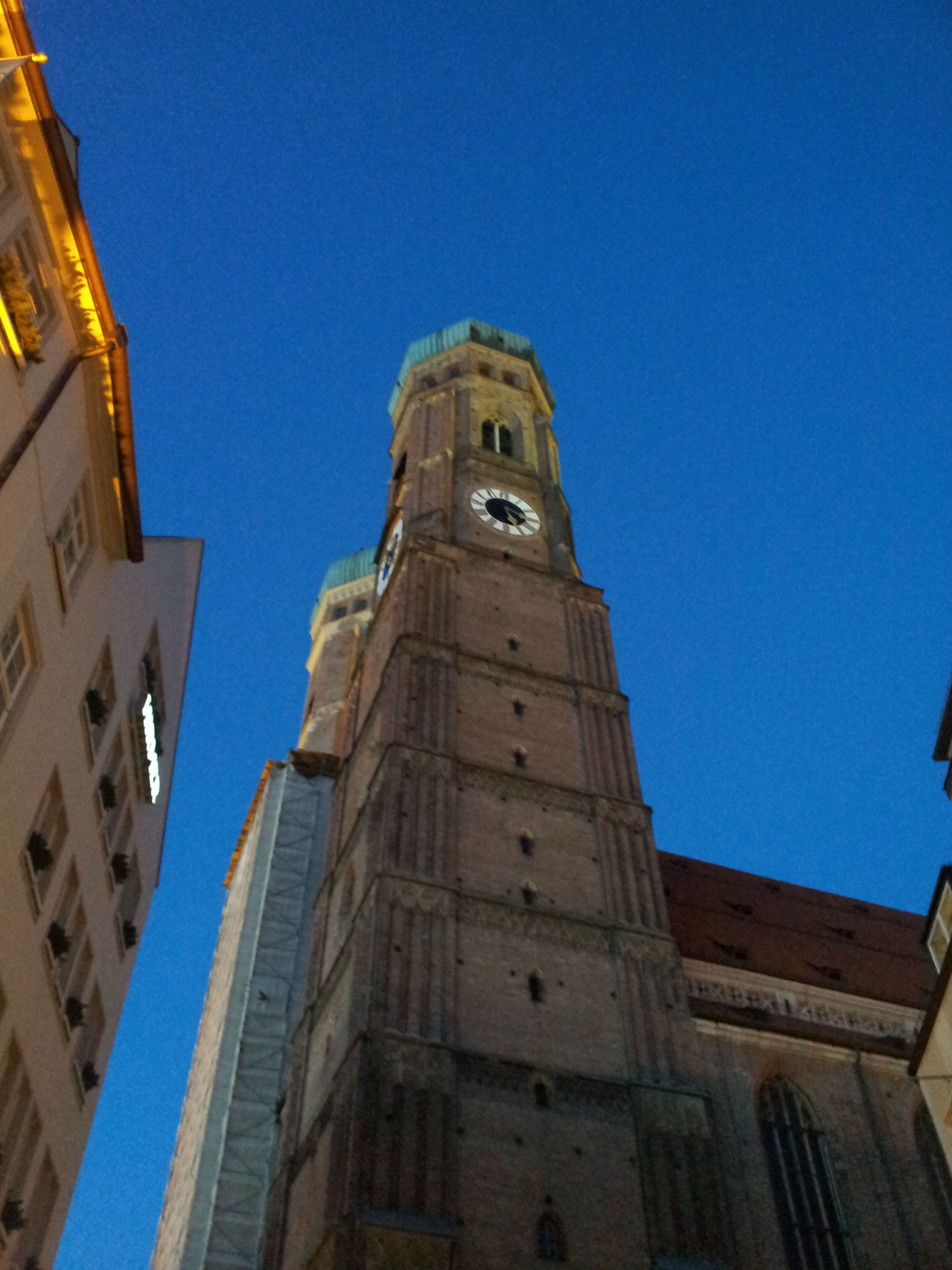 This is a church that serves as a cathedral. However, it was undergoing refurbishment during my visit here in Munich and this was known to be one of the most important landmark here.
Marienplatz & New Town Hall / Old Town Hall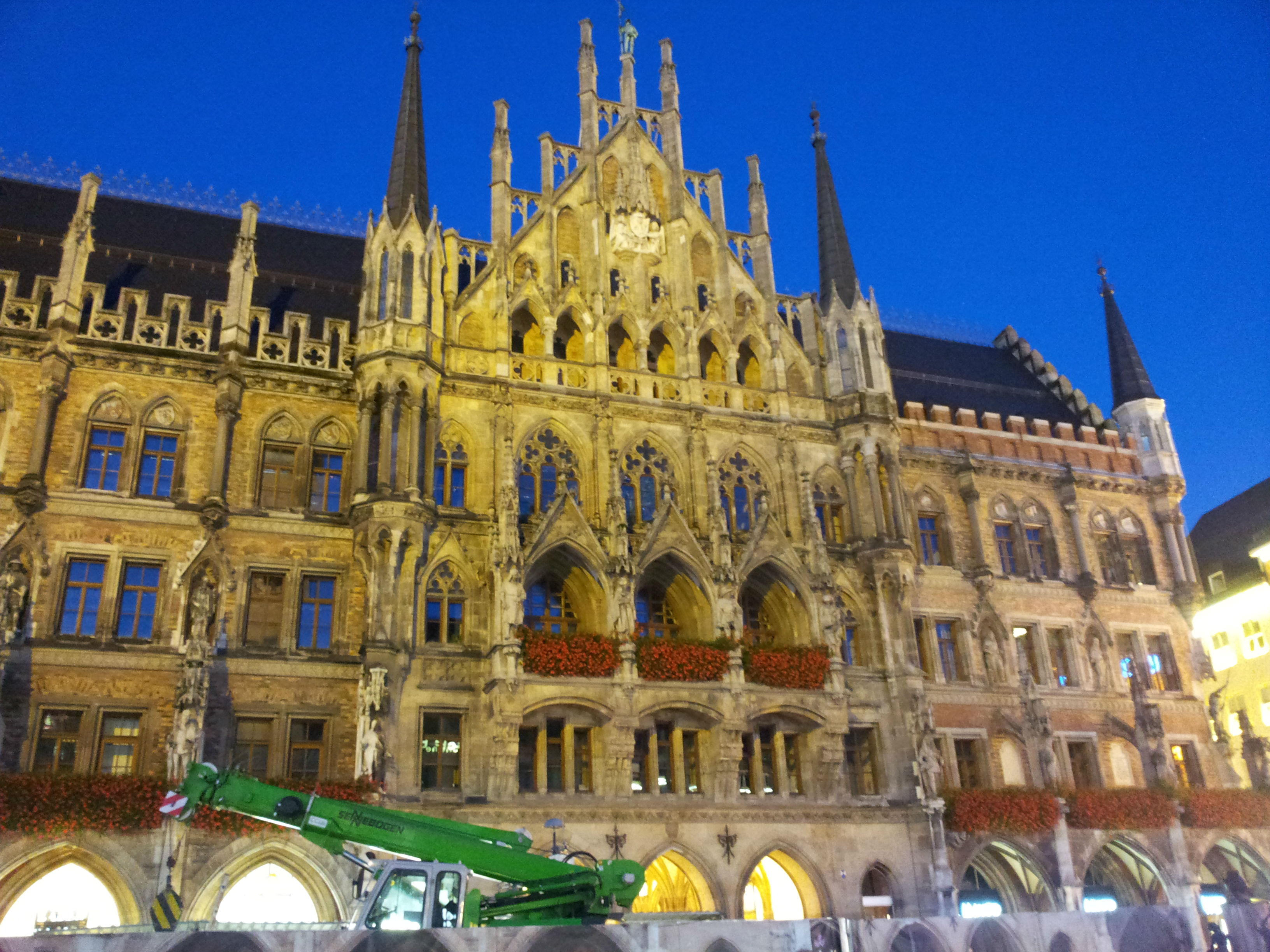 Just up-front of the New Town Hall is the city's main square since year 1158. Again, there were constructions in progress and it wasn't so nice of a visit at that time. Next to the city's main square and the New Town Hall is the Old Town Hall too.
I'd still remember that I was really hungry at that time while I was headed to the beer hall, Hofbräuhaus!
Karlsplatz Stachus Passagen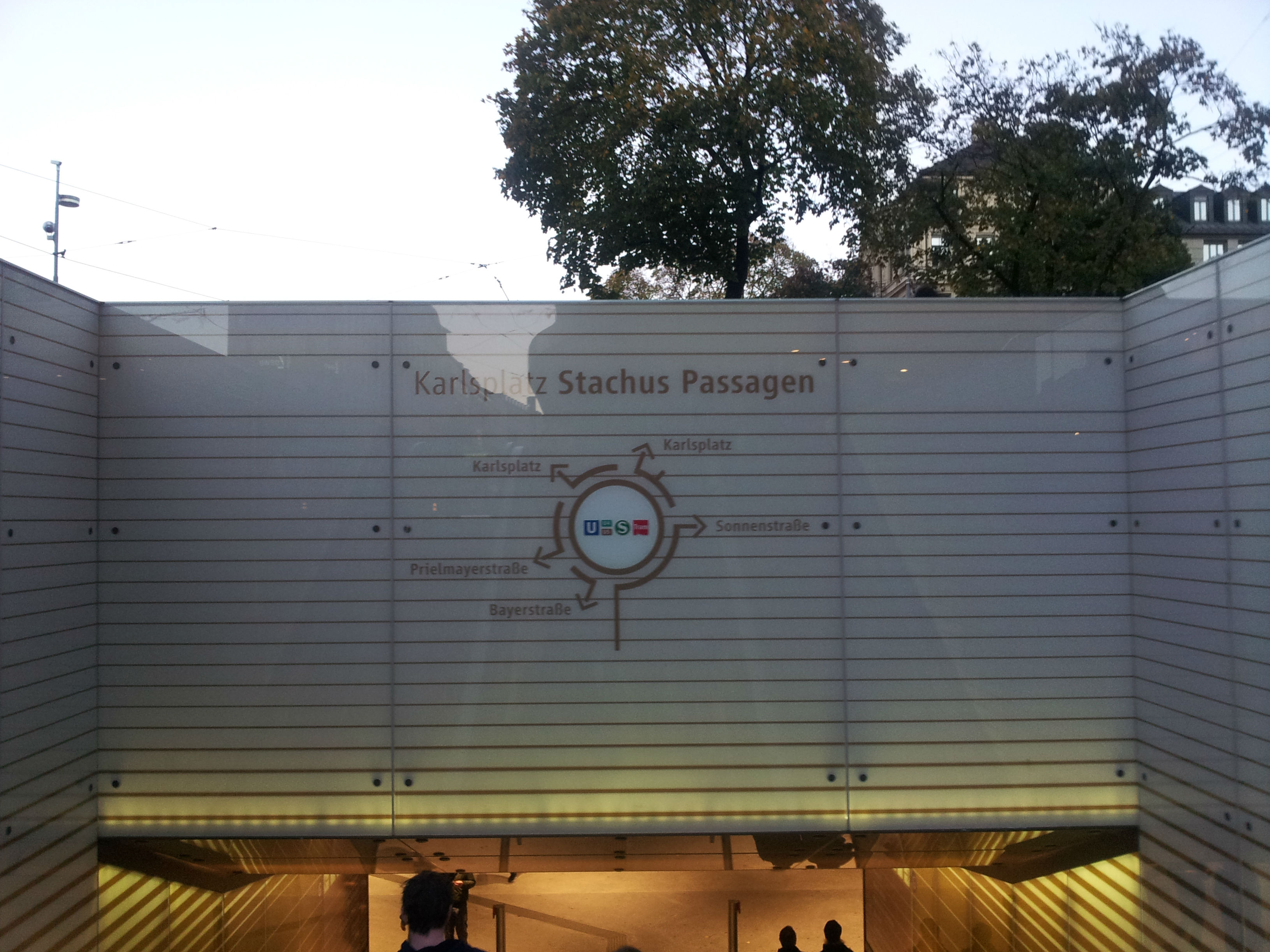 In Karlsplatz, you will find an underground shopping mall known to be Stachus Passagen. Outside of it, you will also see the awesome Gothic-looking building, known to be the District Court.
Kaufingertor Passage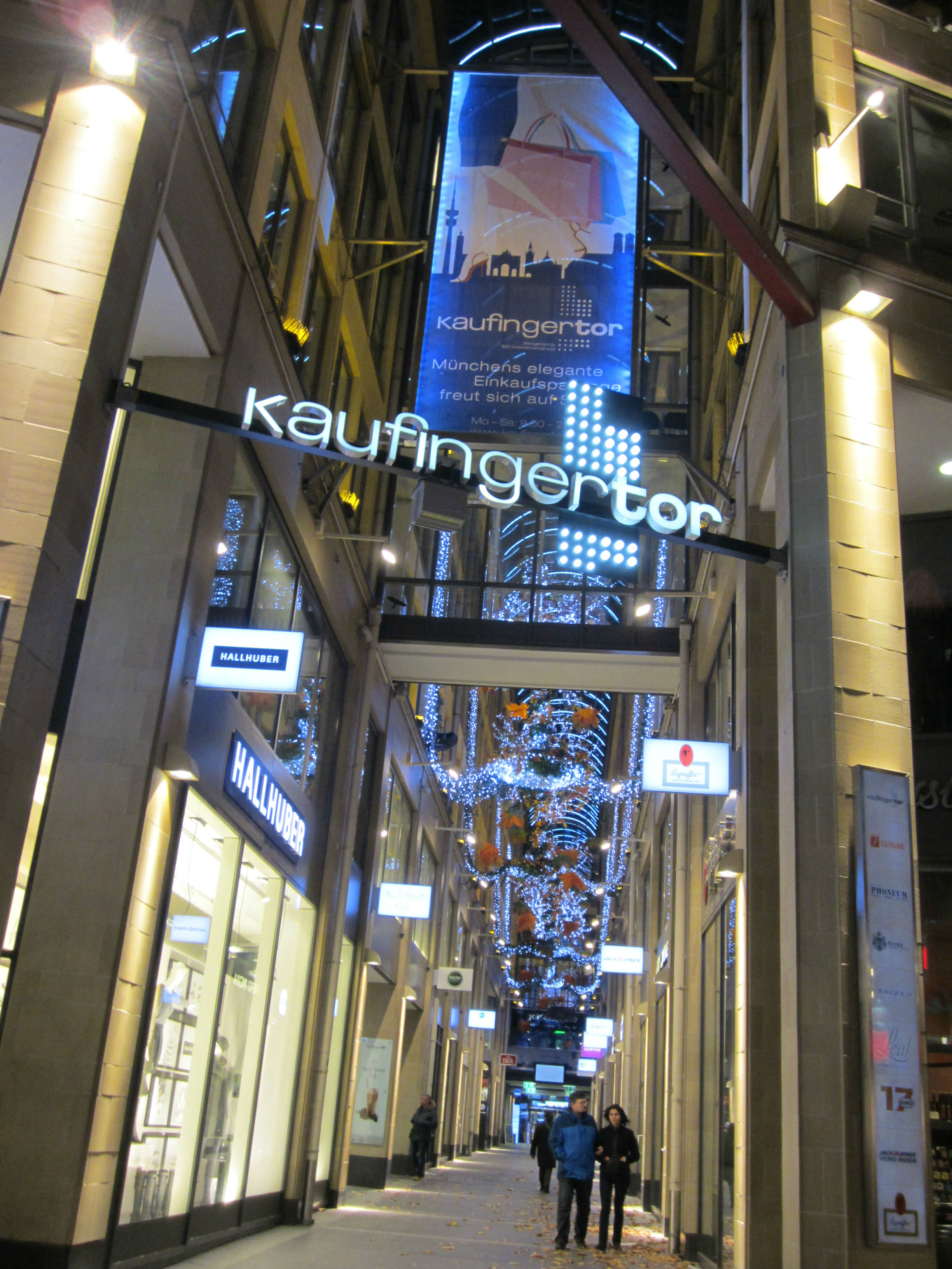 Kaufingertor Passage is uniquely designed to give you a good shopping experience and a pleasant atmosphere. If you don't already know, this street holds over 800 years of history and it was once a town gate.
Galeria Kaufhof
More on shopping in Munich? You may choose to go to the Galeria Kaufhof, a department store chain!
---
FOOD AND DRINKS YOU'D LIKE TO TRY
Hofbräuhaus München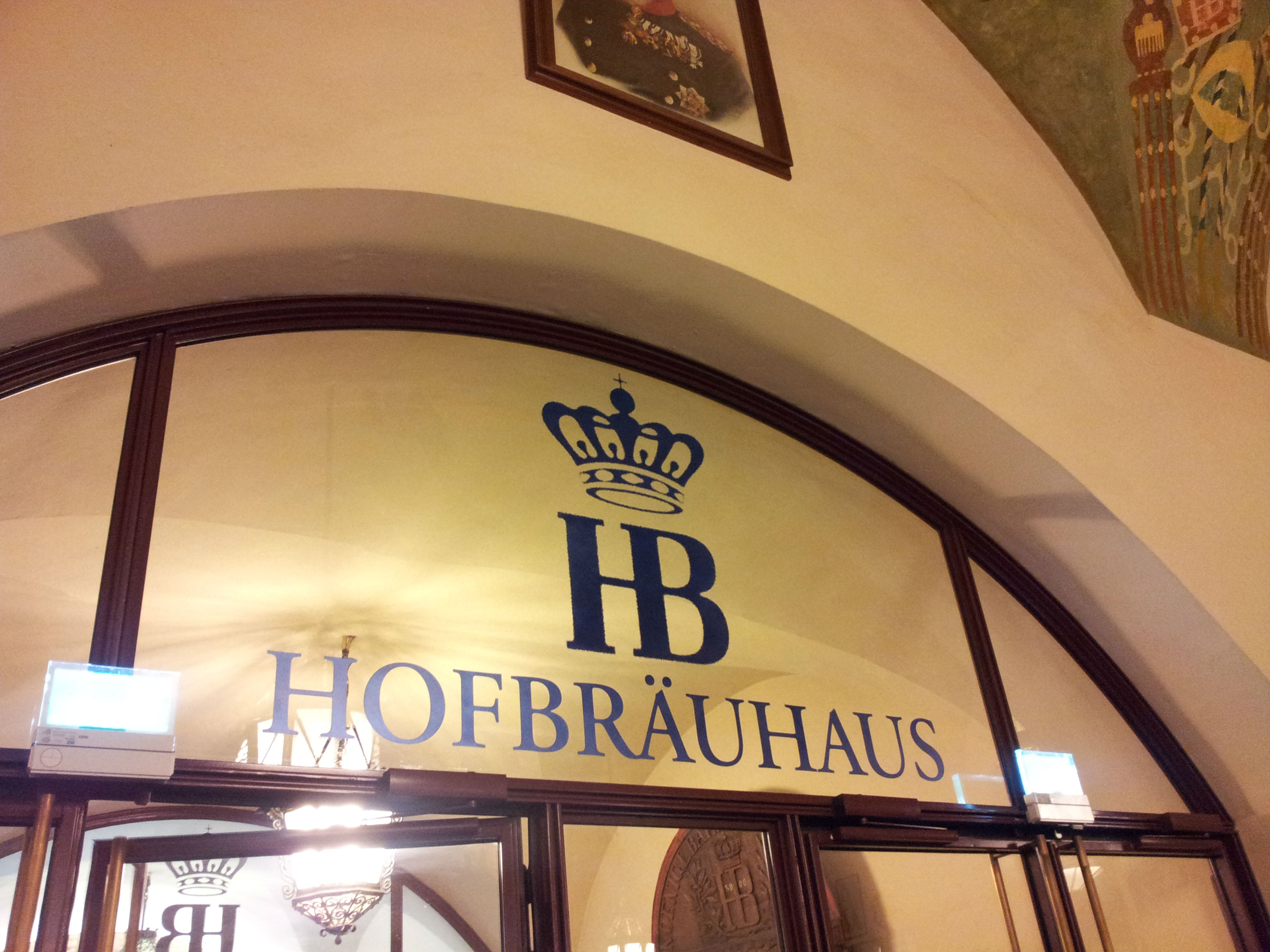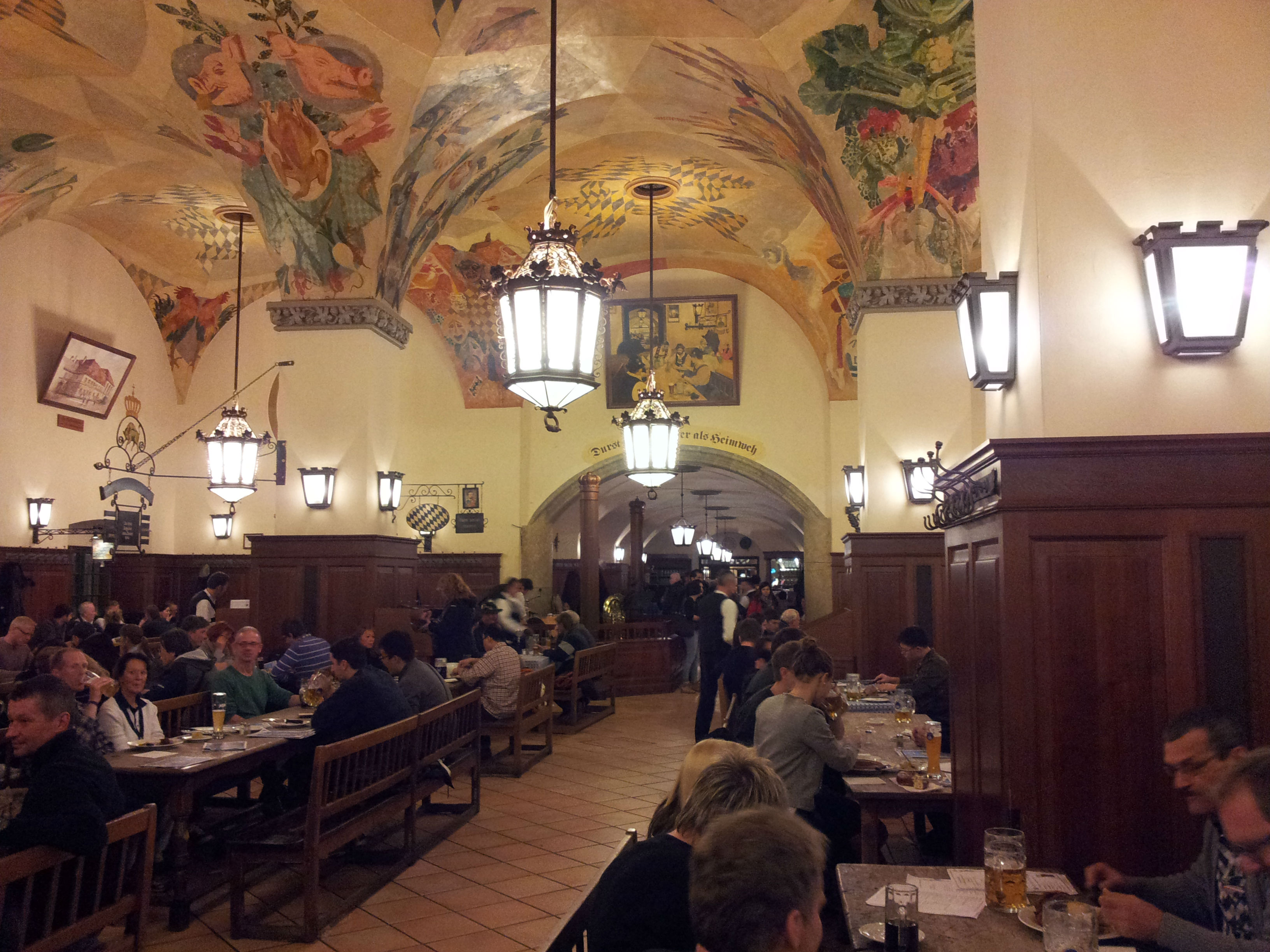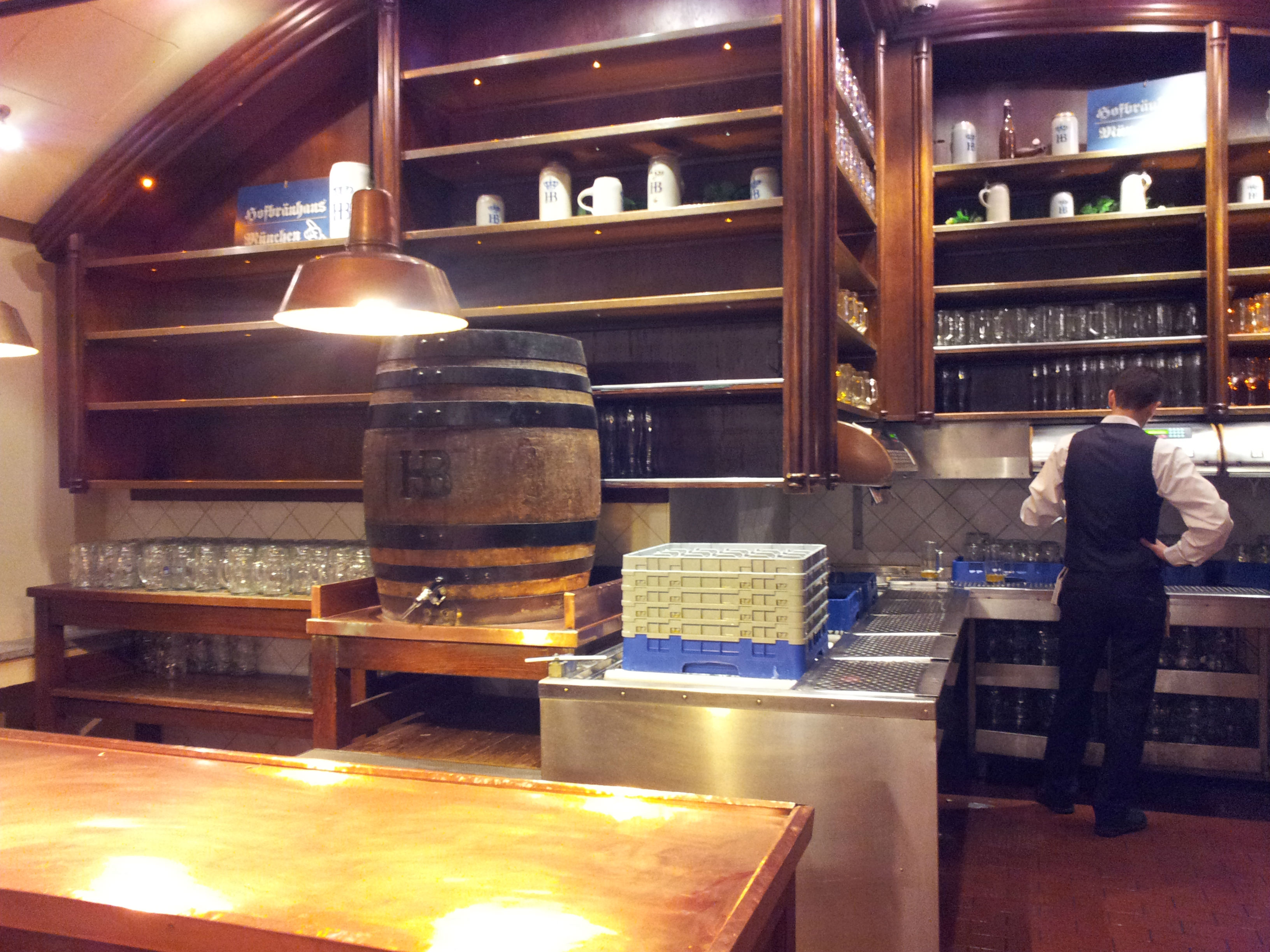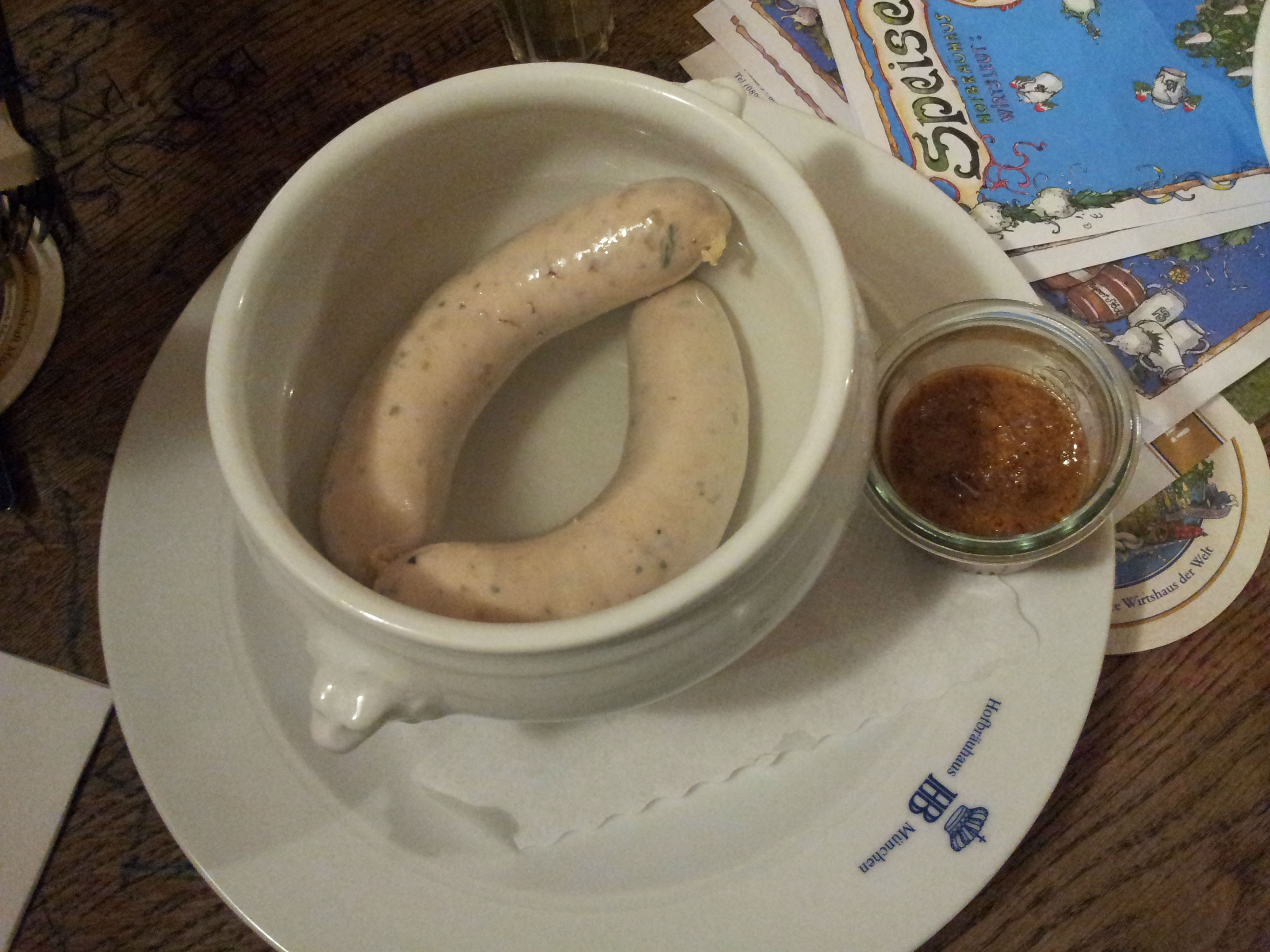 You should never miss the beer hall in Germany, particularly the famous ones in Munich just like the Hofbräuhaus. Do not forget to try the awesome Hofbräu beers and the German sausages too! Love it!
You may visit Hofbräuhaus – Menu for more information.
Hunt for the local German food!
I bet that you'd know that Germany are good for its sausages and beers. Be cautious as you can easily be addicted to really good sausages here, compared to any other ordinary sausages you had in your home country.
---
RECOMMENDED MEANS OF TRANSPORTATION
By Foot
You may not necessarily need to take the metro within Munich as they are easily accessible by foot.
By Metro (Munich U-Bahn)
Unless you would like to take the metro to travel from one point to another, this can be a good option.
You may visit MVV Metro – Network Map for more information on metro's network map.
---
TYPICAL COSTS AND MONEY SAVING TIPS
Hostel Prices
A night in a hostel can be really expensive and there are limited hostels available too. I will not recommend putting a night in hostels.
Hotel Prices
Hotel rooms: Starts about EUR140 per night but a room at a 3-star hotel could possibly be about EUR165 – EUR175 at average per night for 2 persons.
Food & Drinks
Typical restaurant: An average meal could cost about EUR8; and
Good restaurant: Could start as high as EUR20 – EUR25 for an average meal.
Transportation
Outbound Train from Frankfurt (ICE Railway): You may take this train company departing from Frankfurt's central station to Munchen central station which takes about 3 hours  to 3 hours 15 minutes journey. The ticket costs about EUR100 for one-way (depending on date, availability, and the season of your visit).
You may visit ICE Railway – Website for more information on its ticketing and route within Germany.
Metro Tickets: A single-ticket costs EUR2.80 / adult within zone 1; while a day-ticket costs EUR6.60 / adult if you are travelling within the inner district.
You may visit MVV Metro – Tickets for more information on the different ticketing types available.
Admission Fares
Unless you are keen of the museums, you may not need to pay for any admission fares.
---
Copyright © | Aspen See
Disclaimer: All the information and prices (as at November 2013) provided on this website are based solely on experience and you agree that you use such information entirely at your own discretion and will.