Wadi Ash Shab is a popular destination located in Tiwi, about 150km drive away from Muscat, the capital of Oman. Driving out from the city reminds me of the Norwegian fjords, except the heat and dry mountain/sands visibly just anywhere from the road.
Entirely, it took me a day-trip out from Muscat, which includes itinerary to the Bimmah Sinkhole in Dibab, before heading out to the Wadi Ash Shab in Tiwi. If you can drive, this is the best option compared to taking a tour which may be really costly.
---
WADI ASH SHAB & ITS CAVE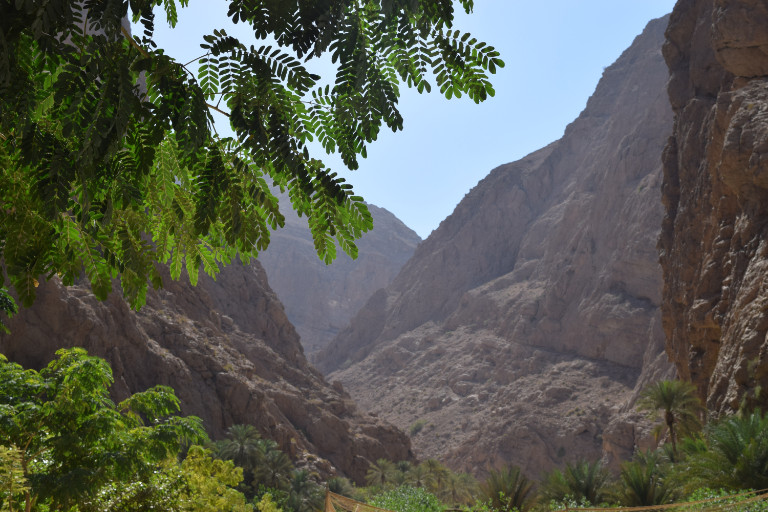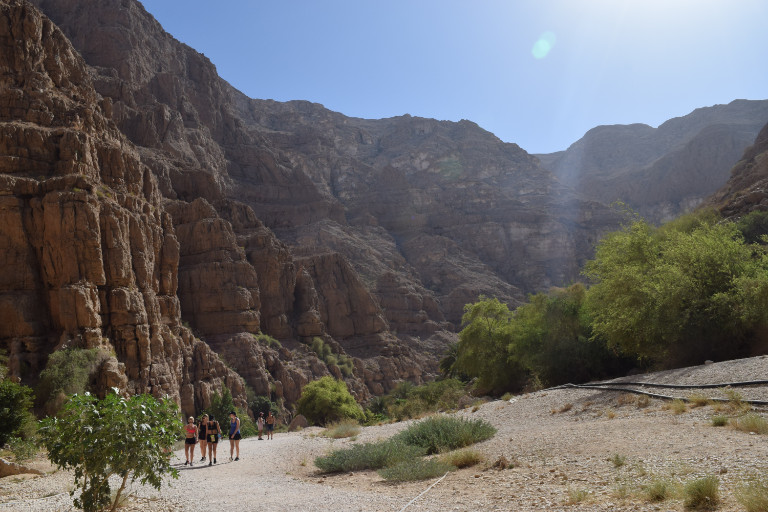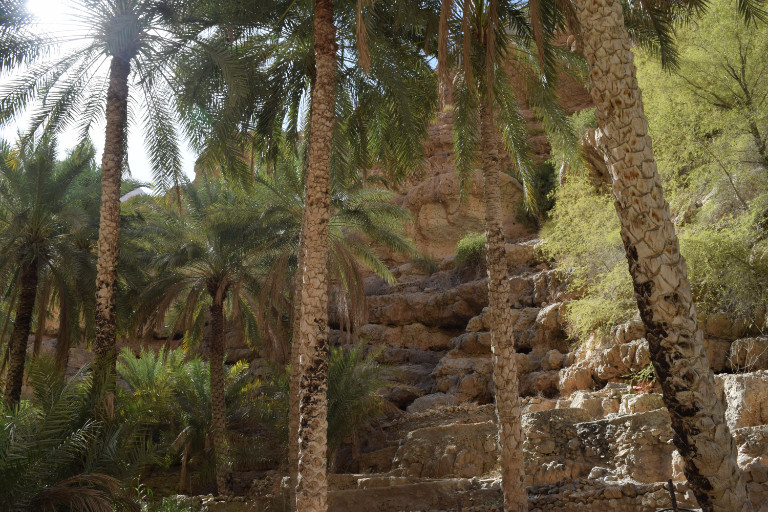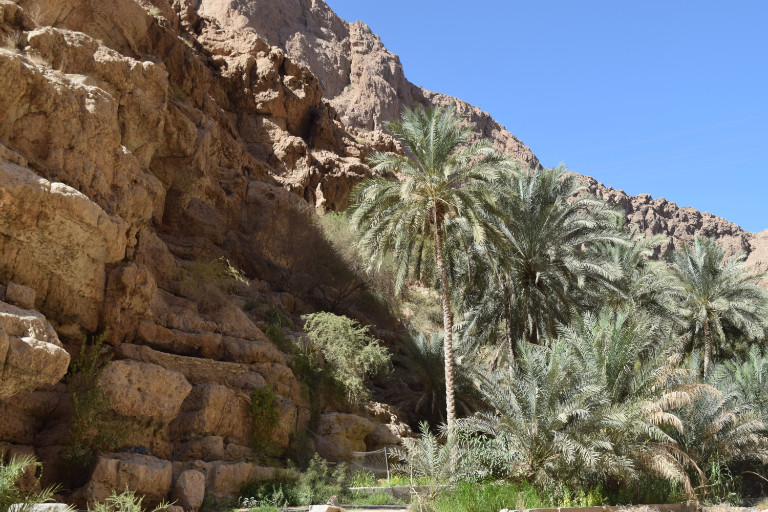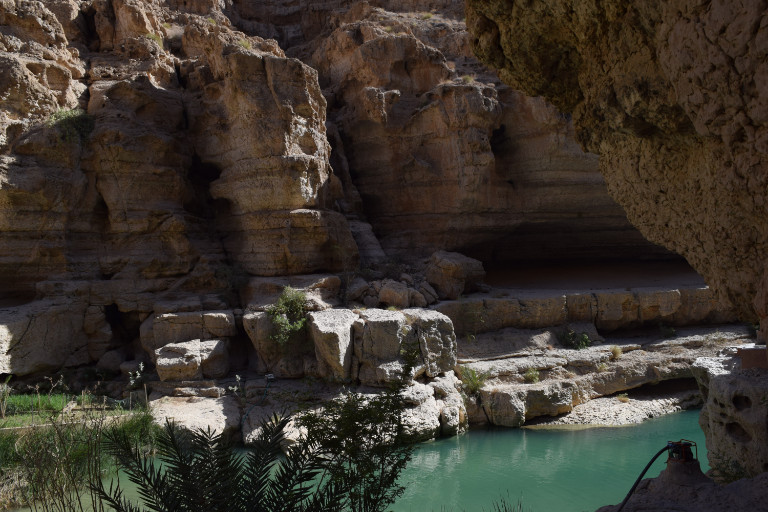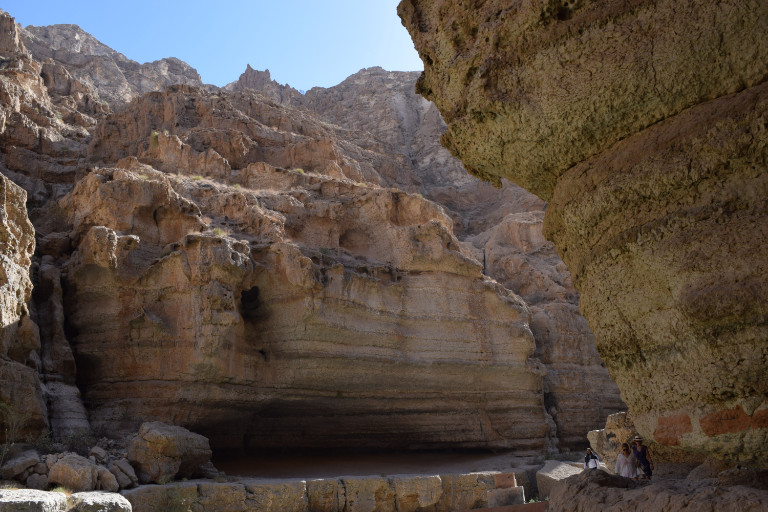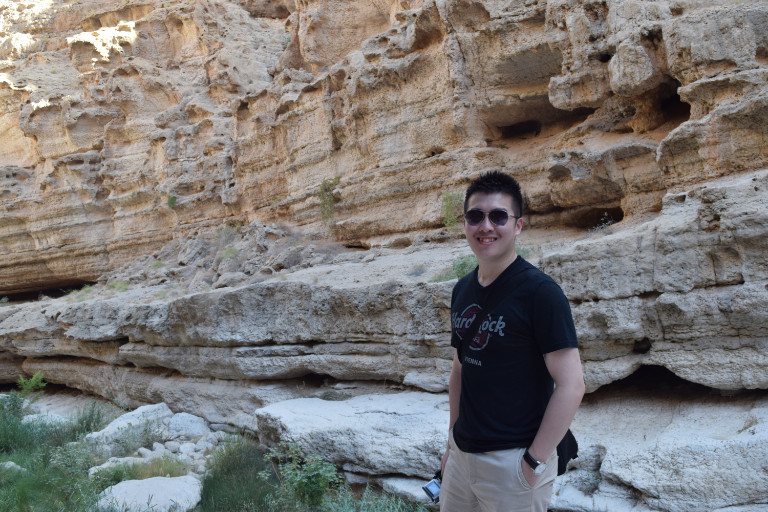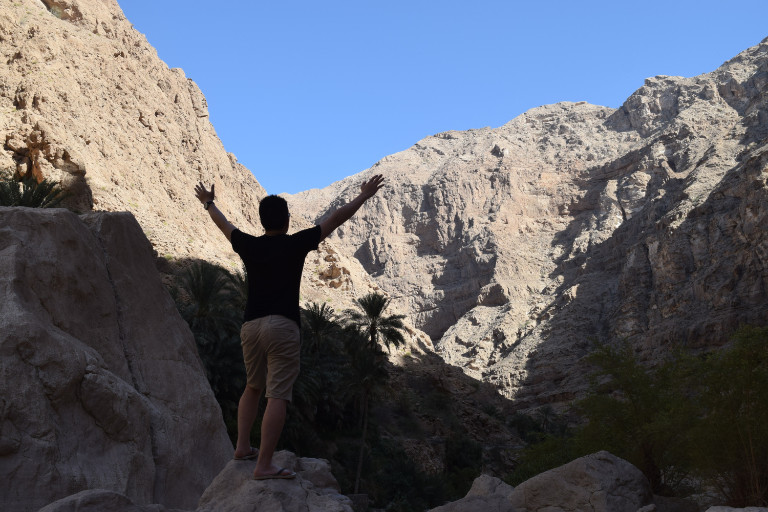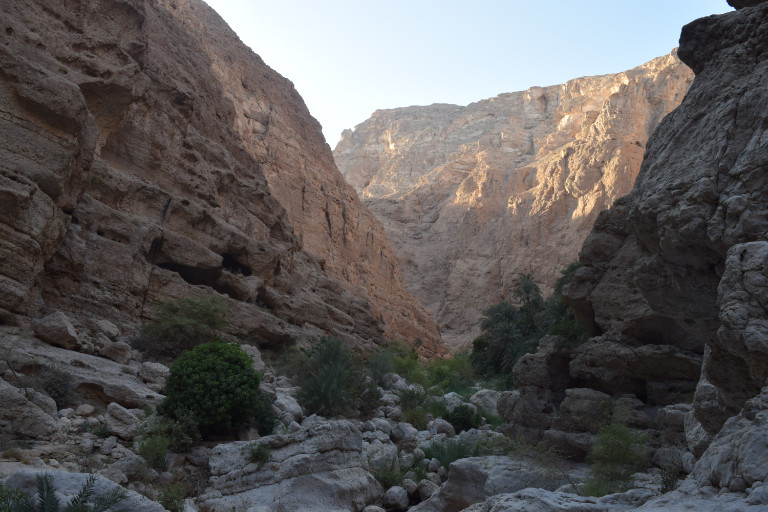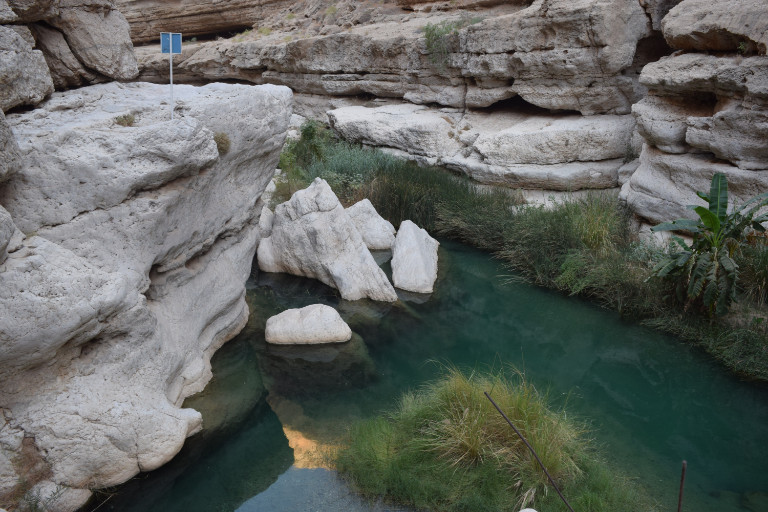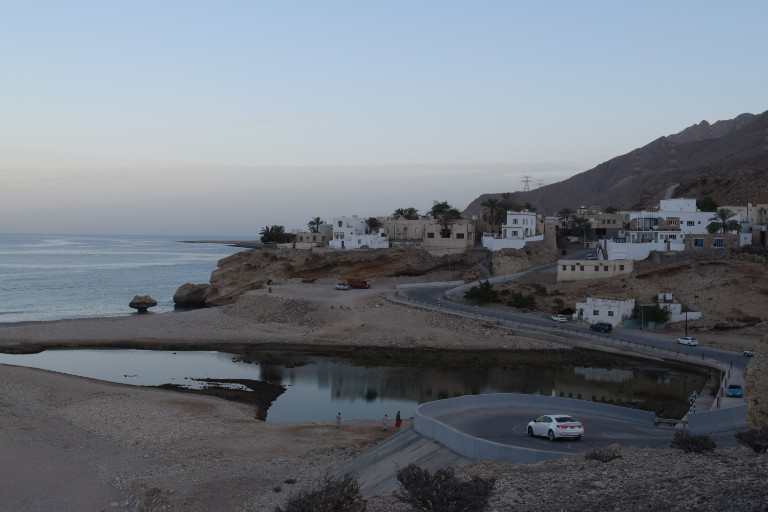 Most people visiting the Wadi Ash Shab has a primary objective of getting into the cave. You may refer below "Journey into Wadi Ash Shab's Cave & Costs/Tips" which gives you an insight/idea of this adventure.
Well, my experience in the Wadi Ash Shab was unforgettable as I underestimated myself, knowingly I no longer had the stamina I used to have before. I kept myself floated and pushed myself into the cave and back, with no support and it was indeed dangerous as there were cases in the past that people drowned. So, watch out yourself out there!
Overall, the journey was beautiful, particularly its gorge en-route to the cave, and this adventure requires you a little hiking. The cave inside is equally beautiful as well and sometimes, waterfall flows through within the cave as well. I'll have another adventure here soon!
---
JOURNEY INTO WADI ASH SHAB'S CAVE & COSTS/TIPS

By Car (Step #1)
If you are driving out from Muscat to the Wadi Ash Shab, you will be expected to drive for over 150km, before you reach the parking area just located below the Wadi Shab bridge. Also, no fee will be charged for parking your vehicle at the parking area.
By Mini-Boat (Step #2)*
You ought to take the mini-boat to get across the river and it costs OMR1 per person; and prices may vary from time to time. The mini-boat ride will only last for about 2 minutes before getting to the other side of the river.
*Something to ponder: If you ain't a swimmer and is seeking to enter the cave within the deep Wadi Ash Shab, you may want to consider renting a life jacket from people/shops that are providing you with mini-boat services at the start of your journey (parking area). Please note that getting yourself afloat en-route into the cave may be tiring and without having to risk yourself, please do get yourself a life jacket. Although I have not rented a life-jacket, I underestimated the stamina needed and glad I've completed my journey successfully.

By Foot (Step #3)
Upon having to cross over to the other side of the river, you may be expected to walk/hike which will approximately takes about an hour (one-way); depending on your pace and experience while you shouldn't forget about the heat during hot season.
Funny thing that I made my way with my slippers on!
By Swimming Through (Step #4)
Upon having to reach the waters, you ought to swim into the cave in which you have very little to no support to hold on. Although I didn't have a life jacket, having one is essential unless you are a good swimmer of course.
TIPS: It is suggested to bring the following items (if necessary):-
Life-jacket if you doubt your swimming skills & stamina;
Waterproof bag to keep your belongings safe if no one is looking after;
Wear a sport shoe (though I was wearing slippers and it kills);
Sunblock/lotion; and
Sufficient water as you may be dehydrated, among others.
---
Copyright © | Aspen See
Disclaimer: All the information and prices (as at October 2018) provided on this website are based solely on experience and you agree that you use such information entirely at your own discretion and will.