Bintan is an island located about 45 minutes away from the coasts of Singapore, being part of the Riau Archipelago. If you don't already know, Riau Archipelago is a group of islands in the Riau Province, while Bintan is one of them.
I would personally describe visiting Bintan as a short + sweet escape from any hectic environment you are coming from. All you need to hope for is an ideal weather so you could really lay off your stress and lay on the beach like a boss. I'd suggest that 1 – 2 nights here in Bintan would just be nice, depending on your interest.
During my time here in Bintan, I spent most of my time in Angsana Bintan, a resort containing a private beach and there are many other activities you could do here! So all you need is a sunblock, and a pair of cool sunglasses. Don't forget that cocktail too.
---
A SWEET ESCAPE TO BINTAN ISLAND!

Arriving Bintan Island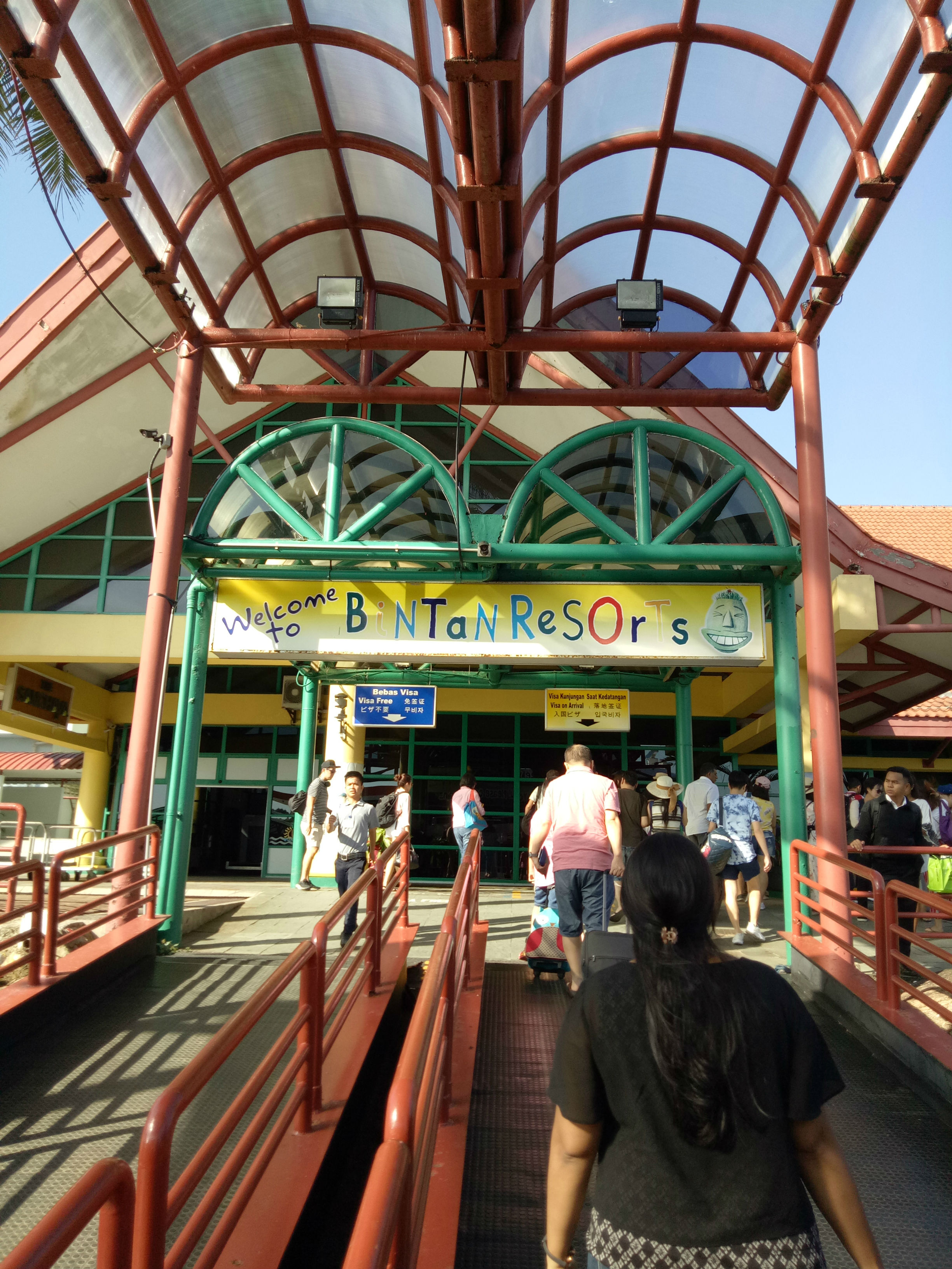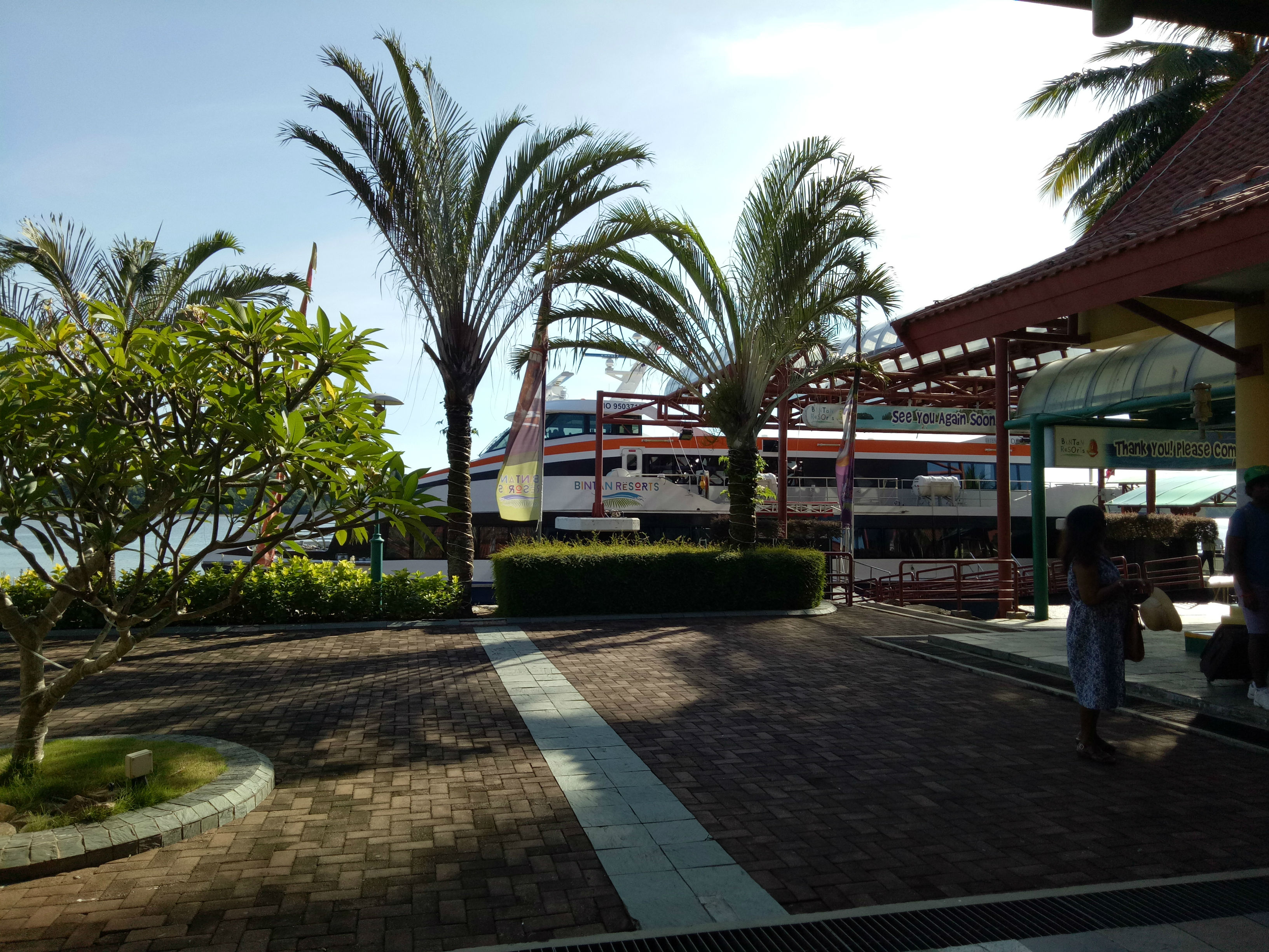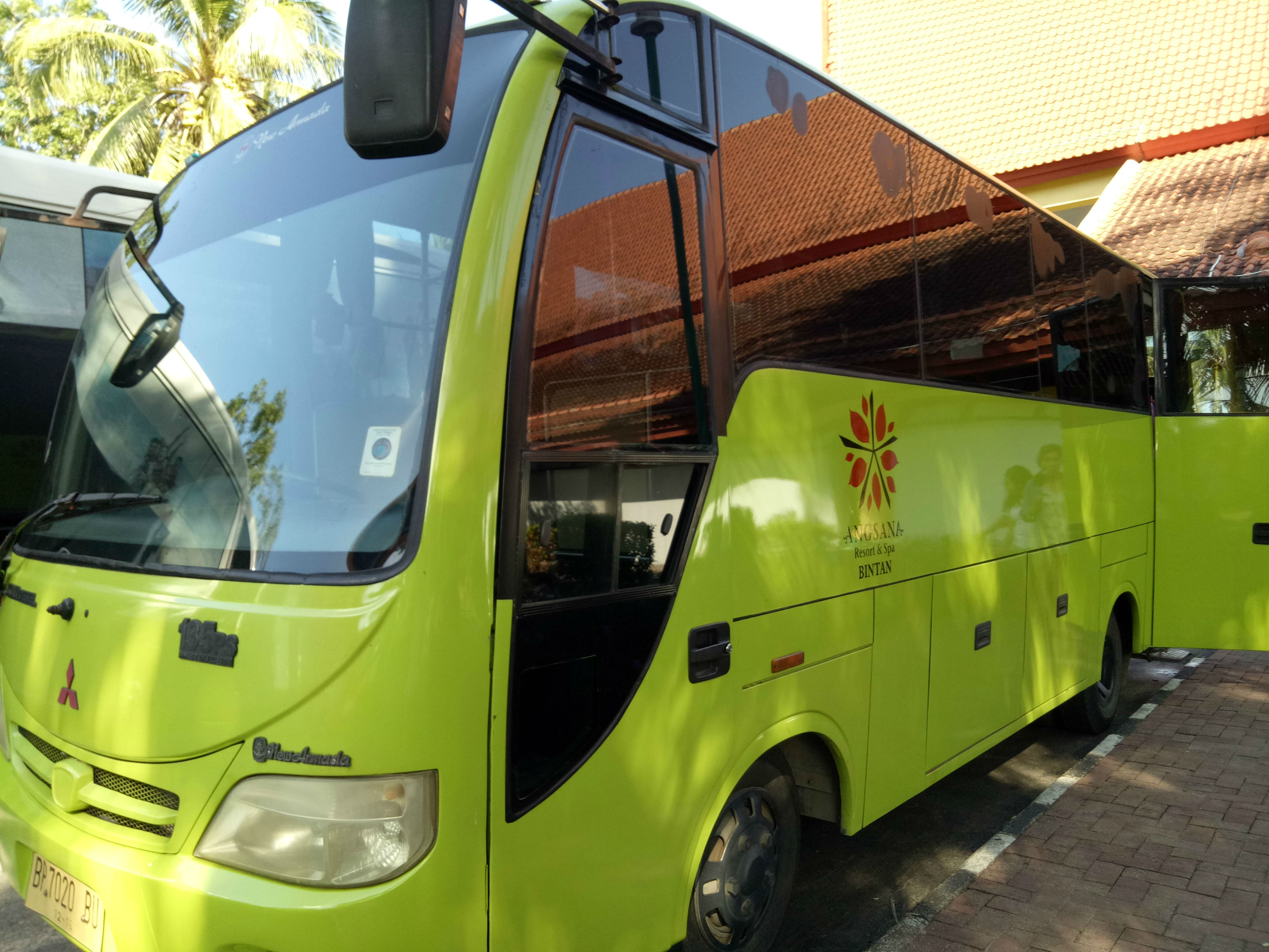 If you are visiting Bintan from Singapore, you may book your return tickets via Bintan Resort Ferries which costs about SGD64 (about IDR620,000) per adult (including levies and fees) and it takes about an hour journey. The journey refers to the departure at Tanah Merah Ferry Terminal, prior to arriving Bandar Bentan Telani, and vice versa. Do note the time difference of an hour between Singapore and Bintan Island.
You may visit Bintan Resort Ferries – Ticketing Website for more information.
If you are staying at Angsana Bintan, you may arrange a transport to pick you up at Bandar Bentan Telani. They do have an outlet available near to the exit, and you will not miss it. From Bandar Bentan Telani, it takes about 15 to 20 minutes ride by car/van to Angsana Bintan.
Exploring Angsana Bintan Resort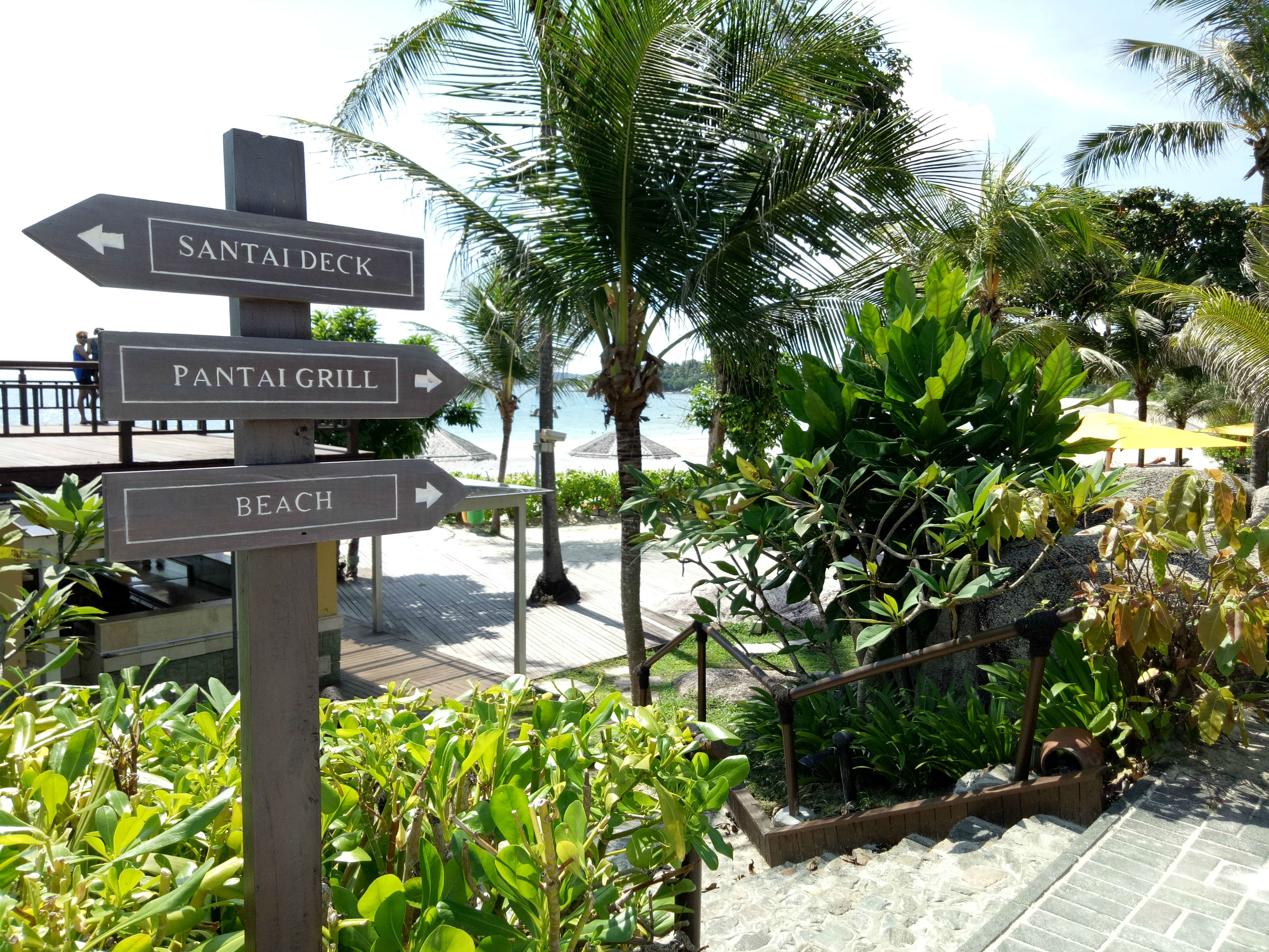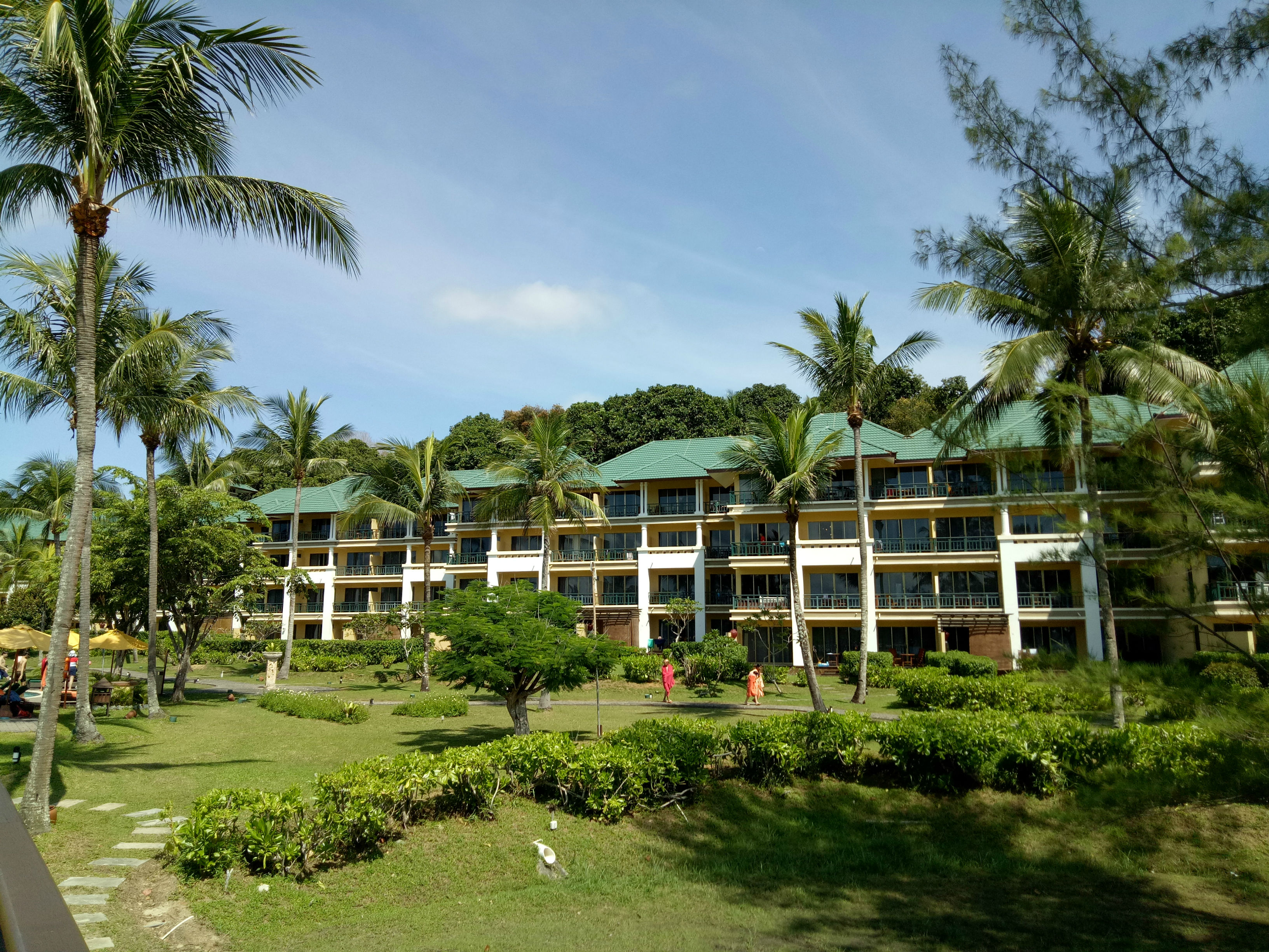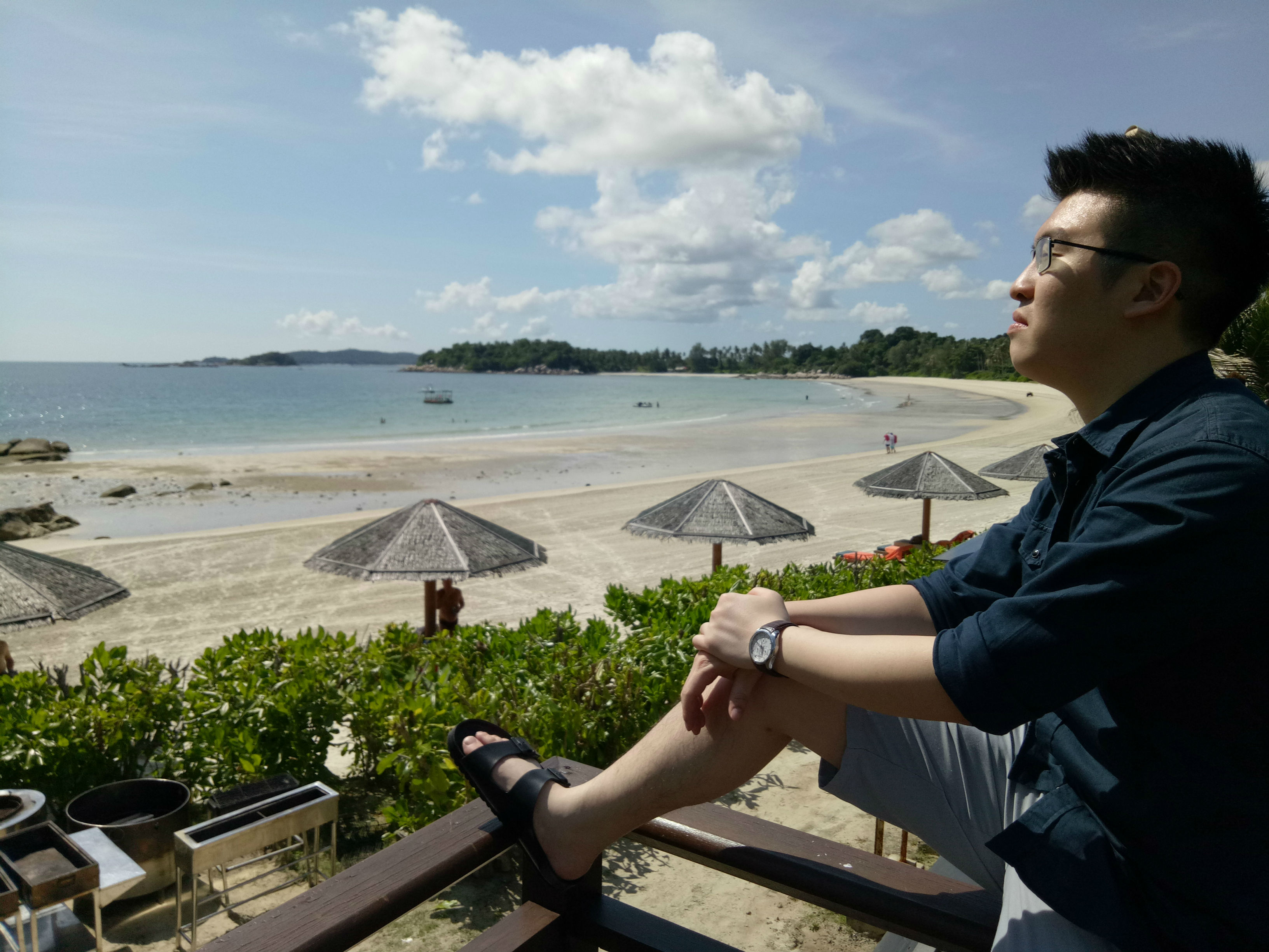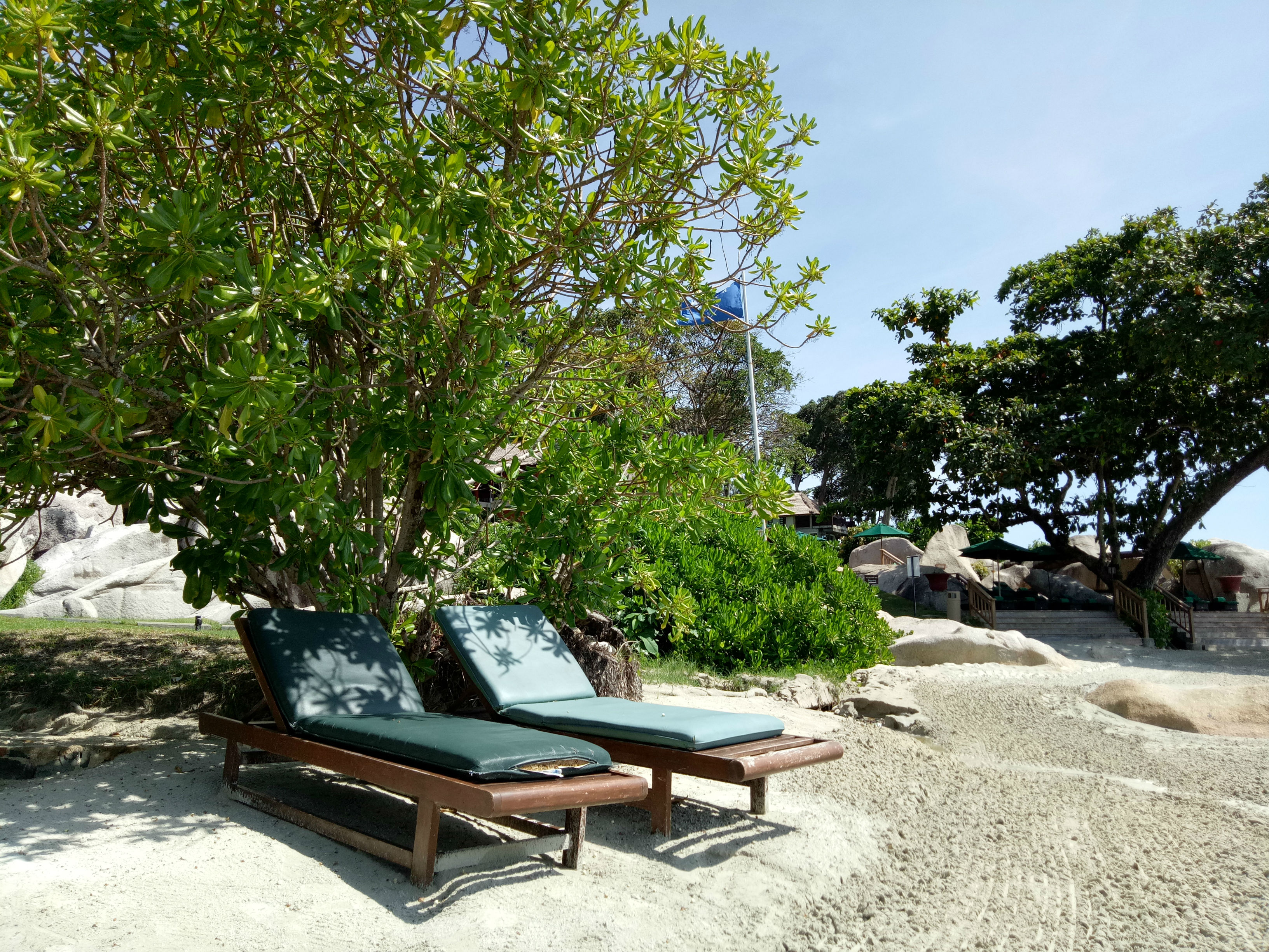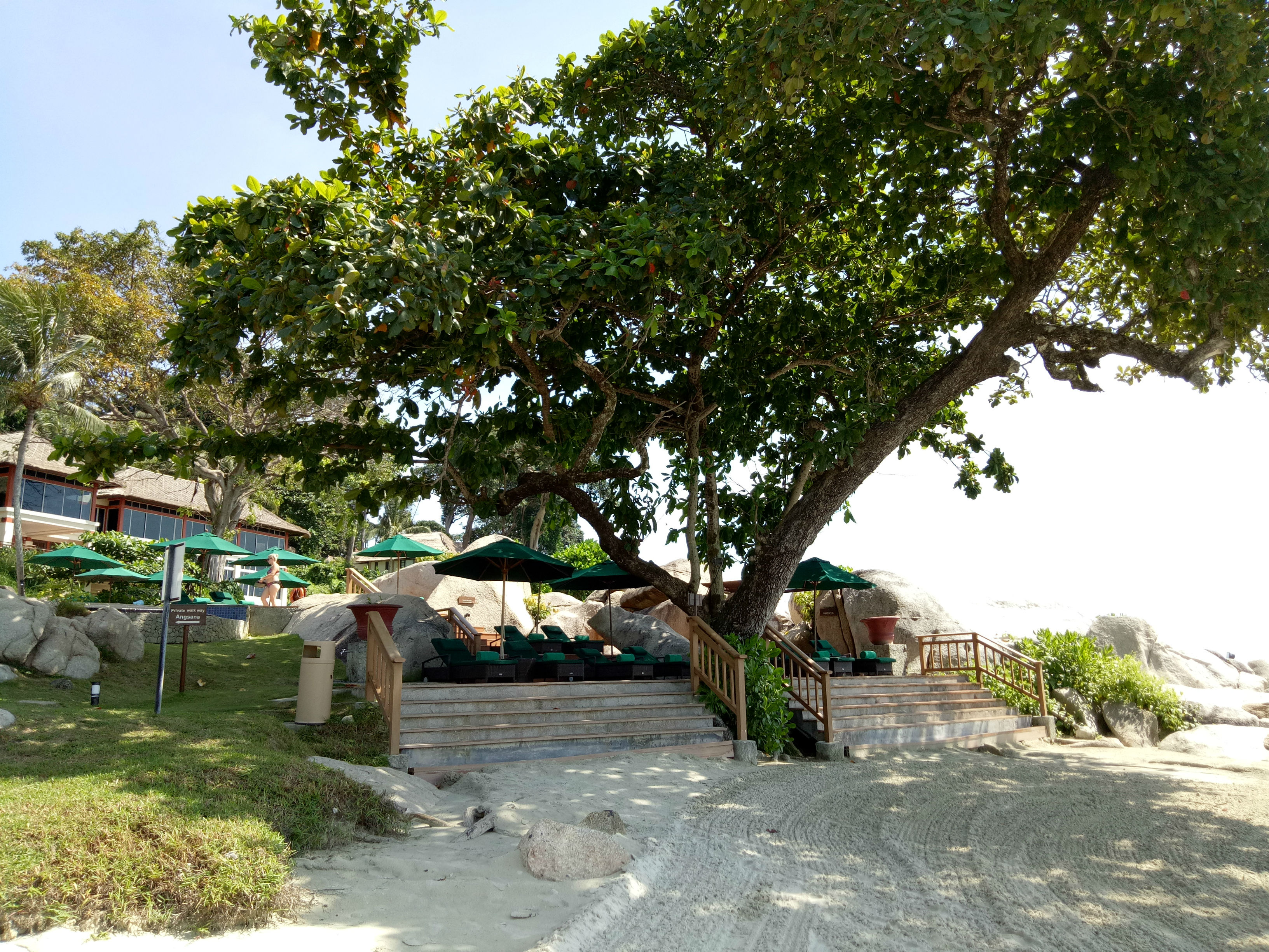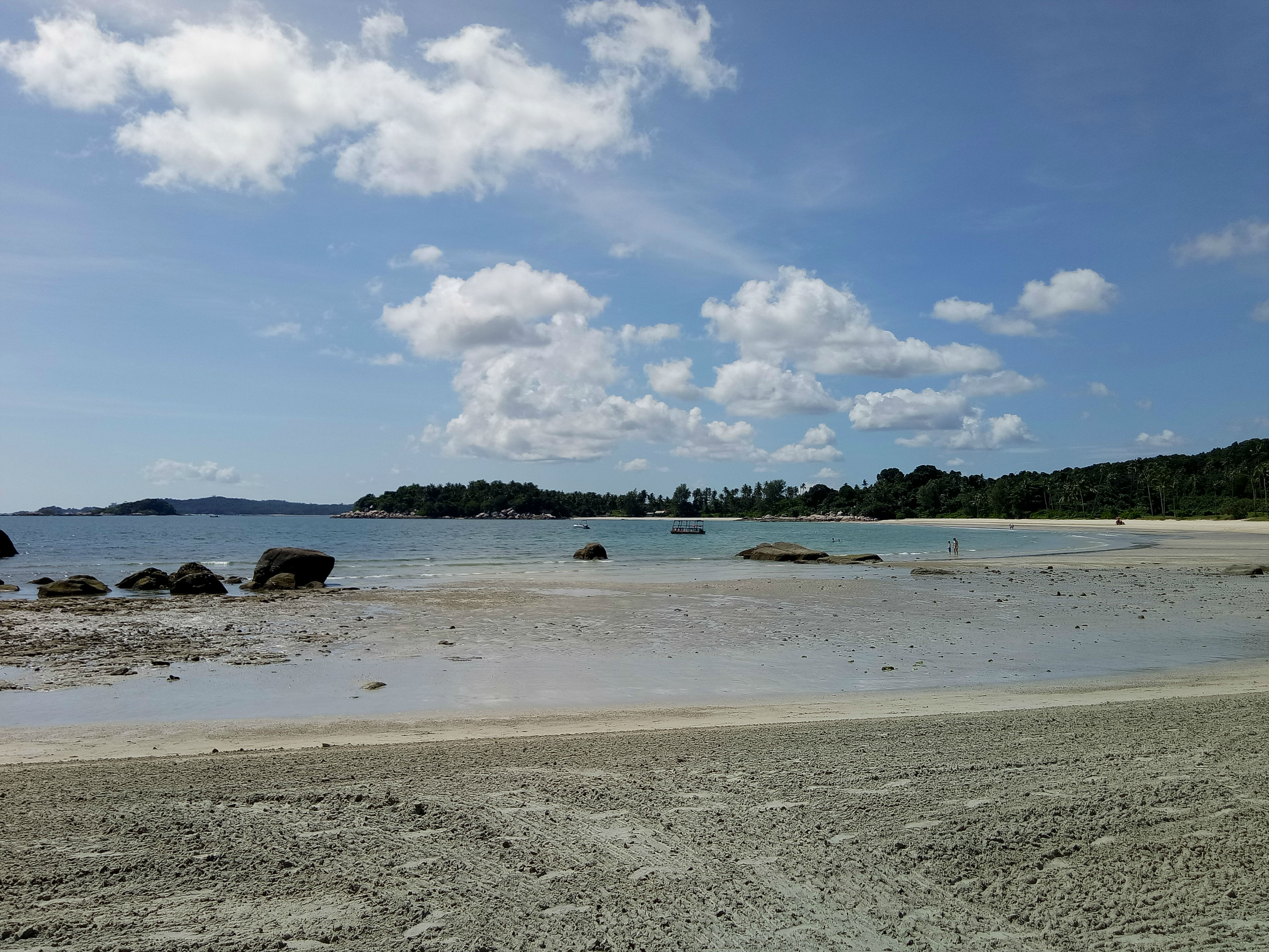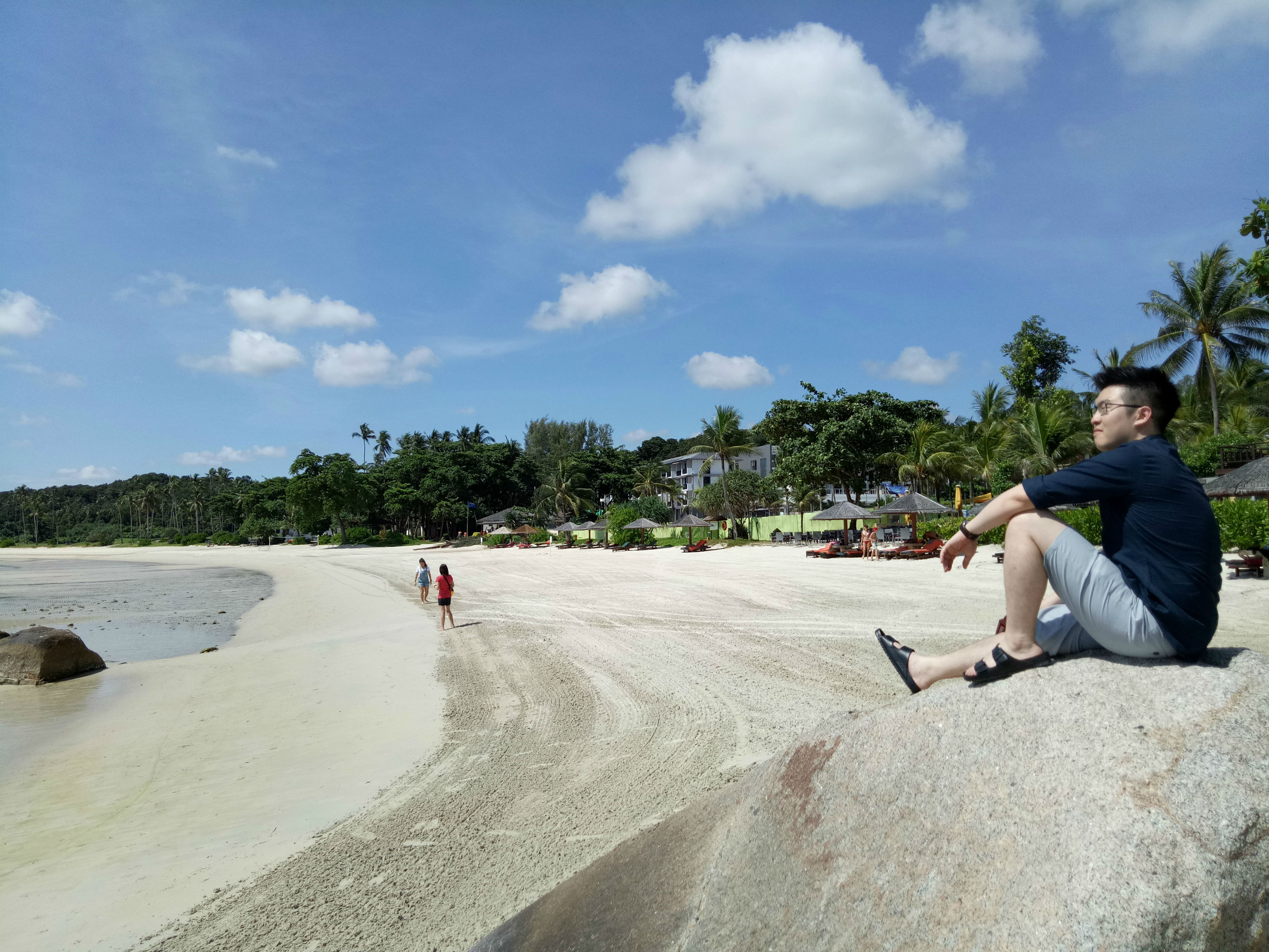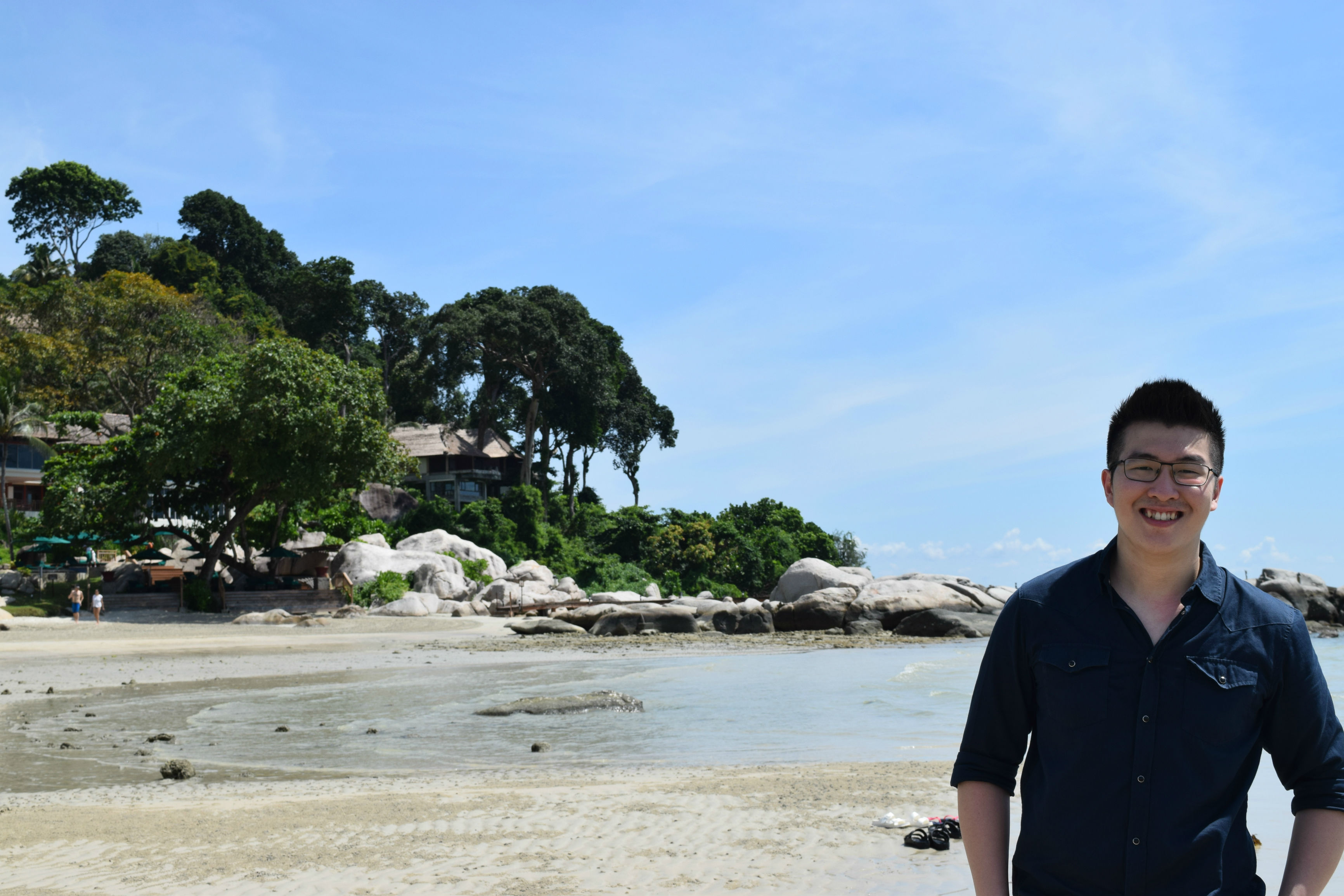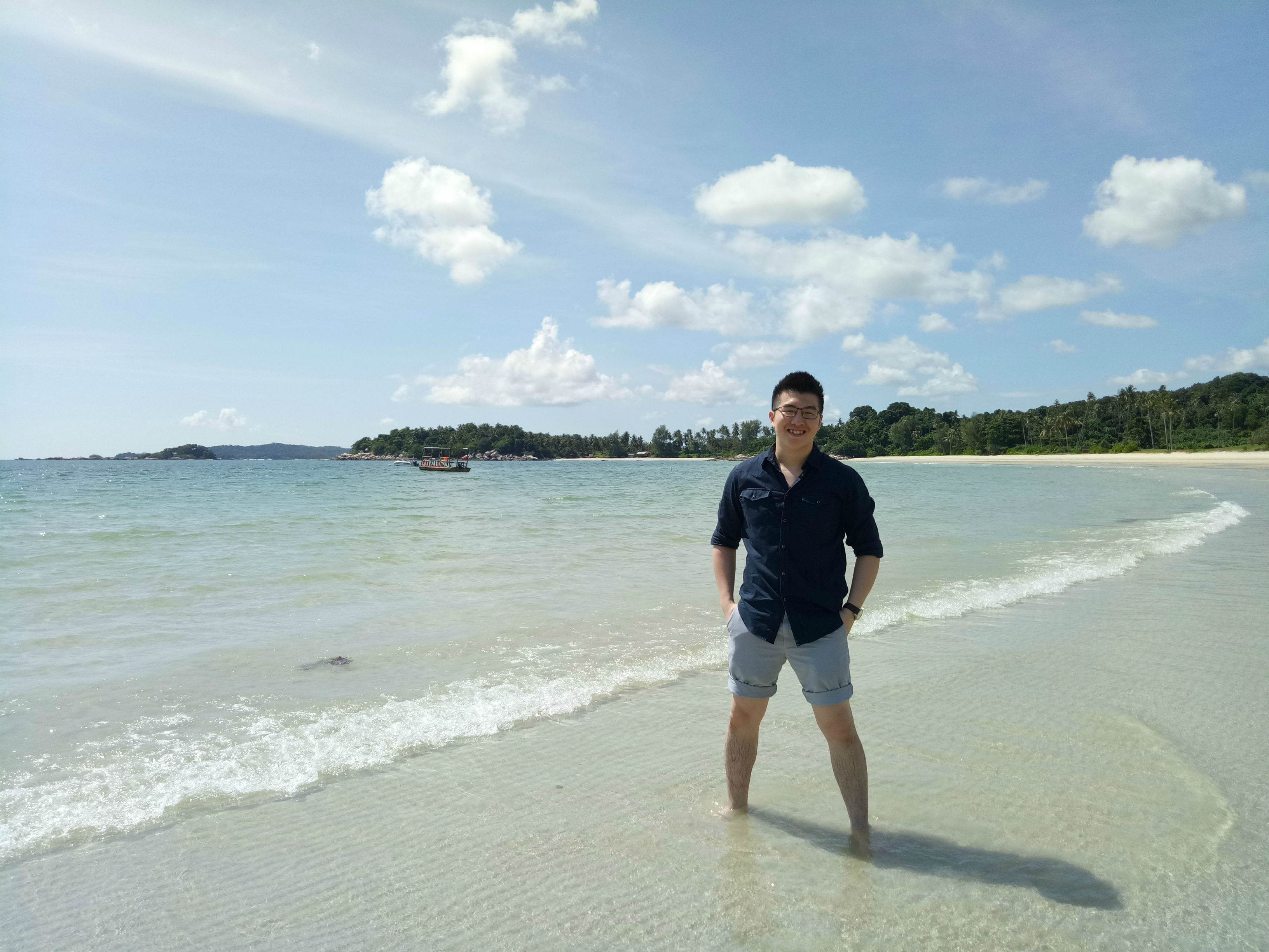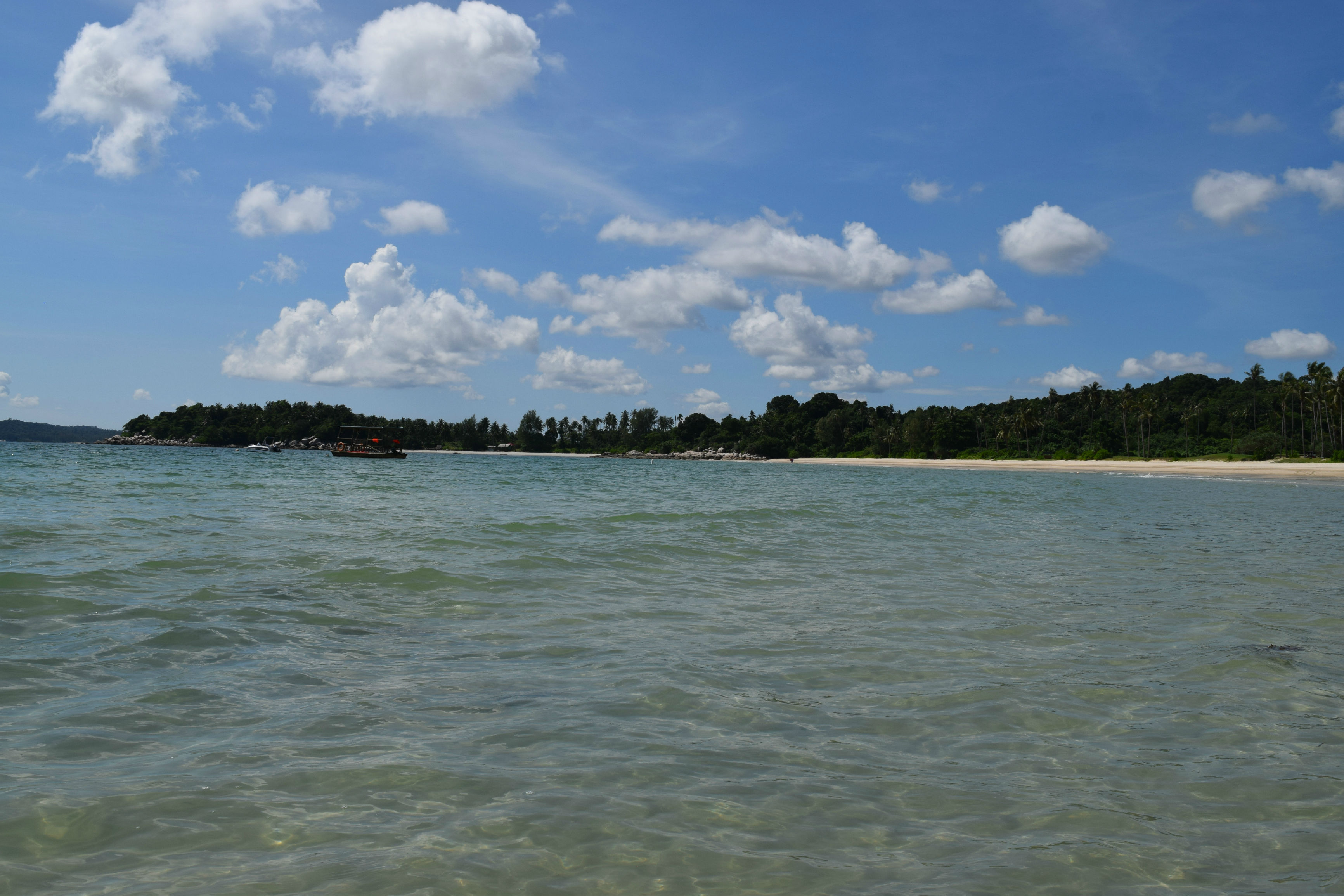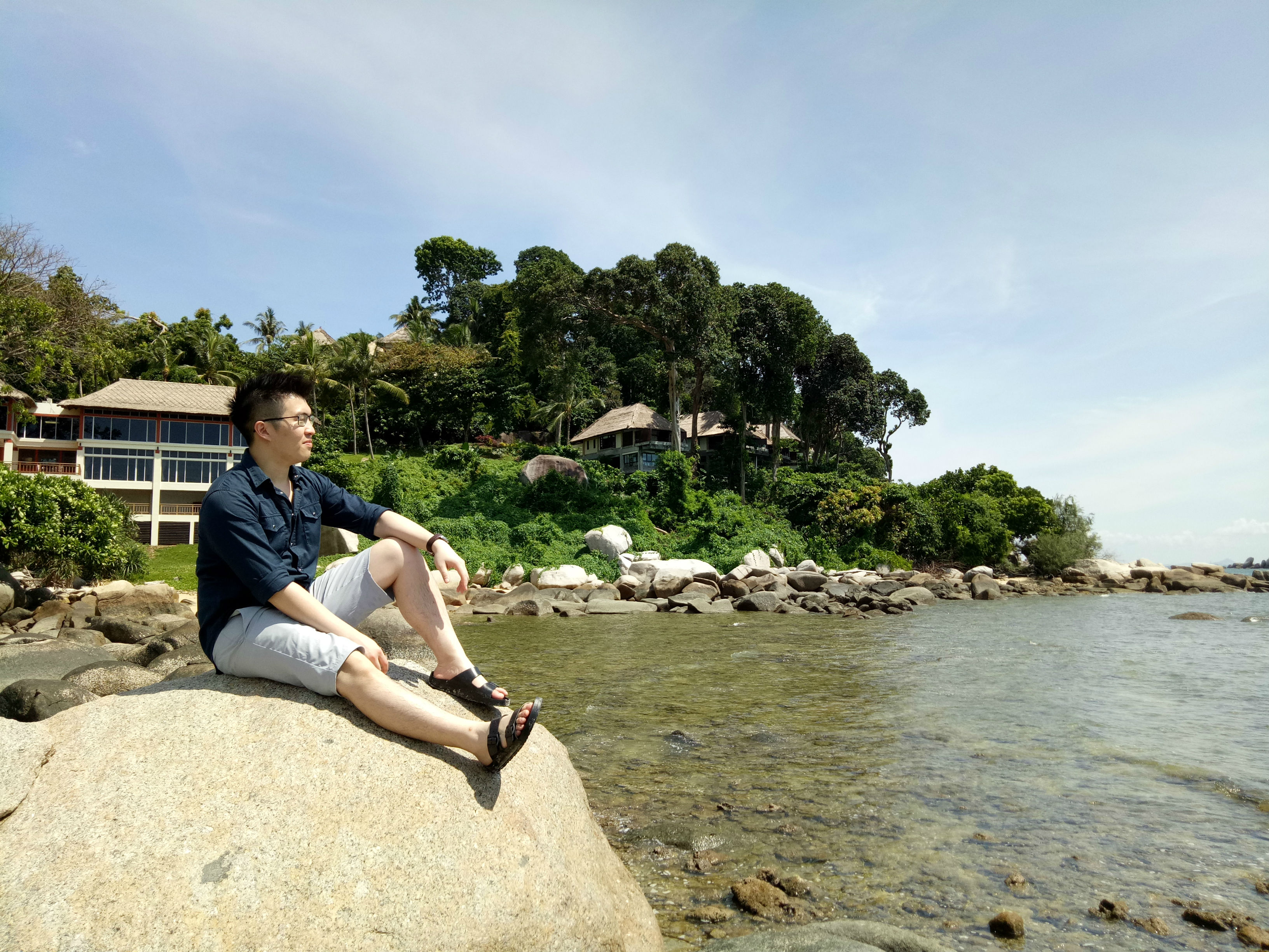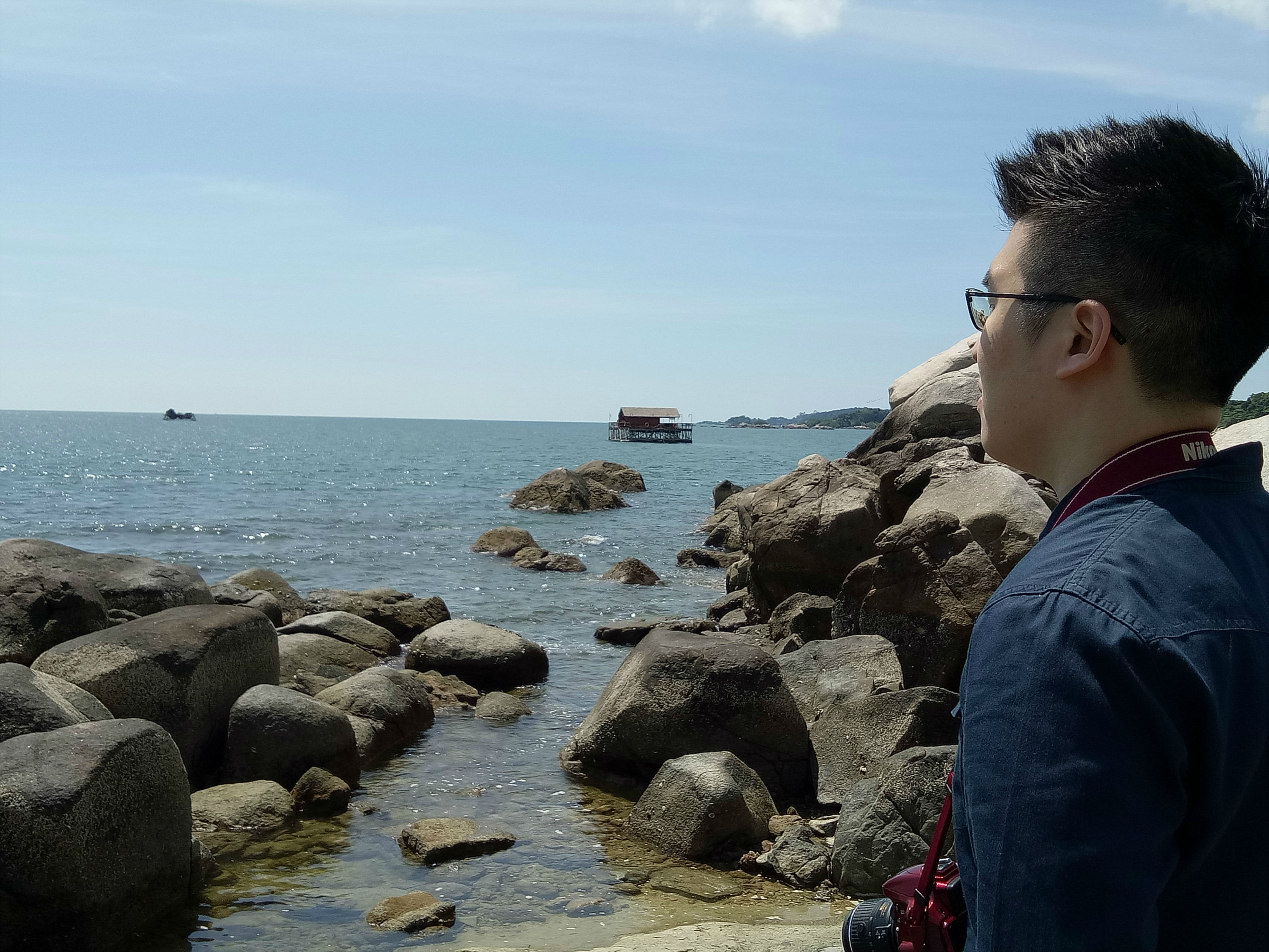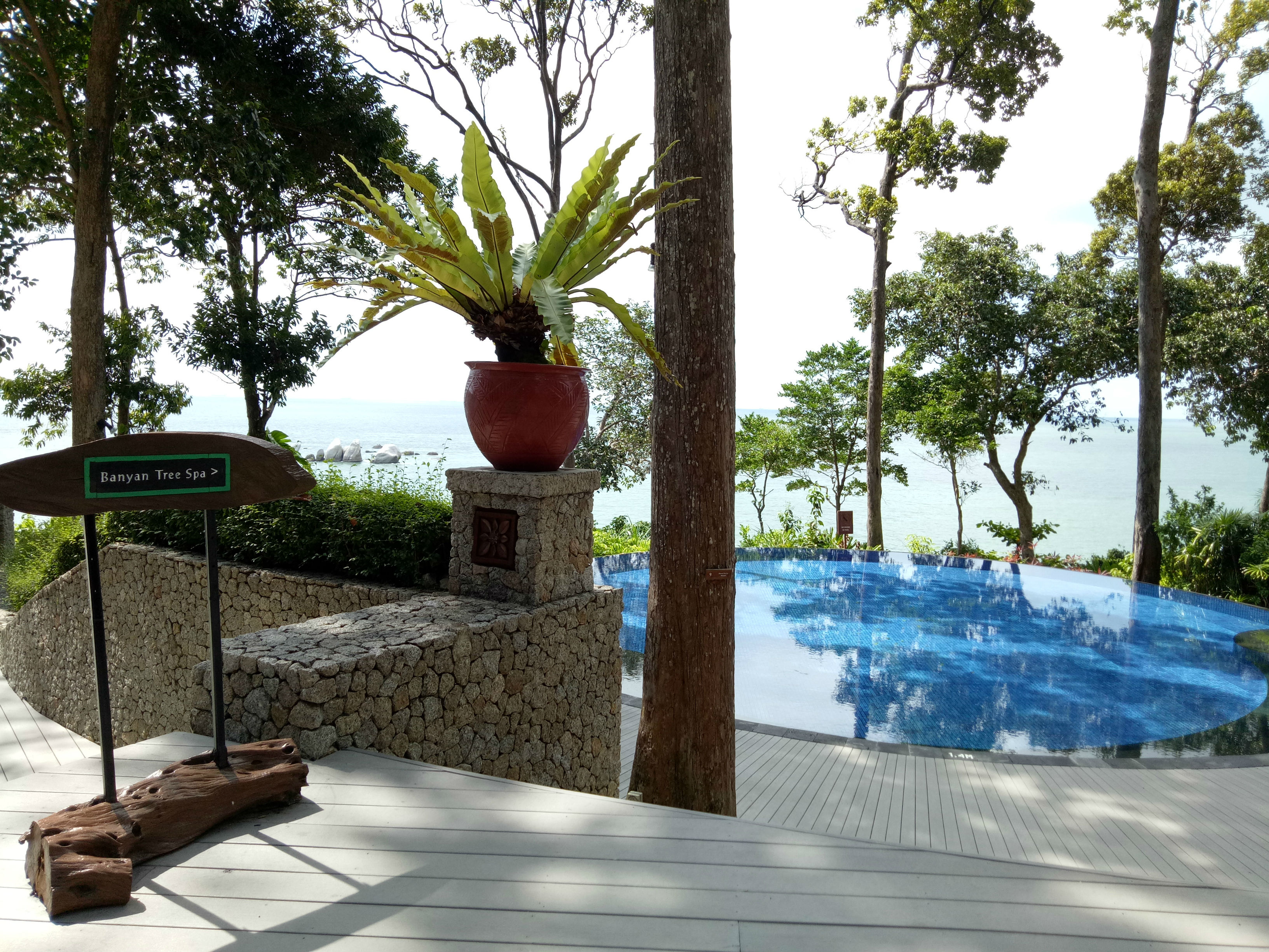 This is it! Here goes Angsana Bintan resort situated just next to the beach area, that you can simply dive in! Firstly, the welcoming of our arrival was superb and the service provided to us were exceptional. Understanding that we arrived in a group of 8 persons, they tried to accommodate us as much as I can remember, from a welcome drink, to dropping your bags in your rooms. They even introduced what we can do and eat surrounding the resorts.
It was surprisingly true that the waters on the beach area was clear and it was all I needed when I first stood by the ledge, overlooking the awesome beach. You may also take a stroll along the beautiful beach, and not to be surprised that even the other resorts, like Banyan Tree is under the same umbrella with Angsana Bintan.
However, I found that the prices you will find in Angsana Bintan are relatively more expensive than expected. Do bring yourself some extra cash!
The Sea Breeze Room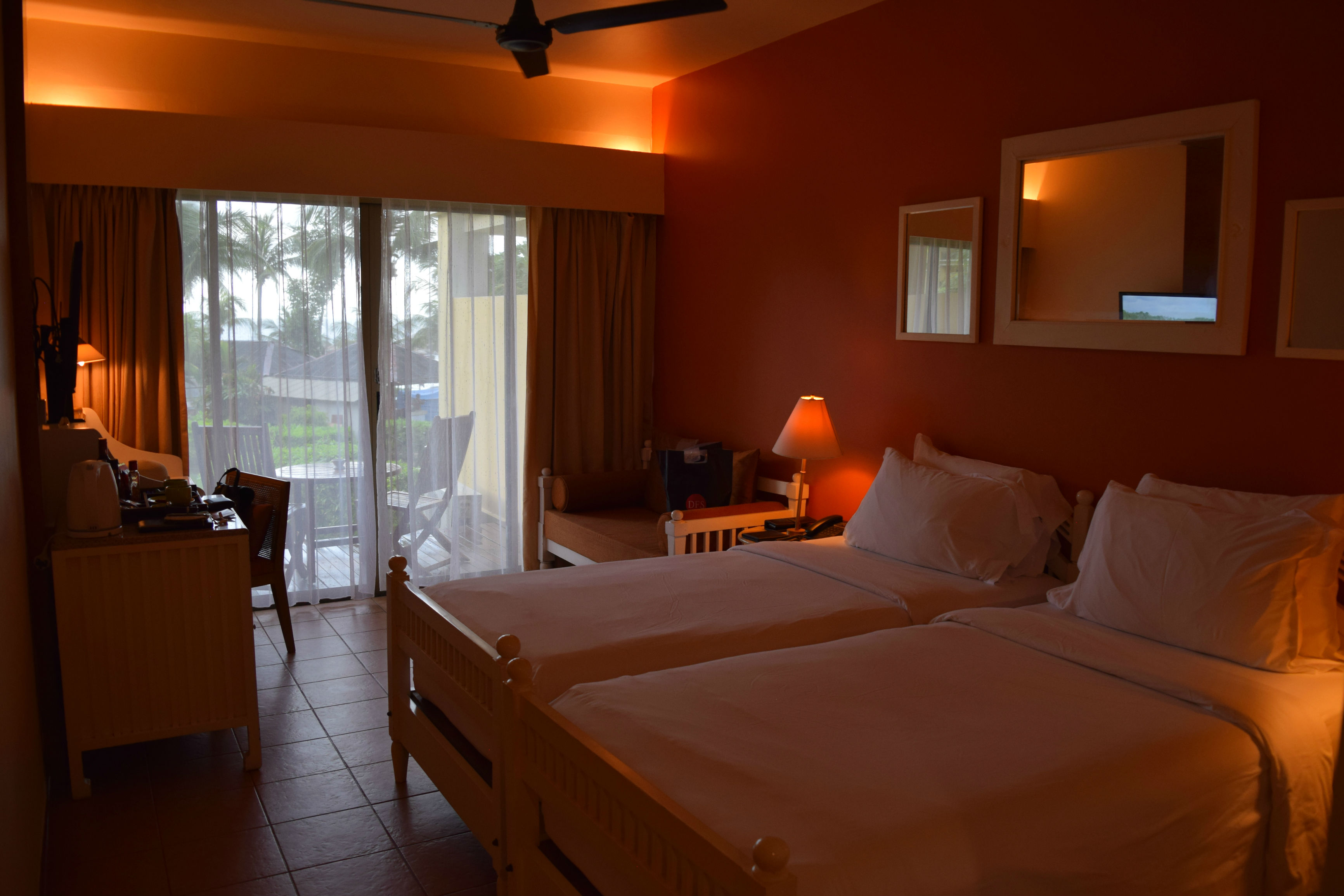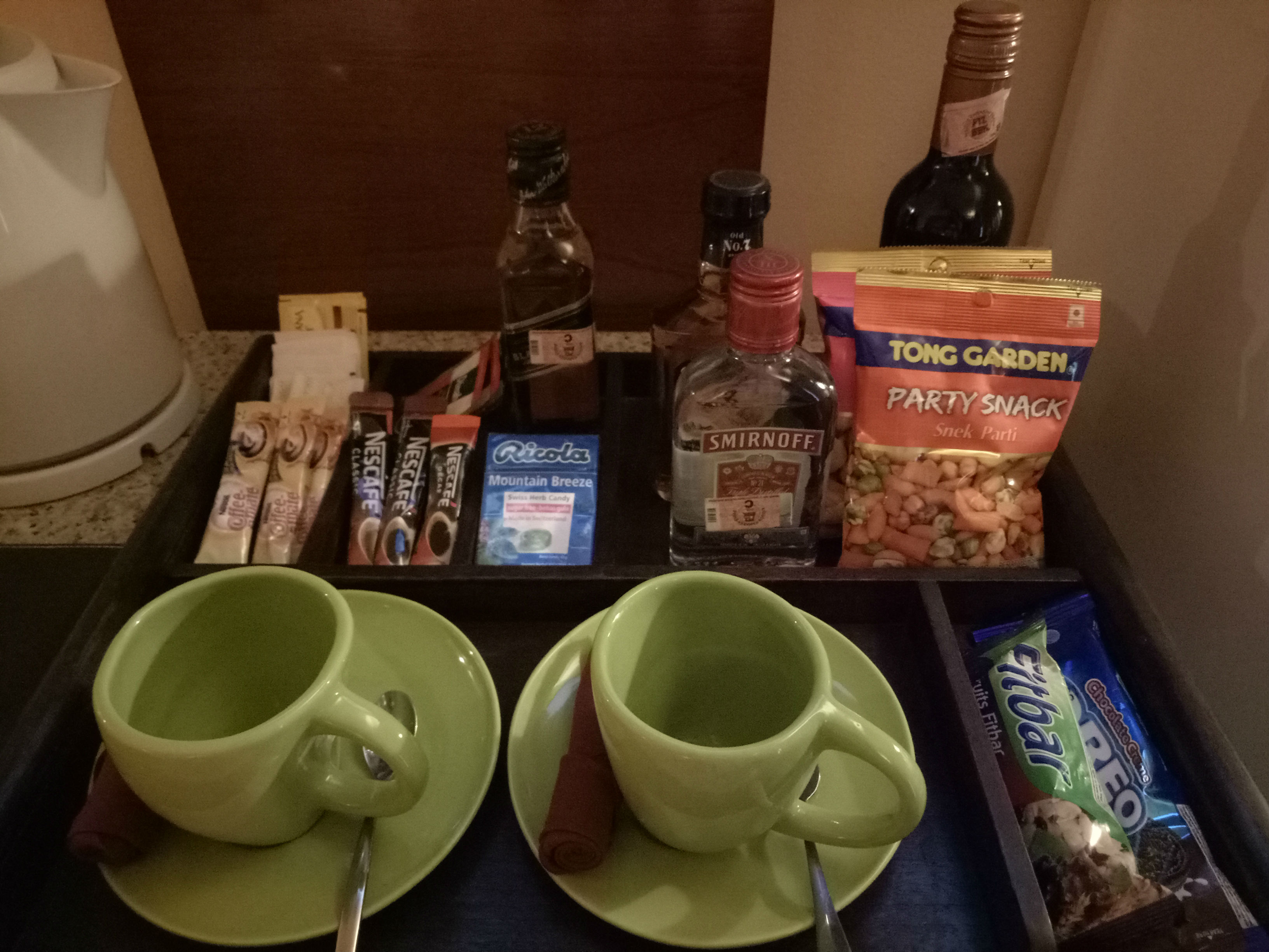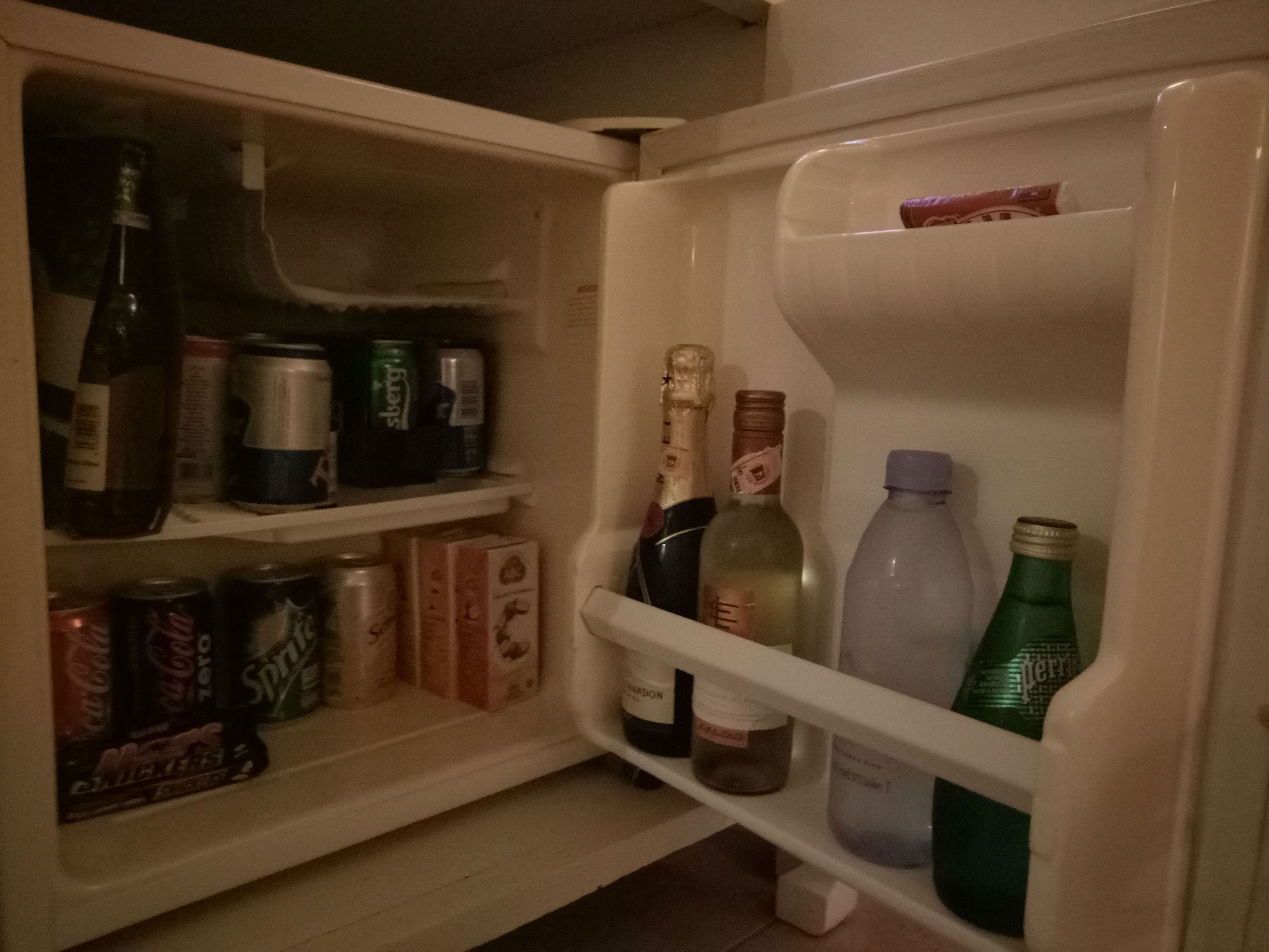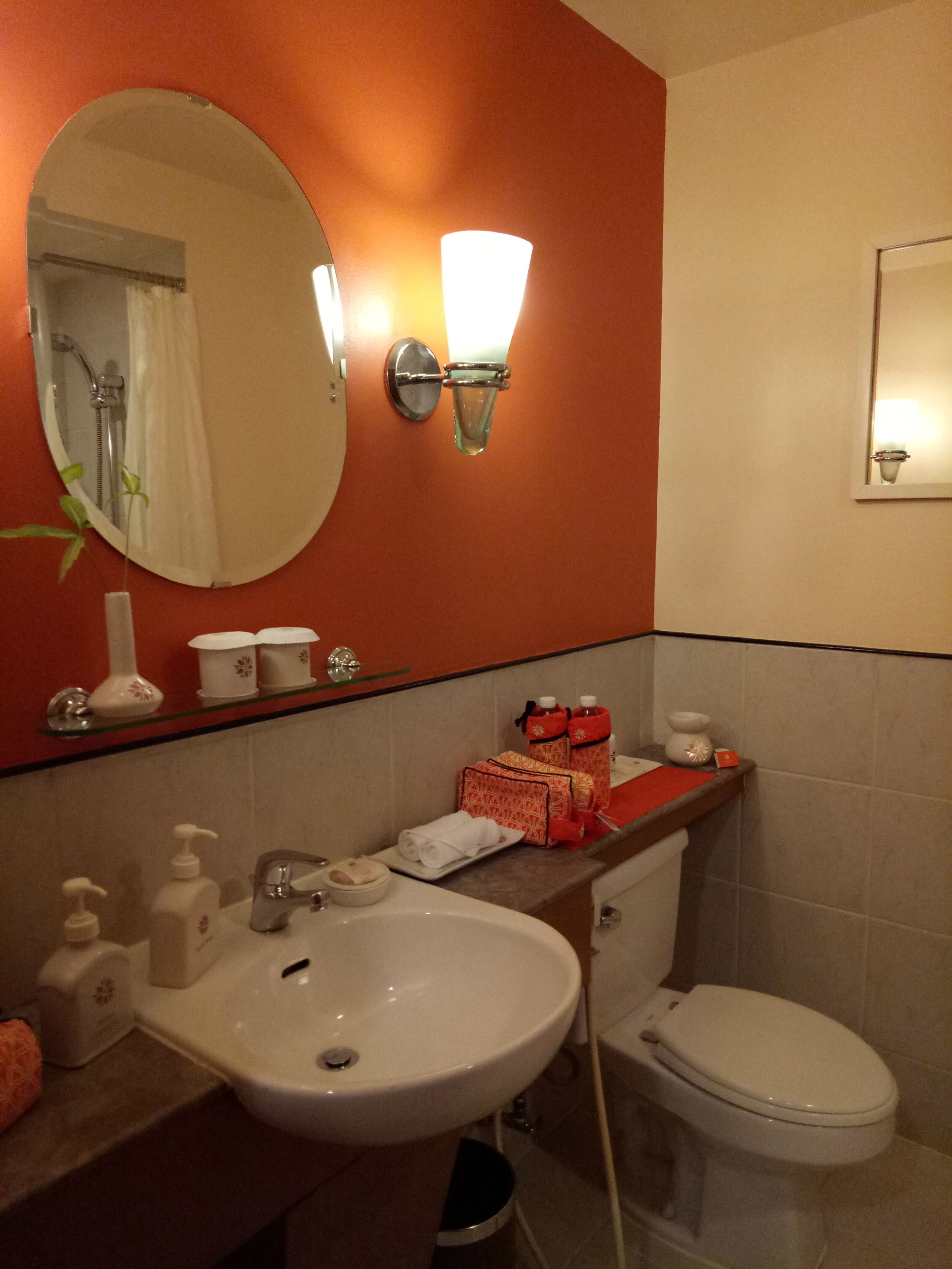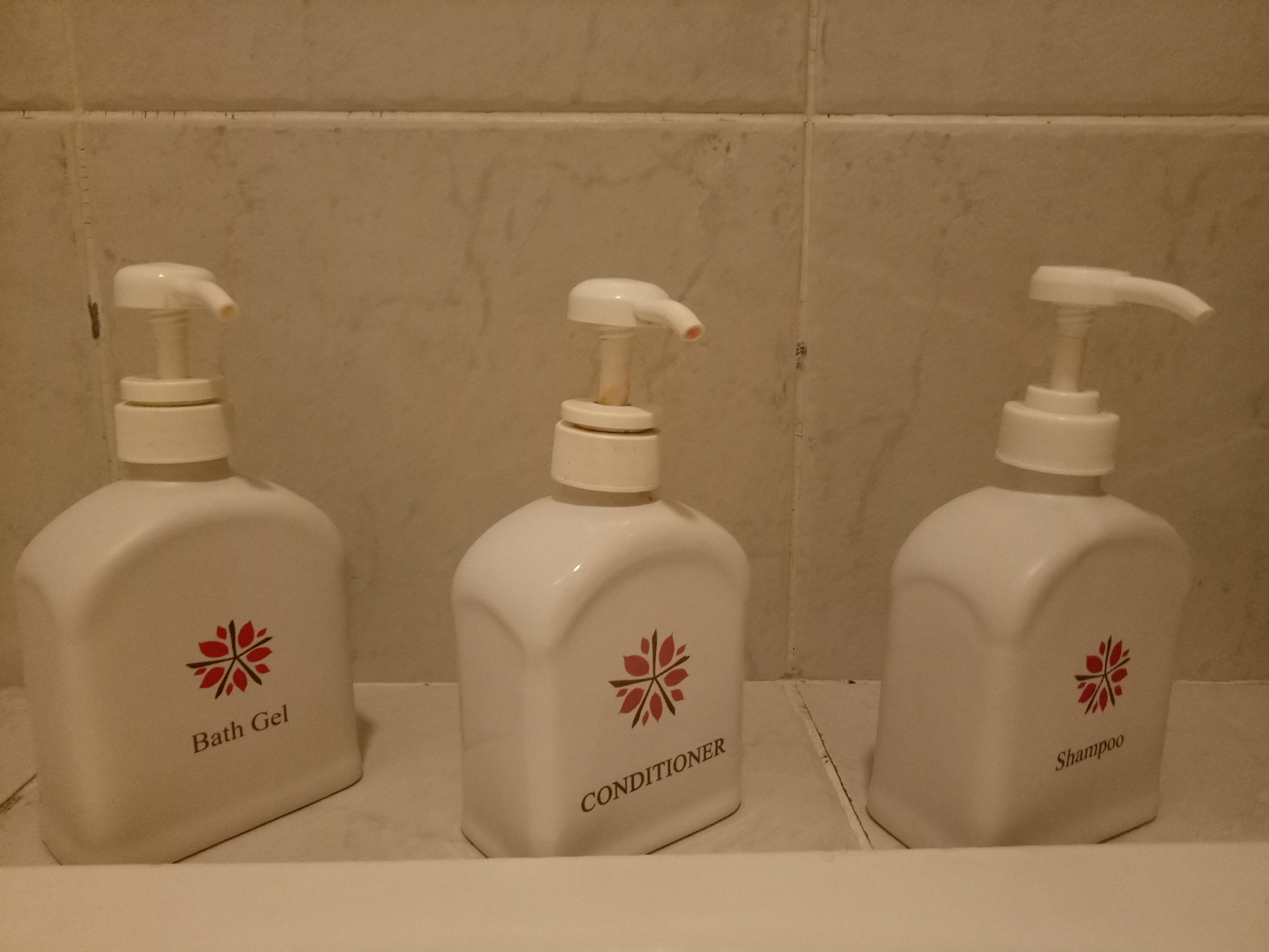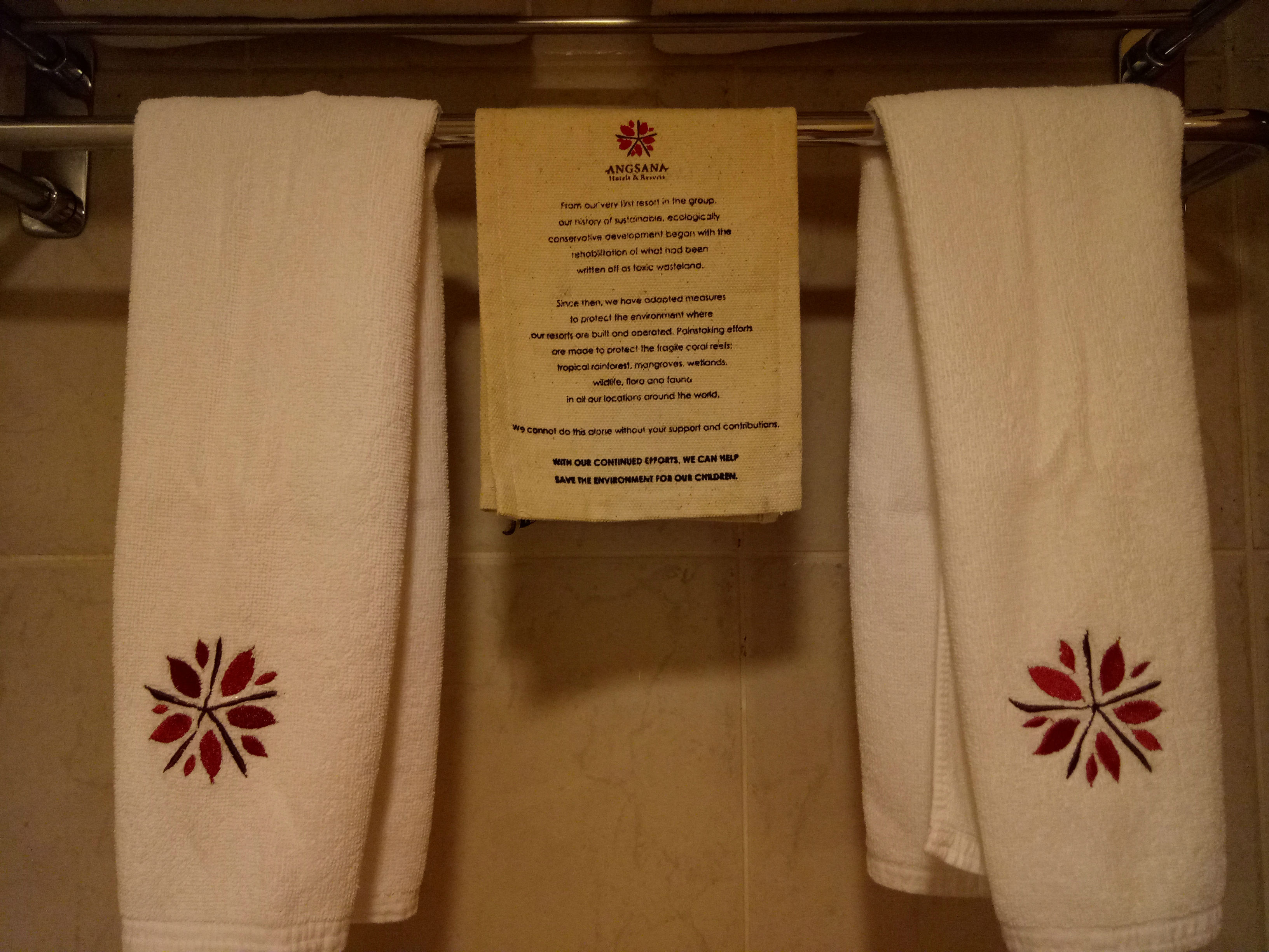 There are several different rooms available at Angsana Bintan. While I have got the Sea Breeze Room, it gives you access to the balcony area, where you can easily view the swimming pool or the beach area.
The room was comfortable, and yes, they do have a bath tub installed too (do spam your bubble bath). There was once when I got back to my room, I noticed that there was a sand-filled handcrafted starfish laid on the bed. It was merely a contribution of IDR10,000 (this will be added to your total bill upon checking-out) made to the Green Imperative Fund to protect the environment, including the sea creatures. Good move!
If you are wondering, a room for 2 pax at Angsana Bintan may vary and ranging between IDR1,000,000 to IDR2,000,000 per night (depending on the dates of your visit). I would say that most visitors here are Singaporeans.
You may visit Angsana Bintan Resort – Website for more information.
Angsana Spa & Pool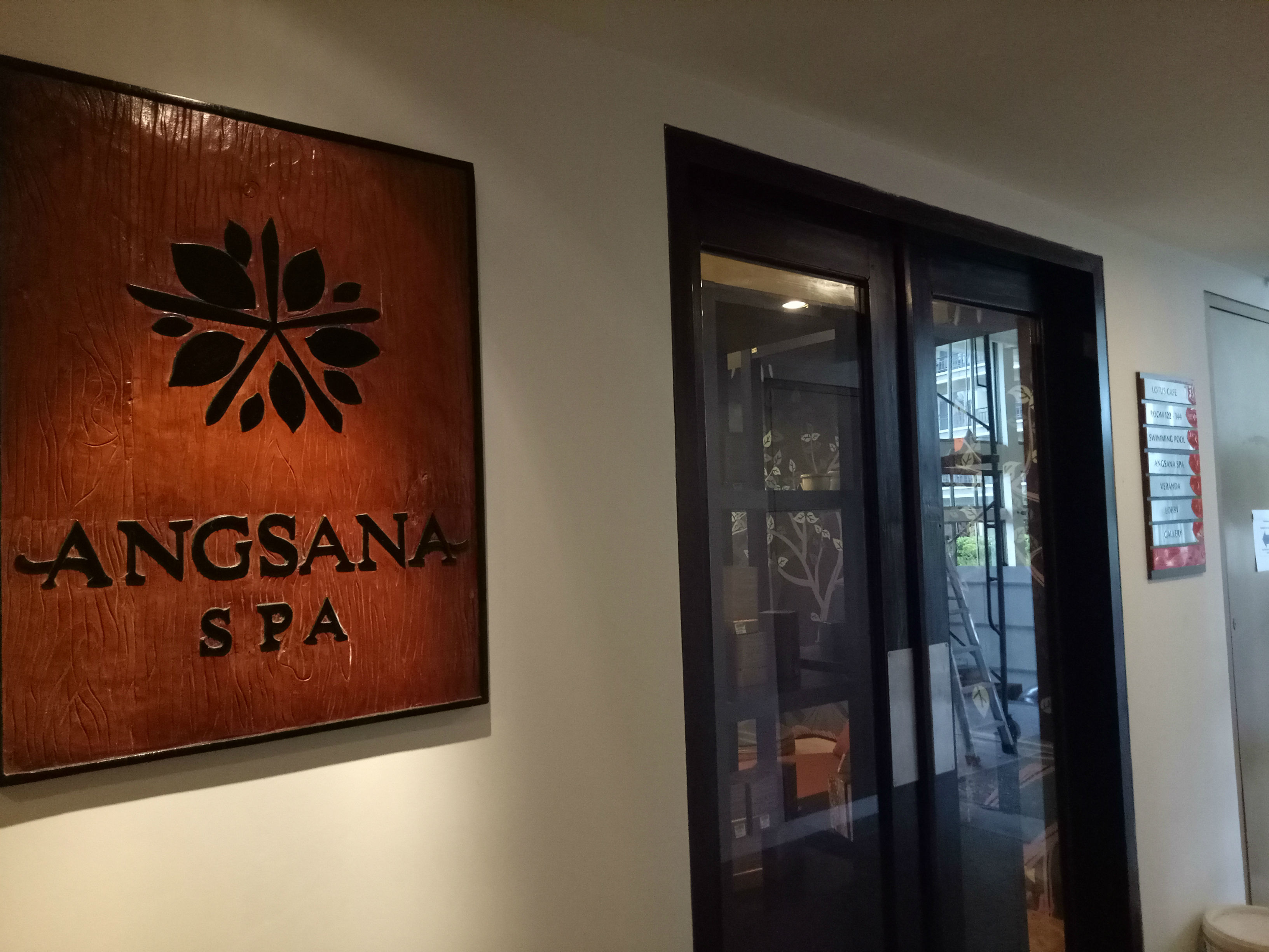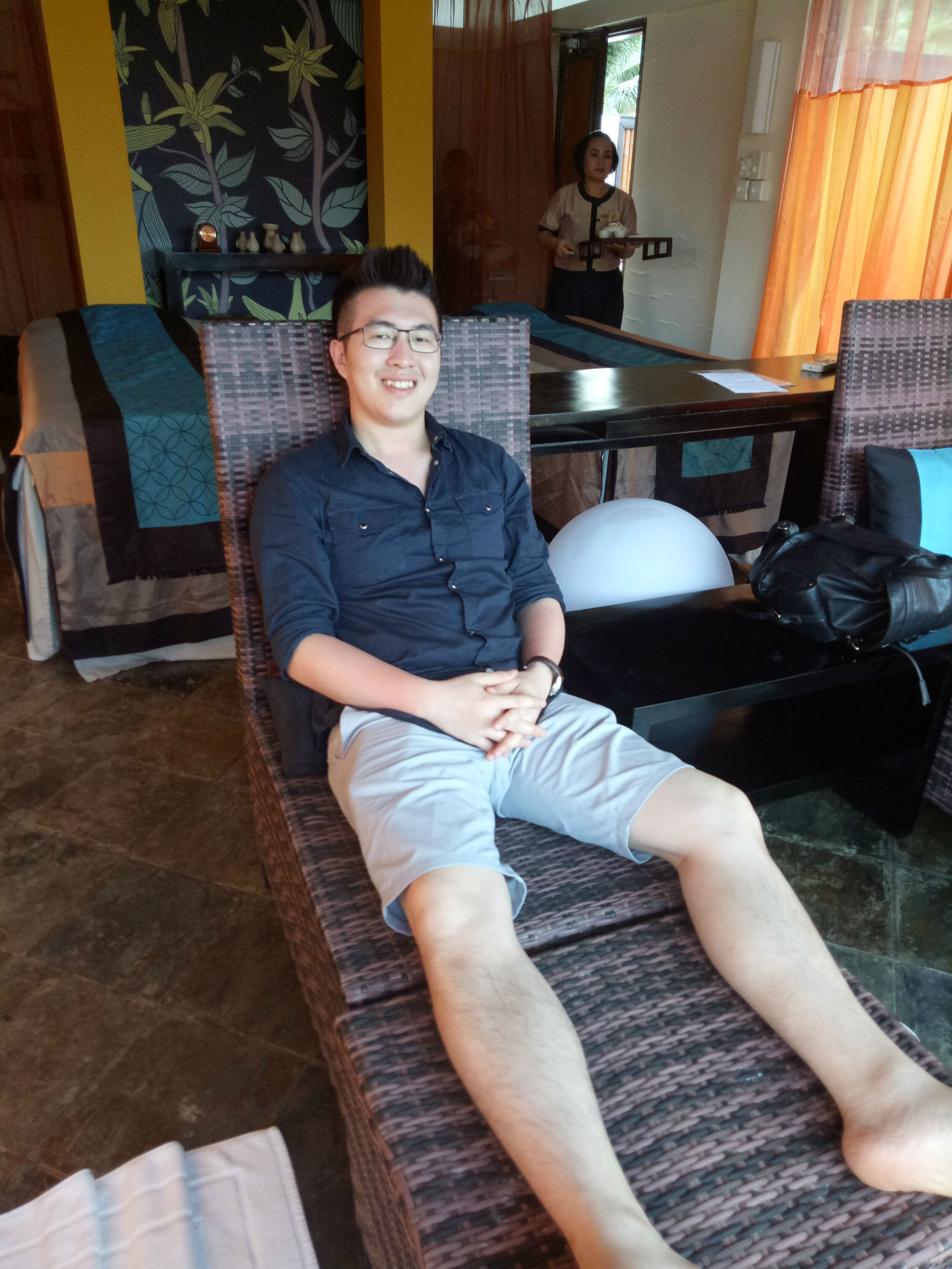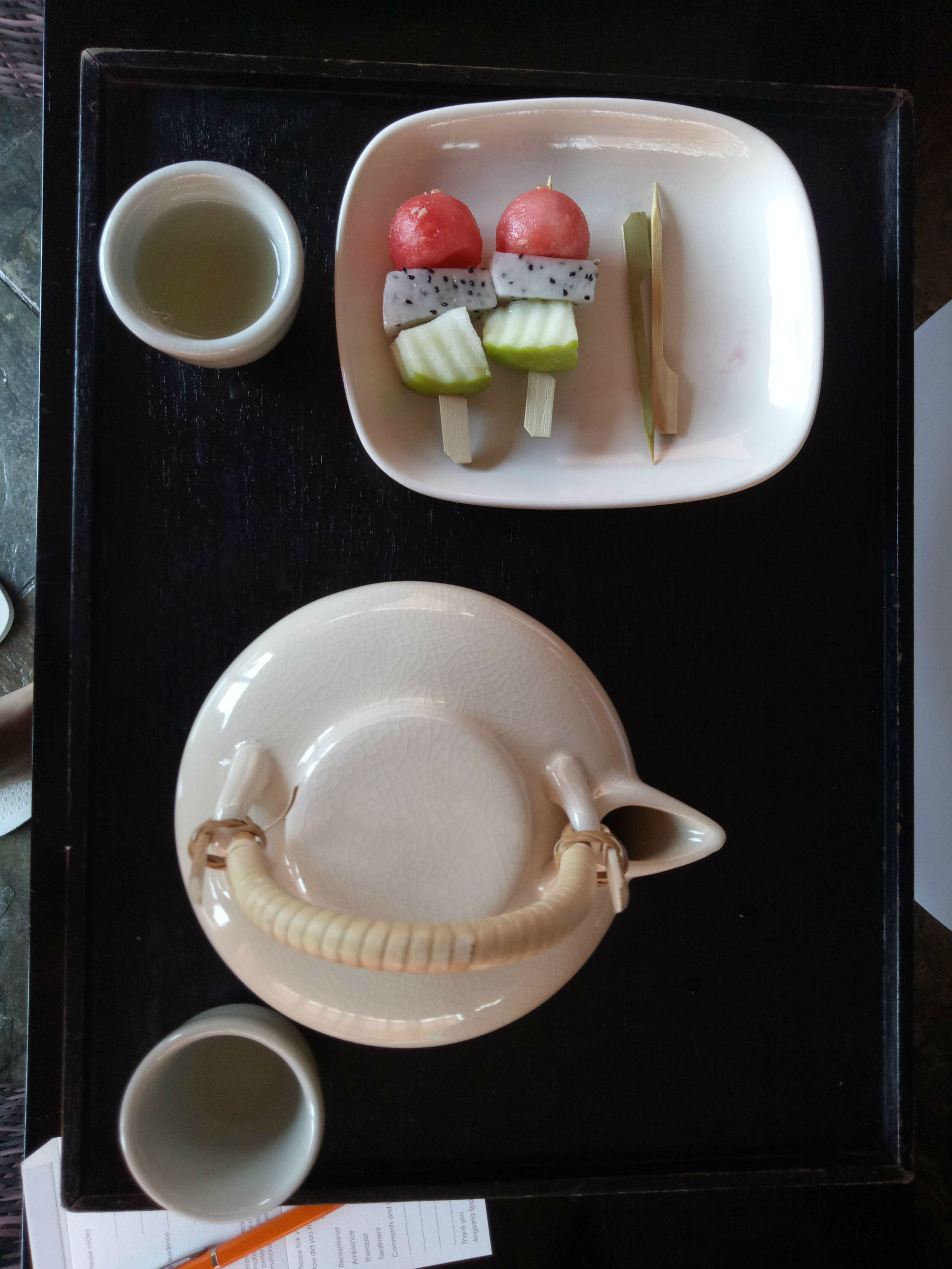 First thing's first, I would suggest if you can find this guy by name of Benny. He made the trip memorable by recommending the activities available, and what options you have for lunch and dinner. He had many more recommendations in mind, and most importantly, he may give you a small discount out of the total bill. I would rate his service at 6 out of 5 stars, as promised.
My spa treatment was relaxing, and the masseuse was very professional and attentive, given one of the best ambience I ever had. However, I would still think that the masseuse in Spa Secret, Batam wins. You may inquire on how much the spa packages would be, via email. Otherwise, you may visit Angsana's Spa – Website for more information.
Next, you may do activities like hitting on the gym or swimming pool at your leisure. Next to the swimming pool, you will find a mini jacuzzi area too. Once you are done with the pool, you can simply head to the beach area and lay by the beach. How relaxing…
Otherwise, you may visit Angsana's Activities – Website for many other activities available.
---
FOOOOOOOOOOD!
Tree Top Dining Experience @ Banyan Tree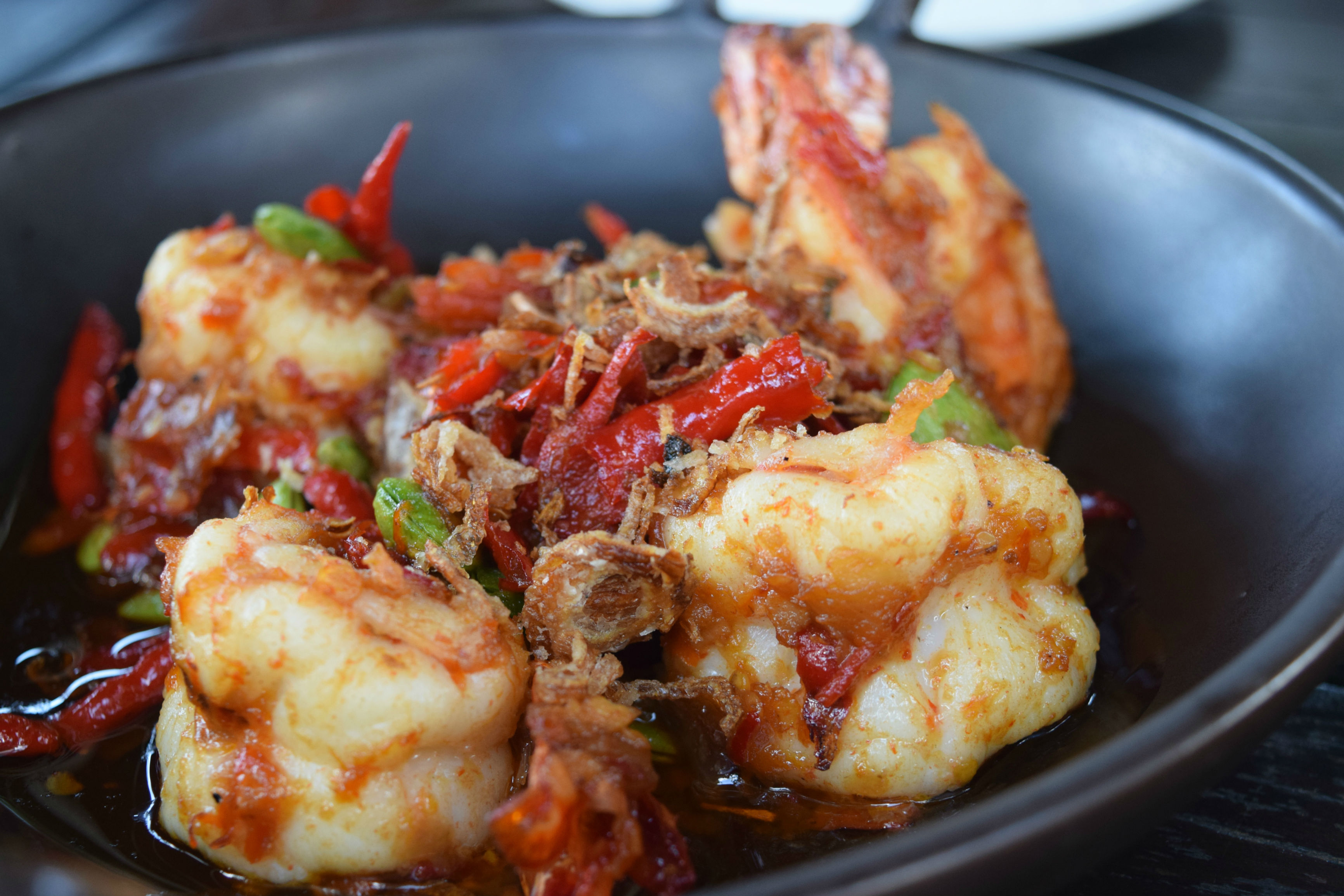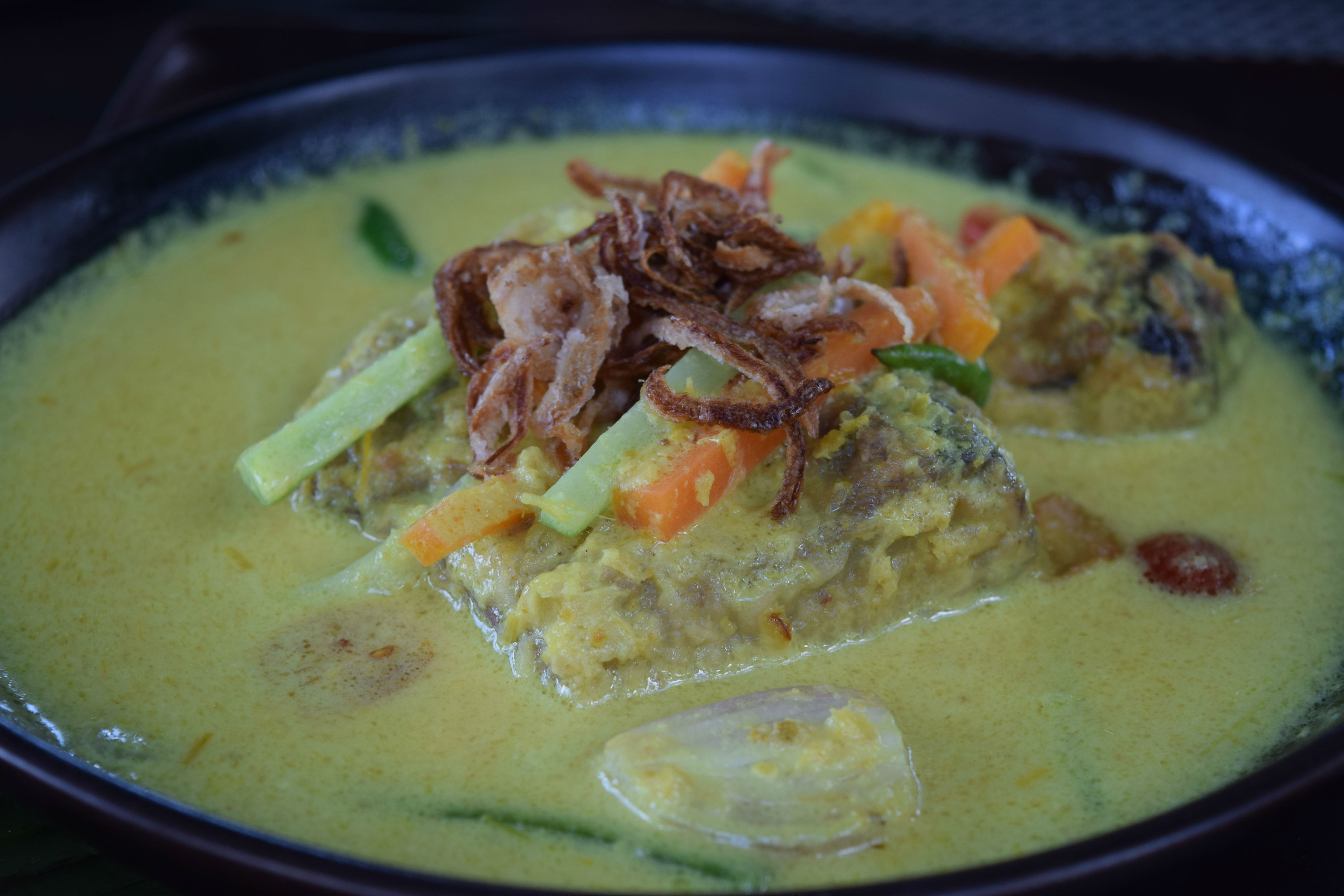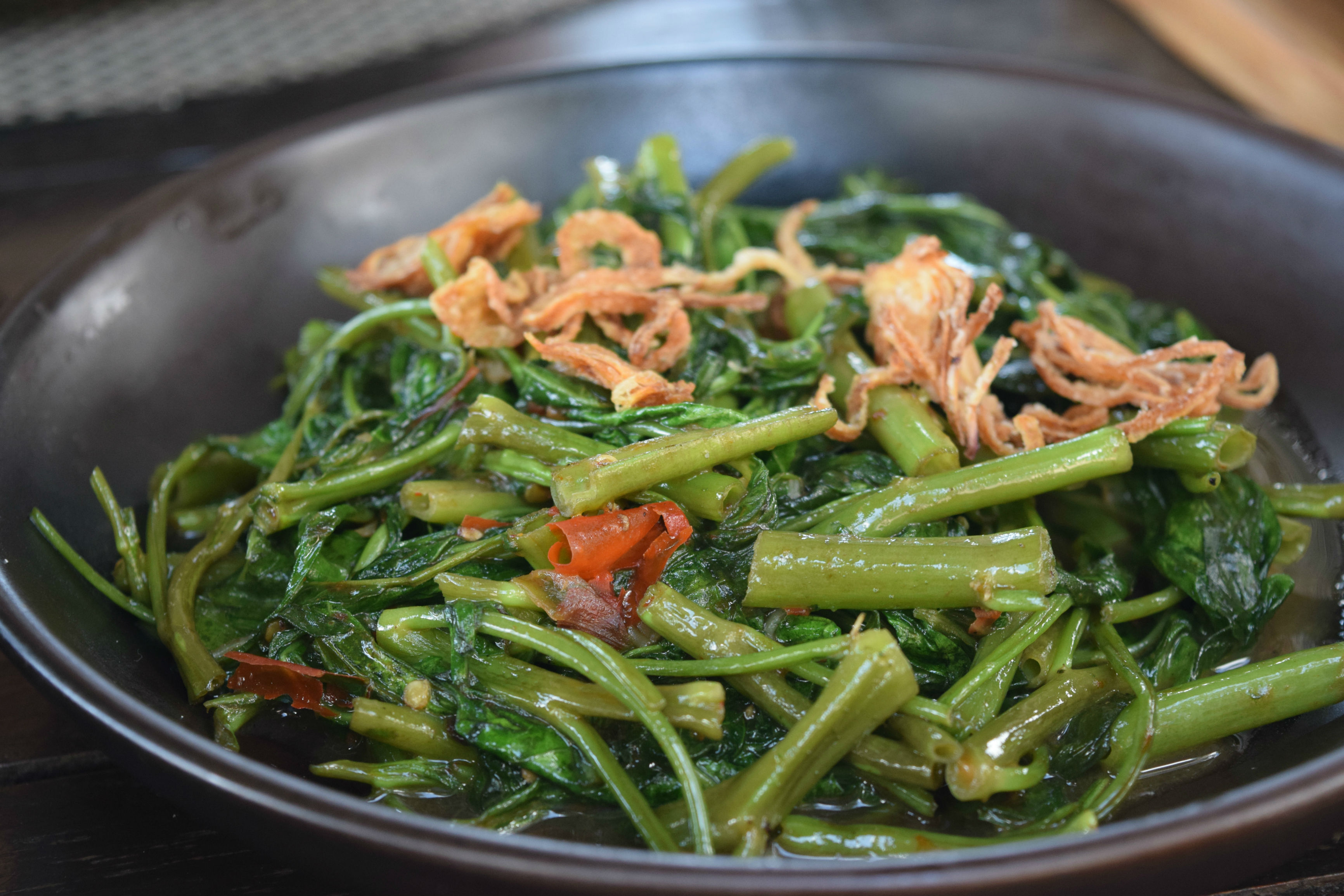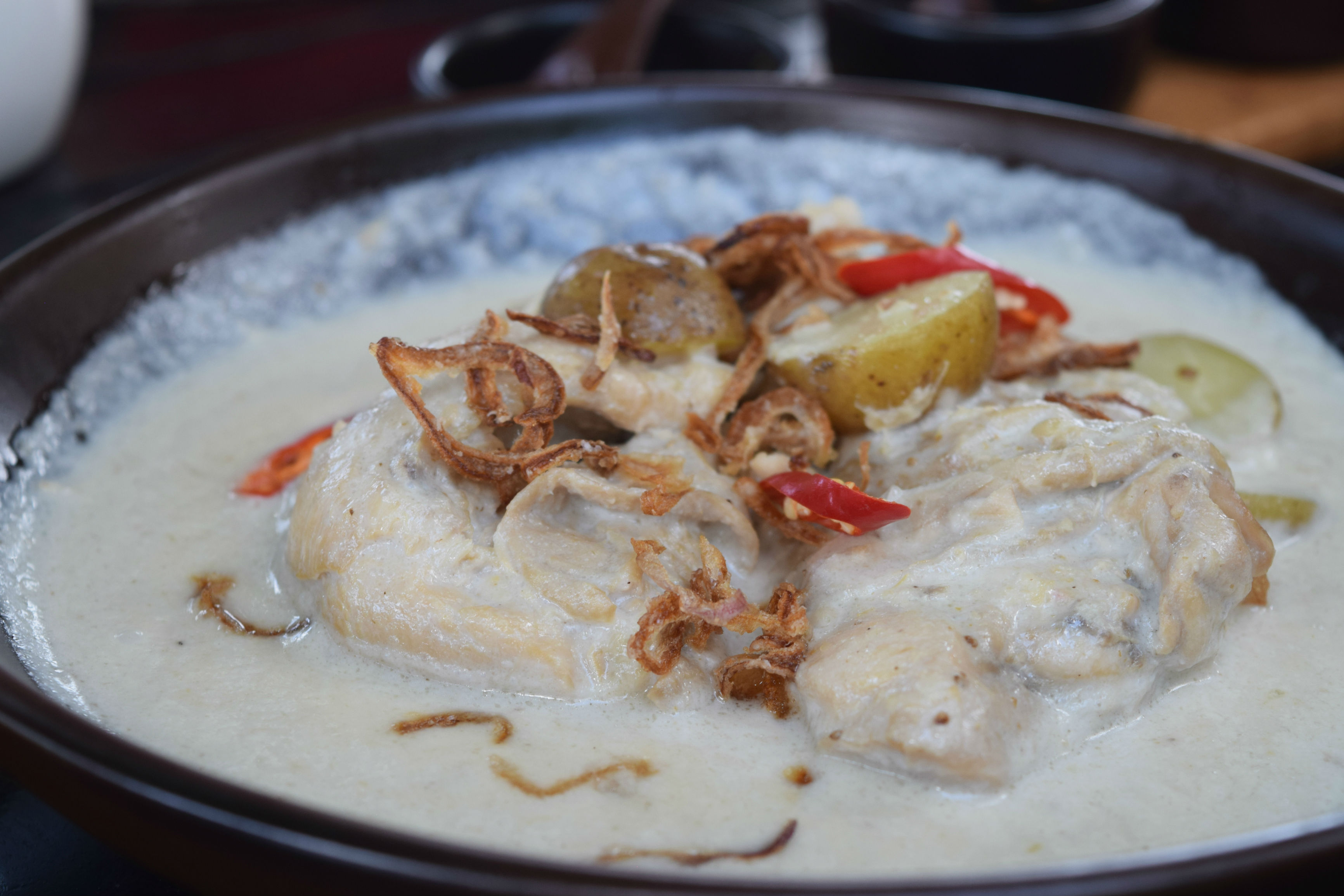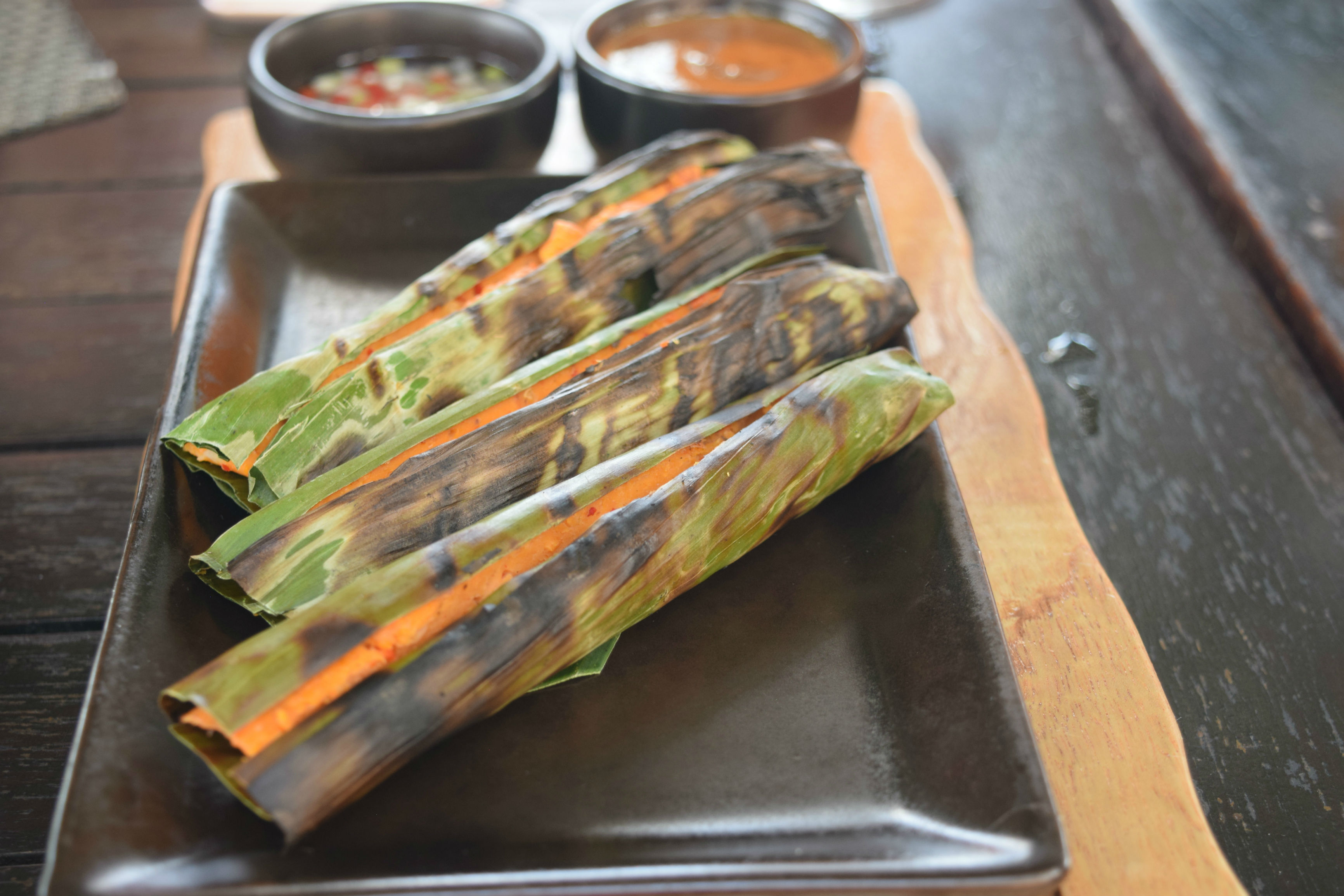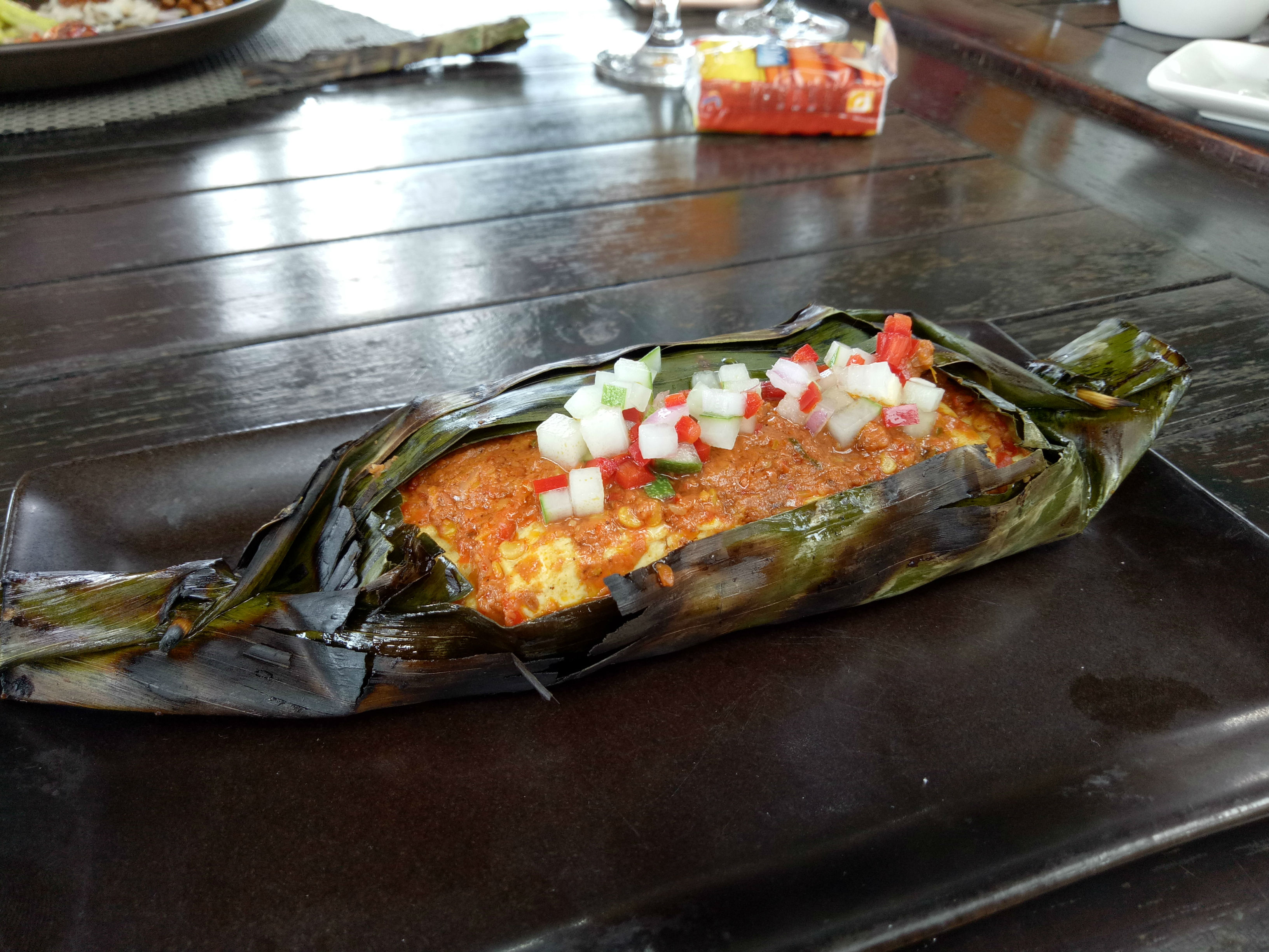 Unfortunately, there wasn't any menu available for viewing online. However, the above food were ordered for a group of 8 persons, and they costs close to IDR2,400,000 (inclusive of service charge and tax); and drinks.
The environment was great and it gives a good sense of tranquil above the tree top, but the food were slightly above average. Still, its still the price to pay when you visit places like these.
Pantai Grill & Beach Club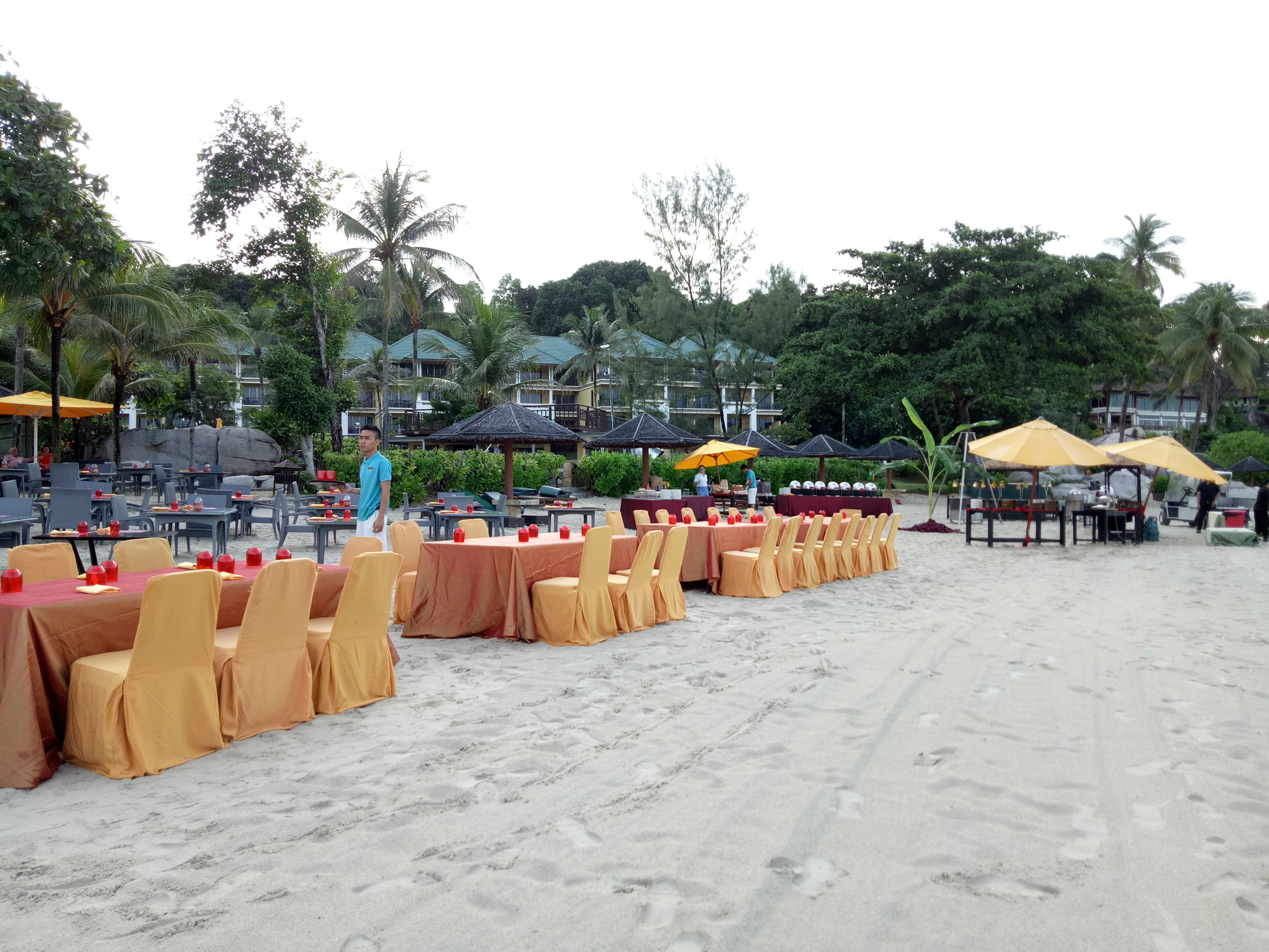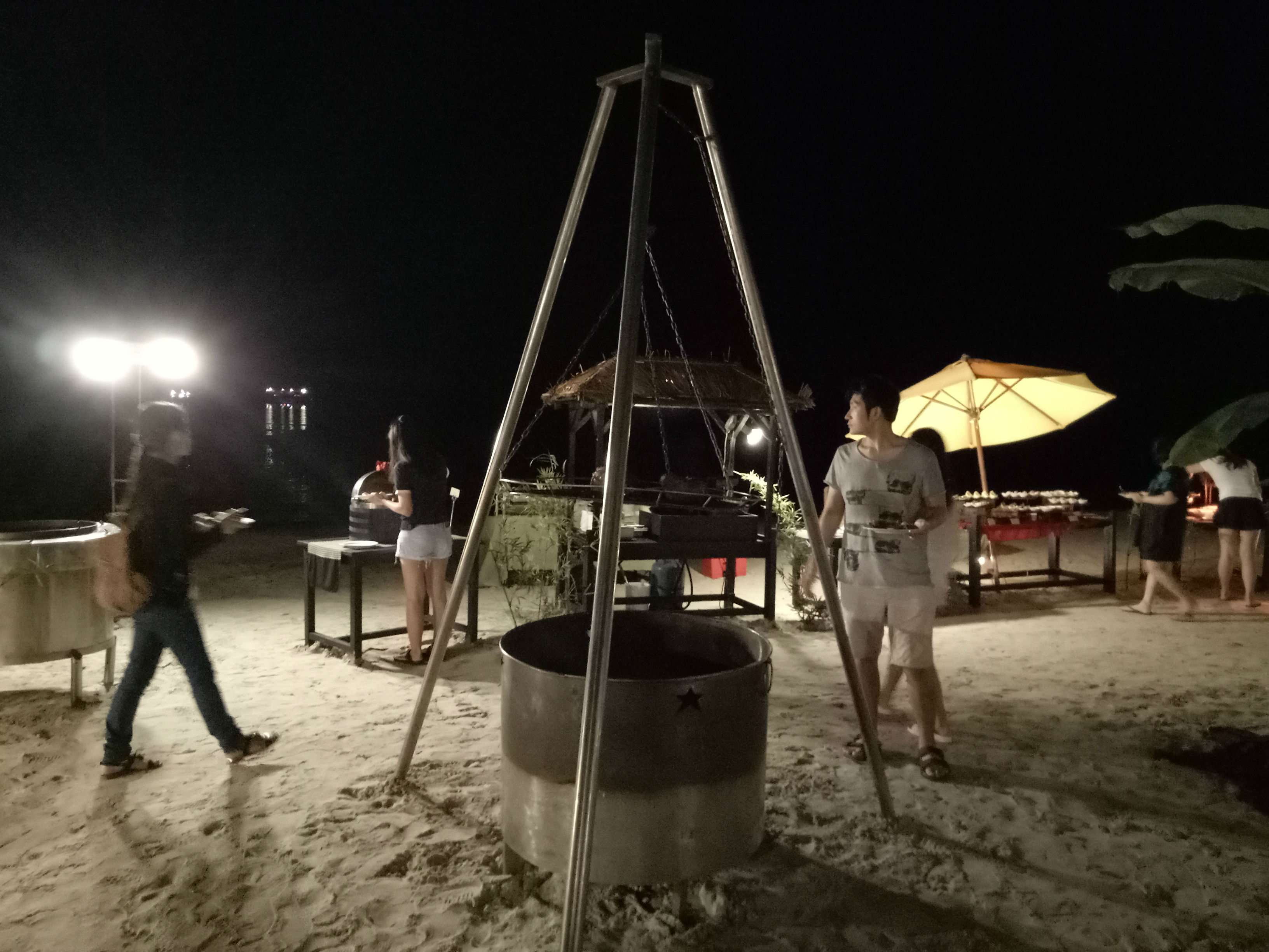 On every Saturday night, Angsana Bintan will run its Pantai Grill & Beach Club for dinner by the beach area, just up-front of the resort. As mentioned earlier, Benny has also given us a 10% discount and each of us are still paying at about IDR700,000 per adult (inclusive of service and tax). The dinner buffet however, does not include drinks and are chargeable separately.
The food are generally good, especially the grilled fish and seafood. The environment was breezy and they have got a musical band that goes around. You may need to do tipping though.
You may visit Angsana's Pantai Grill – Website for more information.
Morning Breakfast Buffet
I would personally think that the morning breakfast buffet in Angsana Bintan would be the downside when it comes to the food quality and choices. I still think that the taste can be improved and more various choices should be available considering the amount of people dining in for a morning breakfast buffet.
Your stay with Angsana Bintan will normally include a morning breakfast buffet.
---
RECOMMENDED MEANS OF TRANSPORTATION

You may literally walk along the resorts by foot, or otherwise be transported by a van or an electric car. During your stay with Angsana Bintan, it may not be very convenient if you are travelling out of the resort area very often. You may however, arrange with the receptionist.
---
TYPICAL COSTS AND MONEY SAVING TIPS
Based on all the estimated costs as mentioned above, one pax may need about IDR3,000,000 per adult (including some extras), but depending on the activities you are participating, or the meals you will be taking. I would say that normally, you will tend to spend more on the first day.
On the other hand, you may choose to purchase a holiday package from a tour agency if you are travelling from Singapore. I remembered paying about SGD197 (about close to IDR2,000,000) per adult which includes the following:-
A return ferry journey from Tanah Merah Ferry Terminal (Singapore) to Bandar Bentan Telani (Bintan, Indonesia), and vice versa;
A van transfer from Bandar Bentan Telani to Angsana Bintan resort, and vice versa;
A night at Angsana Bintan resort (sea breeze room); and
A spa treatment of 60 minutes.
---
Copyright © | Aspen See
Disclaimer: All the information and prices (as at June 2017) provided on this website are based solely on experience and you agree that you use such information entirely at your own discretion and will.