Hillerød is a little town in Denmark, located further up-north from Copenhagen. One of the major building that attract visitors was the Frederiksborg Castle that lies on 3 islets and has a baroque gardens. The castle also encompasses of over 500 years of Danish history with portraits and furniture.
Getting to Hillerød takes a little effort from Copenhagen, by taking the S-Train from the Central Station. Make sure you are ready to spend about half a day or more (including travel time), before you make a visit as I believe that no overnight will be required. You may take a stroll within the town of Hillerød, before you find your way to Frederiksborg Castle. Meanwhile, I find the Castle to be averagely worthwhile, maybe because I have seen many other fortresses and castles in Europe. Am I being bias?
---
VISIT THE FREDERIKSBORG CASTLE!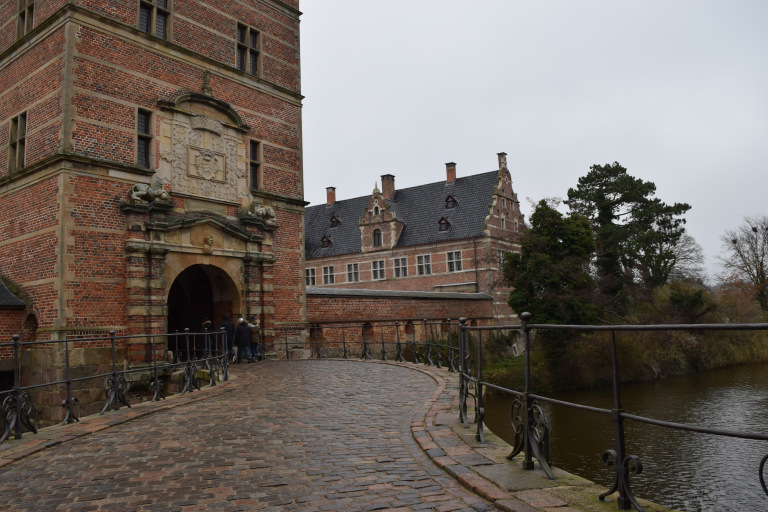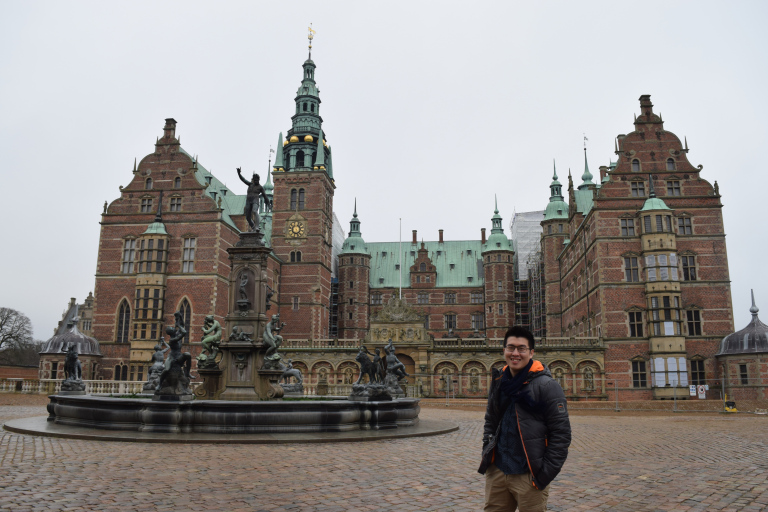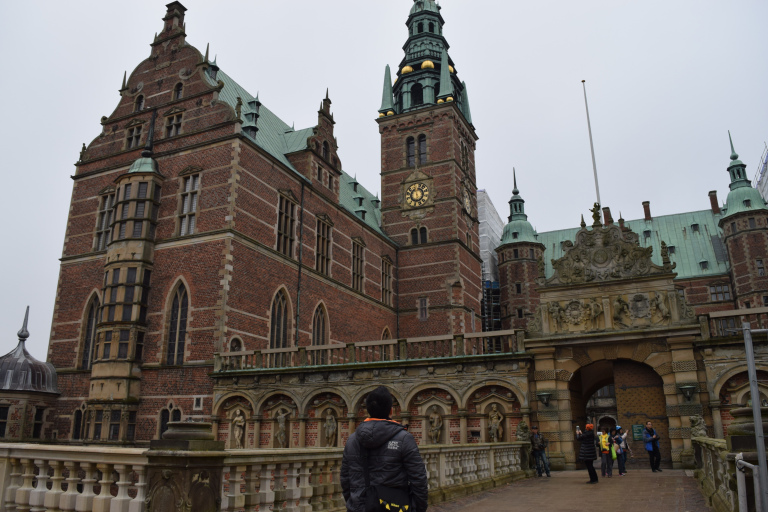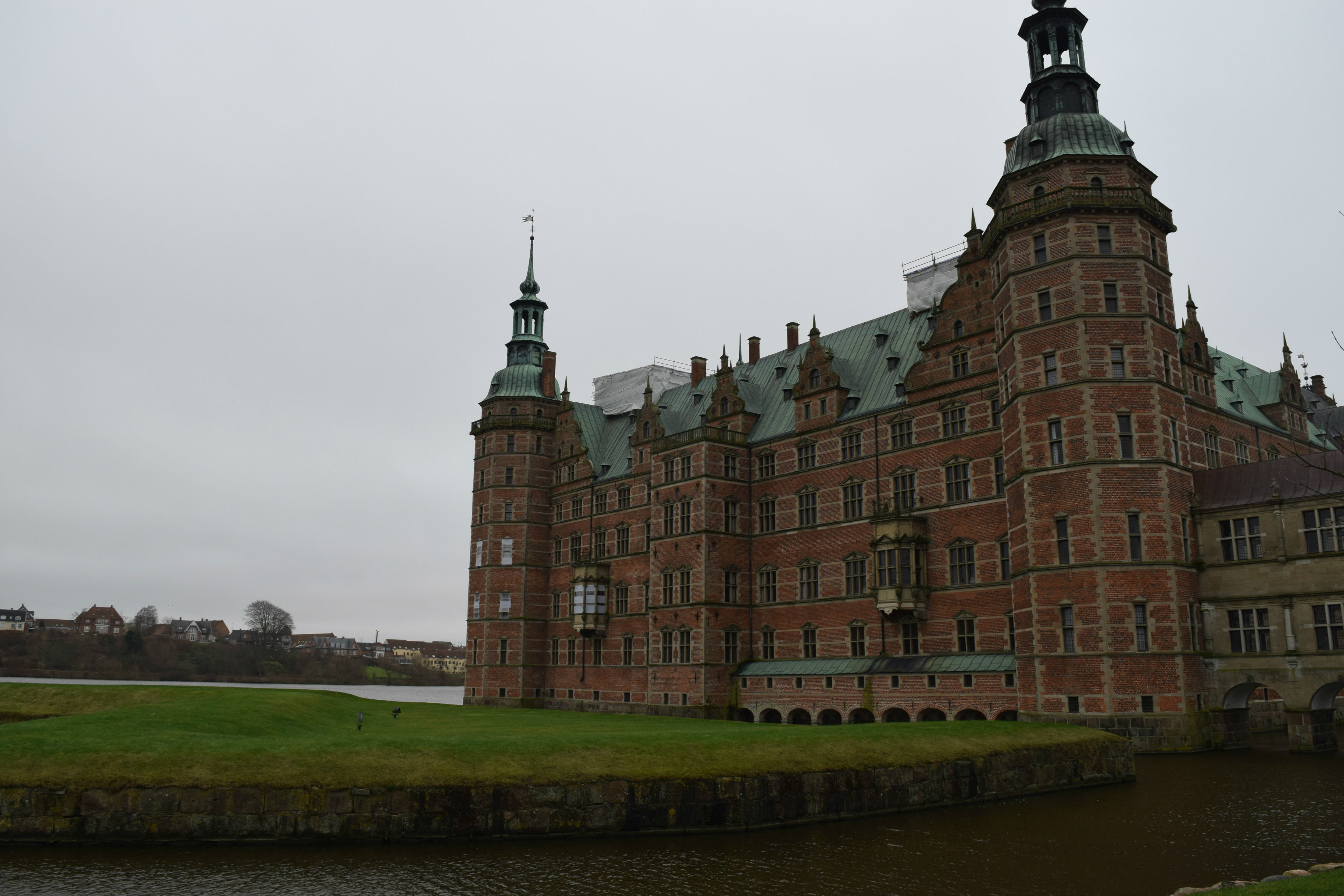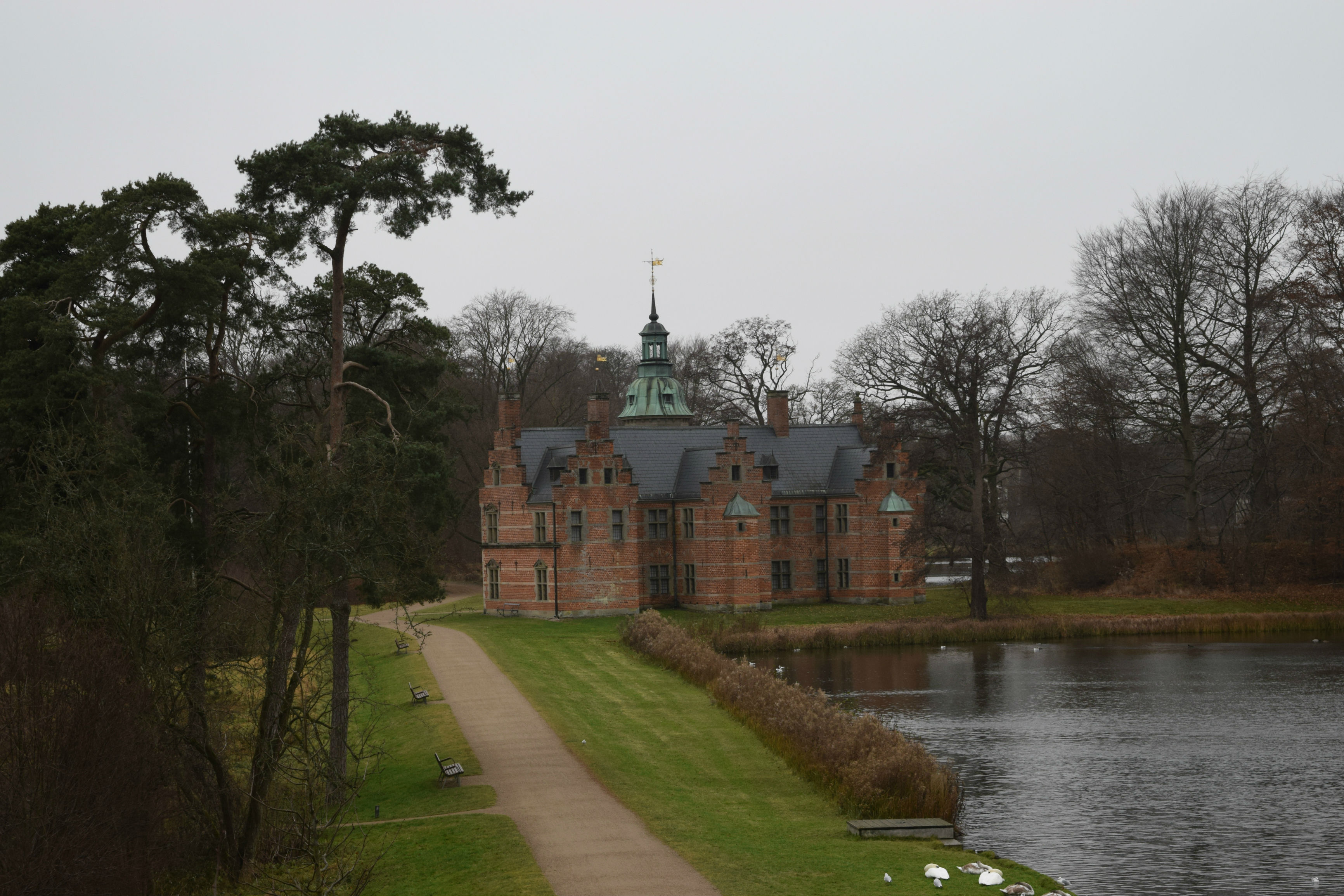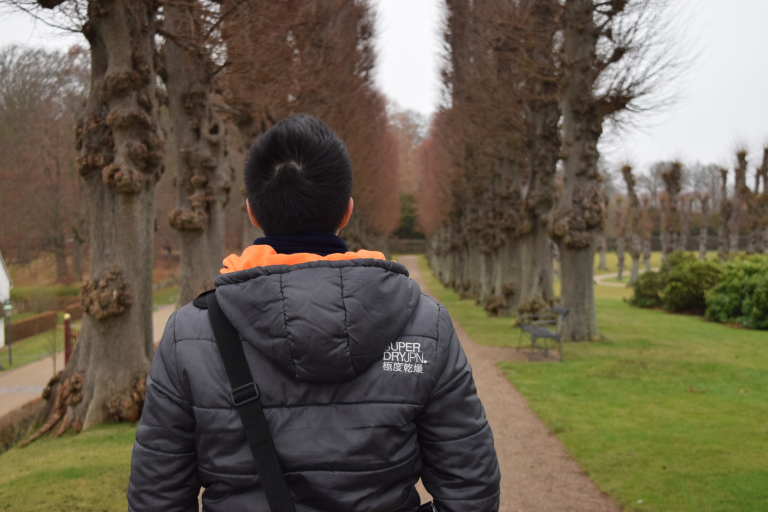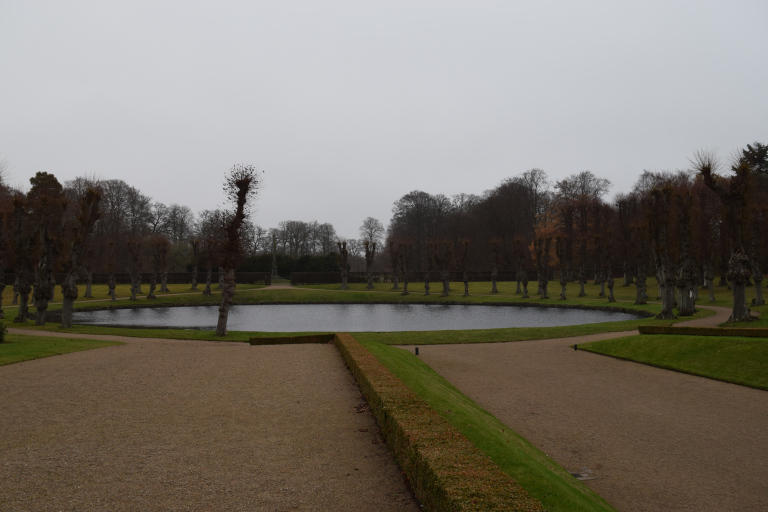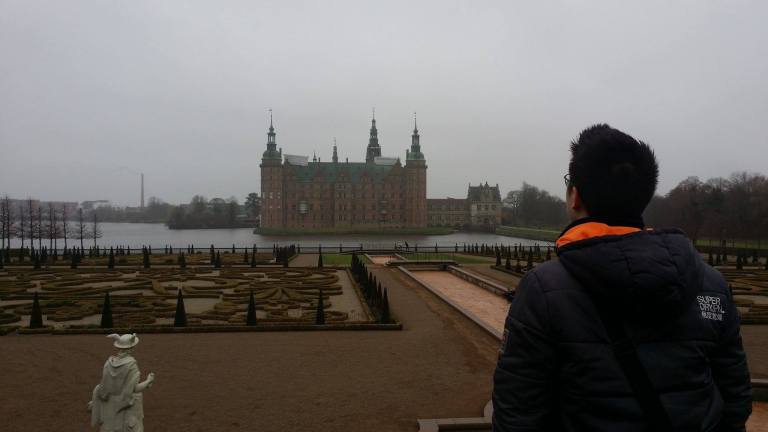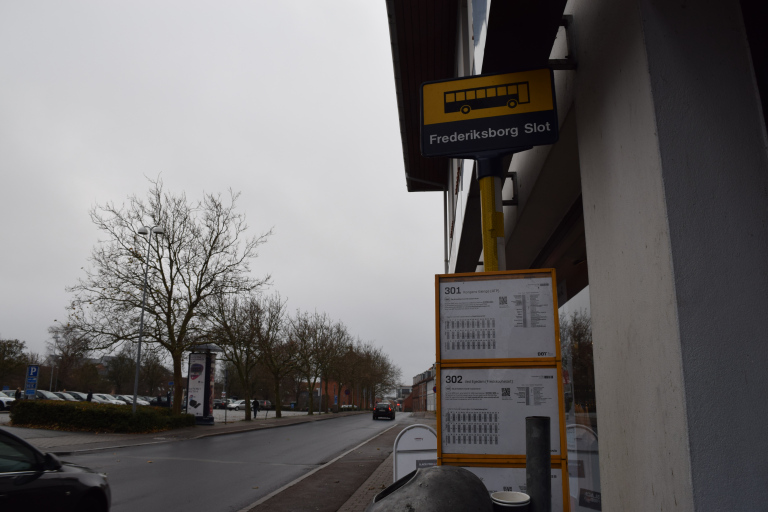 Frederiksborg Castle is known for being the largest Renaissance residence in Scandinavia. Overall, the castle is beautiful from the outside, however it was cloudy on the day of my visit. The admission into the Castle costs DKK75 (per person) but going to the gardens or lake at the back of the Castle is free. You are however, not informed about this but you will be able to access to the back, from the compound area (without having to enter the castle).
Felt awesome leaving my footprints at Frederiksborg Castle in Hillerød, being the largest Renaissance residence in Scandinavia!
---
OTHER OPTIONAL PLACES WORTH VISITING
The Little Town of Hillerød
Hillerød is indeed a quiet little town and seems that there are nothing much to do except for grabbing some food or drinks, before you head on! However during winter, no doubt that you will feel the chills, and tranquility.
---
RECOMMENDED MEANS OF TRANSPORTATION
By S-Train
I find that by taking S-Train to Hillerød from Copenhagen's Central Station could be the best way, in terms of time and money saving. You may refer to the typical costs section below, to see how you can save money by traveling to Hillerød from Copenhagen!
By Bus
When you arrive Hillerød from Copenhagen by S-Train, the bus station platform is located not too far away. Thereafter, you may check the departure boards to see which buses would be able to bring you to Frederiksborg Castle, and very much advisable to seek confirmation from the bus driver before you proceed.
By Foot
If you plan of walking your way through the town of Hillerød before heading to Frederiksborg Castle by foot, the journey may take between 15 – 20 minutes, depending on your speed.
---
TYPICAL COSTS AND MONEY SAVING TIPS
Transportation
The 45 minutes journey can be very expensive to travel on a single or return journey ticket to Hillerød from the Copenhagen's Central Station. Therefore, the best way is to purchase a day ticket that is applicable for all zones, in which you will pay less and yet, still able to travel unlimited times within the day!
Admission Fares
The admission into the Frederiksborg Castle costs DKK75 (per person) but going to the gardens or lake at the back of the Castle is free. Therefore, an admission fee is only required for entering into the Castle only.
---
Copyright © | Aspen See
Disclaimer: All the information and prices (as at November 2016) provided on this website are based solely on experience and you agree that you use such information entirely at your own discretion and will.