Cabo da Roca is indeed a gem in Portugal and it is totally worth your time visiting! You will see a stunning sunset overlooking from the cliffs of Cabo da Roca,  which is also a cape that forms the westernmost extent of mainland Portugal and continental Europe! So basically, you are at the tip being westernmost in the Europe!
I would suggest a day trip from Lisbon to Sintra and Cabo da Roca provided if you start movin' in the early morning. That way, you will have sufficient time to visit these places!
---
JOURNEY TO THE WEST !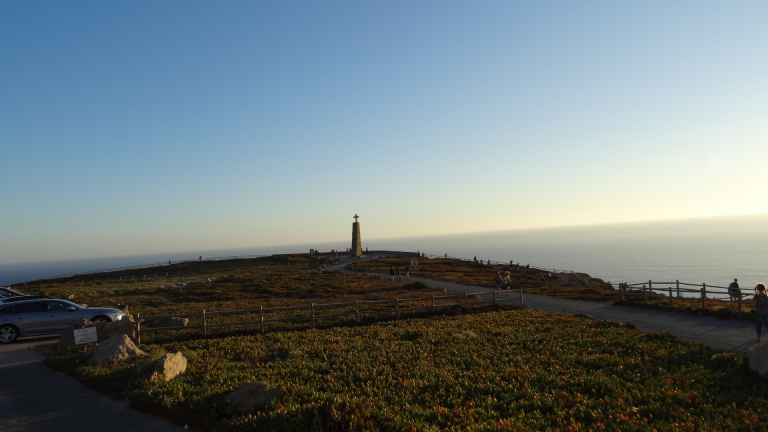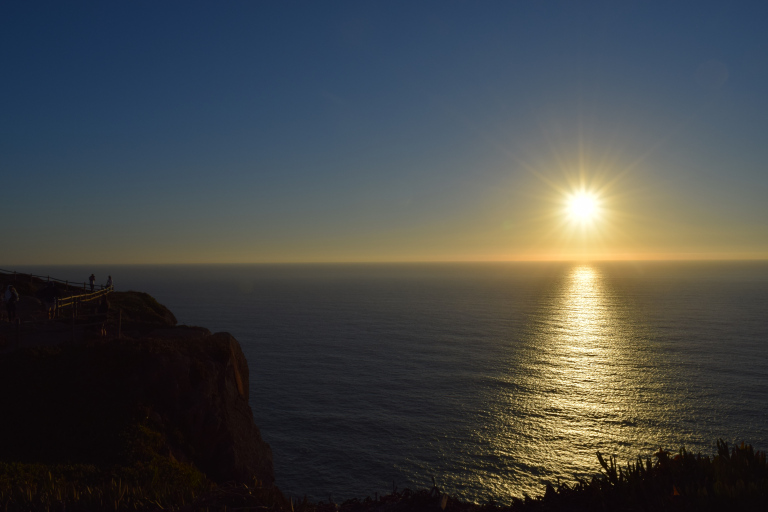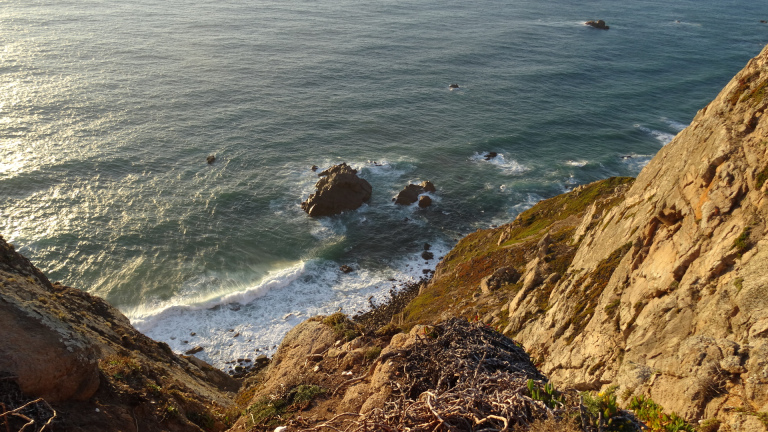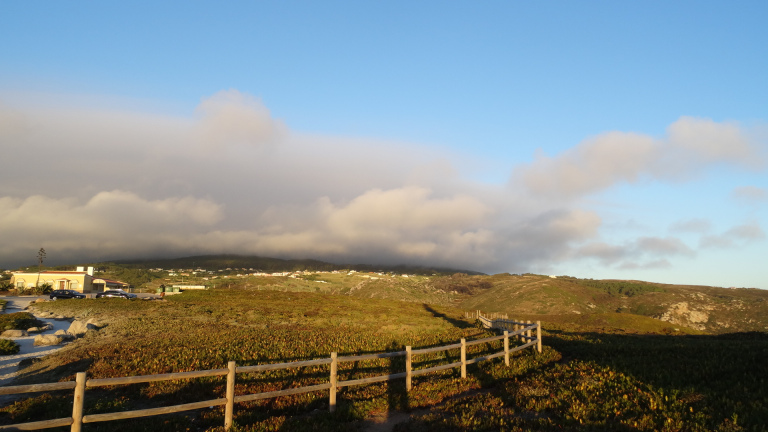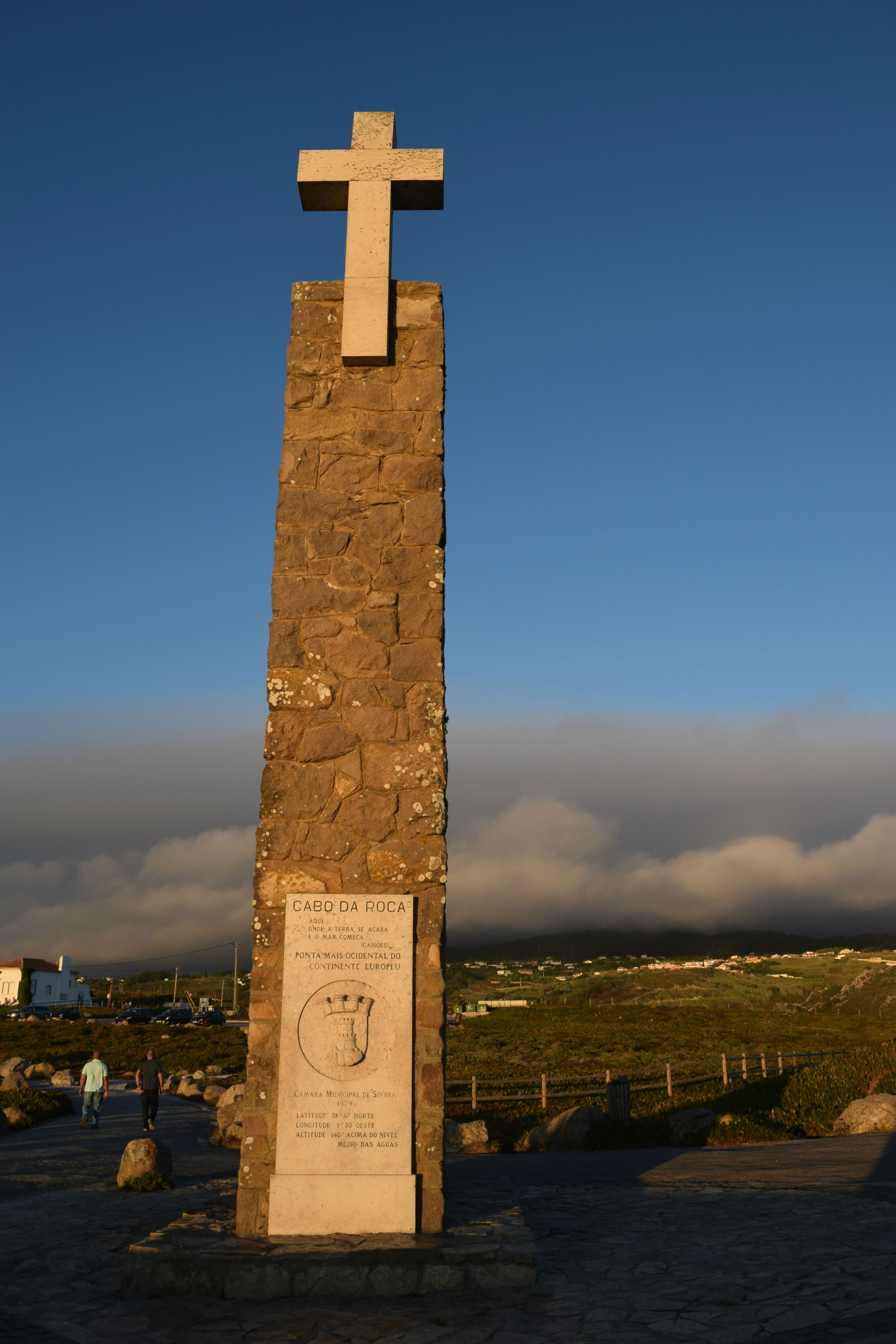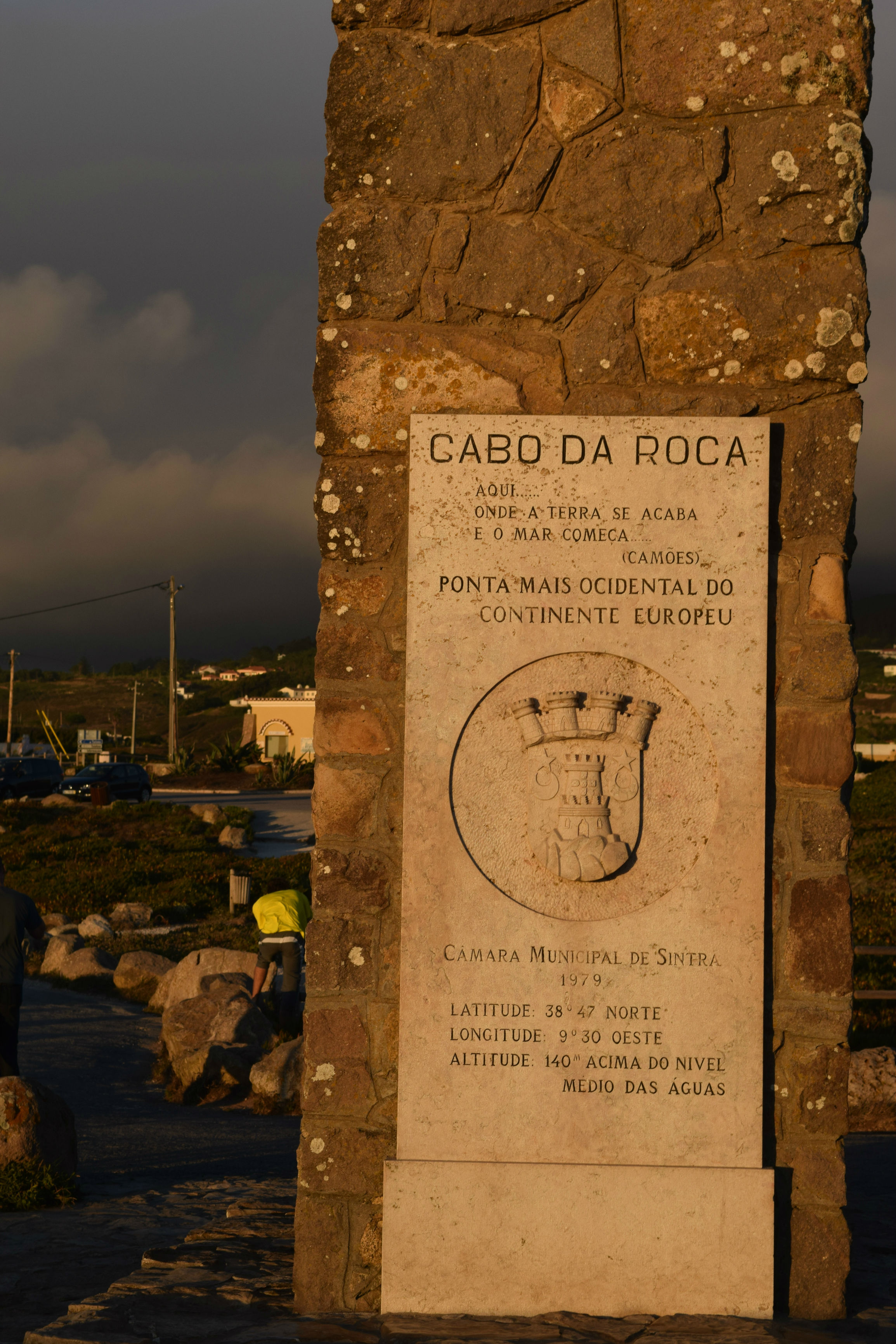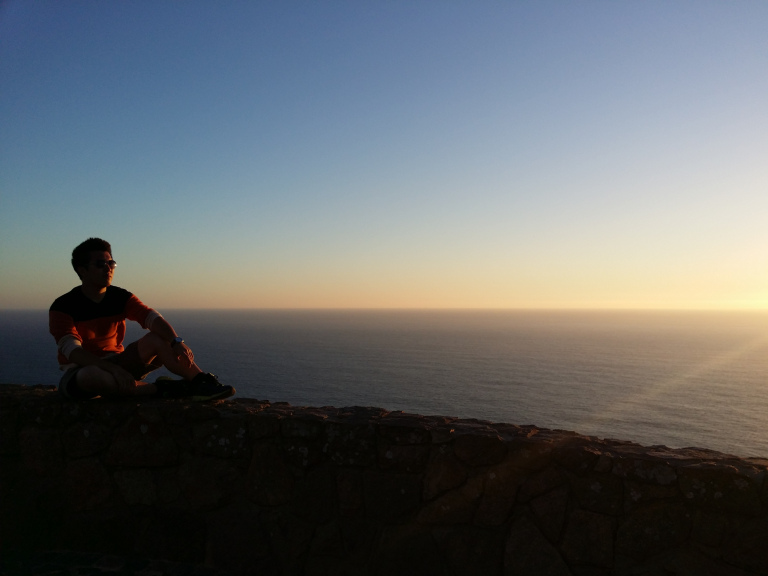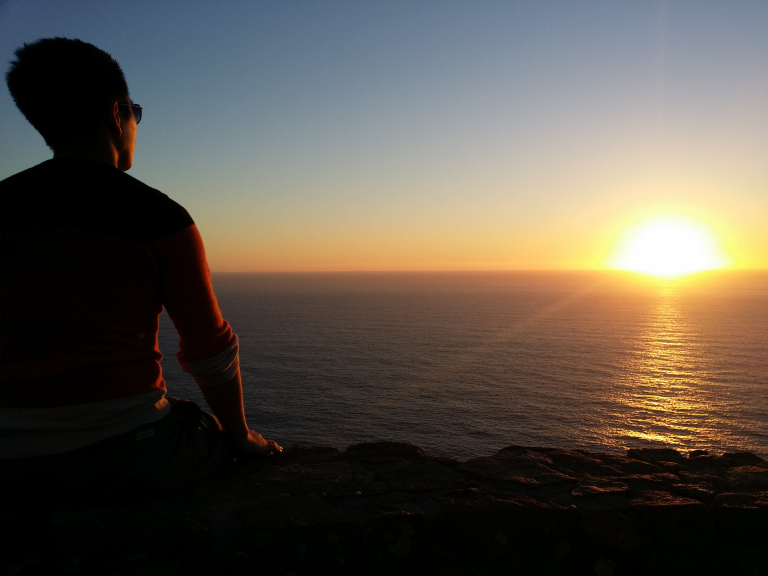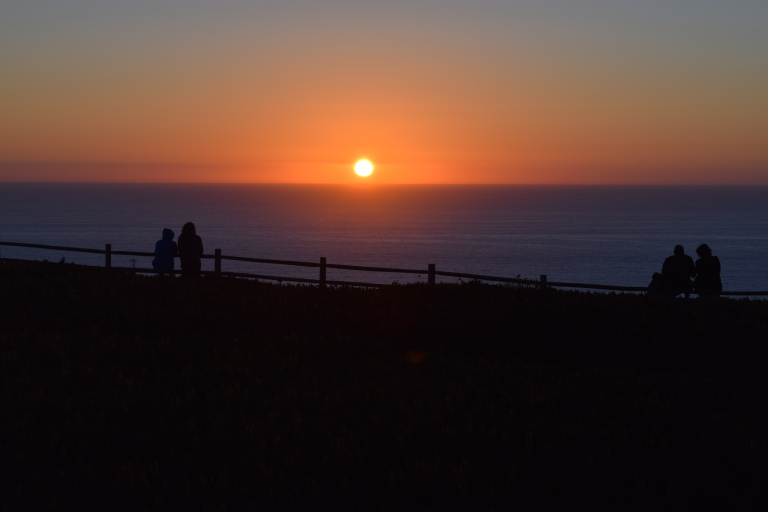 Indeed that the sun looks like an egg yolk! Well, I have managed to catch final bus as scheduled from Sintra to Cabo da Roca and was in time to watch the beautiful sun as it sets. Within seconds, you will see the sun would just sink but I have enjoyed throughout my time in Cabo da Roca. If you ever take the last bus as scheduled, please be reminded to catch the last bus leading back to Sintra, from Cascais or otherwise, you will ended up sleeping with the yolk (but ain't that bad isn't it?).
---
RECOMMENDED MEANS OF TRANSPORTATION
By Scotturb Bus
You may get here by hopping into Scotturb Bus No. 403 from Sintra, and it will just take within an hour to reach Cabo da Roca.
By Foot
Your distance from the bus stop to the cliff will take an approximately 3 minutes. You will not miss the spot!
---
TYPICAL COSTS AND MONEY SAVING TIPS
Transportation
Eventually, the day ticket (if any) you held for bus rides in Sintra may be used for this Bus No. 403 as well.
---
Copyright © | Aspen See
Disclaimer: All the information and prices (as at July 2015) provided on this website are based solely on experience and you agree that you use such information entirely at your own discretion and will.