Pitlochry is located in the heart of Scotland with real hospitality, clear sparkling air, and beautiful scenery, offering a peaceful and tranquil place to keep a distance away from a city. You'll get recharged in here!
Though the city is small and very much tranquil and peaceful, I would suggest a half day or at most, a day trip to Pitlochry. Not many visitors in this little town but I find it worthwhile to explore smaller towns in Scotland as it gives you a sense of adventure.
---
PLACES TO VISIT AND THINGS TO DO IN PITLOCHRY
A walk in the beautiful town of Pitlochry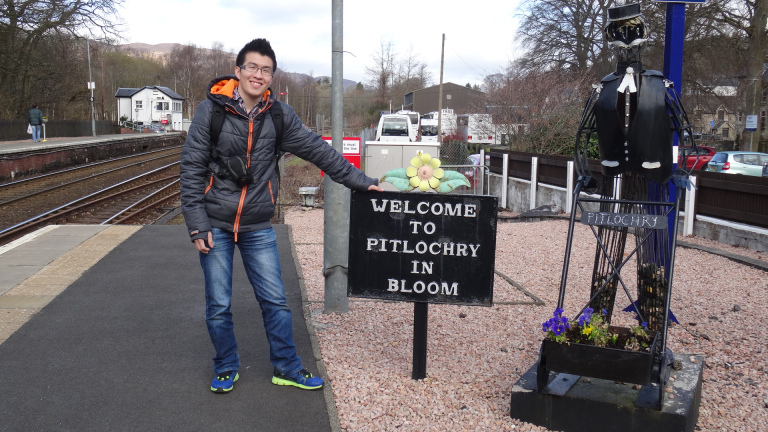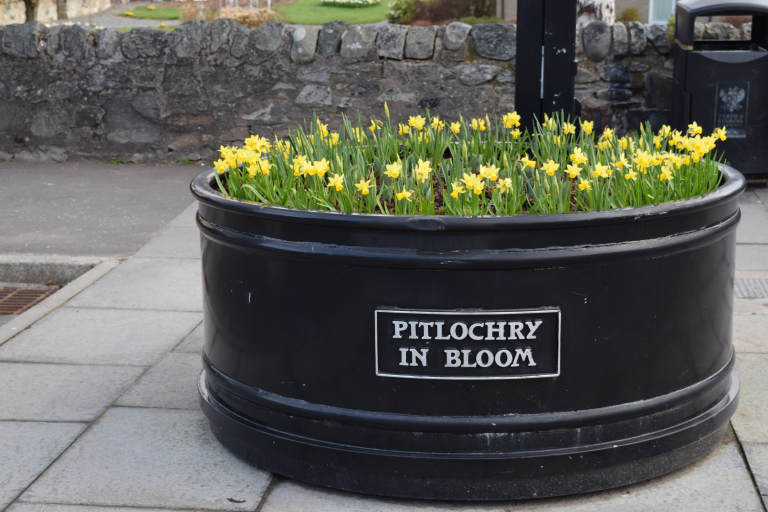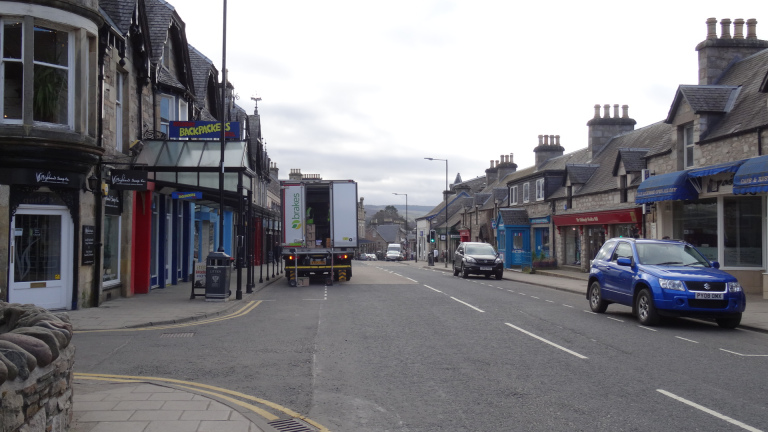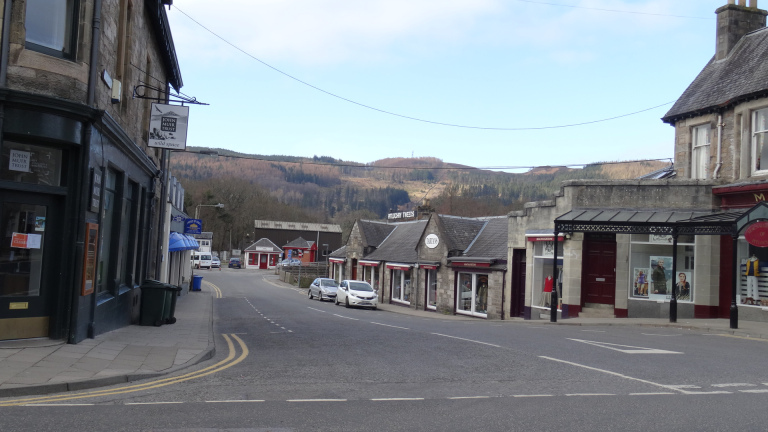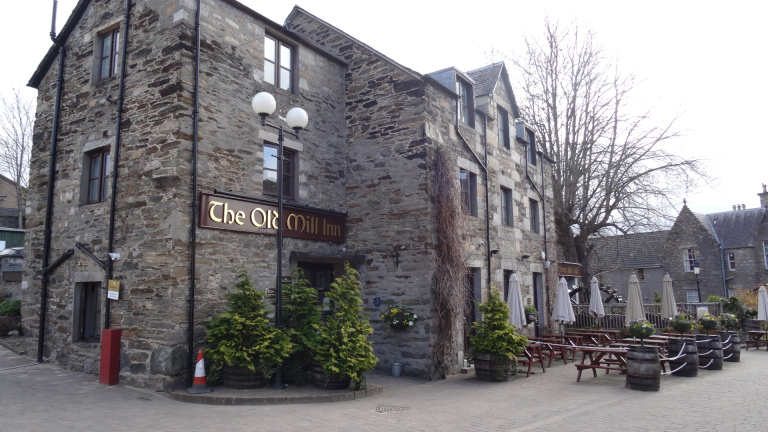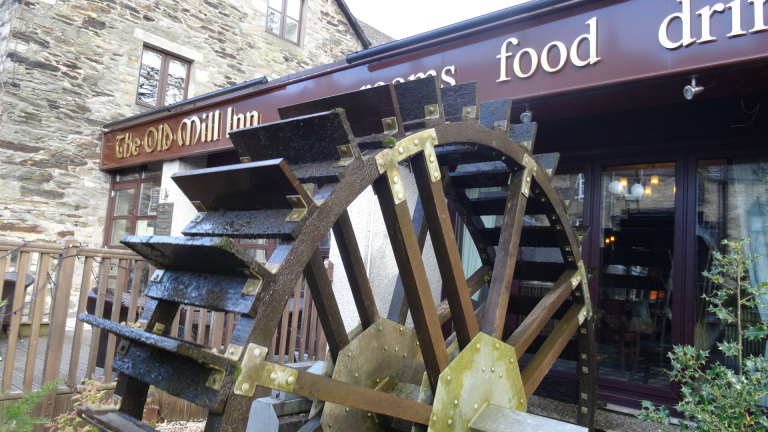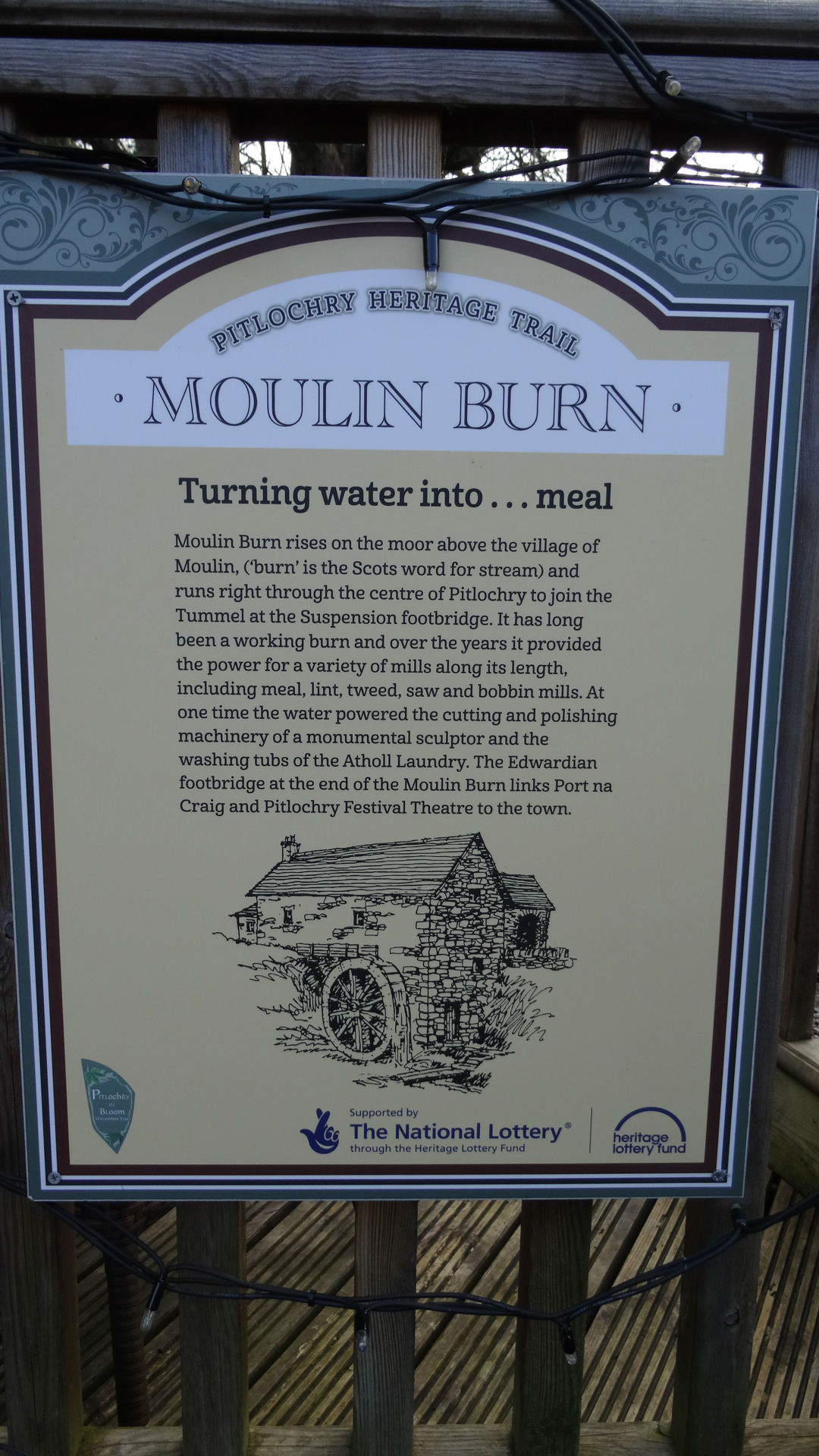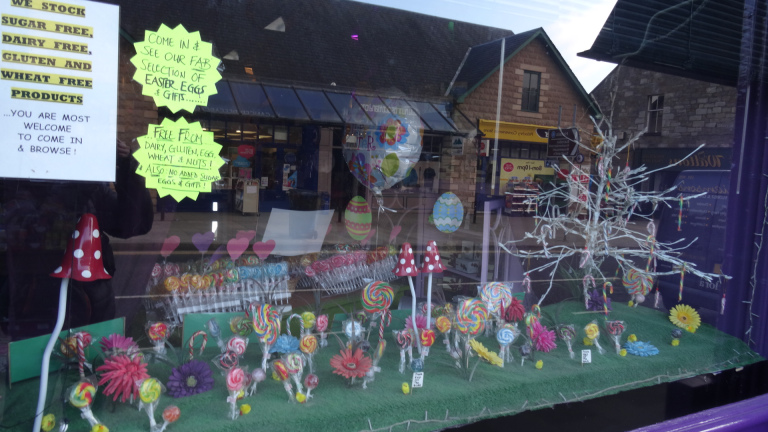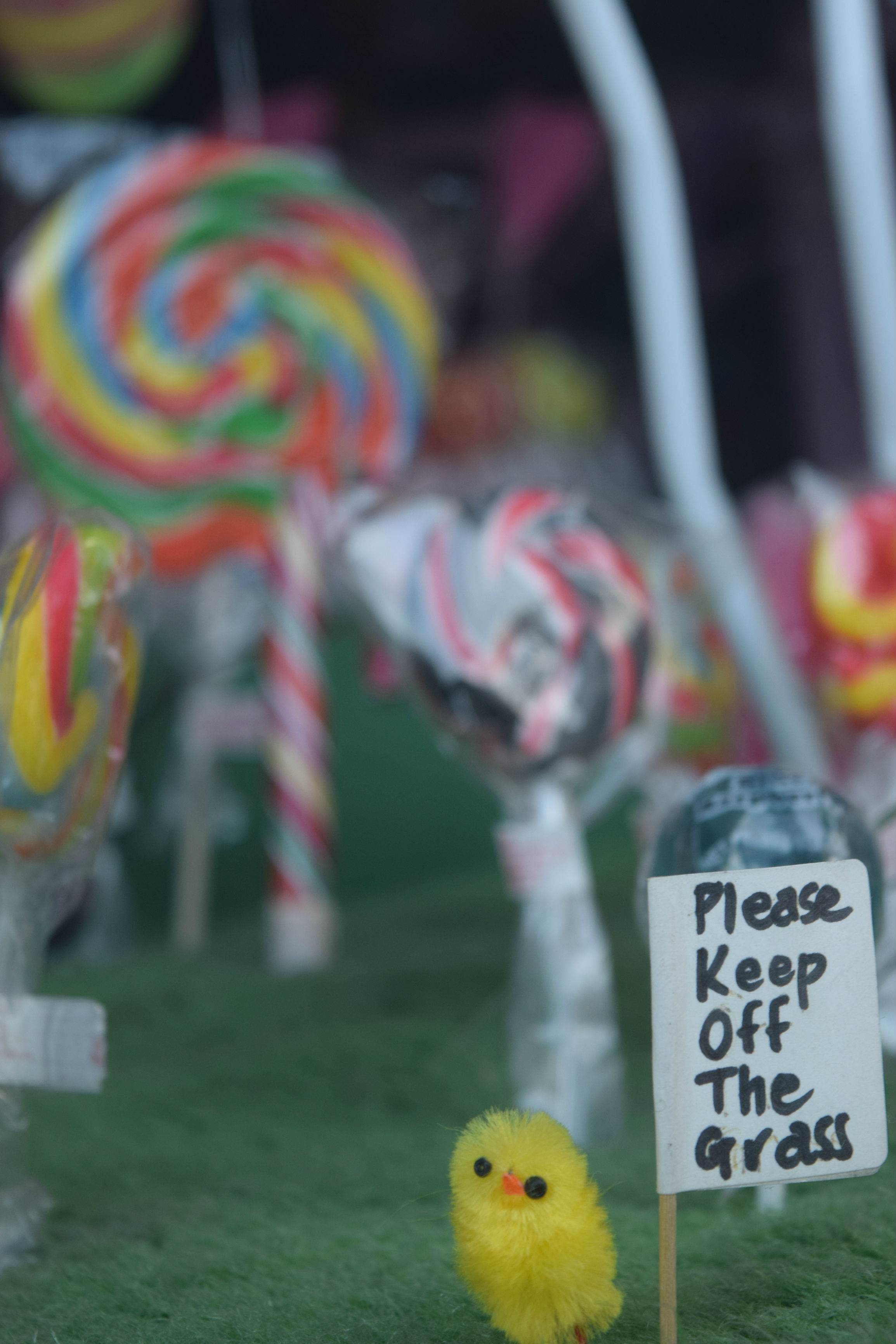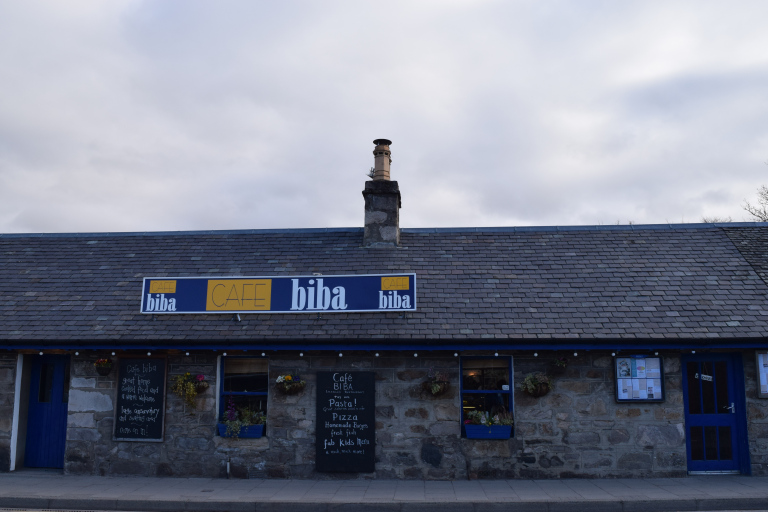 As you can see, it is relatively quiet in town that anyone can hear you. My last visit was made in April 2015 and the flowers are beginning to bloom! To be honest, I don't mind coming back here to walk by the trails of River Tummel.
My Journey to the River Tummel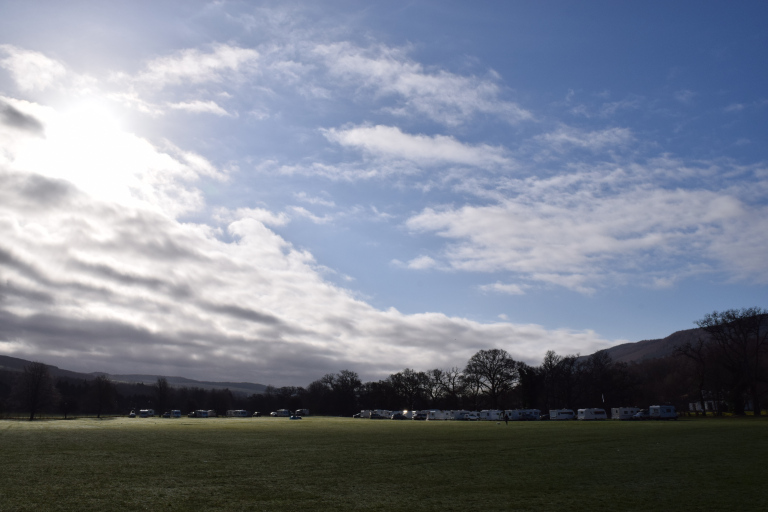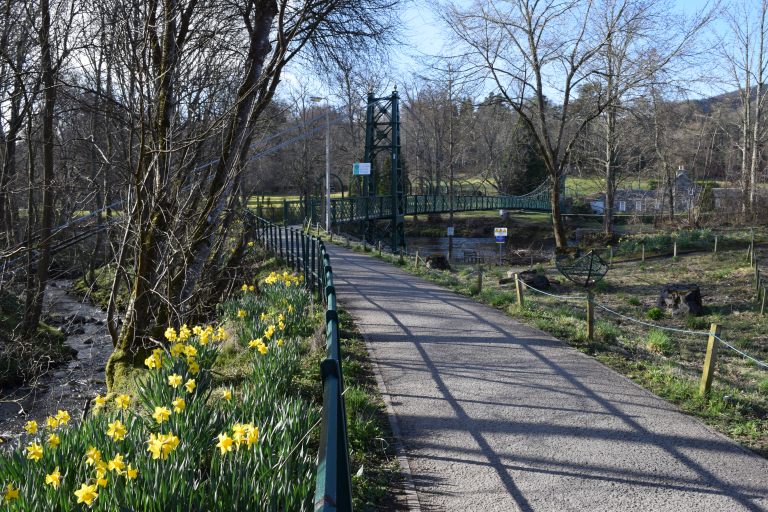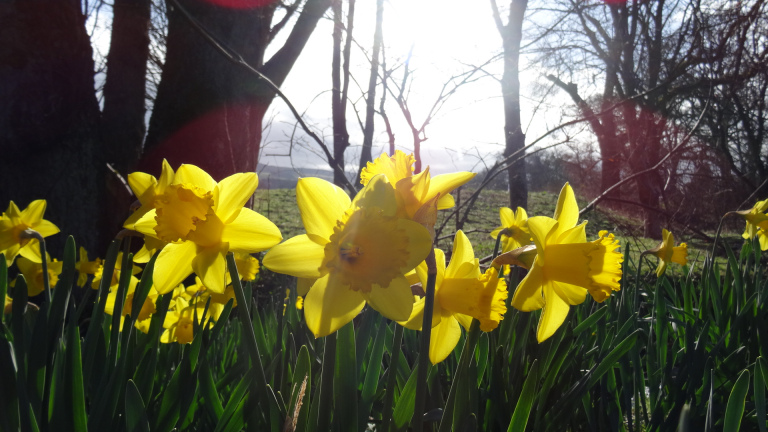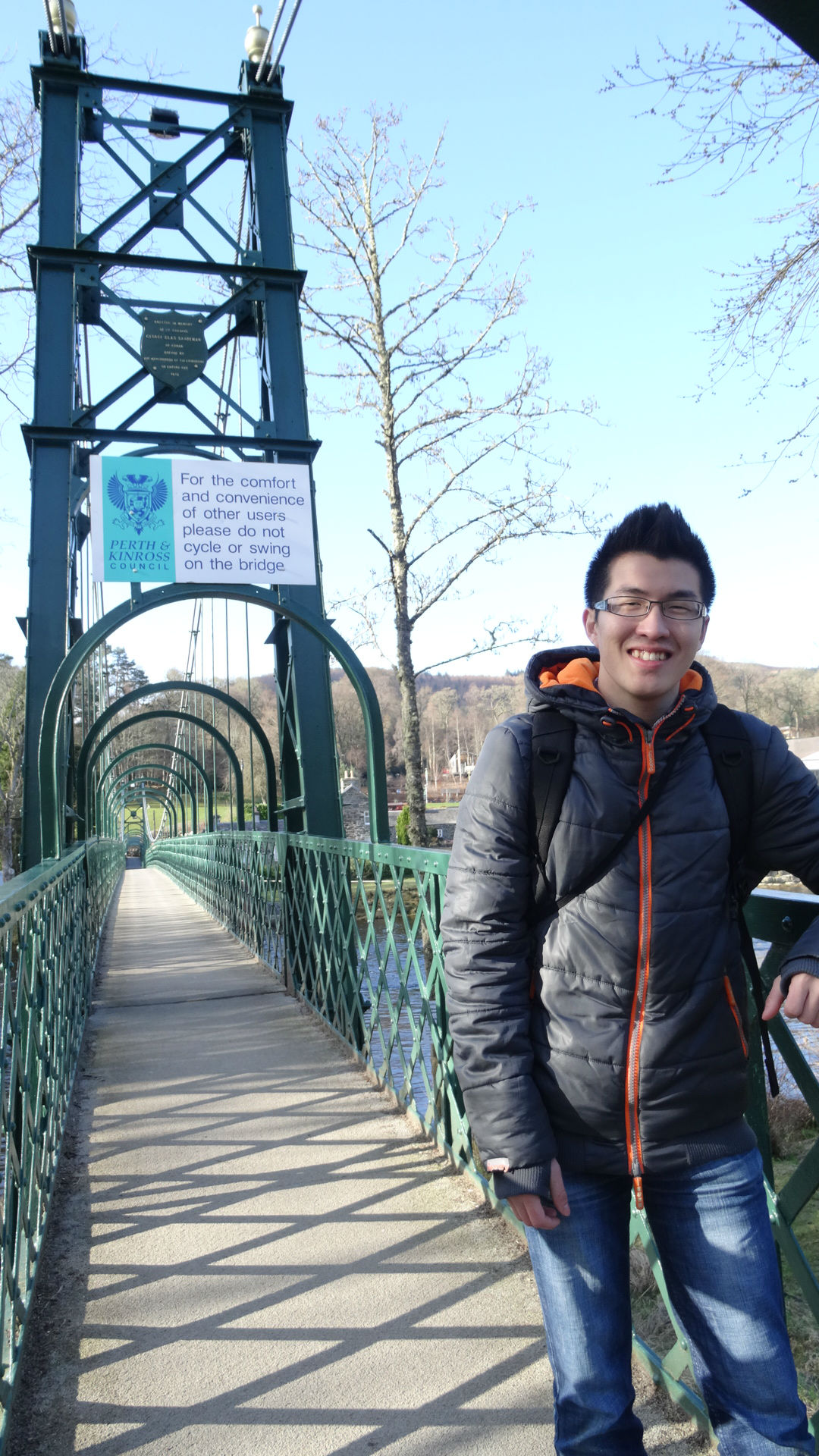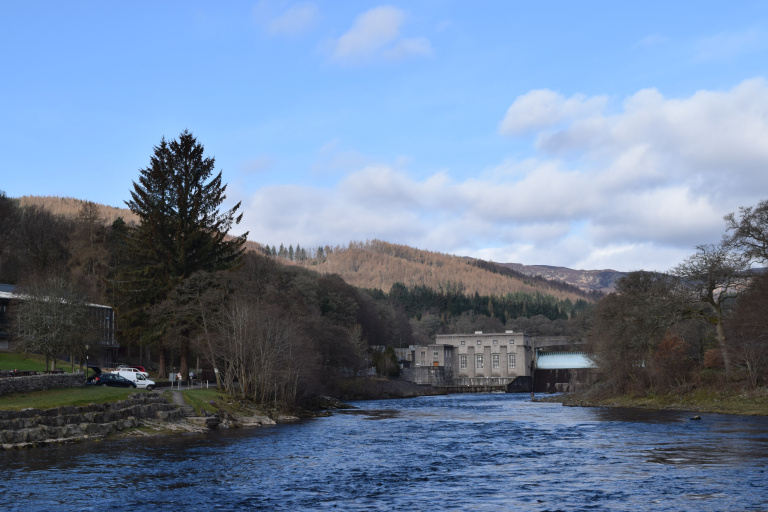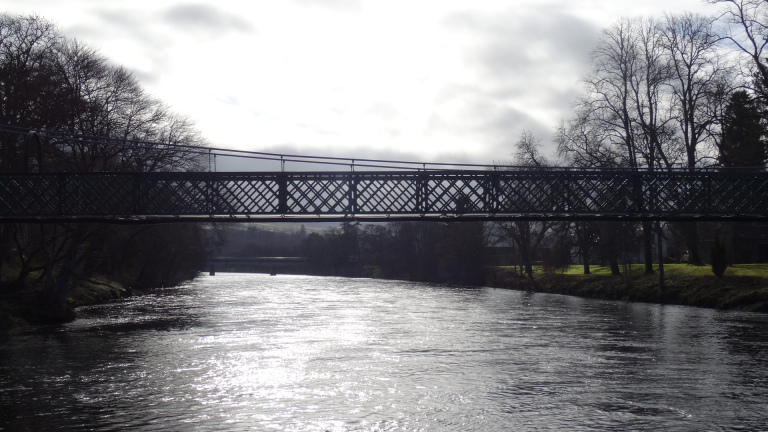 On River Tummel, you will see the Pitlochry's Dam that gives you a beautiful sighting of the skies and mountains at the back. I remember sitting and sleeping on a giant rock, looking up the skies while having the river flowing underneath your feet. It was just so peaceful that you would wish that you had a camp! Otherwise, I would consider hiring a caravan!
---
RECOMMENDED MEANS OF TRANSPORTATION
By Train
You may visit Pitlochry from the city of Edinburgh by taking the train at the Waverley Station.
By Foot
There is no other options but to travel by foot! The town ain't too big as well and easy to be located within!
---
TYPICAL COSTS AND MONEY SAVING TIPS
Transportation
The train ride per one (1) way ticket from Edinburgh to Pitlochry may costs about GBP8 – GBP15 per one (1) way ticket. You may also consider to hop into the next train / bus to the next town!
---
Copyright © | Aspen See
Disclaimer: All the information and prices (as at April 2015) provided on this website are based solely on experience and you agree that you use such information entirely at your own discretion and will.