Inverness is a city located on the northeast coast of the Scottish lands, where the River Ness flows and best known for its mythical creature, Nessie.  I would think that a day or two as a visit will suffice, enough to visit the Inverness city as well by allocating a half-day trip to the Urquhart Castle.
---
PLACES TO VISIT AND THINGS TO DO IN INVERNESS
Inverness Castle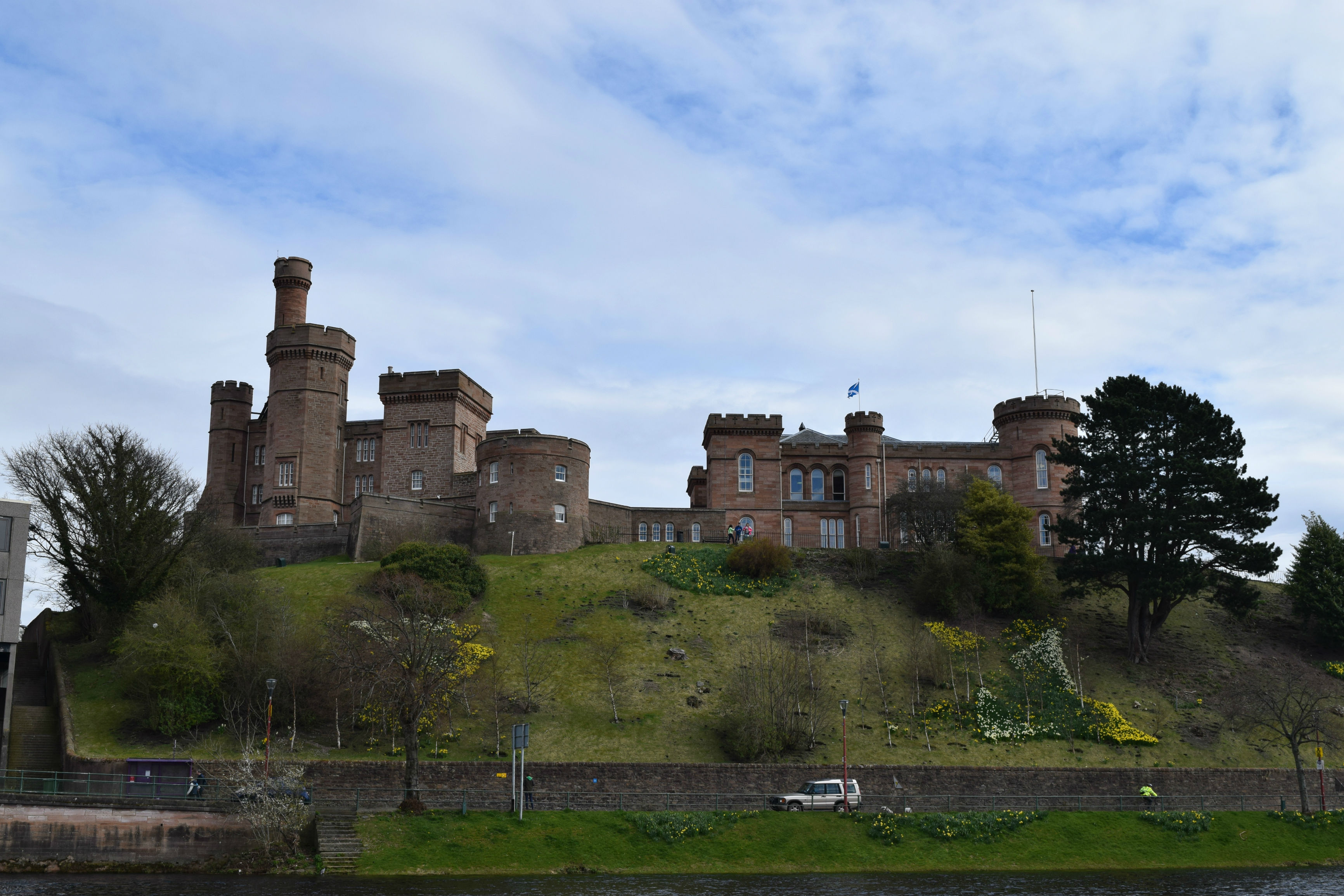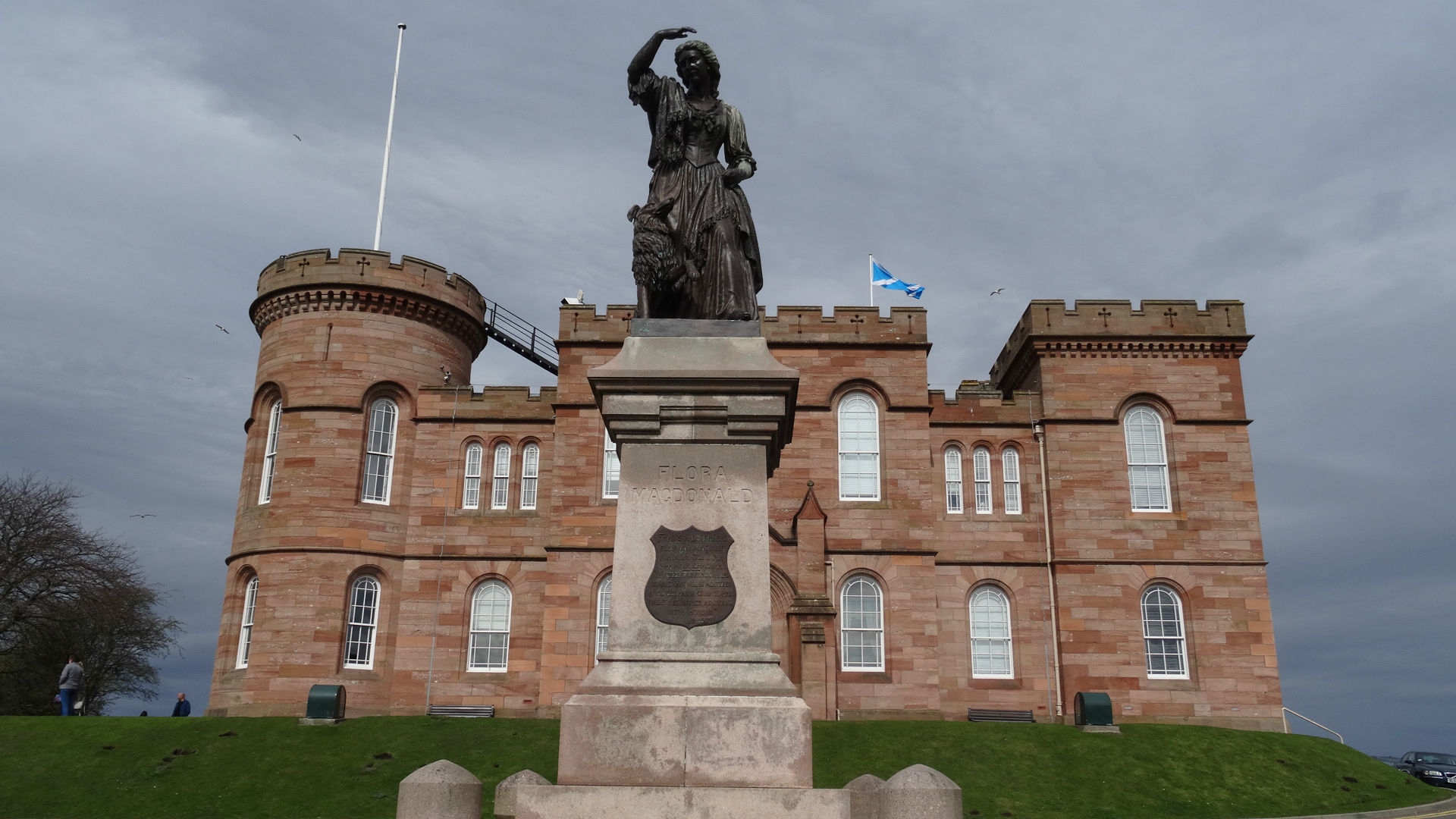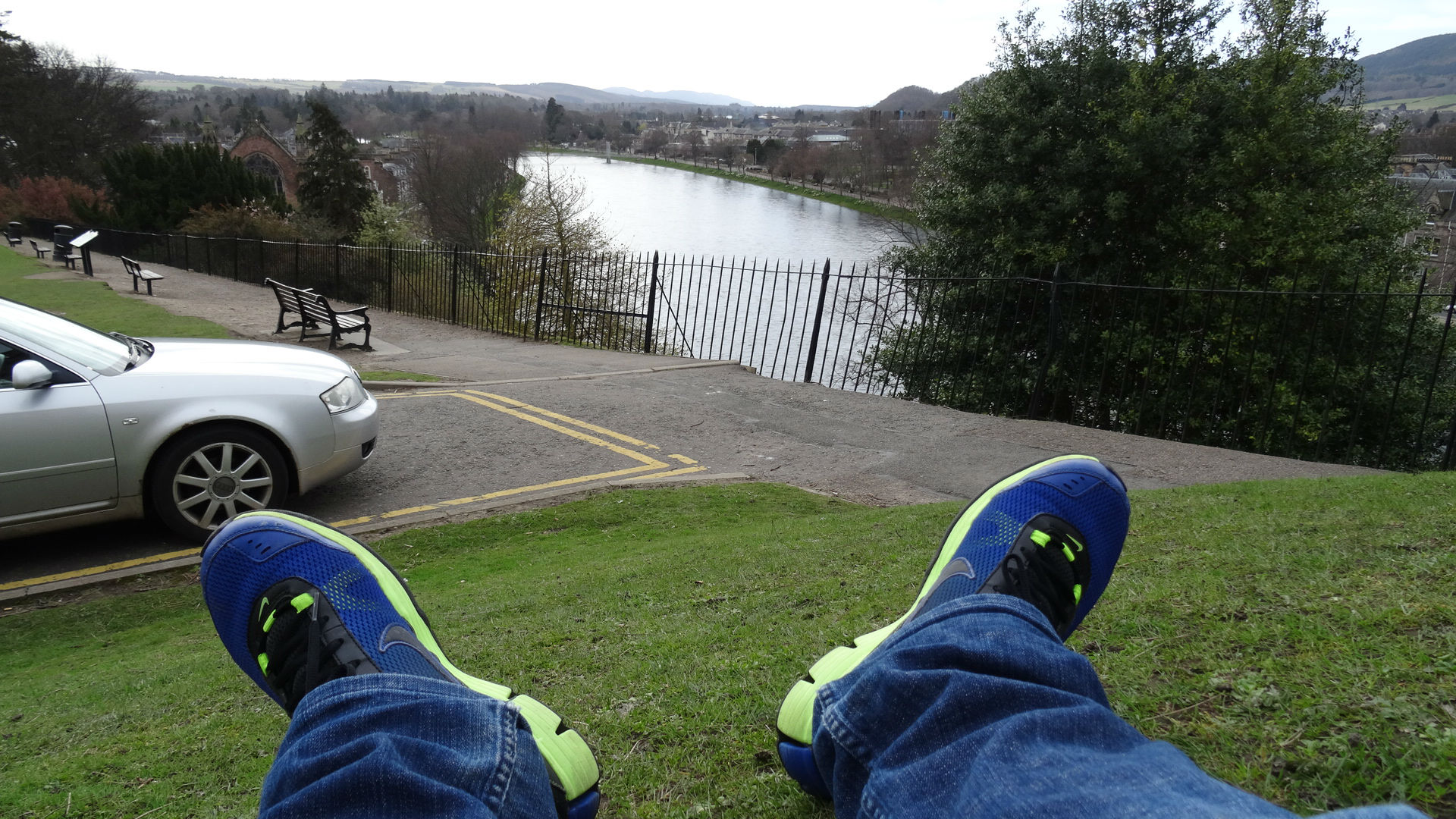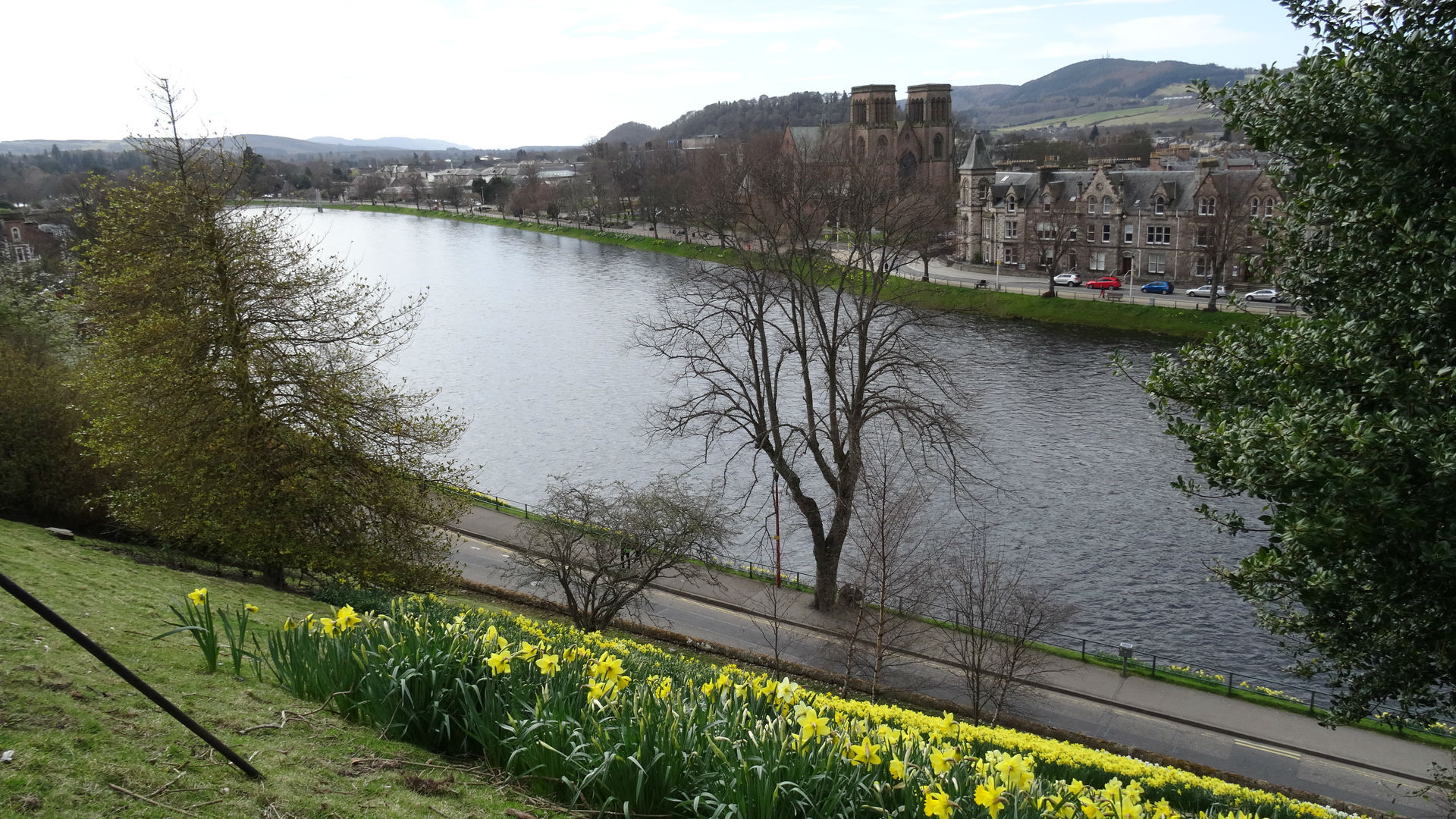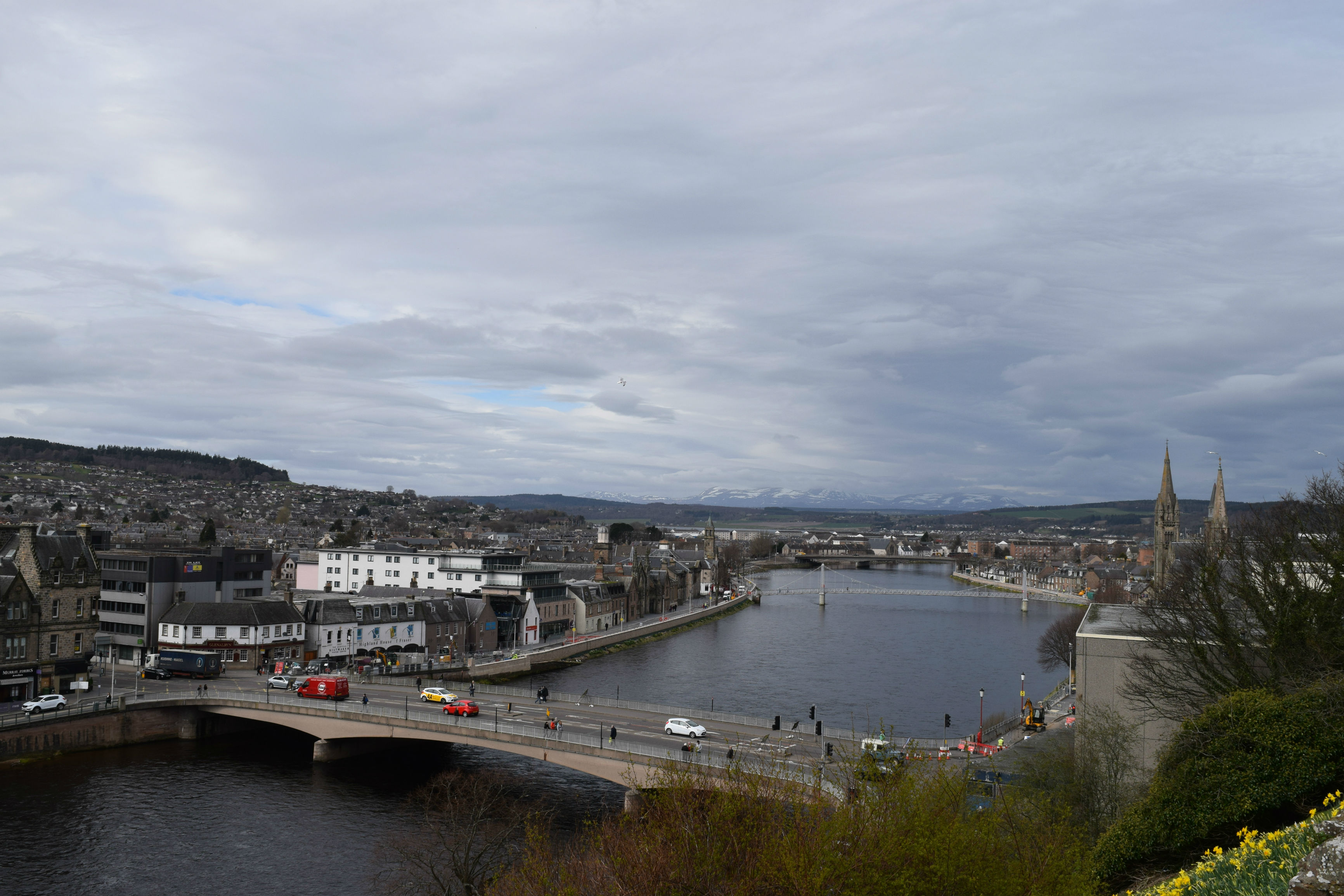 Standing out high in the middle of Inverness, is the Castle overlooking the River Ness. Well, it takes little effort to get to the castle, as the flowers were blooming prettily during the spring and summer seasons. You can get really good snapshots from up here though.
Victorian Market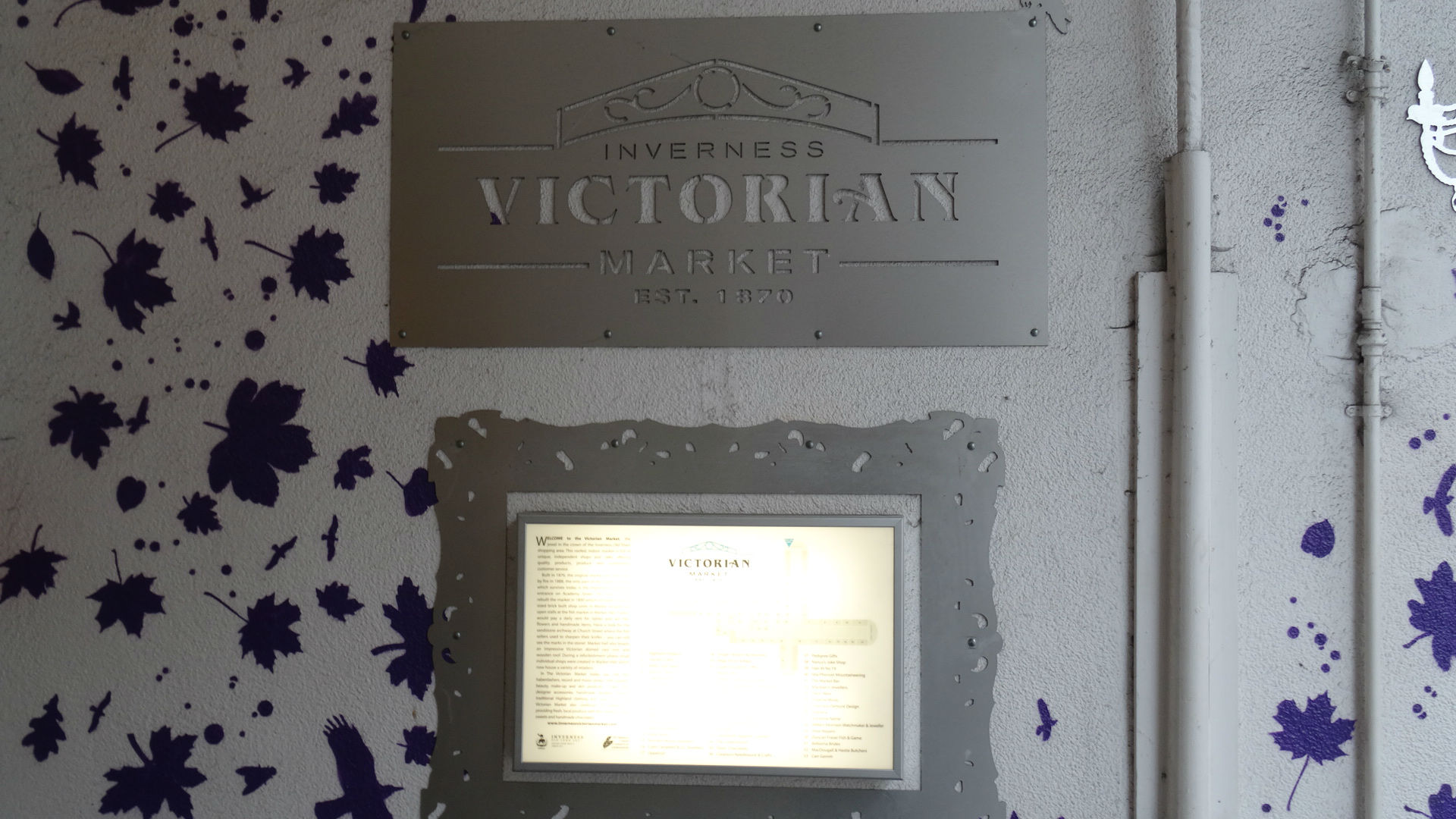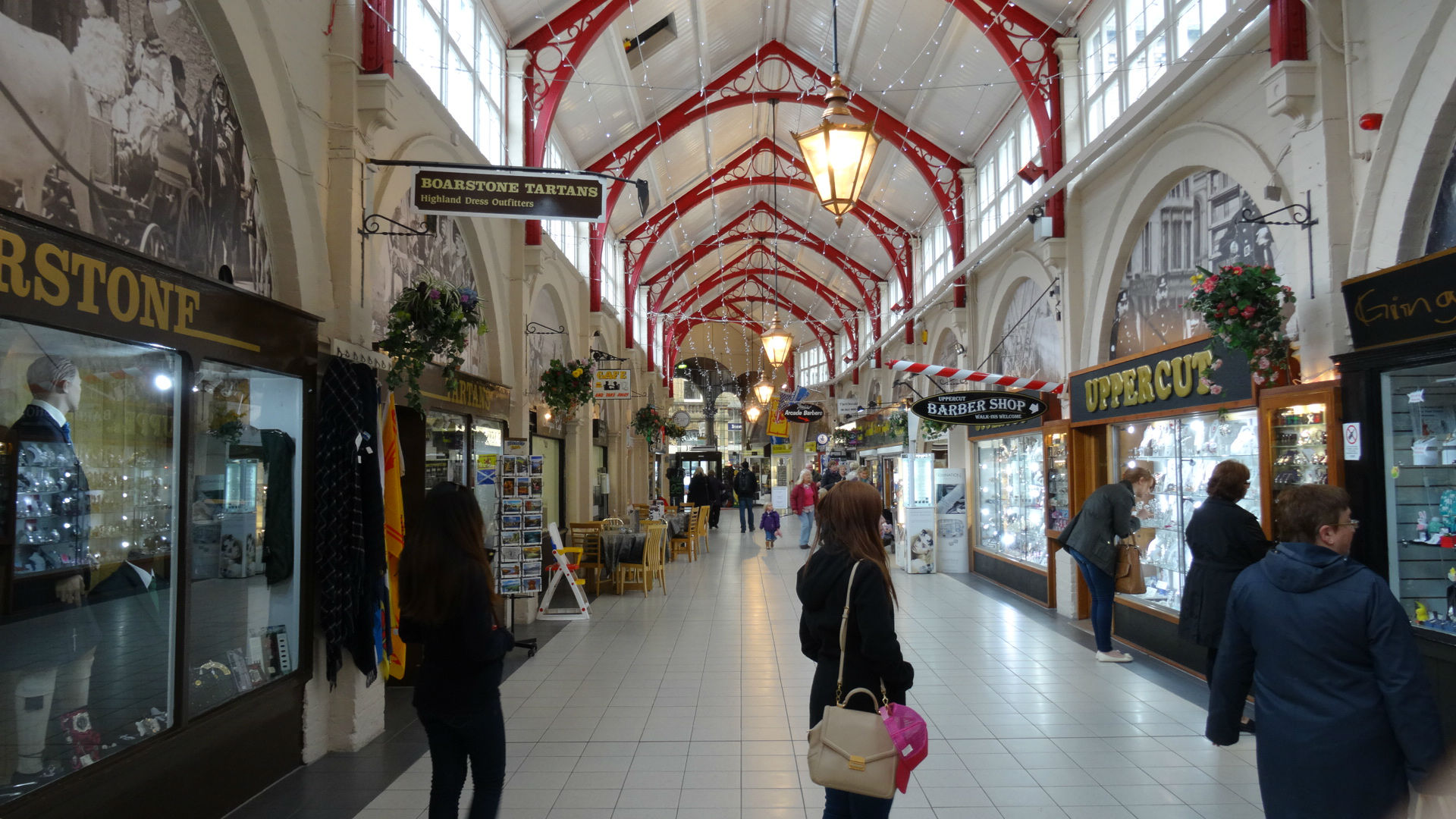 Looking for some souvenir stores? Victorian Market may seemed to be an ideal place to grab one, though I had the wrong expectations that they were markets for food.
St. Andrew's Cathedral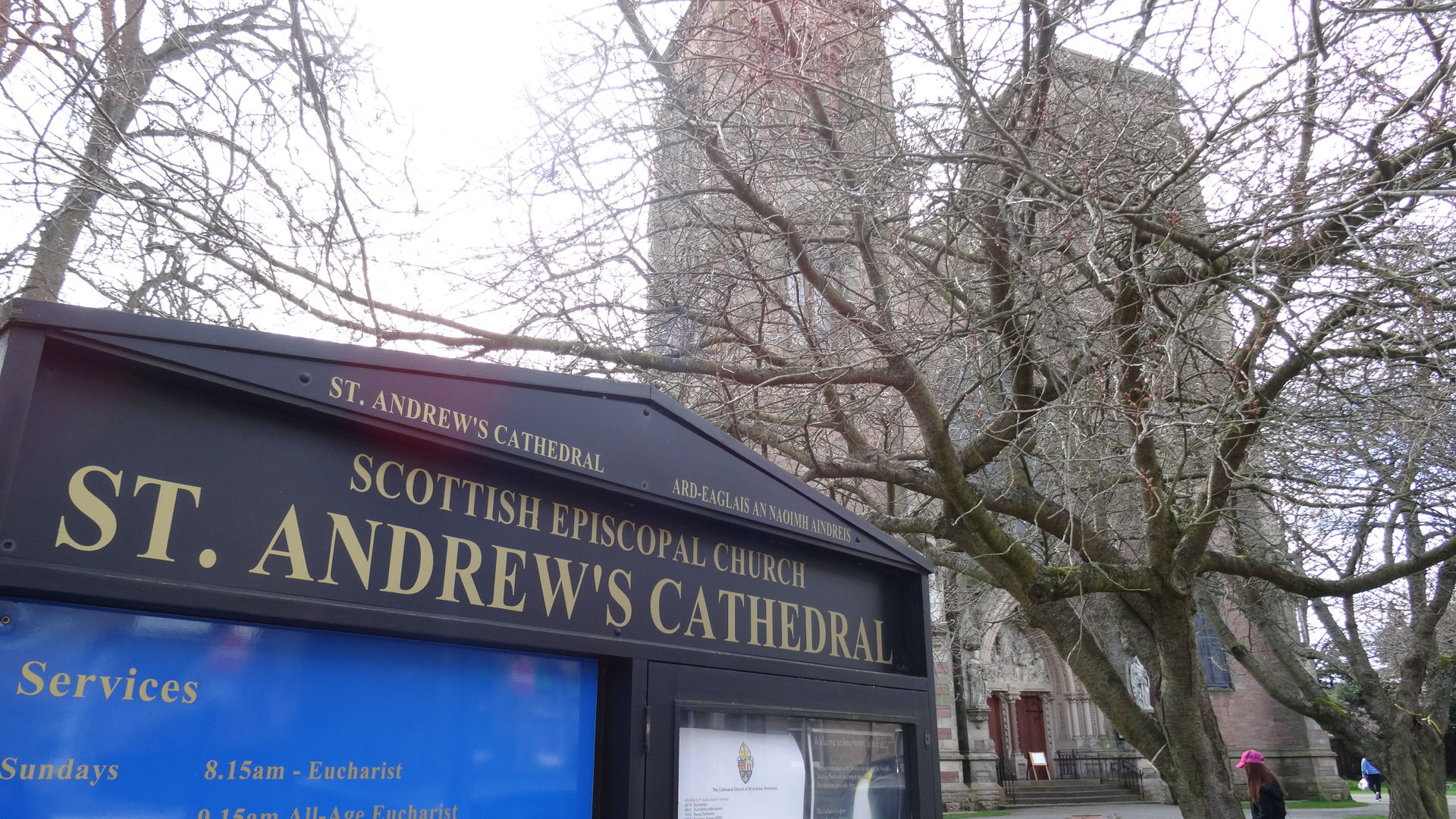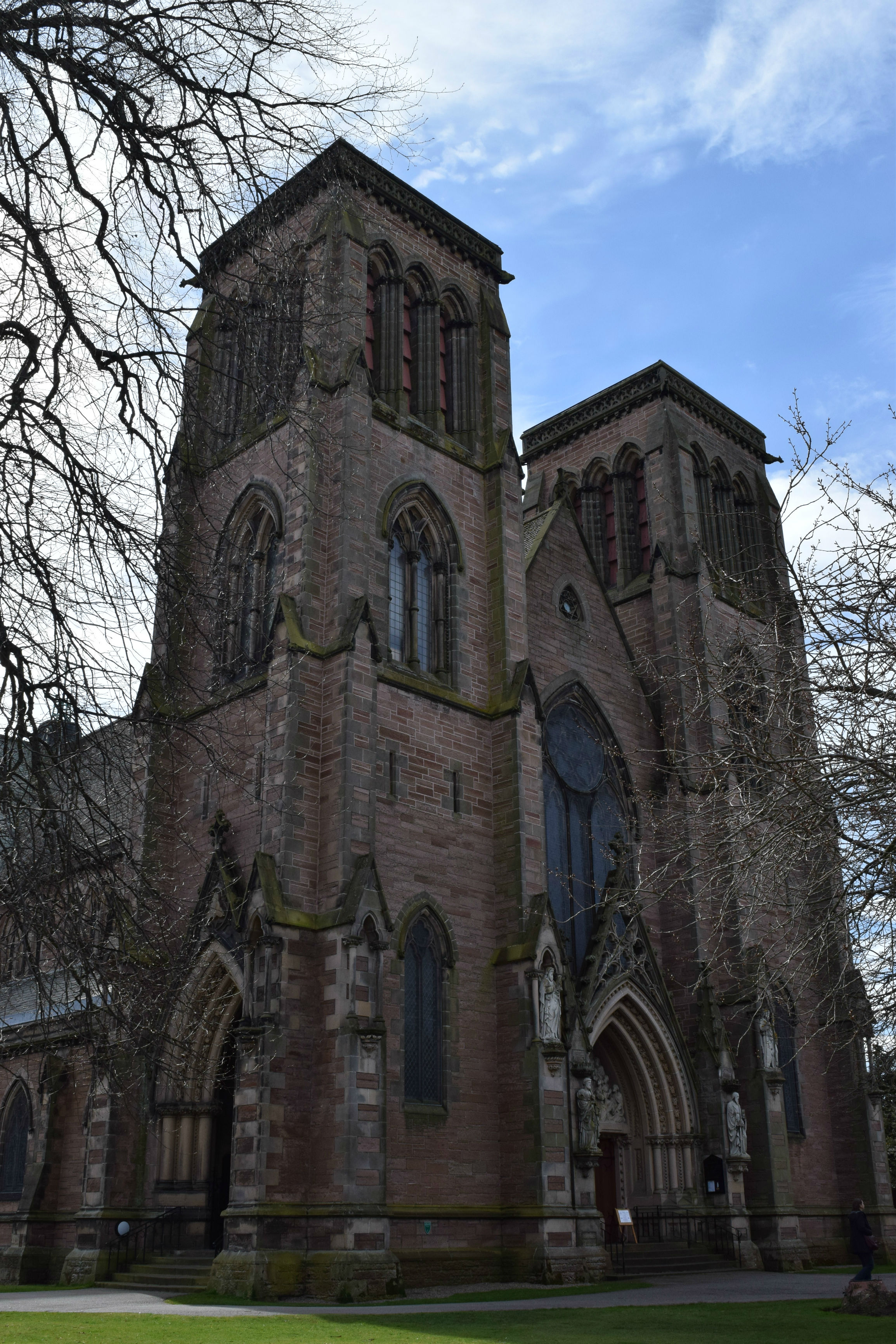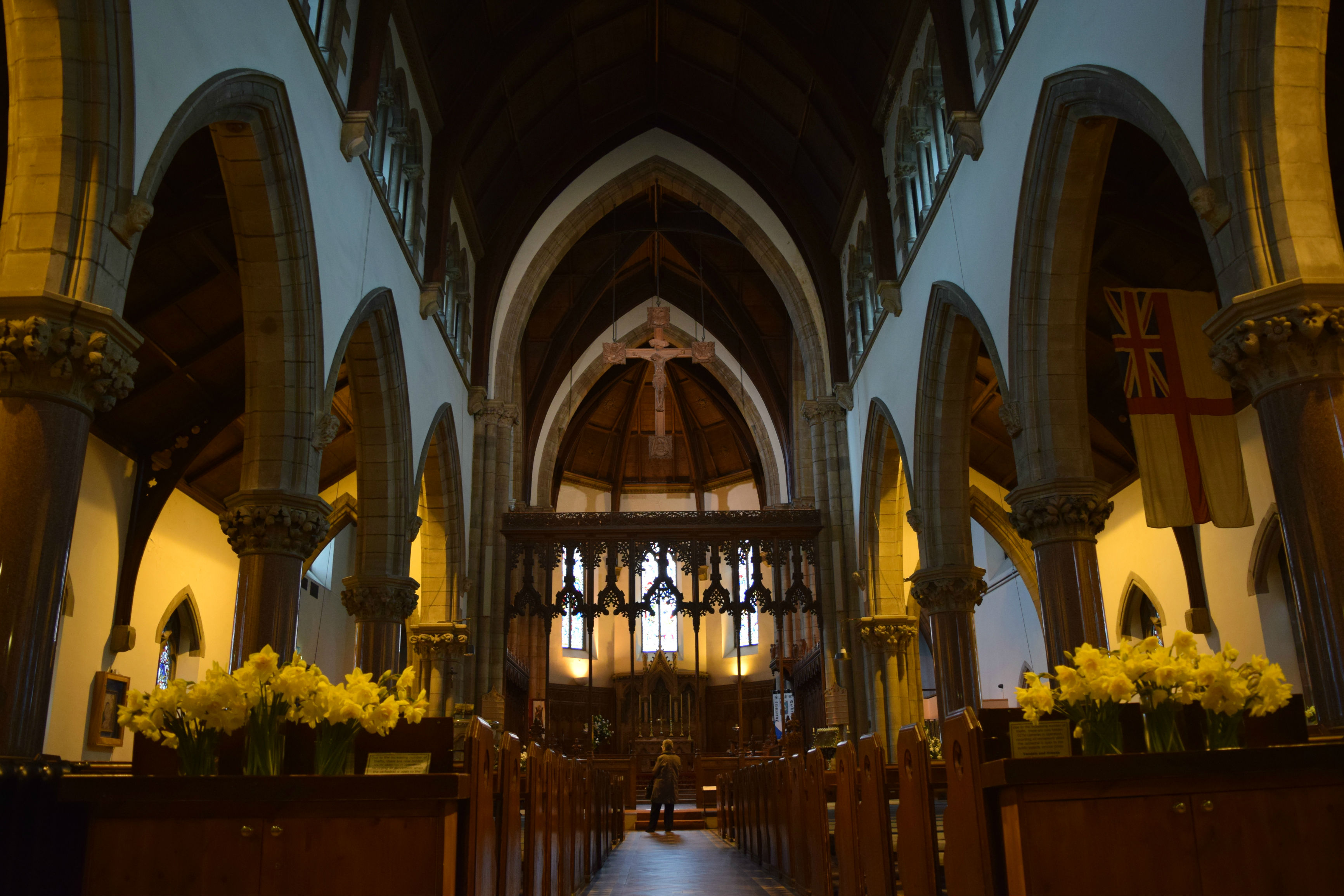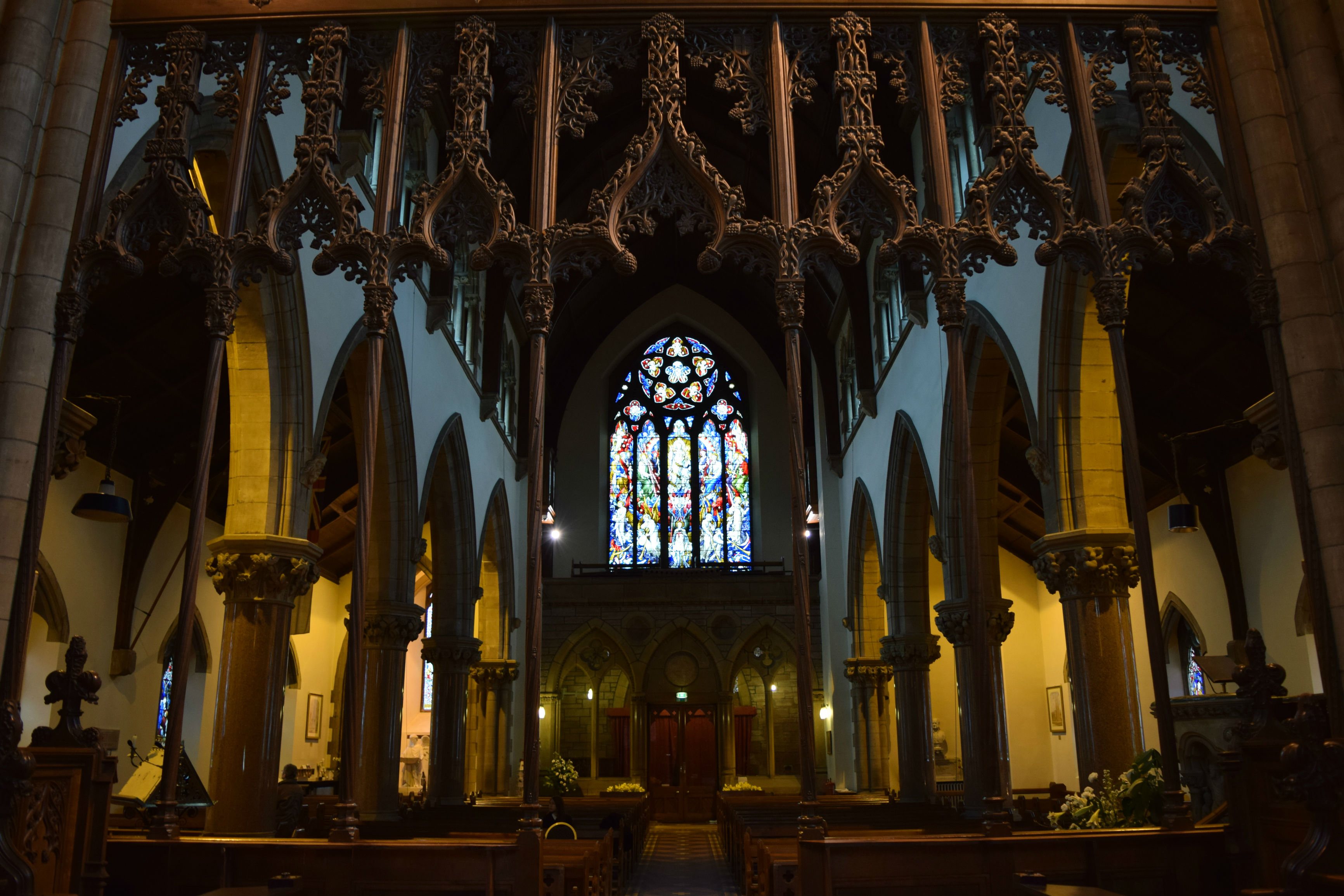 Walking along River Ness bumps you into the St. Andrew's Cathedral, about 5 minutes away from Ness Bridge. Be quiet in there!
Walk along River Ness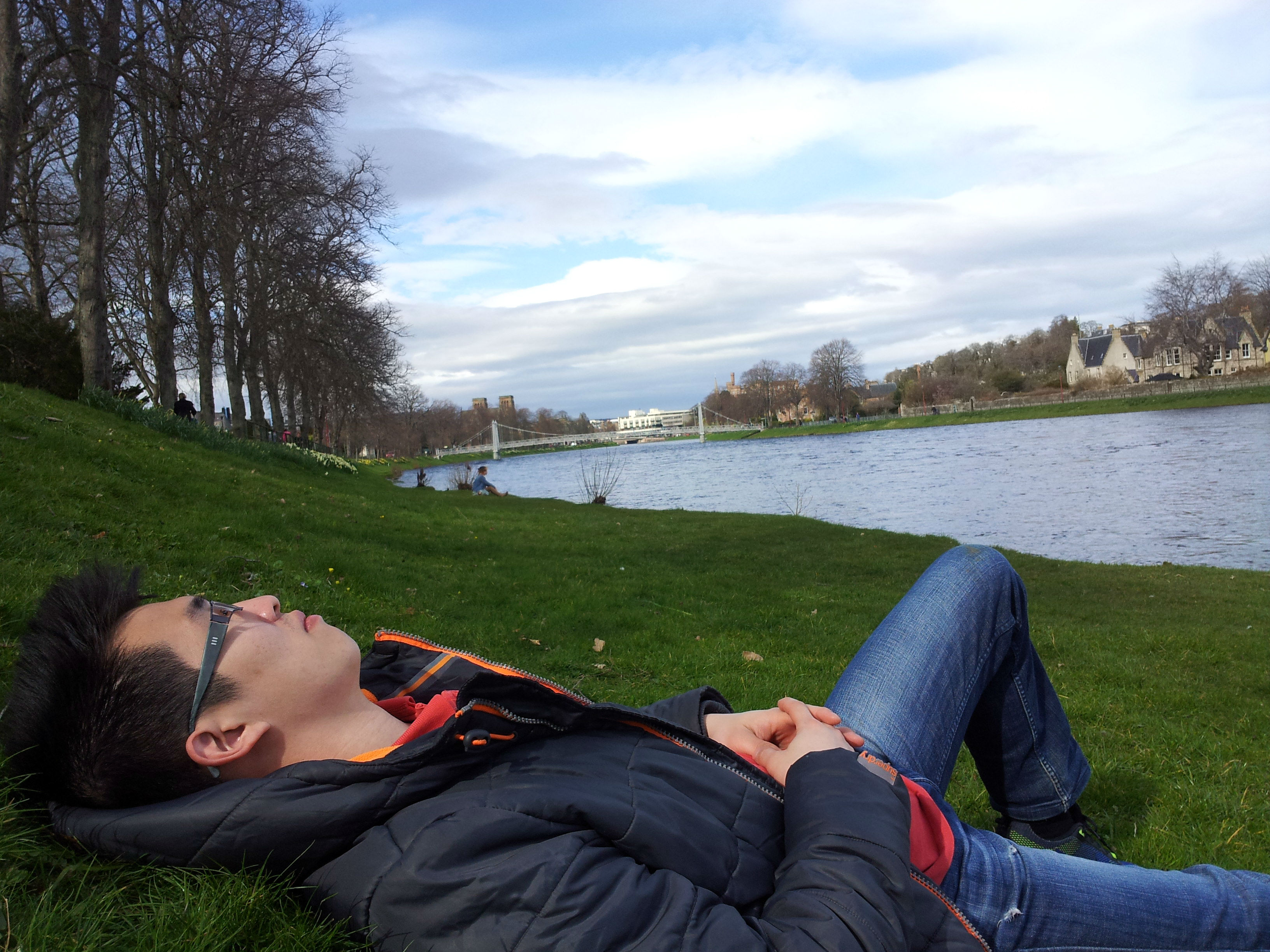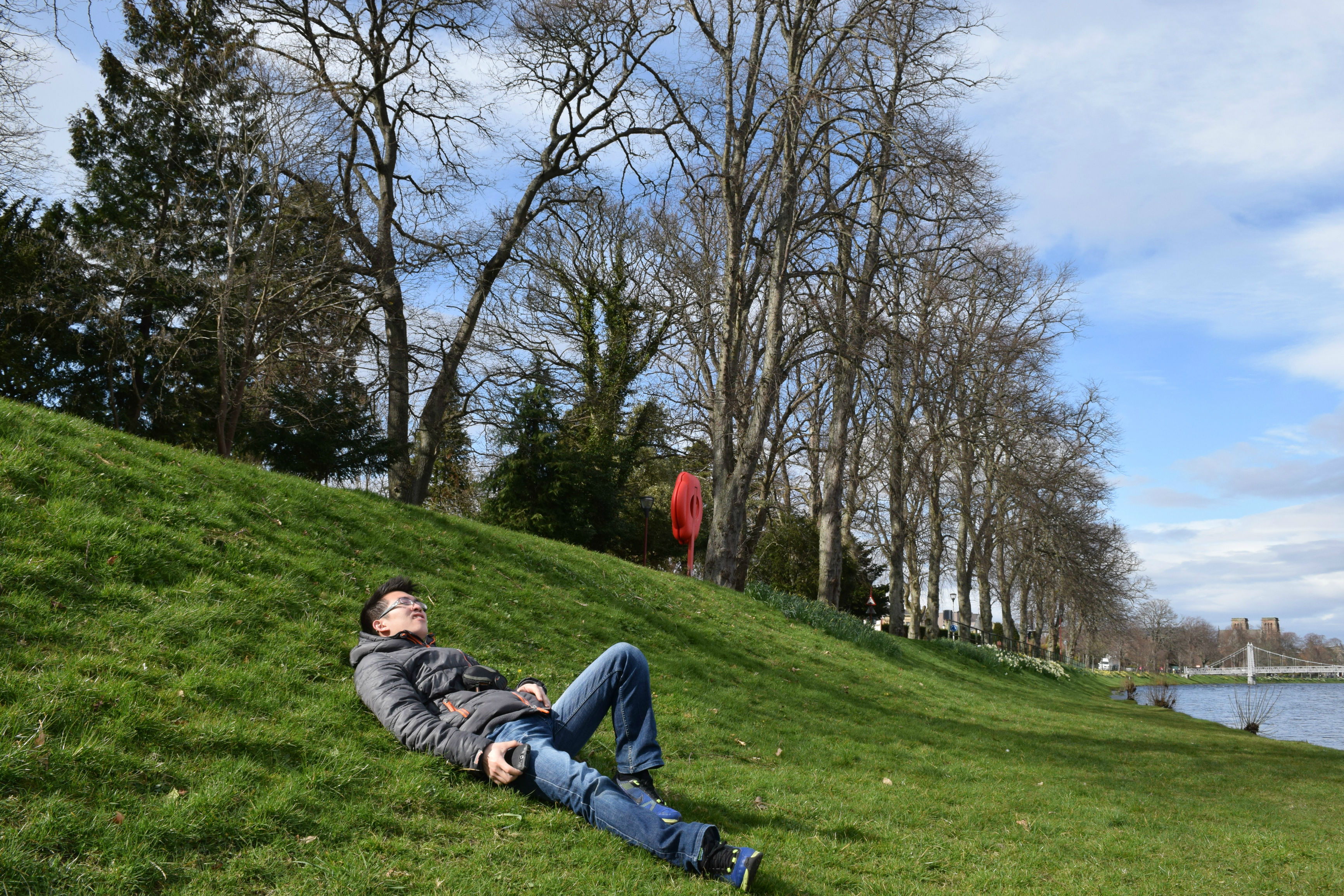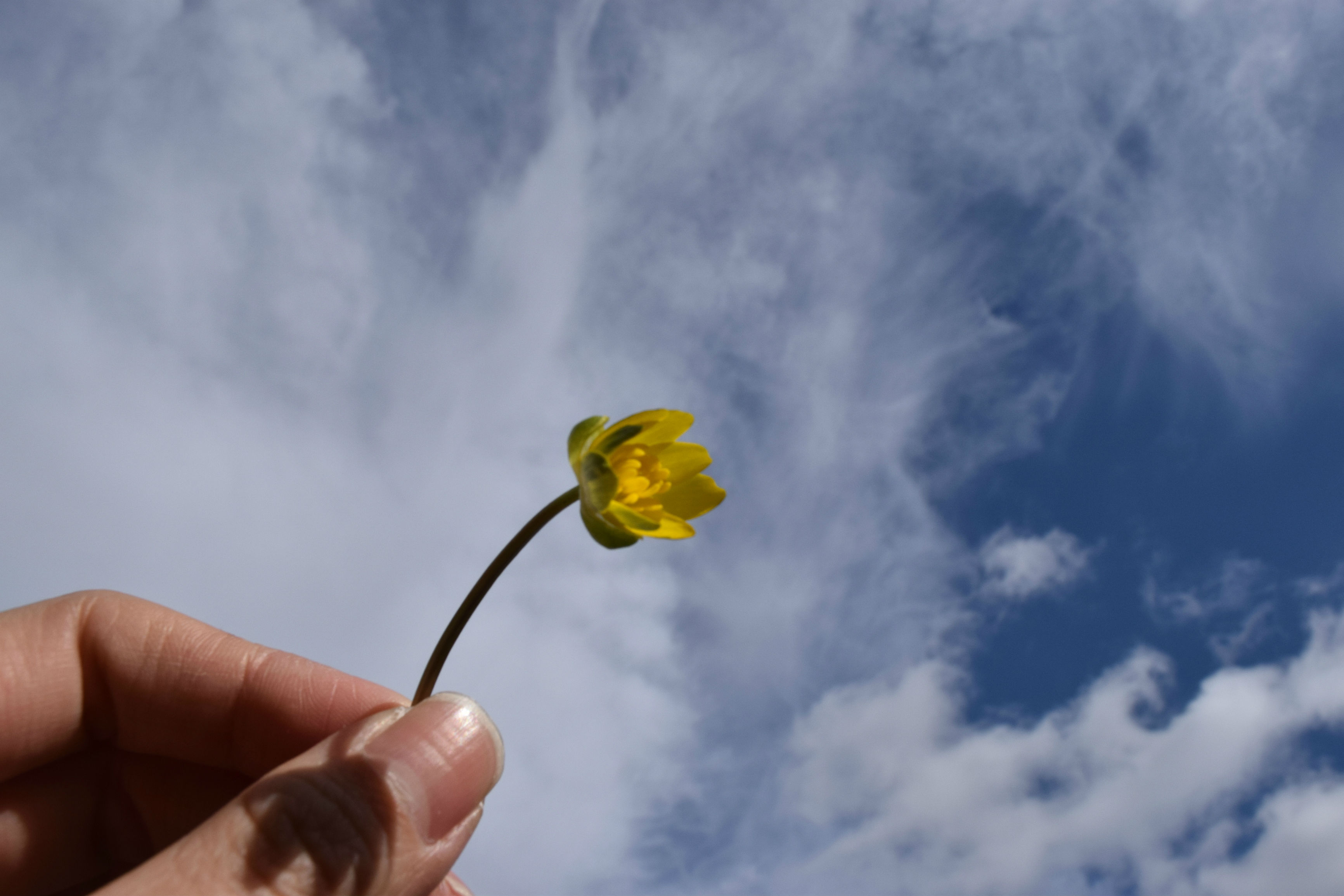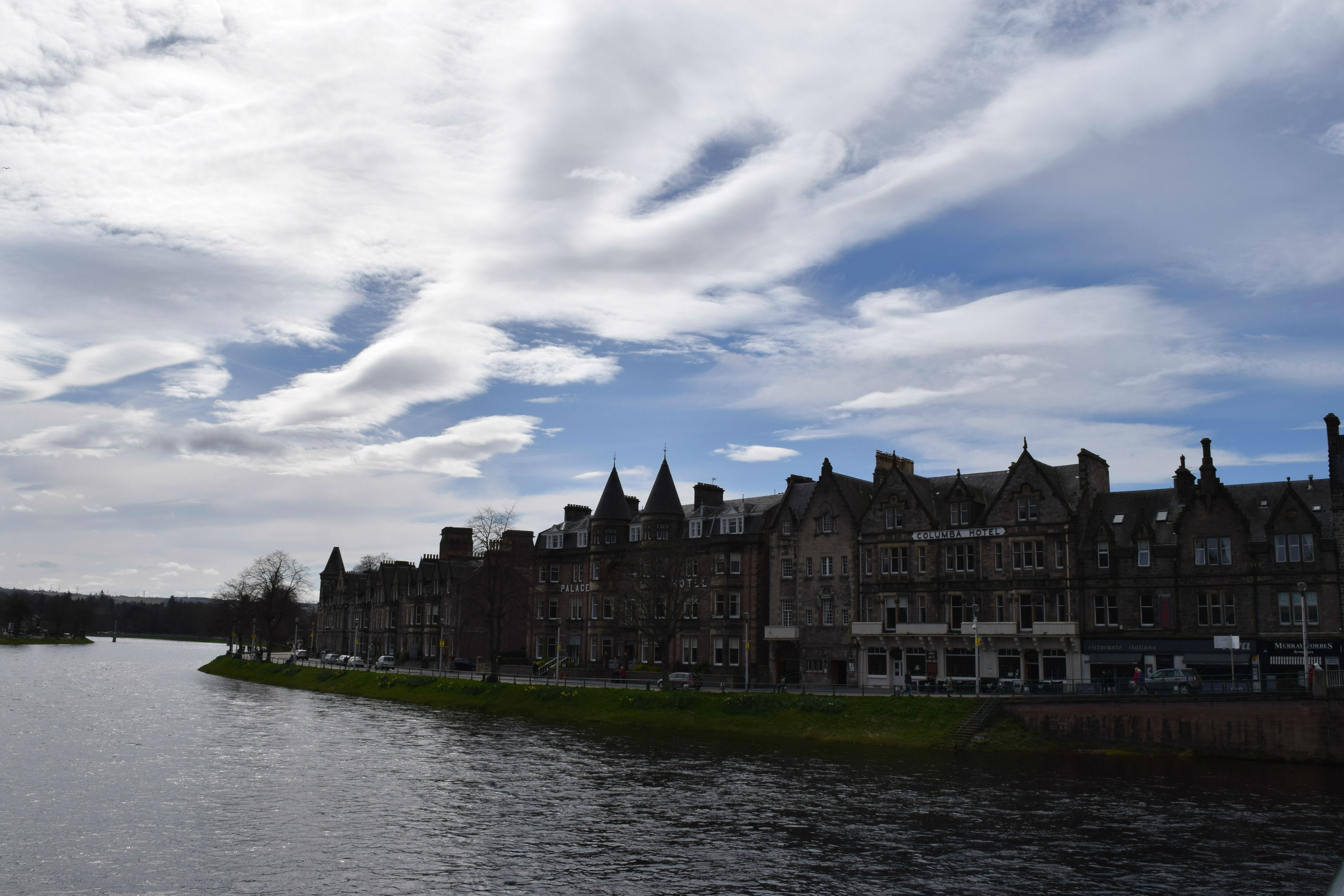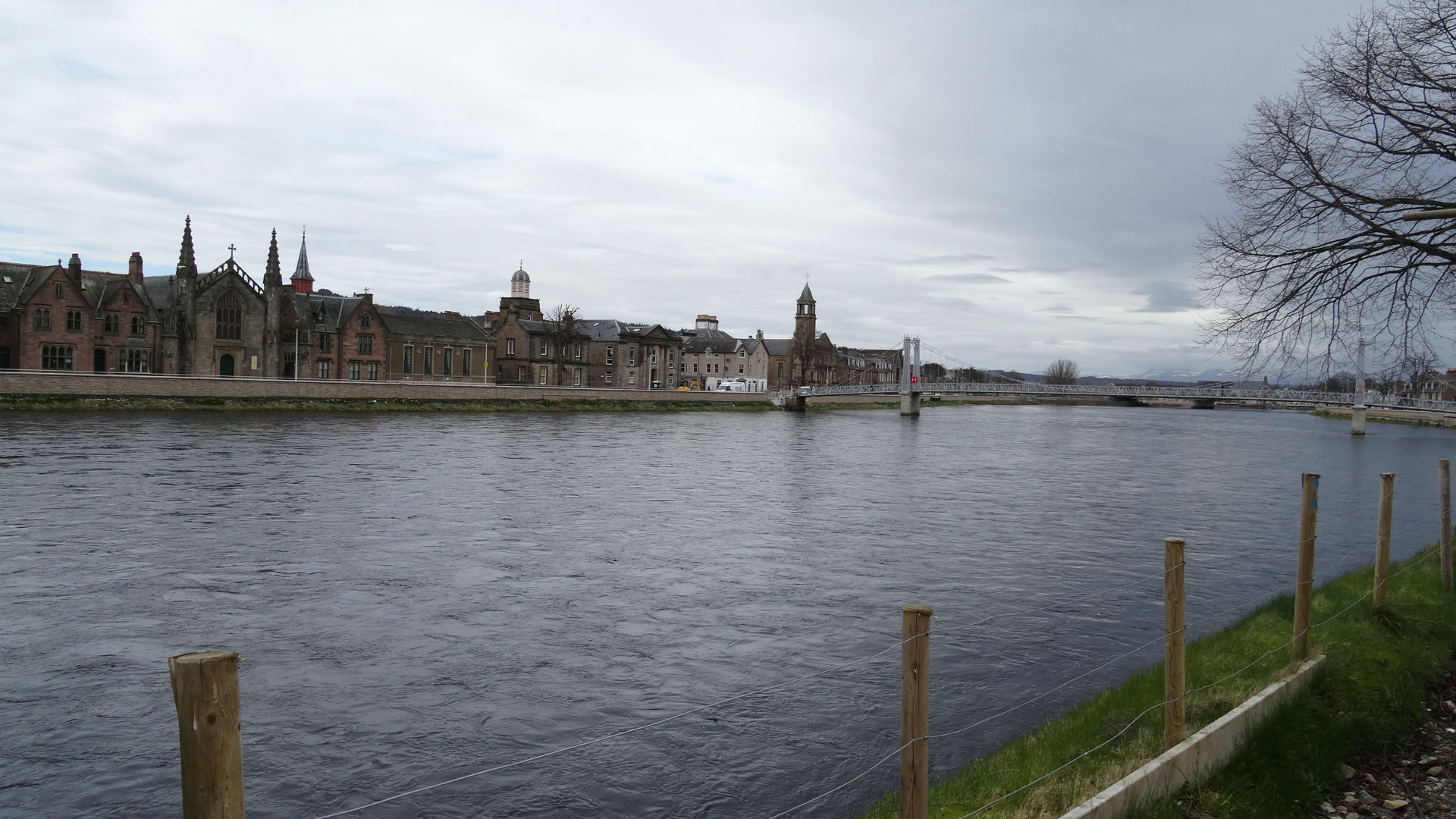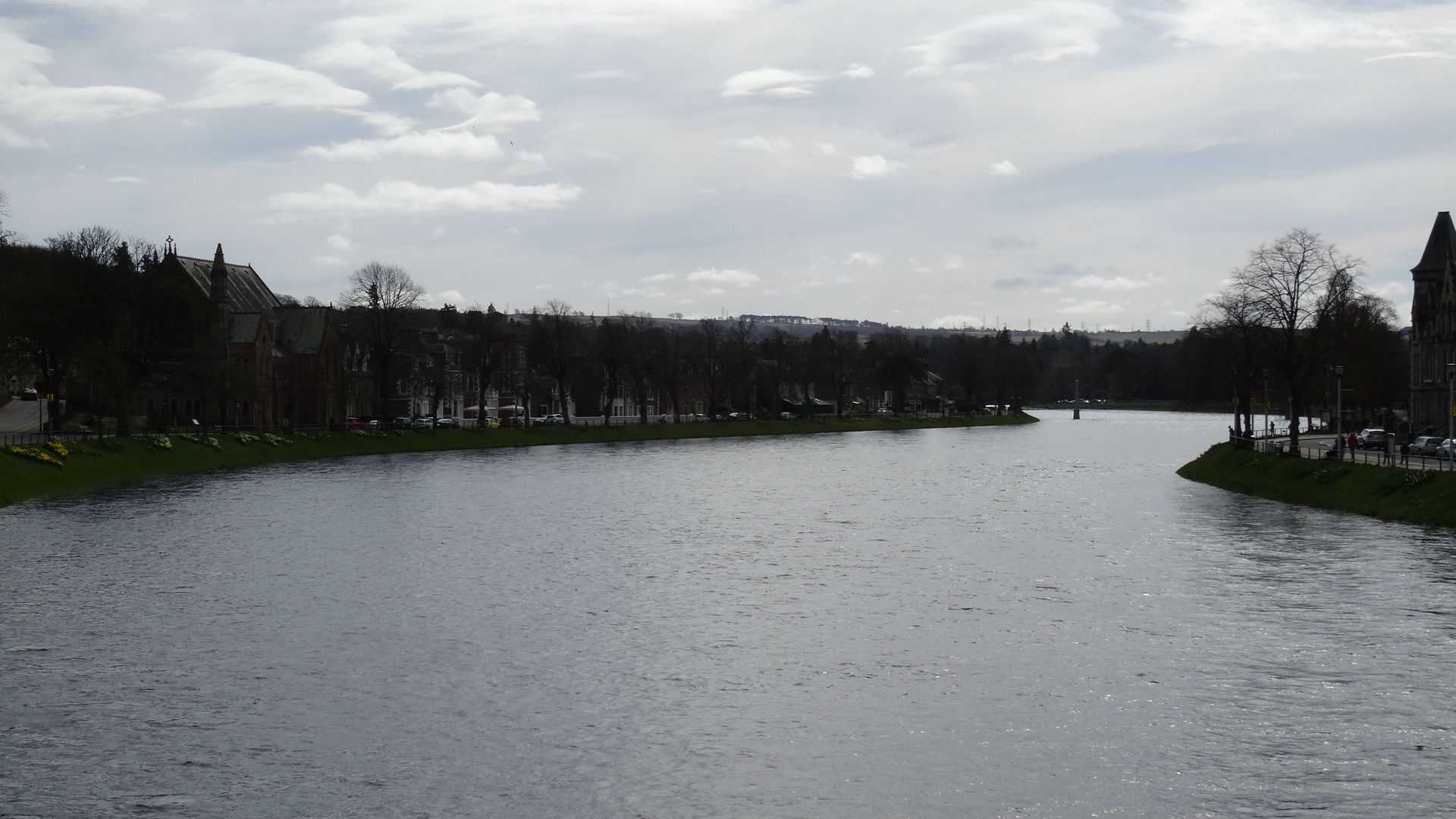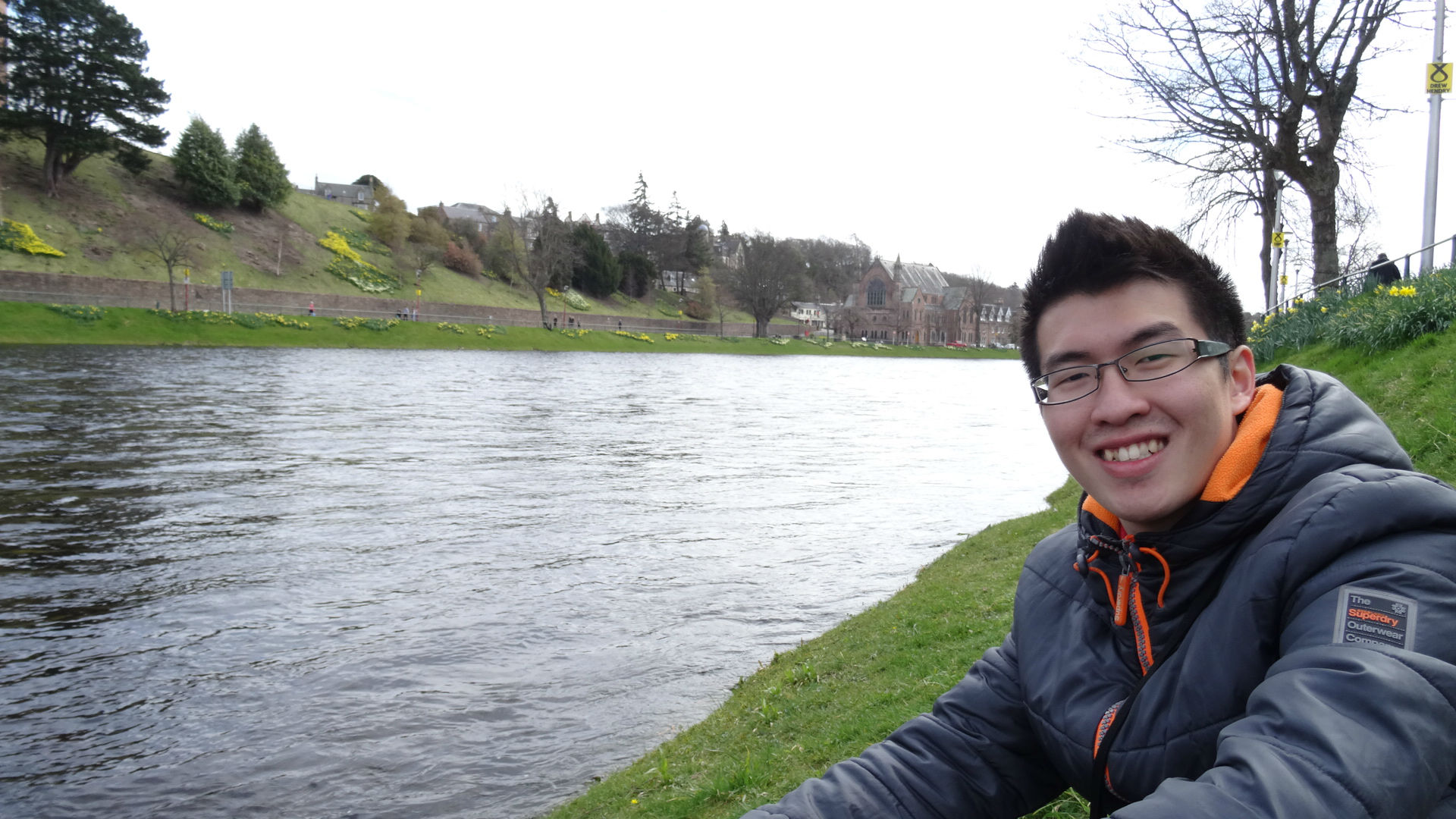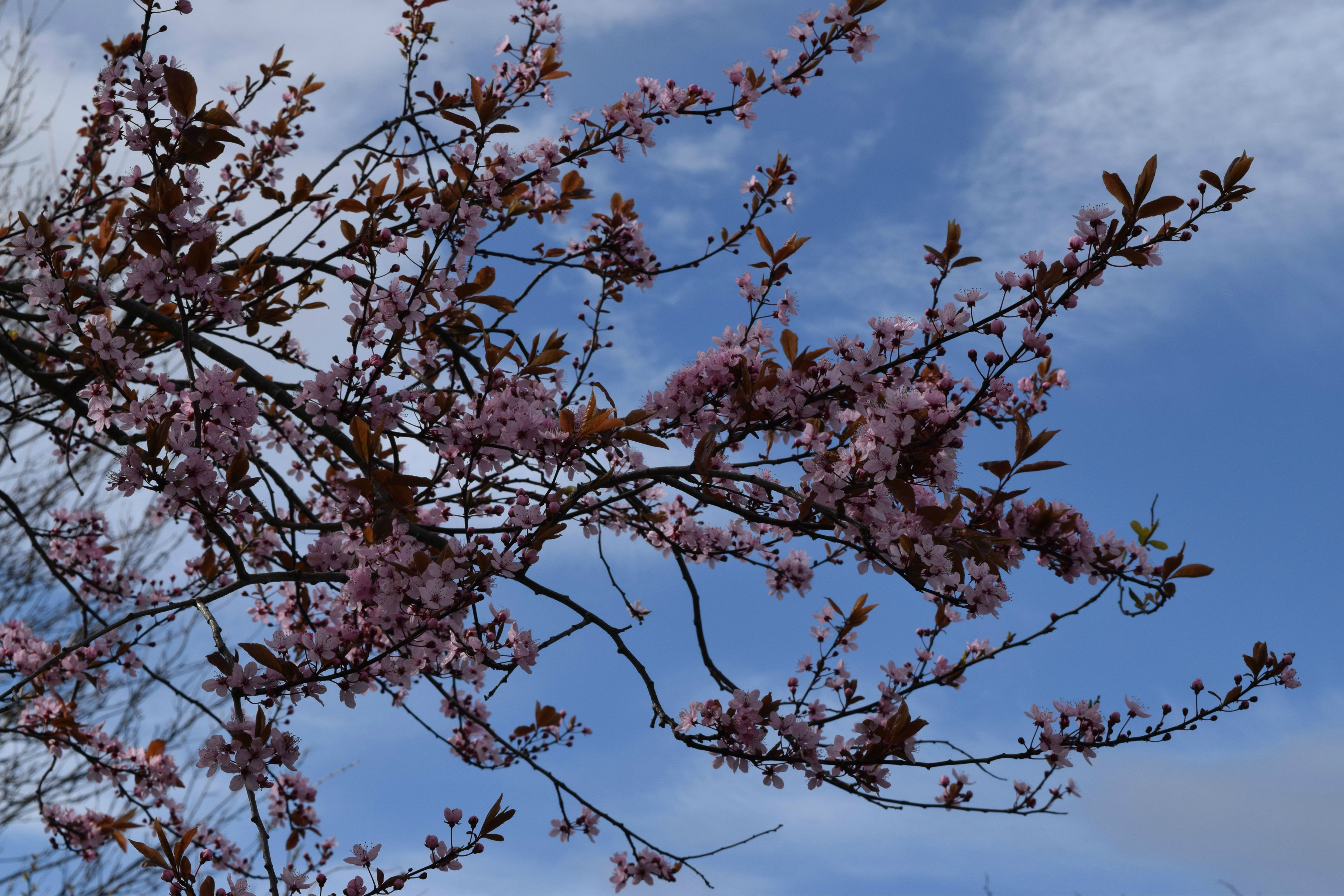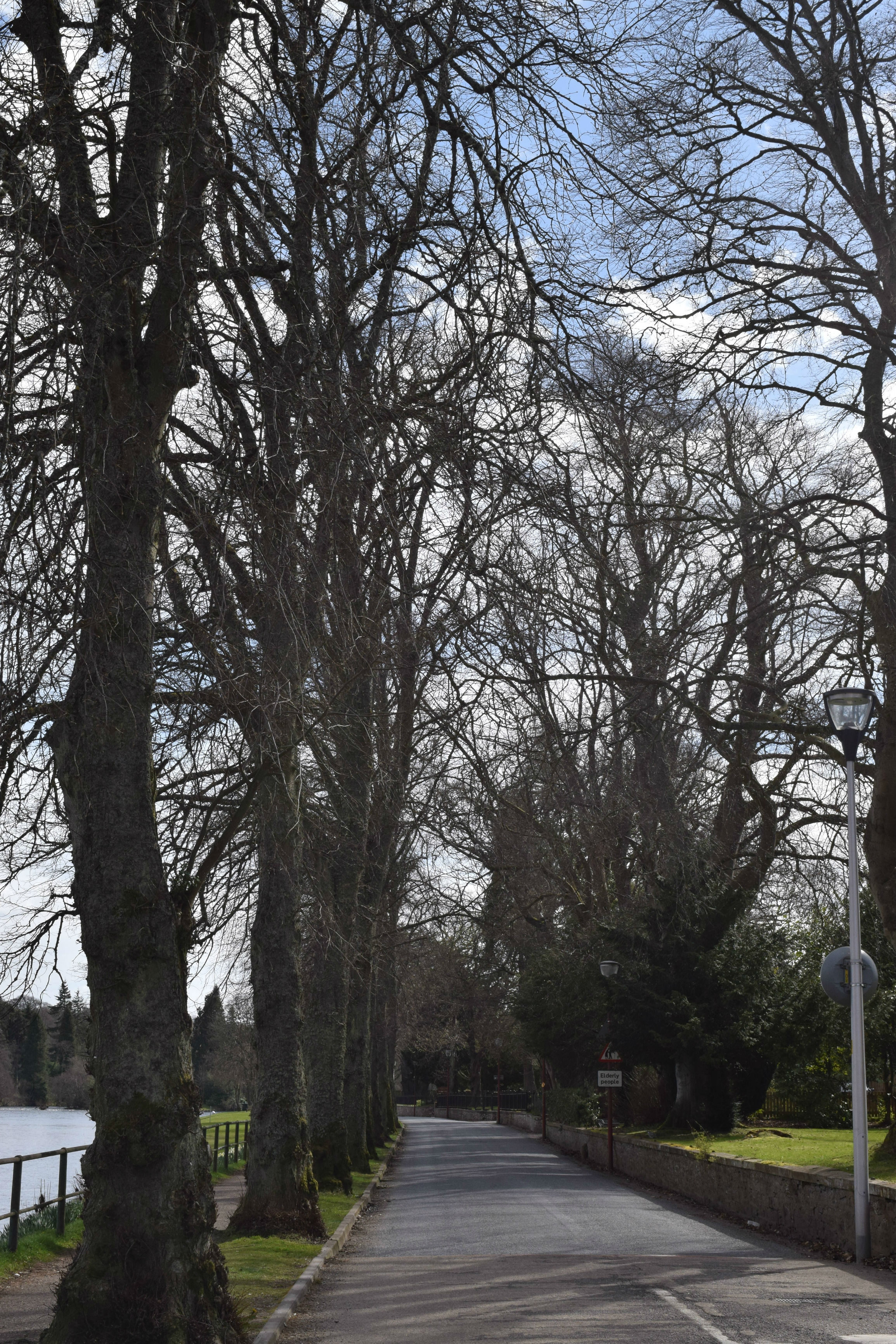 The walk along the banks are very well worth it as I remembered stopping by to play with stones and waters (where its waters was famous for its mythical creatures, Nessie!). Glad that the skies was clear and you can certainly sit back and relax, by the popular banks of River Ness!
Just don't get eaten up by the Nessie monster.
---
OTHER OPTIONAL PLACES WORTH VISITING
Inverness Museum & Art Gallery
Located really close to Inverness Castle, is the Museum & Art Gallery. You may visit if you are keen of Museums!
Eden Court Theatre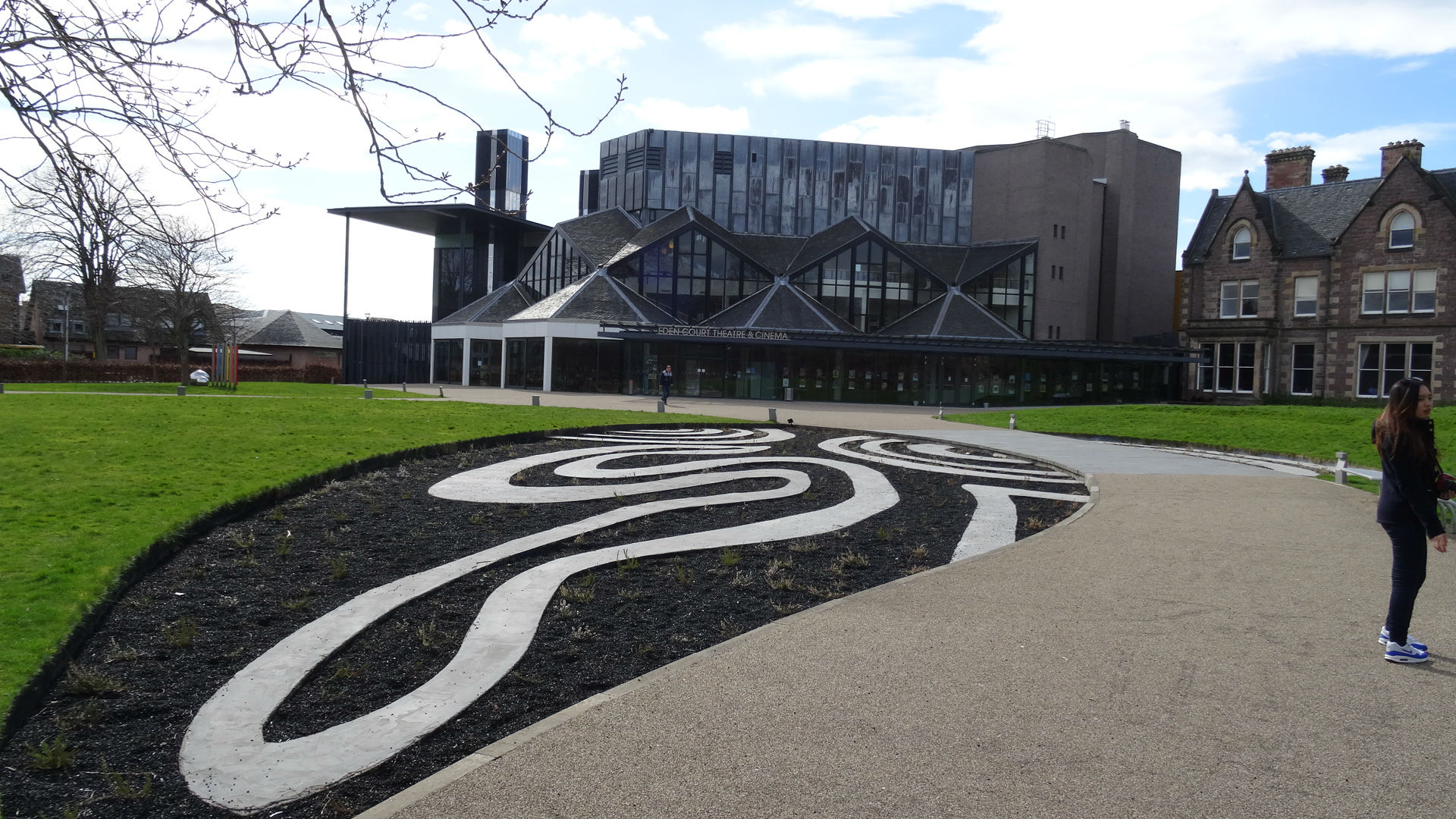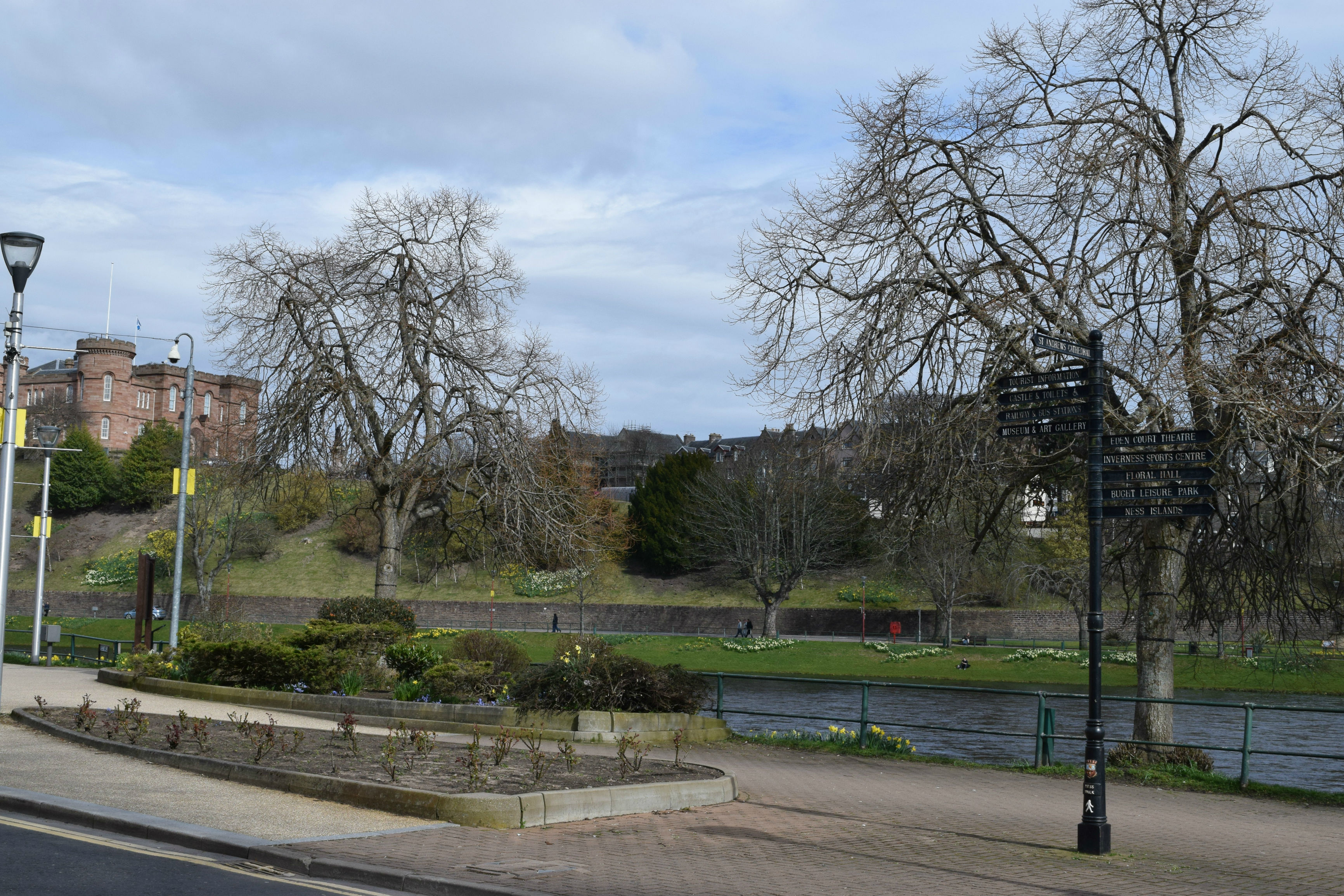 Along the River Ness, you will walk by Eden Court Theatre if you are heading to the Ness Islands. It is a good stop if you needed to take a break or get to the loo.
---
FOOD AND DRINKS YOU'D LIKE TO TRY
The Mustard Seed Restaurant
Located on Fraser Street is the Mustard Seed Restaurant that even the locals would recommend this! Indeed I was impressed with the presentation of the dish, and they were delicious too. However, I do not recall how much the dishes costs, but the mains are certainly ranged in between GBP10 – GBP 13 in which each sides costs an additional GBP 2 – GBP3.50 too. Give them a try!
You may visit The Mustard Seed Restaurant – Website for more information.
---
RECOMMENDED MEANS OF TRANSPORTATION
By Foot
Going around by foot is a good option, especially when it comes to taking a stroll along River Ness!
---
TYPICAL COSTS AND MONEY SAVING TIPS
Hostel Prices
I have not stayed in any hostels in Inverness. By the way, there may be limited hostels available in Inverness and they can be expected to be between GBP40 – GBP50 per night (either per pax or two).
Hotel Prices
Hotel rooms: Starts about GBP65 per night but a room at a 3-star hotel could possibly be about GBP90 – GBP100 at average per night for 2 persons.
Food & Drinks
Typical restaurant: An average meal could cost about GBP7 – GBP15; and
Good restaurant: Could start as high as GBP20 – GBP30 for an average meal.
Transportation
Outbound Train (Scotrail Railway): You may take this train company departing from Edinburgh's Waverley railway station to Inverness station which takes about 3 hours 30 minutes to 4 hours of journey. The ticket costs about GBP5 – GBP20 for one-way (depending on date, availability, and the season of your visit).
Admission Fares
I have not paid for any admission fares in Inverness because places I have visited do not require me to pay anything. However, you may estimate from GBP 5 to GBP 25 per pax if you are visiting the Museum & Art Gallery; and the Eden Court Theatre.
---
Copyright © | Aspen See
Disclaimer: All the information and prices (as at April 2015) provided on this website are based solely on experience and you agree that you use such information entirely at your own discretion and will.