Aberdeen is a port city located in northeast of Scotland, accessible by train (Scotrail railway company) from Edinburgh or Stonehaven. I would suggest that a day trip to Aberdeen would suffice, unless you needed more time to visit churches or galleries.
I find that Aberdeen does look close to similar to Edinburgh, especially when it comes to the gardens and the architectures of the old buildings. Do not forget to visit the port as well as Aberdeen provides a new experience when it comes to maritime.
---
PLACES TO VISIT AND THINGS TO DO IN ABERDEEN
A stroll on Union Street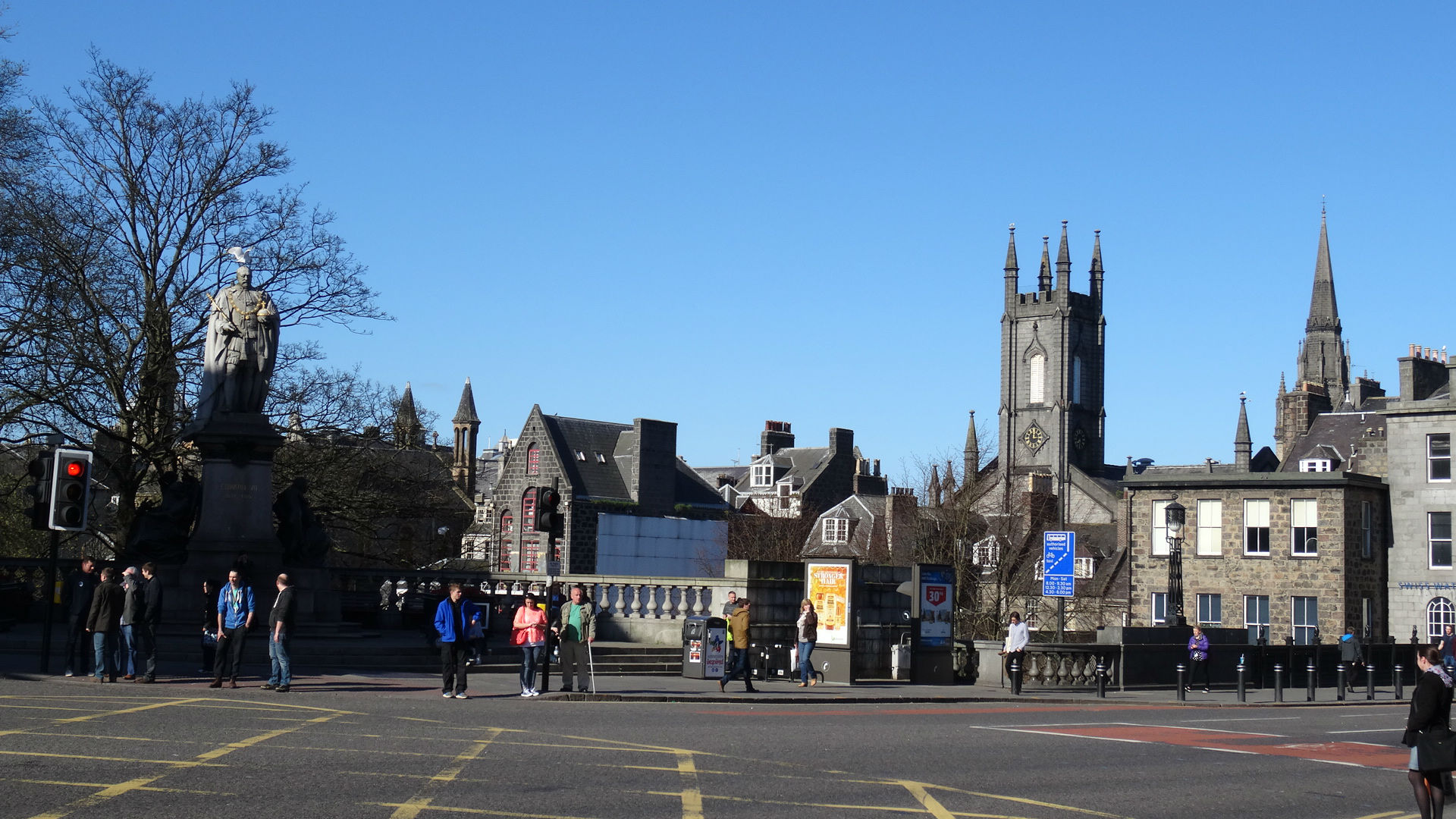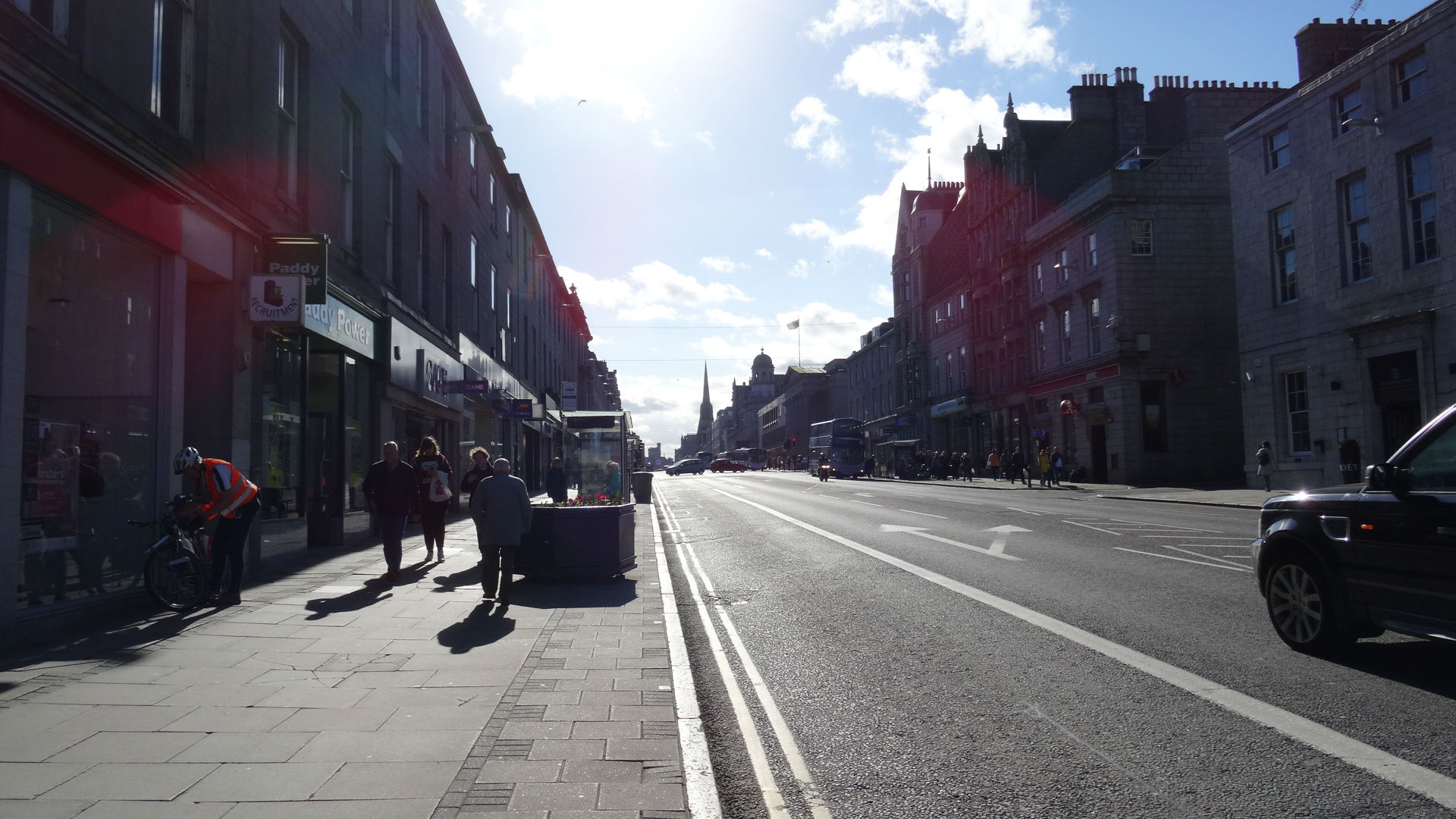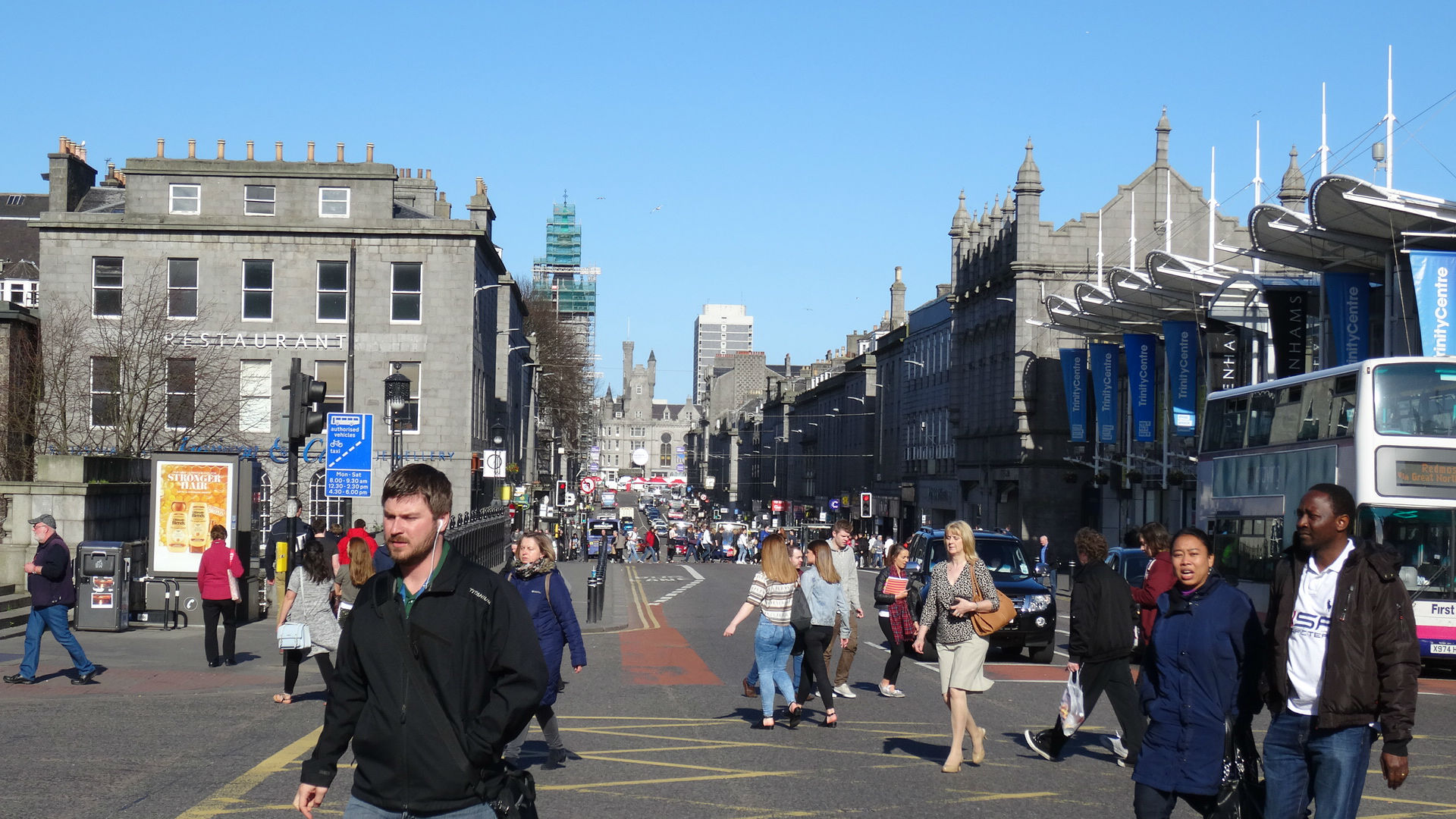 The Union Street serves as a major street in Aberdeen, also where you will find a large range of boutique, eateries, and convenient shops. Need to shop in Aberdeen? Start from here!
Union Terrace Gardens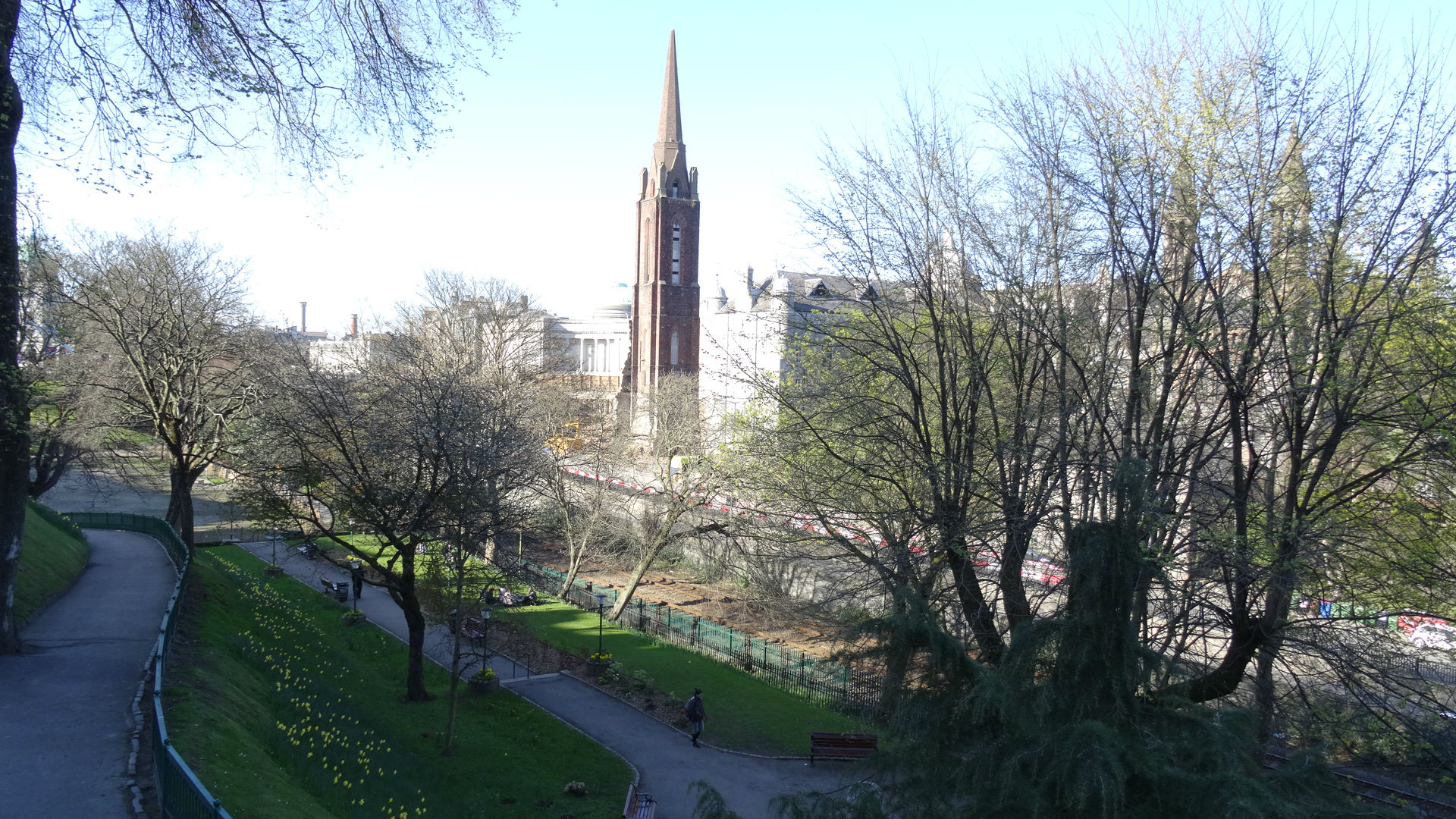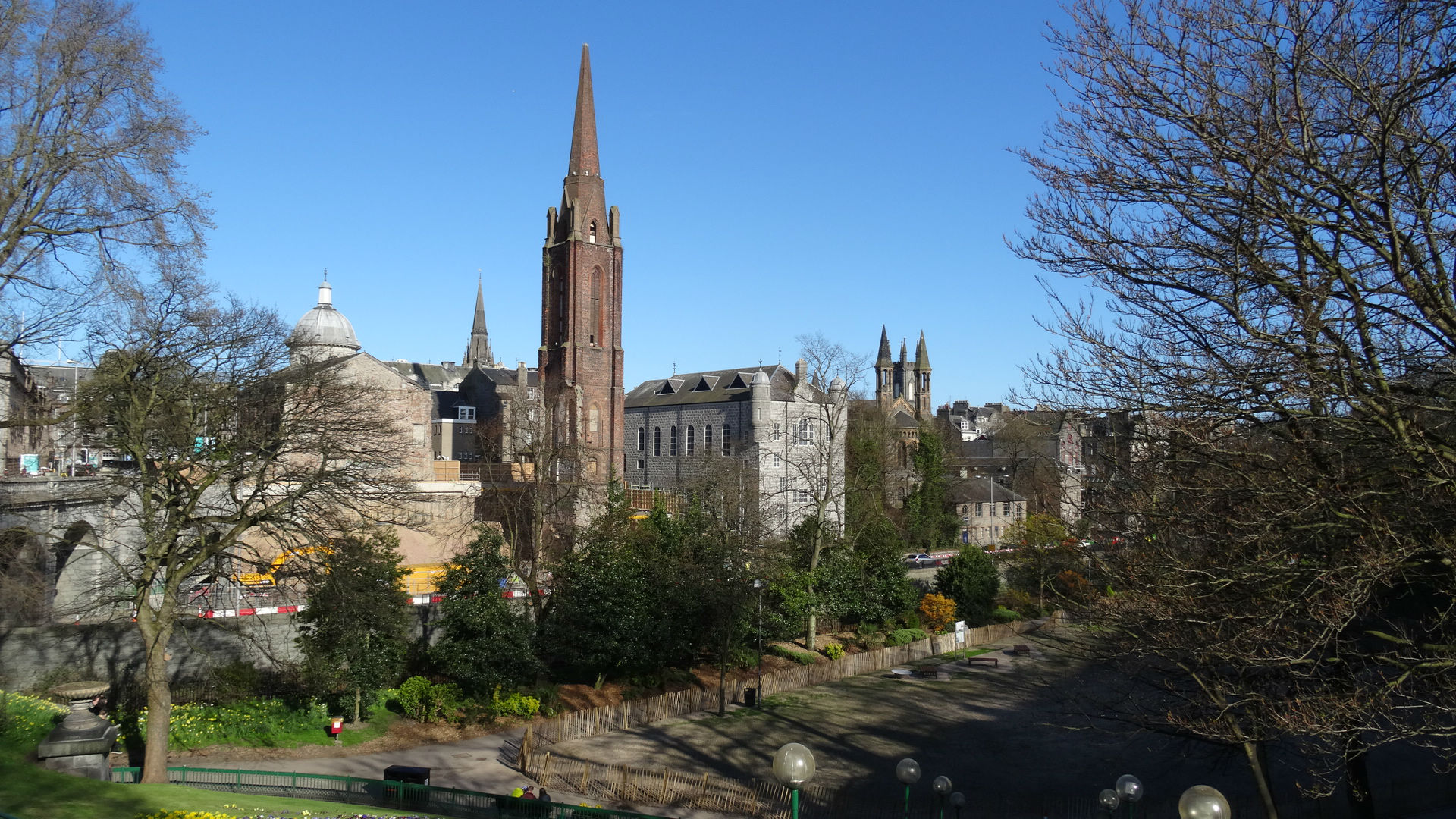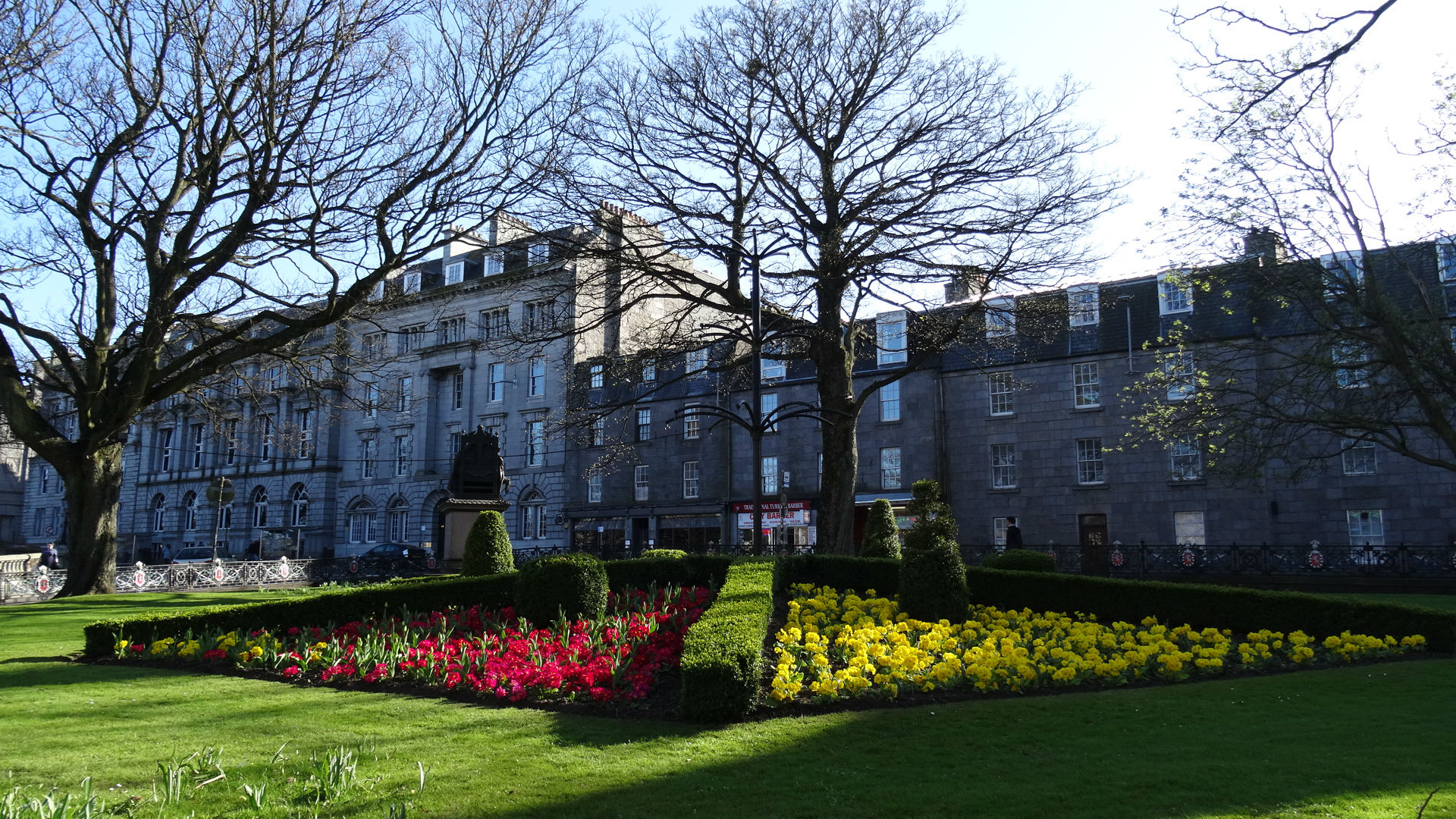 The Union Terrace Gardens is a public park and gardens situated close to Union Street. Well, it does look close to similar to Edinburgh's Gardens, where it has an open space and a monument by the side which looks like Scott Monument too. If I'd pick, Edinburgh's still better when it comes to scenery and breathtaking.
St. Mary's Cathedral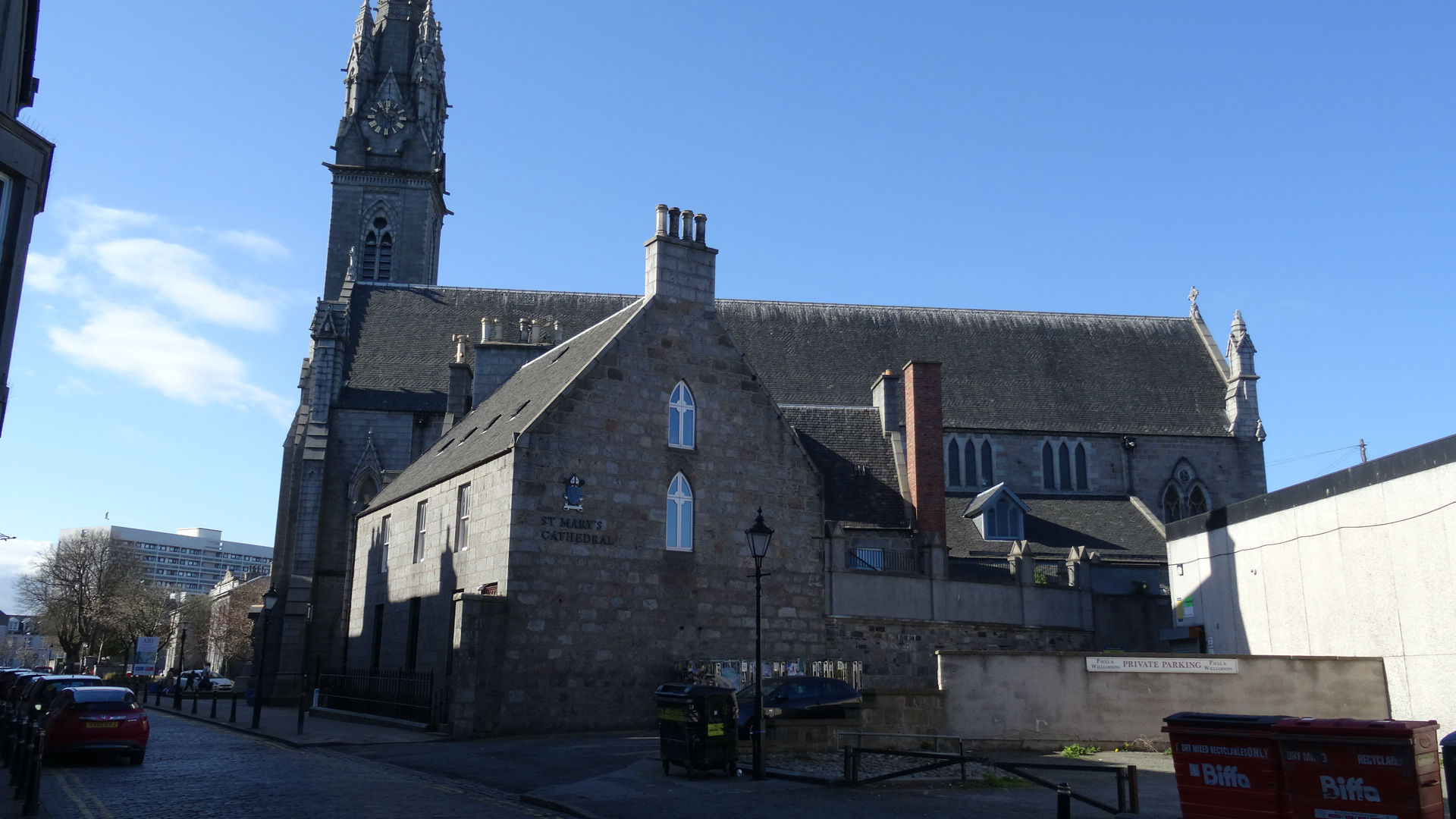 Really close to the Union Street, you may also spend your time visiting the St. Mary's Cathedral, known to be the largest parish in the Diocese of Aberdeen.
Slains Castle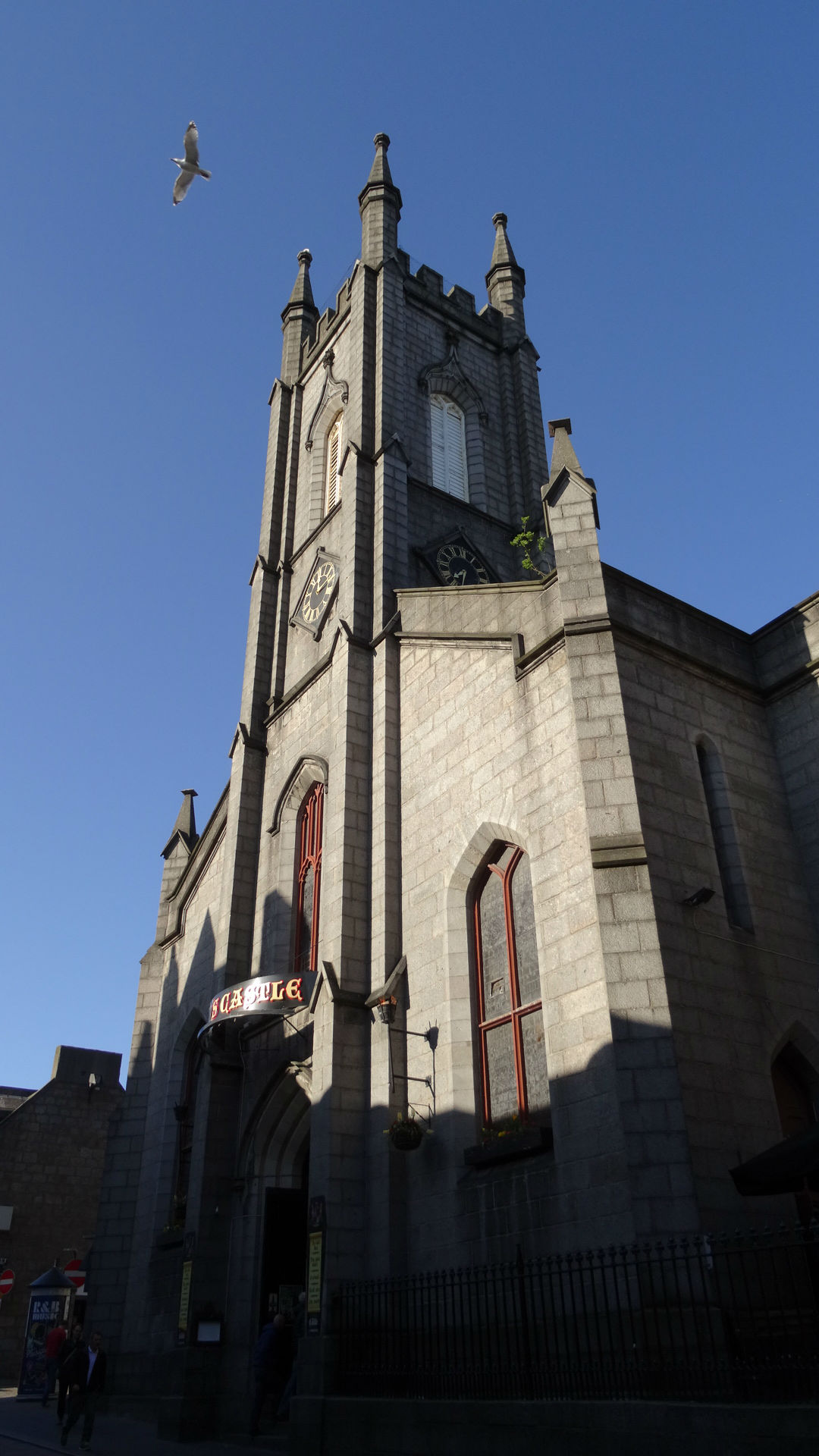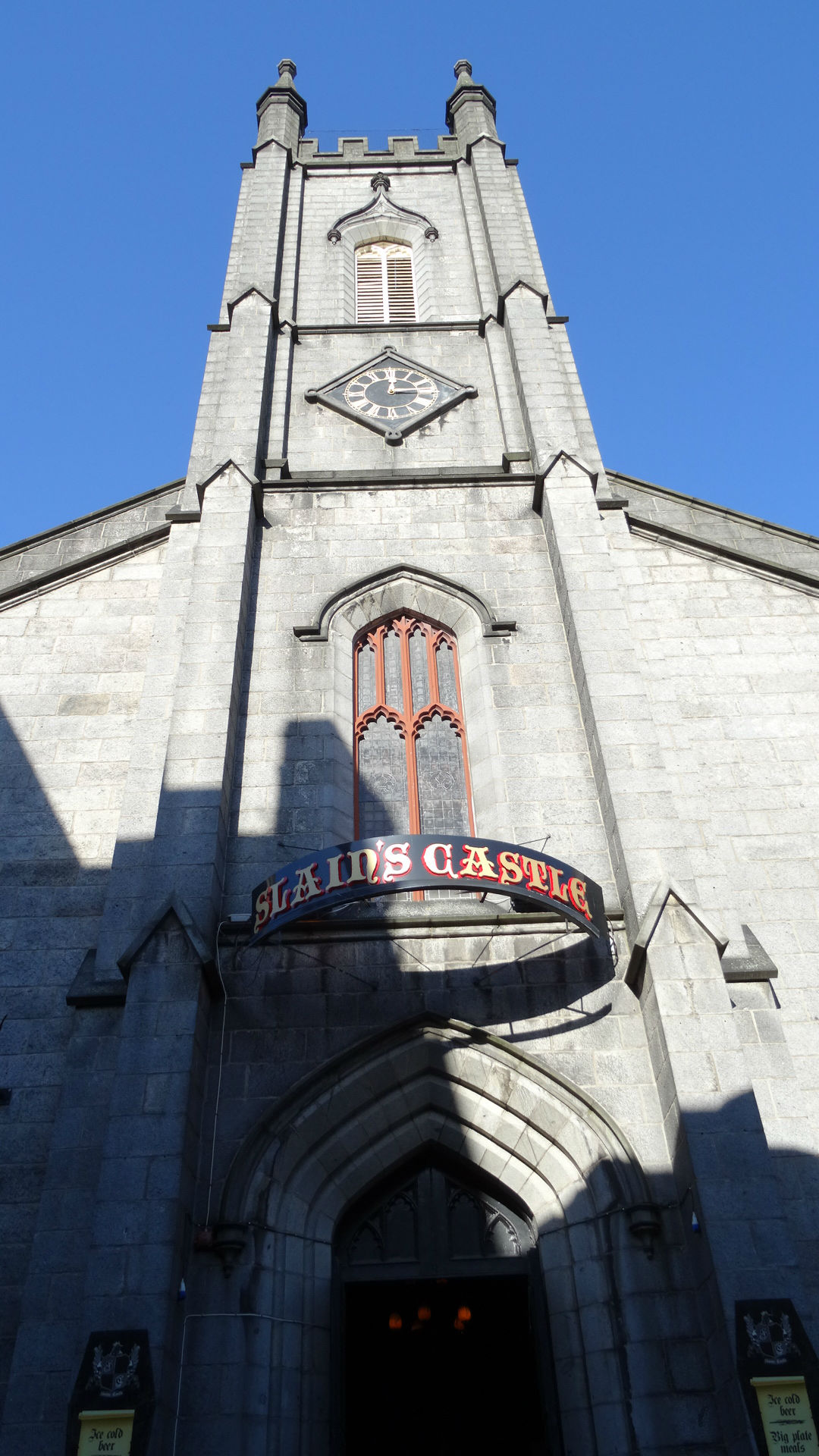 Interestingly to know that Slains Castle was used to be a Gothic church, and now have became a pub, under a low-lit Dracula theme experience. When I first entered, it was dark, and the lights mainly being lit from the dining and pub tables.
There are tables set out on the outside of the pub, just by the corner. It was packed because it was a good sunny day, during my visit on winter.
Aberdeen Maritime Museum & The Port (Quay)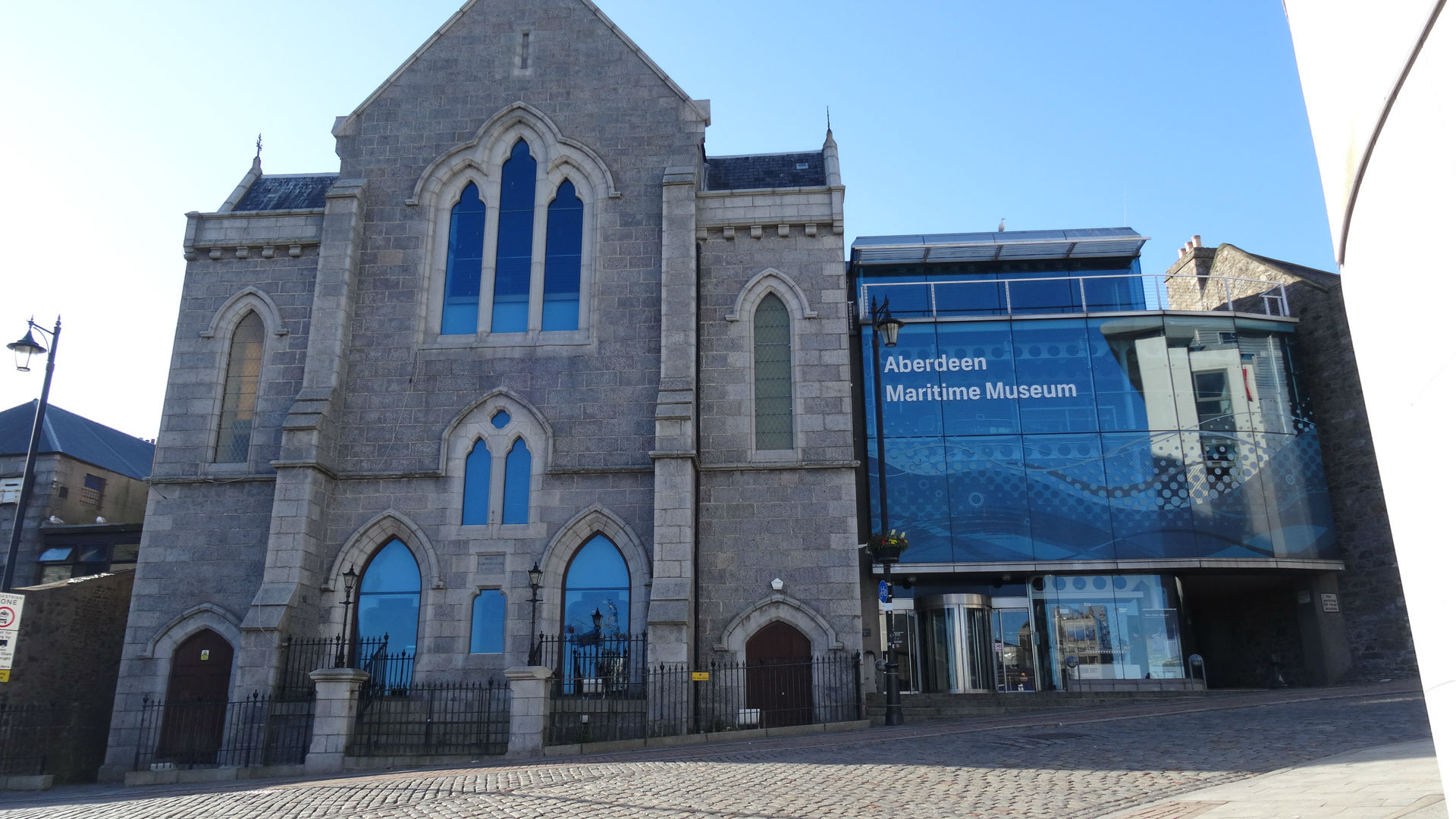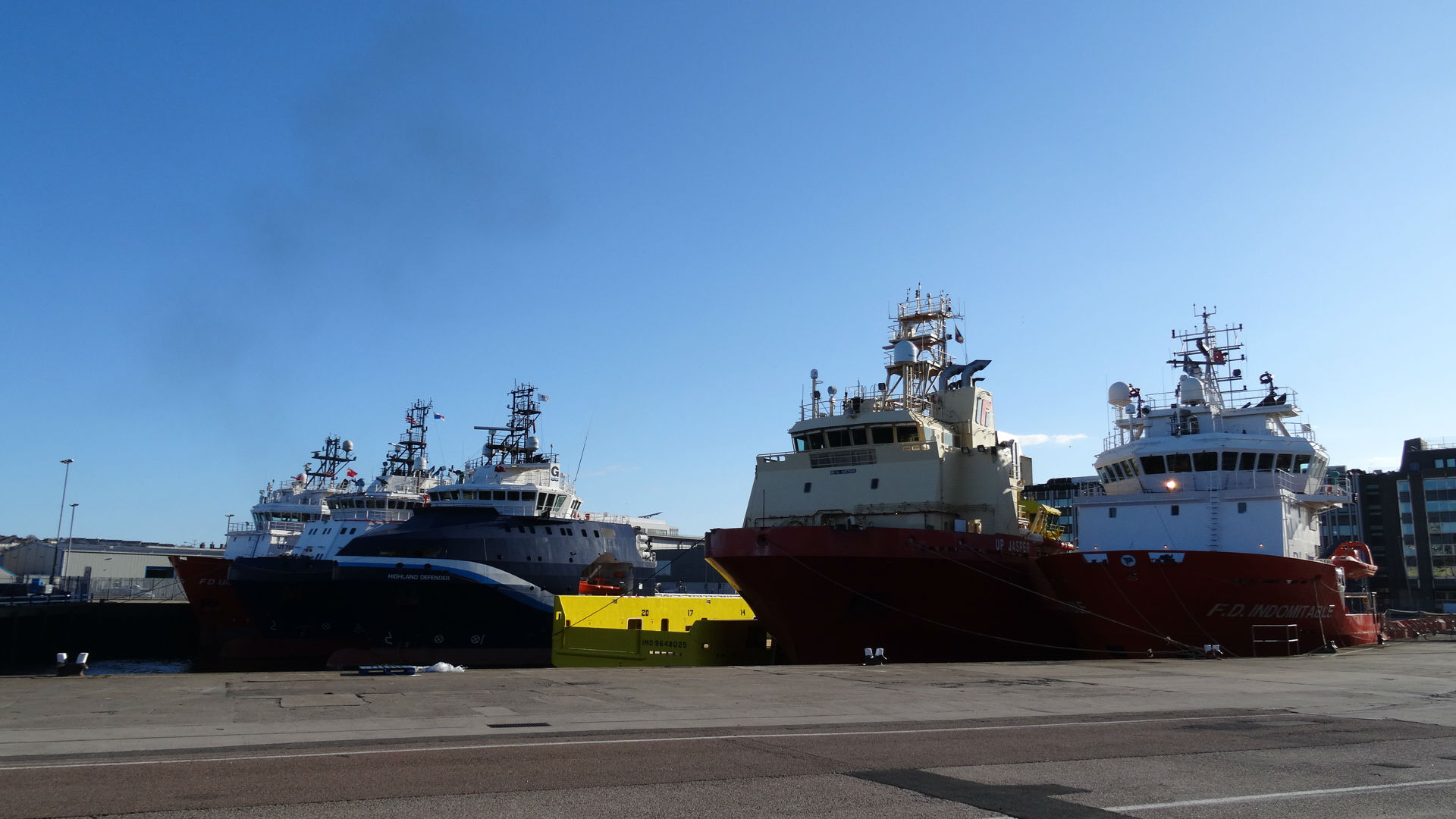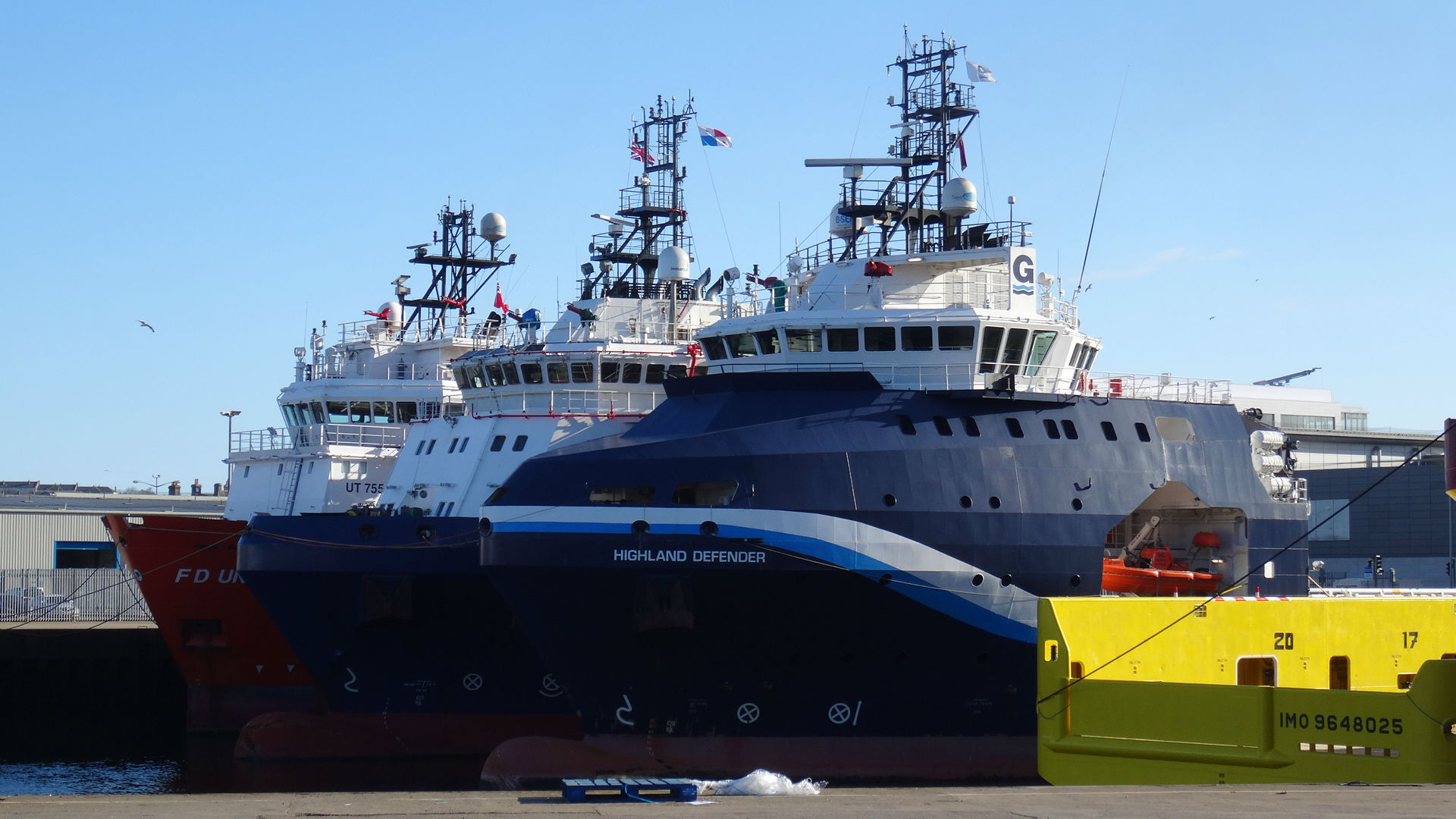 Since Aberdeen is popular and known for its ports and maritime, you may also consider visiting its museum, and the ports where you will see ships of big sizes. Aye' captain!
Queen's Links Leisure & Codonas Amusement Park

Away from the city centre, I remembered walking my way to the amusement park that takes about 30 minutes or so. There is an amusement park as well just next to the beach.
However, it was quiet during visit, and the park itself, looks a bit dead.
Aberdeen Beach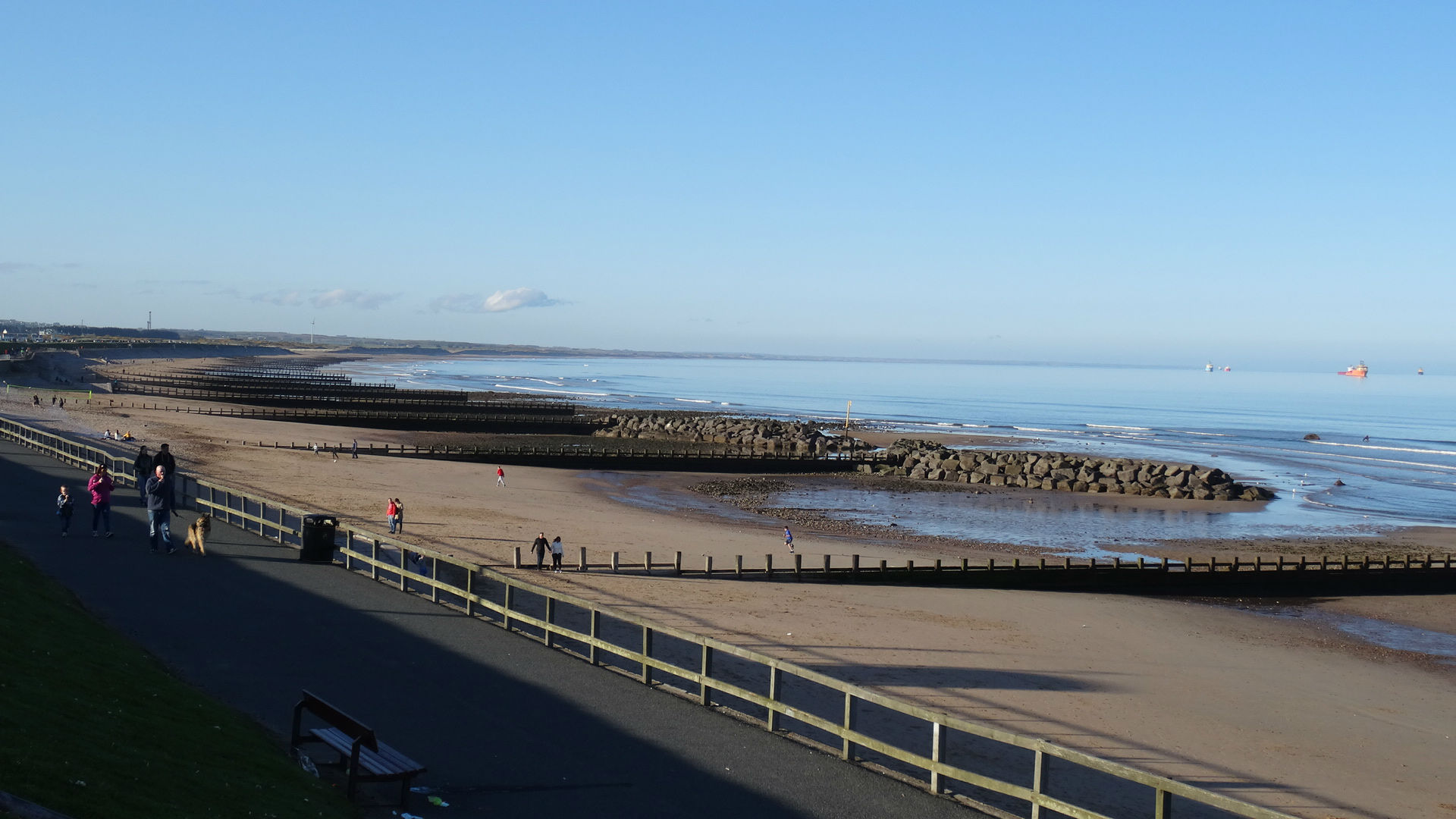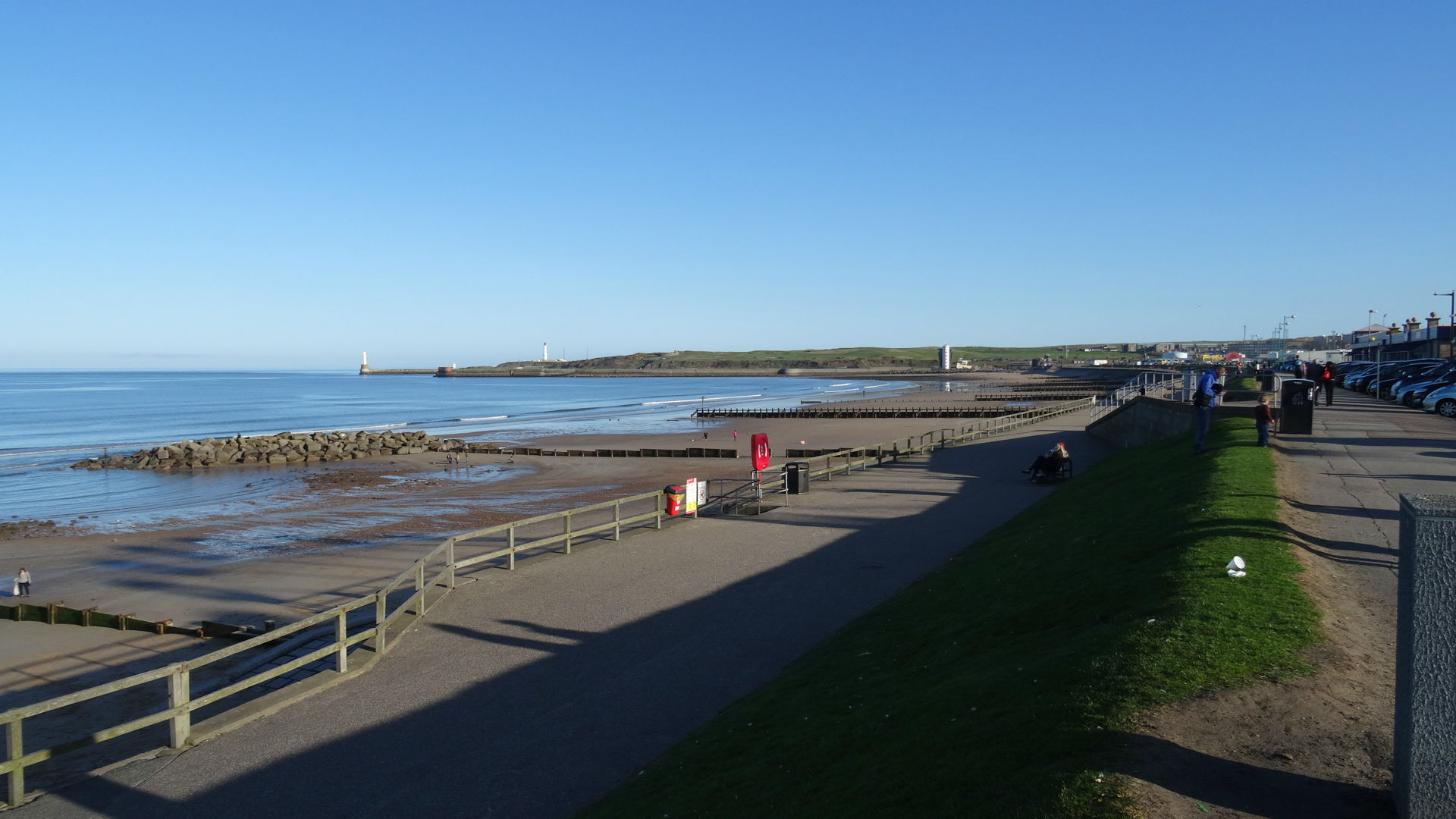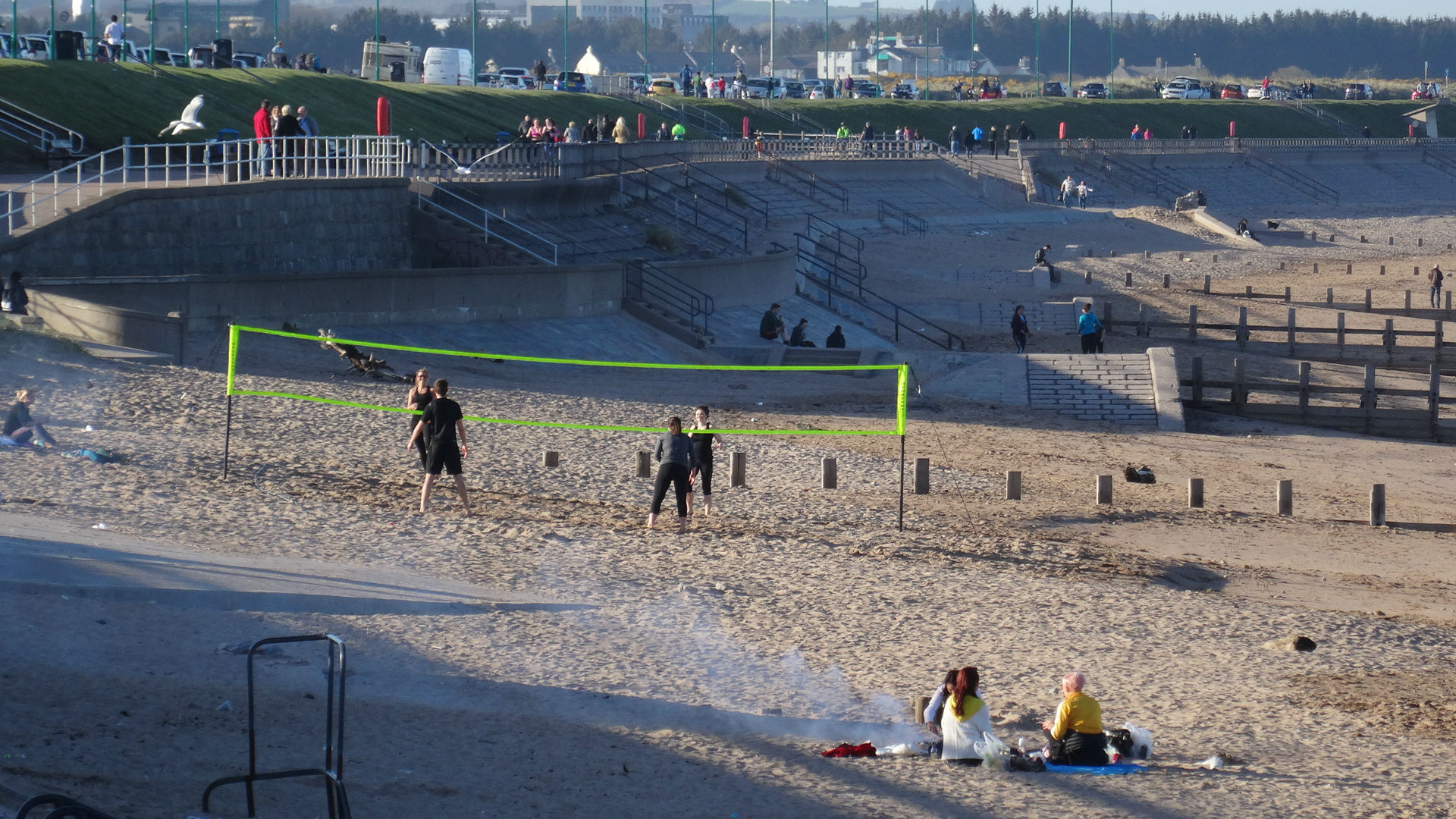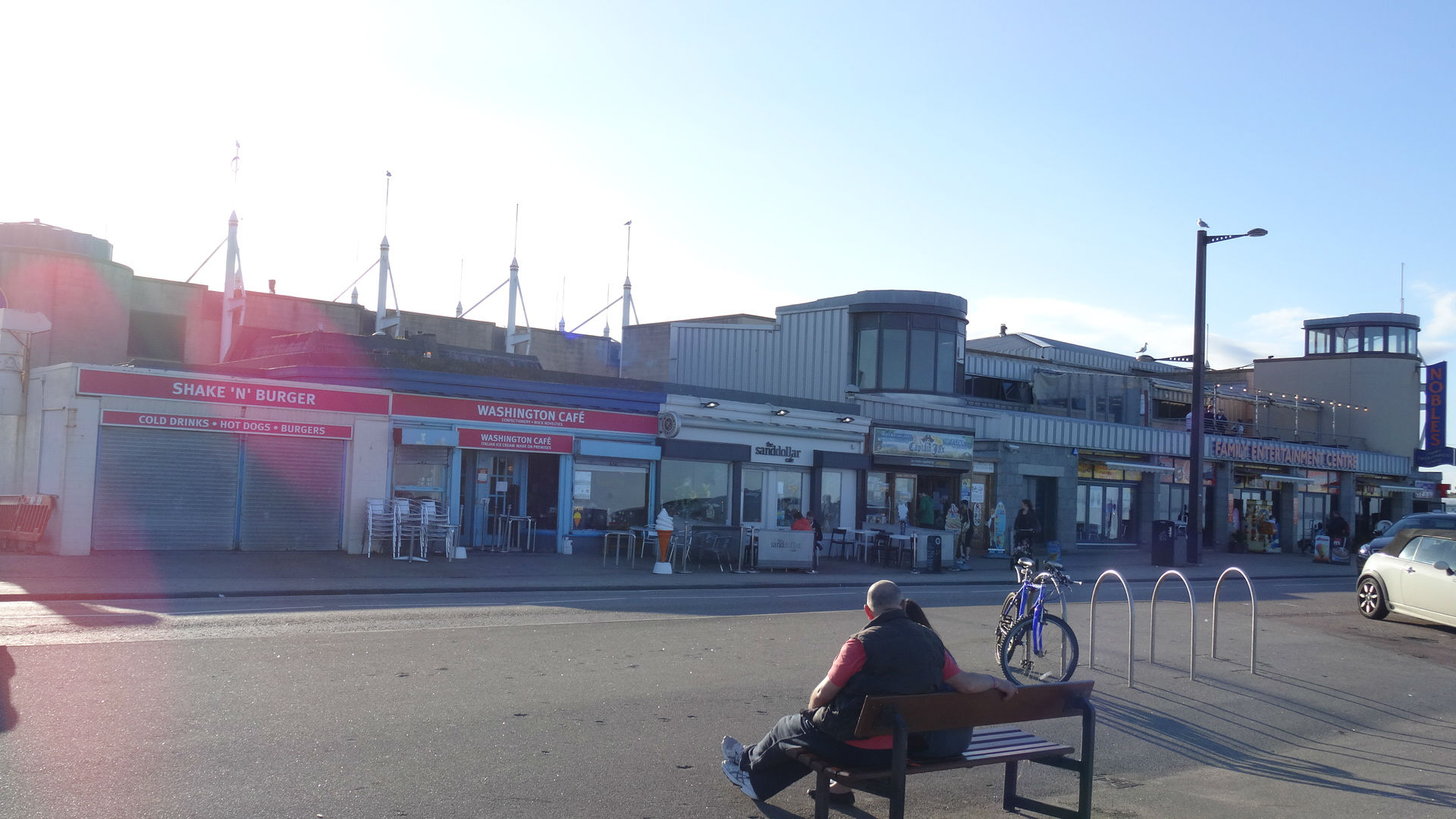 This beach seems peaceful and tranquil, probably because it was winter. There are eateries and ice cream shops nearby as well. I am sure that many would gather at these places during summer.
---
OTHER OPTIONAL PLACES WORTH VISITING
Aberdeen Art Gallery & His Majesty's Theatre
One of the main visual arts exhibition in Aberdeen, being founded in 1884. You may therefore choose to visit if you are fond of arts.
They have got a theatre too that is just less than 5 minutes away.
Music Hall Aberdeen
Thinking of going to watch a performing arts? Here's the right place for you!
---
RECOMMENDED MEANS OF TRANSPORTATION
By Foot
You may be able to walk your way within the city centre of Aberdeen. Exercises are good!
By Buses
Going around by buses is a good idea especially if you needed to go to the ports, beaches, or amusement parks that is located really close to the beach side.
---
TYPICAL COSTS AND MONEY SAVING TIPS
Hostel Prices
I have not stayed in any hostels in Aberdeen. By the way, there may be limited hostels available in Aberdeen and they ranges an average of between GBP45 – GBP50 per night (either per pax or two).
Hotel Prices
Hotel rooms: Starts about GBP50 per night but a room at a 3-star hotel could possibly be about GBP70 at average per night for 2 persons.
Food & Drinks
Typical restaurant: An average meal could cost about GBP7 – GBP15; and
Good restaurant: Could start as high as GBP20 – GBP30 for an average meal.
Transportation
Outbound Train (Scotrail Railway): You may take this train company departing from Edinburgh's Waverley railway station to Aberdeen station which takes about 2 hours 30 minutes to 2 hours 45 minutes of journey. The ticket costs about GBP5 – GBP20 for one-way (depending on date, availability, and the season of your visit).
Admission Fares
I have not paid for any admission fares in Aberdeen because places I have visited do not require me to pay anything. However, you may estimate from GBP 5 to GBP 25 per pax if you are visiting churches and museums.
---
Copyright © | Aspen See
Disclaimer: All the information and prices (as at January 2015) provided on this website are based solely on experience and you agree that you use such information entirely at your own discretion and will.