No, this ain't Perth in Australia but in Scotland! If you don't already know, there are about 17 Perths in the world. This Perth in particular is a small city located on the northern direction from Edinburgh, about an hour car ride by crossing the well known Forth Road Bridge.
Christmas have passed and it was peaceful and tranquil during my visit to Perth. The little city was partly layered with snow and I'd suggest a day trip to Perth, just ideal for a short visit.
---
PLACES TO VISIT AND THINGS TO DO IN PERTH

The South Inch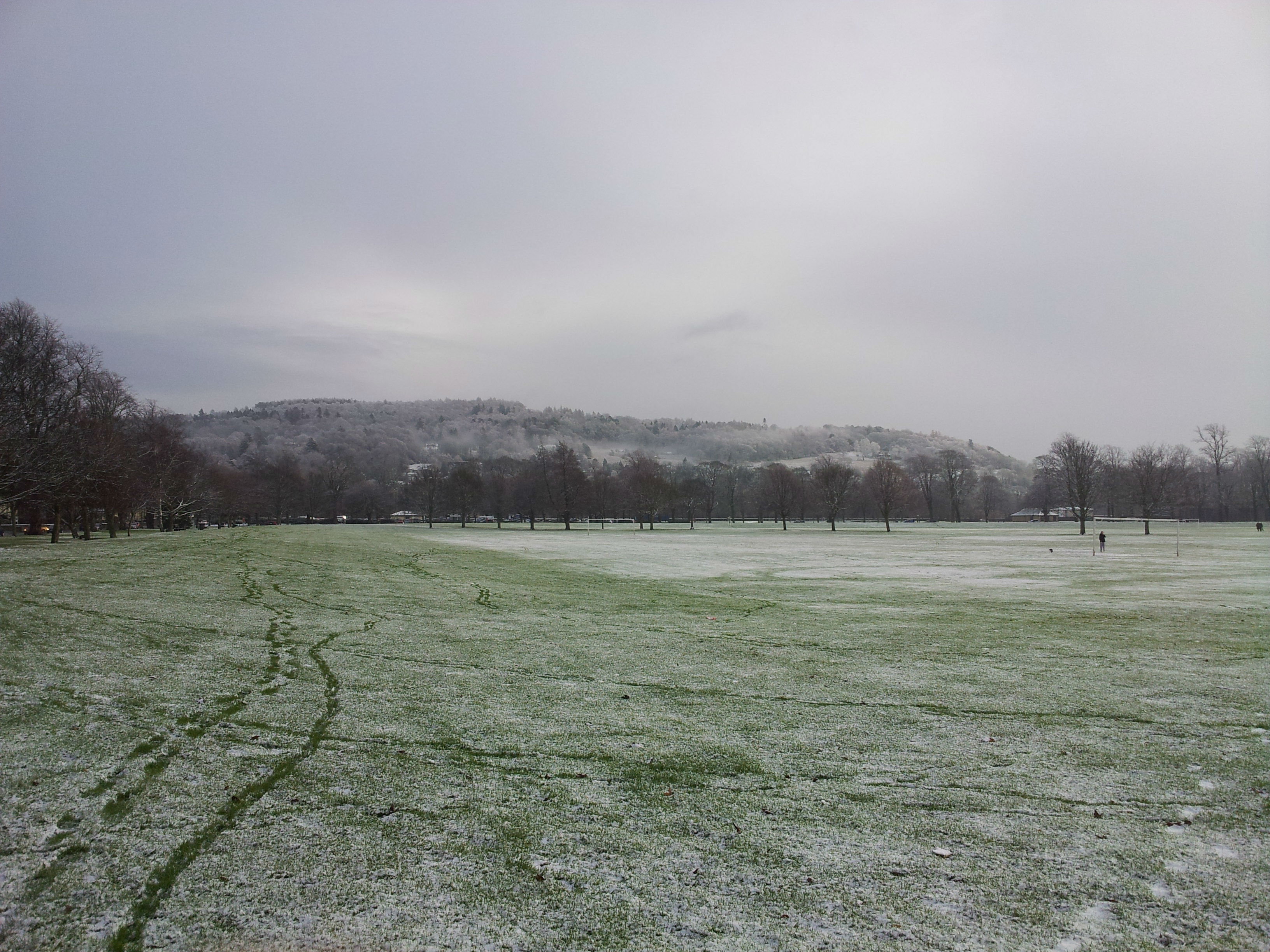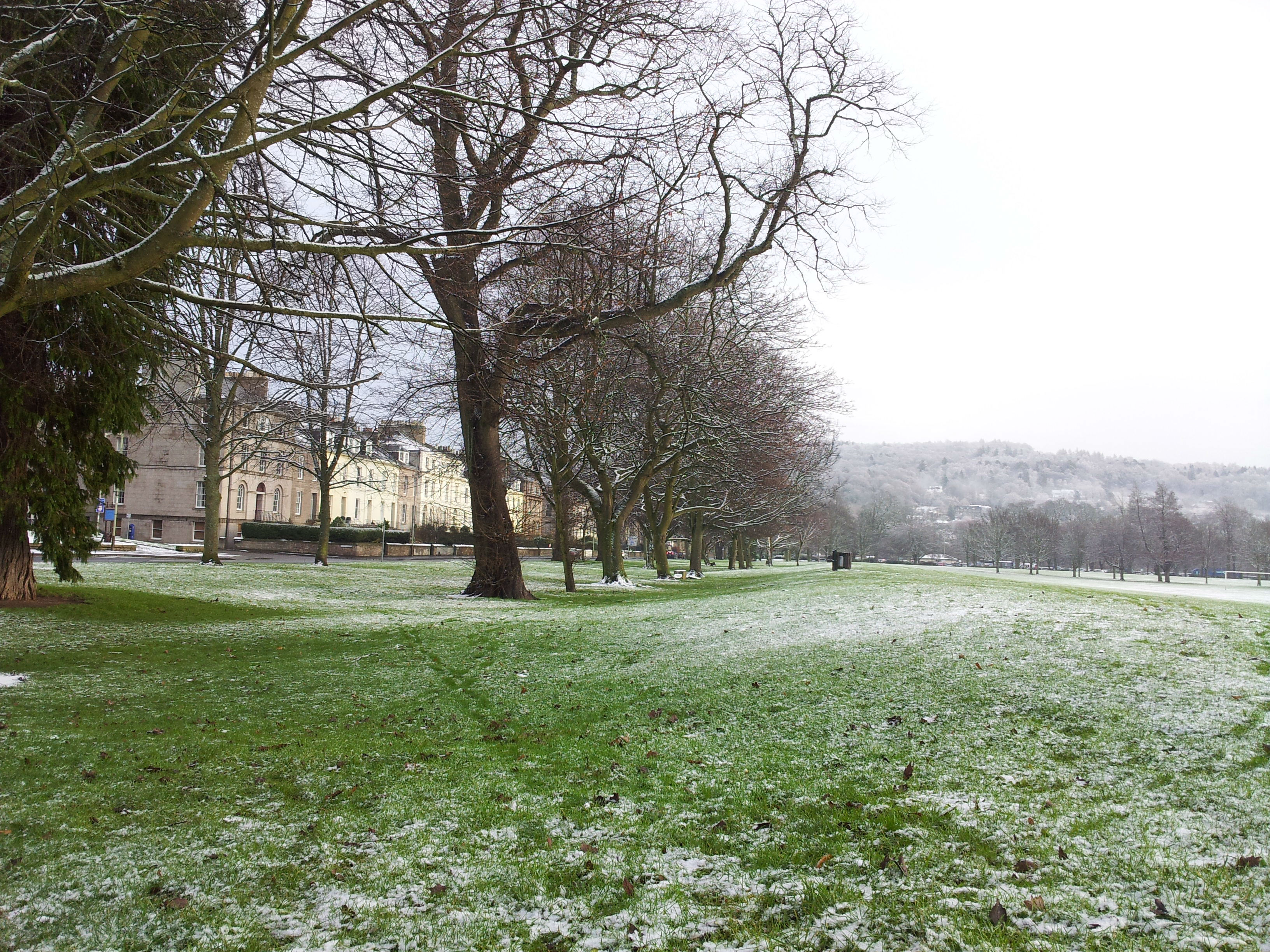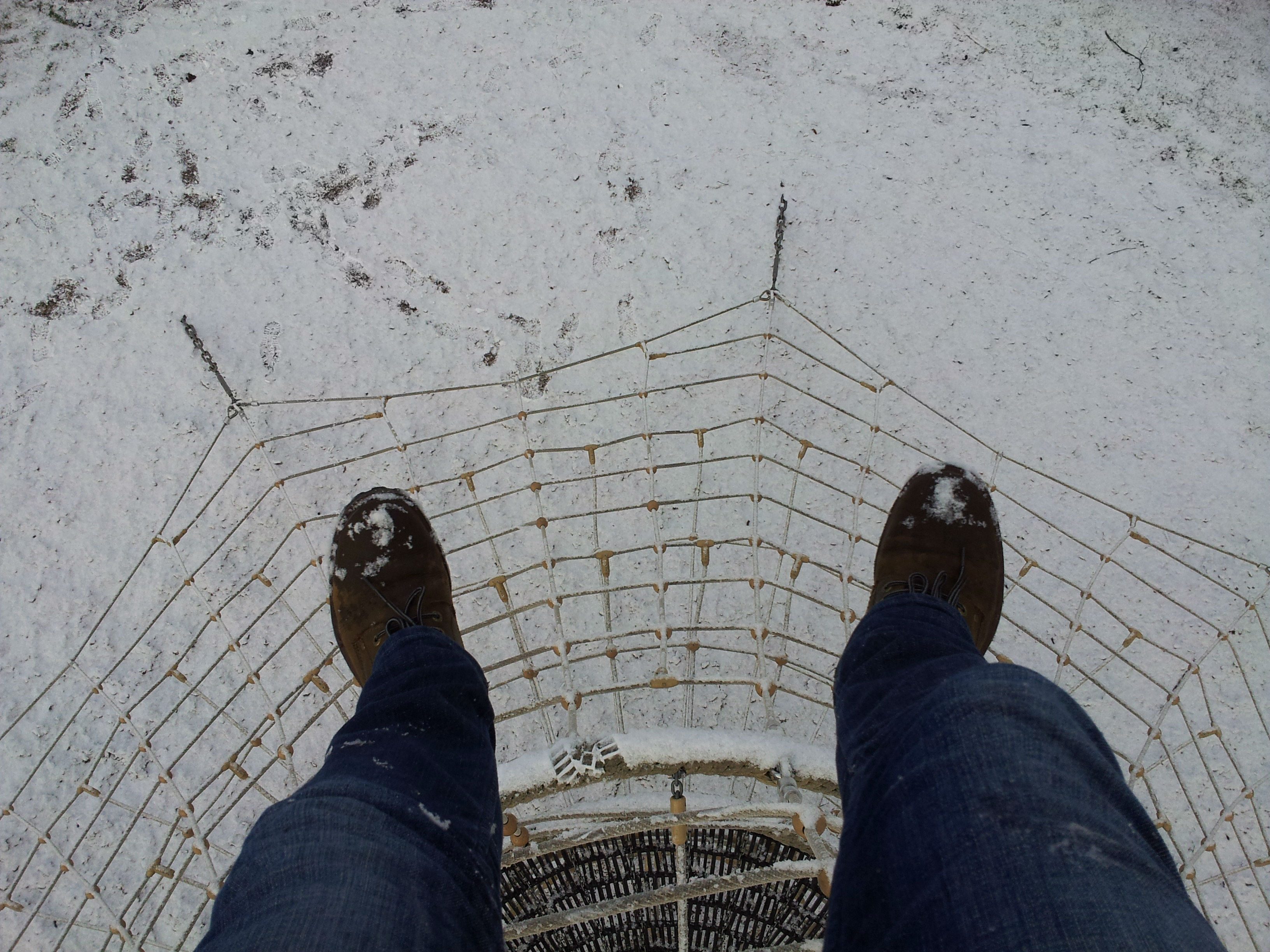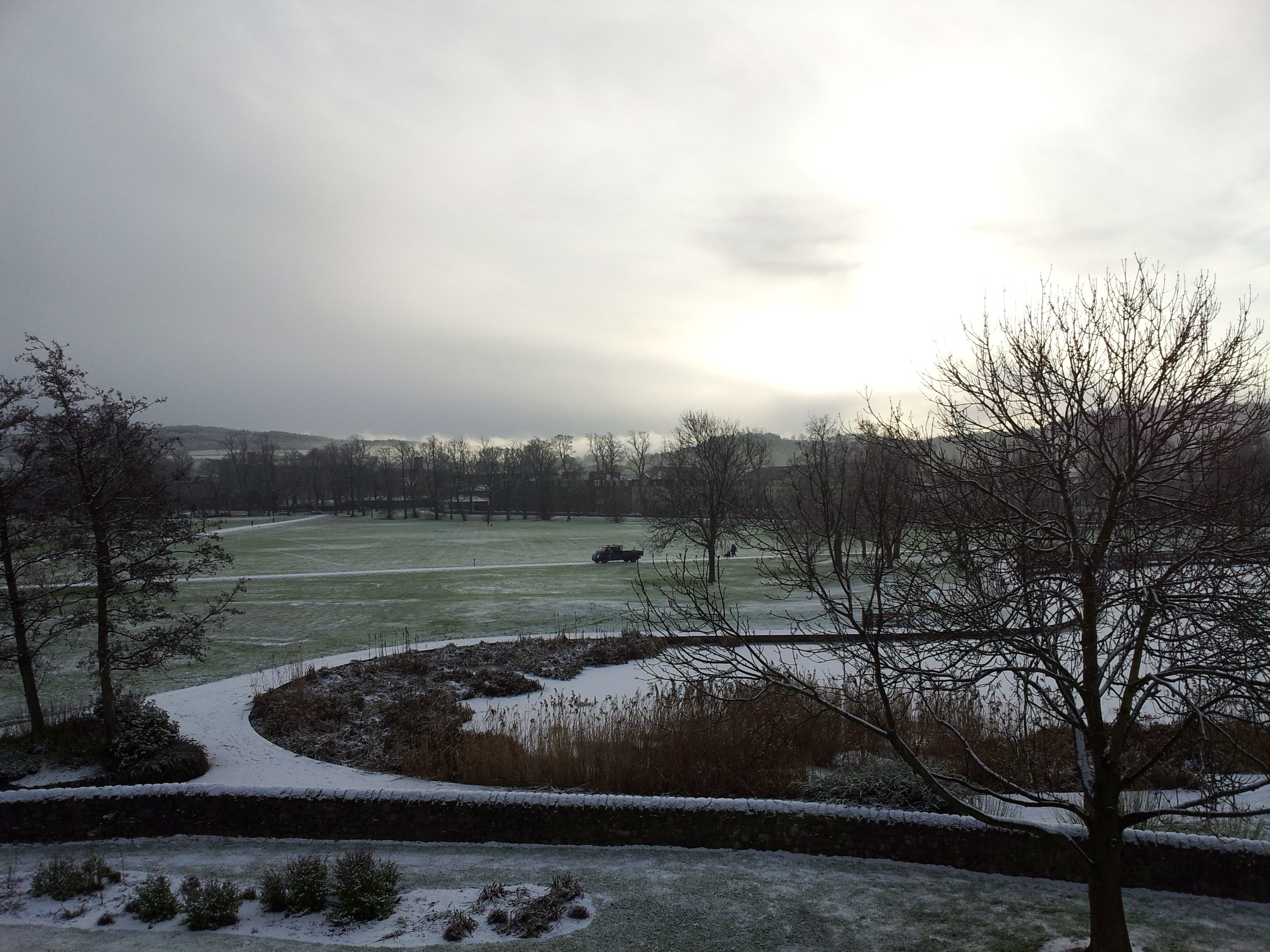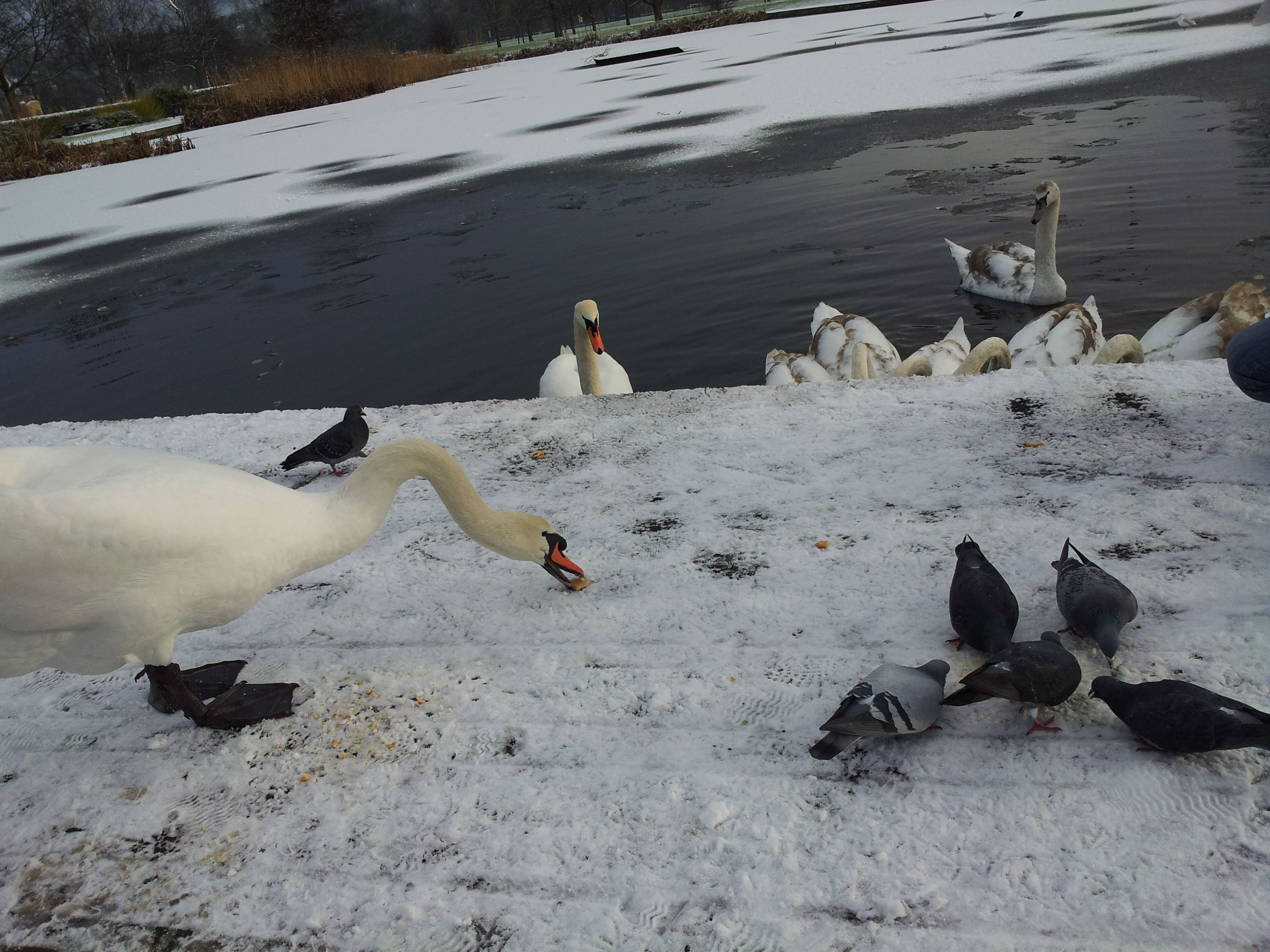 Located just 5 minutes away by foot from the railway station, you will find a large green field/park with a playground area on the side. Though it may be quiet during winter, it was still undeniably beautiful and mesmerizing that I could spend most of my time here.
South Street Bridge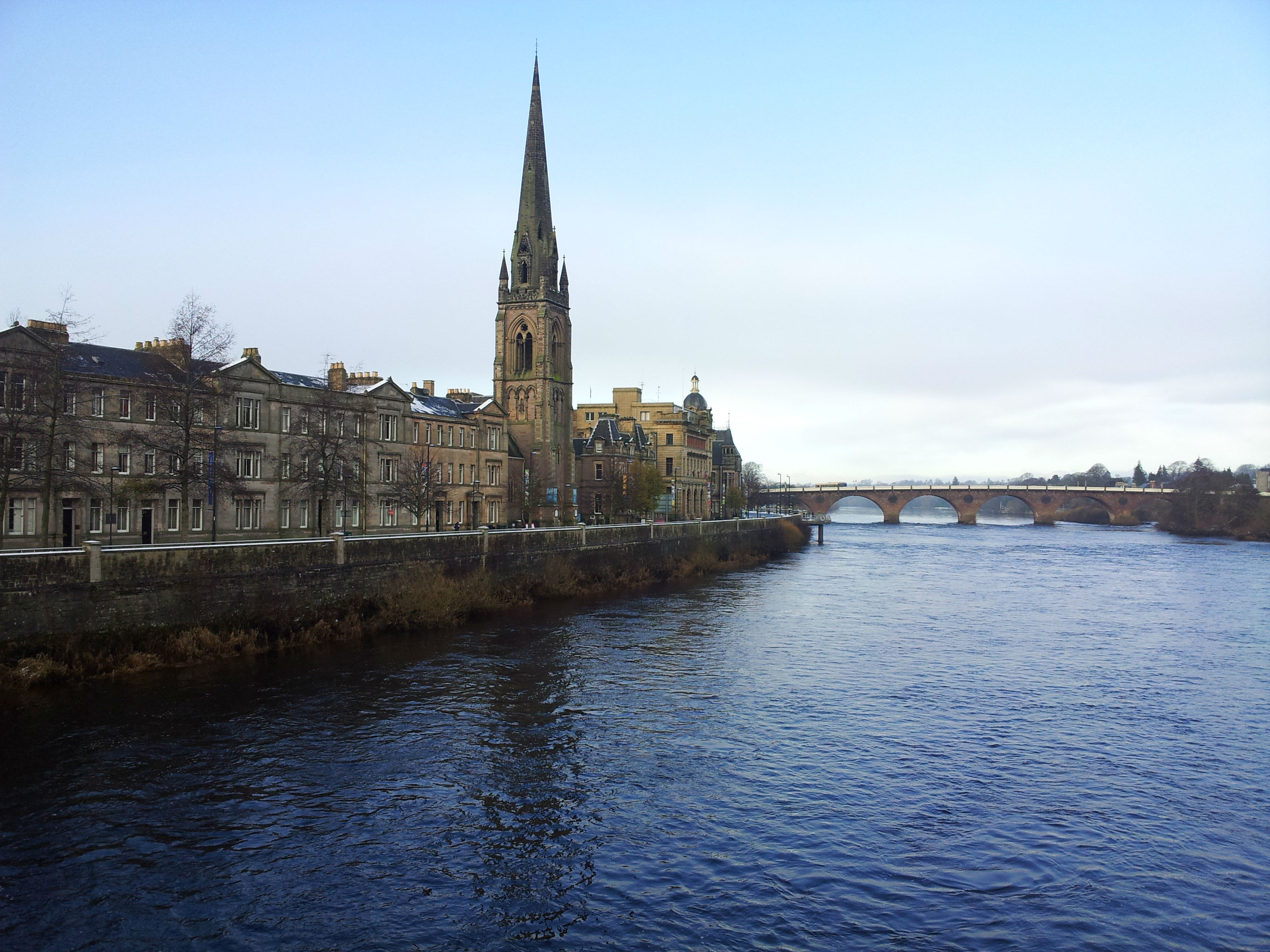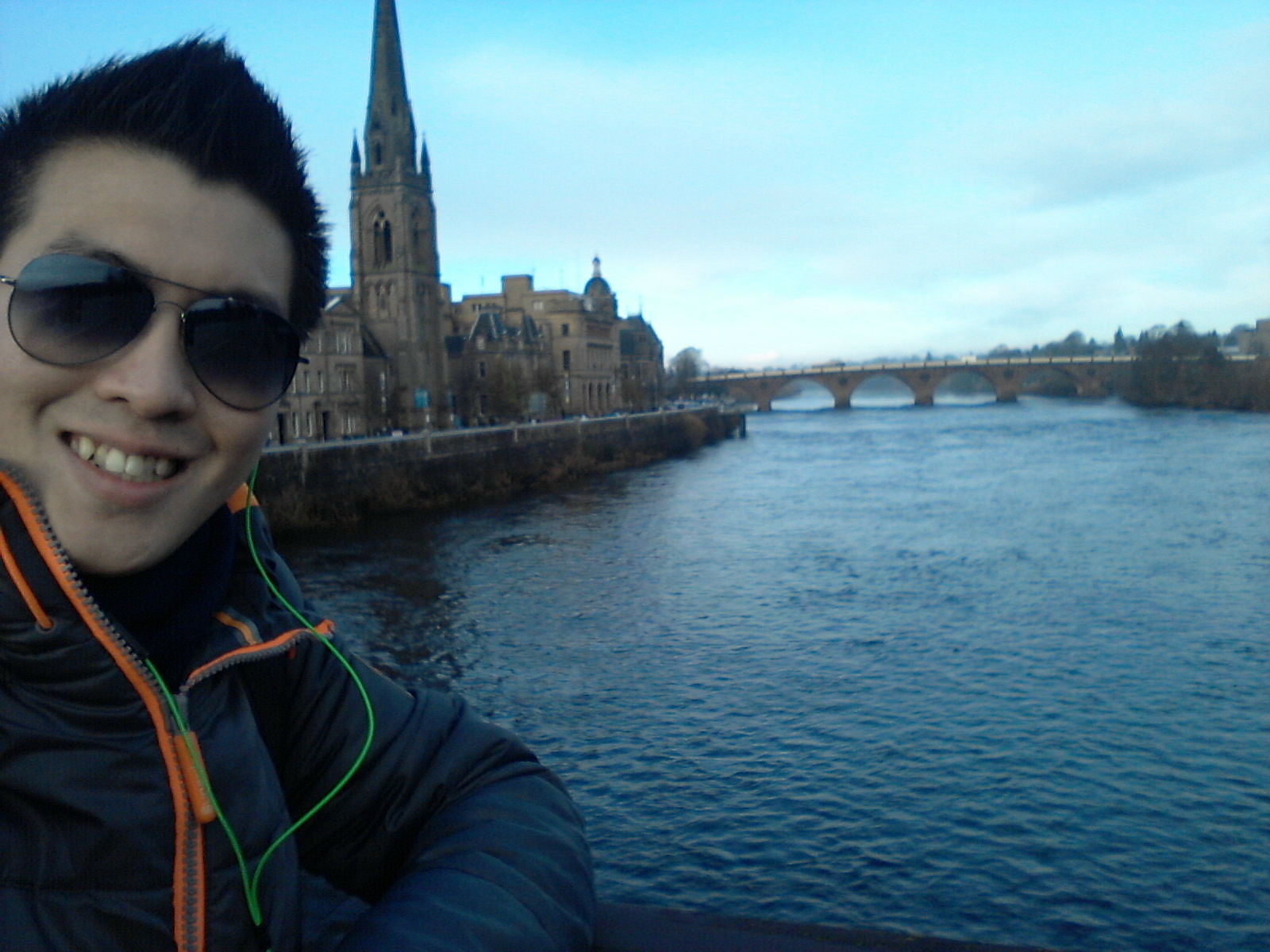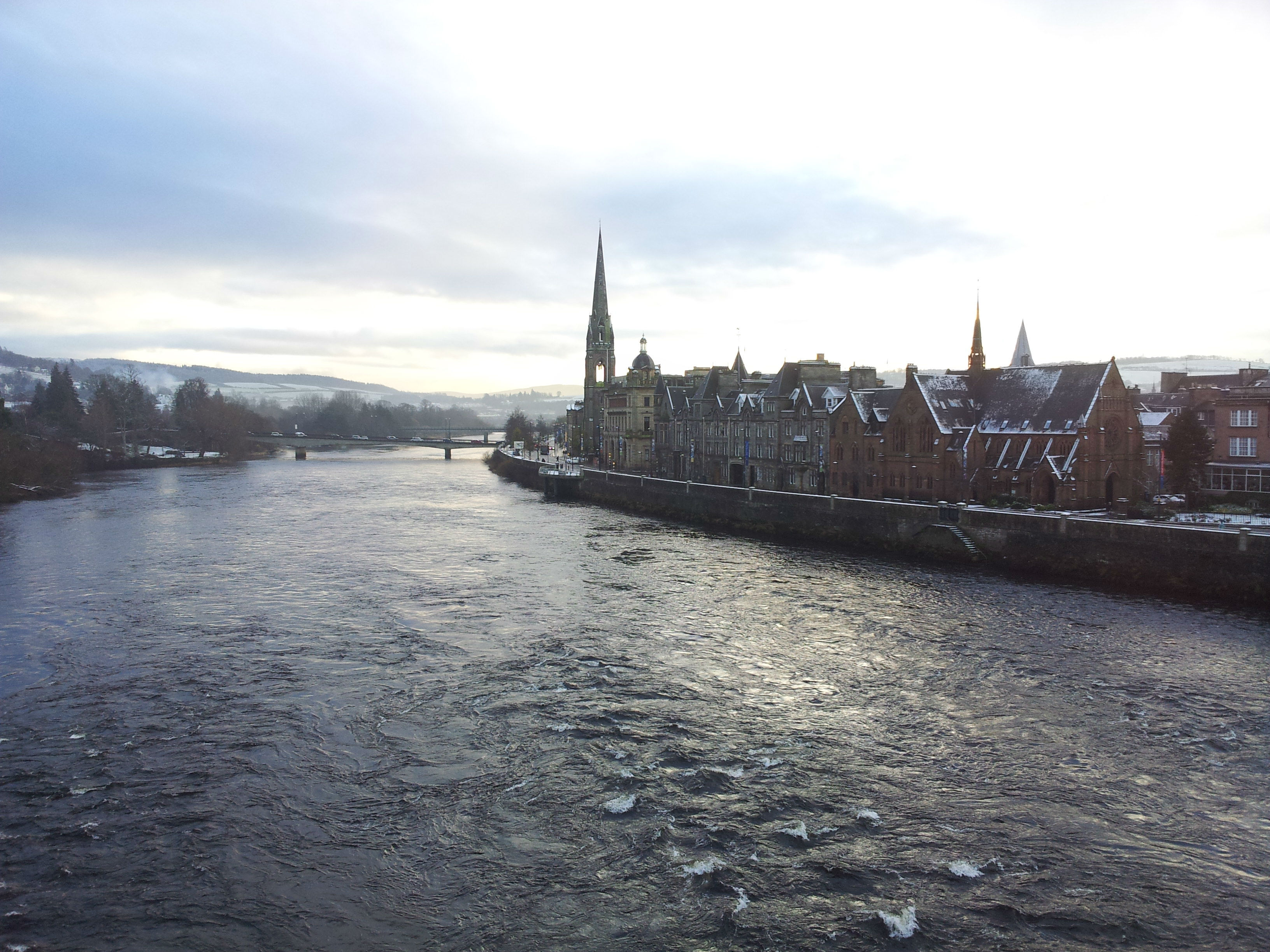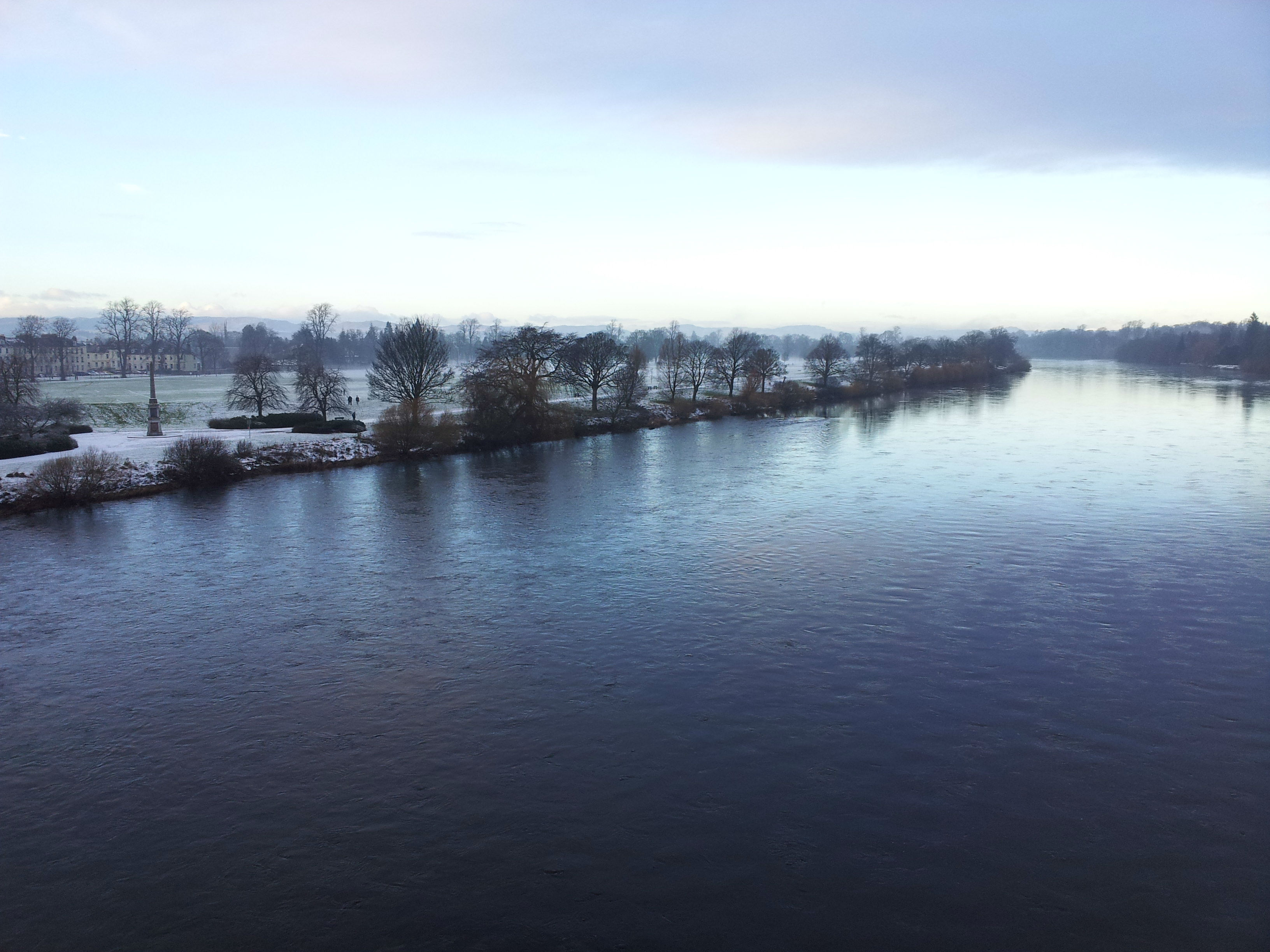 The bridge is located just above the River Tay, overlooking the both sides of the river and the old architecture of the city. You may take really good and beautiful pictures here, especially on a bright sunny day.
Unfortunately the day was getting dark for mine, but still worthwhile!
The North Inch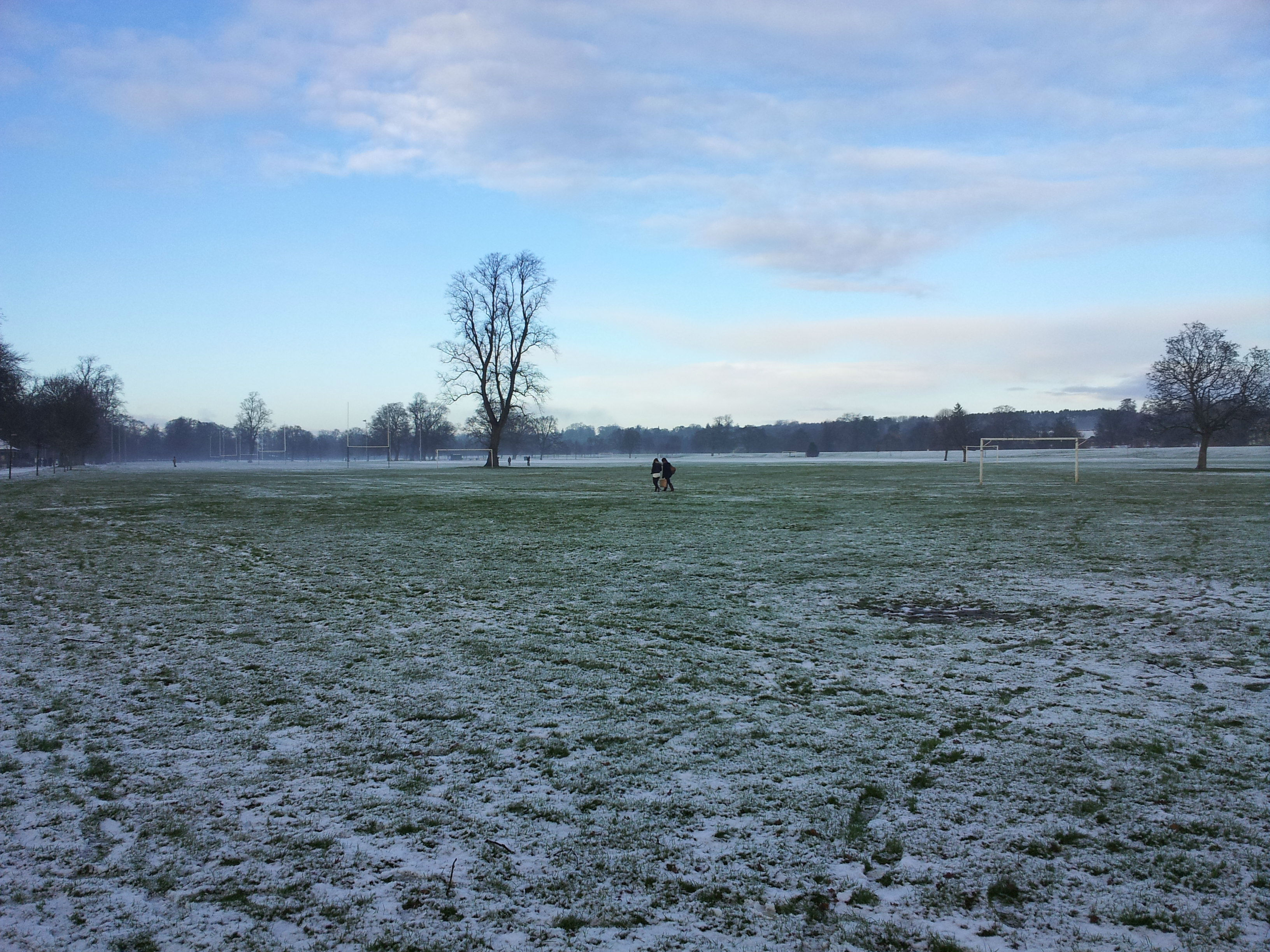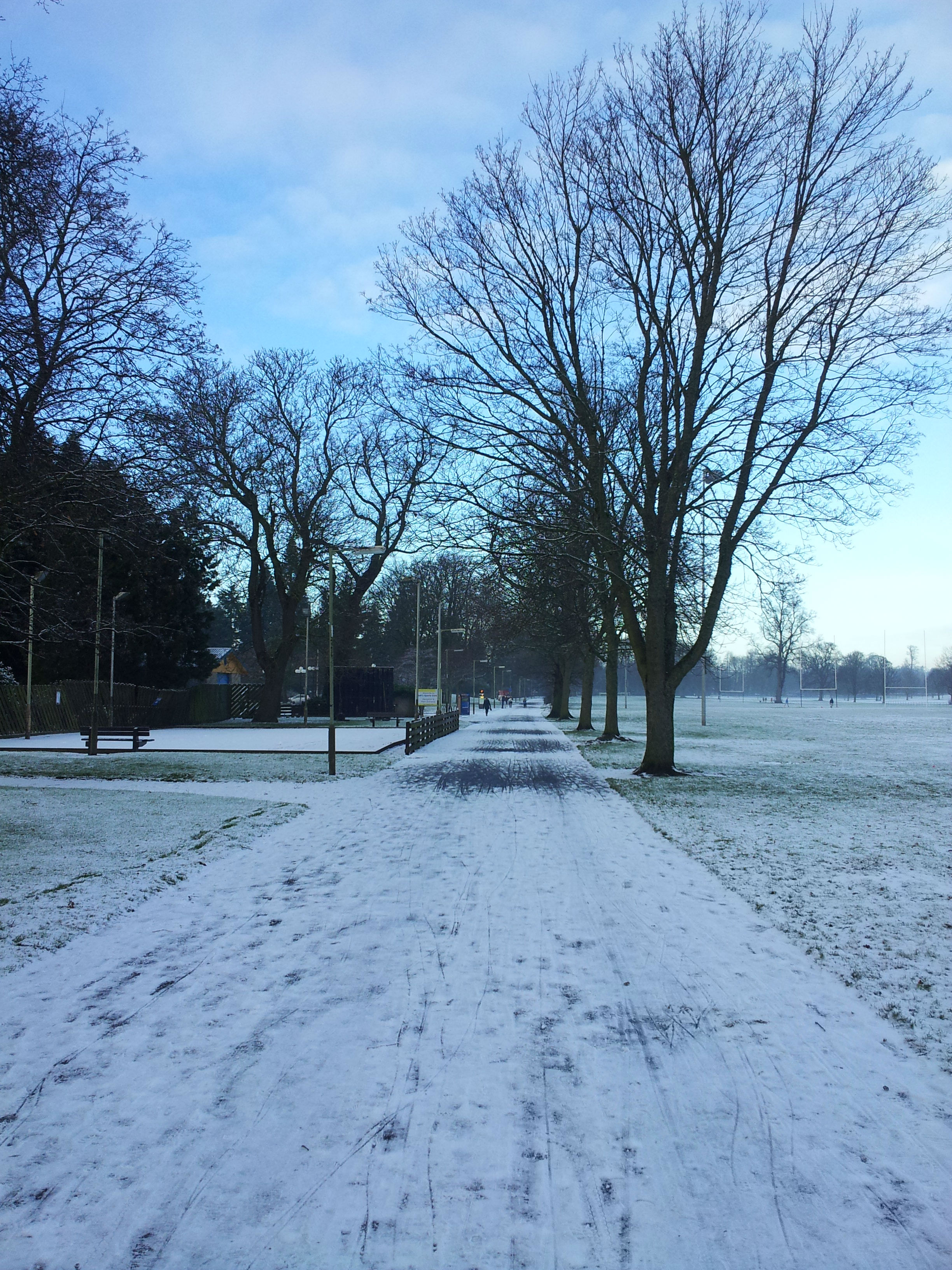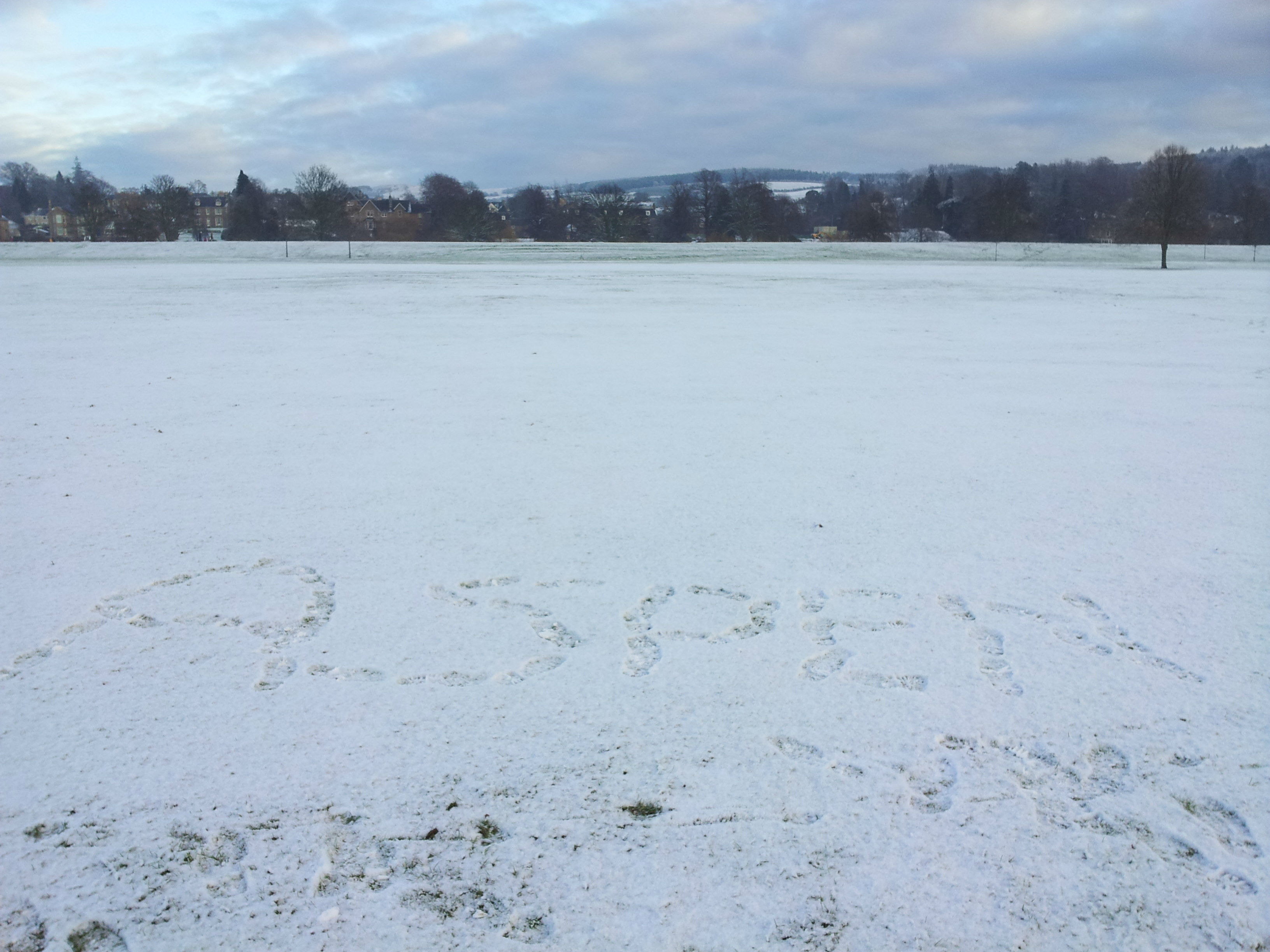 They have got the North Inch too that looks similarly to the South Inch. For both South and North Inches, I believe that they do have activities, family games, and things to eat during summer. However for winter, the field can be plain and layered with snow when you can train your sketching skills!
Scone Palace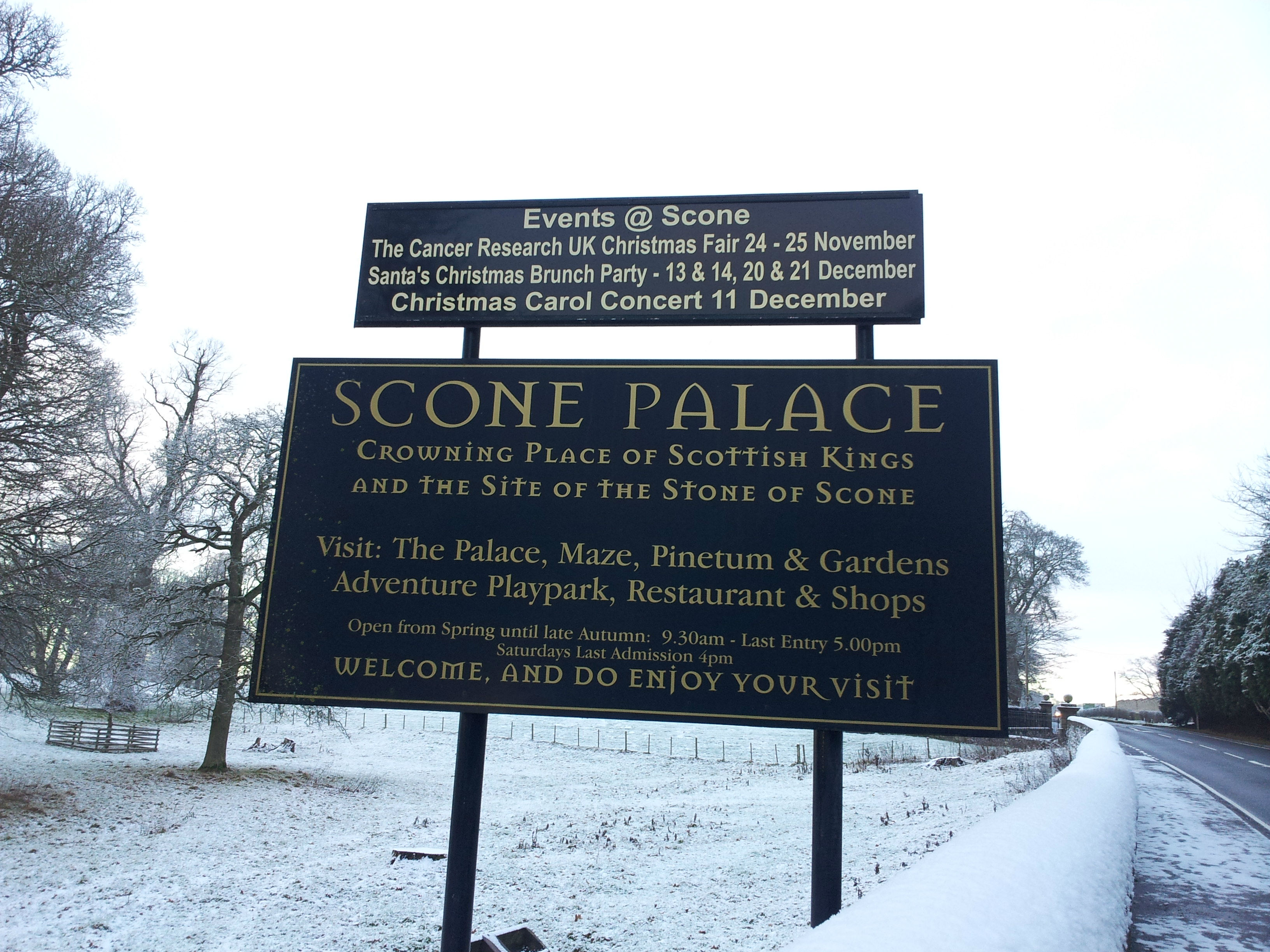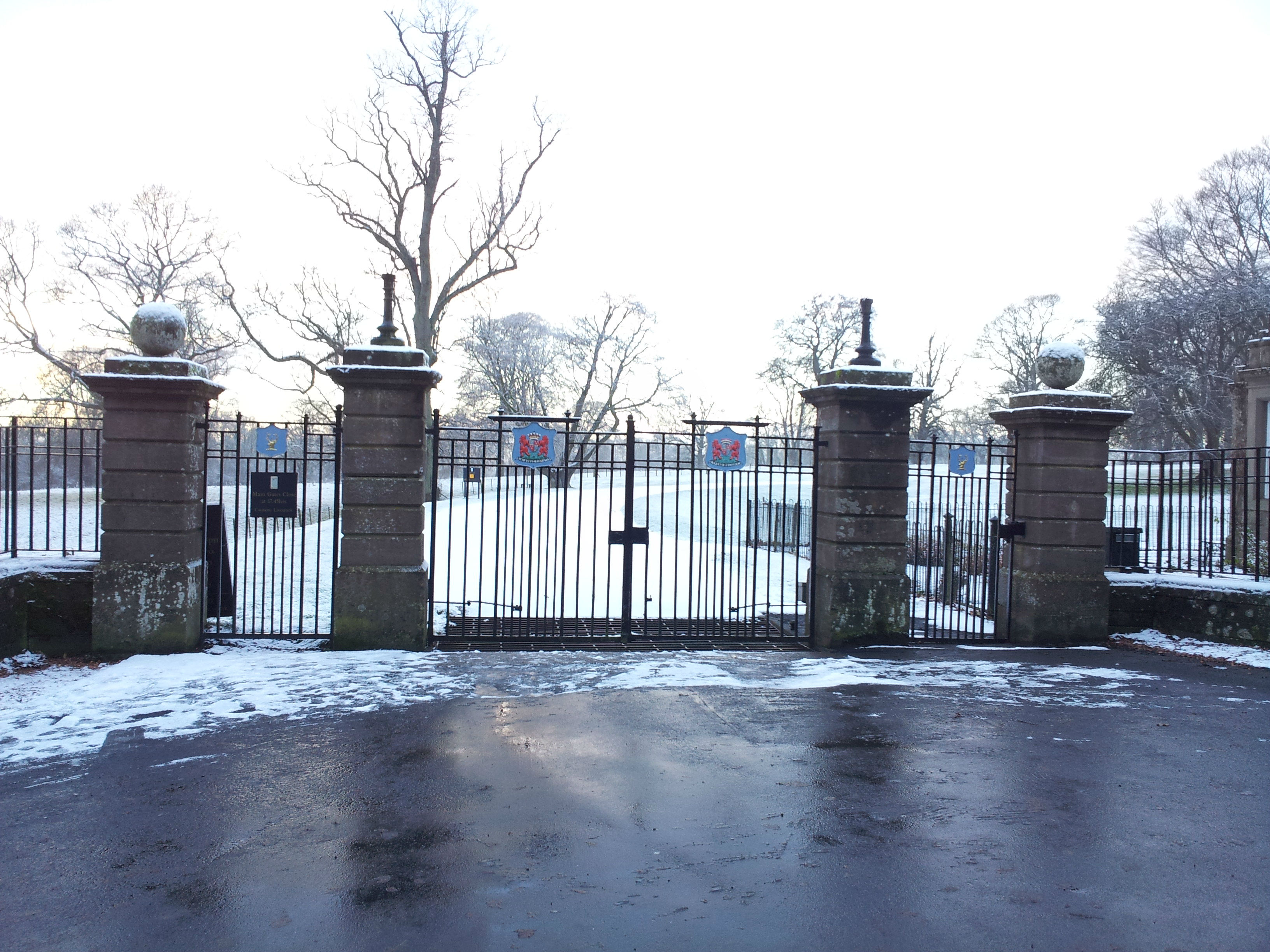 Unfortunately, it was closed during my visit in December when Christmas have just past and New Year was coming up next. If you are adventurous as I am, you may choose to walk from the South Street Bridge to the Scone Palace that takes about 45minutes to an hour (one-way). Please be cautious of incoming vehicles and the street could be really quiet.
The Scone Palace was said to be used as a crowning-place for the Kings of Scots from the 9th century. You may visit Scone Palace – Website for more information.
---
OTHER OPTIONAL PLACES WORTH VISITING
Perth Museum and Art Gallery
There is a museum and an art gallery in Perth but it was really quiet during the winter season. I remembered having to walk into a 'dead' museum, where almost no one is seen!
Balhousie Castle
Located not too far from the North Inch is the Balhousie Castle (as part of Black Watch) located within the residential area, housing its histories dating hundreds of years ago.
You may visit The Black Watch – Website for more information.
---
RECOMMENDED MEANS OF TRANSPORTATION
By Foot
Perth is actually smaller than expected. You may actually explore Perth by foot, but bus services during the winter season may be limited.
---
TYPICAL COSTS AND MONEY SAVING TIPS
Guesthouse Prices
Guesthouse rooms: Starts at GBP40 per night, but GBP65 is average.
I am not too sure about guesthouses in Perth and based on estimated prices, you could save money this way.
Hotel Prices
Hotel rooms: Starts about GBP50 per night but a room at a 3-star hotel could possibly be about GBP70 at average per night for 2 persons.
Food & Drinks
Typical restaurant: An average meal could cost about GBP6 – GBP10; and
Good restaurant: Could start as high as GBP15 – GBP20 for an average meal.
Transportation
Outbound Train (Scotrail Railway): You may take this train company departing from Edinburgh's Waverley railway station to Perth station which takes about 1 hour 30 minutes of journey. The ticket costs about GBP5 – GBP10 for one-way (depending on date, availability, and the season of your visit).
Admission Fare
I have not paid any admission fare during my time here in Perth, Scotland. Depending on your interest, you may spend between zero to GBP20.
---
Copyright © | Aspen See
Disclaimer: All the information and prices (as at December 2014) provided on this website are based solely on experience and you agree that you use such information entirely at your own discretion and will.