Durham is a small city in northeast England, about 30 minutes away if you were to drive from Newcastle upon Tyne to Durham. The train however, takes about 15 minutes for the same direction.
Durham is a peaceful place to chill out, though not as tranquil as Perth in Scotland. Durham is known to be a historic city and well-known of its prestige University. I would think that a day trip to Durham is ideal, and may not need more than that.
---
PLACES TO VISIT AND THINGS TO DO IN DURHAM
Framwellgate Bridge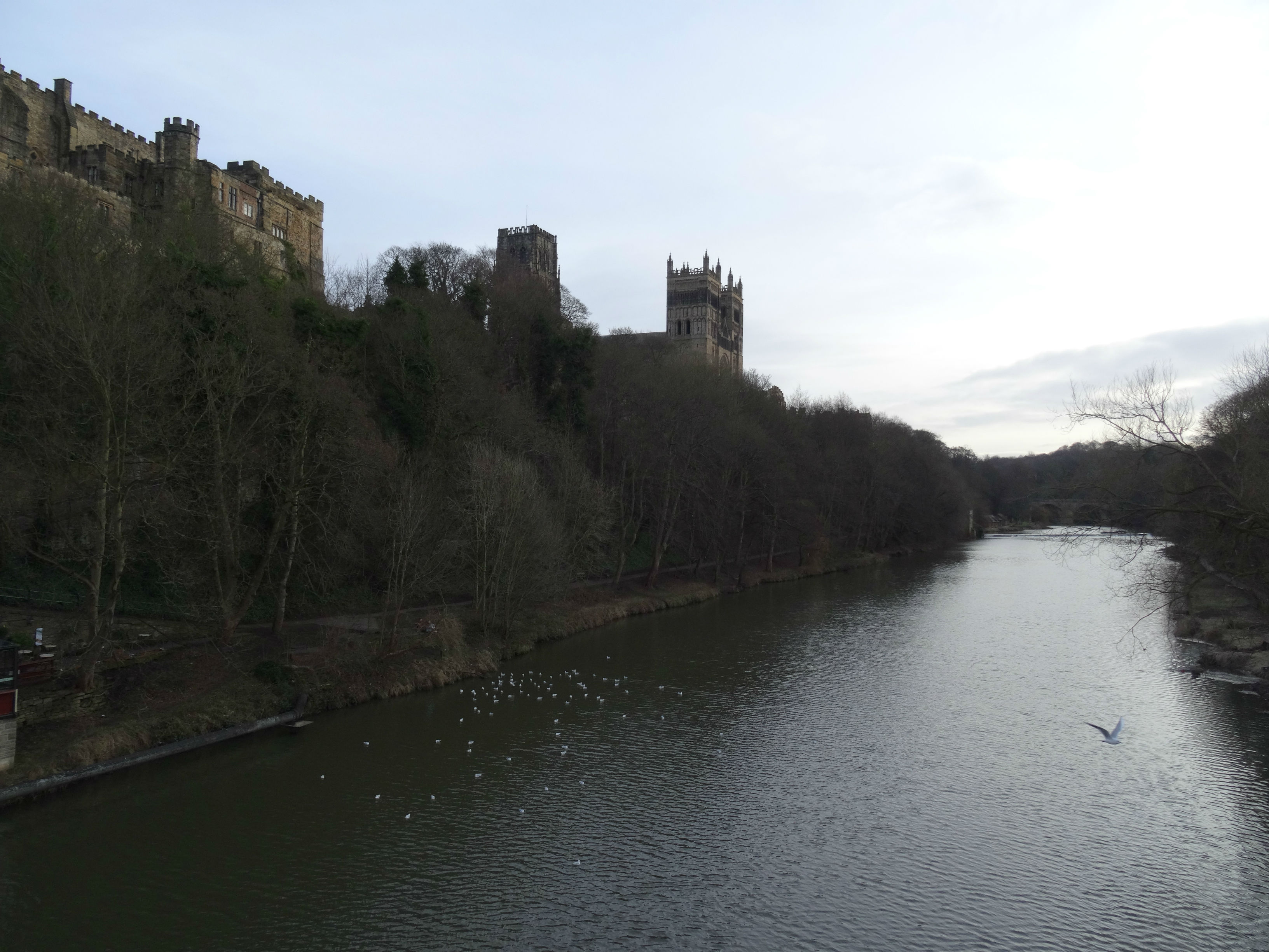 By crossing the Framwellgate Bridge, you will notice a beautiful view overlooking the both sides of the River Wear and Durham's old historic buildings. Well, the scenery does look similarly like the one in Perth, Scotland.
Durham Market Place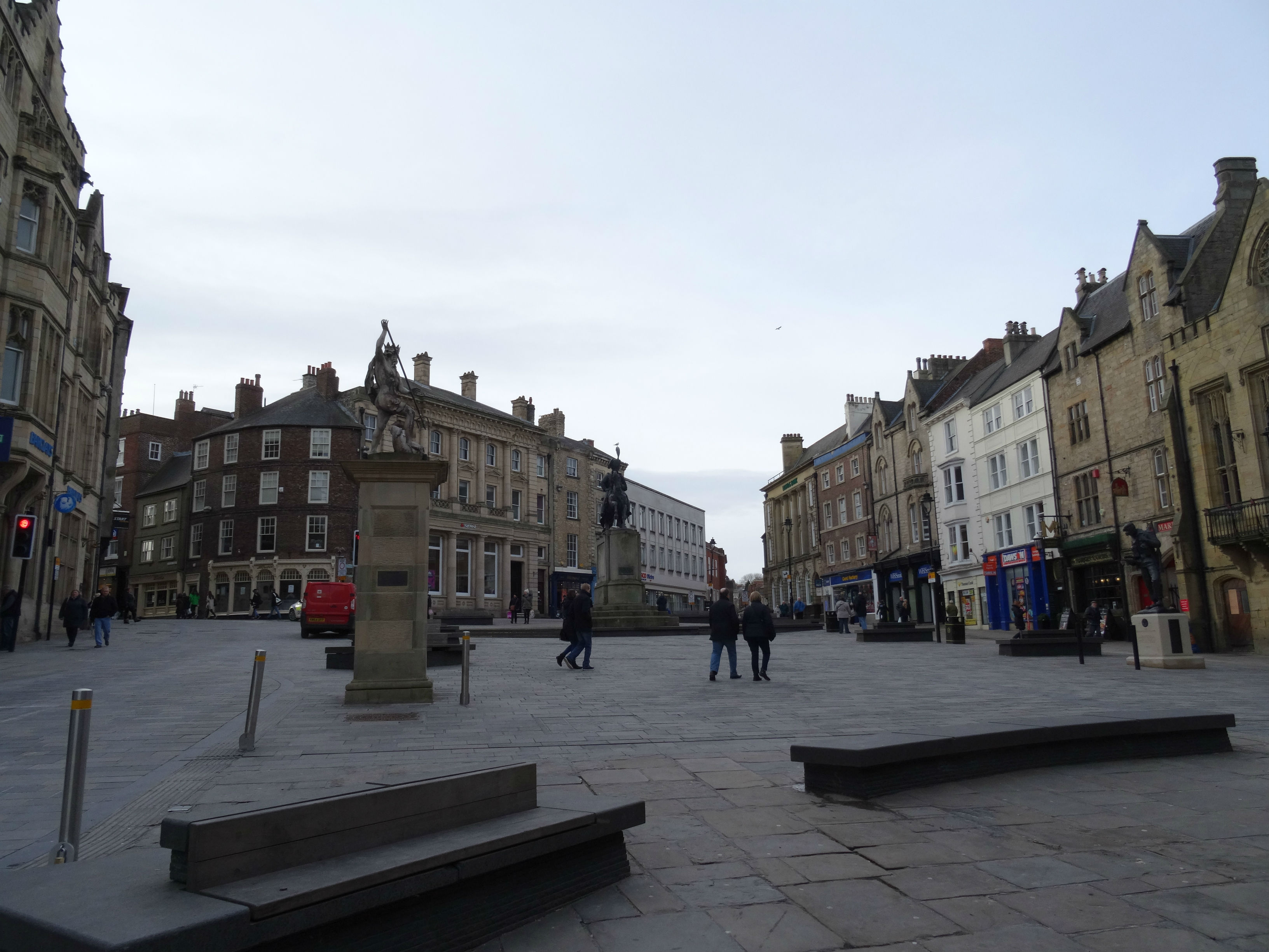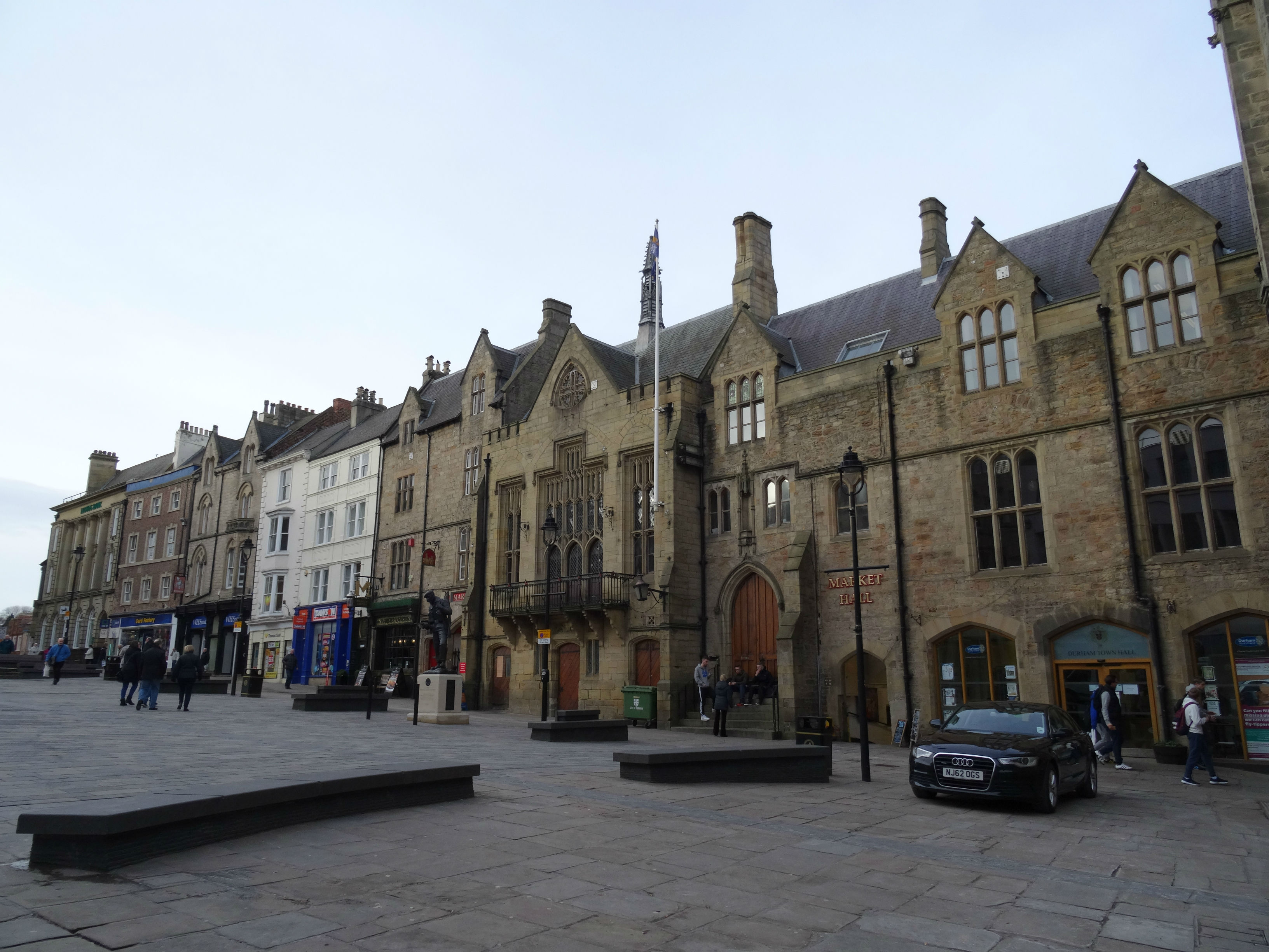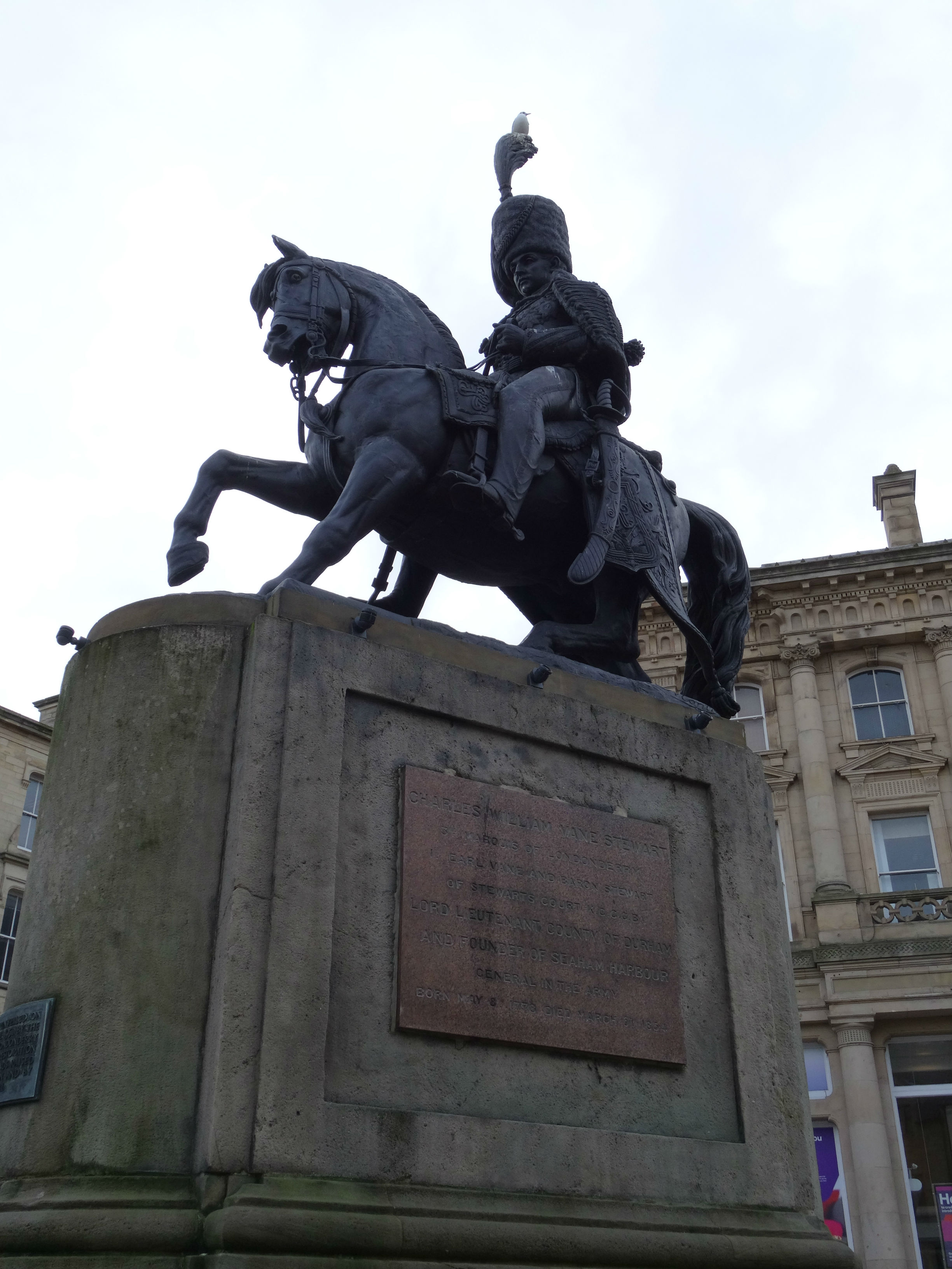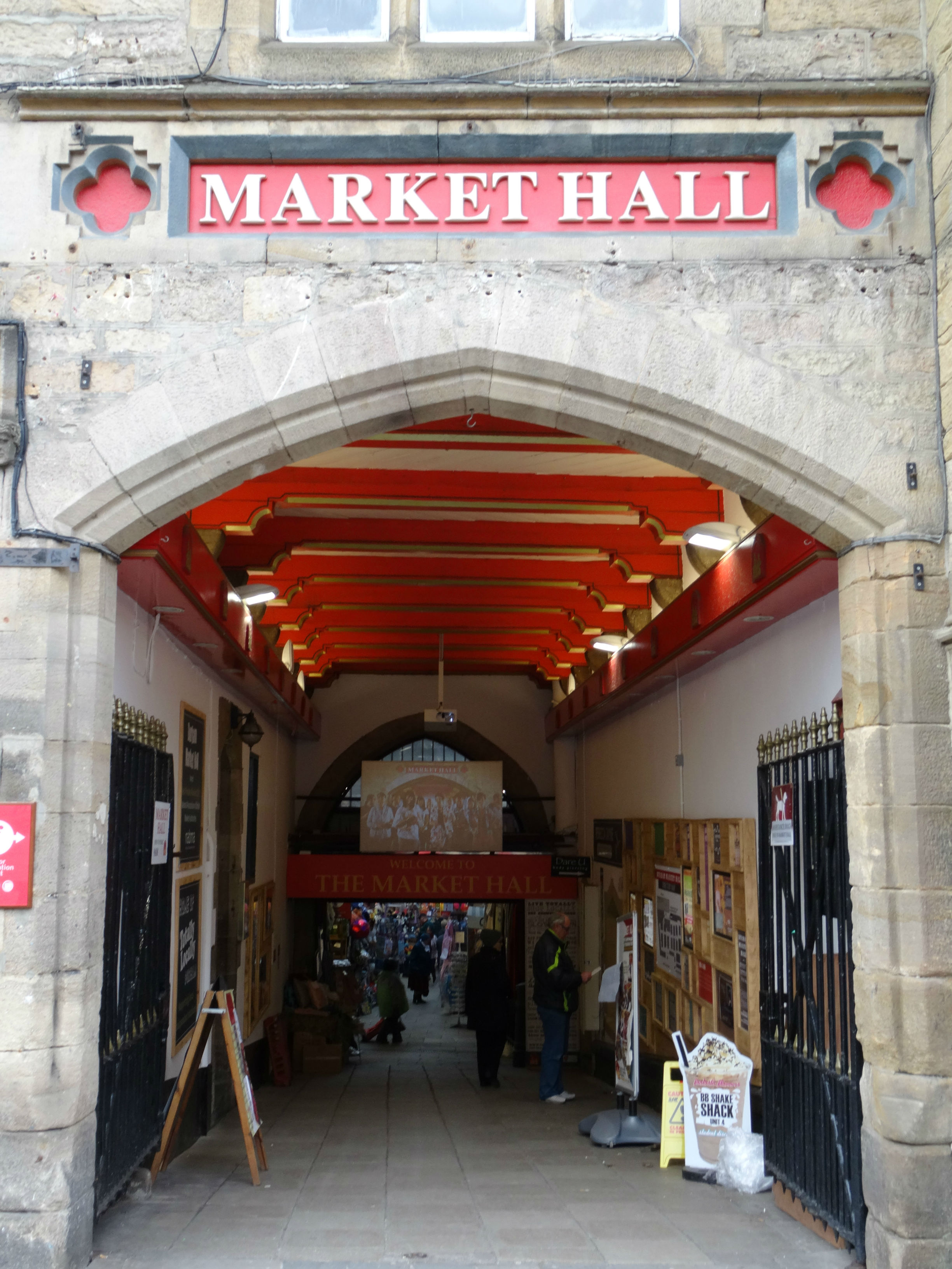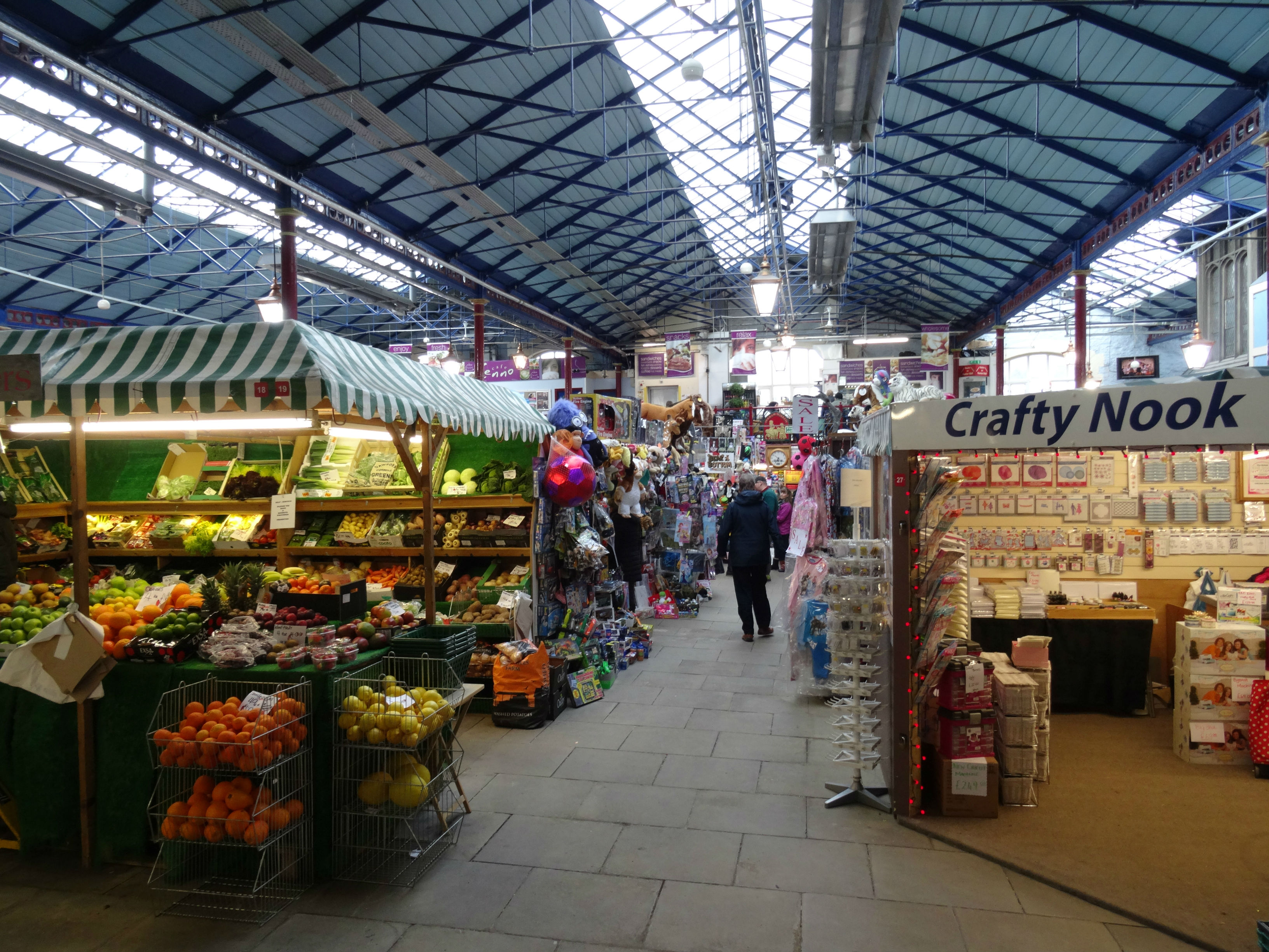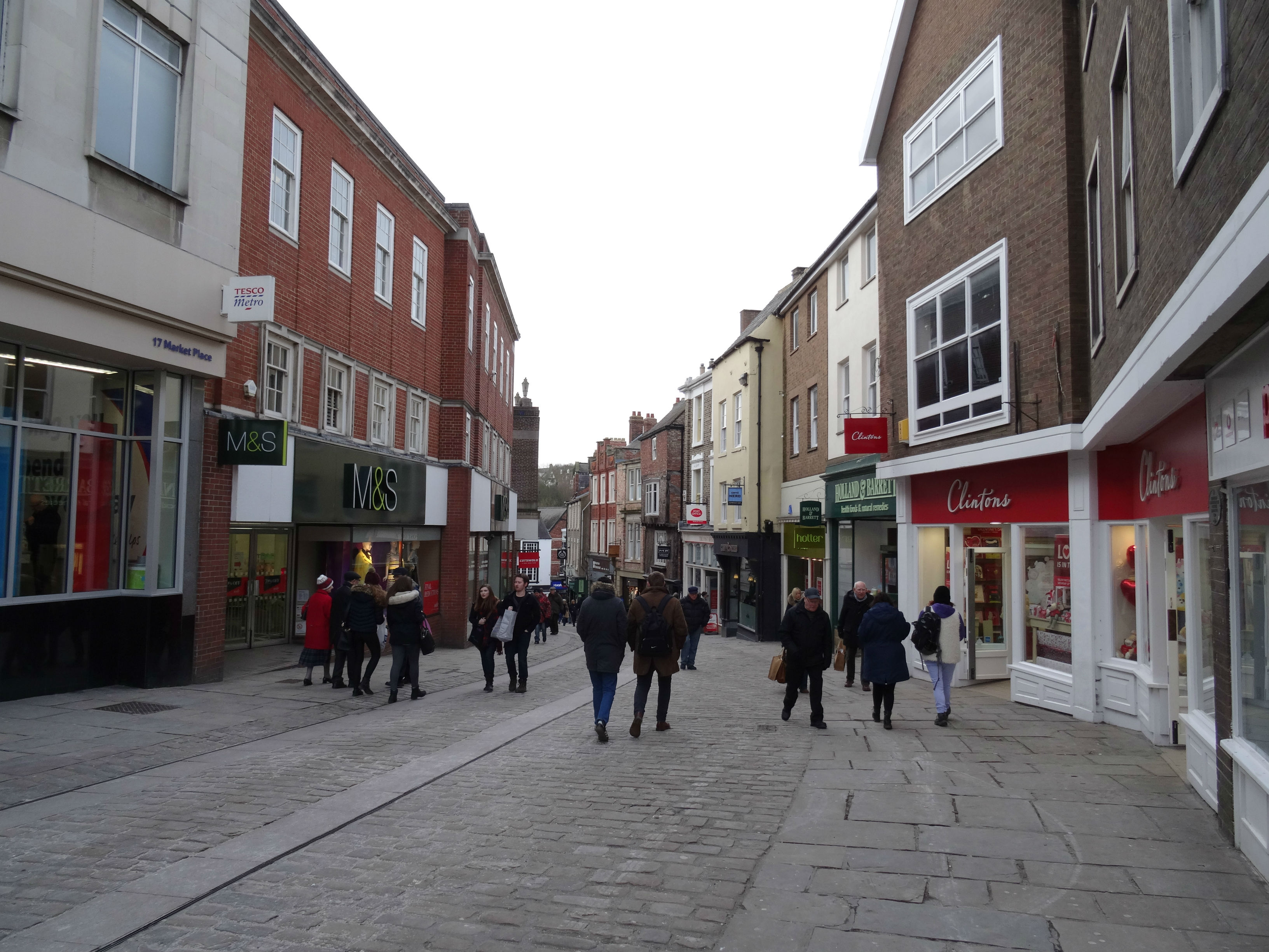 The Durham's Market Place looks more like a public square or a plaza where you will find all kind of fast food chain and eateries surrounding the area.
Durham Cathedral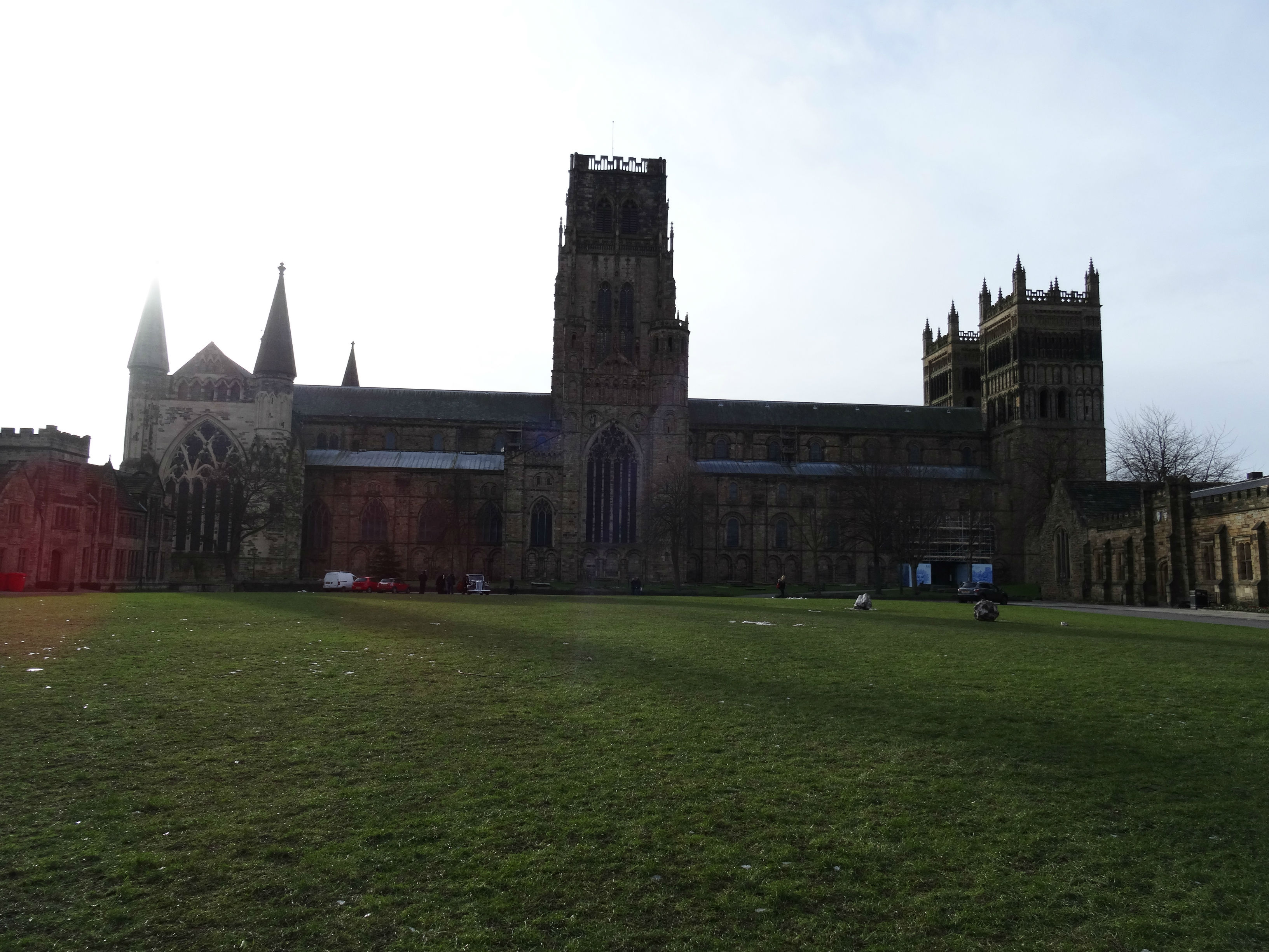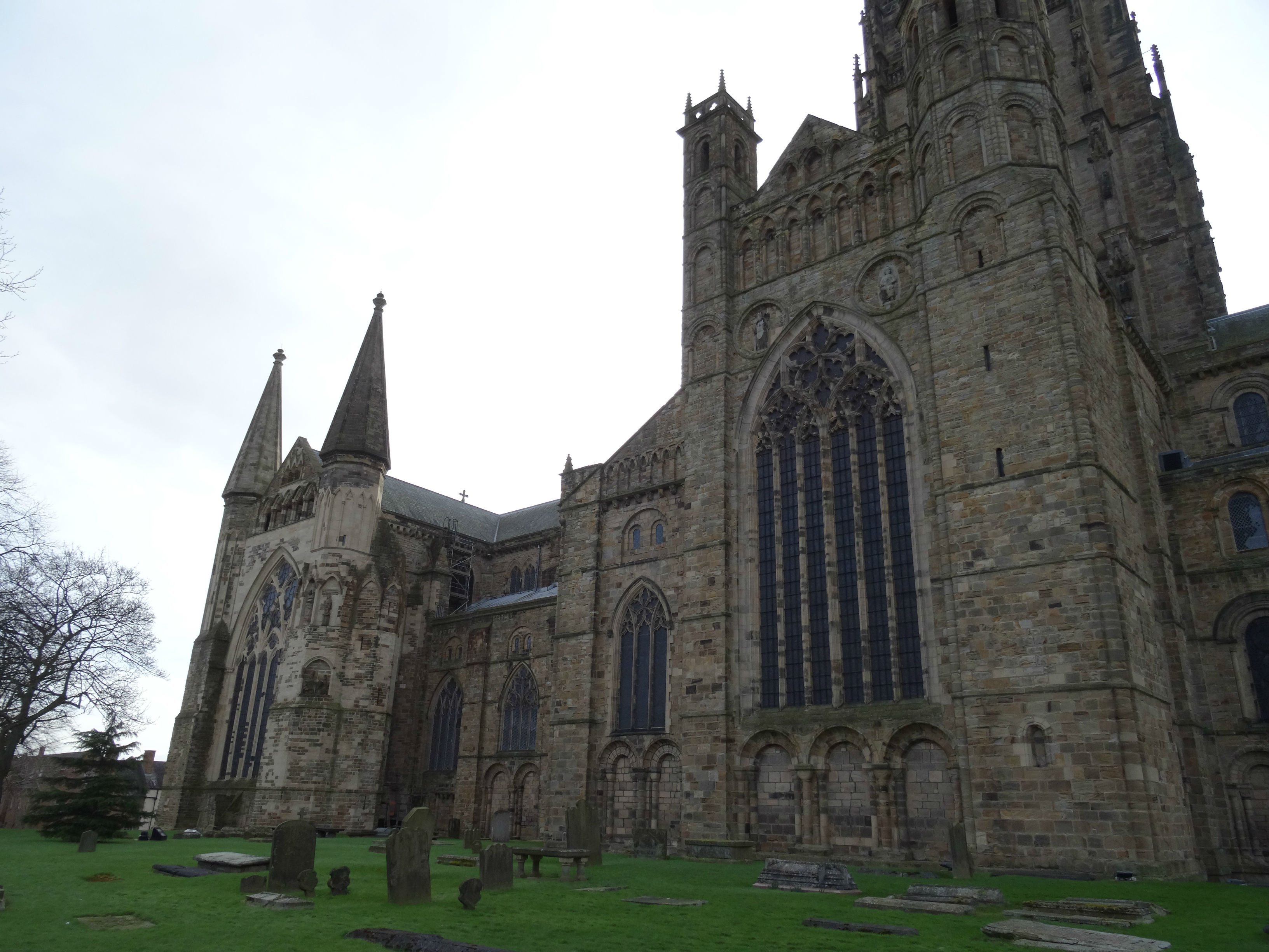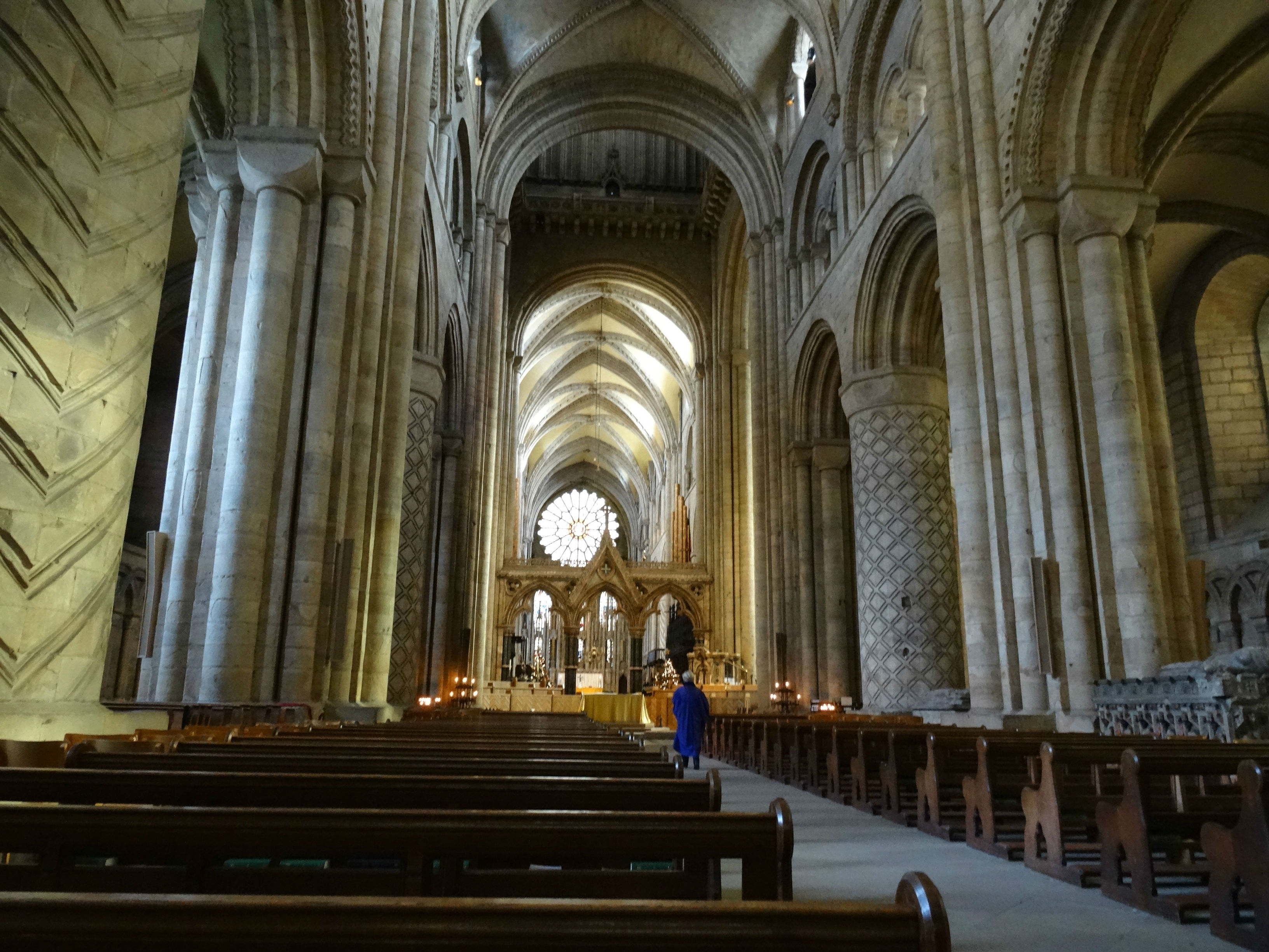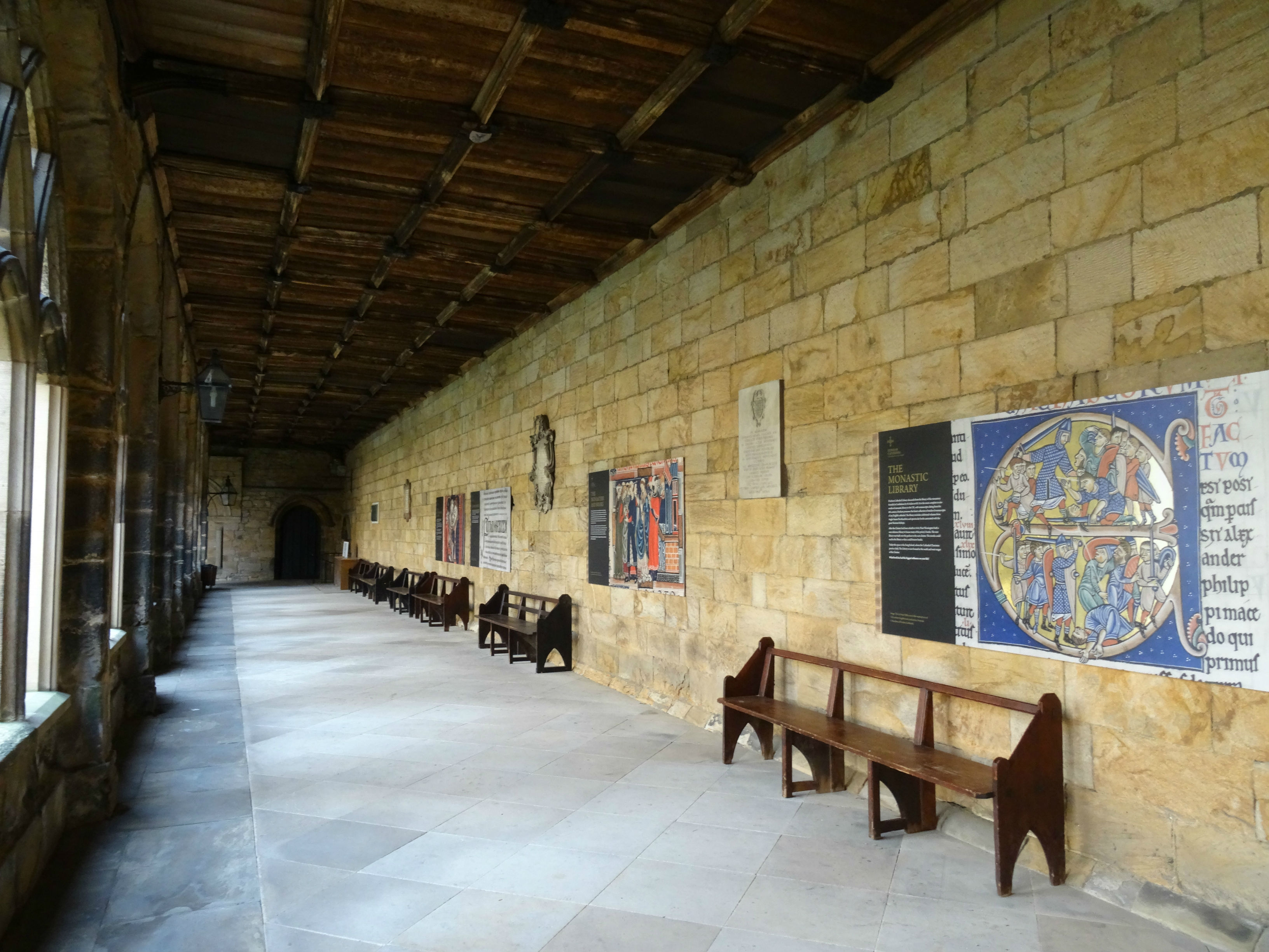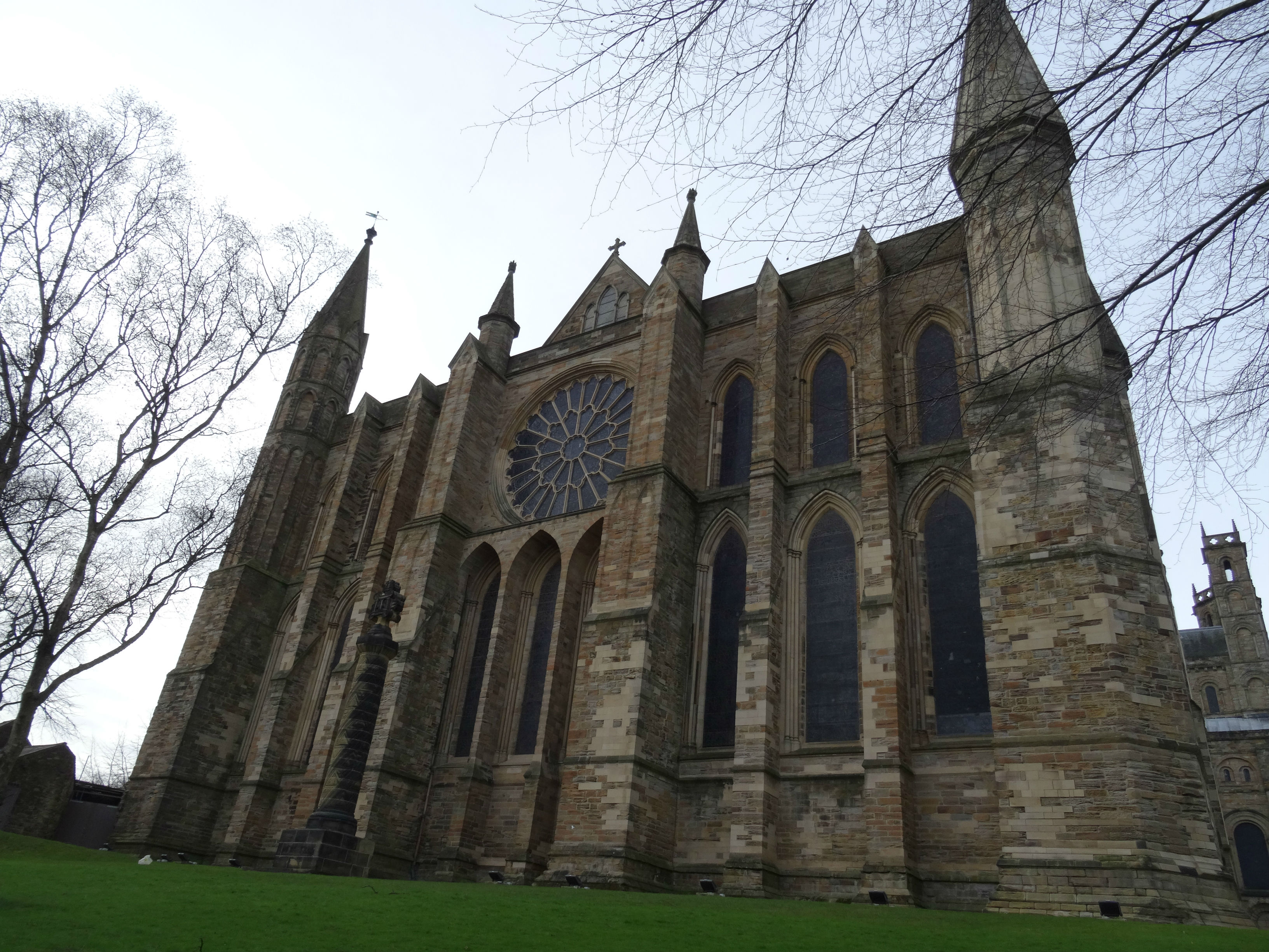 Cathedral itself is an iconic building that surfaces in Durham, and also one of the great buildings in Europe. The Cathedral is visible from the Framwellgate Bridge and during your visit, you may donate a suggested GBP3 or as generously as you can so that the free entry can remain (so far it was free for mine).
You may visit Durham Cathedral – Website for more information.
Durham Castle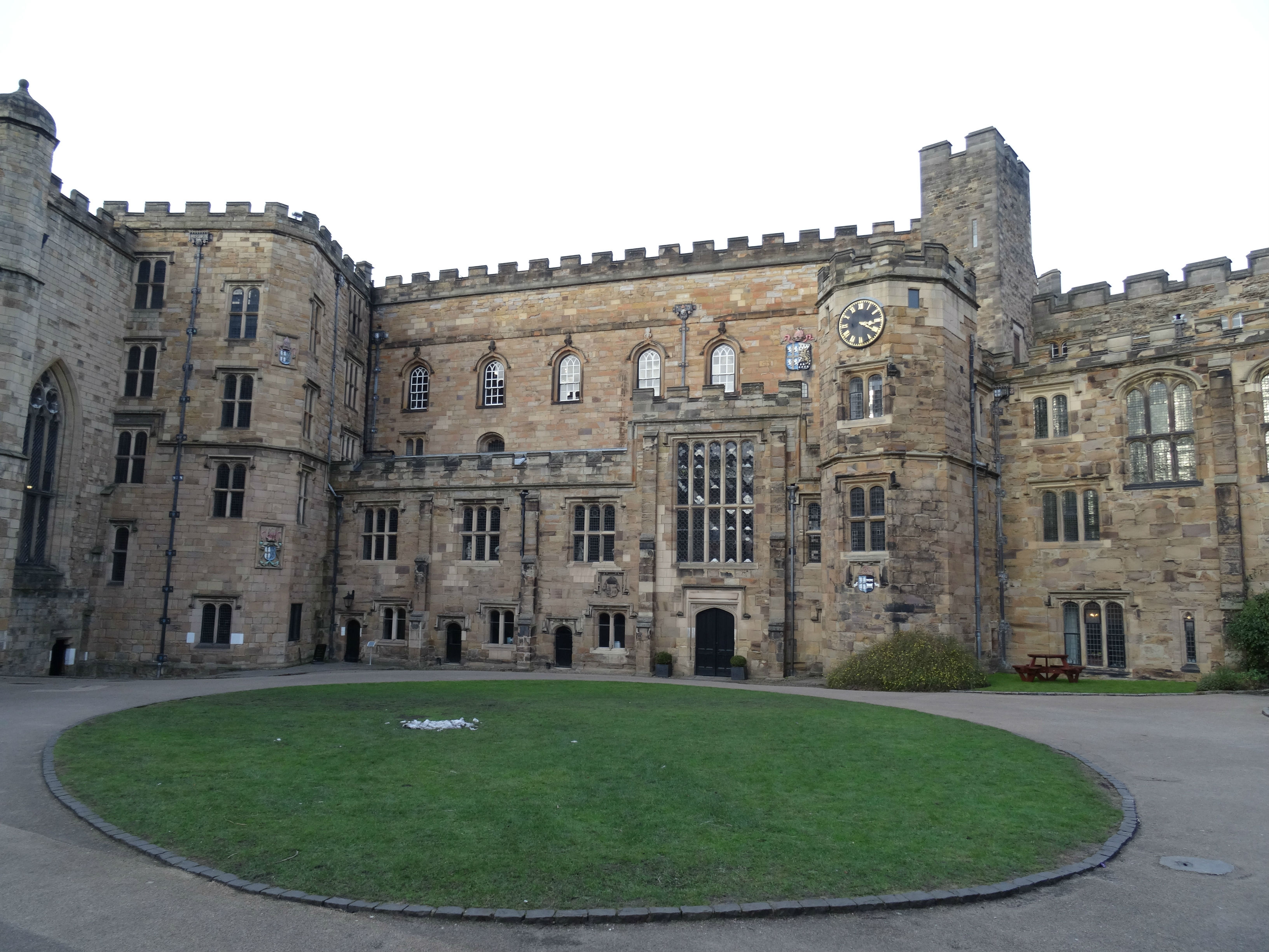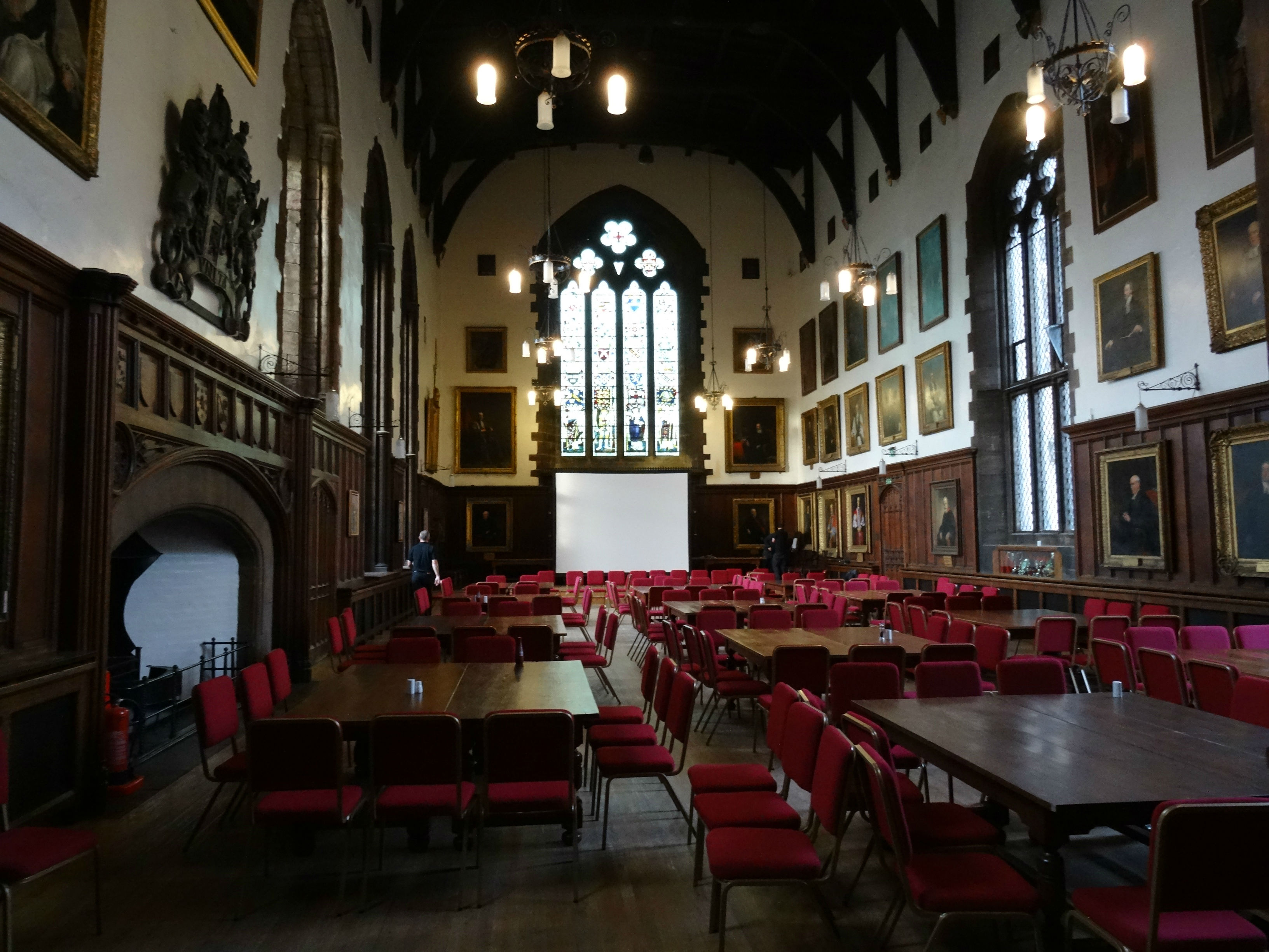 The Castle is located pretty close to the Cathedral, and it is open to the public by having to arrange for a guided-tour.
---
OTHER OPTIONAL PLACES WORTH VISITING
St. Nicholas Church
Located just next to Durham's Market Place, you might as well pay a visit to the church!
Palace Green Library
If you are visiting Durham's Cathedral, the Palace Green library is located just next to the green field where you may also perform a self-tour within the library. A guided-tour however, is subject to availability and a fee is chargeable for that.
---
RECOMMENDED MEANS OF TRANSPORTATION
By Foot
Durham itself is a city, but may be smaller than expected. You may actually explore Durham by foot, or otherwise you may take a bus instead.
---
TYPICAL COSTS AND MONEY SAVING TIPS
Hostel Prices
Shared dorm rooms: Starts at GBP25 per pax/night, but GBP45 – GBP50 is average.
I am not too sure about hosteling in Durham and based on estimated prices, you could save money this way.
Hotel Prices
Hotel rooms: Starts about GBP45 per night but a room at a 3-star hotel could possibly be about GBP60 at average per night for 2 persons.
Food & Drinks
Typical restaurant: An average meal could cost about GBP6 – GBP10; and
Good restaurant: Could start as high as GBP15 – GBP20 for an average meal.
Transportation
Outbound Train (Virgin East Coast Railway): You may take this train company departing from Edinburgh's Waverley railway station to Durham station which takes about 1 hour 45minutes to 2 hours journey. The ticket costs about GBP10 – GBP30 for one-way (depending on date, availability, and the season of your visit).
Admission Fares
I have not paid for any admission fares in Durham because places I have visited do not require me to pay anything.
---
Copyright © | Aspen See
Disclaimer: All the information and prices (as at February 2014) provided on this website are based solely on experience and you agree that you use such information entirely at your own discretion and will.