Bristol is a city located on the western side of England region, very much closer to the Wales. You may take a train from London or Oxford to Bristol, or otherwise, you could put a stop in Bath before heading to Bristol.
Bristol is somehow richer in cultural history in maritime as it is also located at the port and river, having Wales on the other side of the Great Britain. I would merely recommend 1-2 days to be spent in Bristol.
---
PLACES TO VISIT AND THINGS TO DO IN BRISTOL
To take a stroll in Broadmead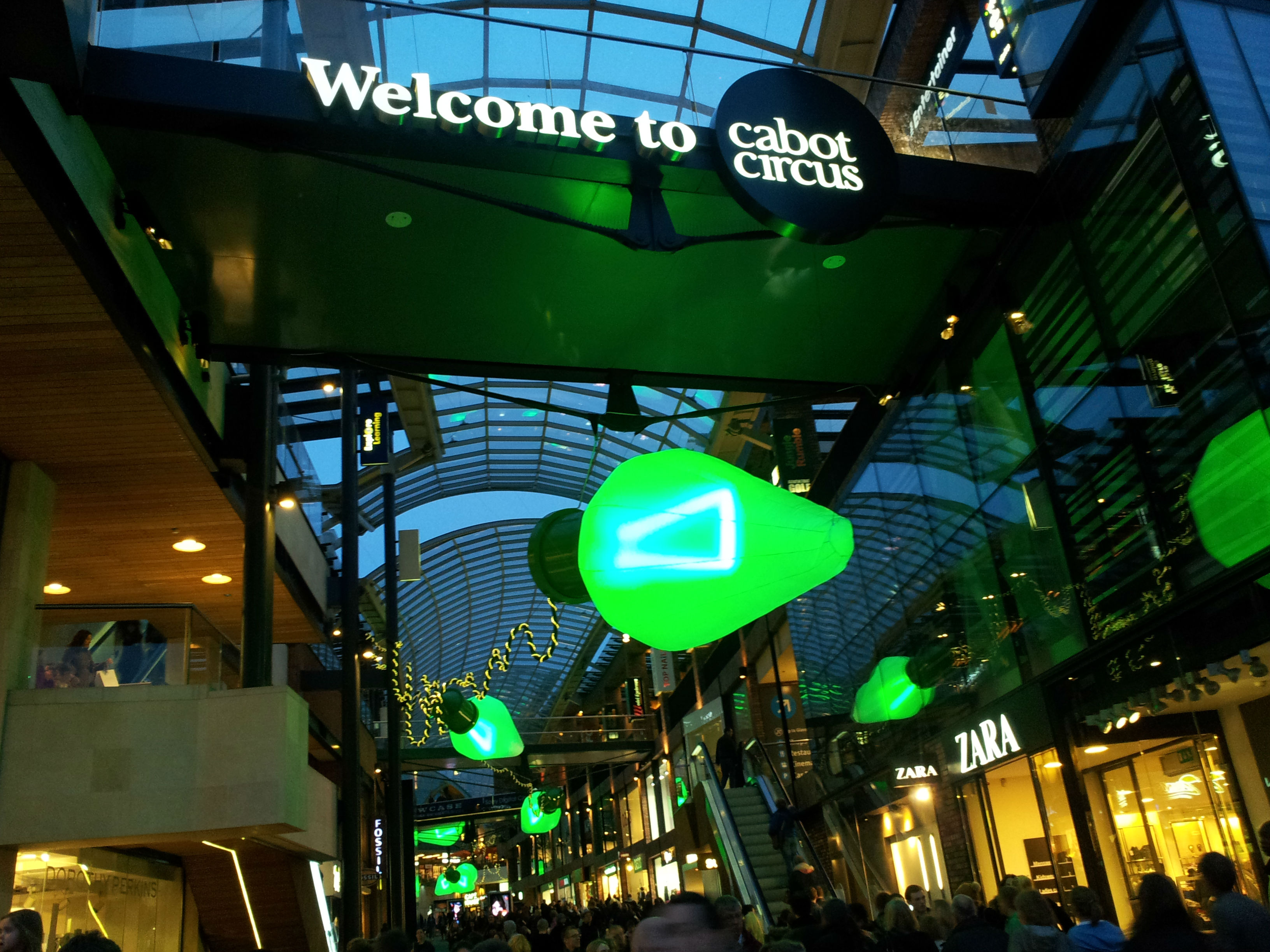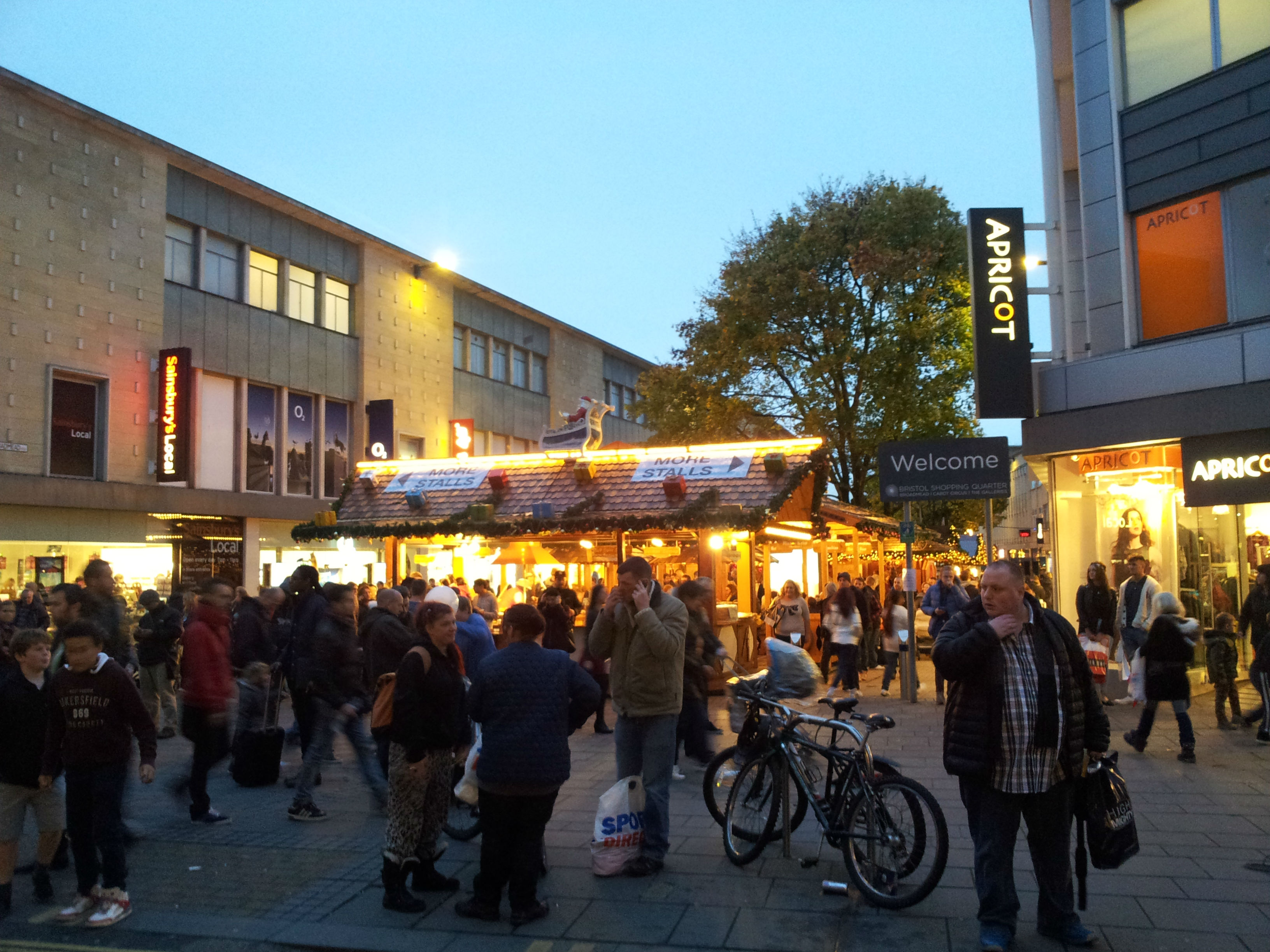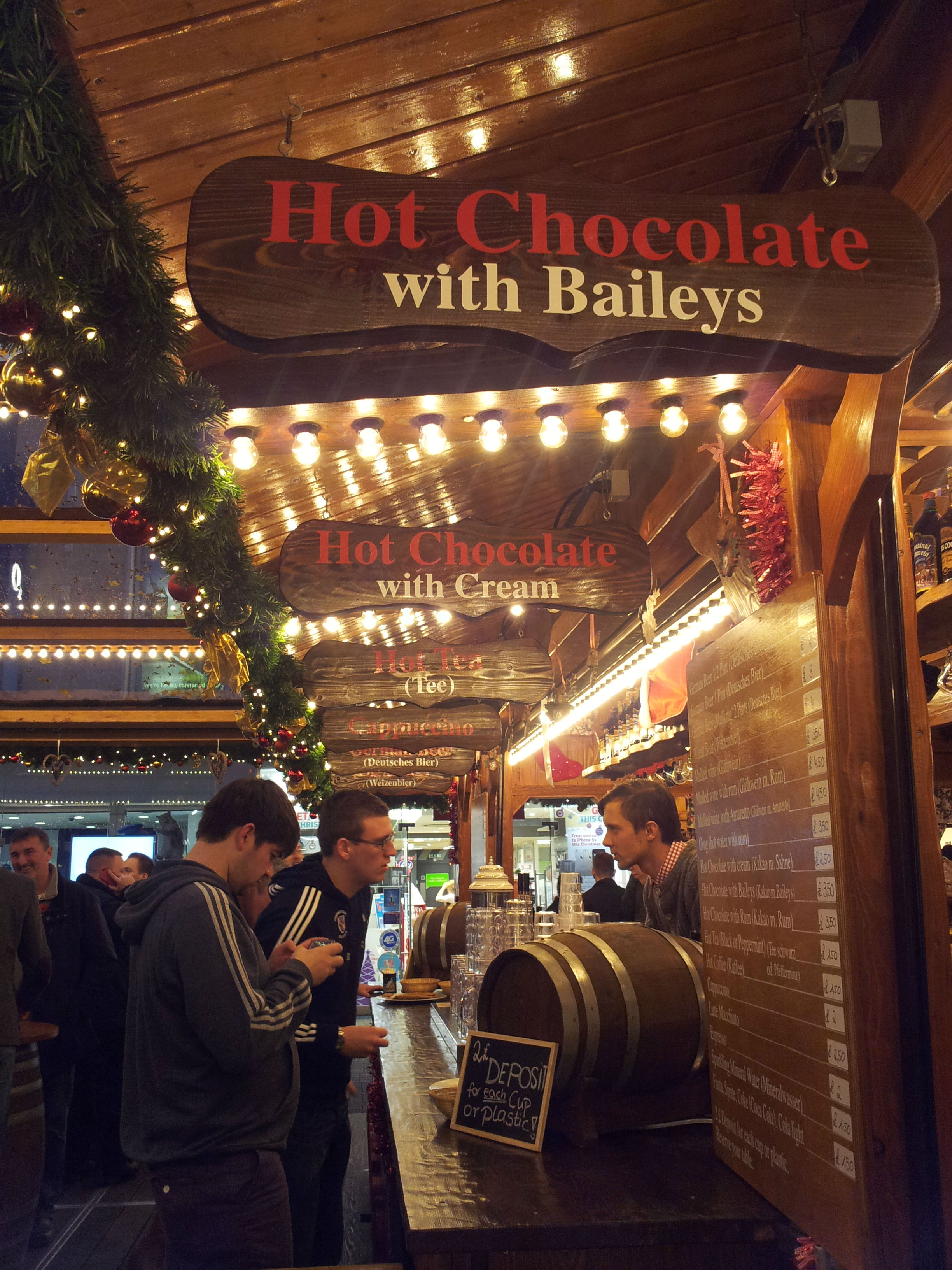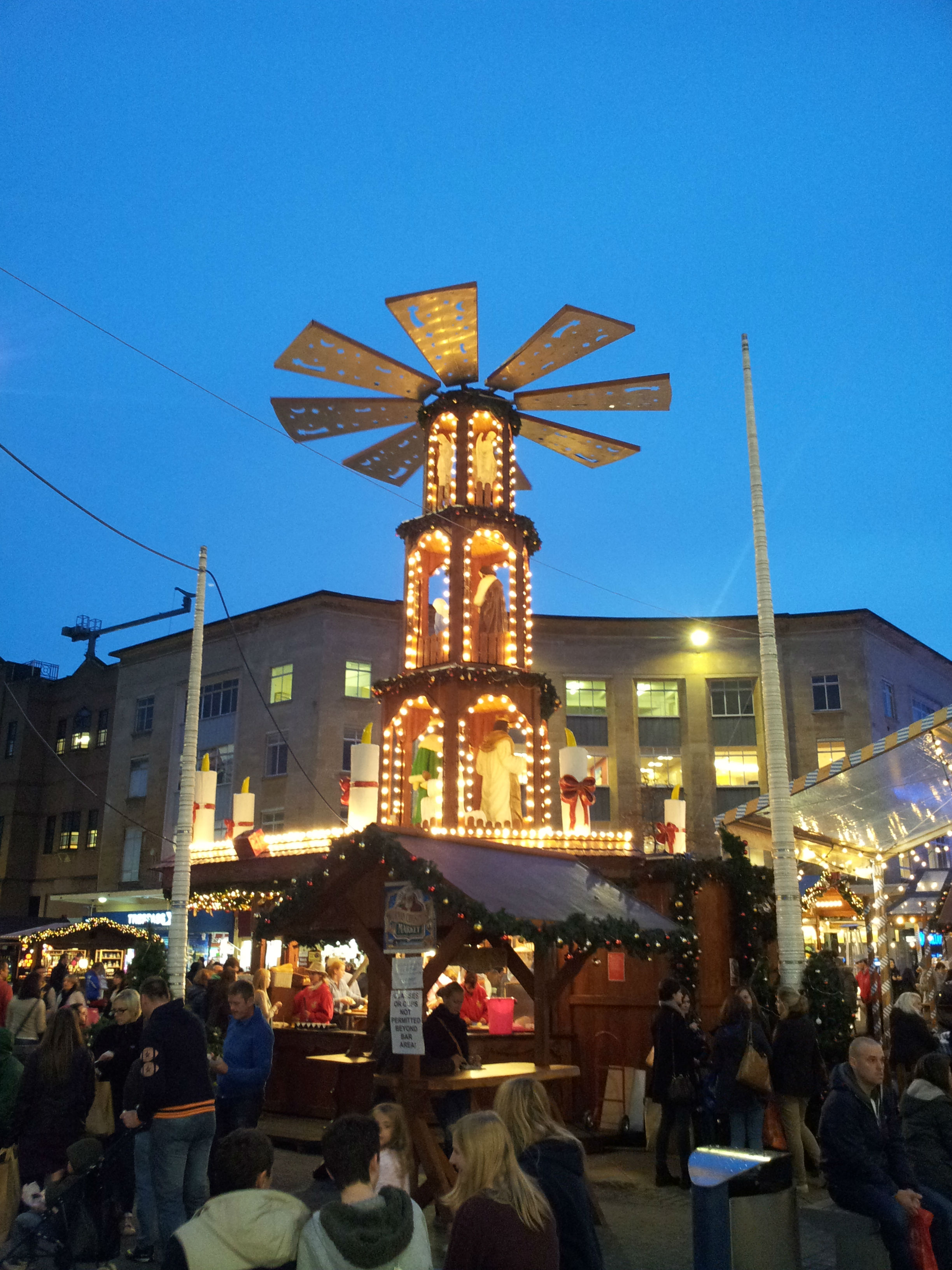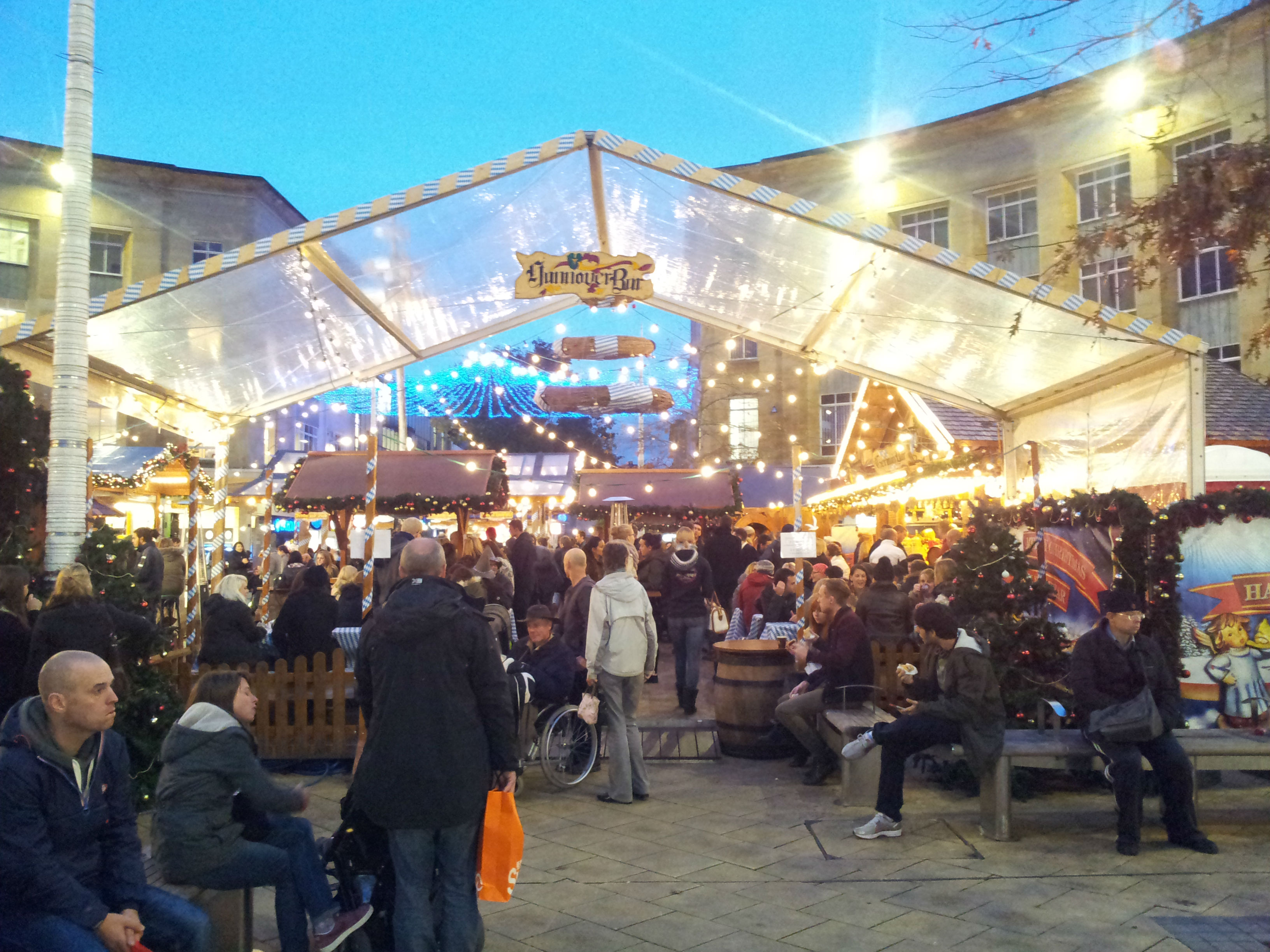 It was nice to take a walk in Broadmead and they are reachable by foot. Otherwise, just forget it and take a bus instead. It was quite crowded and they have all started with Christmas decorations and will certainly have space for some beers.
Brunel's ss Great Britain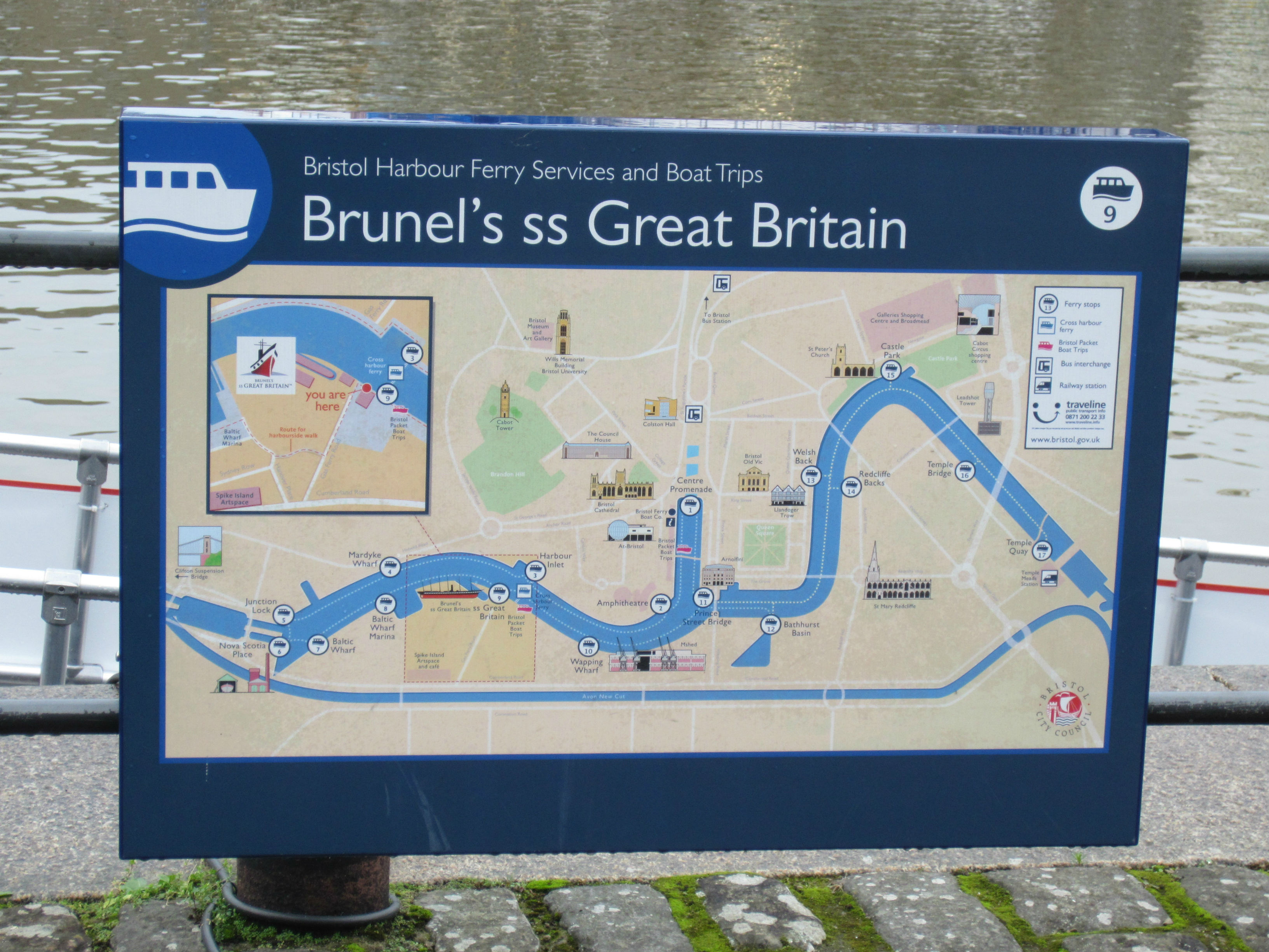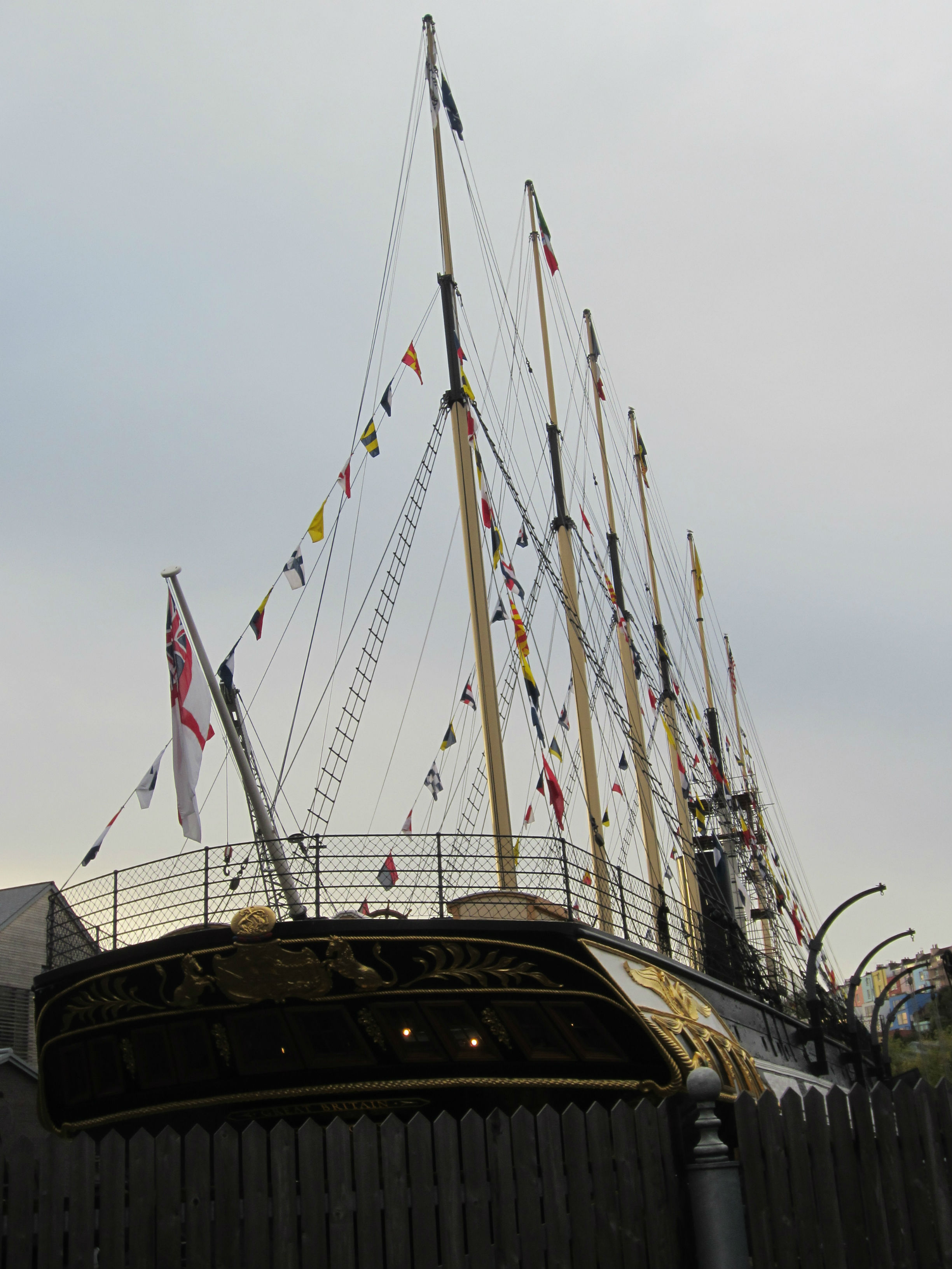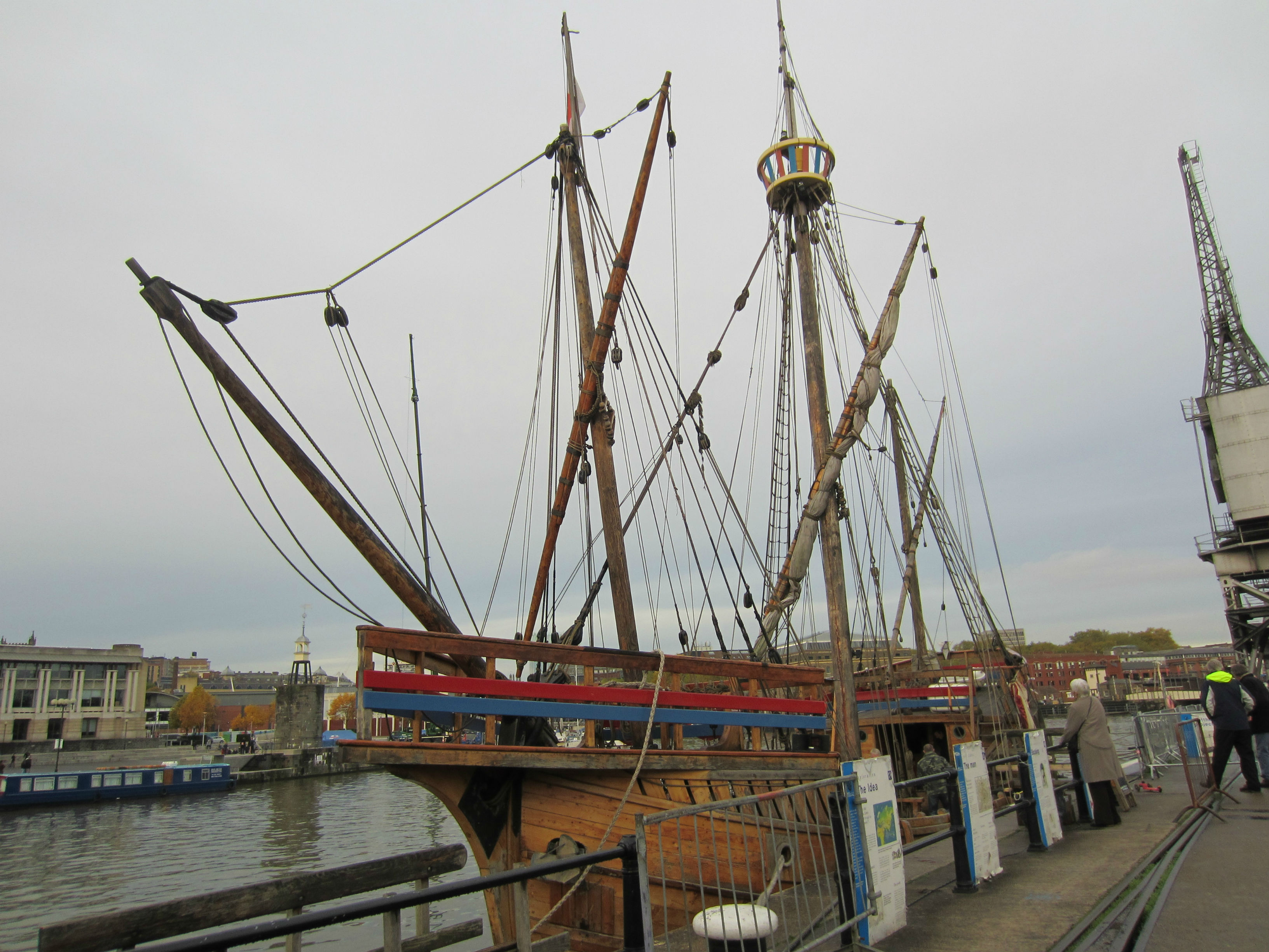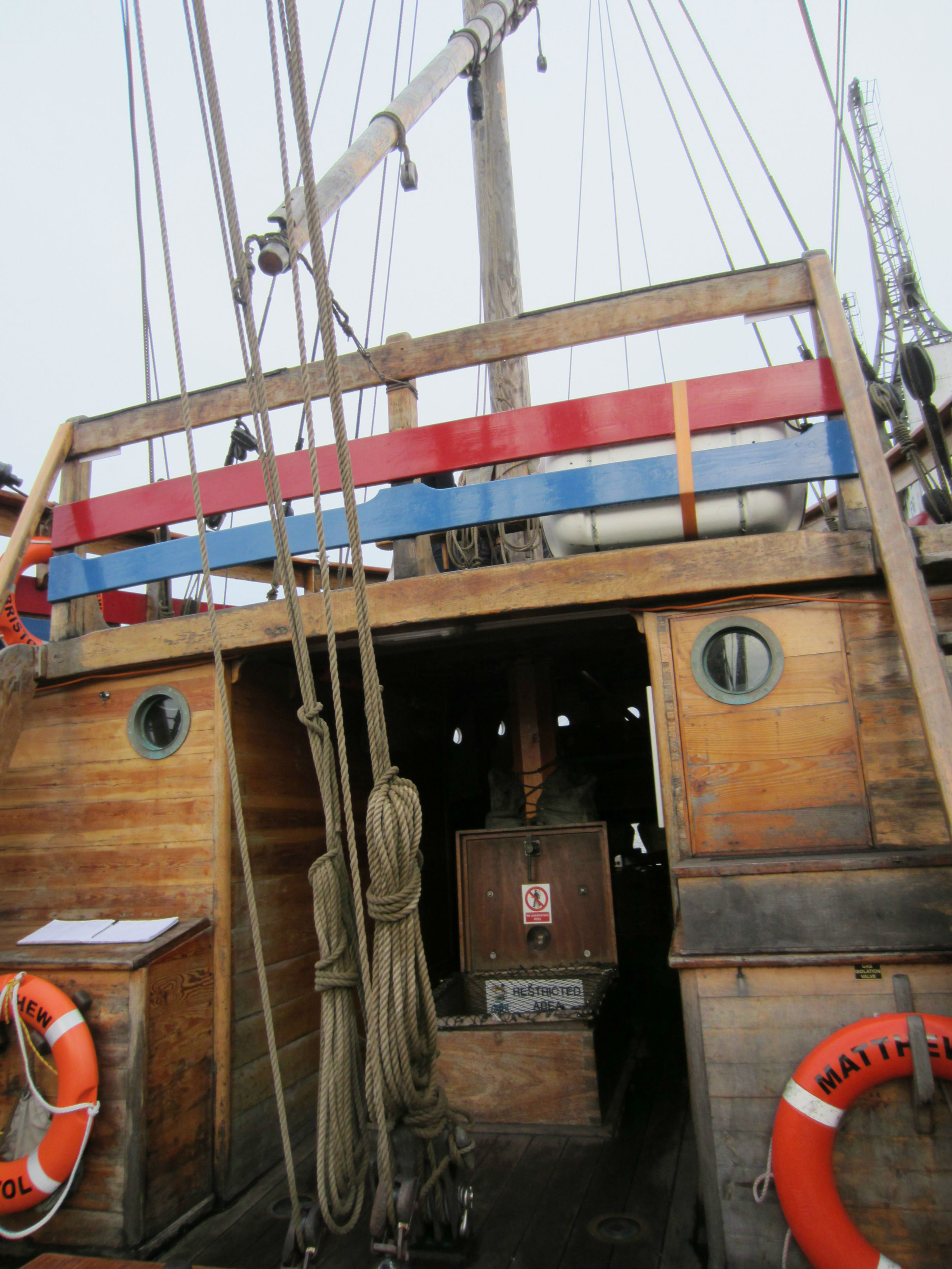 It was known to be a museum for ships and steamships as Bristol is located just next to the port. You may visit if you fancy ships, particularly old classic ones.
---
OTHER OPTIONAL PLACES WORTH VISITING
M Shed Museum
It is a museum located at the dockside, with a leaning combination of people, cultural, and industrial.
---
FOOD AND DRINKS YOU'D LIKE TO TRY
Za Za Bazaar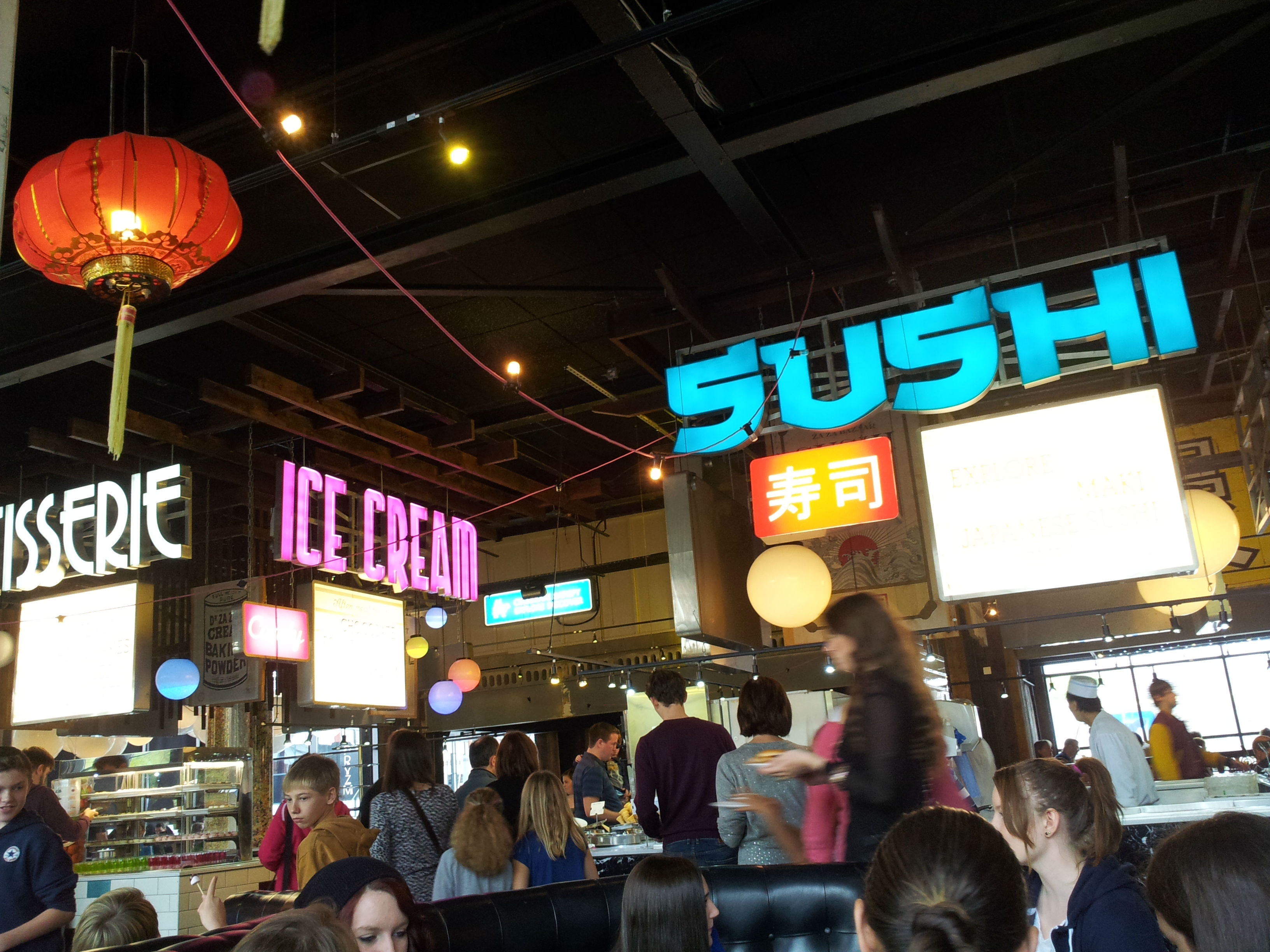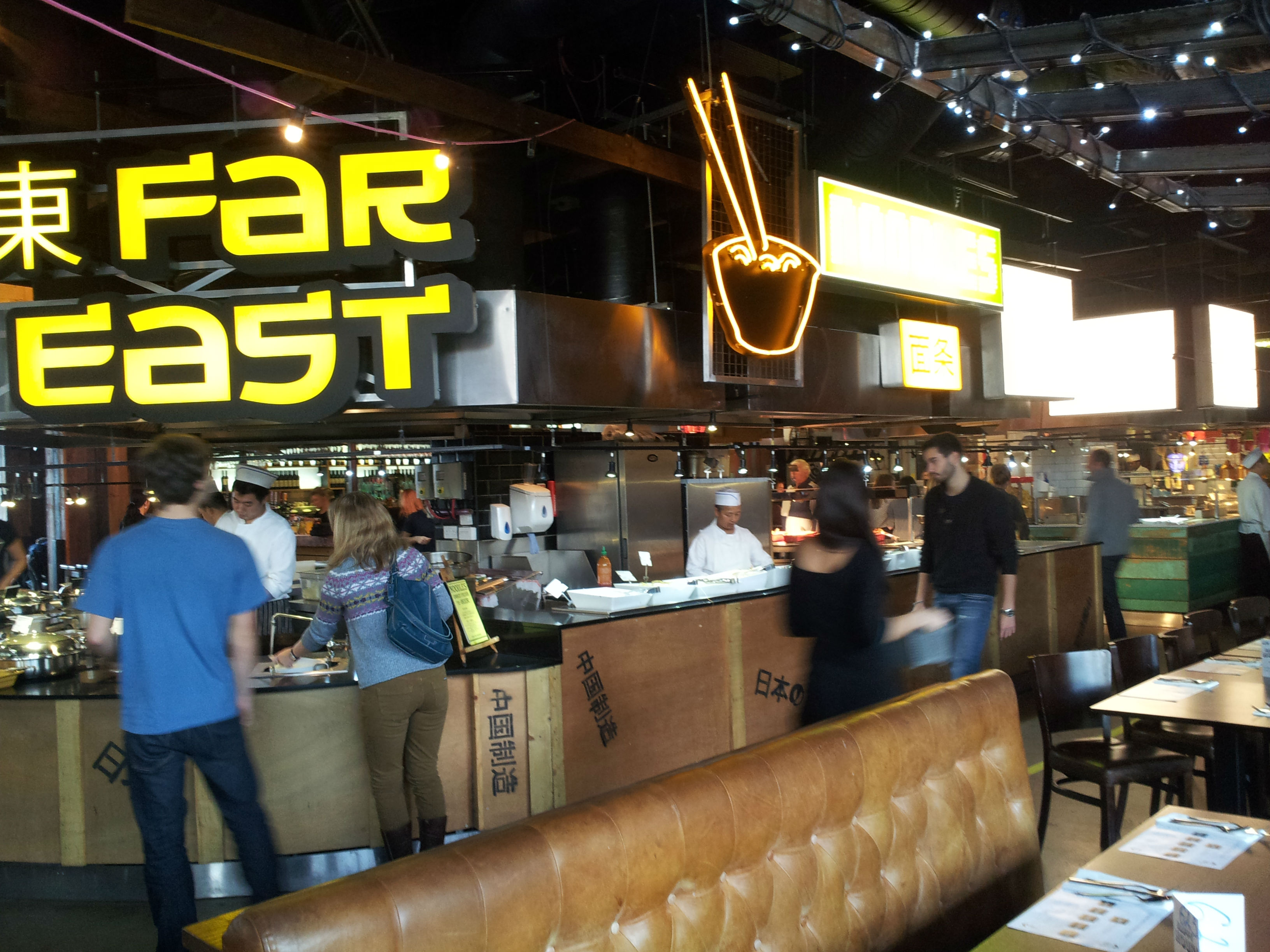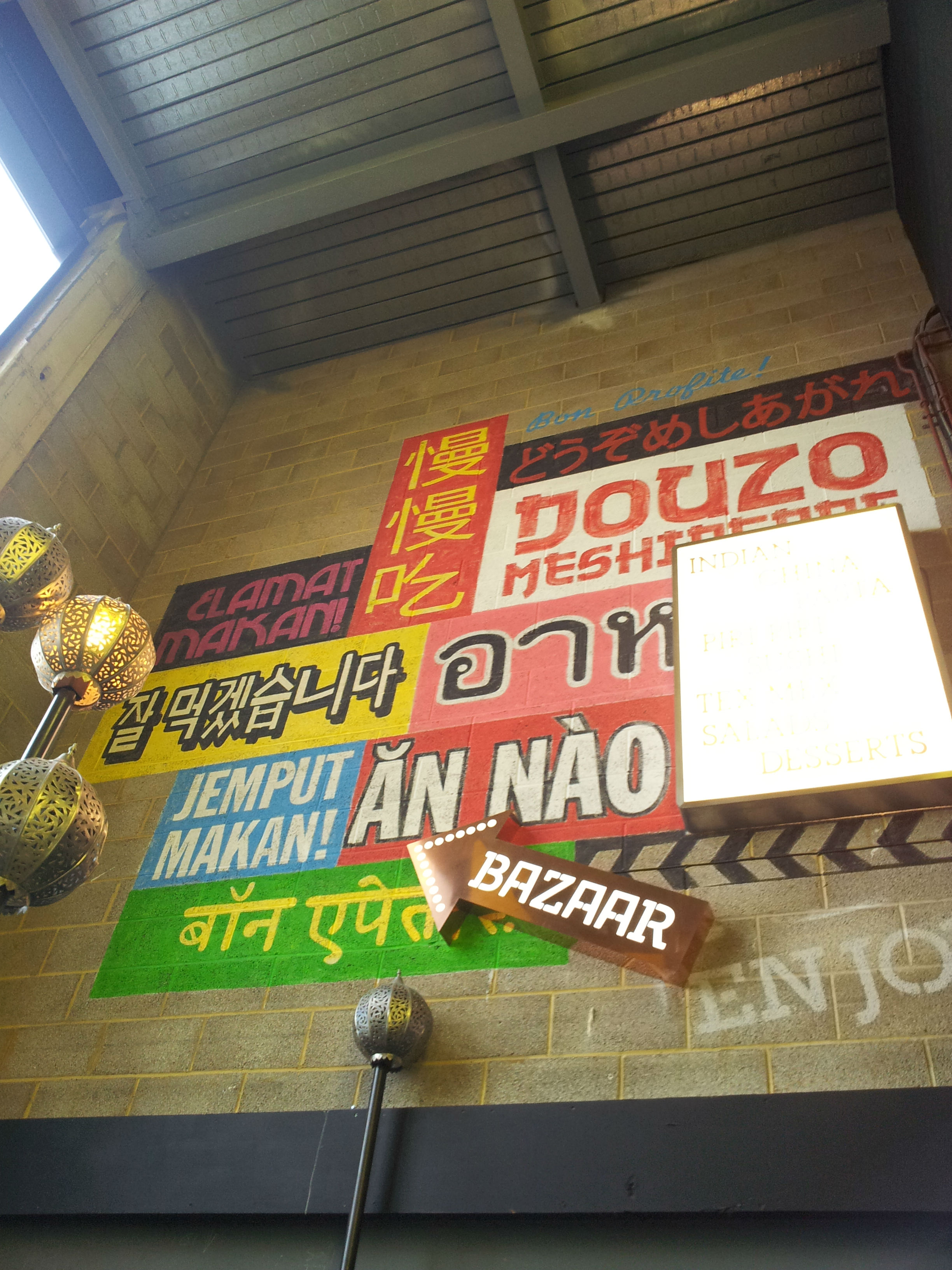 Well, I was in Bristol for a short period of time and have not explore any other food that you should try. However, I remembered that I was too hungry that I have decided to try Za Za Bazaar, known to be a World Banquet & Bar and also a buffet that is inspired by Asian night markets.
Food was just average, but worth trying if you crave for some Asian cuisine. You may also visit Za Za Bazaar – Website for more information.
---
RECOMMENDED MEANS OF TRANSPORTATION
By Foot
Bristol is actually smaller than expected. You may actually explore Bristol by foot, or otherwise you may take a bus instead.
---
TYPICAL COSTS AND MONEY SAVING TIPS
Hostel Prices
Shared dorm rooms: Starts at GBP35 per pax/night, but GBP50 – GBP60 is average.
I am not too sure about hosteling in Bristol and based on estimated prices, you could save money this way.
Hotel Prices
Hotel rooms: Starts about GBP65 per night but a room at a 3-star hotel could possibly be about GBP100 at average per night for 2 persons.
Food & Drinks
Typical restaurant: An average meal could cost about GBP6 – GBP10; and
Good restaurant: Could start as high as GBP15 – GBP20 for an average meal.
Transportation
Outbound Train (Great Western Railway): You may take this train company departing from London Paddington's railway station to Bristol Temple Meads station which takes about 1 hour 45 minutes to 2 hours of journey. The ticket costs about GBP10 – GBP20 for one way (depending on date, availability, and the season of your visit). Departing from Oxford however, may need to perform a transit elsewhere prior to arriving Bristol.
Admission Fares
I have not paid for any admission fares in Bristol because places I have visited do not require me to pay anything.
---
Copyright © | Aspen See
Disclaimer: All the information and prices (as at November 2013) provided on this website are based solely on experience and you agree that you use such information entirely at your own discretion and will.