Bicester Village (being pronounced like "Bister Village") is one of the best places to shop for luxury brands as they are relatively cheaper over at the village. I would suggest spending a day trip if you are travelling from London or Oxford. It takes about 50 minutes train ride (one-way) from London.
Bicester Village offers a large range of different brands (mostly branded) but its products may be off-seasons and you may not find the latest designs on shelves. Do take note that there are counters available for VAT refund and yes, the queues are usually long as some other visitor/tourists usually take longer due to their long receipts for buying too many. Just take note of your train departure time, and also the opening/closing hours of Bicester Village (you may refer to the 2nd picture below, for its opening hours).
I find Bicester Village to be really worthy as a day-trip but do standby to spend quite a bit more here because you may be tempted. The designs and decor of its village are beautiful, especially when the lighting are lid at night.
---
WELCOME TO BICESTER VILLAGE!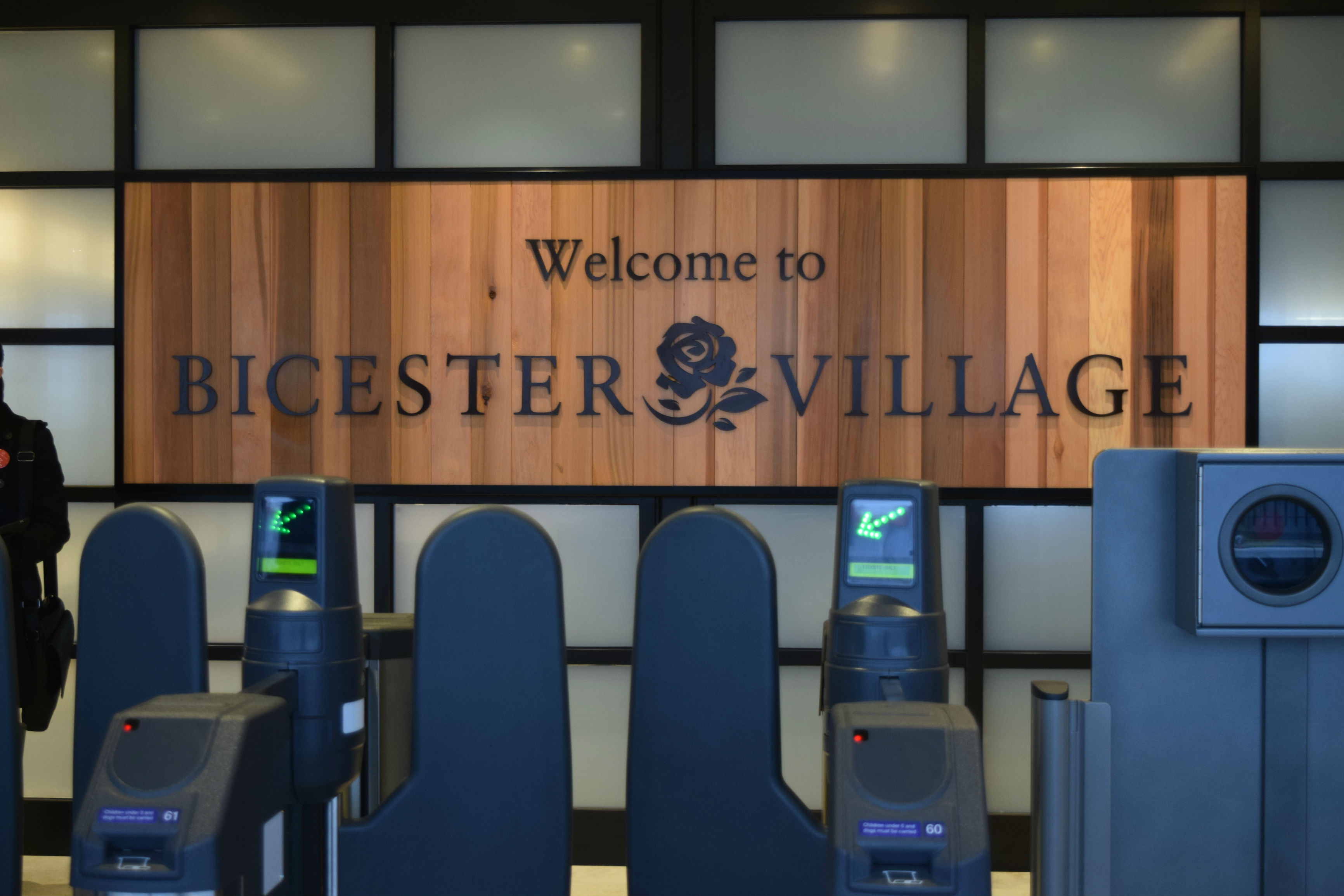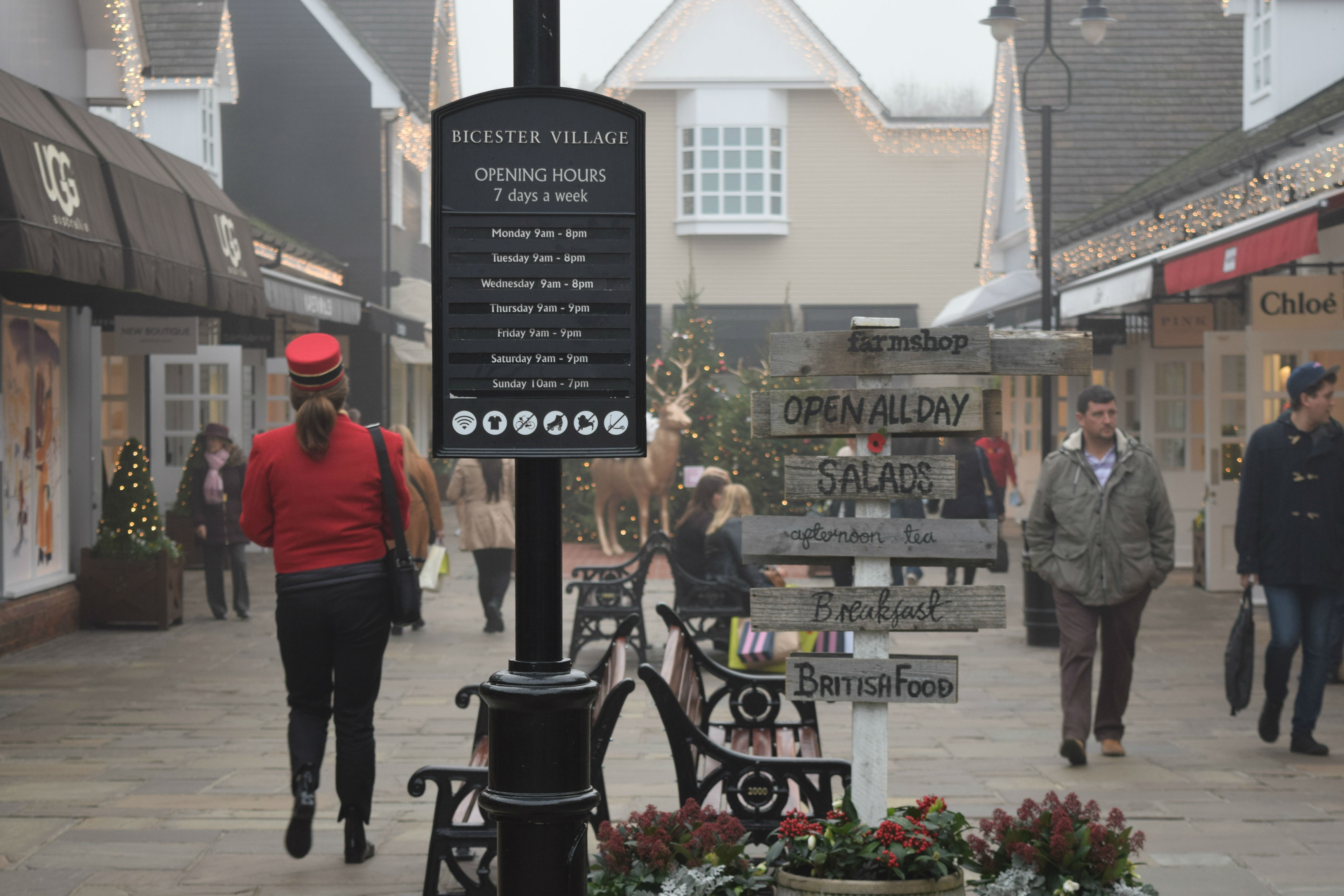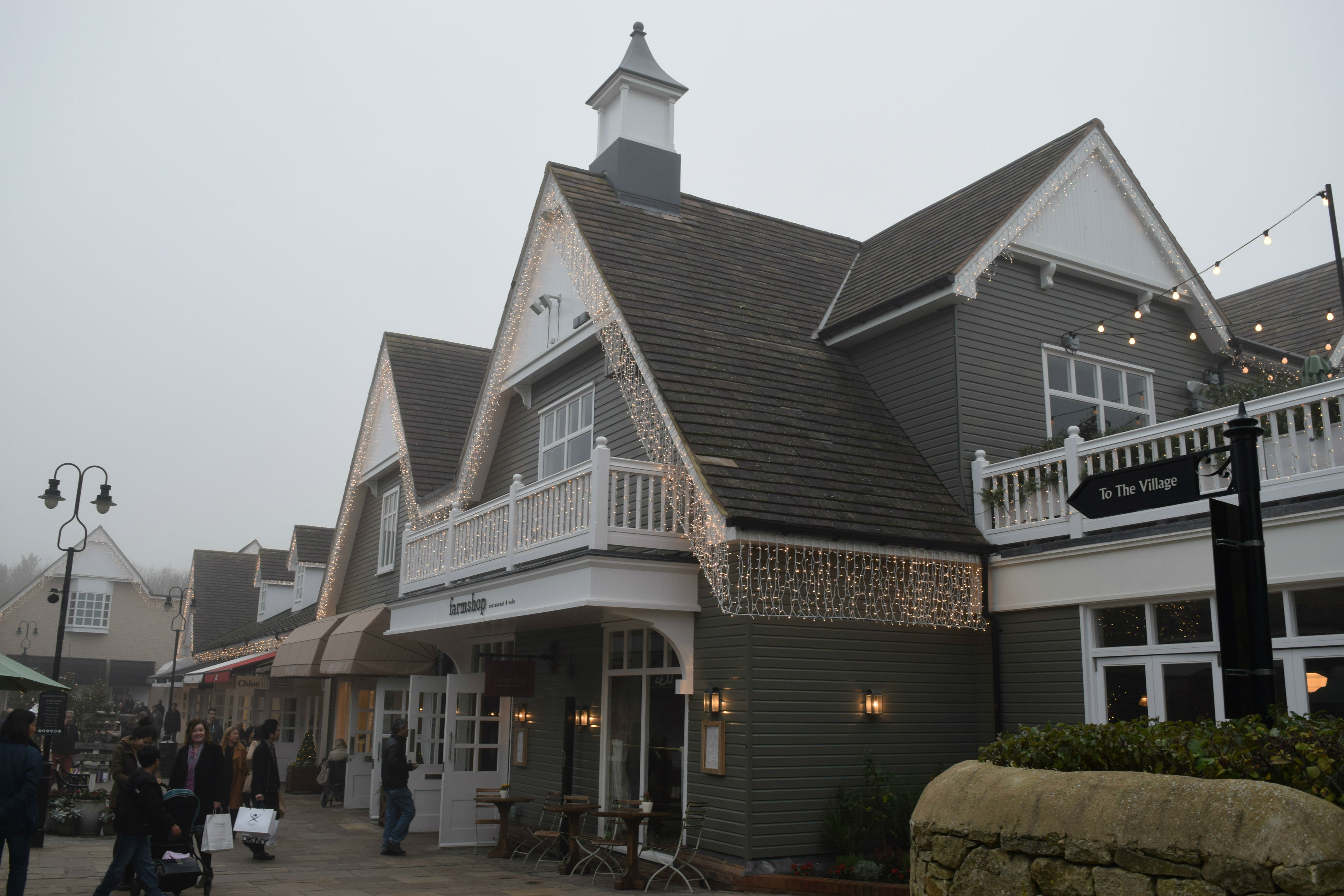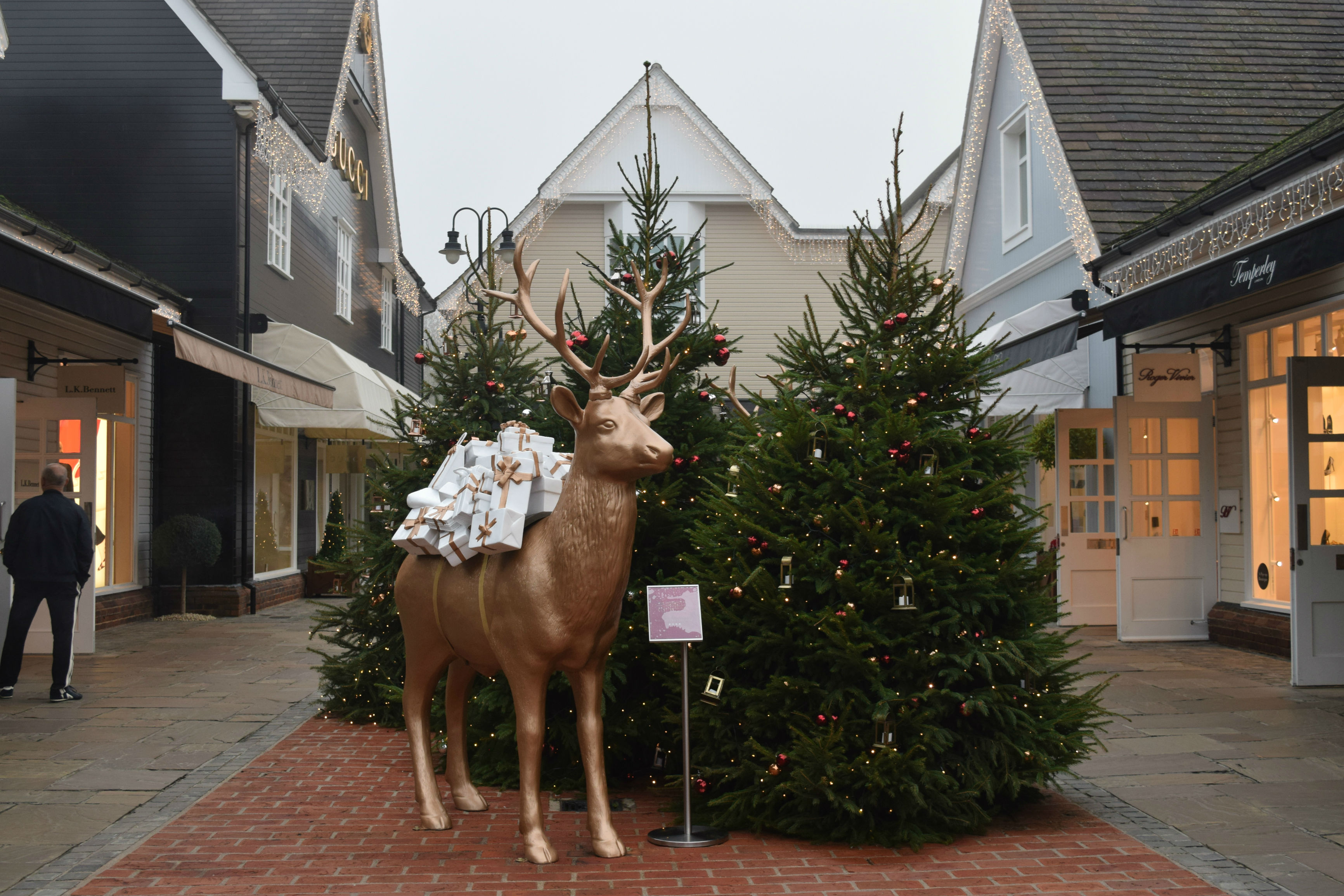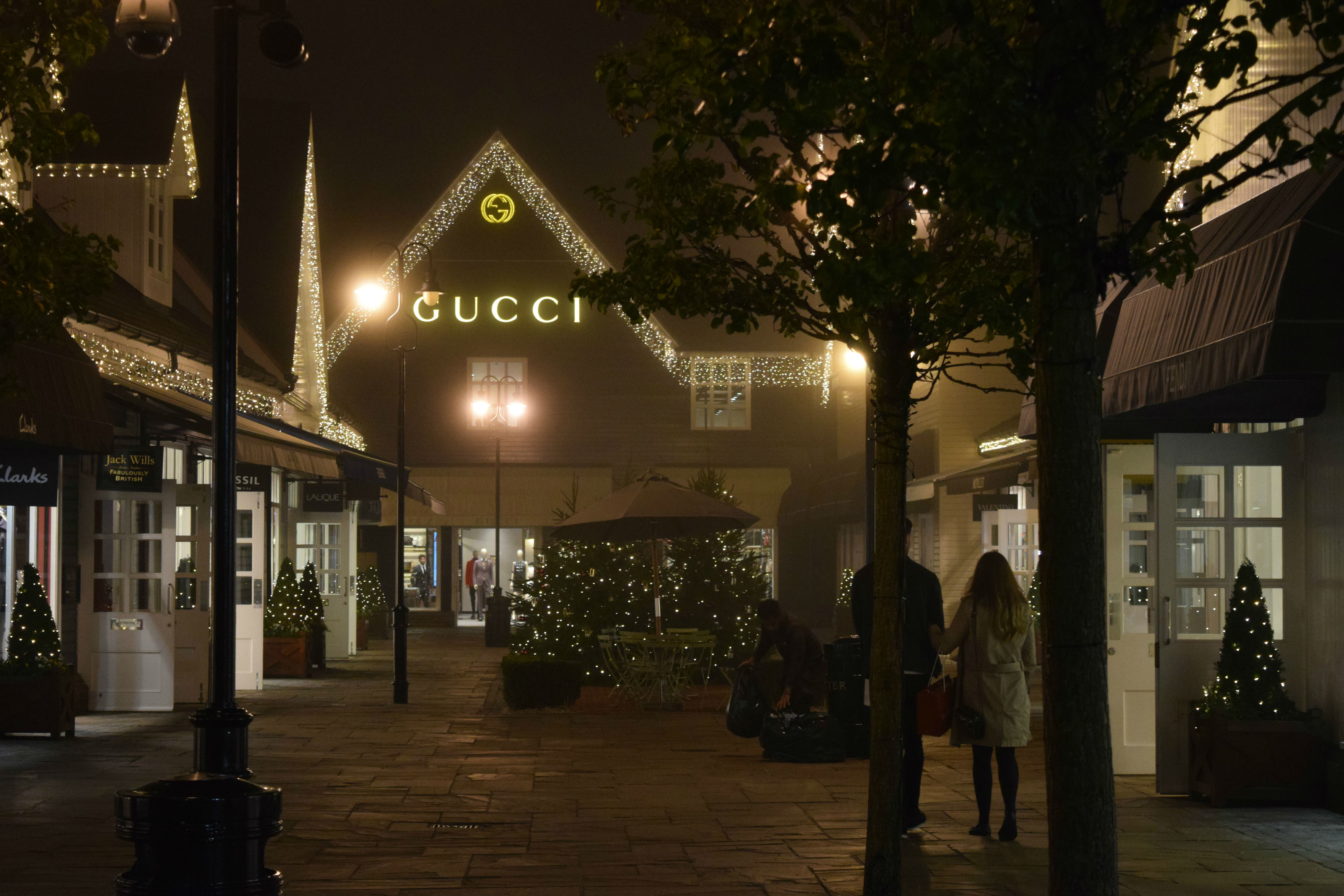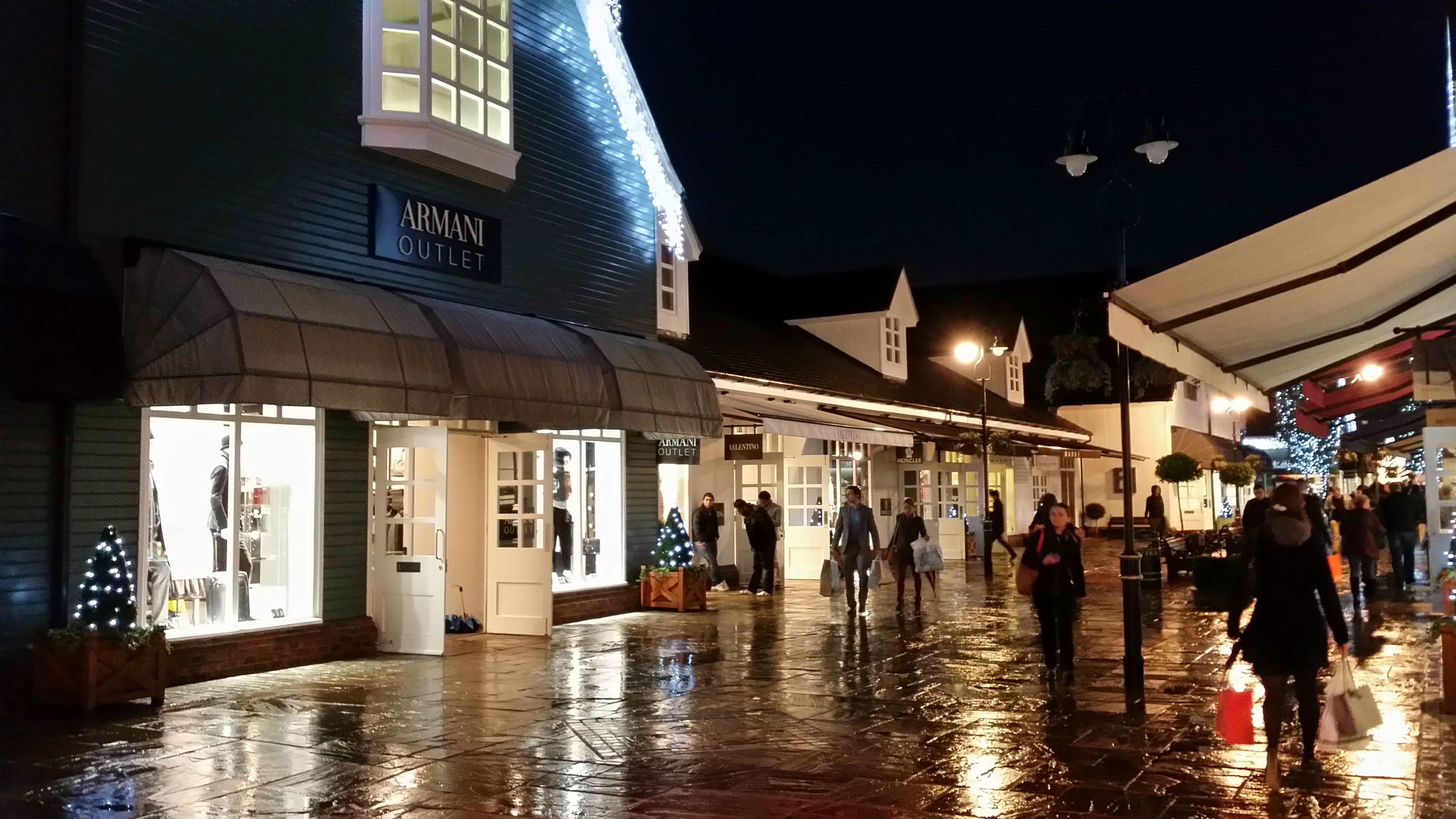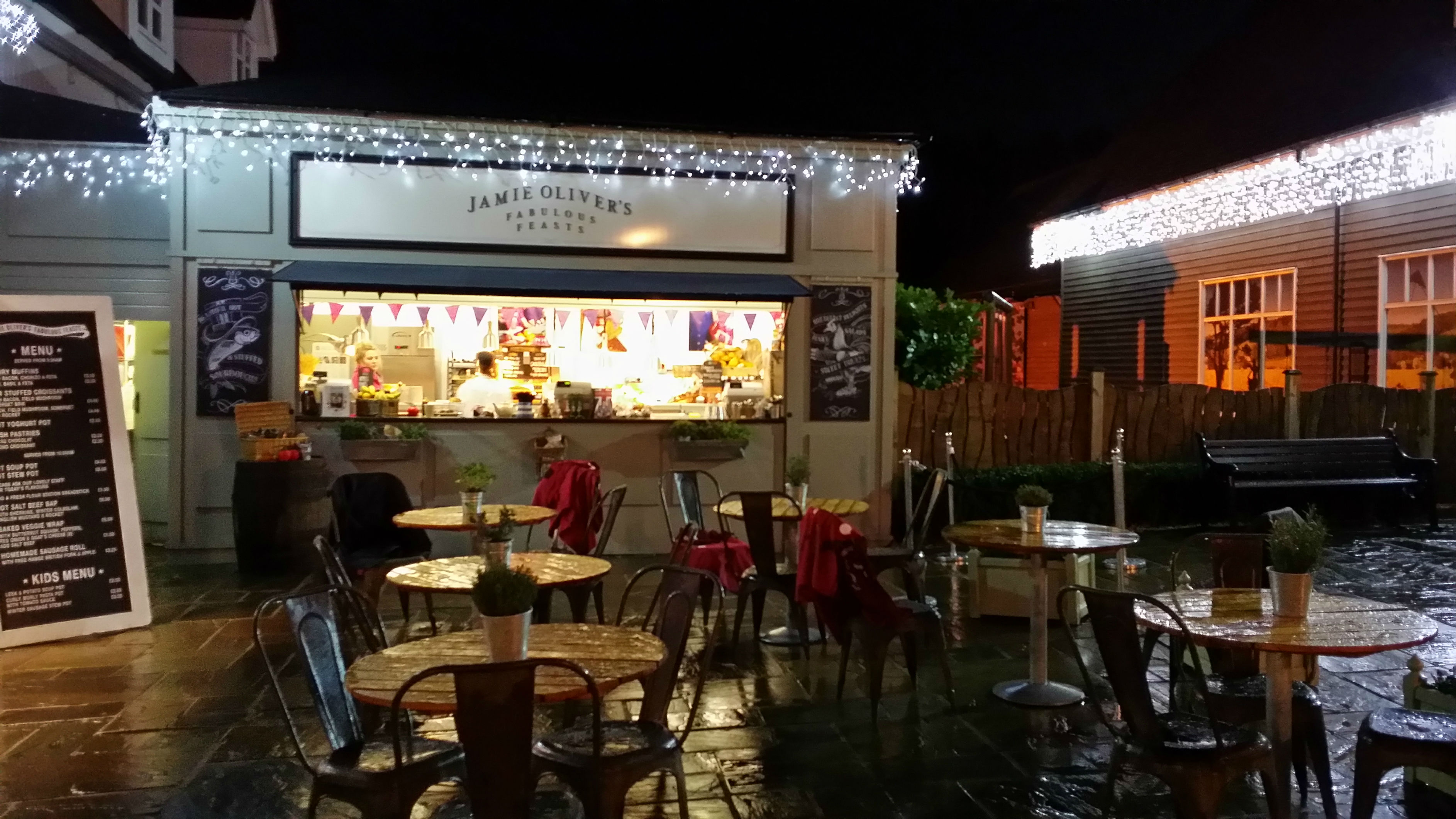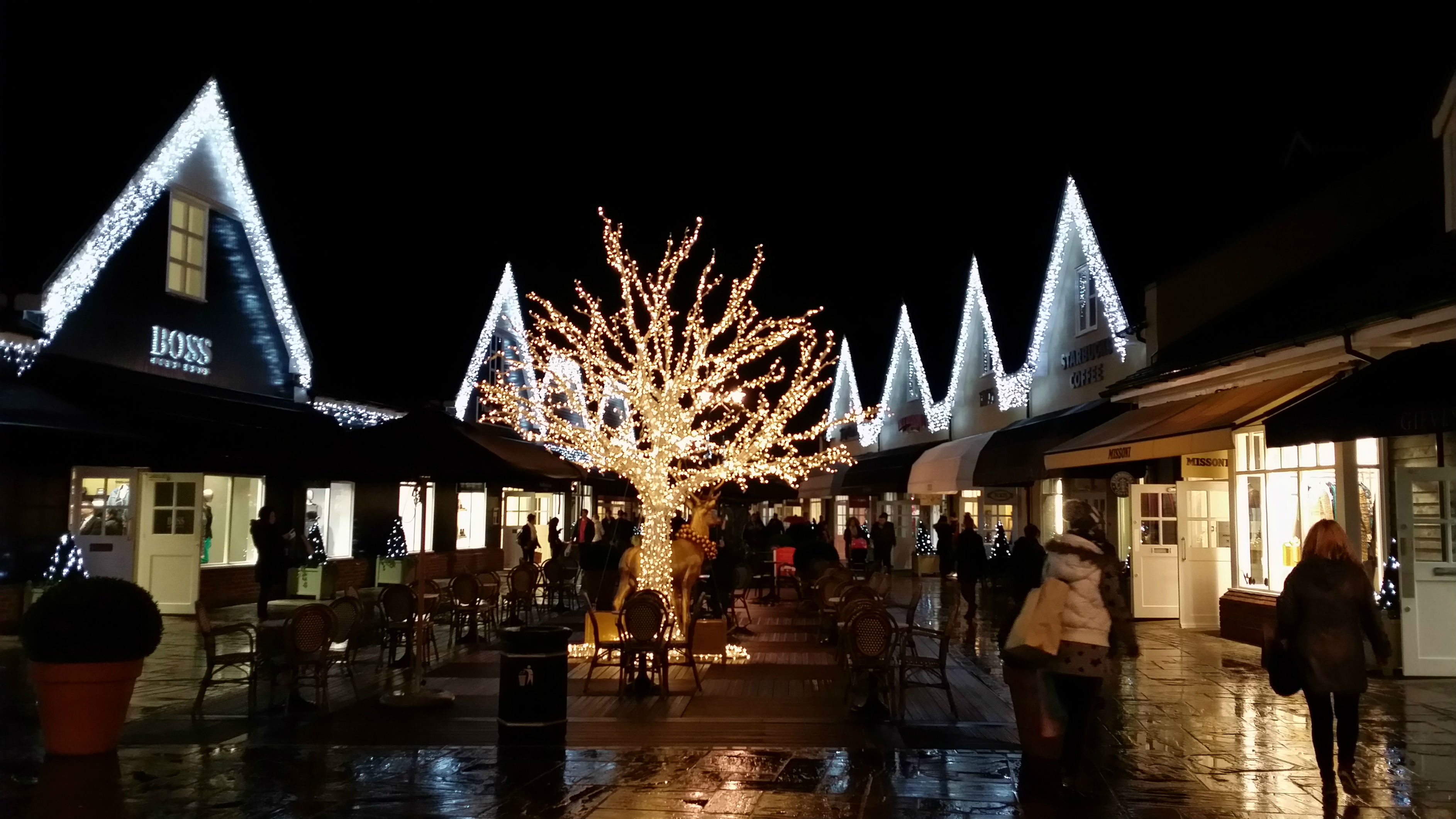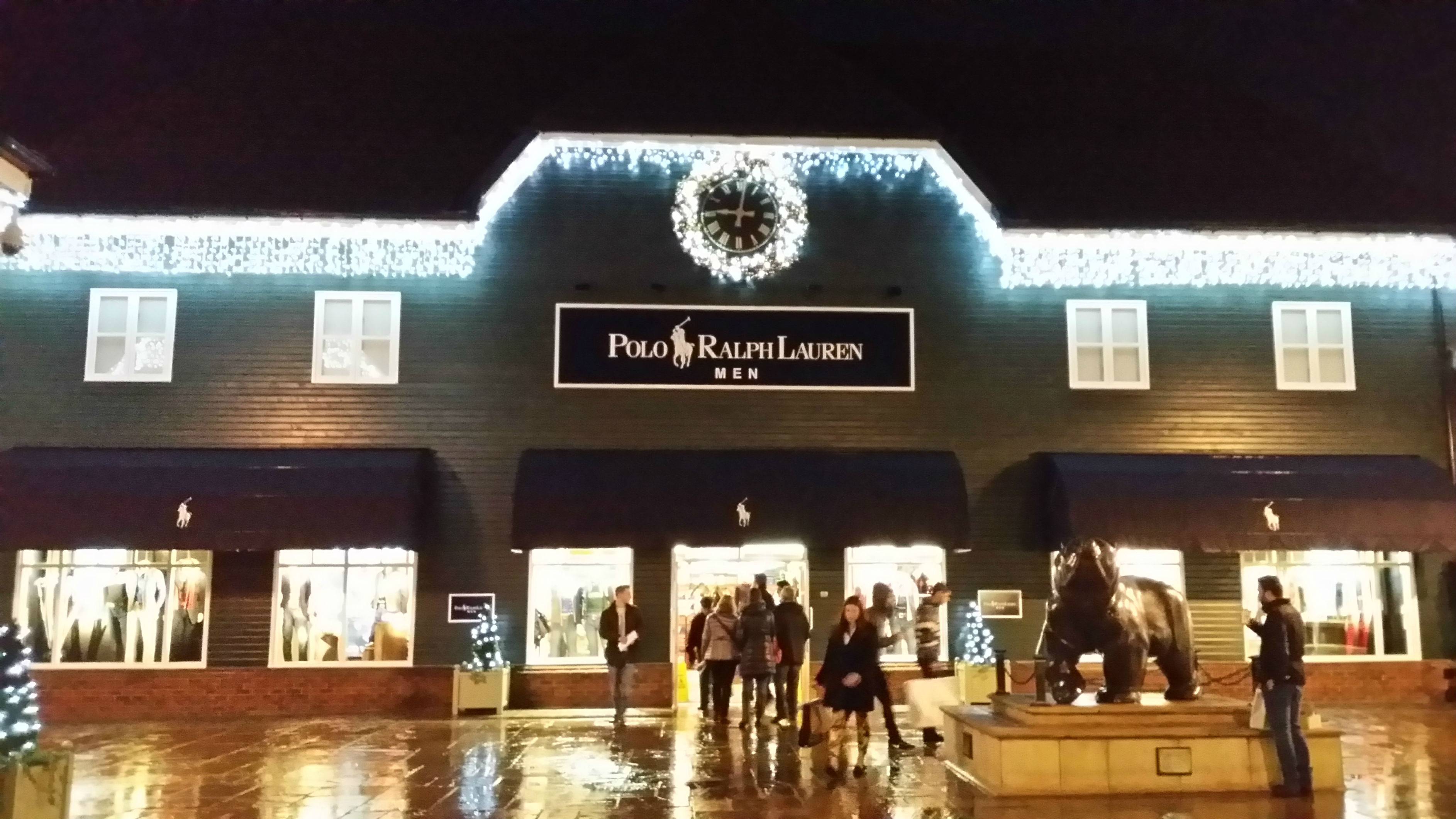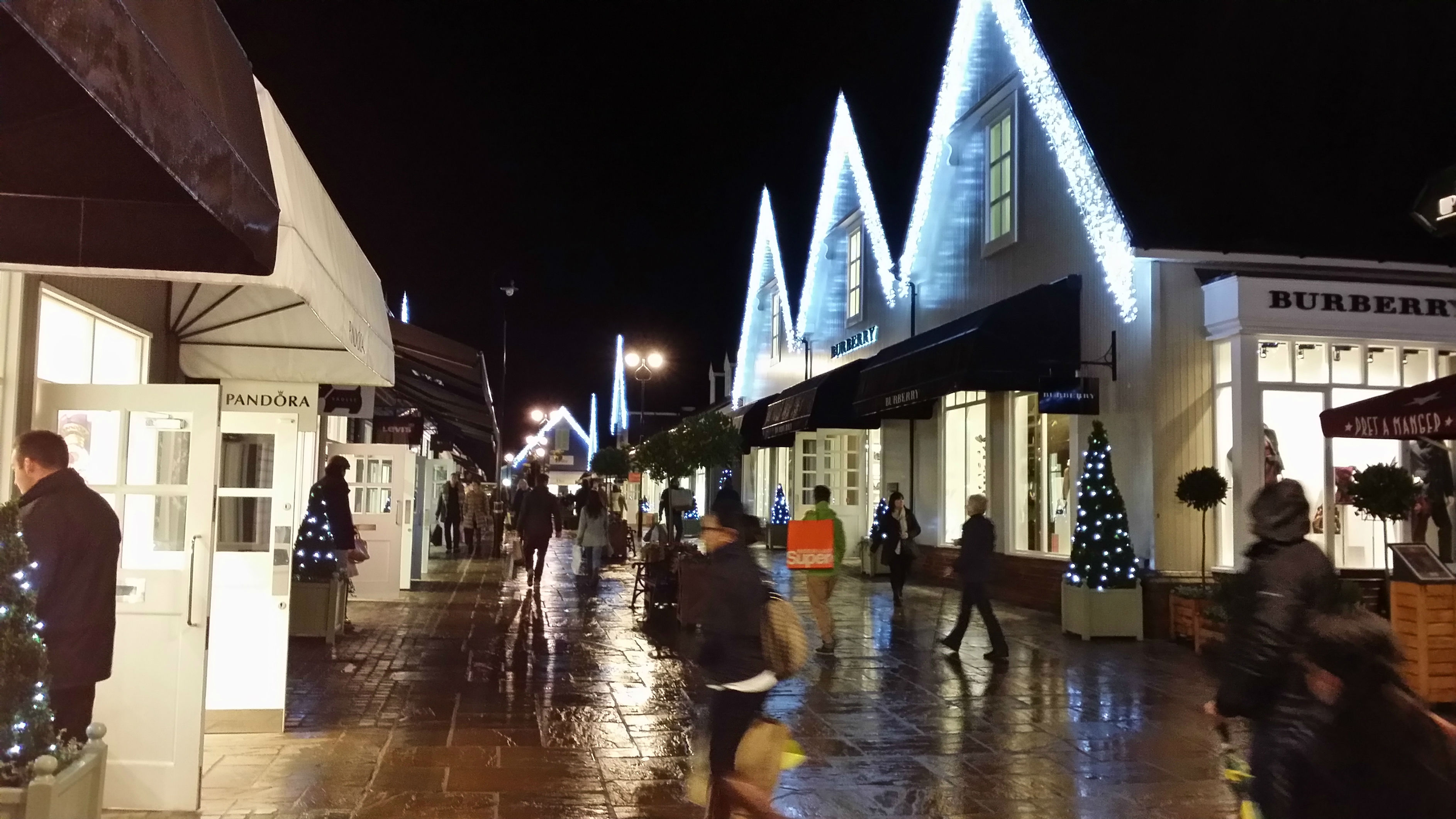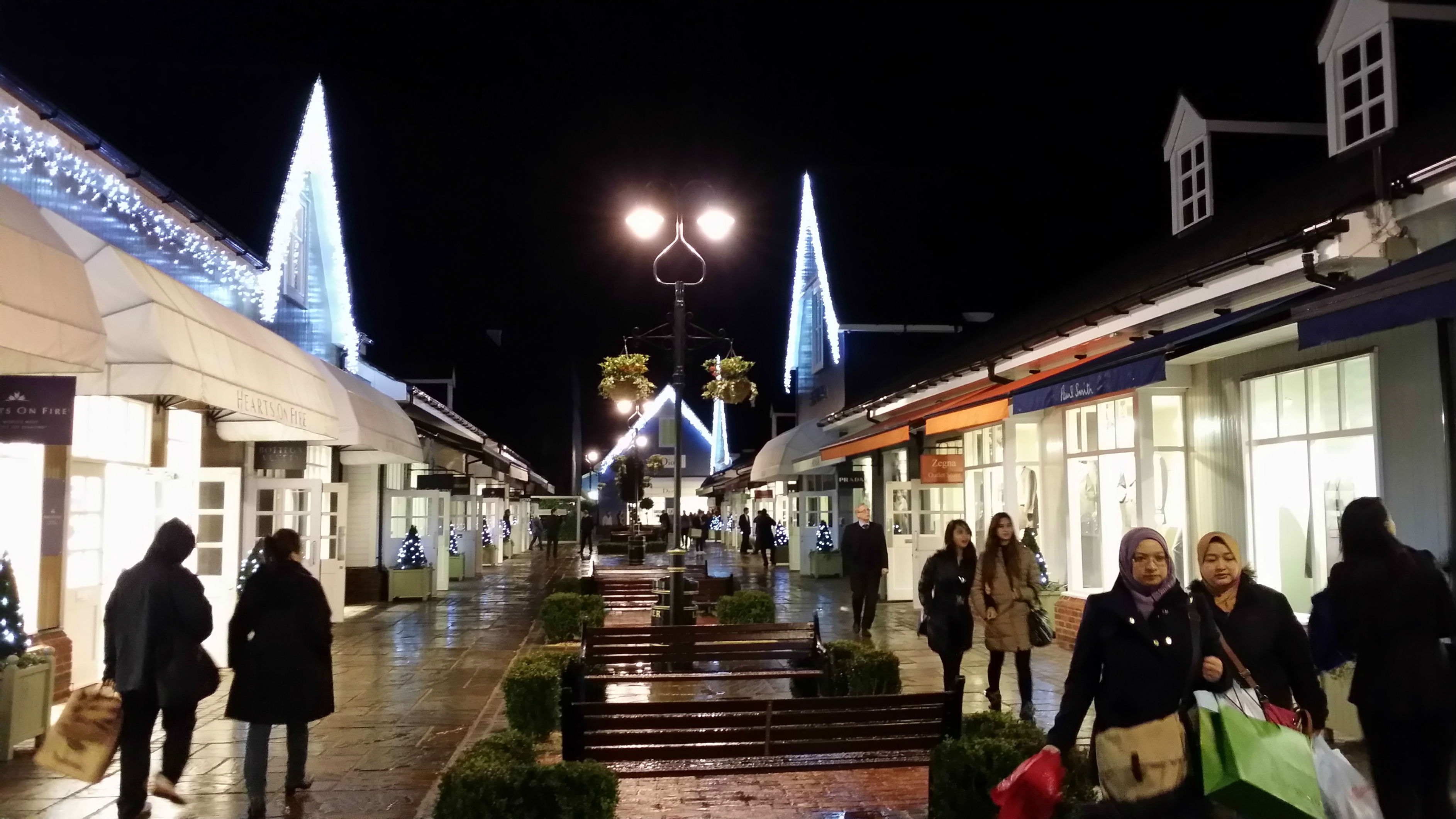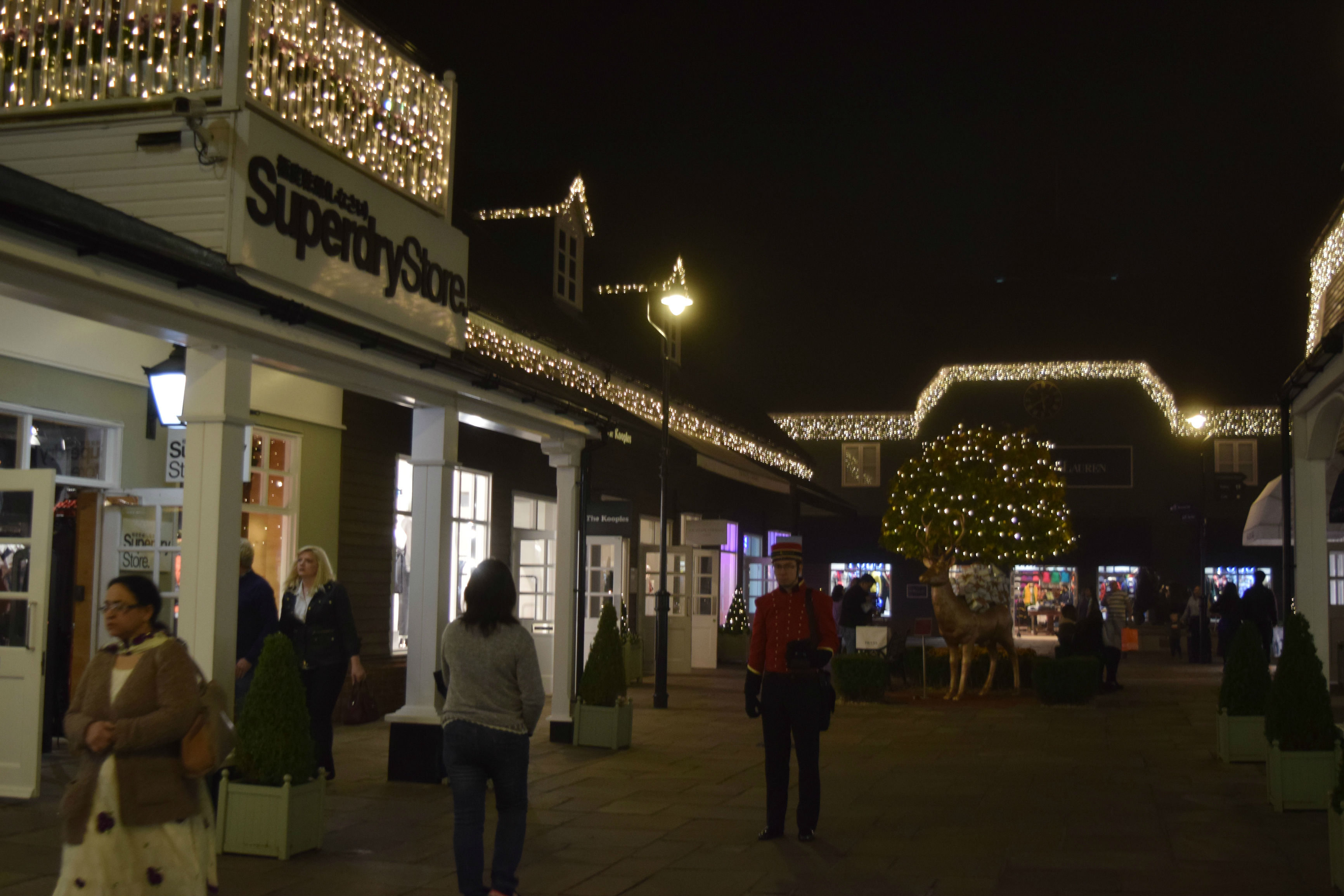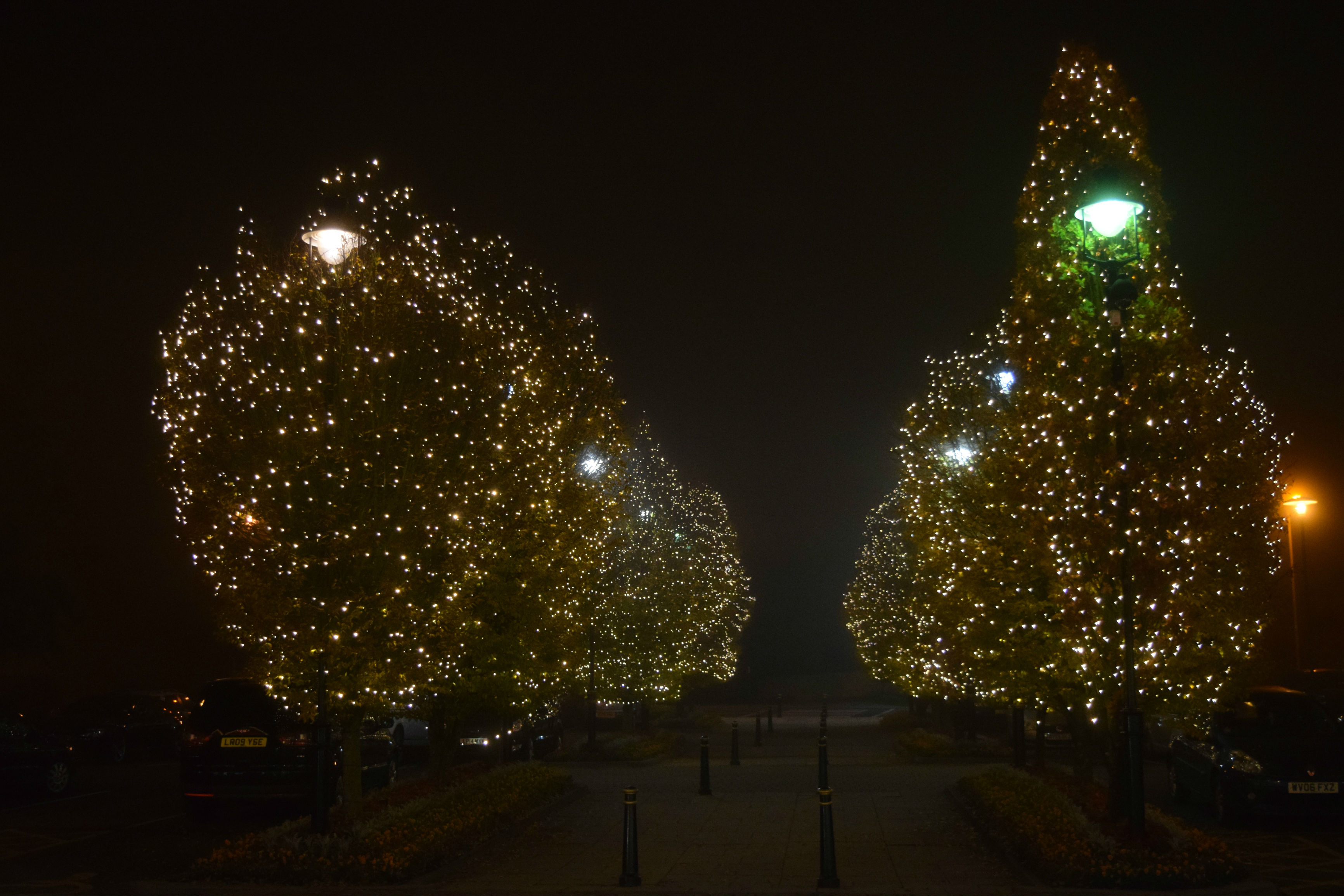 You don't just shop, but there are eateries to dine-in as well. Probably the women goes shopping and the men just chill=out. Do always take note of your departing train time as it takes time to go back to your train platform.
You may also take a stroll outside the village, though it may be dark but some places are beautifully lid at night as well.
You may visit Bicester Village – Website for more information on available stores, activities, and things to do!
---
RECOMMENDED MEANS OF TRANSPORTATION AND COSTS

Outbound Trains (Chiltern Railways)
If you are coming from London, you may take an outbound train (Chiltern Railways company) from London Marylebone railway station to Bicester Village which takes about 50 minutes to an hour train journey (one-way). The train may approximately costs about GBP7 – GBP20 (one-way) depending on the day, availability, and season of your visit.
If you are taking a train from a different railway/train station, you may be required to perform a change/transit.
---
Copyright © | Aspen See
Disclaimer: All the information and prices (as at November 2013) provided on this website are based solely on experience and you agree that you use such information entirely at your own discretion and will.