When I first did my research about Oxford, it was most about universities and churches (many of these places may be part of Harry Potter's movies/episodes). I would recommend spending a day or two in Oxford, or you may also take a train ride to Bicester Village for some shopping.
In my opinion, I find that Oxford has less things to do compared to any other cities I have visited in England. Nevertheless, it is still worthwhile to take a peek of what most people know of how prestigious the universities were in Oxford.
---
PLACES TO VISIT AND THINGS TO DO IN OXFORD
University of Oxford (Said Business School)
One of the most prestigious school in Oxford, that is University of Oxford located just a minute away from Oxford's railway station. This reminds me of my studies in Edinburgh's Business School.
New College Tree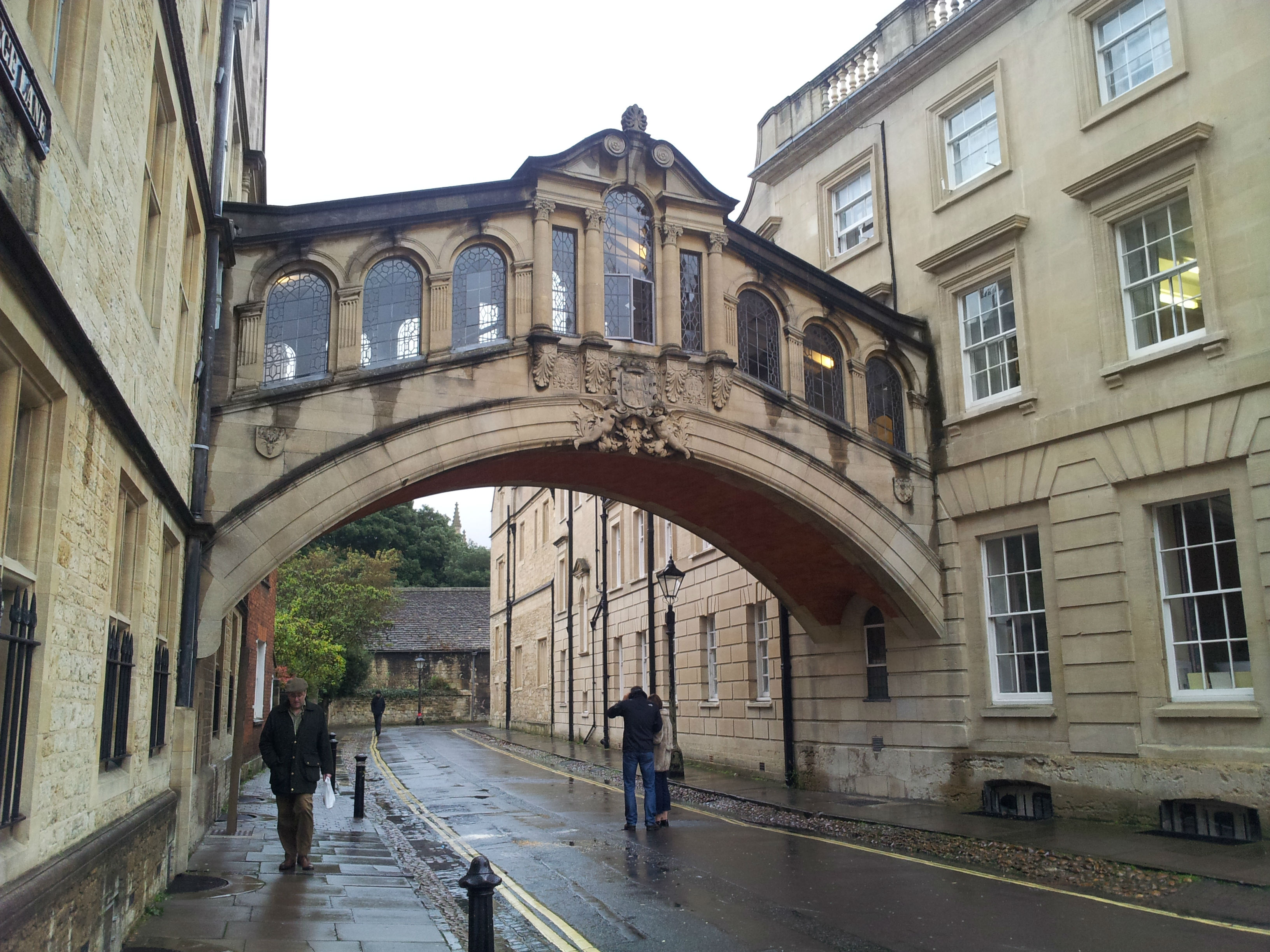 If you don't already know, there was a scene that was filmed in the Harry Potter movies. The scene was taken under the tree located within the grounds of the New College. I bet that Harry Potter fans would know!
Bodleian Library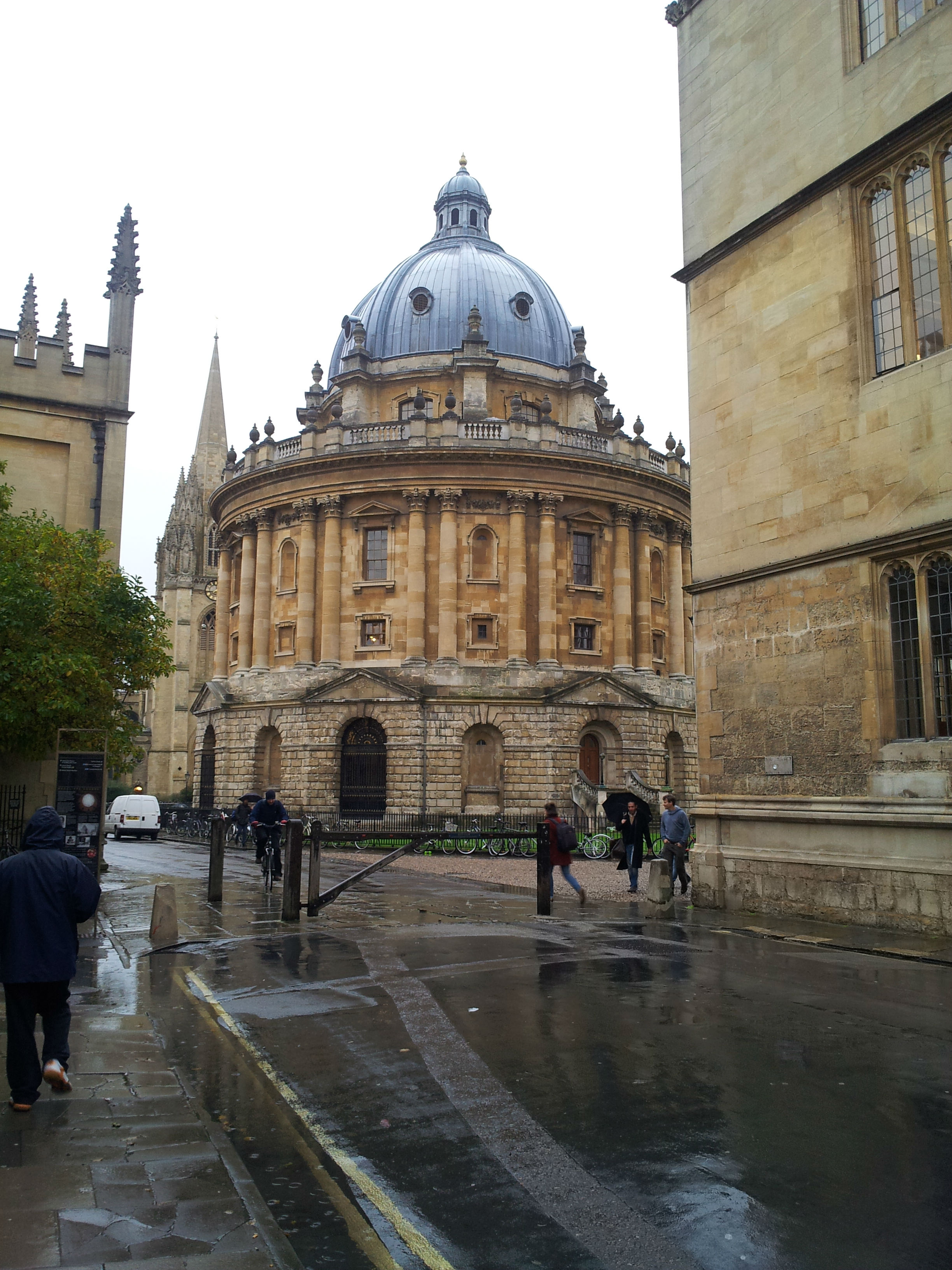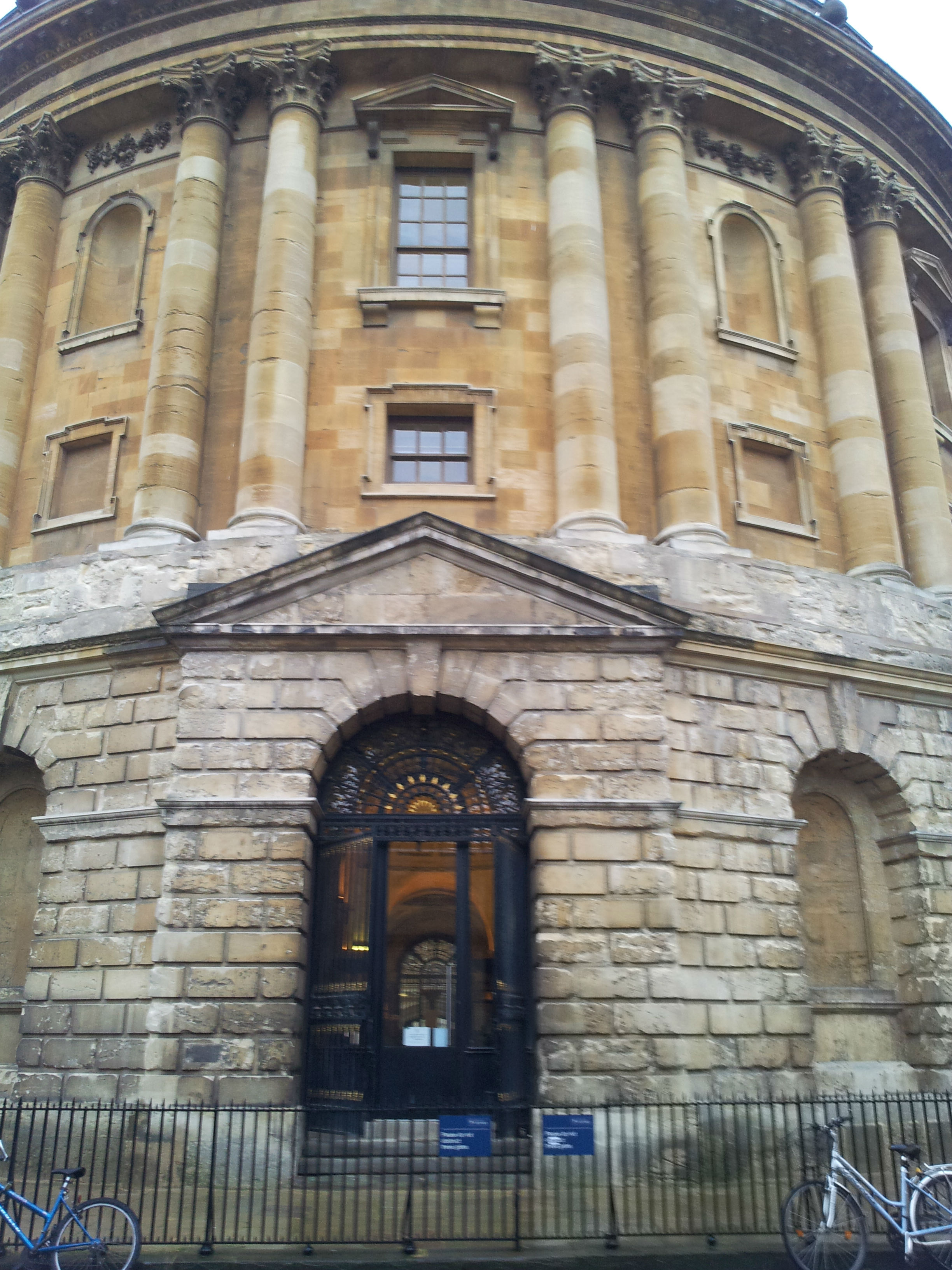 The Bodleian Library is the main research library and one of the oldest in Europe, while also being the second largest library you can find in the Britain. I didn't manage to get a peek of the inside, so you should! This library has also been part of the Harry Potter's scene.
A stroll to take in Oxford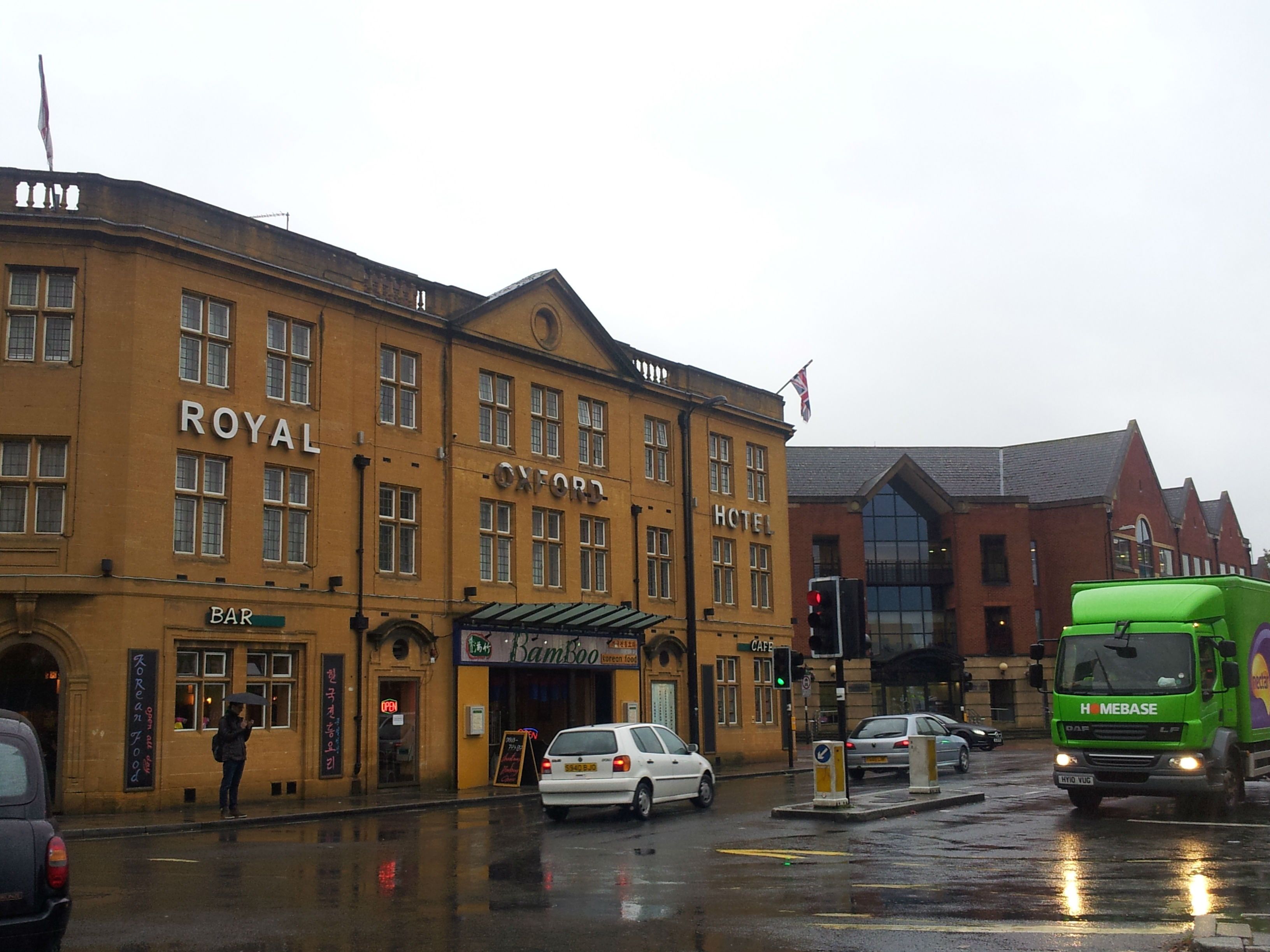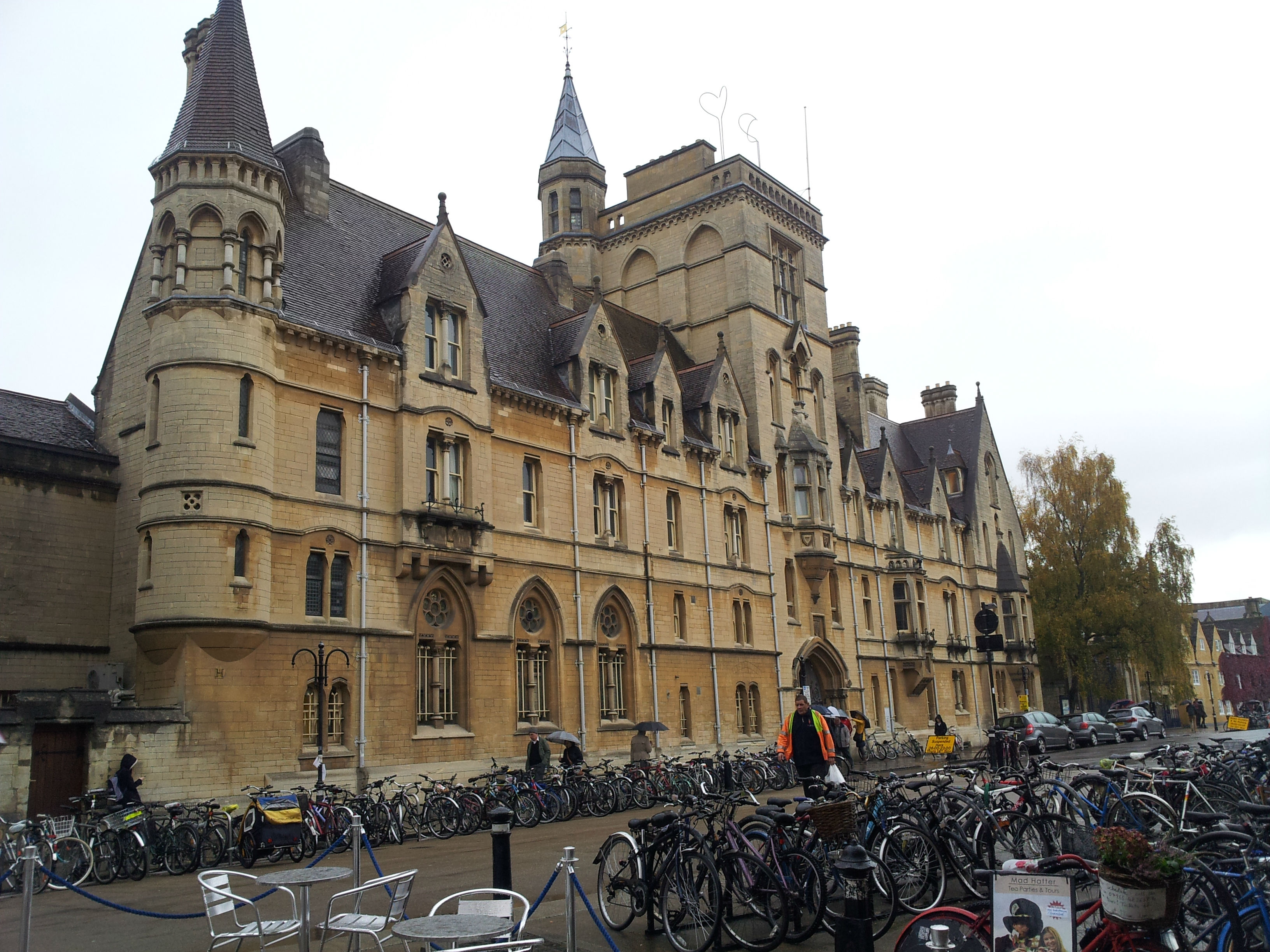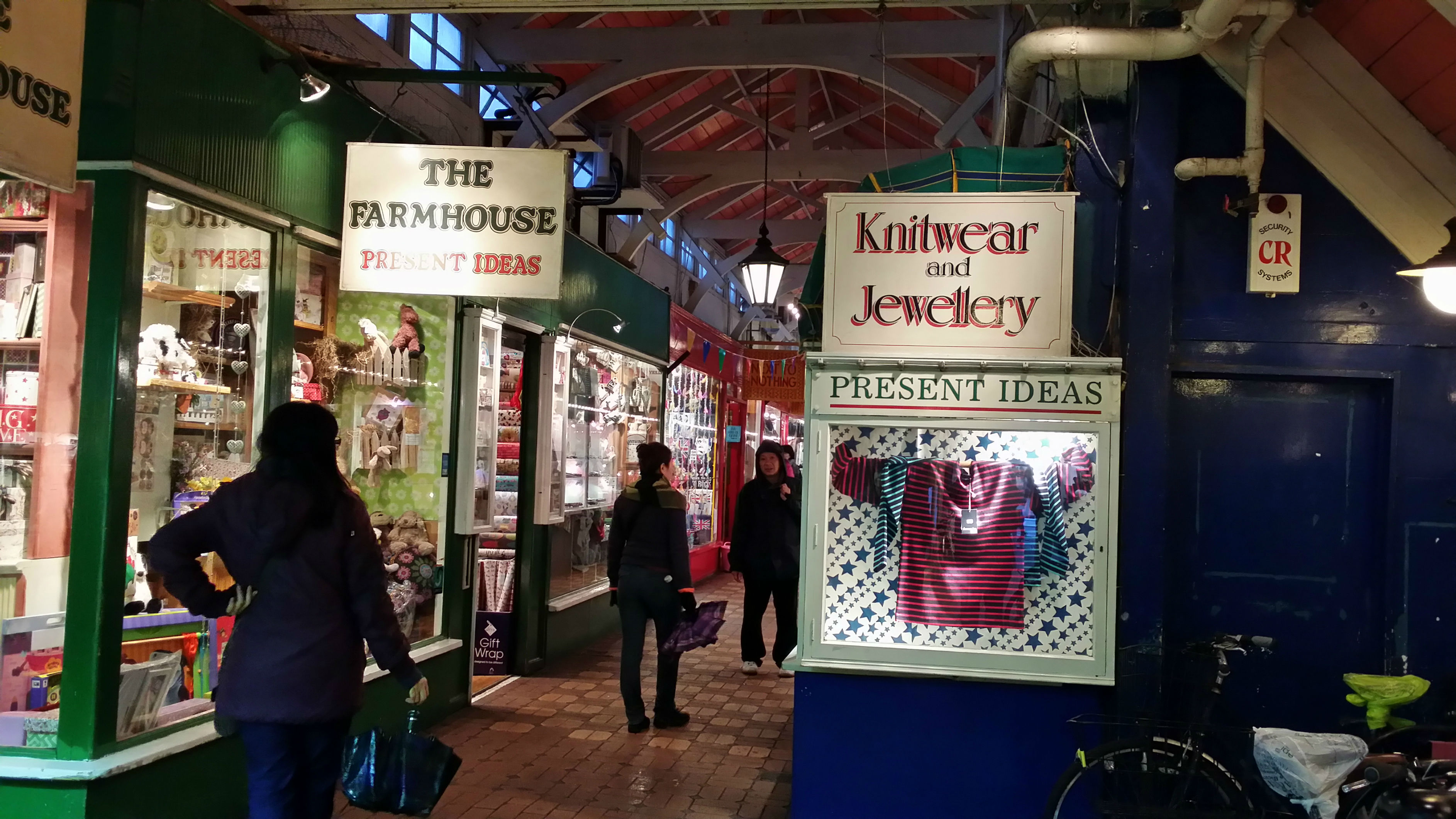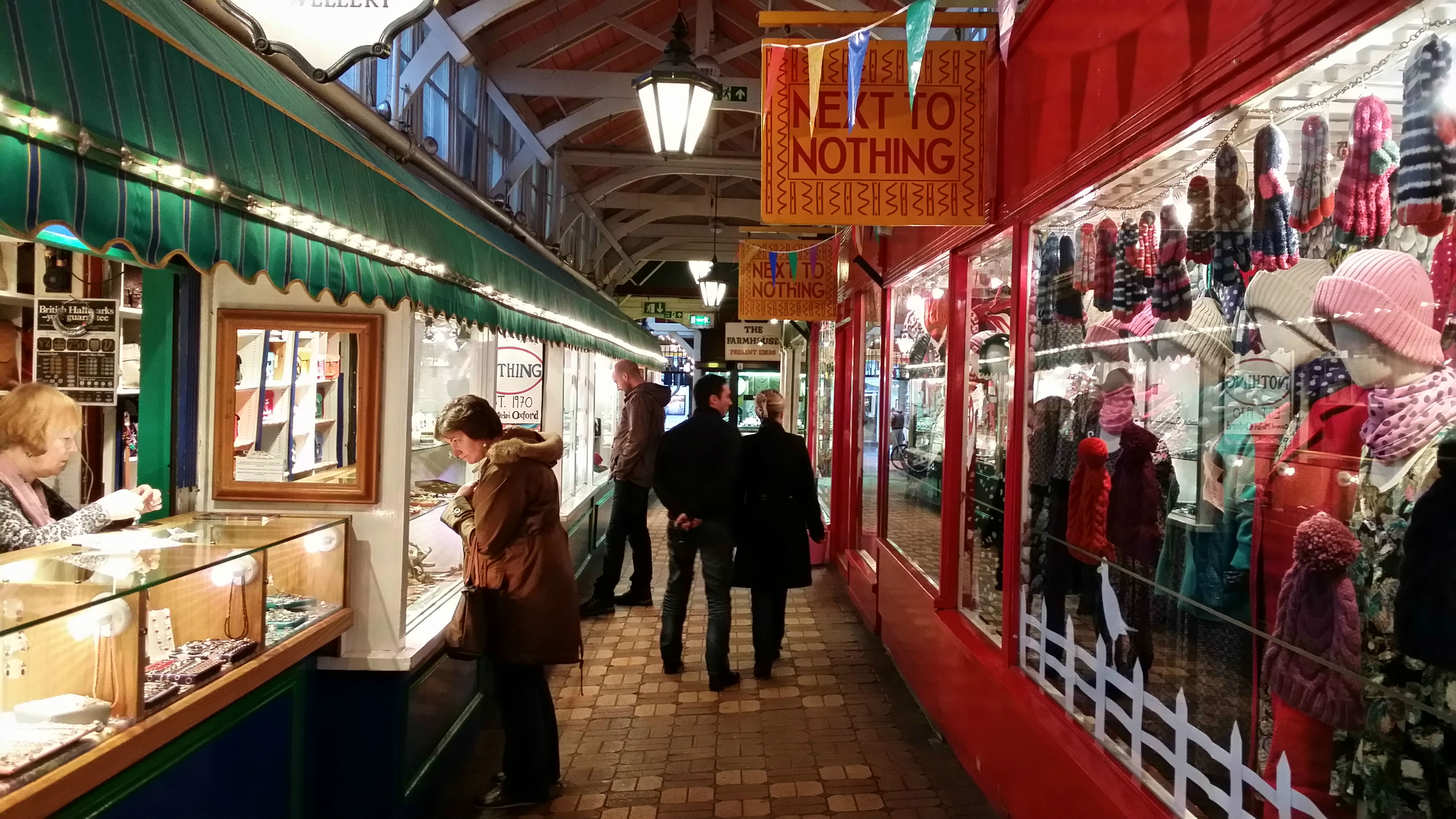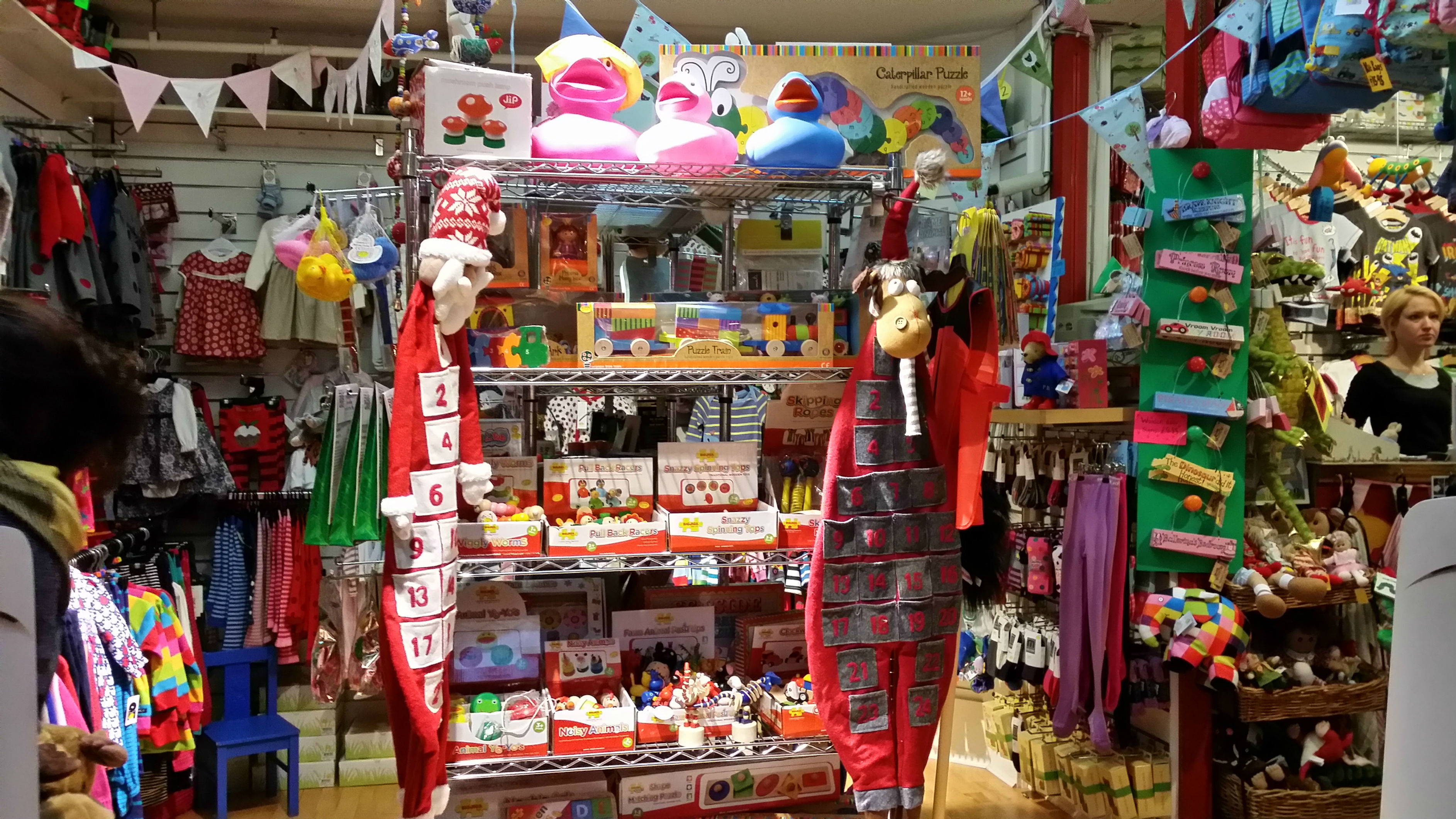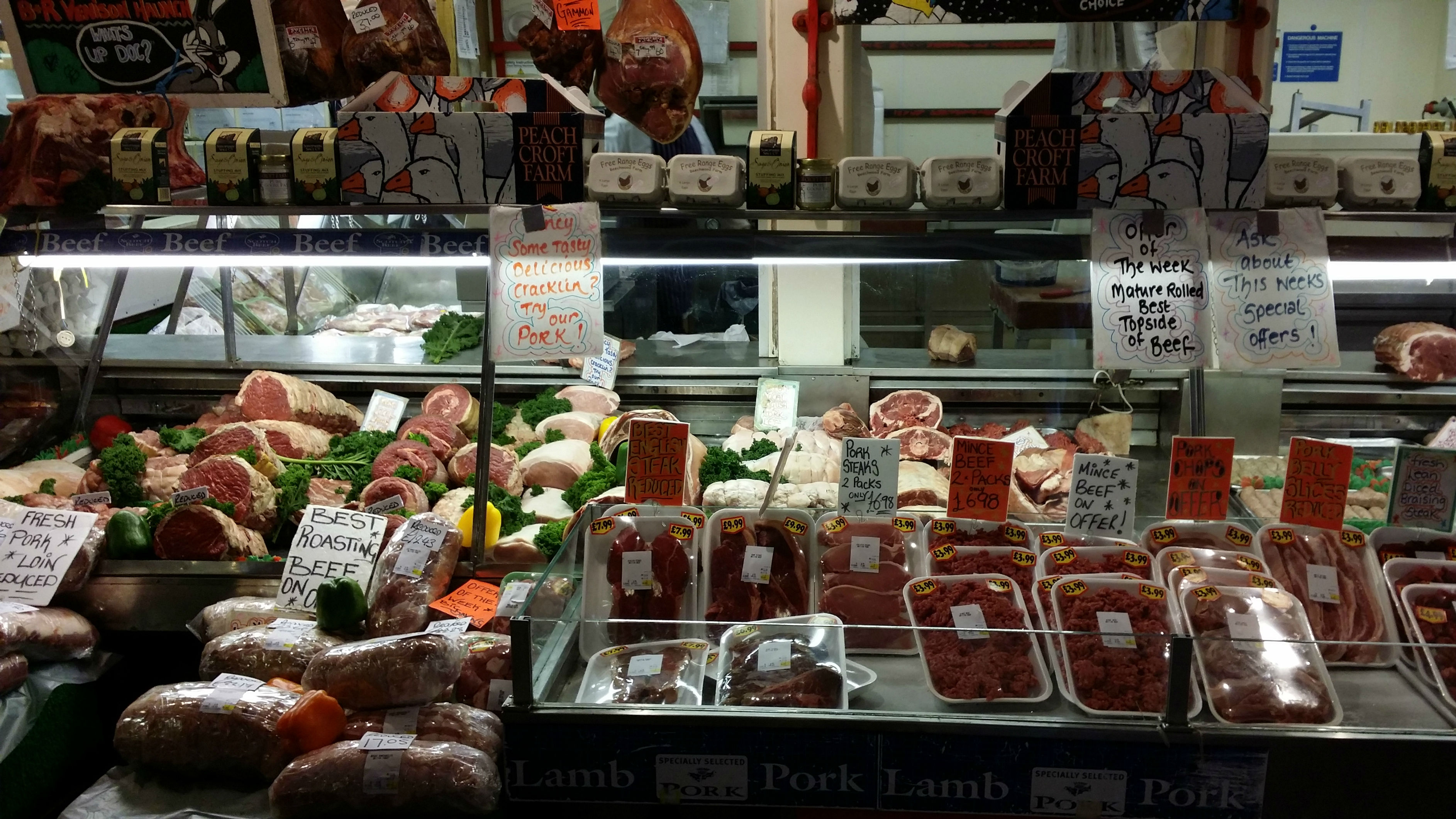 ---
OTHER OPTIONAL PLACES WORTH VISITING
Christ Church
I would highly recommend visiting the Christ Church, to explore the inner building and find the "Great Hall" that was popularly featured in the Harry Potters where students had their meals on their ancient long tables.
All Souls College & University Church of St. Mary the Virgin
You will see them not too far away from Bodleian Library.  Unfortunately it was closed and raining during my visit, so I have missed the chance to see what's inside.
---
FOOD AND DRINKS YOU'D LIKE TO TRY
The One Restaurant and Bar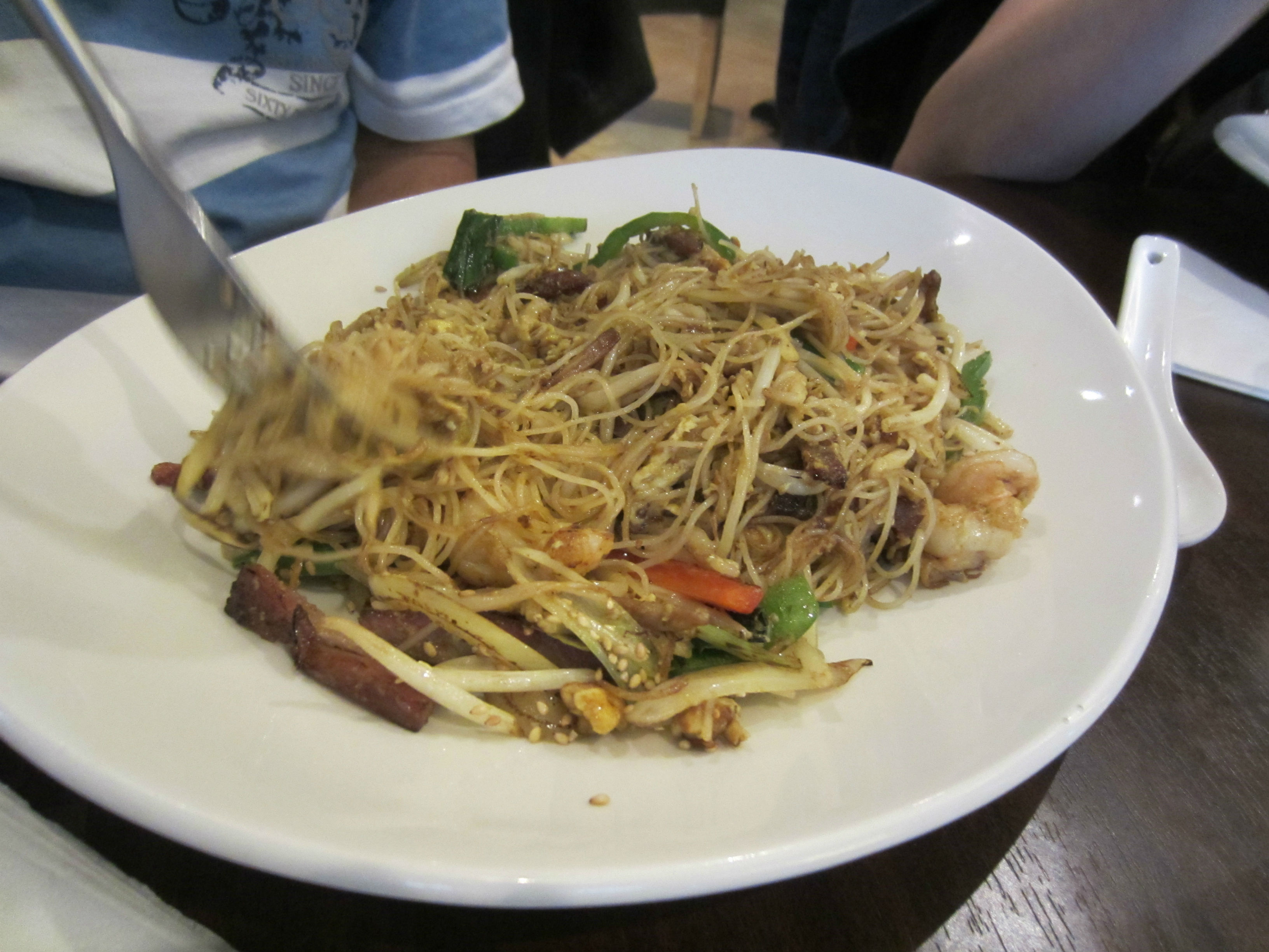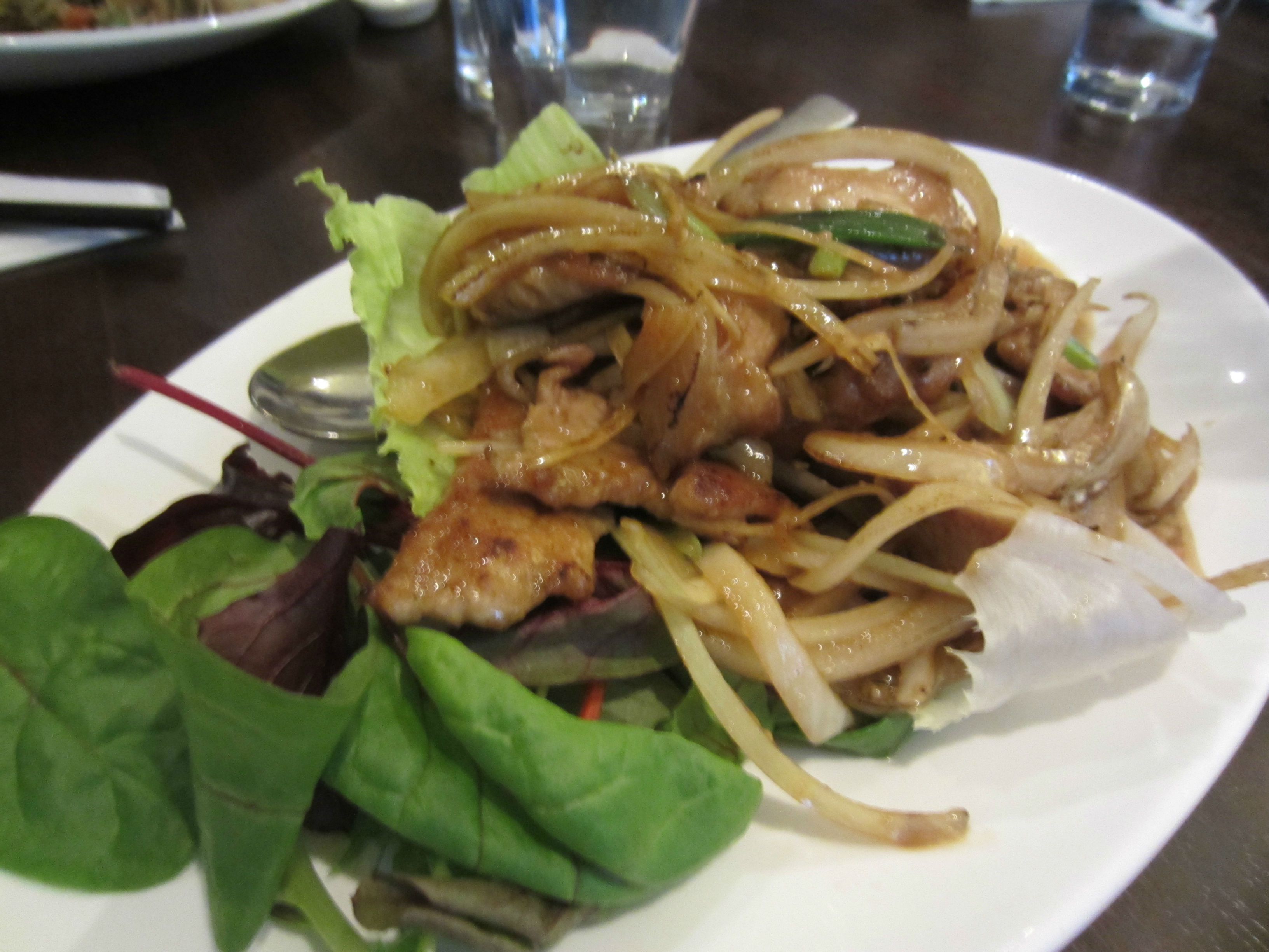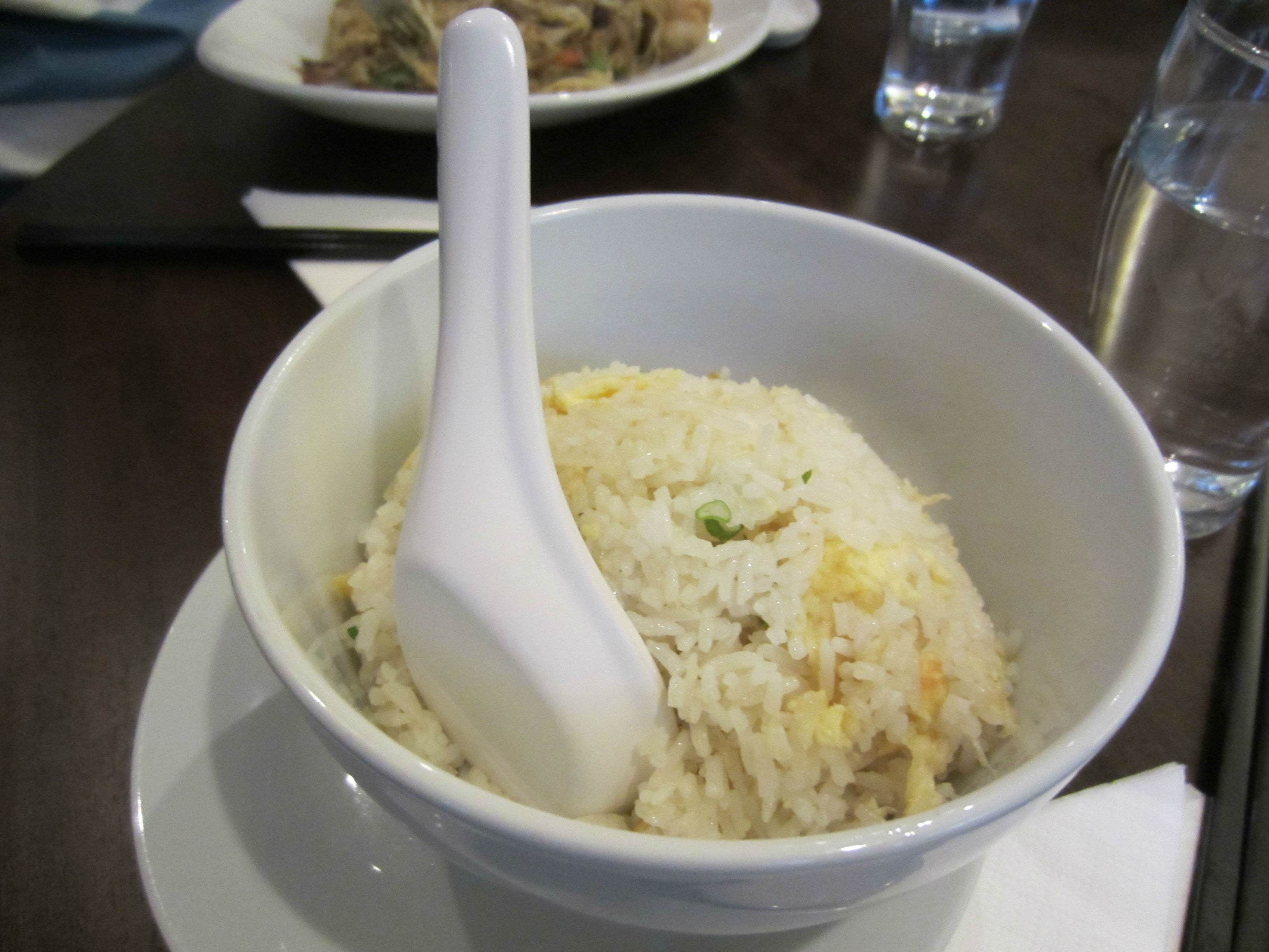 This restaurant do serve traditional Chinese cuisine and they are tasty, but not the best one I have tried in England. However, I would still recommend this restaurant to whomever craving for some Chinese food.
Just to share some food images above and for more information, you may visit The One Restaurant & Bar – Website for its menu.
---
RECOMMENDED MEANS OF TRANSPORTATION
By Foot
Oxford itself is a city, but may be smaller than expected. You may actually explore Oxford by foot, or otherwise you may take a bus instead.
---
TYPICAL COSTS AND MONEY SAVING TIPS
Hostel Prices
Shared dorm rooms: Starts at GBP30 per pax/night, but GBP50 – GBP60 is average.
I am not too sure about hosteling in Oxford and based on estimated prices, you could save money this way.
Hotel Prices
Hotel rooms: Starts about GBP65 per night but a room at a 3-star hotel could possibly be about GBP100 at average per night for 2 persons.
Food & Drinks
Typical restaurant: An average meal could cost about GBP6 – GBP10; and
Good restaurant: Could start as high as GBP15 – GBP20 for an average meal.
Transportation
Outbound Train (Great Western Railway): You may take this train company departing from London Paddington's railway station to Oxford station which takes about an hour journey. The ticket costs about GBP5 – GBP10 for one-way (depending on date, availability, and the season of your visit).
Admission Fares
I have not paid for any admission fares in Oxford because places I have visited do not require me to pay anything.
---
Copyright © | Aspen See
Disclaimer: All the information and prices (as at November 2013) provided on this website are based solely on experience and you agree that you use such information entirely at your own discretion and will.