A day trip to Zaanse Schans is a must if you plan of visiting the Netherlands where they are very popular for its historic windmills and houses, situated in the neighbourhoods of Zaandam. From a distance, you can take a really good panoramic picture of the windmills, where you will normally see on television programmes.
Be like the Dutch!
---
VISITING THE MILLS AT ZAANSE SCHANS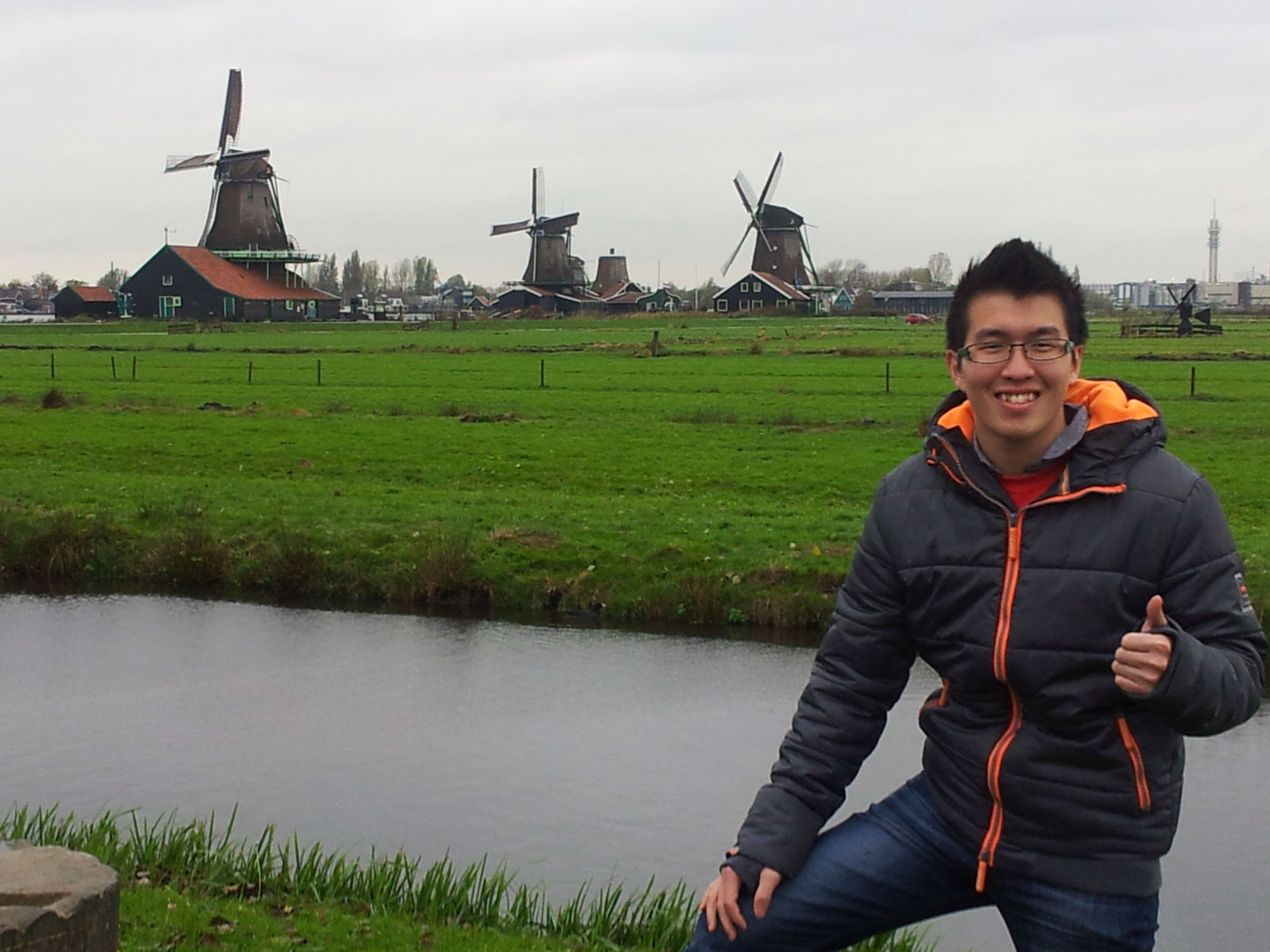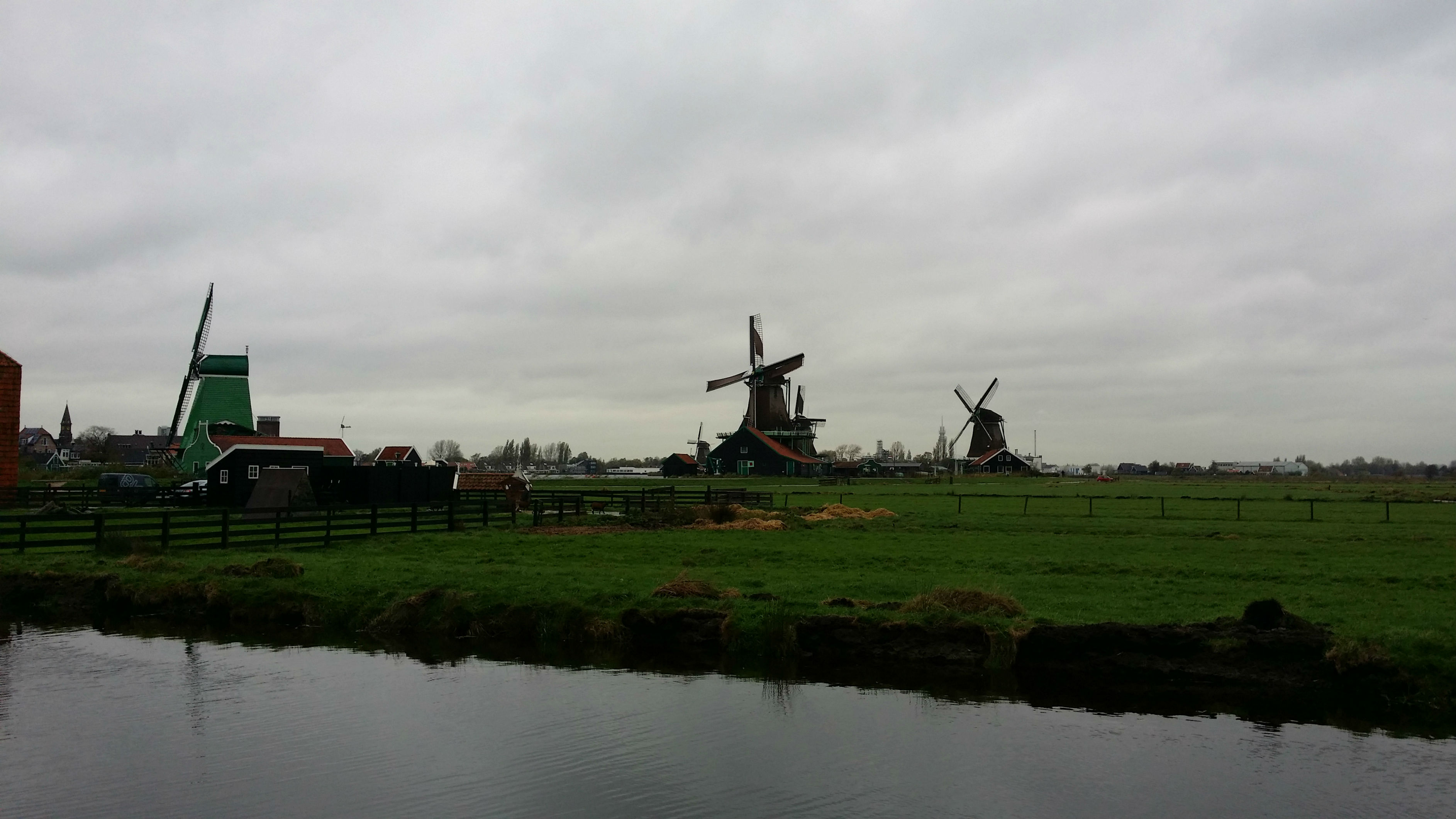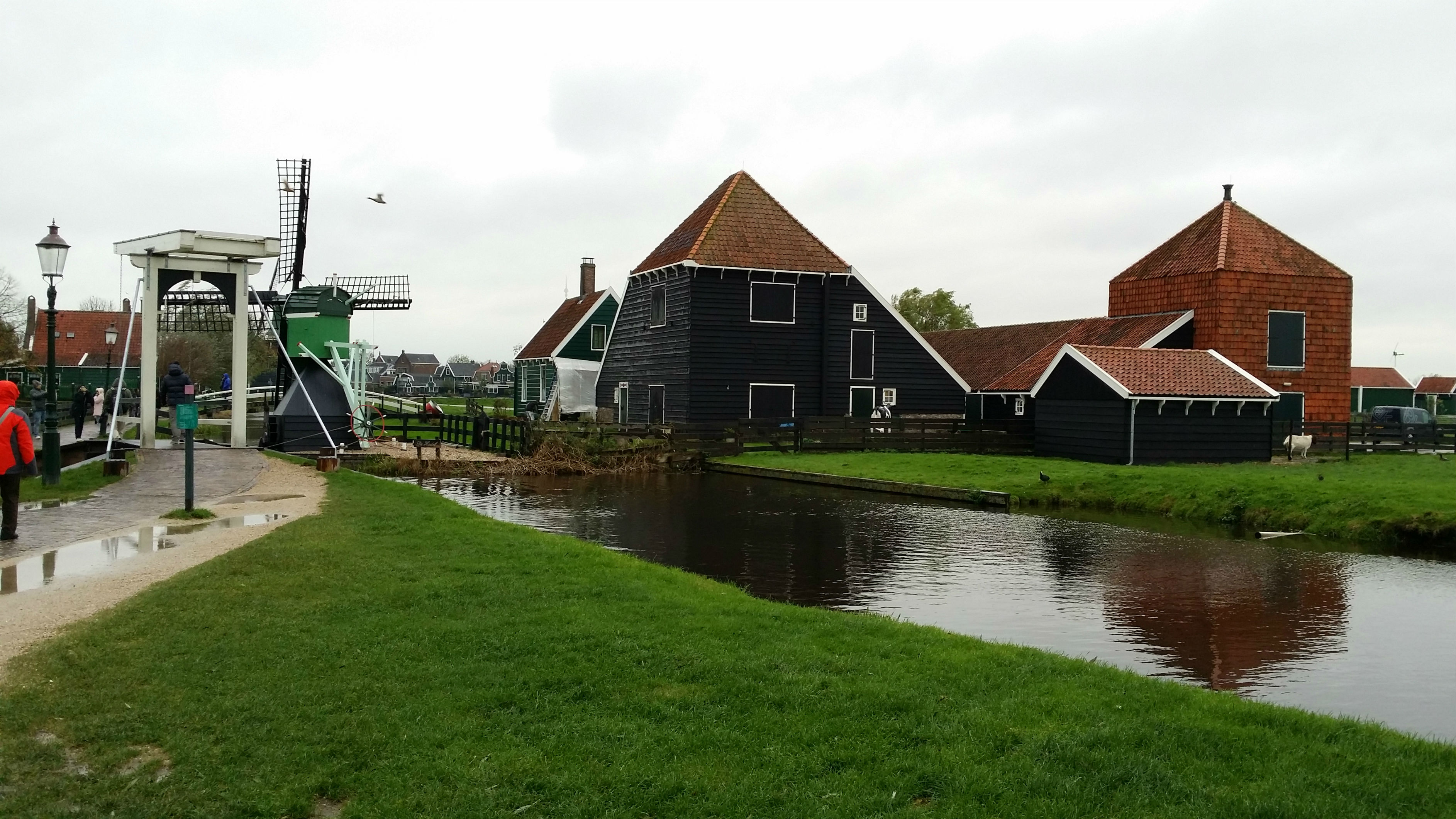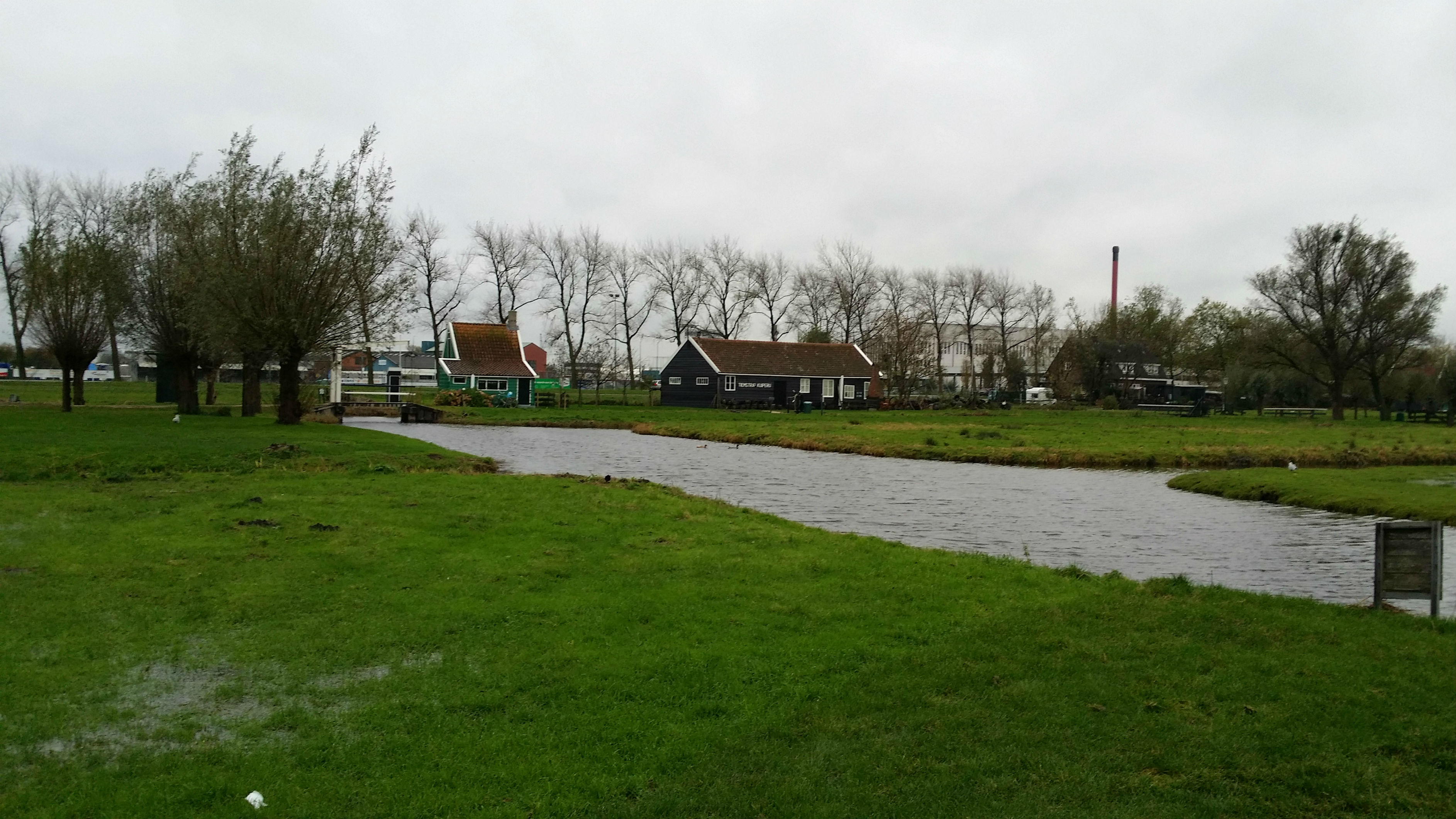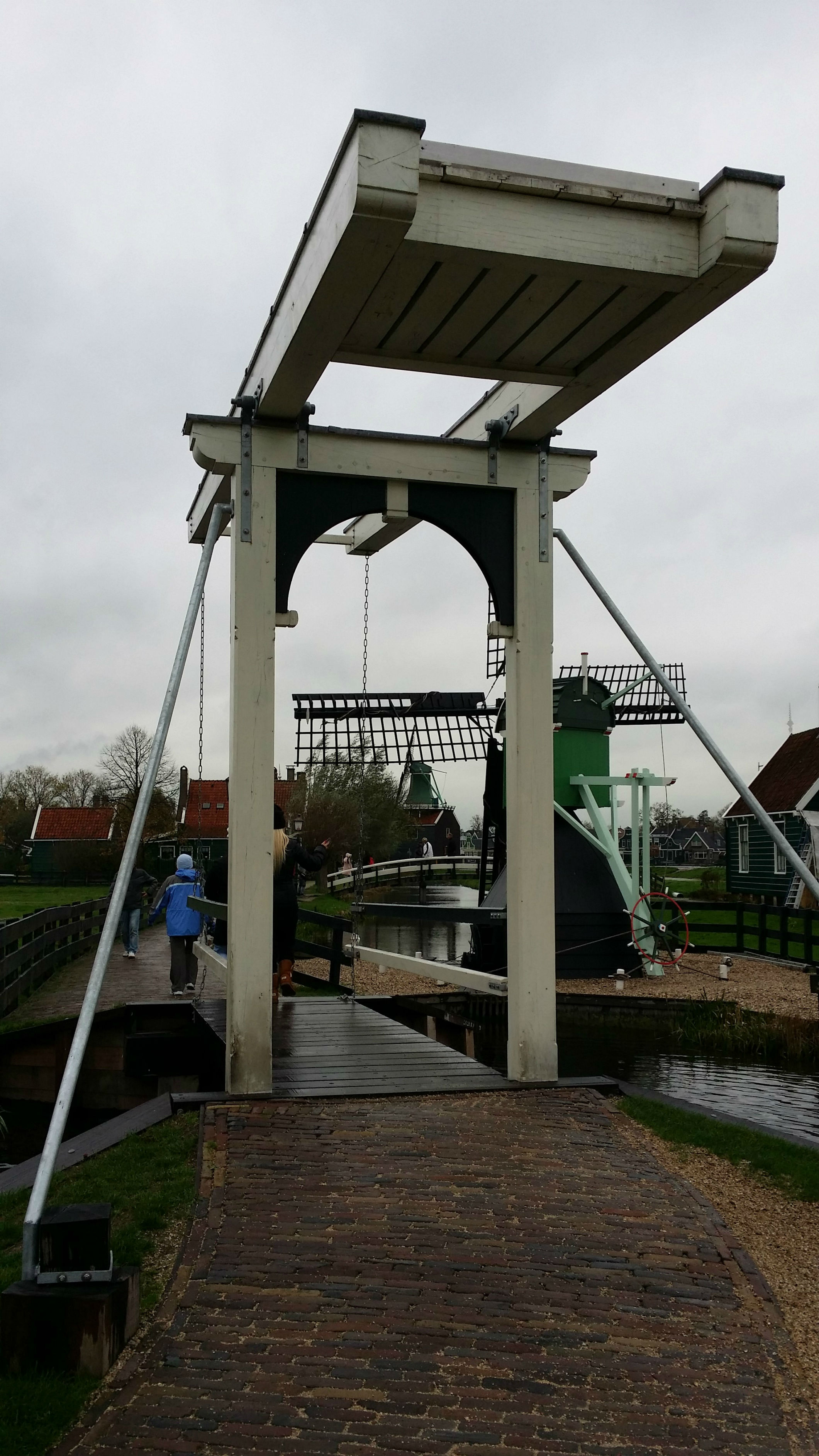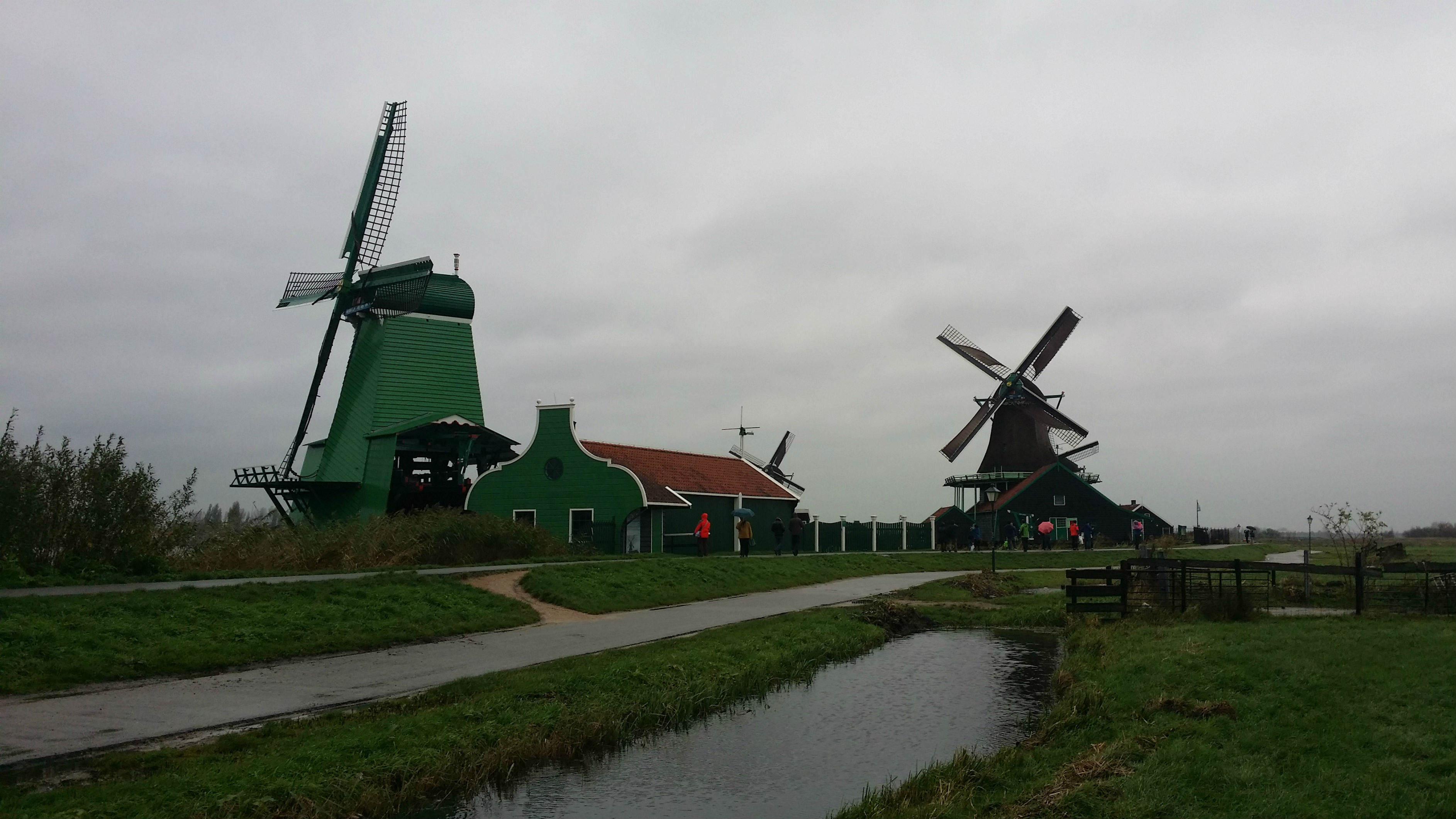 In Zaanse Schans, you will definitely see the historic windmills, and you may also choose to visit the Wooden Shoe Factory and its Zaans Museum located closeby. The environment was vibrant and relaxing, but may be touristy at times.
In the Netherlands, the Dutch are very much popular for its Dutch Cheese and Wooden Clogs as well. If you don't already know, clogs are a type of footwear that are made in part or completely from wood. You may buy em' as a good souvenir too!
You may visit Zaanse Schans – Website for more information.
---
RECOMMENDED MEANS OF TRANSPORTATION & ITS COSTS

By Foot
You will need to walk to the mills, even upon arriving Zaanse Schans by bus!
From Amsterdam (bus)
If you are visiting Zaanse Schans from Amsterdam, you may take the Rnet bus no. 391 (unless changed) from IJzijde Centraal Station. The bus ride may take about 40 minutes of ride, before arriving Volendam.
Alternatively, you may take the tour ride for EUR10 per adult (day ticket) between places with Go Dutch!, at this website: Go Dutch! – Website. This however, is different than the public bus mentioned above.
---
Copyright © | Aspen See
Disclaimer: All the information and prices (as at November 2013) provided on this website are based solely on experience and you agree that you use such information entirely at your own discretion and will.