Volendam is a Dutch town overlooking the Markermeer Lake, northeast of Amsterdam. During my visit here in Volendam, it was extremely windy as the little town itself is located just by the lake. Well, I would say a half day visit may suffice by enjoying the walks throughout the town, and the food you can find there.
Volendam is also popular for its colourful wooden houses and its old fishing harbour where you can also find various seafood vendors, selling awesome seafood bites and snacks!
---
DISCOVERING VOLENDAM IN A GLANCE!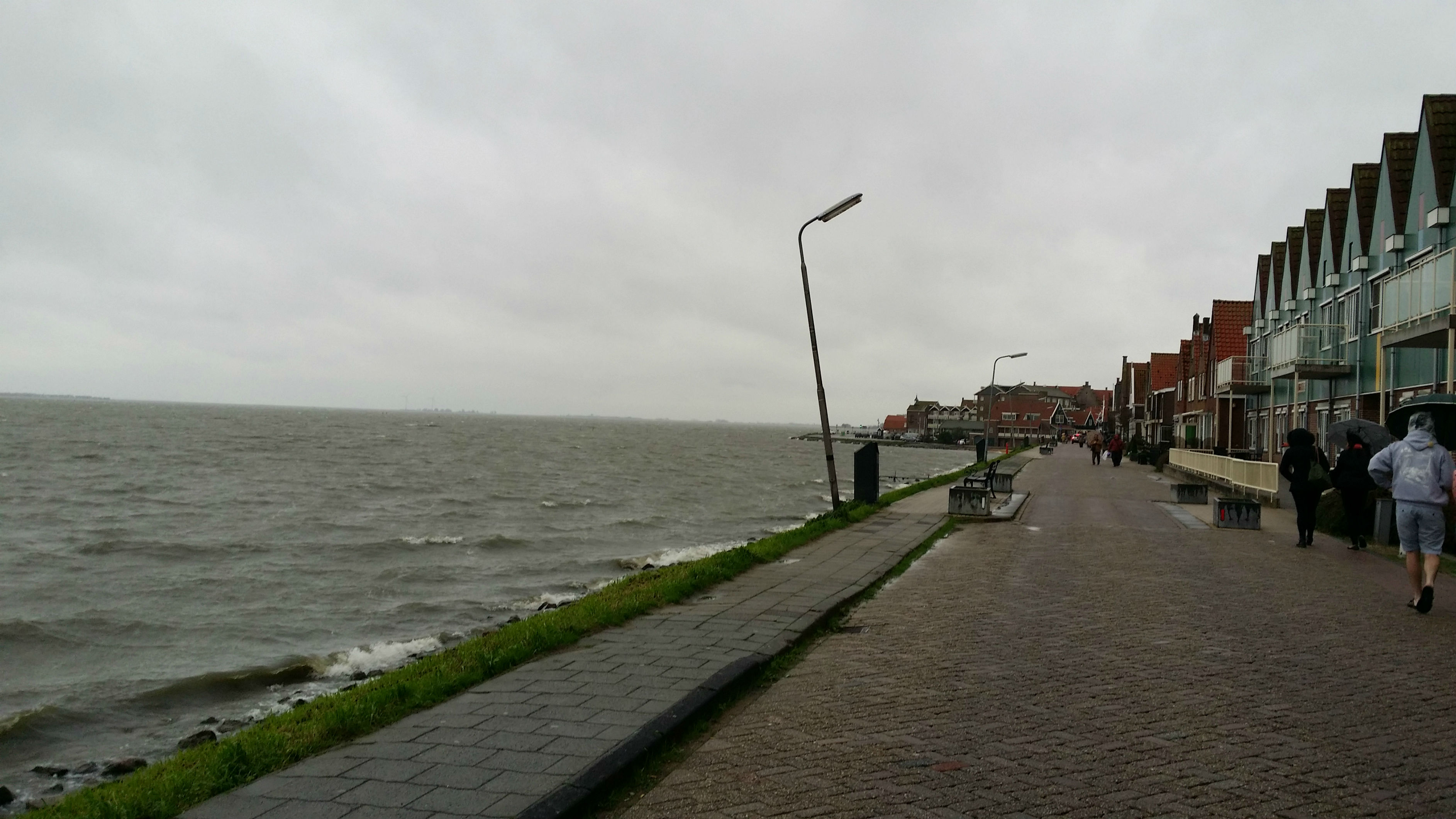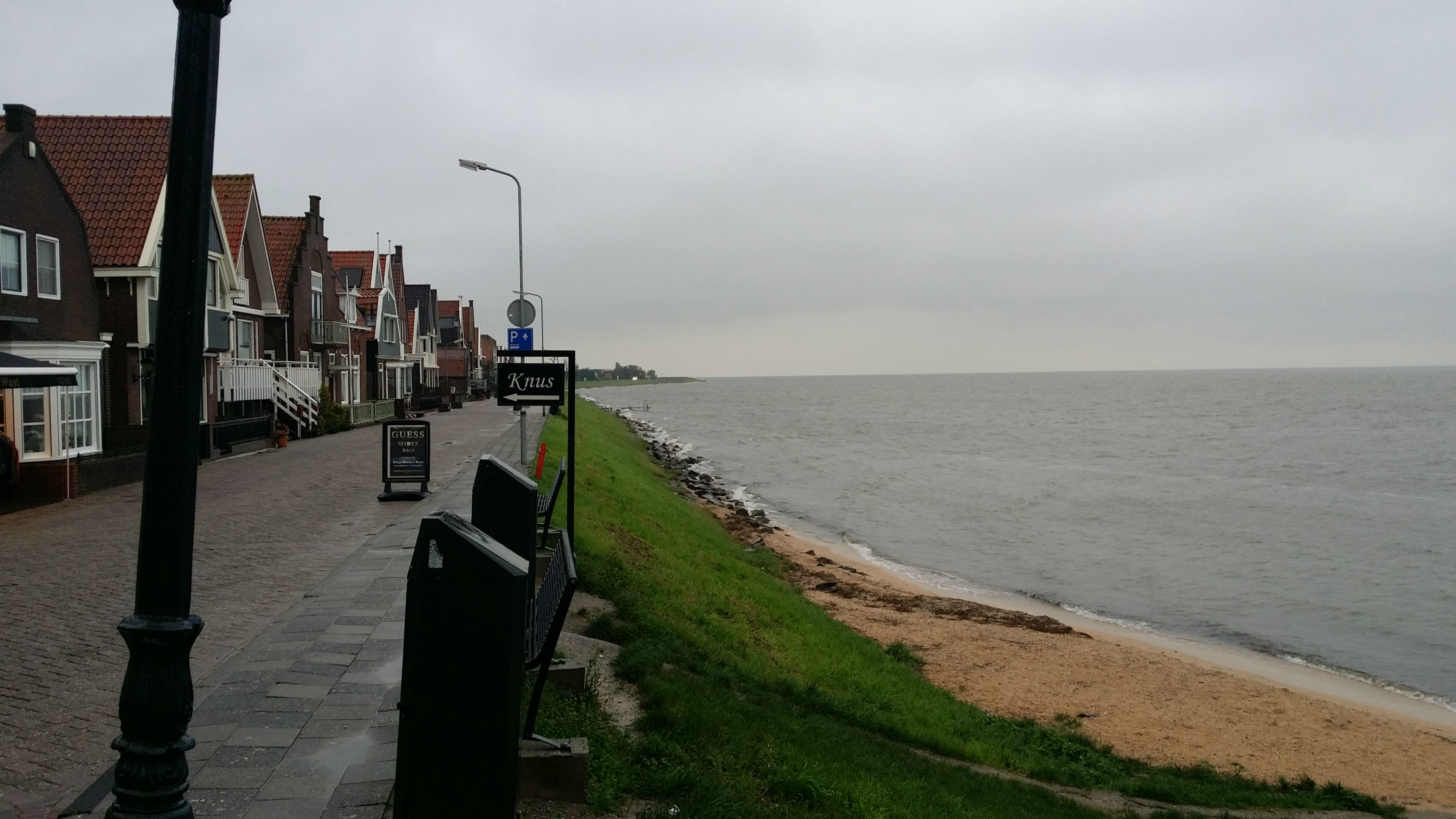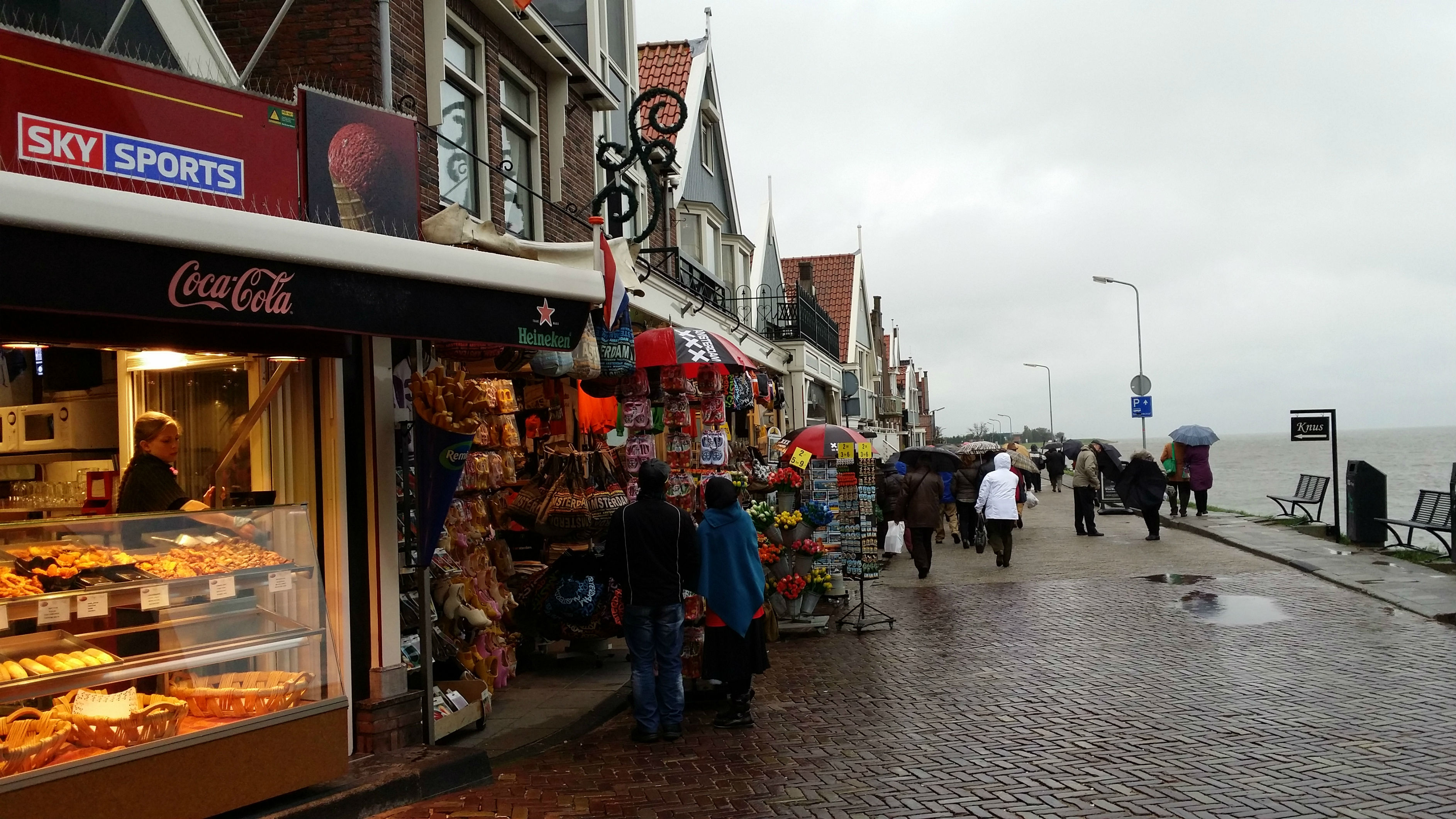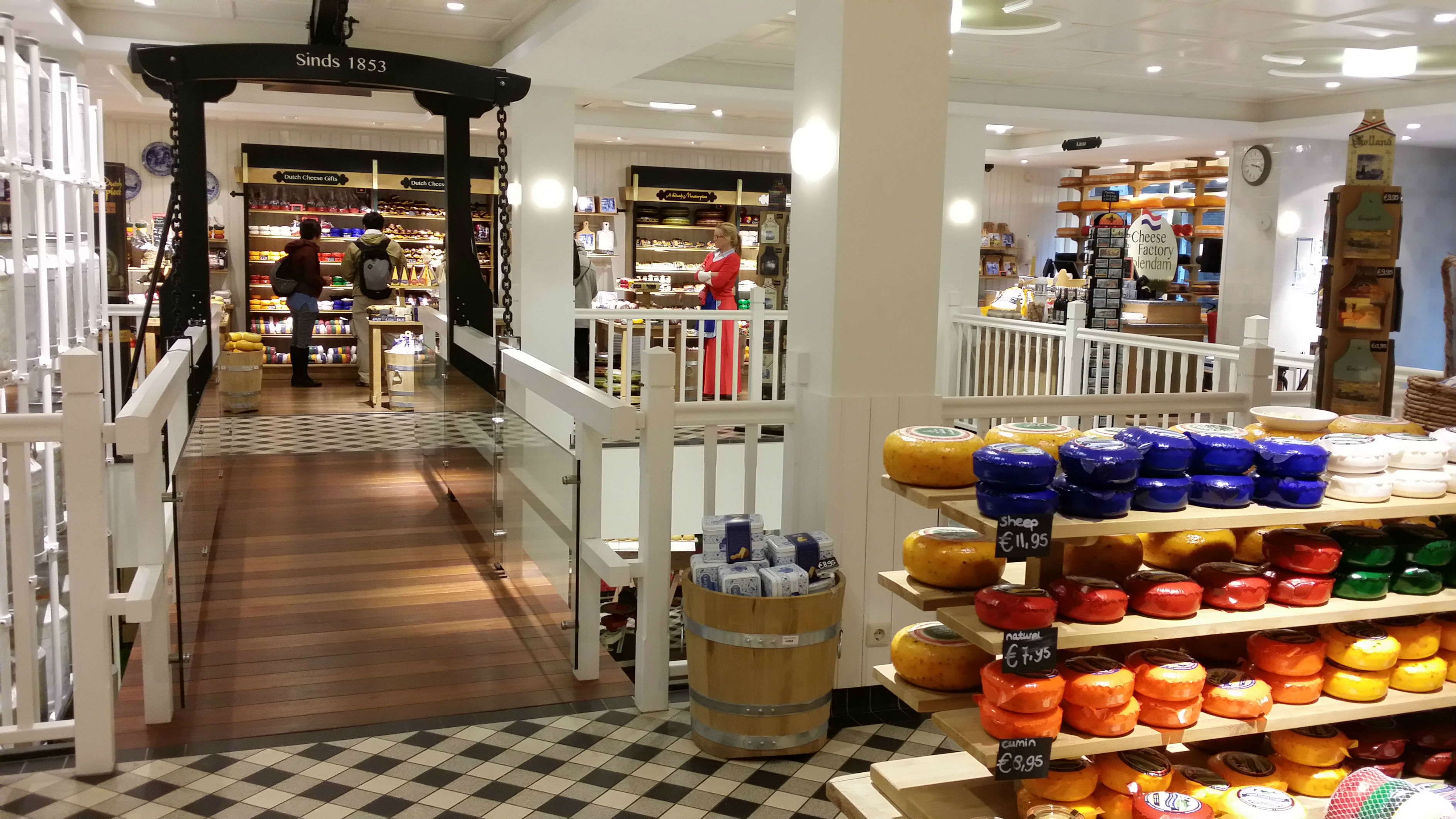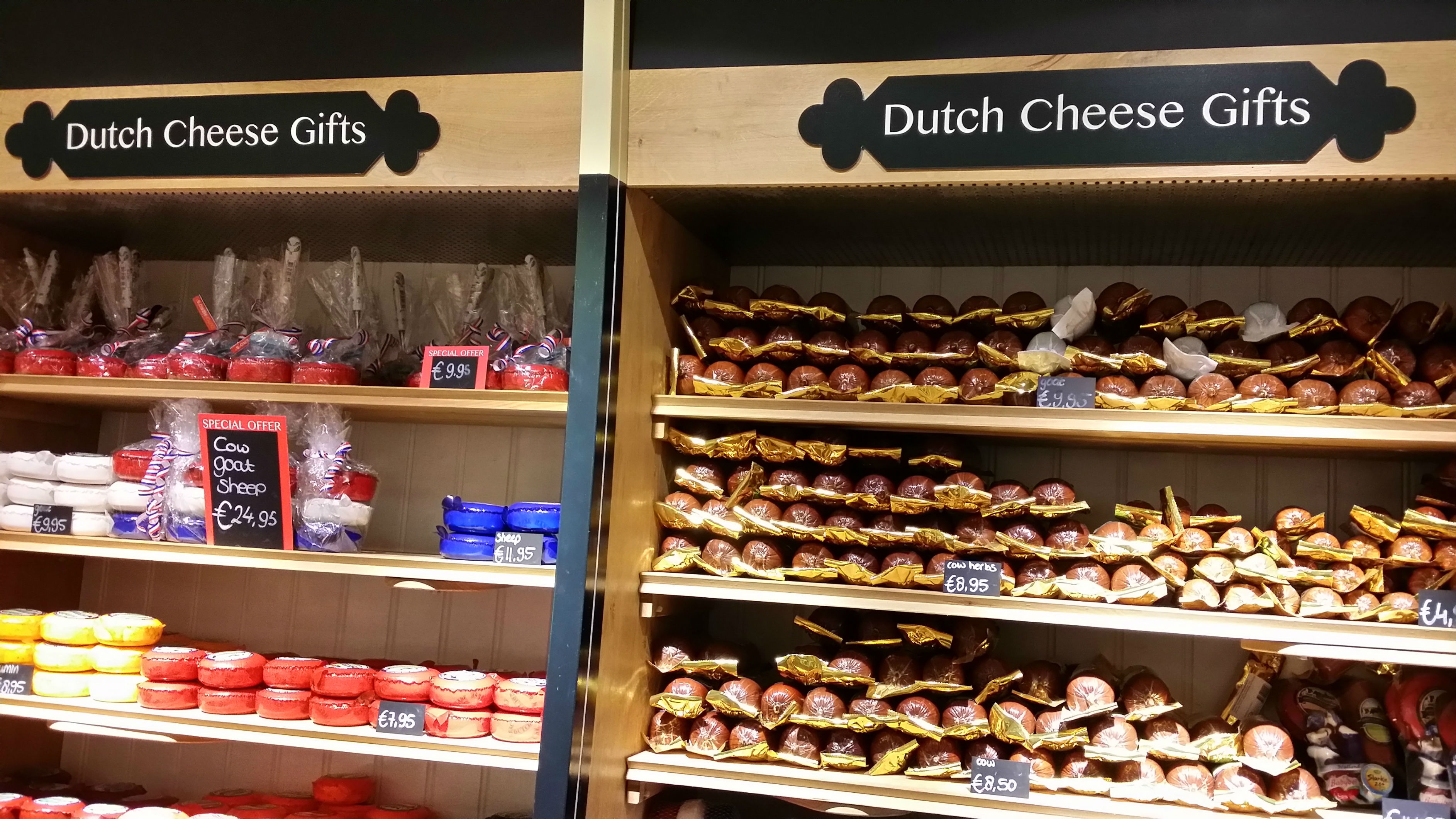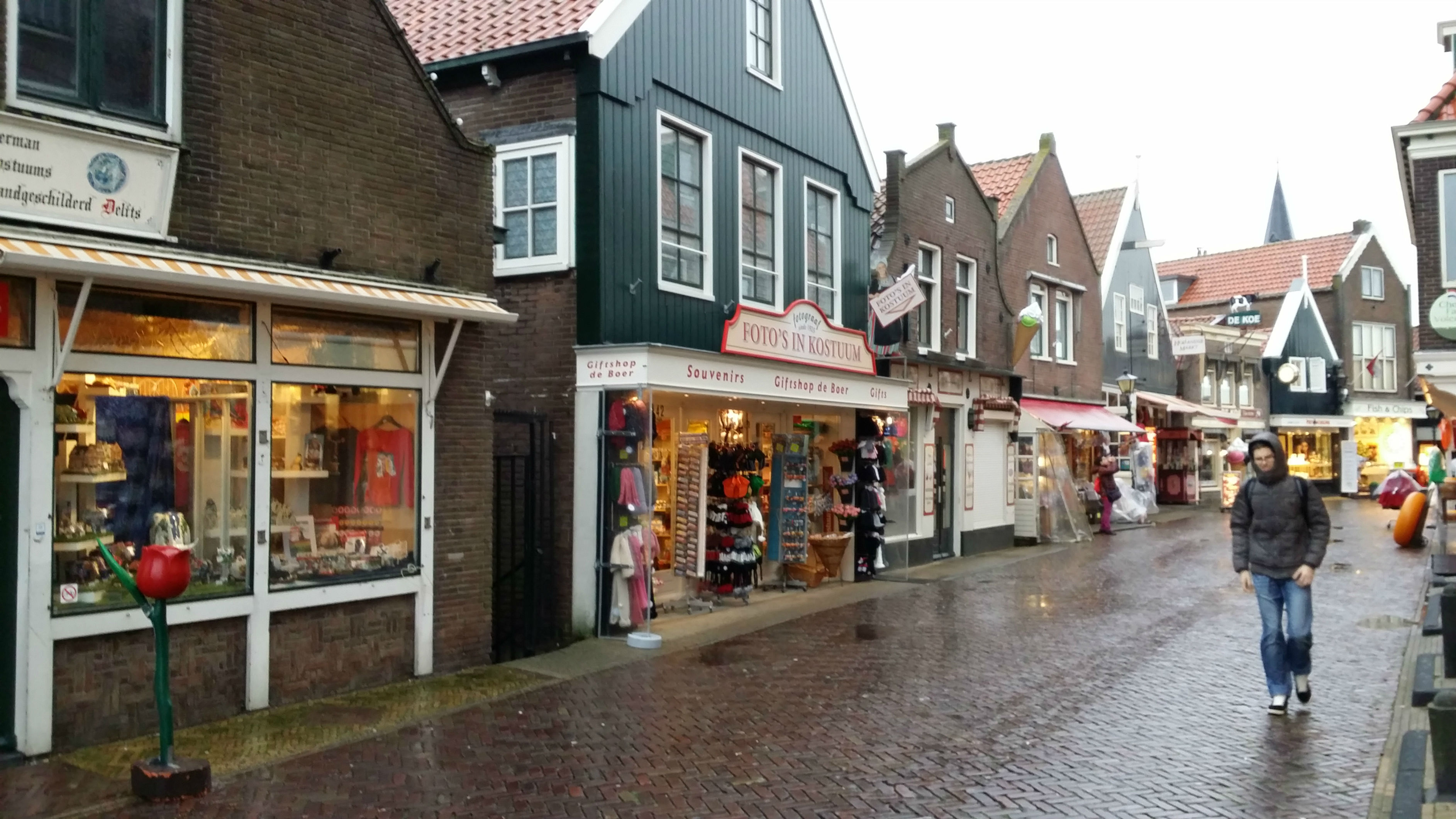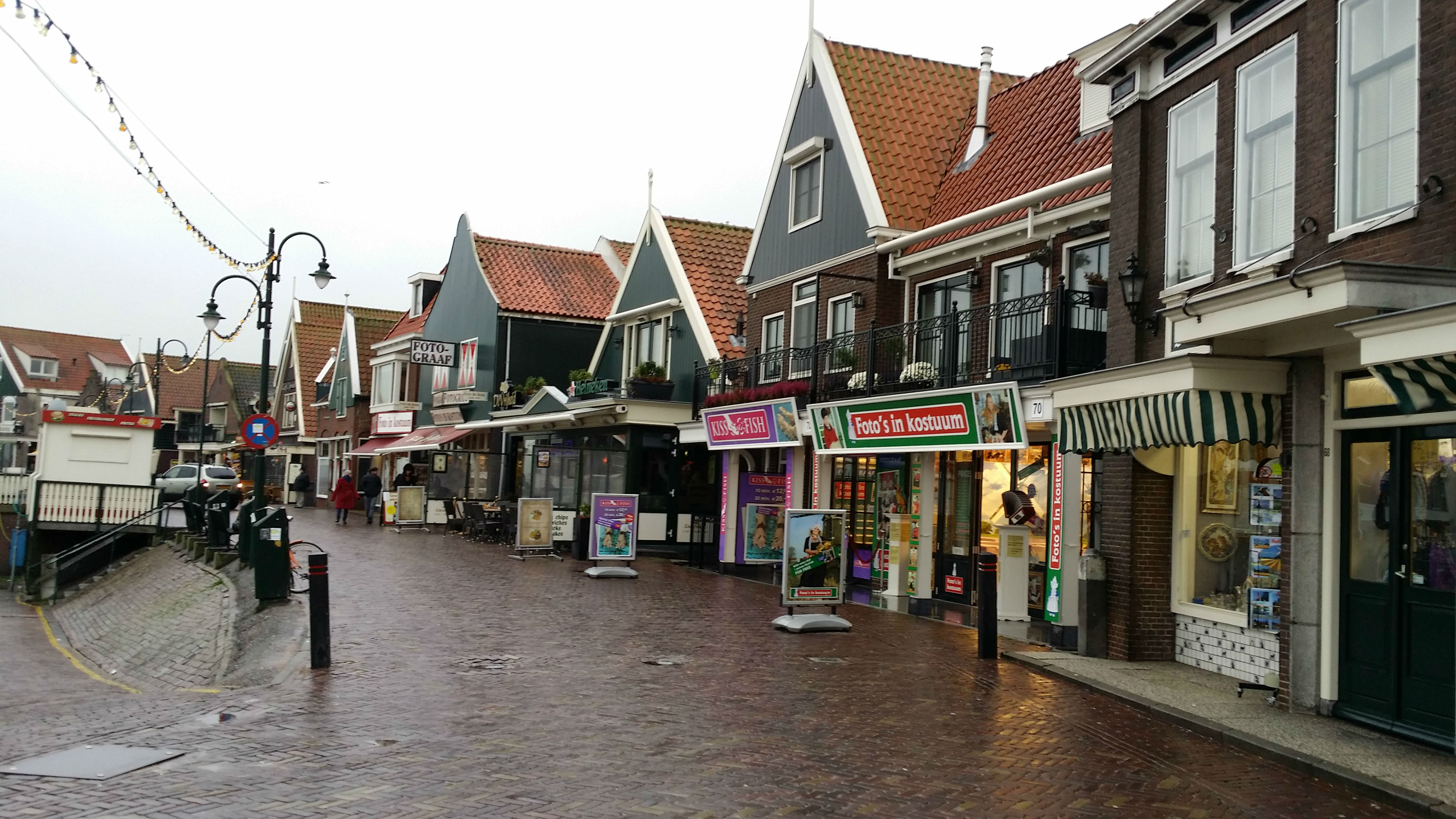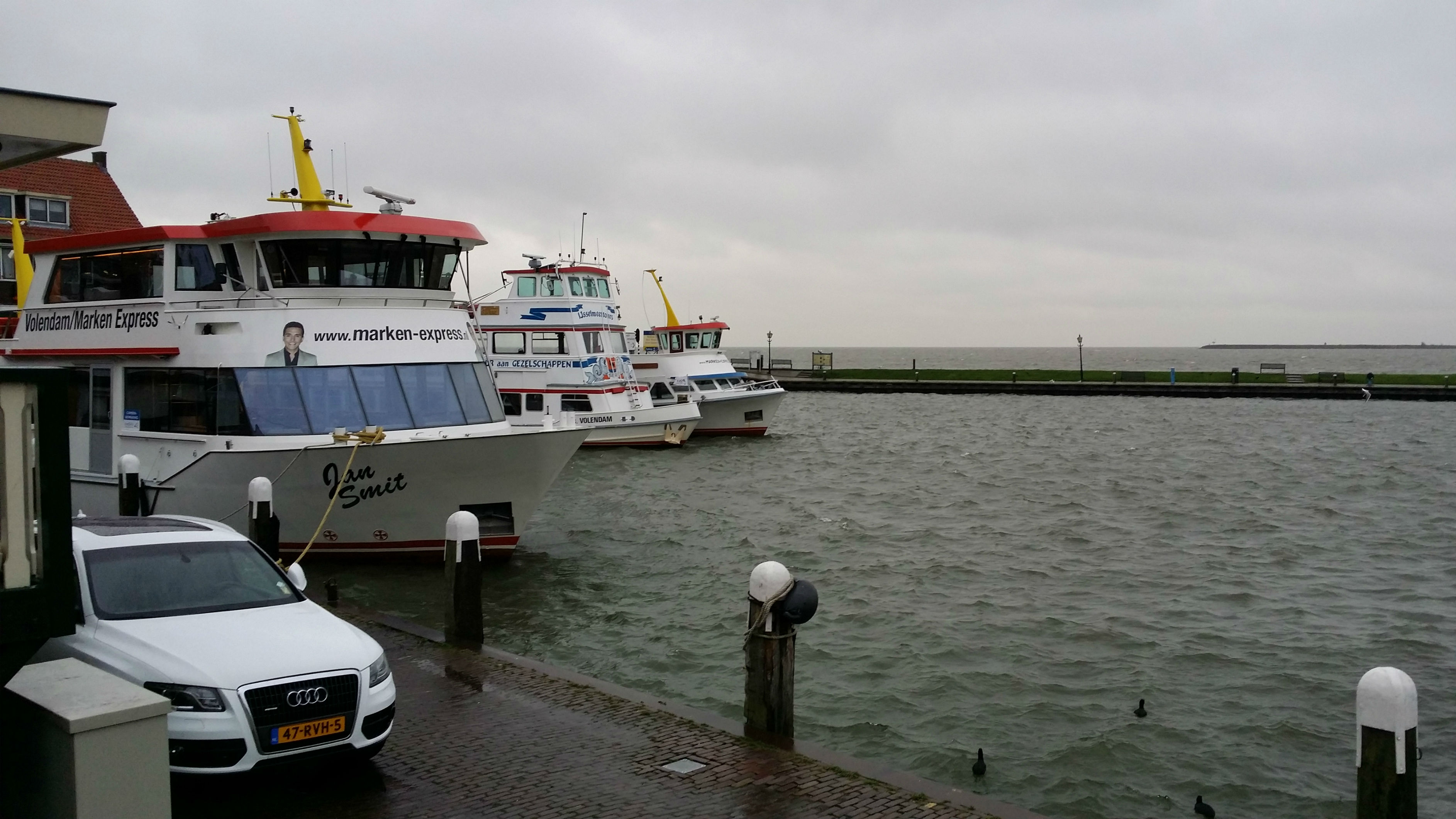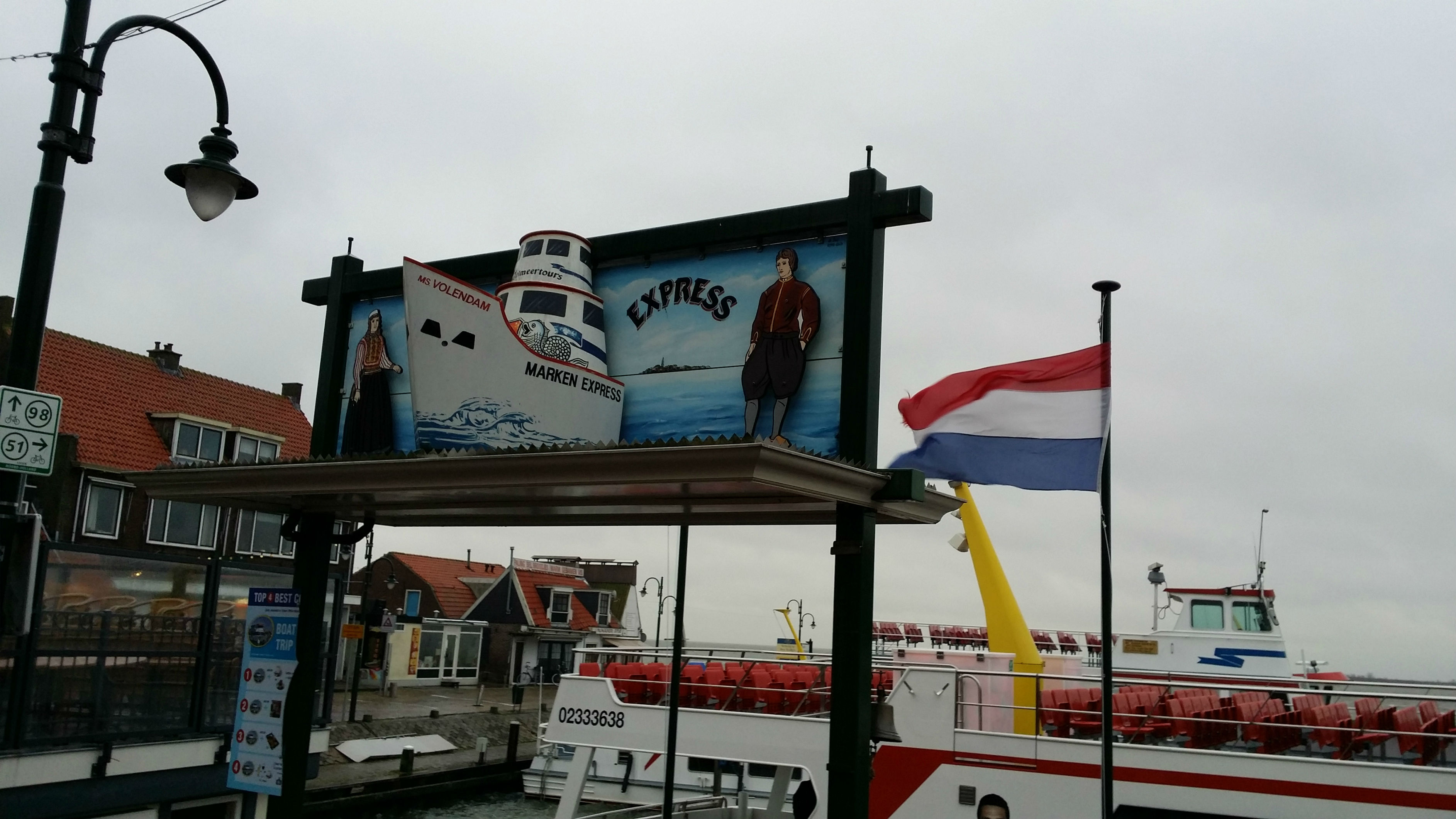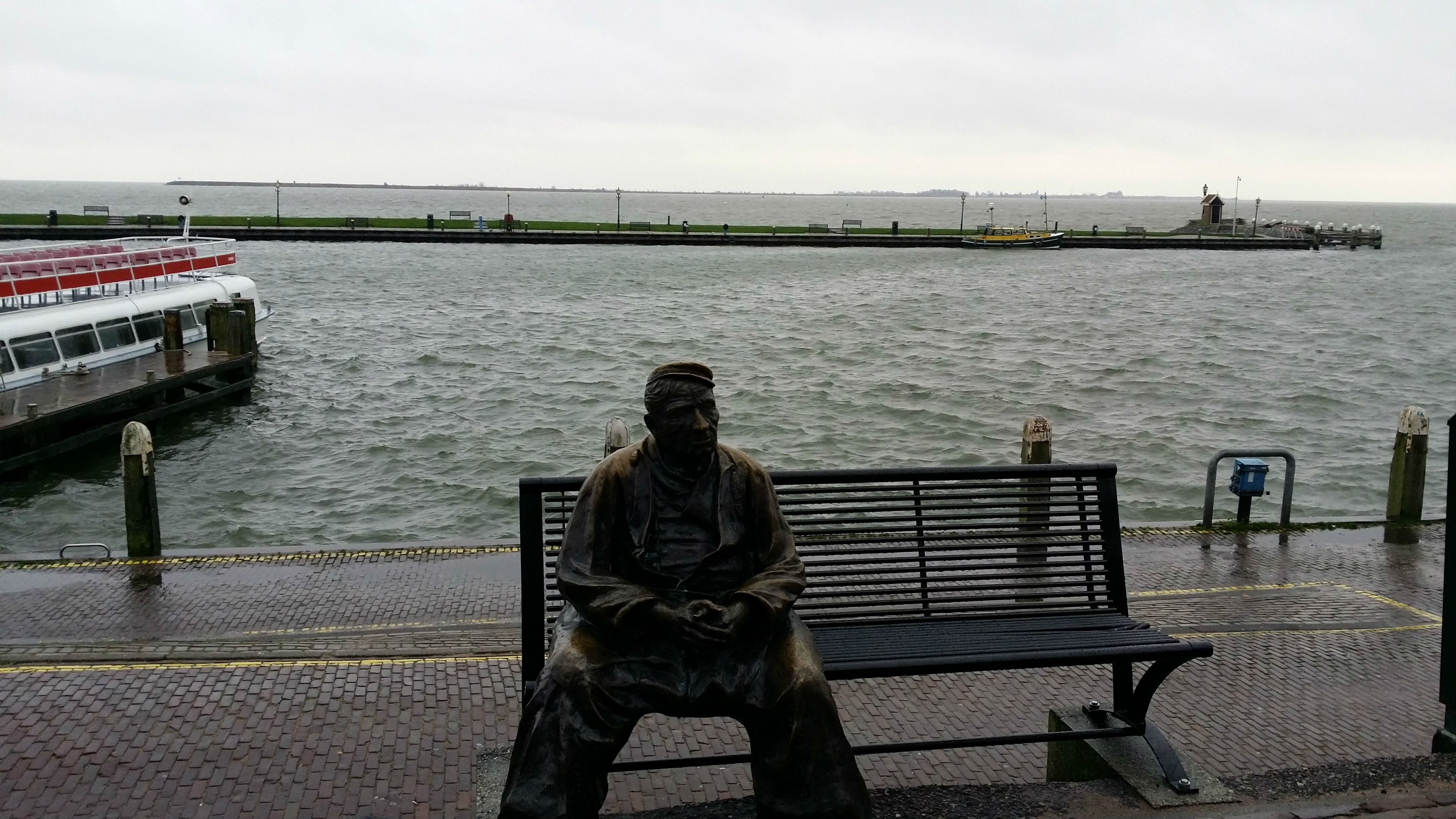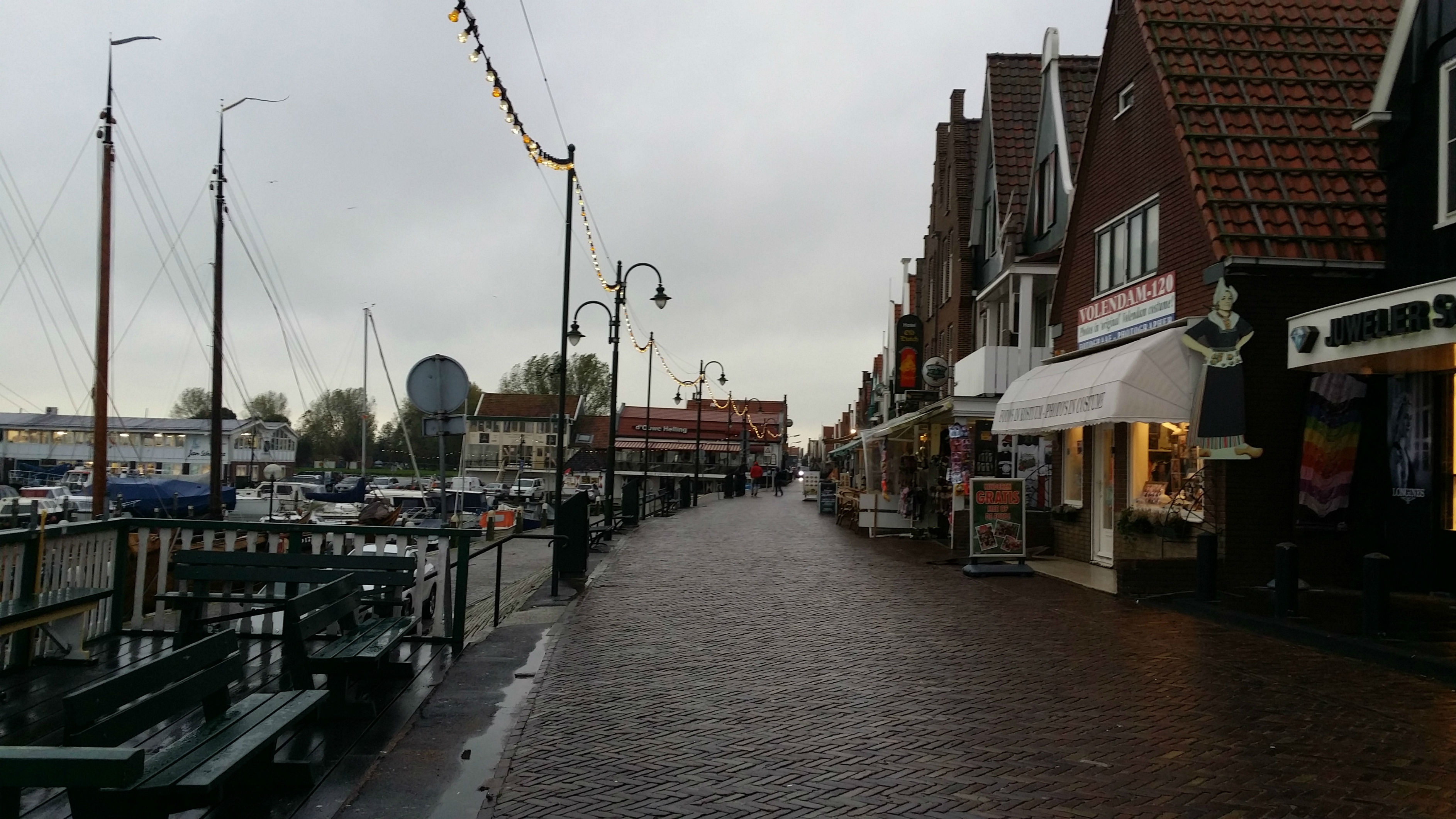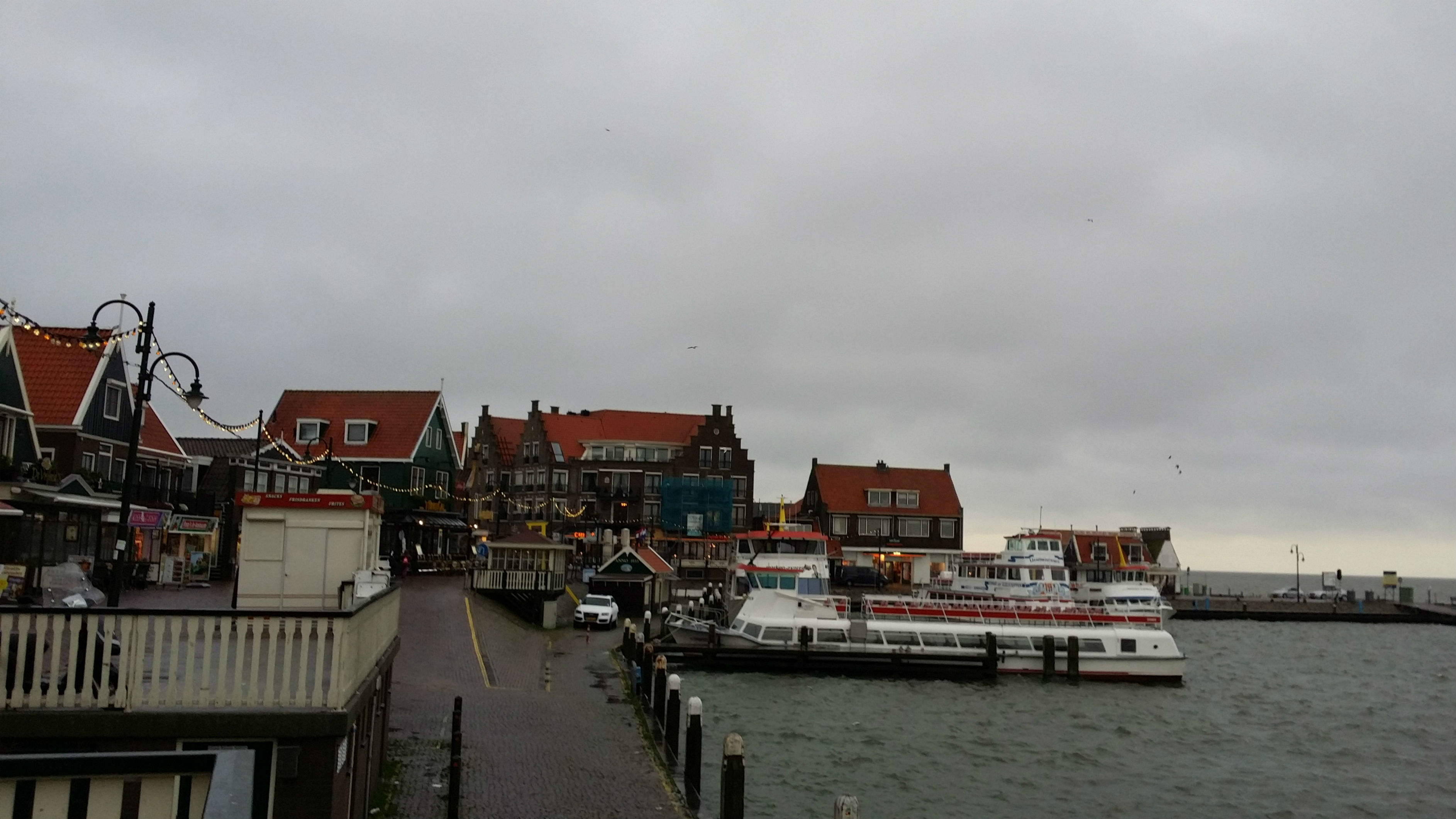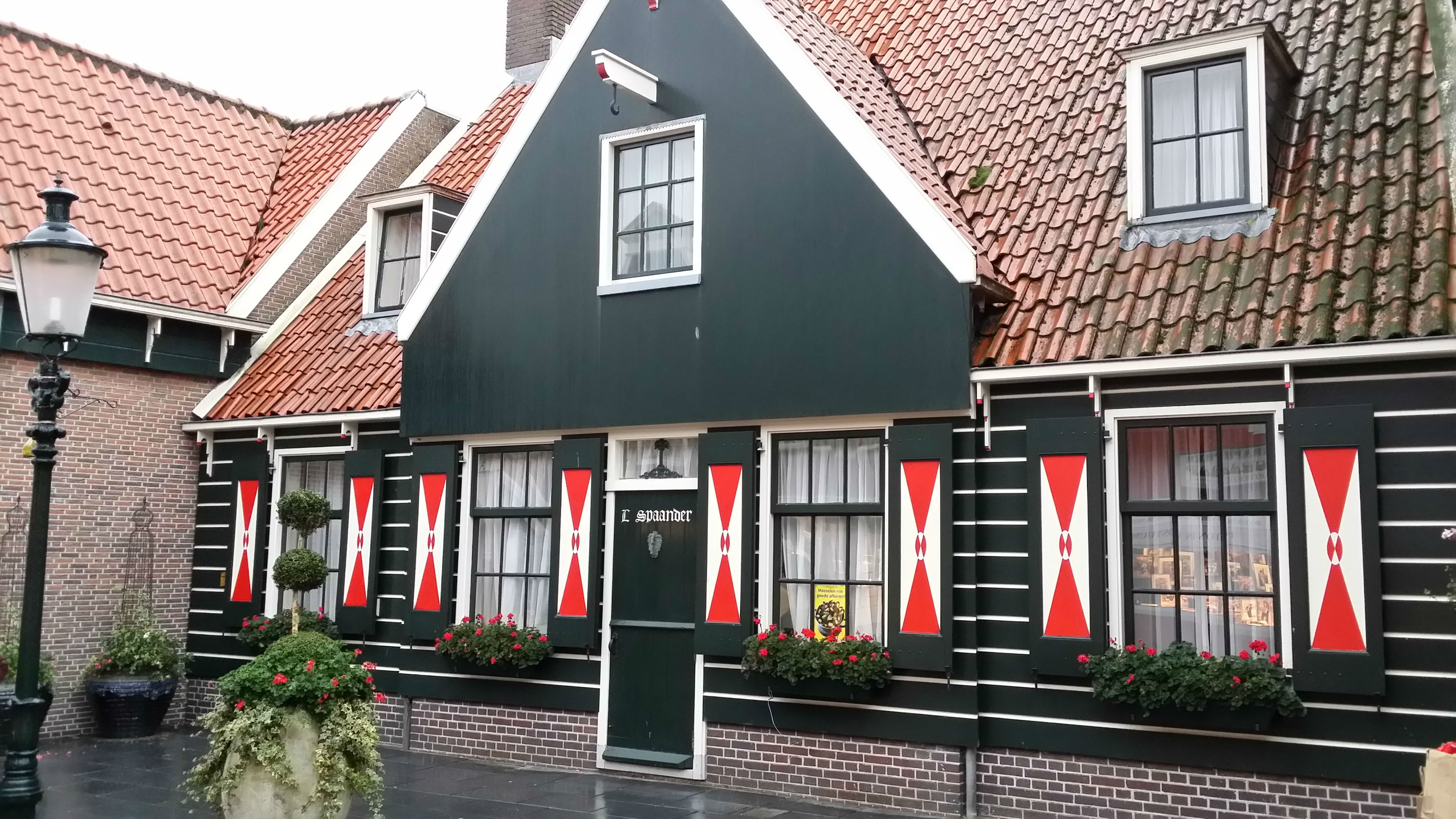 During my time here in Volendam, it was cloudy and windy but nevertheless, I'd still love the place and I can never get tired walking at places like these. I have been missing the breeze while I was chillin' by the old fishing harbour. If you are looking for something new or souvenirs, this is the right place where you can find the Cheese Factory, hosted by this small fisherman village (Volendam).
You may visit Cheese Factory Volendam – Website for more information.
Furthermore, I would highly recommend visiting the seafood vendors you can find here in Volendam. They are friendly and are happy to help you out with the available selections.
---
RECOMMENDED MEANS OF TRANSPORTATION & ITS COSTS

By Foot
Whatever you do, just go discovering Volendam by foot. Trust me, you will like the scenery and its harbours, overlooking the central lake in the Netherlands.
From Amsterdam (bus)
If you are visiting Volendam from Amsterdam, you may take the public bus no. 316 (unless changed) from IJzijde Centraal Station that costs about less than EUR5 per adult (subject to changes). The bus ride may take about 30 minutes of ride, before arriving Volendam.
Alternatively, you may take the tour ride for EUR10 per adult (day ticket) between places with Go Dutch!, at this website: Go Dutch! – Website. This however, is different than the public bus mentioned above.
---
Copyright © | Aspen See
Disclaimer: All the information and prices (as at November 2013) provided on this website are based solely on experience and you agree that you use such information entirely at your own discretion and will.