Sankt Goar is a little town located along the west bank of the Rhine Valley, in Germany. Personally, I would say that a trip to Sankt Goar can be described as a spontaneous visit and ideally, a day trip would be good!
Along the Rhine Valley, you will find colourful fields by the river banks, especially during the Autumn seasons. It can be a rare chance to see something like this, and they have got the largest free hanging handcarved cuckoo clock of the world too!
---
PLACES TO VISIT AND THINGS TO DO IN SANKT GOAR

A walk in Sankt Goar Town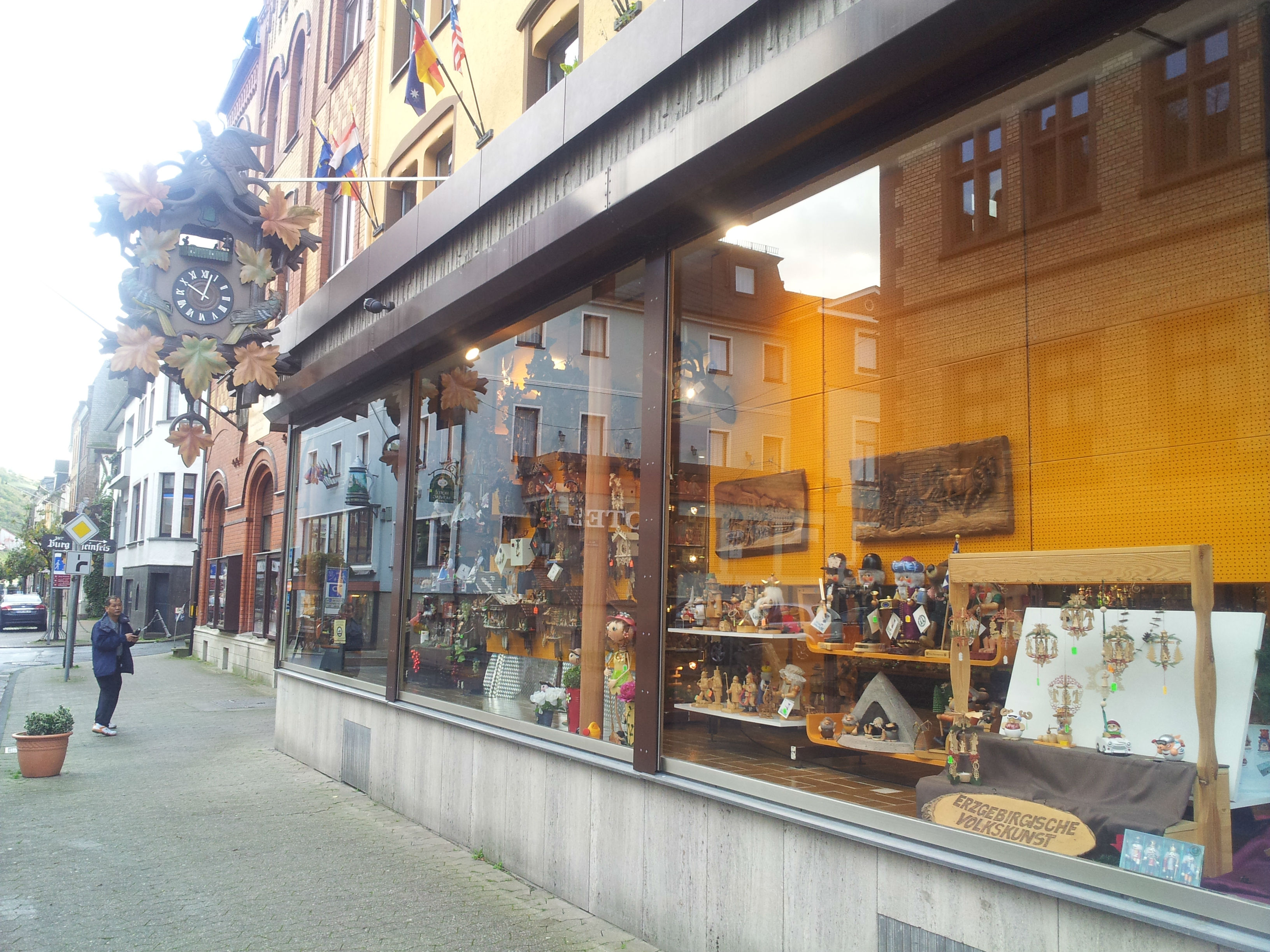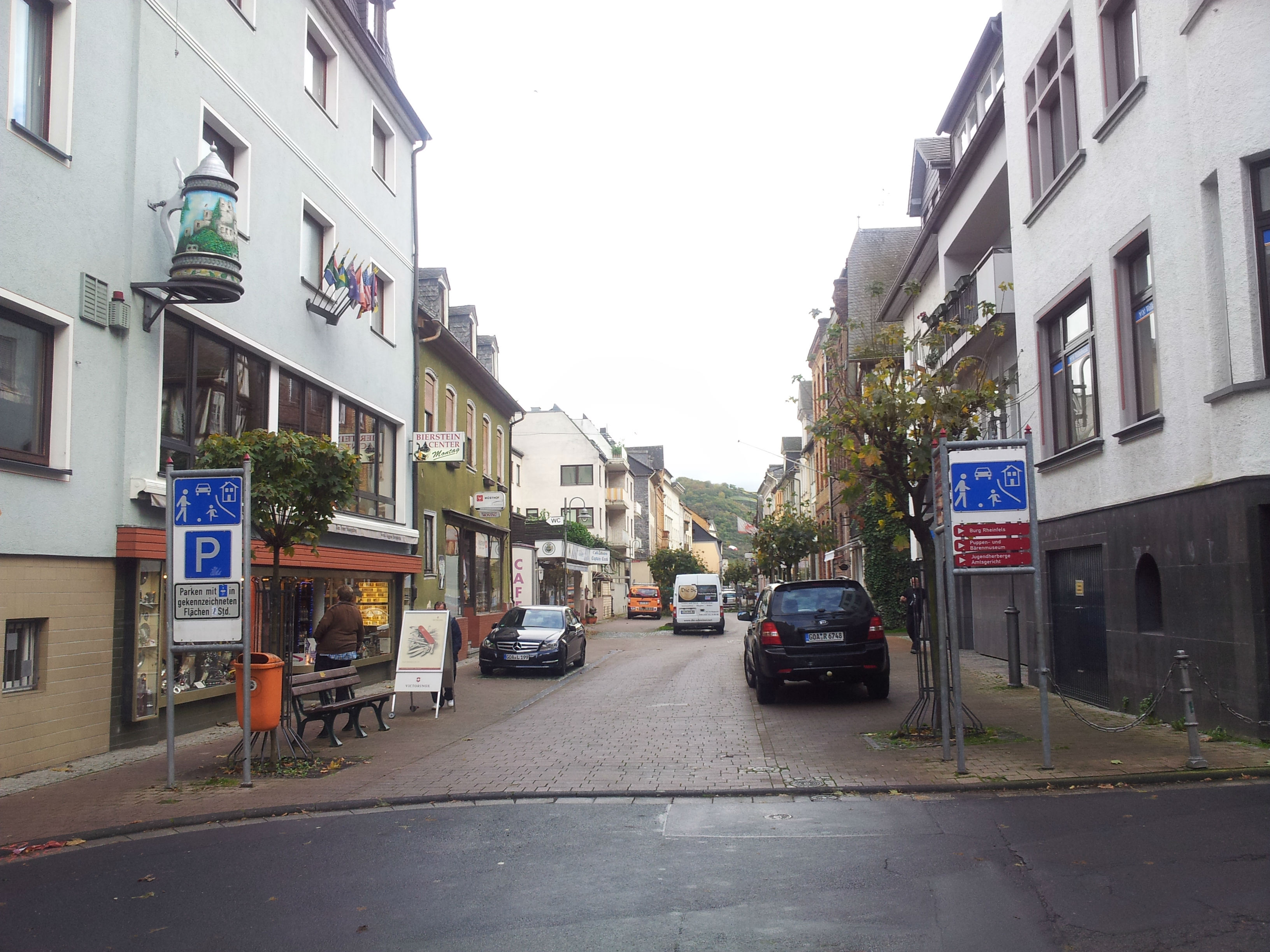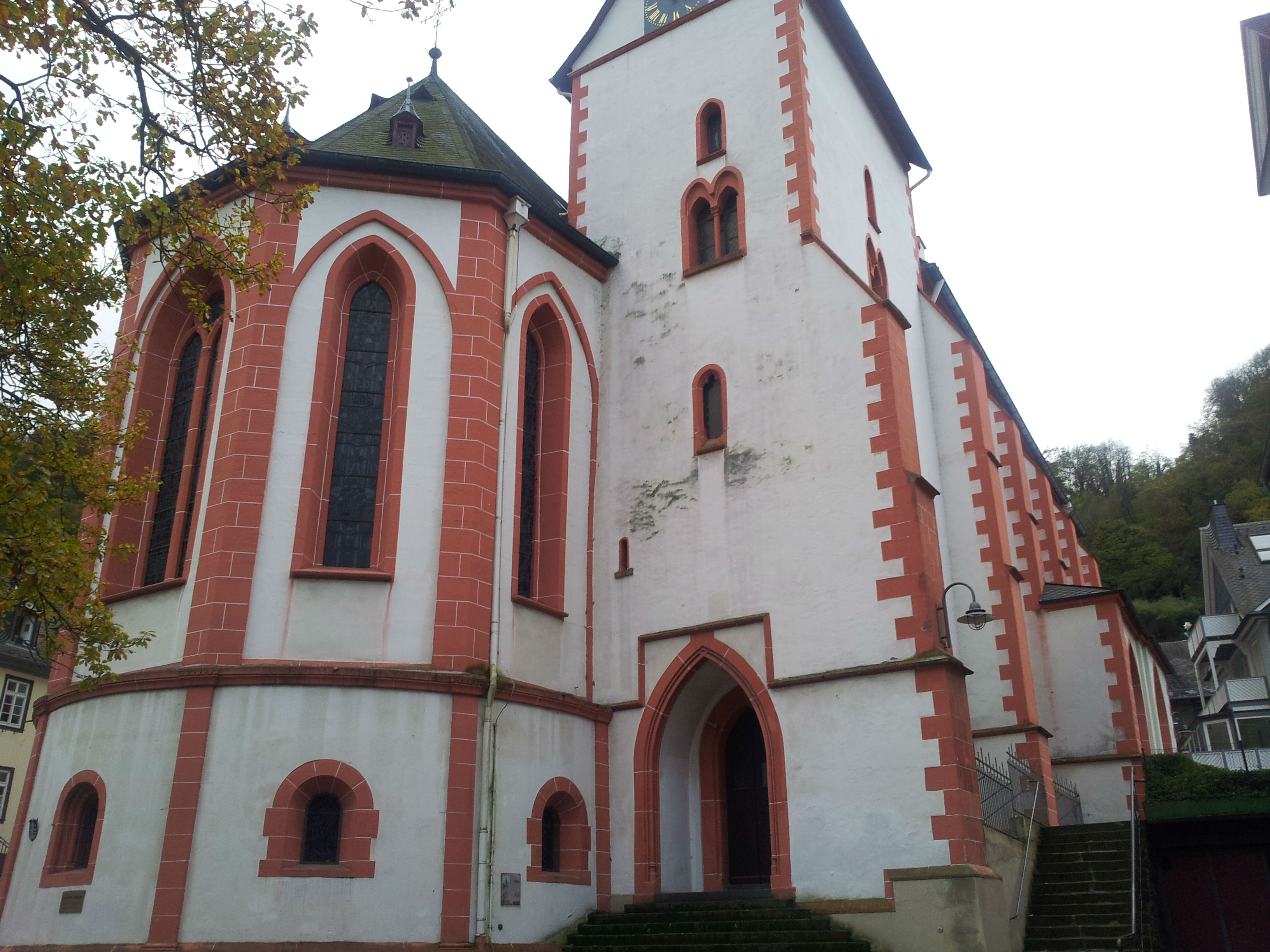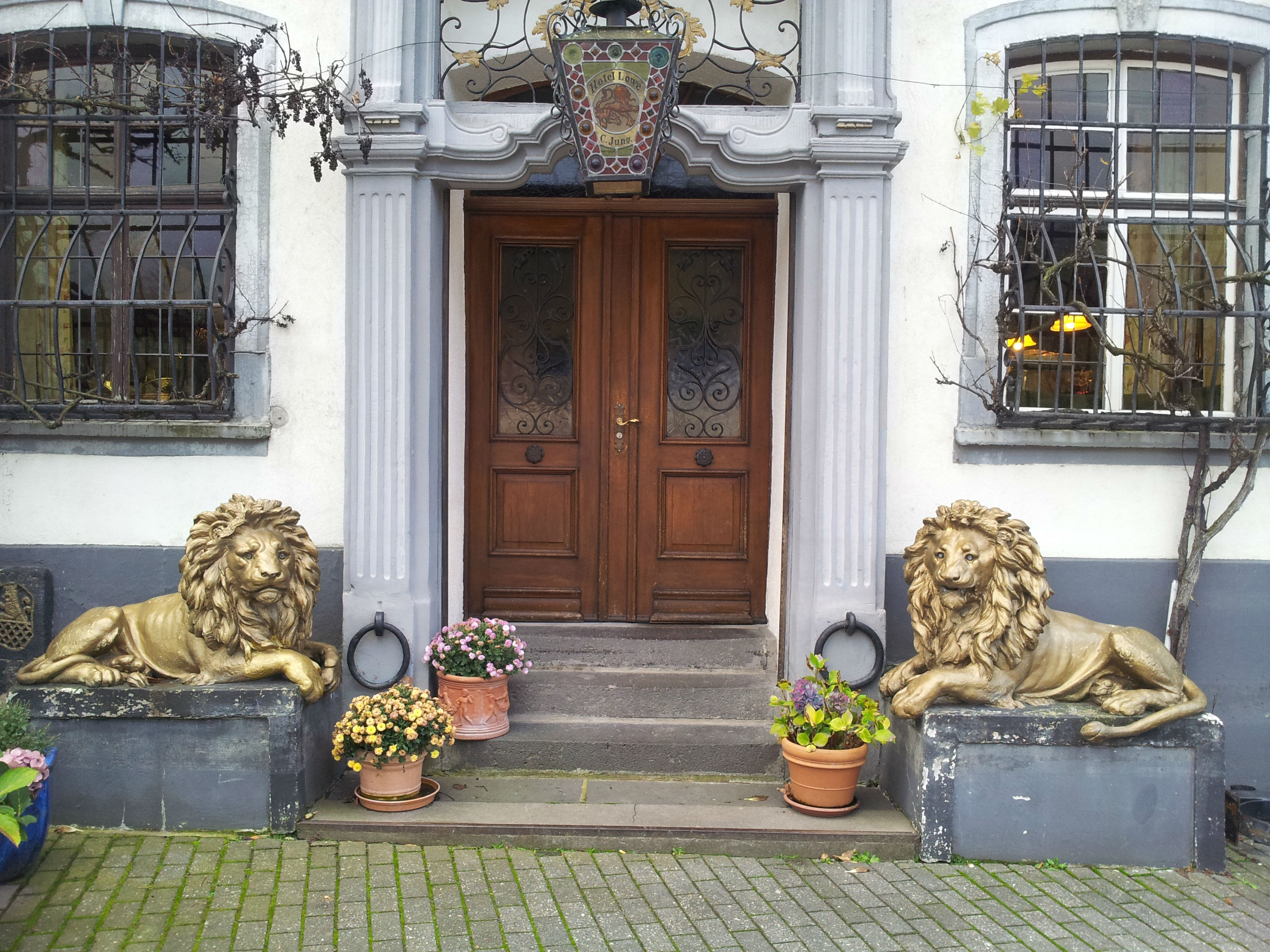 My experience in Sankt Goar was cozy, but really windy. The streets in this little town can be really quiet due to less visitors too. However, they have got several good souvenir shops too.
Rheinfels Castle (Burg Rheinfels)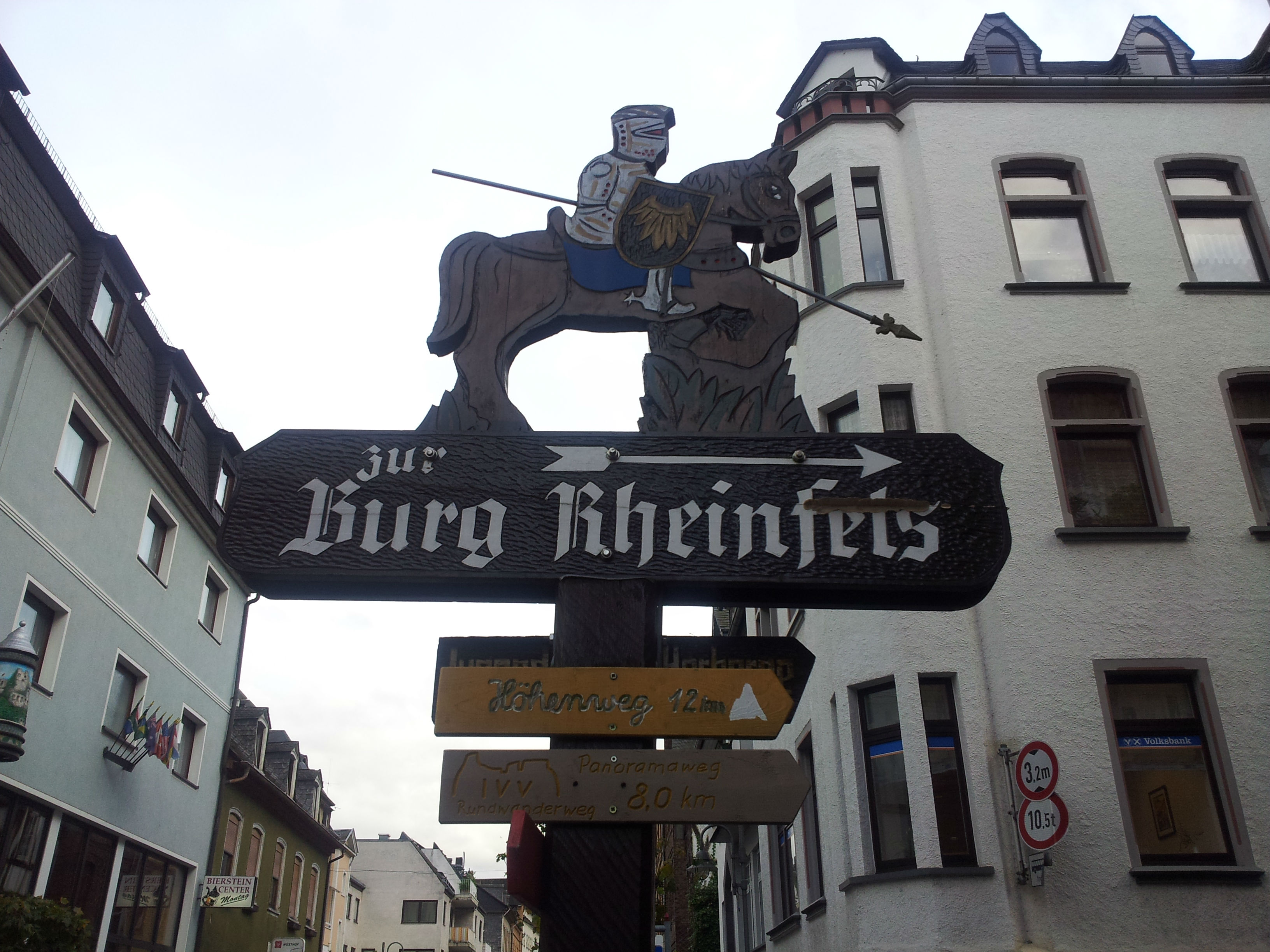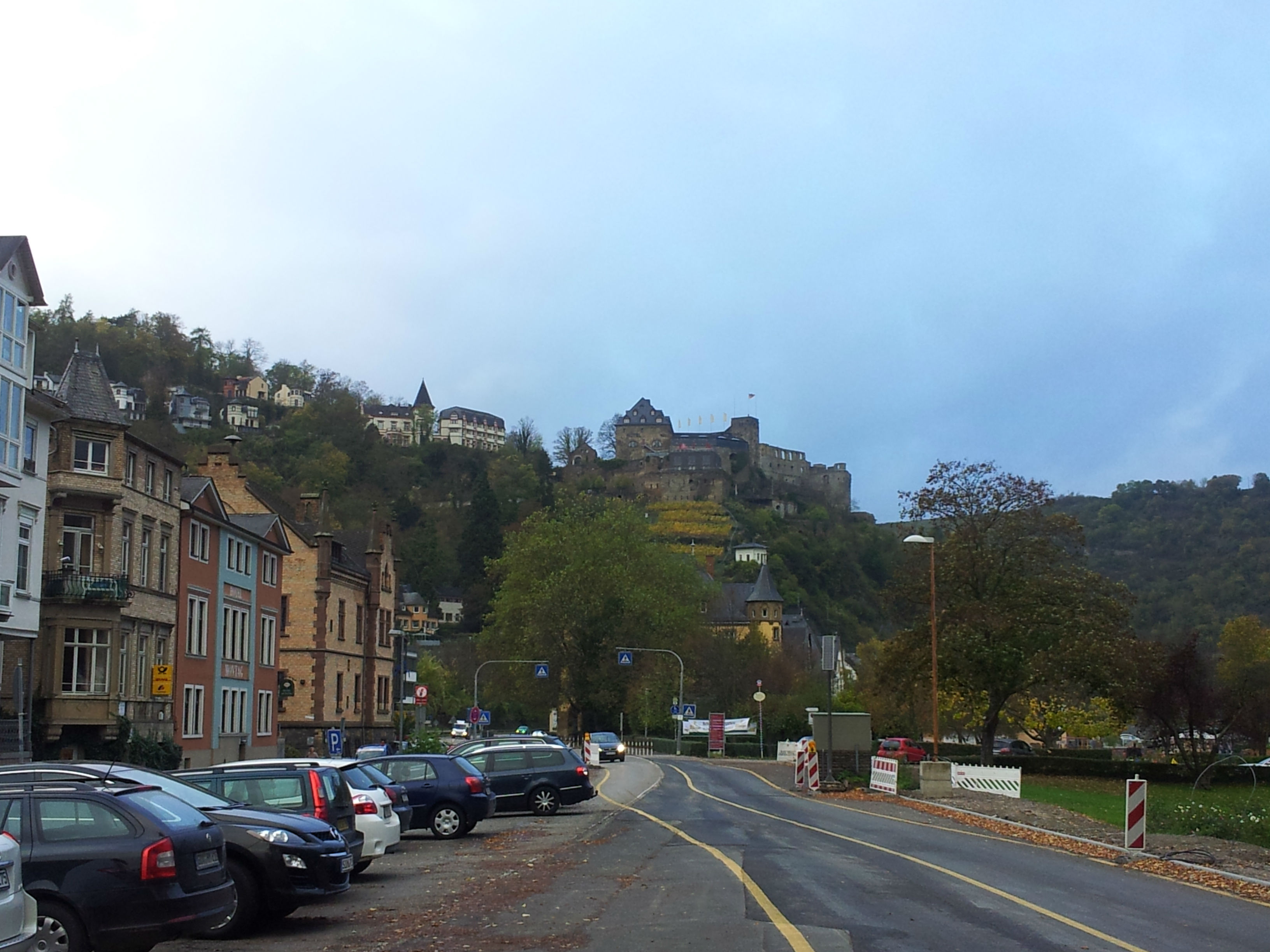 You will be able to see the Rheinfels Castle from here, located on the hill. However, it was getting dark during my visit and I did not manage to get in there.
You may visit Rheinfels Castle – Website for more information on its admission fares and opening hours.
Overlooking Sankt Goarshausen & Katz Castle (Burg Katz)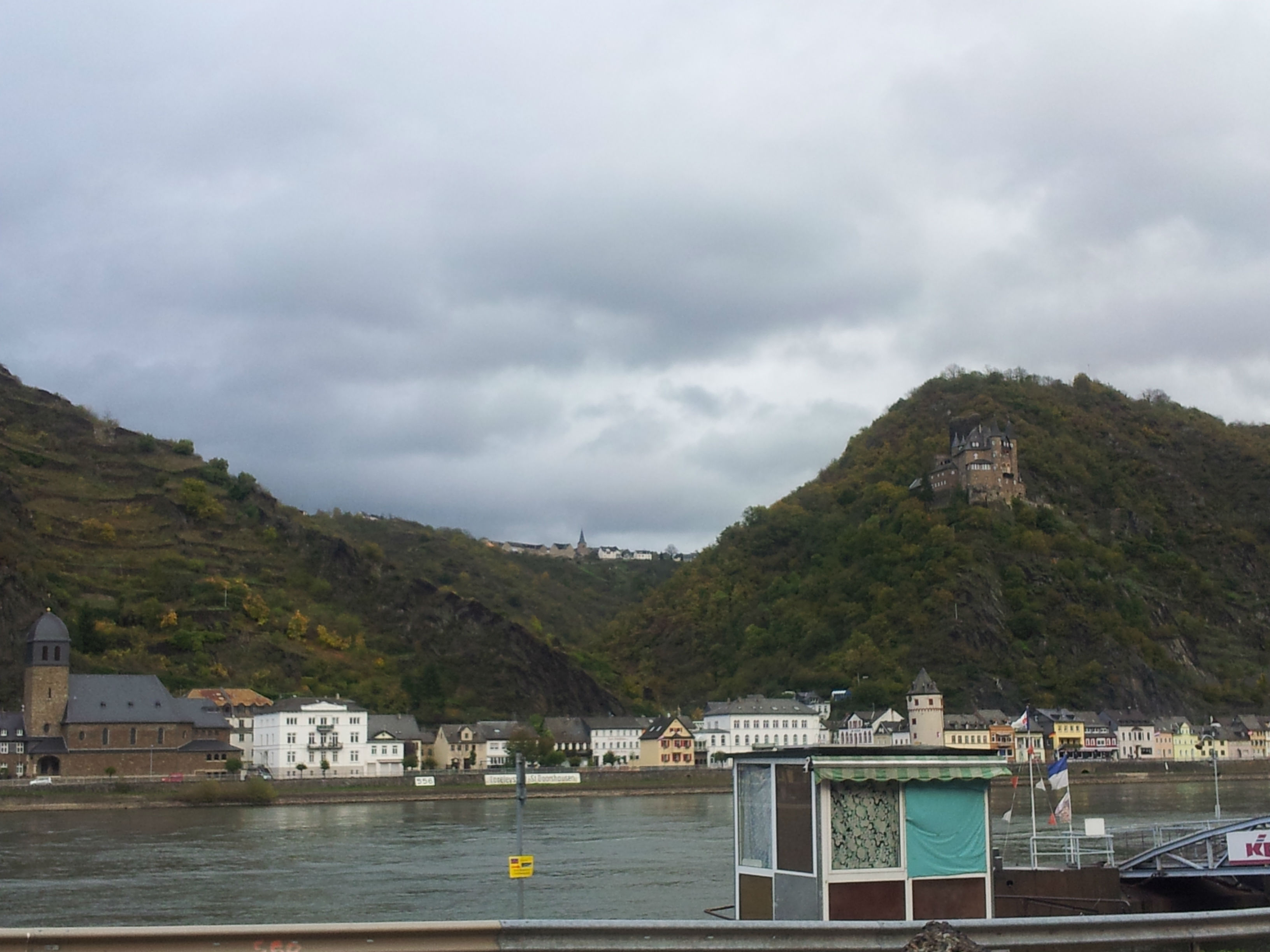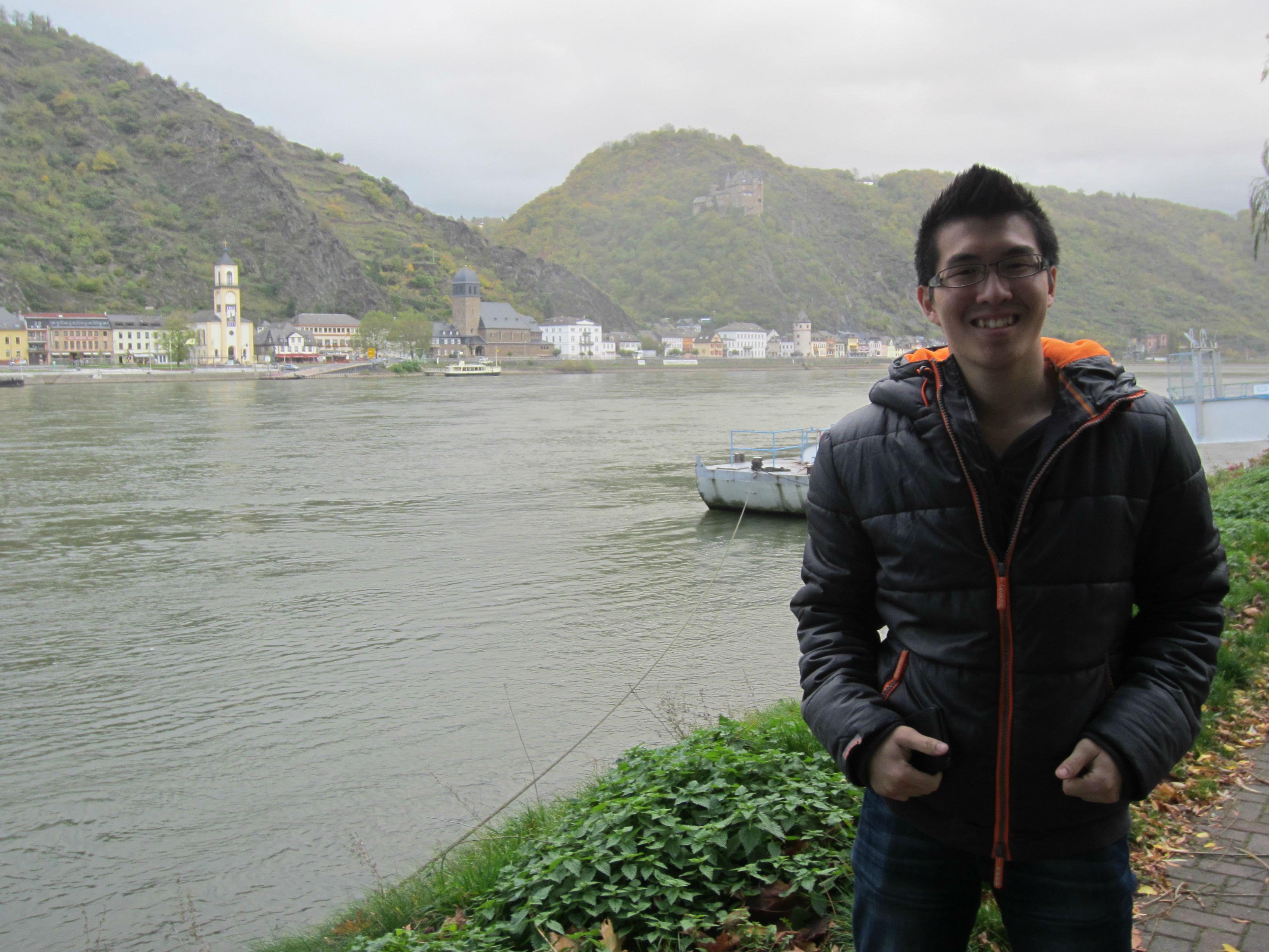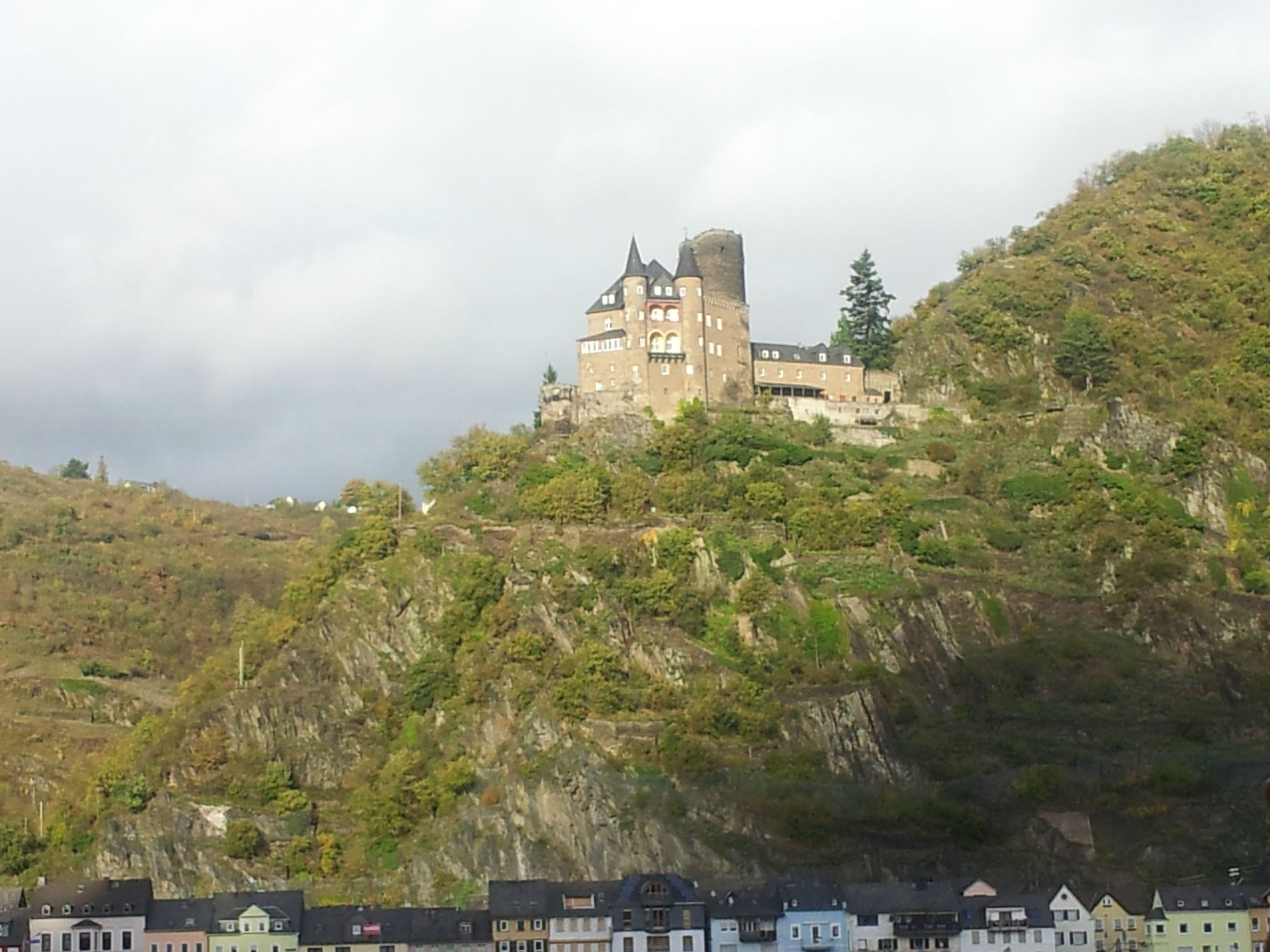 A glance from Sankt Goar, you will be overlooking the other side of the banks of another little town called as Sankt Goarshausen. On top of Sankt Goarshausen, you shall also see the Katz Castle.
Cruise along the Rhine Valley