Cortina d'Ampezzo is a small town located in the hearts of the southern Alps of the Northern Italy. Well, do not expect spending the entire day here, but its a good visit through if you are heading to/from Austria or Germany.
Overall, the view and experience of visiting Cortina d'Ampezzo was indeed breathtaking and worth your time here. You may really chill and calm your mind by the field while the tranquility level exceeds your expectations for sure.
---
TAKING A CHILL OUT AT CORTINA D'AMPEZZO!!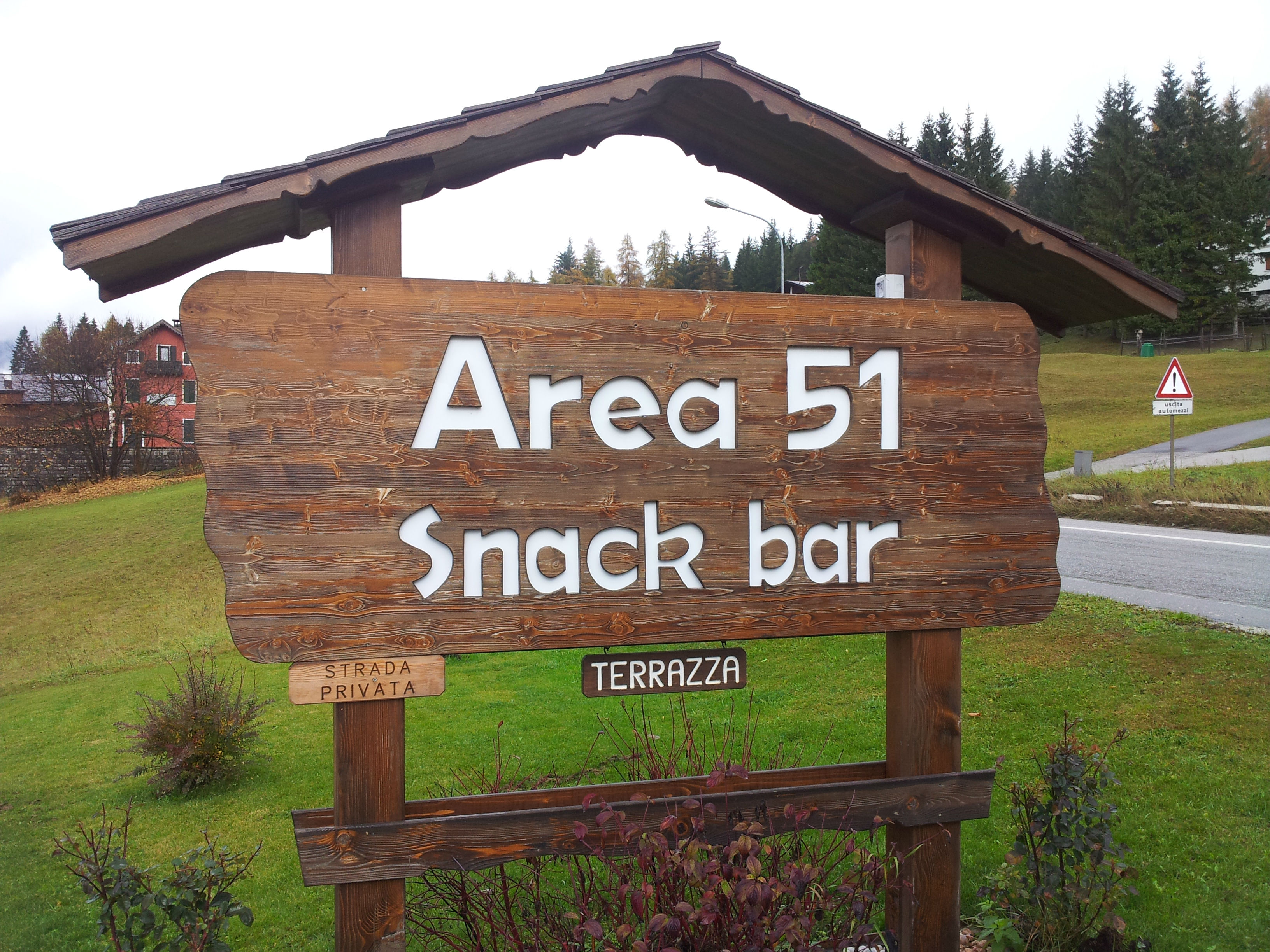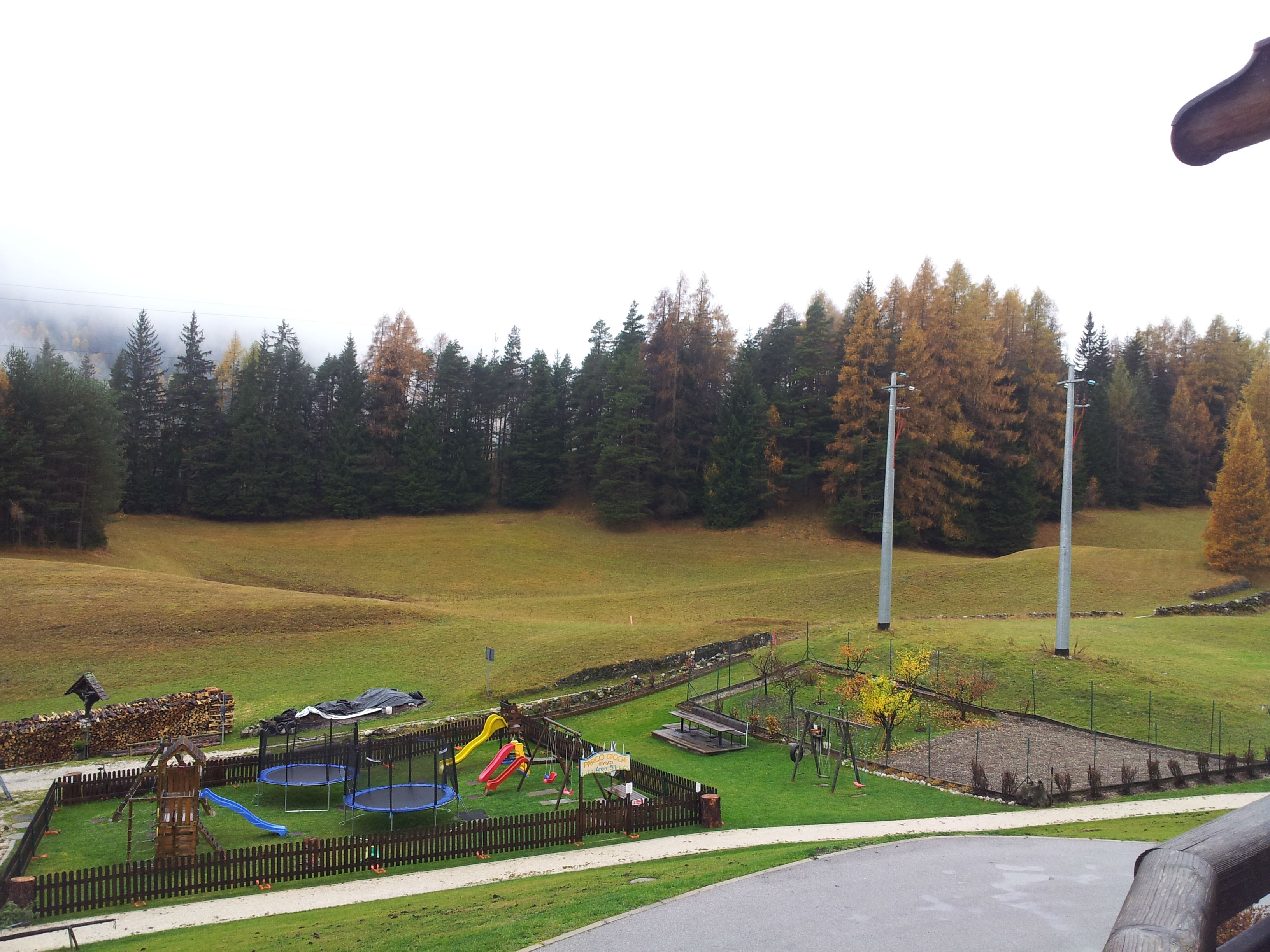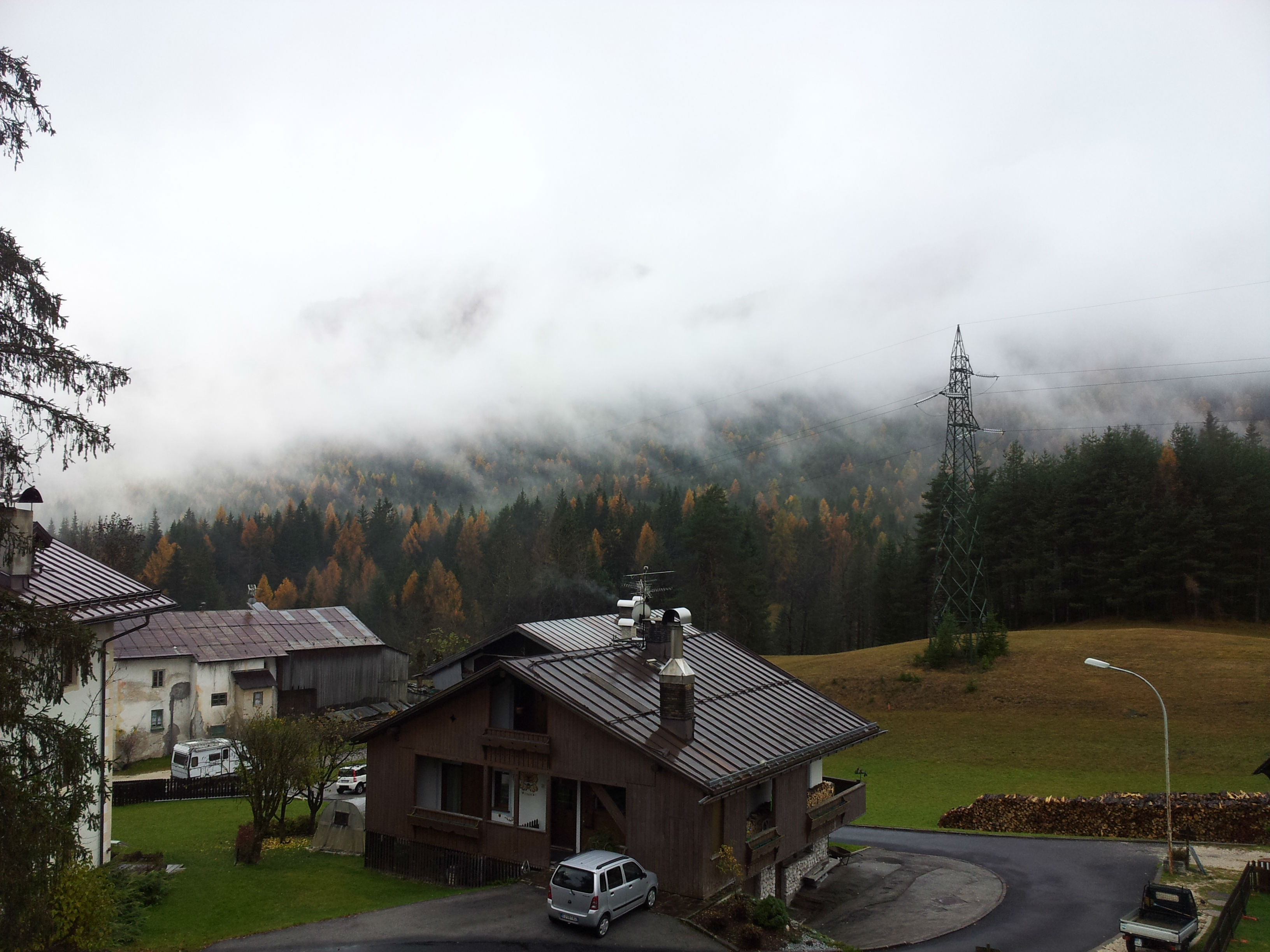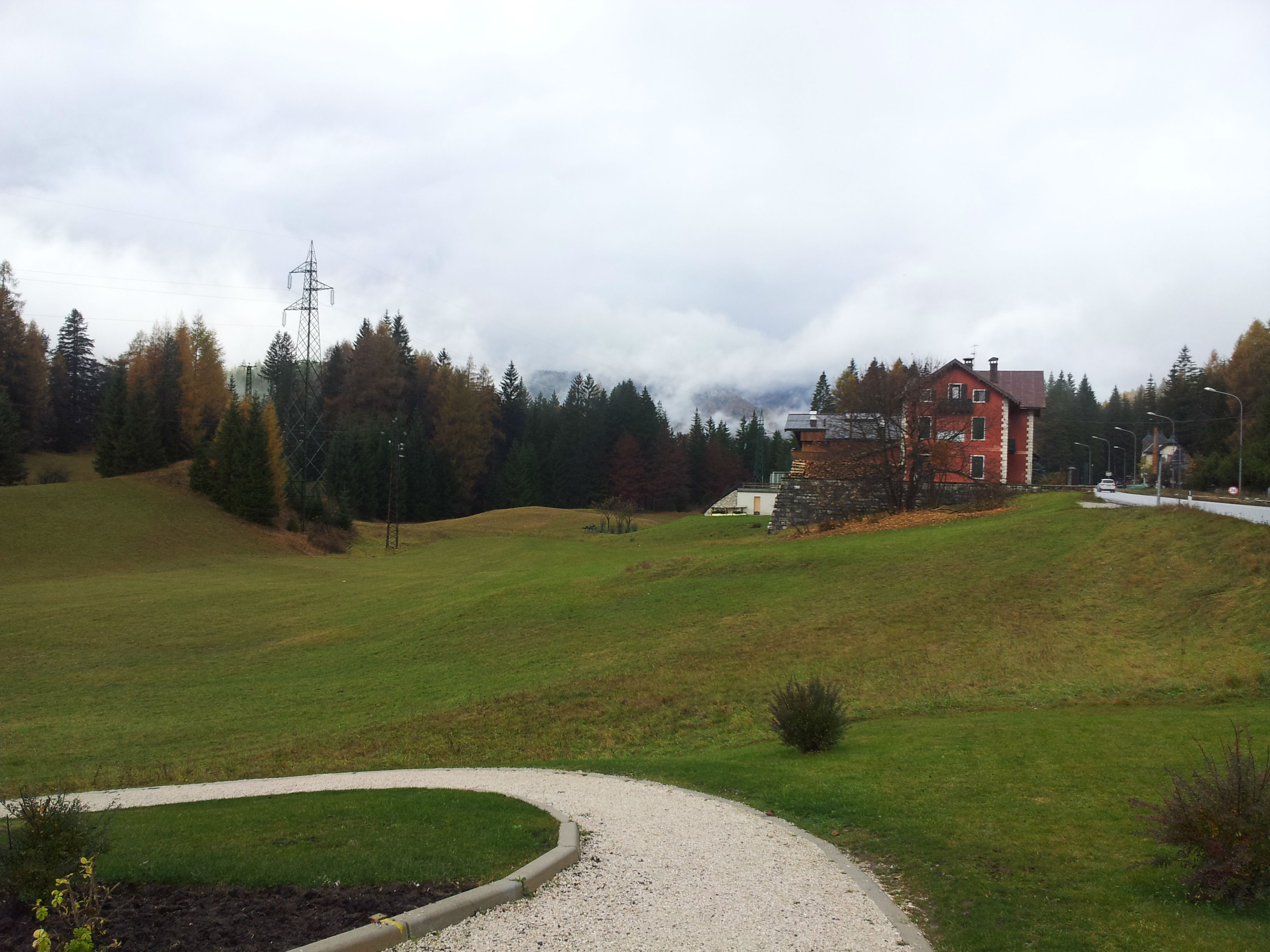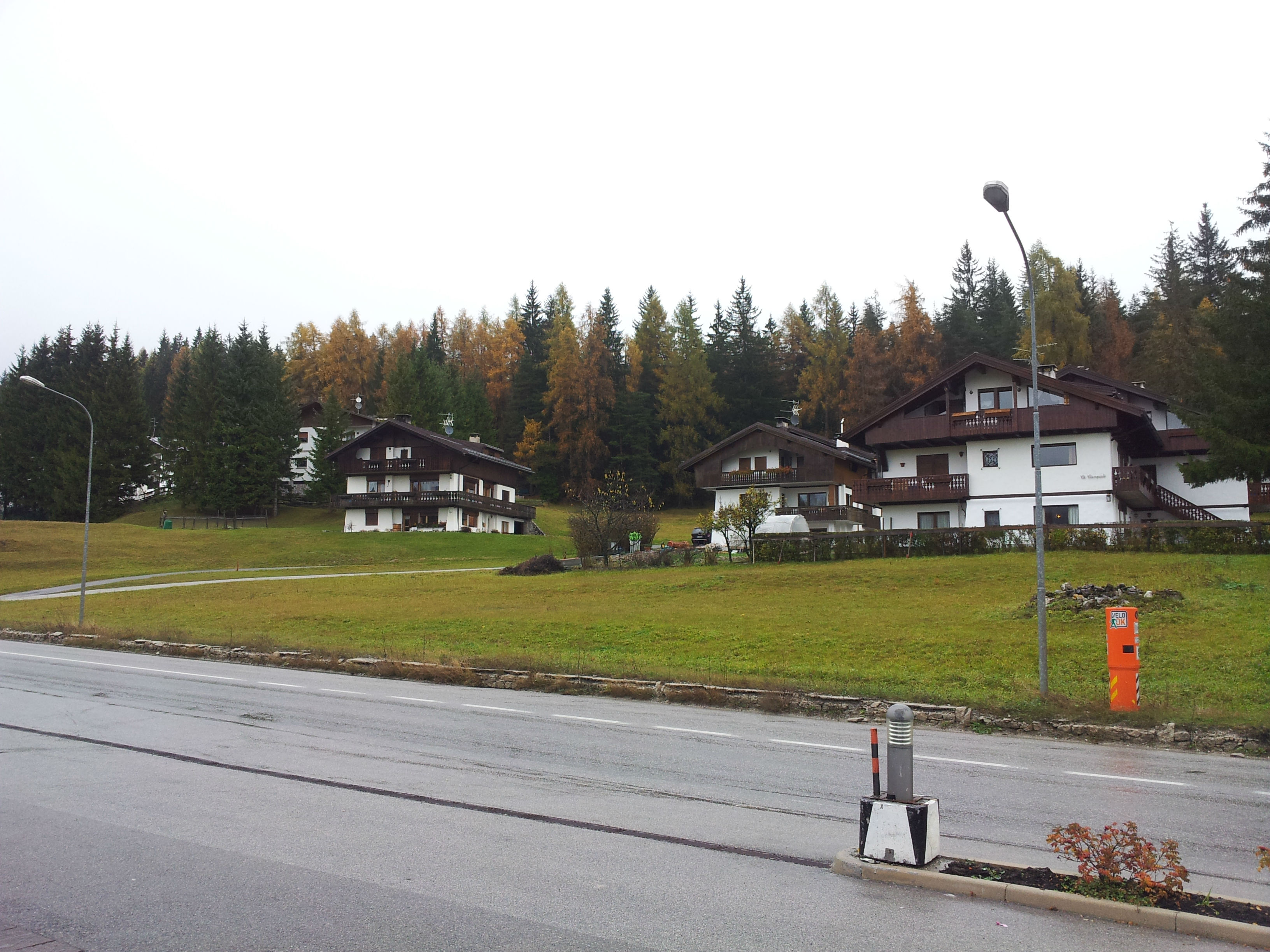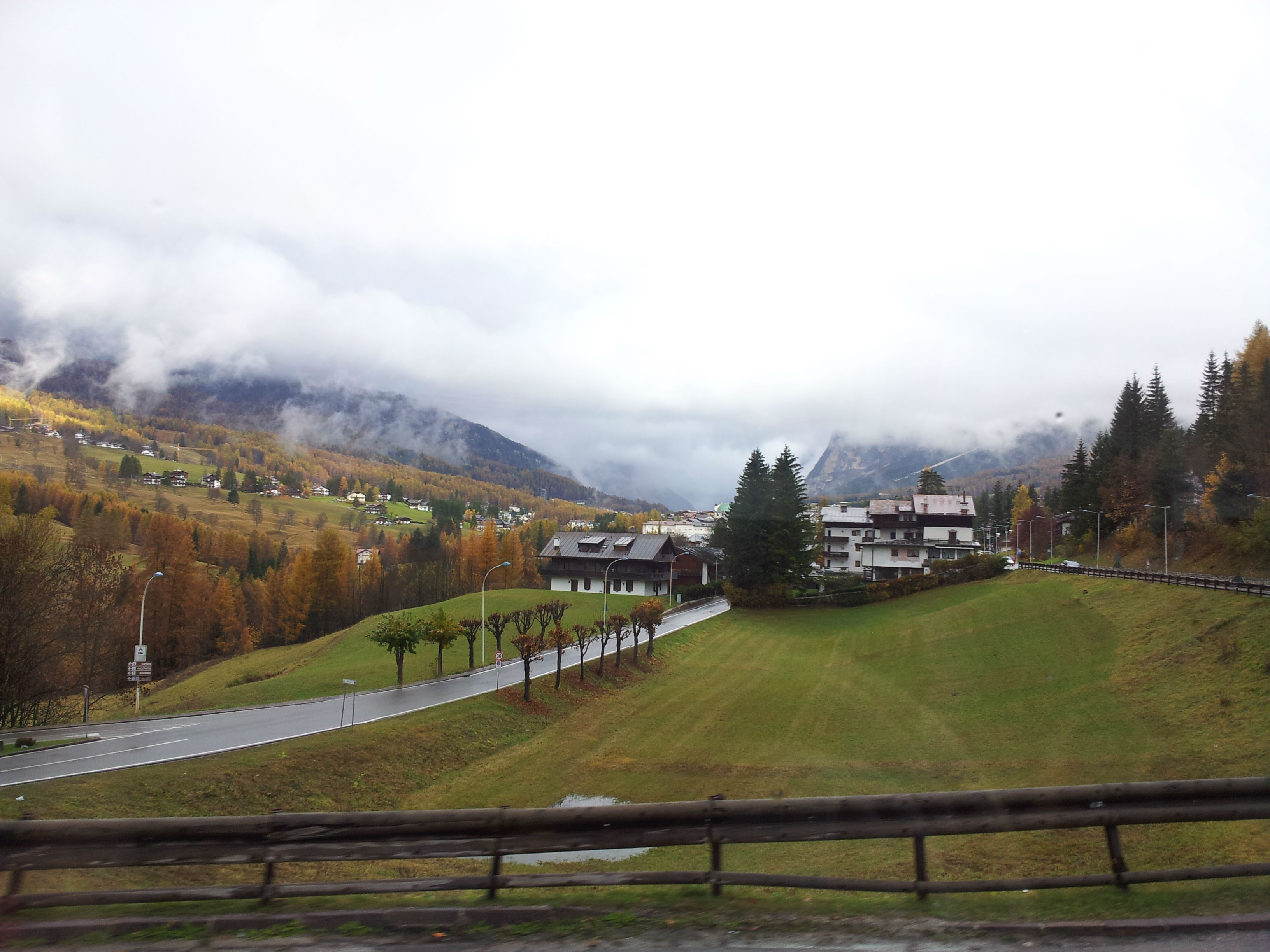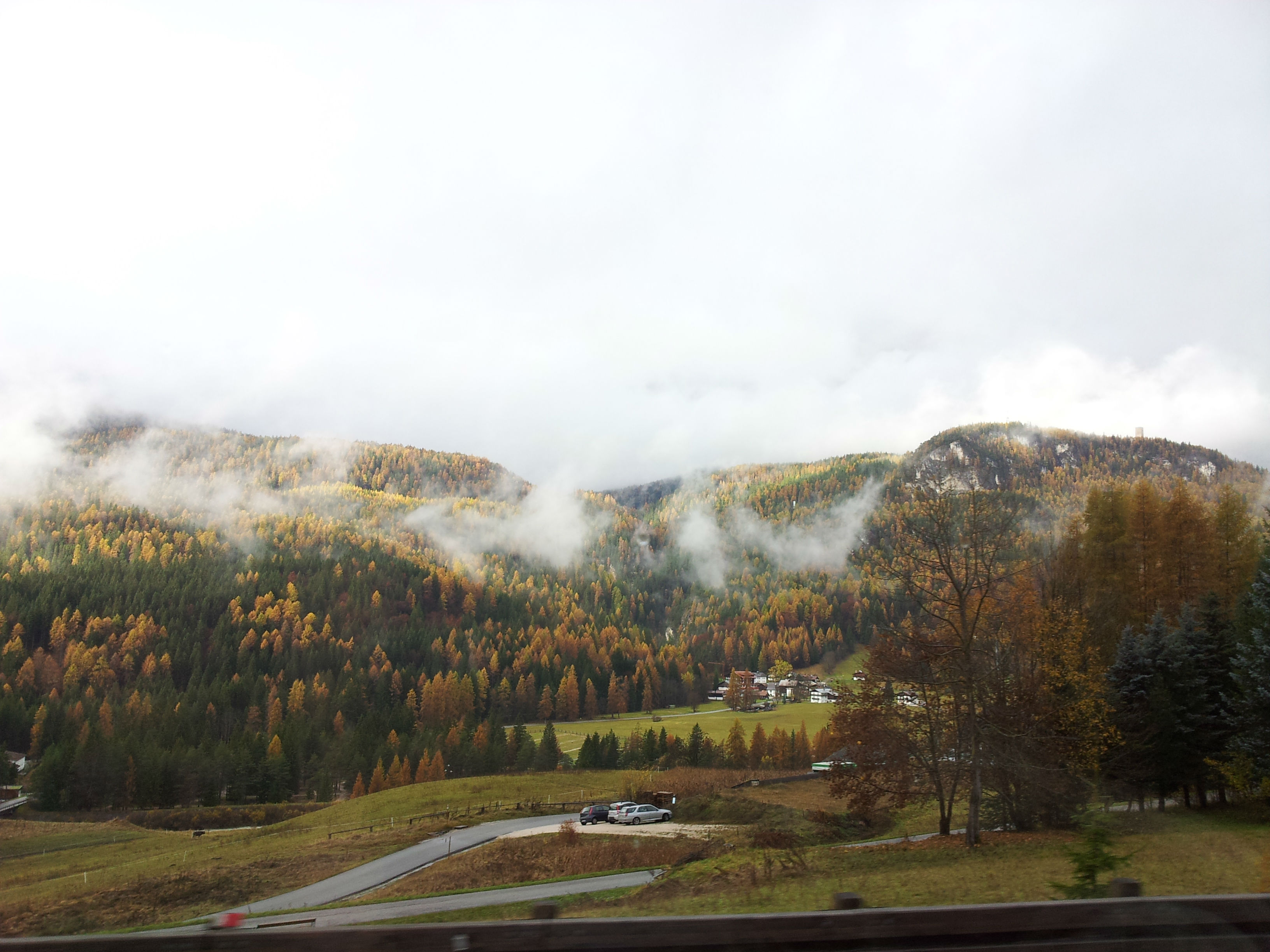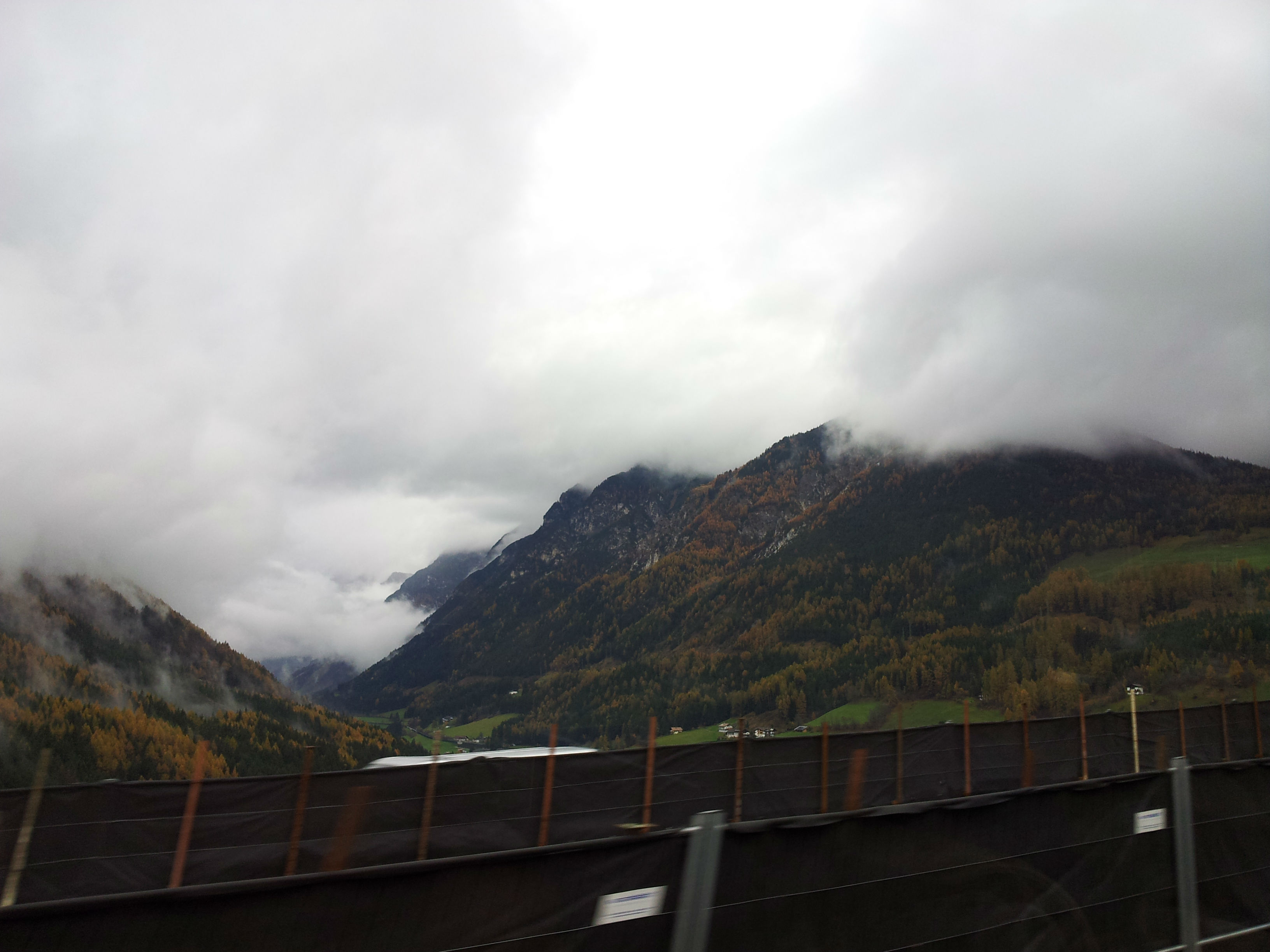 I have also stopped by Area 51 Snack Bar (slightly off away from the town) to take a break while I could just sit back and relax, breathing the best out of this place. If you'd like to take your adventure to the next level, you may visit Cortina d'Ampezzo to take-on the several activities such as trekking, cycling, or even rock climbing.
If you may, you could travel to Falzarego Pass to hit the skiing challenge!
---
TRANSPORTATION METHOD

By Car
I would think that by going to Cortina d'Ampezzo by car could be the best option, among others. You may do so if you are driving to/from Austria or Germany and you could choose to take this route to visit this beautiful little town in Italy.
However, driving this path may be dreadful at times depending on the road condition and of course, your tolerance on the wheels!
By ItaliaRail
From Rome/Venice (train): Whether you are travelling from Rome or Venice, you may take ItaliaRail to Calalzo Pieve Cadore-Cortina railway station. However by doing this, you must first transit at two other places, that is Conegliano and Belluno railway stations. This option however, can be really expensive and time consuming due to the several transit points, expensive train fares, and your valuable travelling time!
You may visit ItaliaRail – Website for more information.
---
Copyright © | Aspen See
Disclaimer: All the information and prices (as at November 2013) provided on this website are based solely on experience and you agree that you use such information entirely at your own discretion and will.