Vatican City, being the smallest country in the world located in the middle of Rome, the capital city of Italy. Yes, Vatican City is city-state surrounded by Rome, separating itself from its hugely built wall which separates both countries.
If you don't already know, Vatican City is the headquarters of the Roman Catholic Church and it is home to the Pope, while its building structures offer a very iconic art and architectures. By accessing the Vatican City, no, you will not be checked of your passport, obviously. You will enter through the gates, getting to know its compound area, before you could decide to queue to explore further into the inner chambers/compound areas.
---
WELCOME TO THE SMALLEST COUNTRY IN THE WORLD!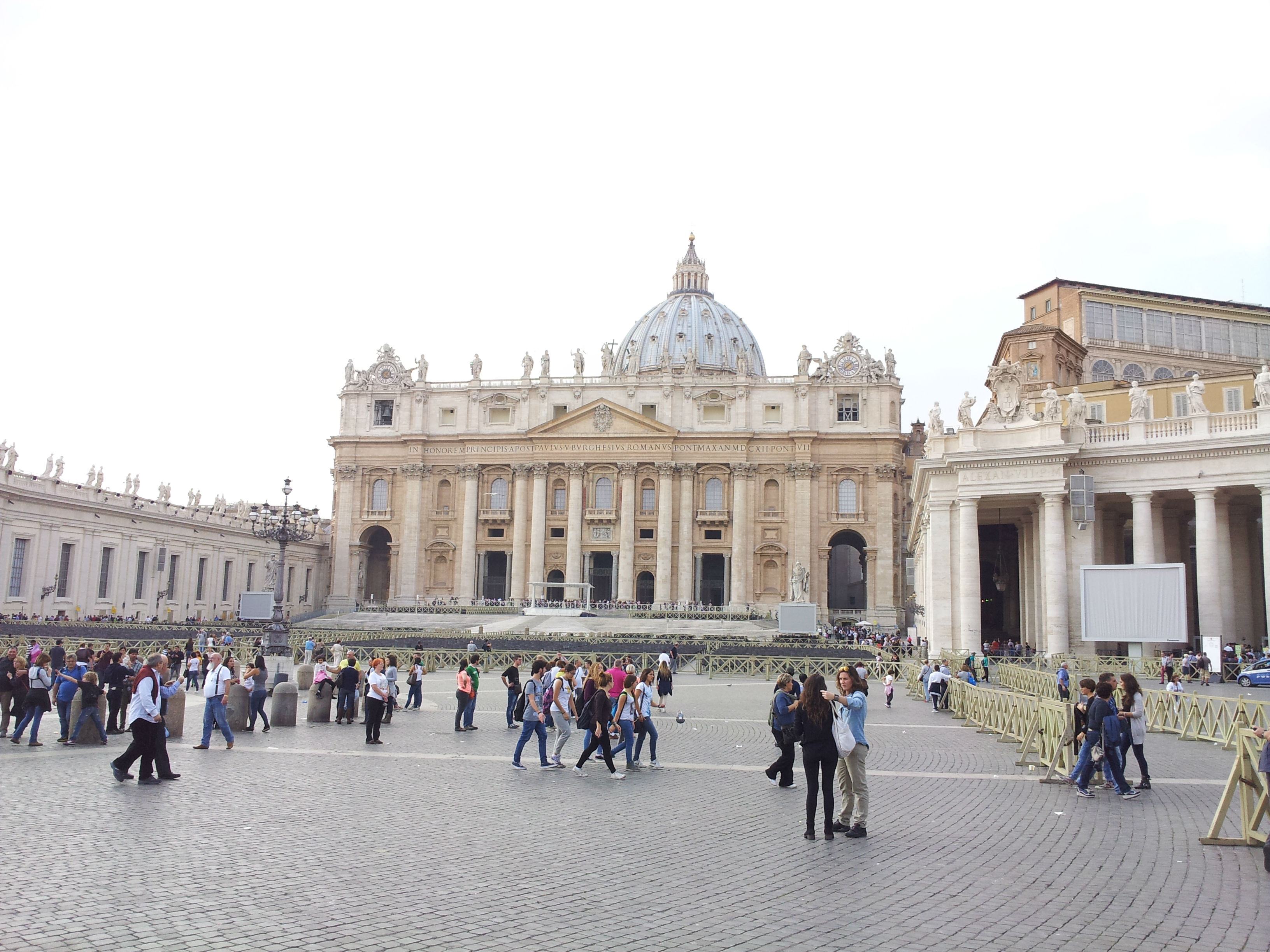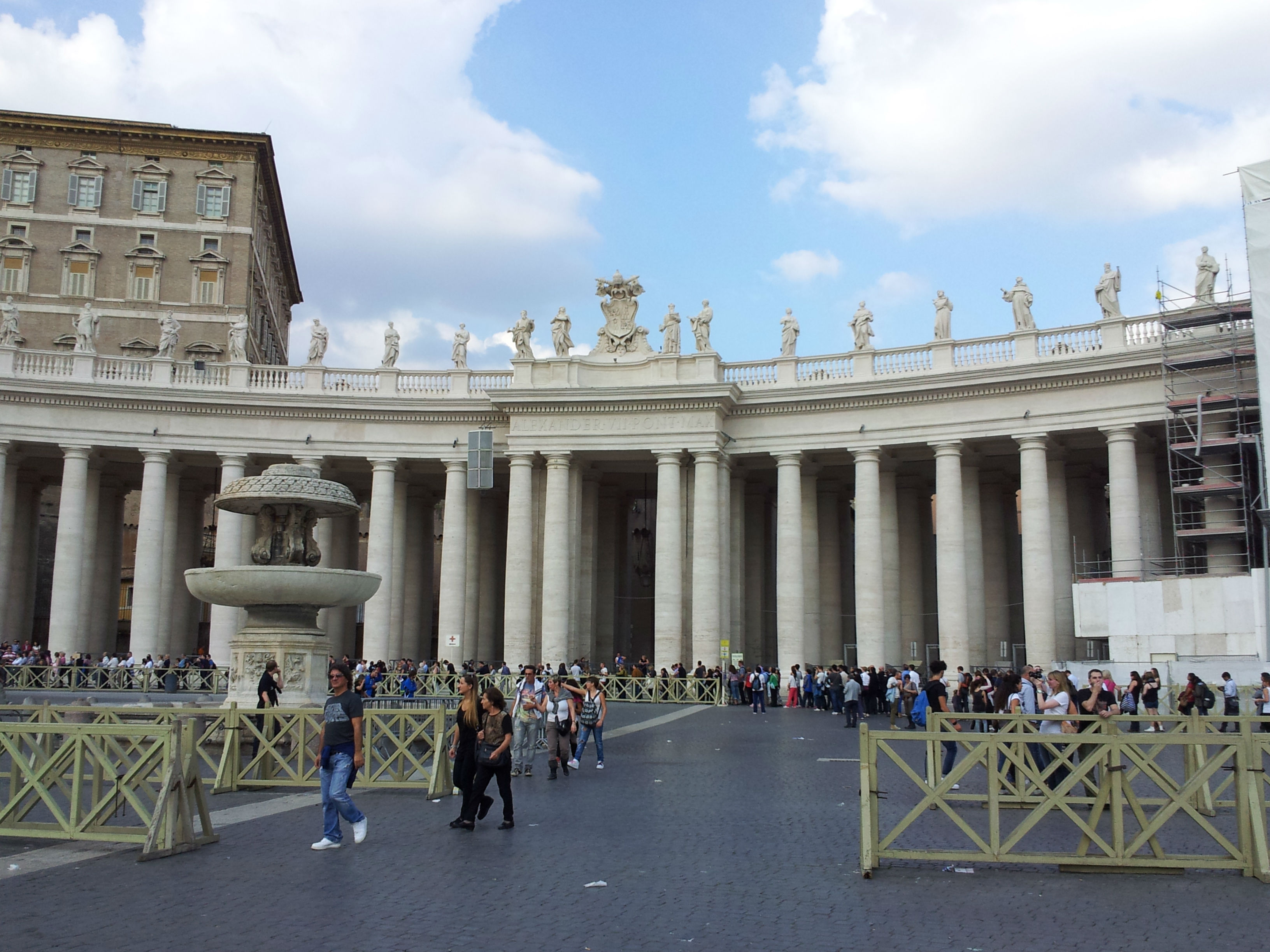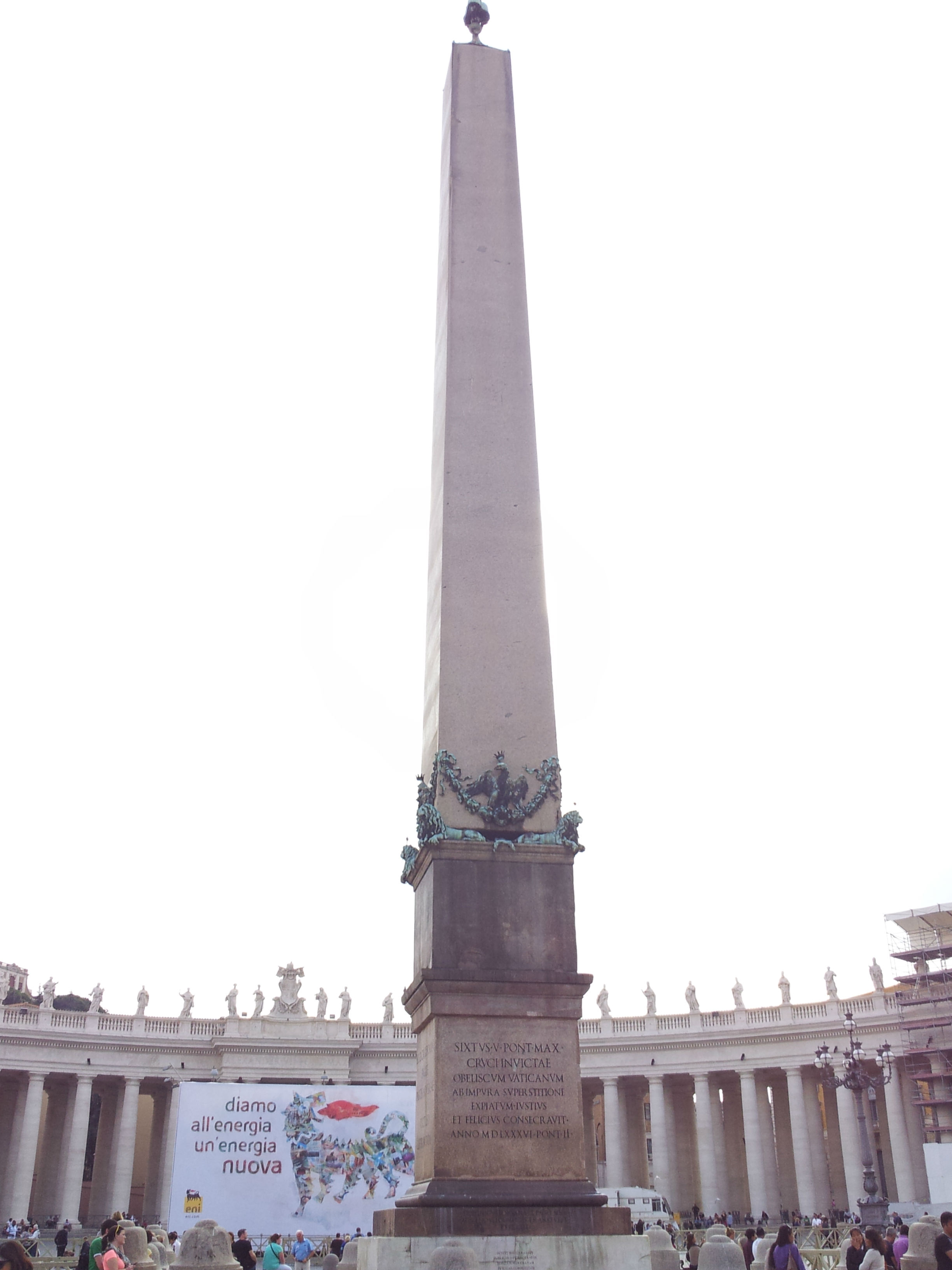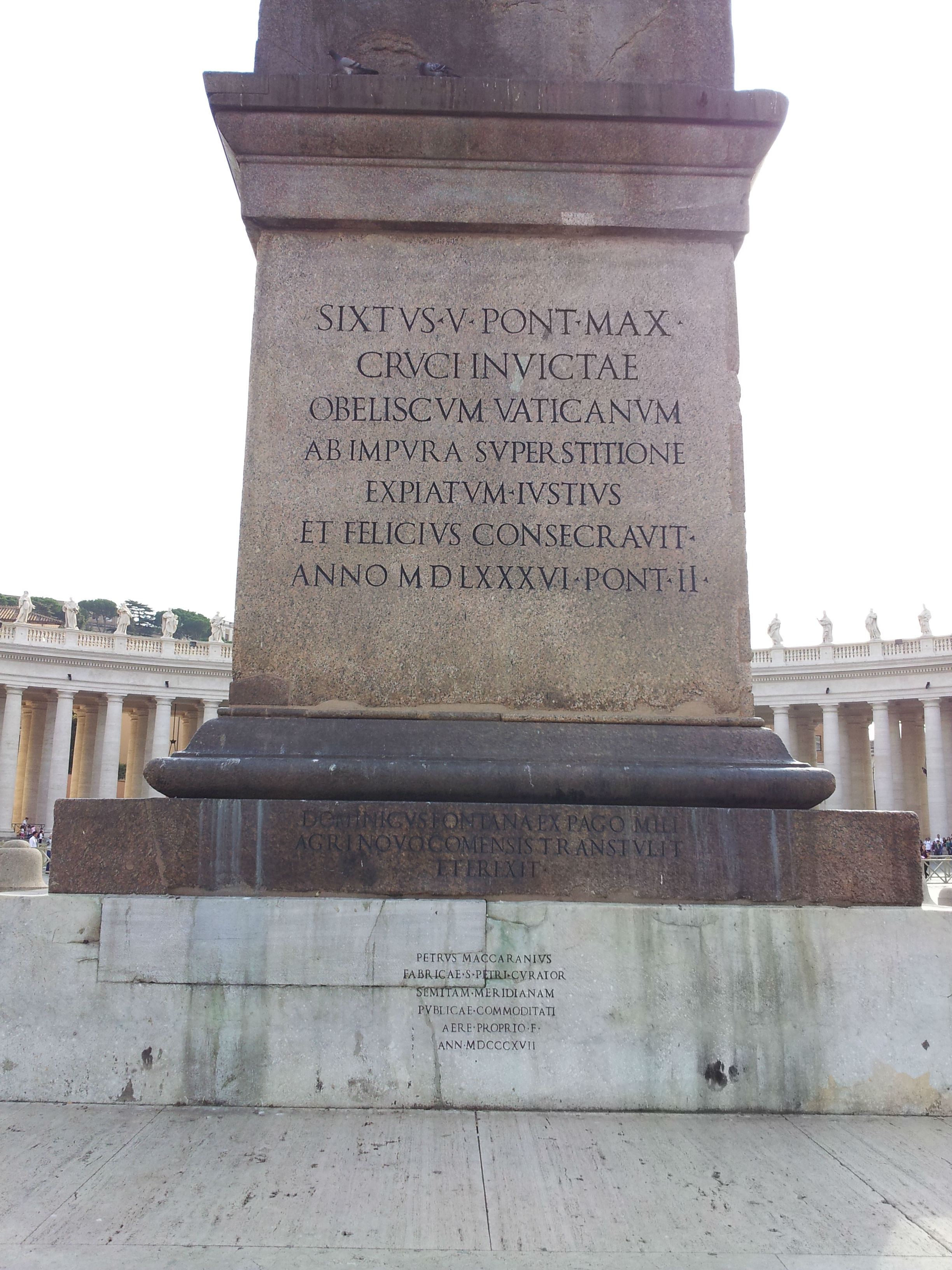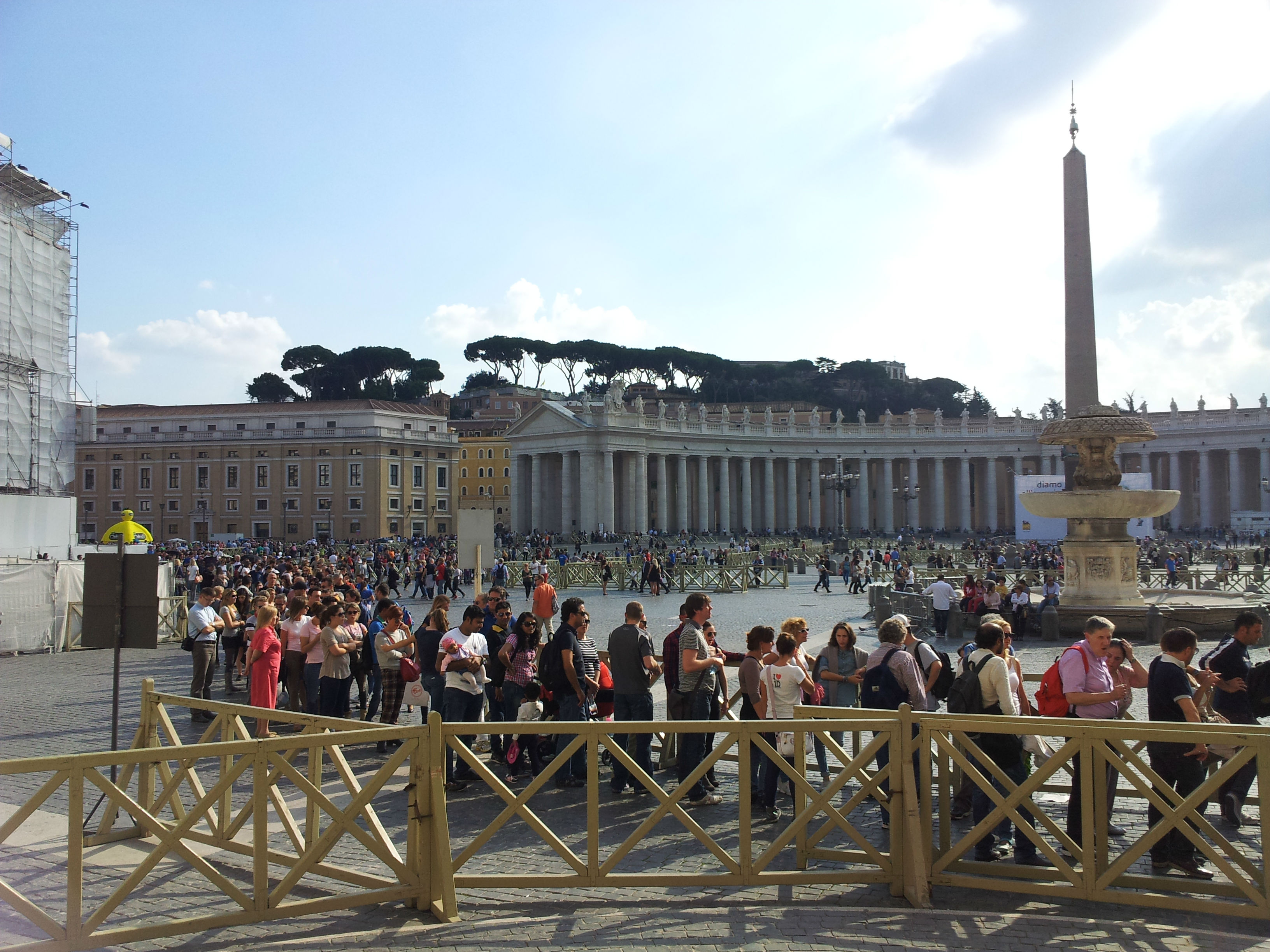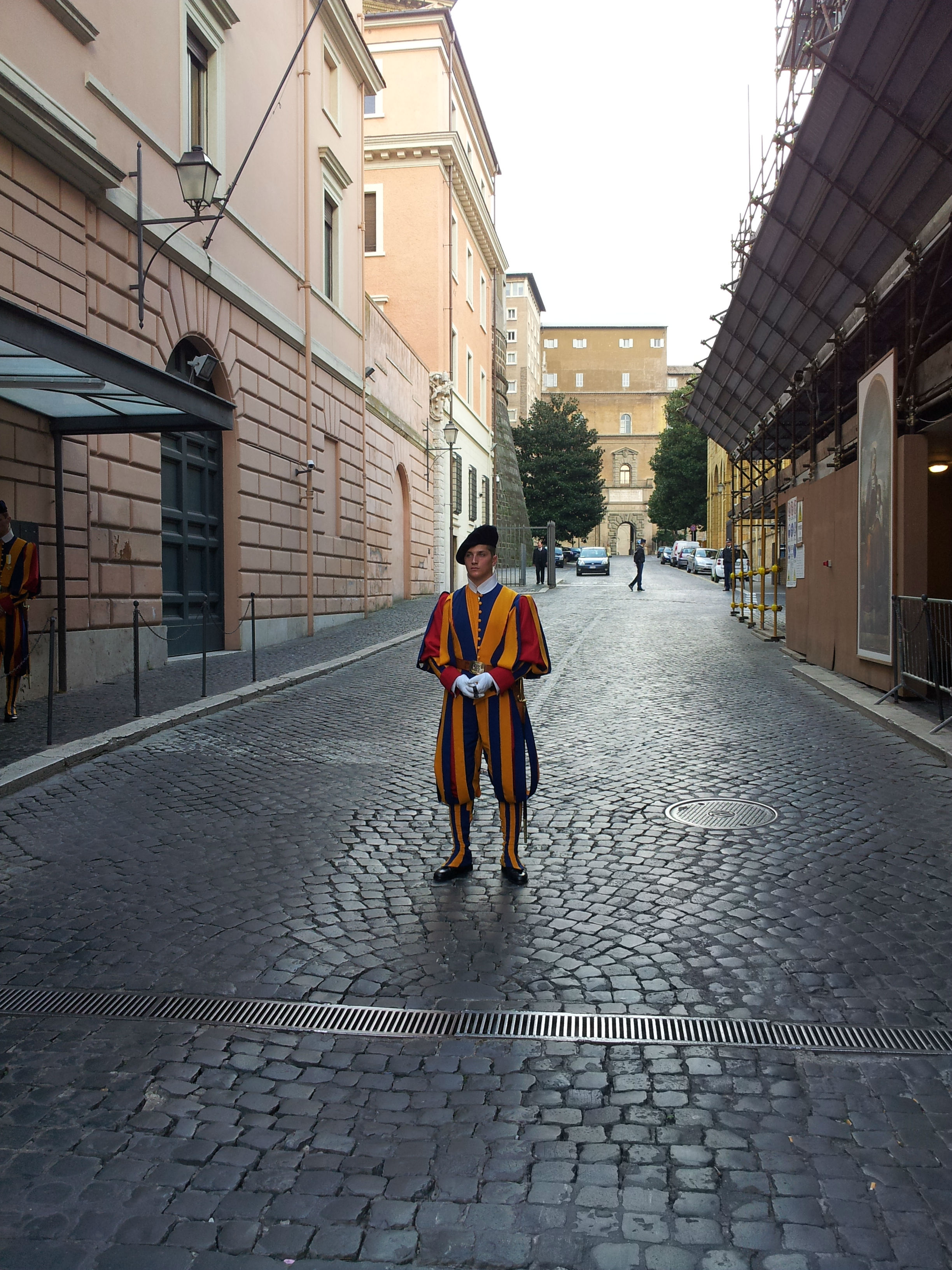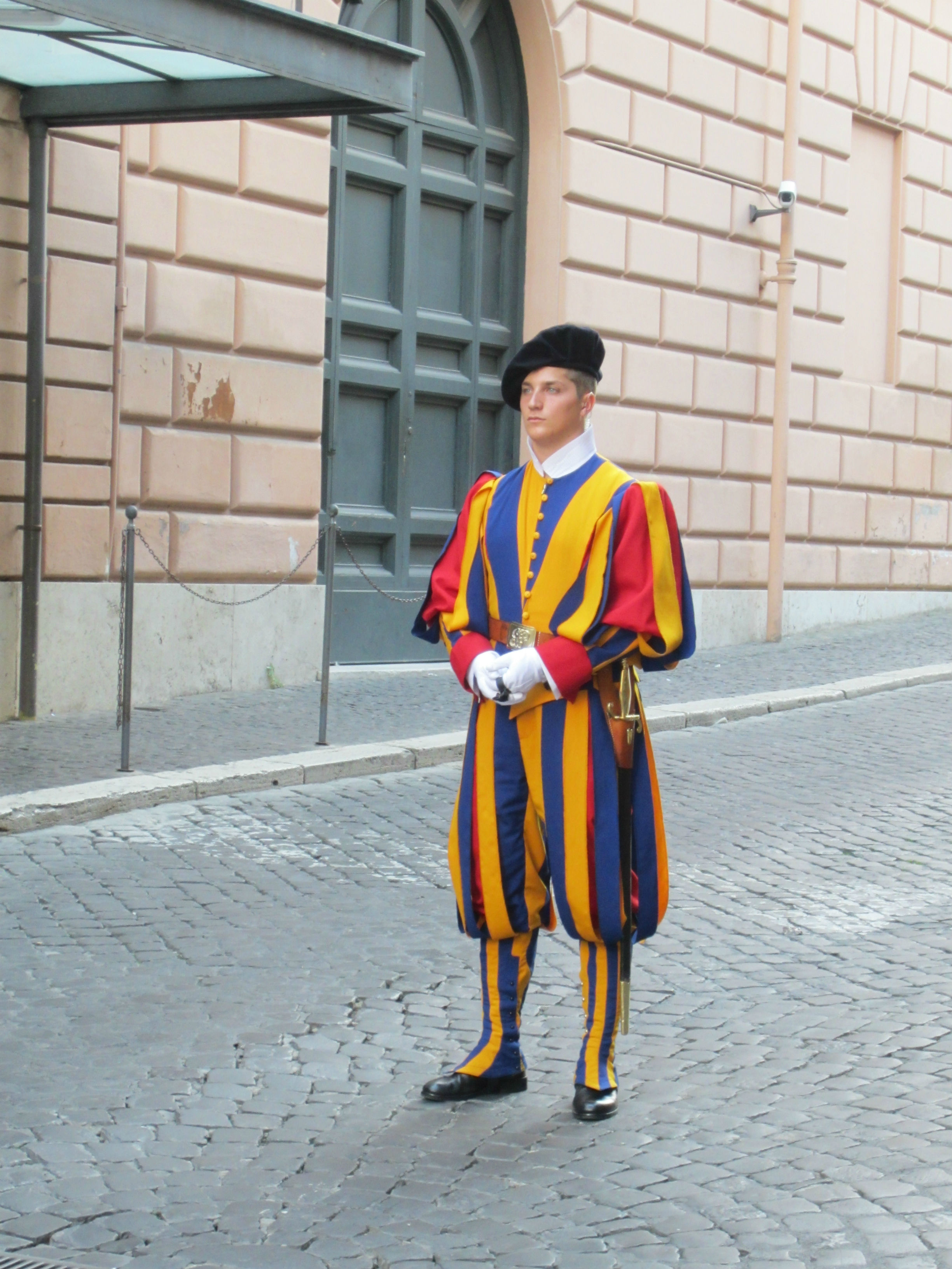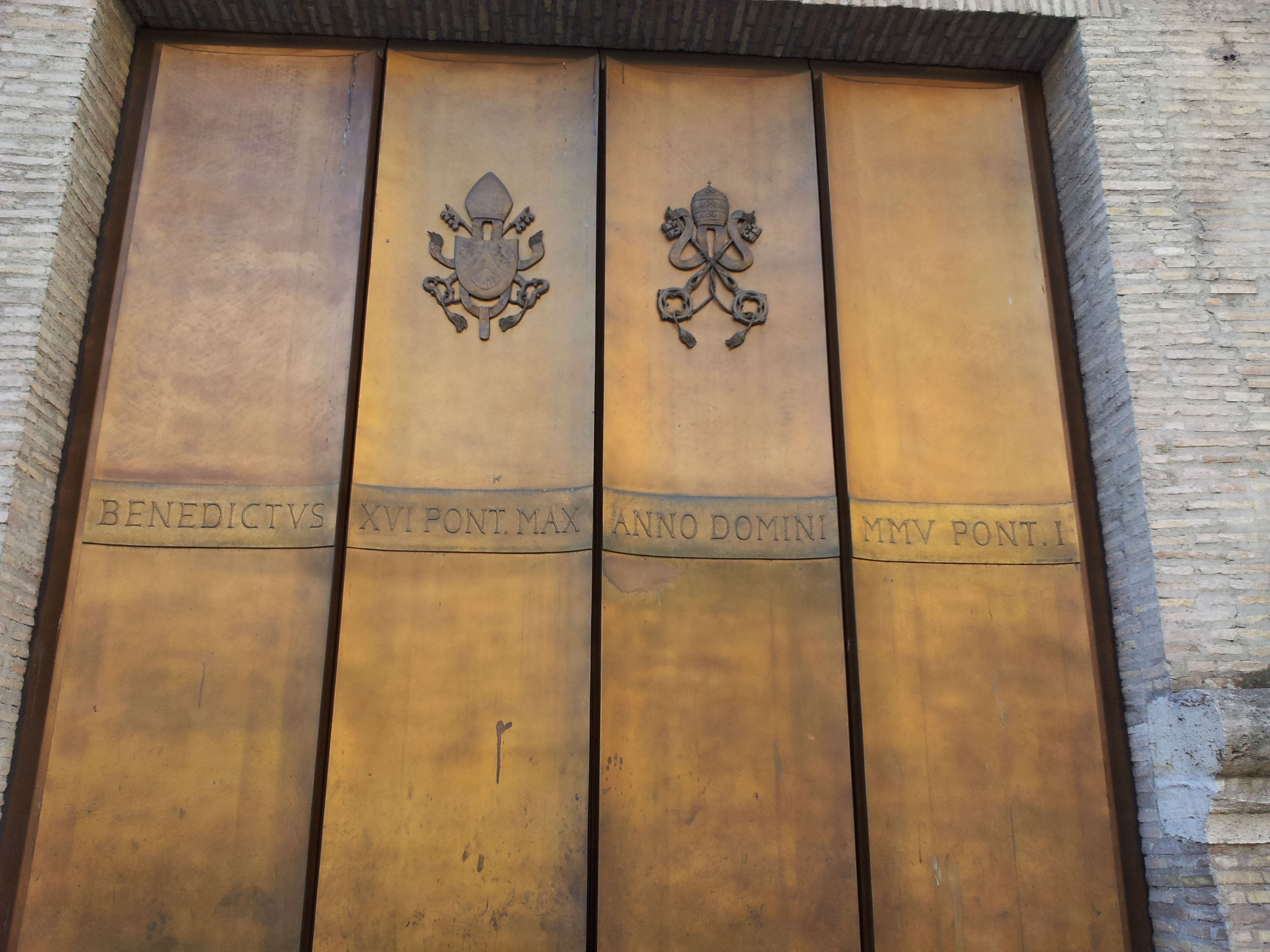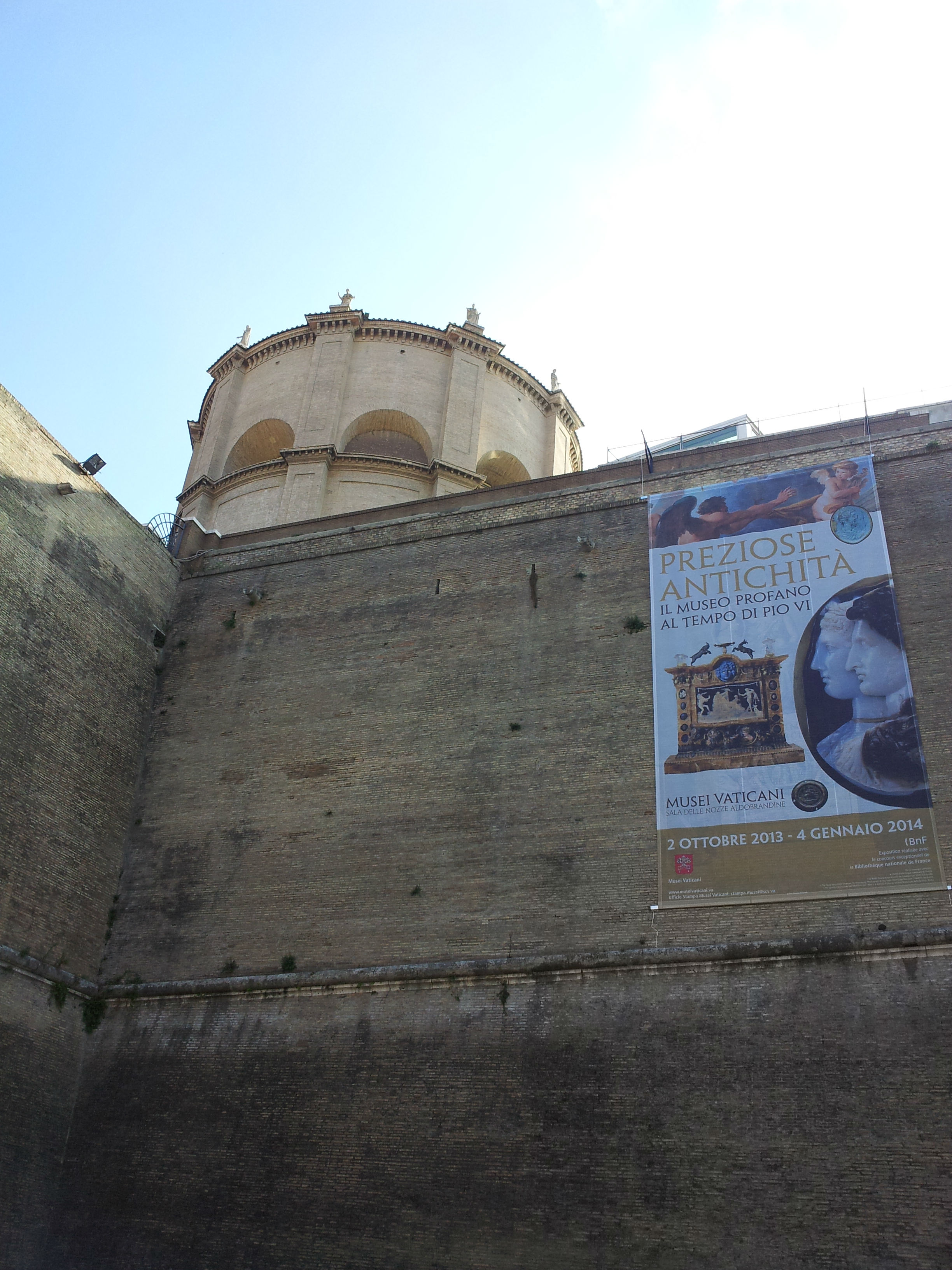 Unfortunately, I have not gone through the inner gates upon entering the Vatican City due to the number of persons queuing and time constraints.  However, it was an eye-opening experience to visit the headquarter of Roman Catholic Church whilst being the smallest country in the world.
You will also find the Swiss Guard (in 3-coloured uniform) in Vatican City, which was said to be the elites and very loyal, and would serve to protect even if it will cost their lives. Some said that they tend to be good-looking too. So ladies, be steady!
Outside the Vatican City, do be careful of vendors that sell you items. Some said that it was illegal to buy from them but if you do, do get the correct change back. I once experienced that my change are less and glad I got it back entirely.
---
RECOMMENDED MEANS OF TRANSPORTATION
Foot
Obviously, there is no other means of transportation within the Vatican City. You can however, choose to walk your way in to explore the inner gates upon entering the Vatican City.
---
ACTIVITIES AND EVENTS

There are several activities and events (either with the Pope or not) within the Vatican City from time to time and additional charges may apply. You may click the following, for your information:-
---
Copyright © | Aspen See
Disclaimer: All the information and prices (as at October 2013) provided on this website are based solely on experience and you agree that you use such information entirely at your own discretion and will.