Pisa is a city located in the Tuscany region of Italy, about 80 kilometres away from Florence. If you don't already know, Pisa is mostly popular of its iconic structure, the Leaning Tower of Pisa, amongst others.
I would suggest that a day trip from Florence to Pisa is ideal, or a bus ride from Switzerland (depending on which route you are taking from).
---
A SHORT DAY TRIP TO PISA!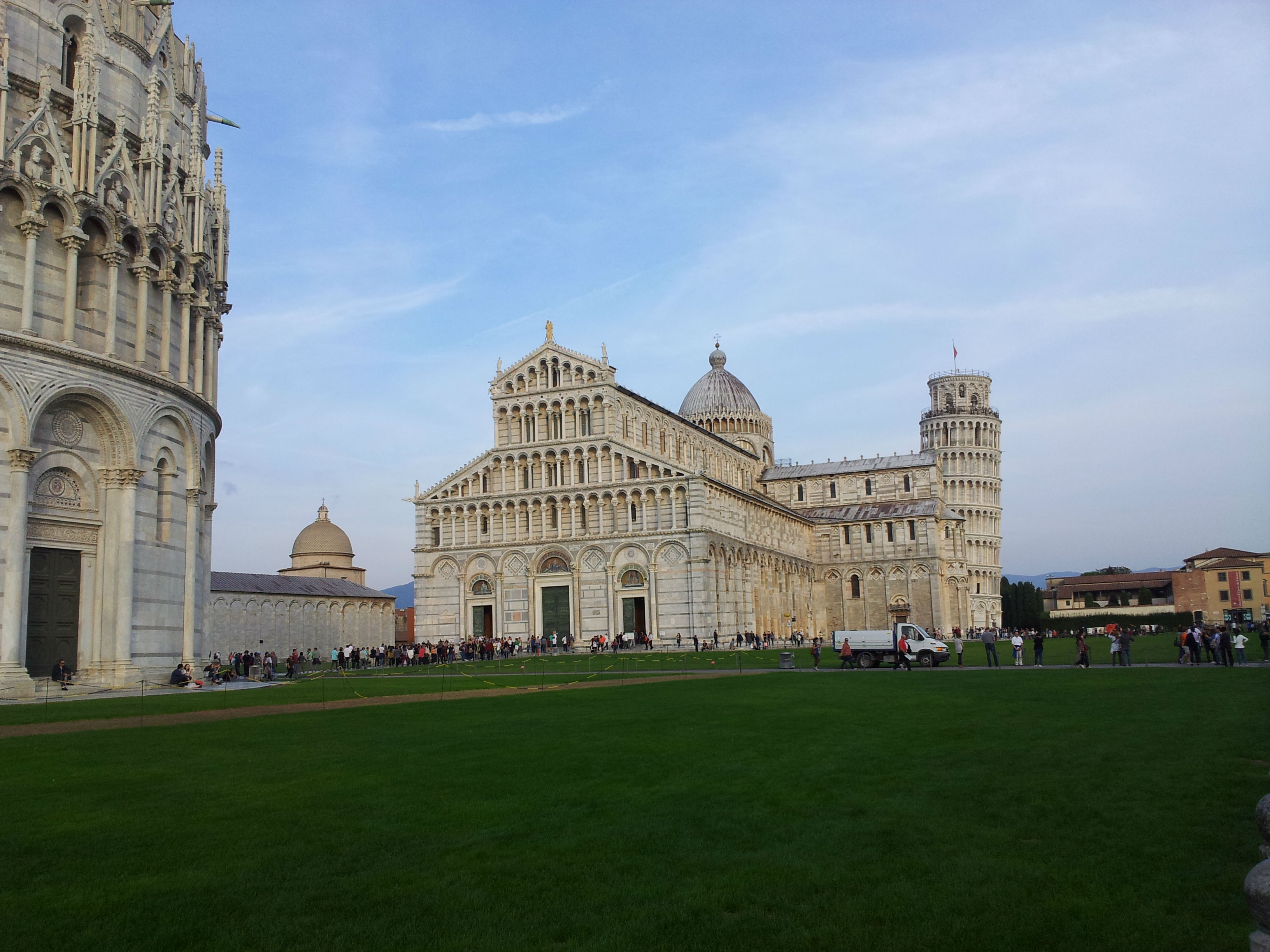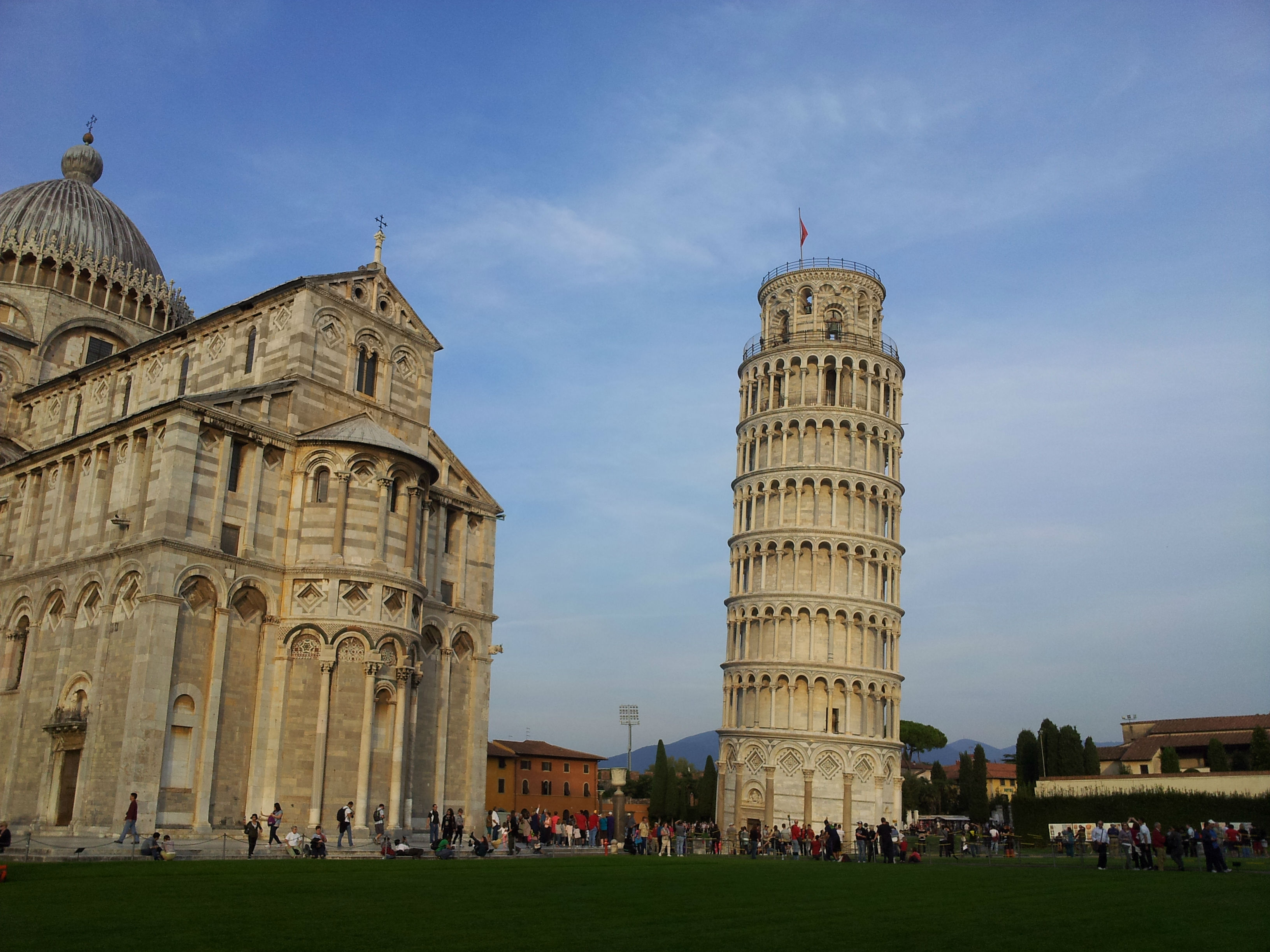 Upon entering the walls, you will see several magnificent buildings that are located just next to each other. These places are crowded and do be careful of pick pockets.
You will need to get a really good spot to pose yourself with the Leaning Tower of Pisa. It's time to show how creative you are, and you ain't alone.
Next to the Leaning Tower of Pisa is the Pisa Cathedral and the Piazza del Duomo which were all known as the oldest buildings in Pisa. For instance, the construction of the Leaning Tower began in August 1173 while the Pisa Cathedral was opened in year 1092. That is way too long ago.
Next, I was informed that it is actually illegal to buy goods / shits from vendors outside the wall. Just take note and buy them swiftly (if you need). You may also ignore people coming up to you selling stuffs like chains and ornaments, by simply saying "no" to them and just walk away.
---
RECOMMENDED MEANS OF TRANSPORTATION & ITS COSTS

By Foot / Public Bus
Although you may find public buses in Pisa, I would still suggest walking your way to the Leaning Tower of Pisa (which takes about 20 – 25 minutes by foot). C'mon, you don't come all the way to take more buses isn't it? Get your self some real walk and blend into the people and see how the streets are like!
Just don't get lost!
Florence to Pisa (Train)
You may take a day trip to Pisa, if you are travelling from Florence. You may choose to take ItaliaRail that costs about EUR10 or less, for an adult (single journey). The journey however, takes about an hour to 1 hour 10 minutes ride (depending on the date/time of your visit).
Your train from Florence will arrive at Pisa Central Station (Stazione Pisa Centrale) and you may visit ItaliaRail – Website for more information.
---
Copyright © | Aspen See
Disclaimer: All the information and prices (as at October 2013) provided on this website are based solely on experience and you agree that you use such information entirely at your own discretion and will.