Interlaken is a town located geographically in central Switzerland, between two beautiful emerald-coloured waters of Lake Thun and Lake Brienz. Remembering my time here in Switzerland, it was October 2013 whilst I am residing in the United Kingdom.
Interlaken is well-worth a visit if you ever wanted to find some place peaceful and tranquil. Do not forget to visit shops of various Swiss watch brands, such as Omega, TAG Heuer, Tissot, and others too!
---
TAKING A STROLL IN INTERLAKEN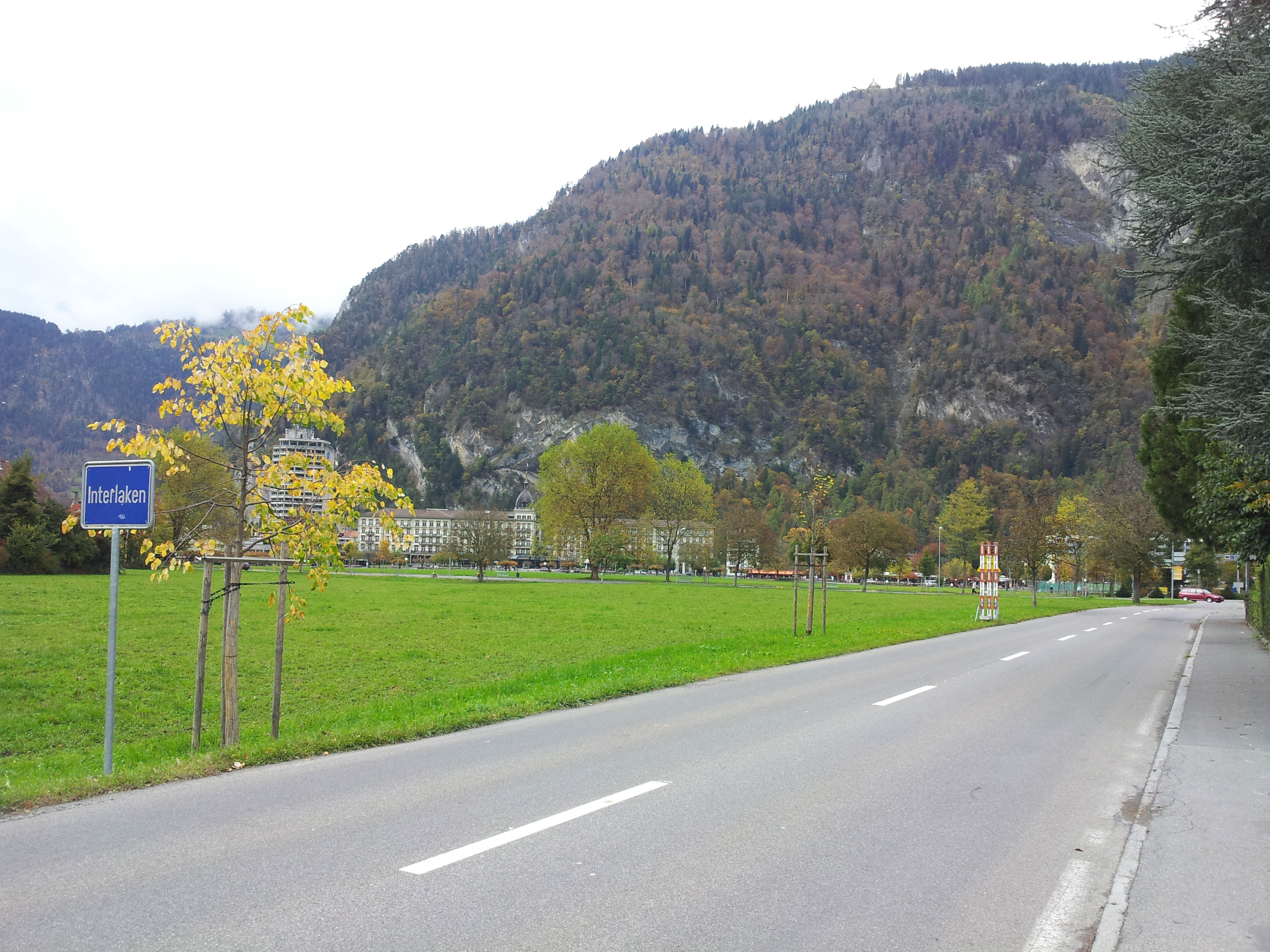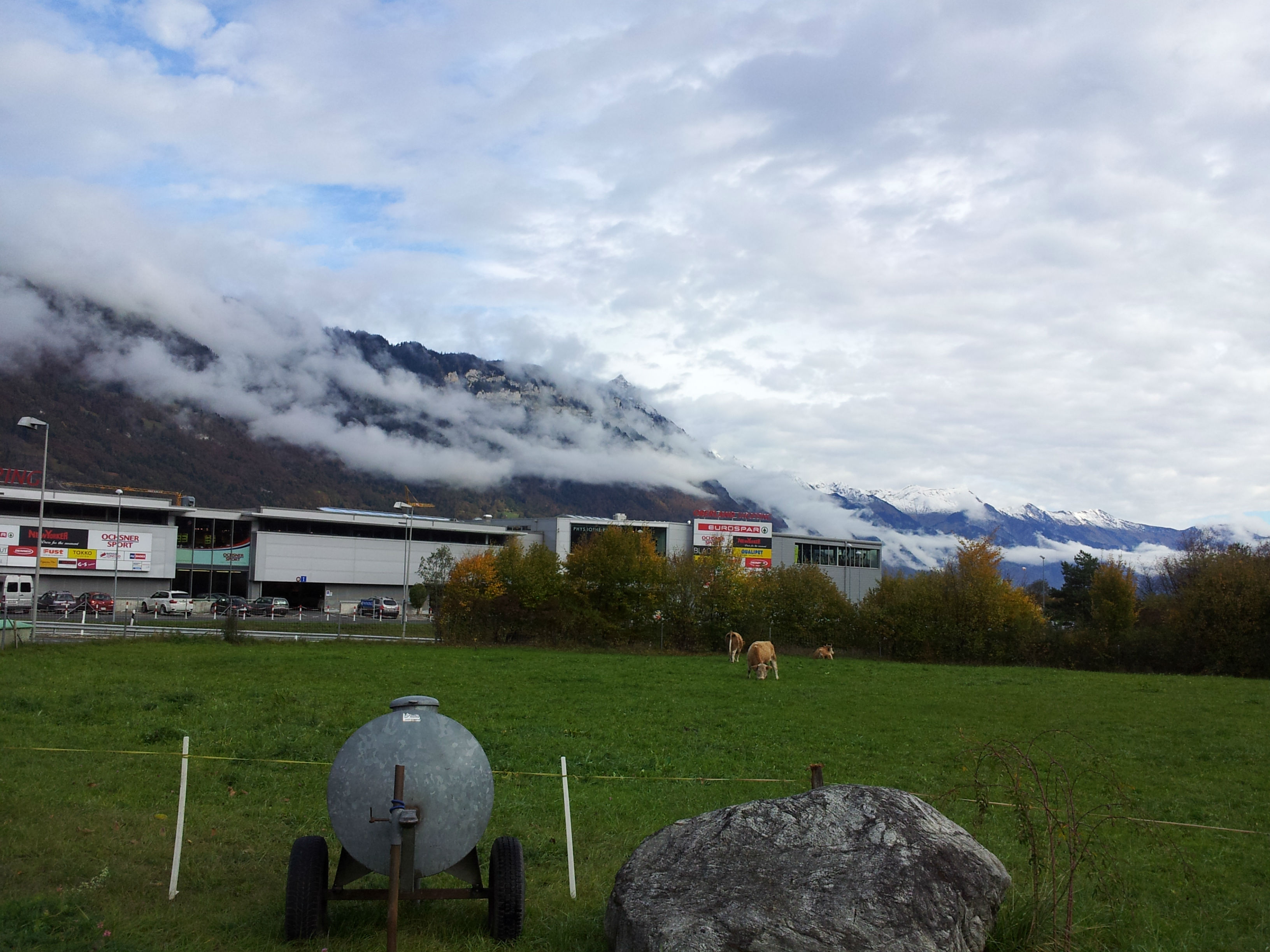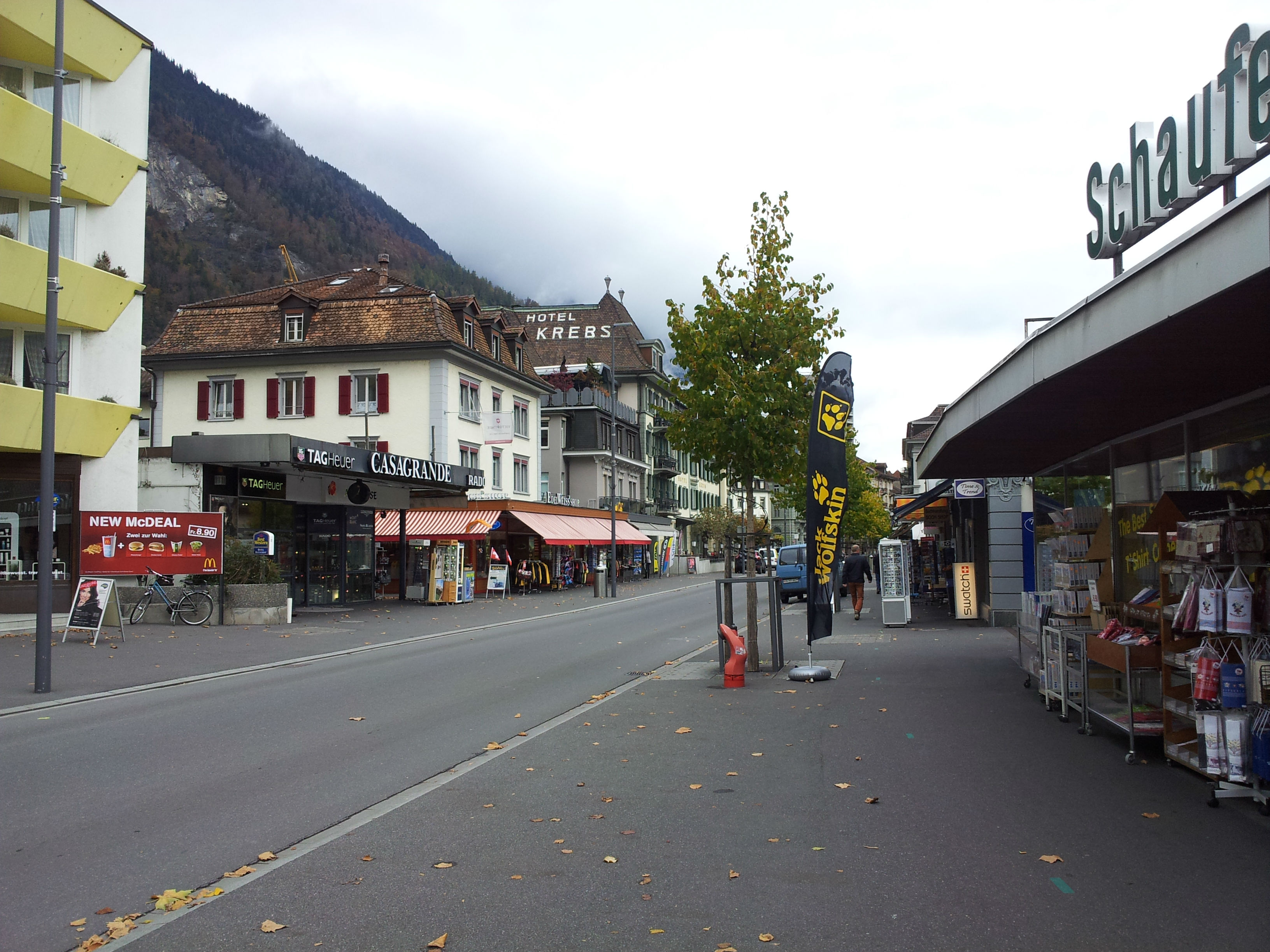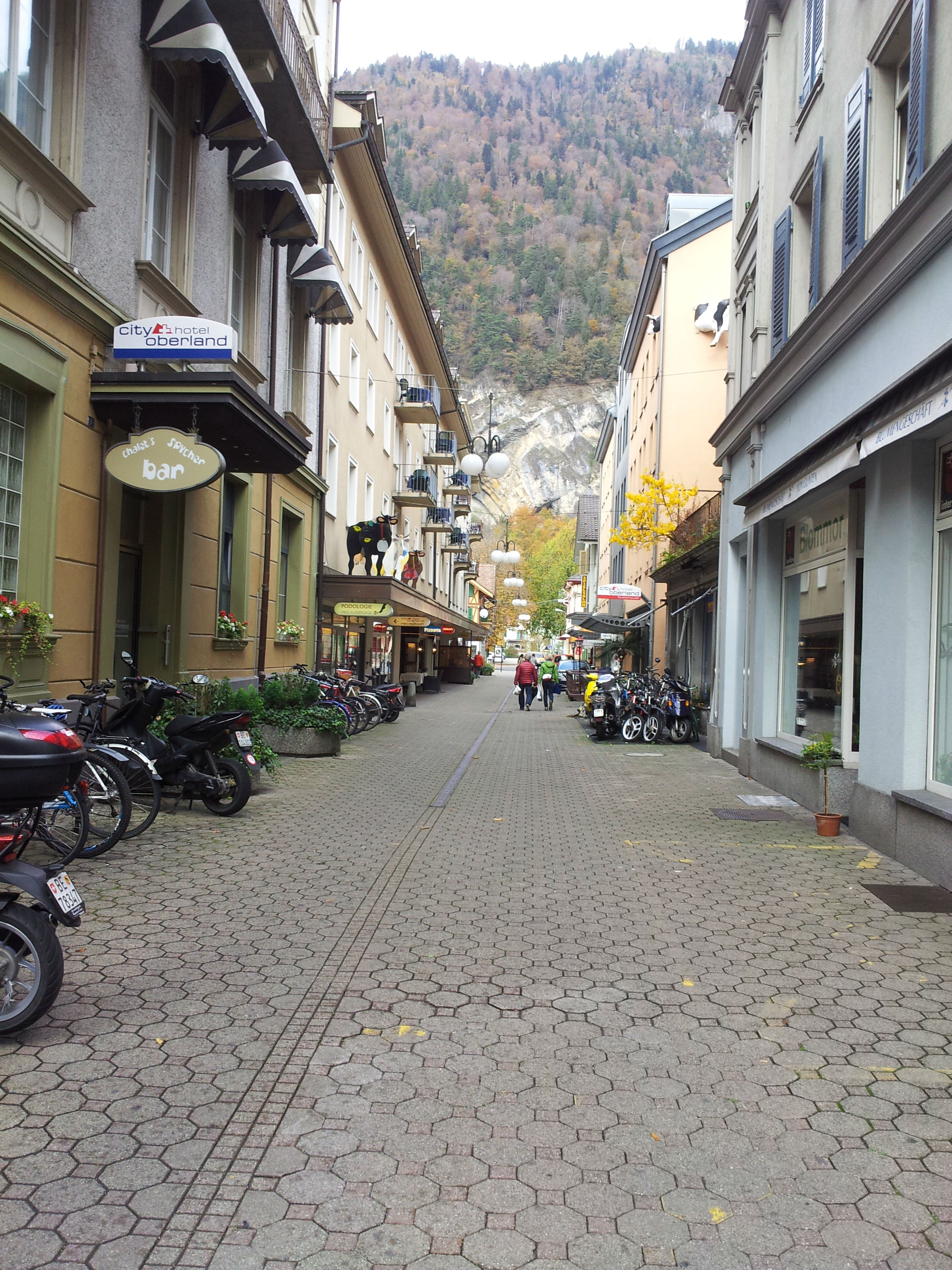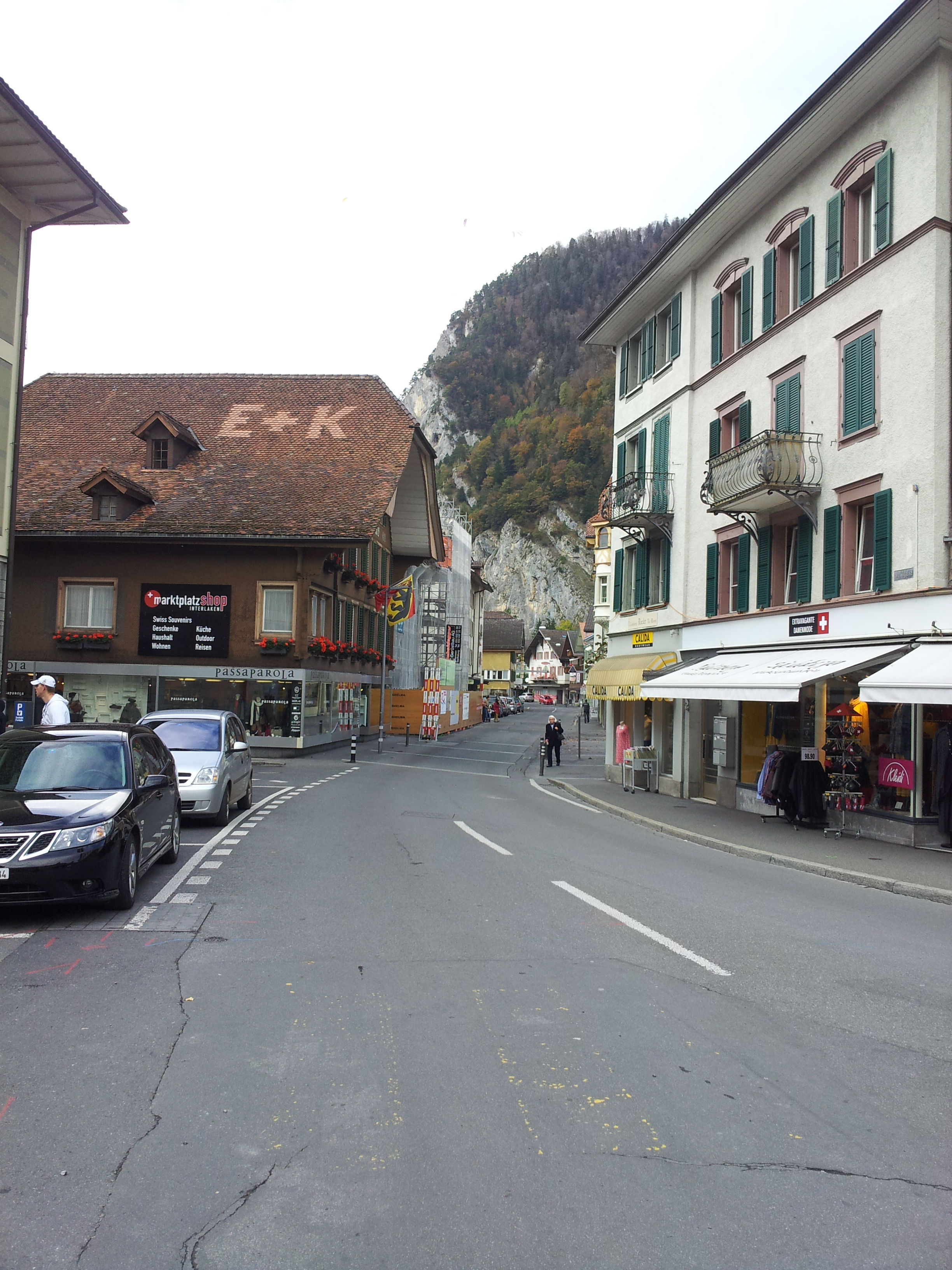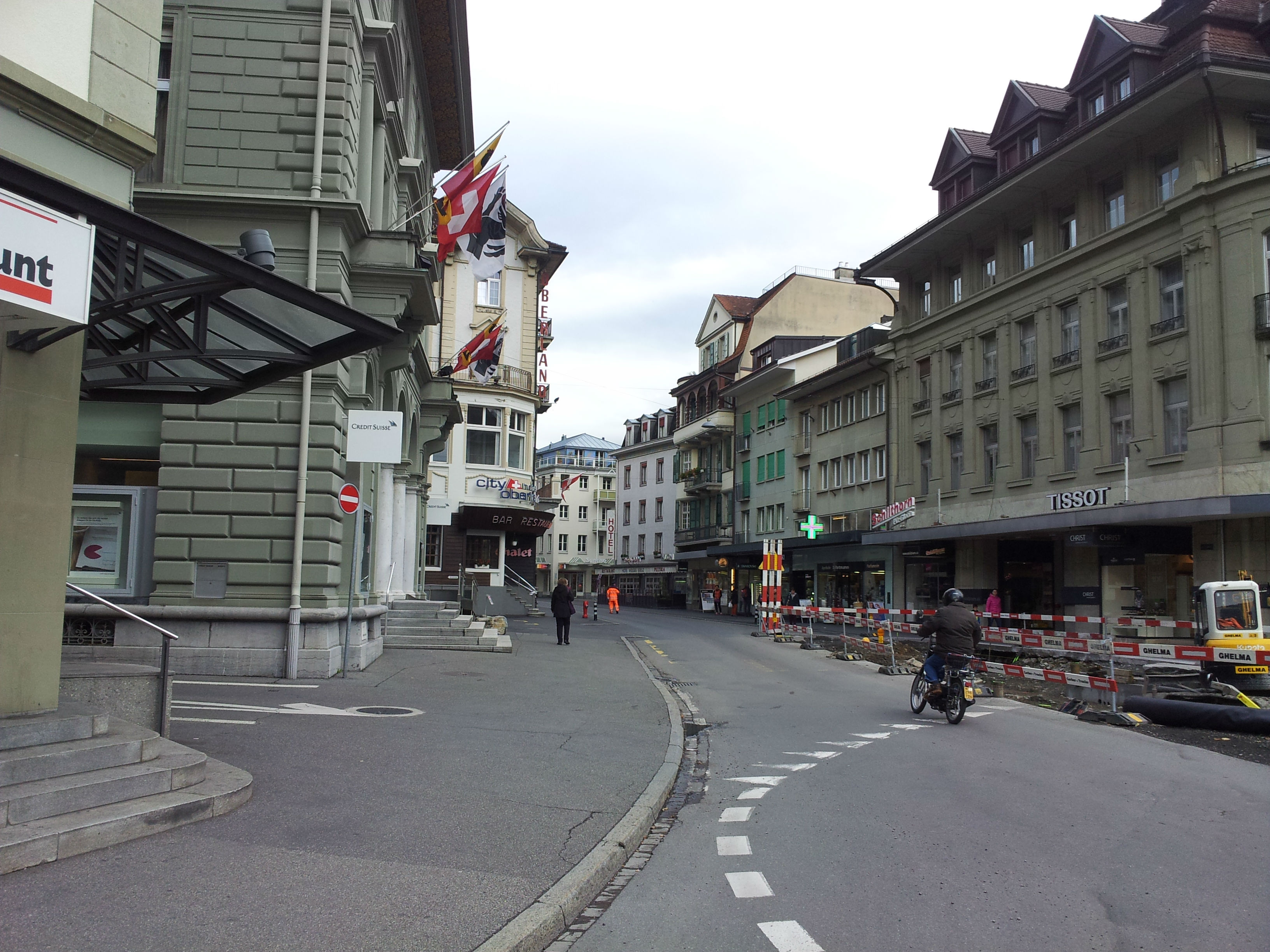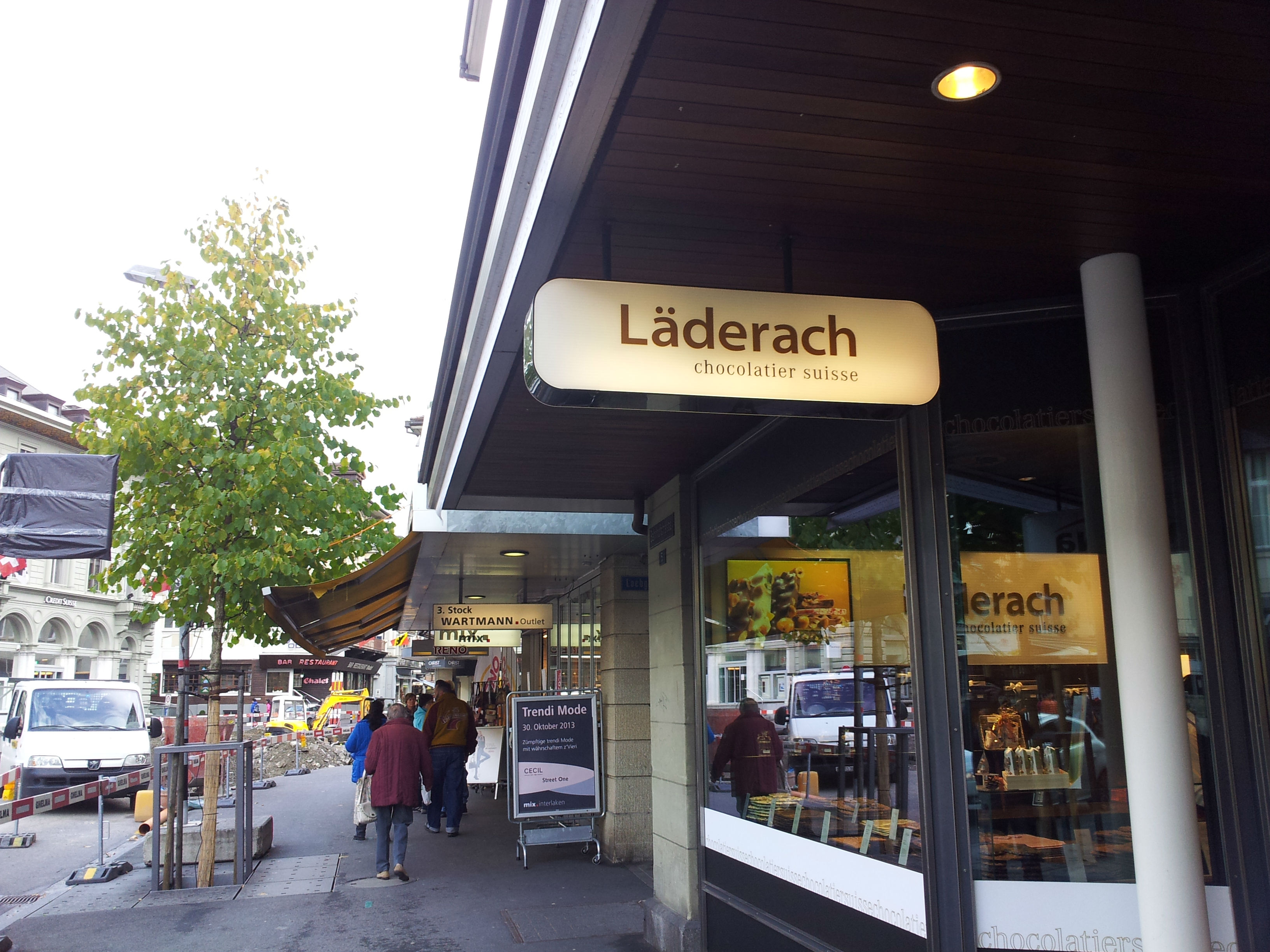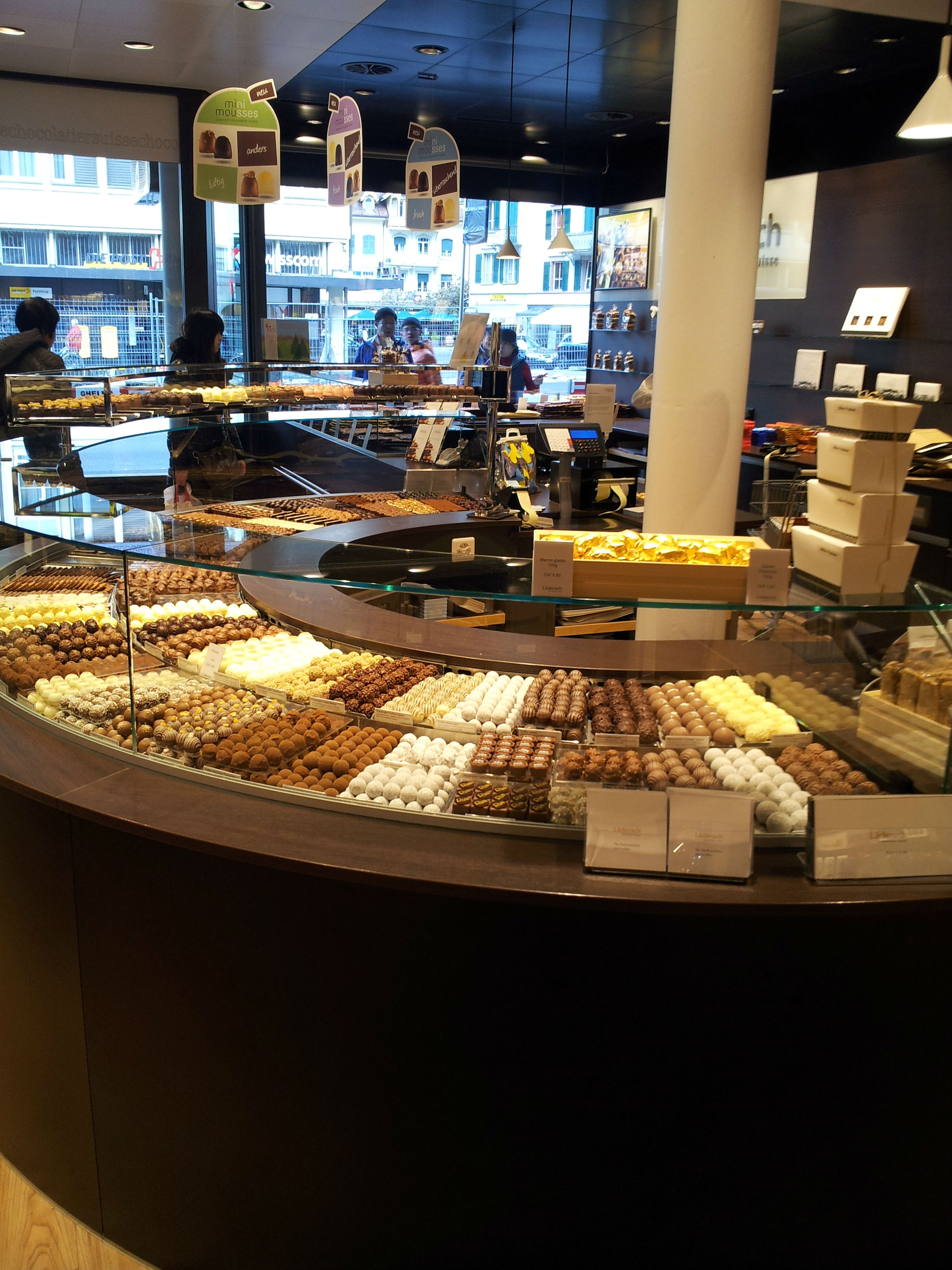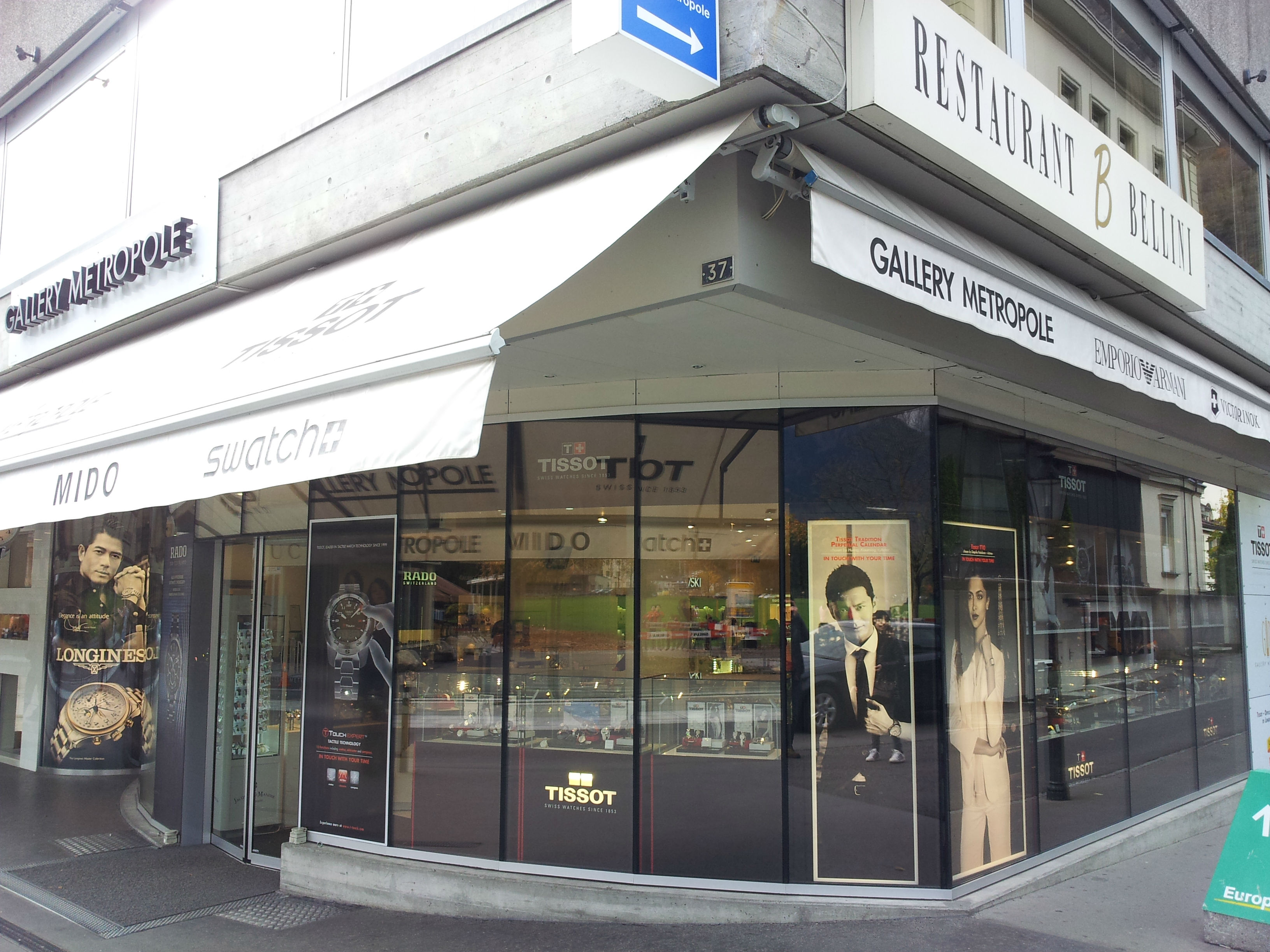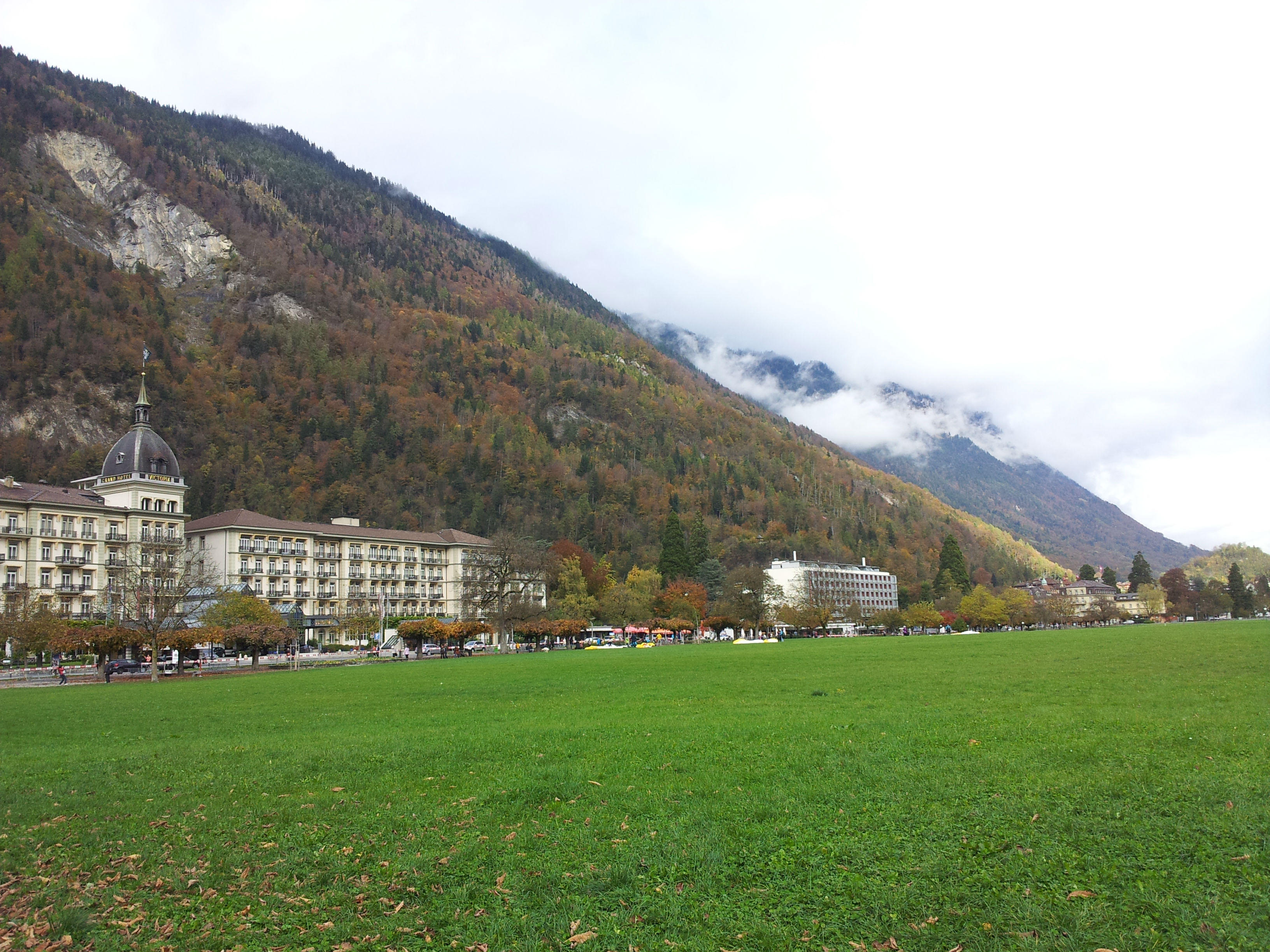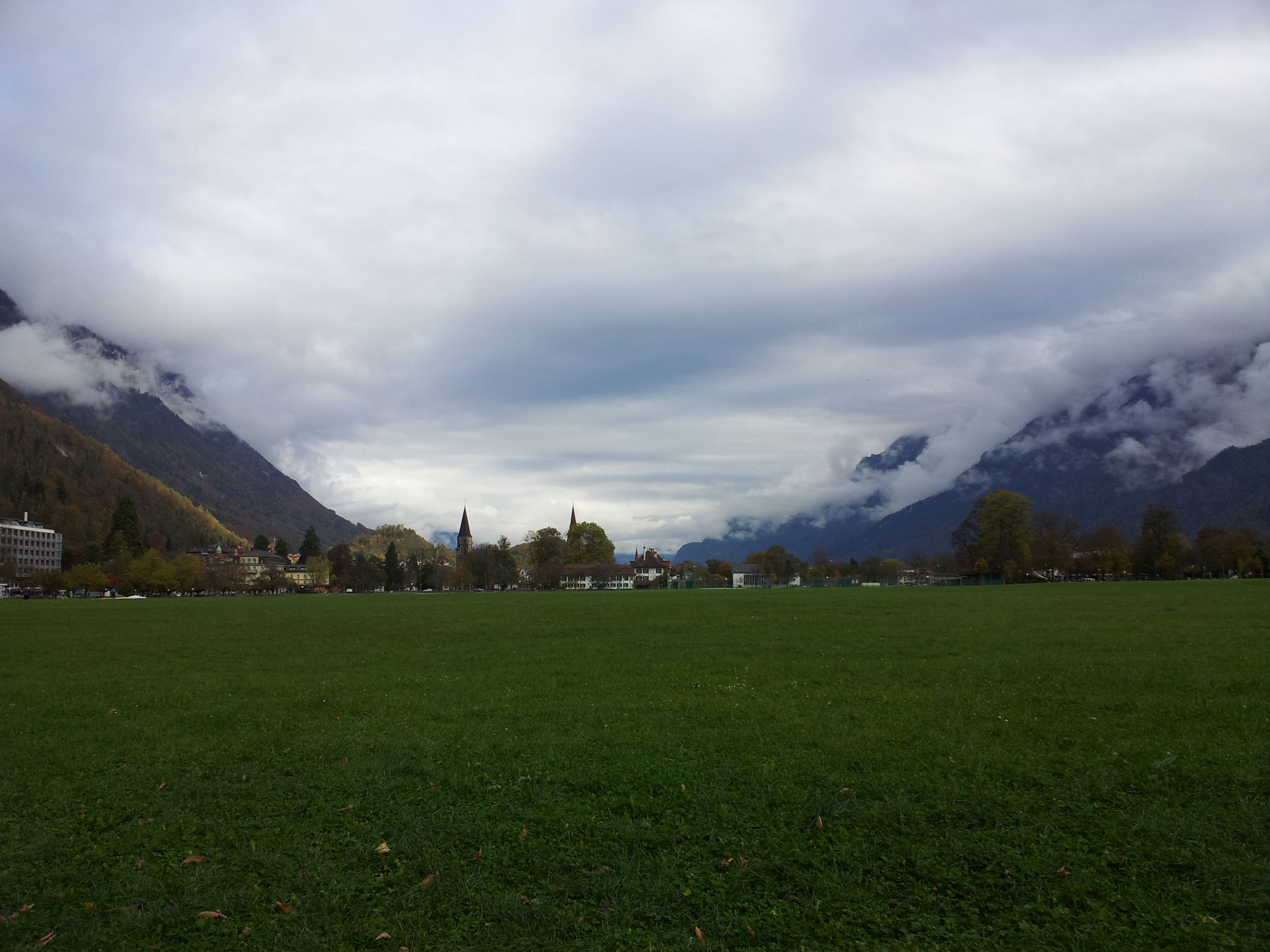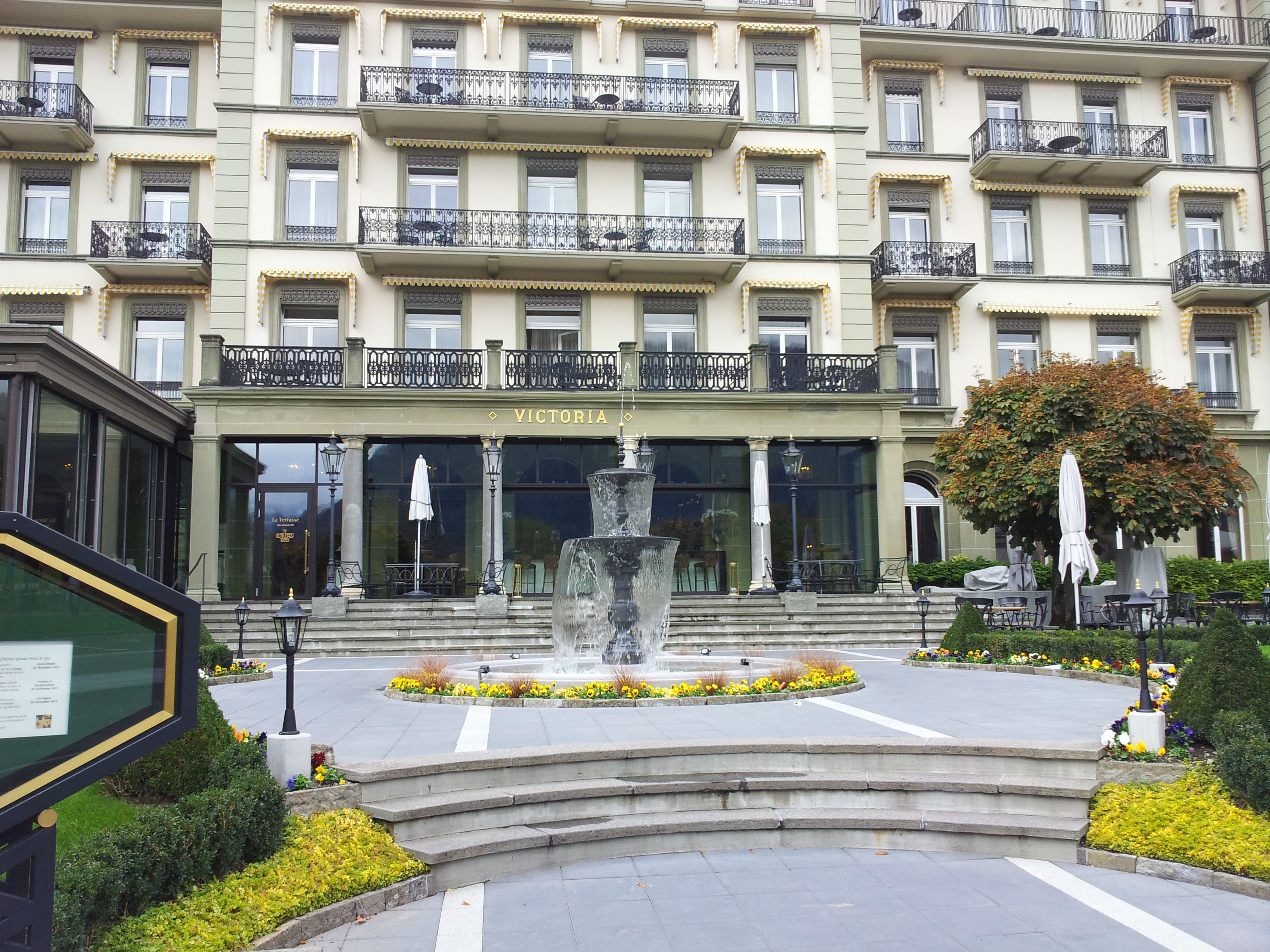 Interlaken seems quiet during the autumn season, but still many would spend time in the park or be part of an activity, such as paragliding, wing-suit jump, or parachuting. This is due to the awesome landscape, and a spacious environment that Interlaken has to offer!
The environment here was fantastic, and the people are great too! Well, do not forget to grab some Swiss watches as they are of course cheaper here (do remember to claim your VAT as well). On the other hand, Switzerland is indeed famous for its Victorinox brand, being the Swiss Army Knives that costs between CHF11-25 (depending on the designs).
---
RECOMMENDED MEANS OF TRANSPORTATION
By Foot
You may explore Interlaken by foot. You can even do so if you are visiting from Wilderswil, a village located about 30 minutes away by foot. Do your morning walk!
---
Copyright © | Aspen See
Disclaimer: All the information and prices (as at October 2013) provided on this website are based solely on experience and you agree that you use such information entirely at your own discretion and will.