Stirling is a city in central Scotland and it is located about an hour away from the capital, Edinburgh city. I have been to Stirling twice, though you may find this place to be smaller and compact to any other cities in Scotland. Ideally, you should take this as a day trip if you are coming from Edinburgh or Glasgow.
I would suggest visiting during the summer seasons so that you can really see the greens, instead of a gloomy cloudy day in Stirling which I faced on my second visit. However, both visits are still great!
---
A SPONTANEOUS DAY TRIP TO STIRLING!
Wallace Monument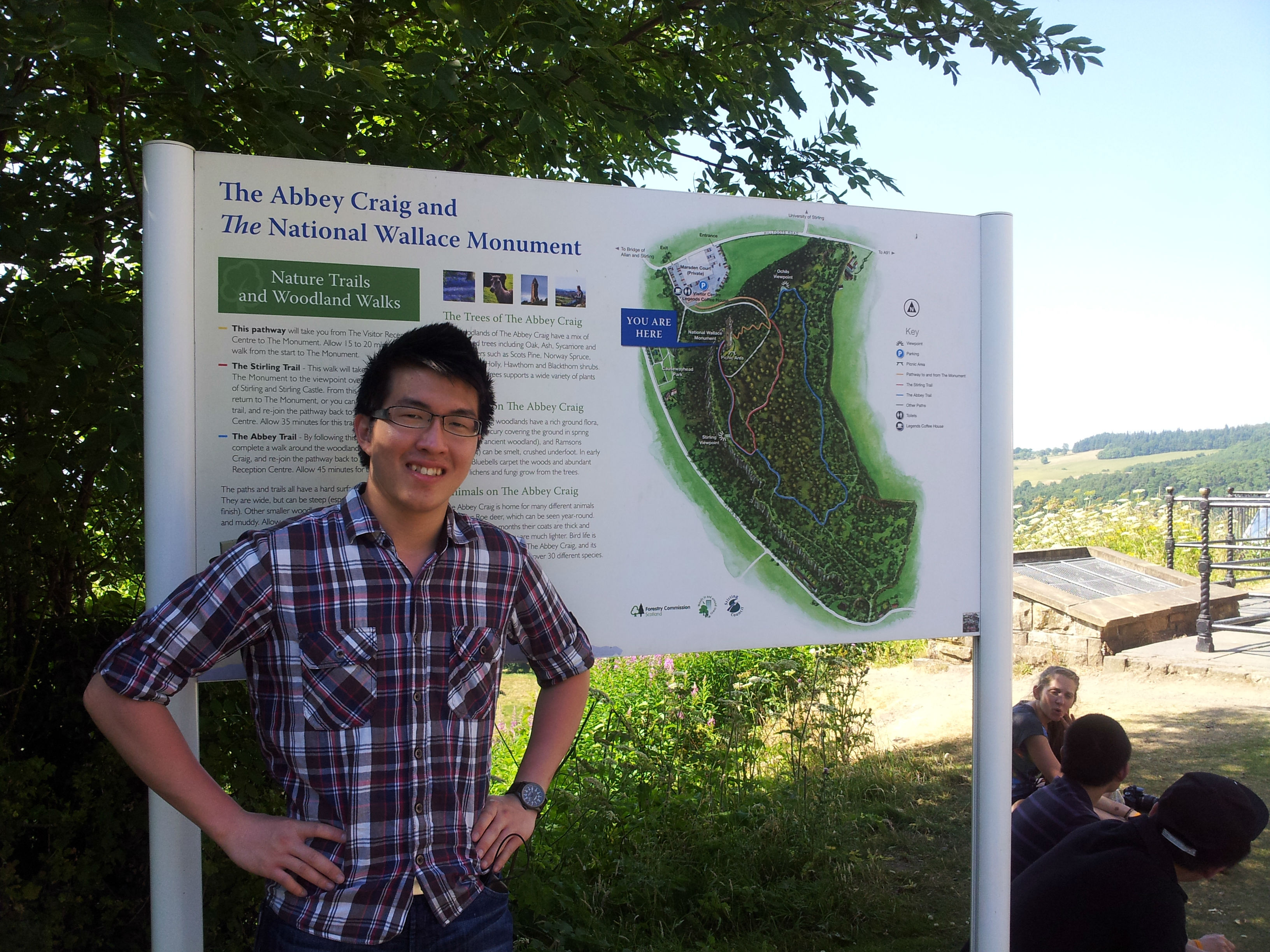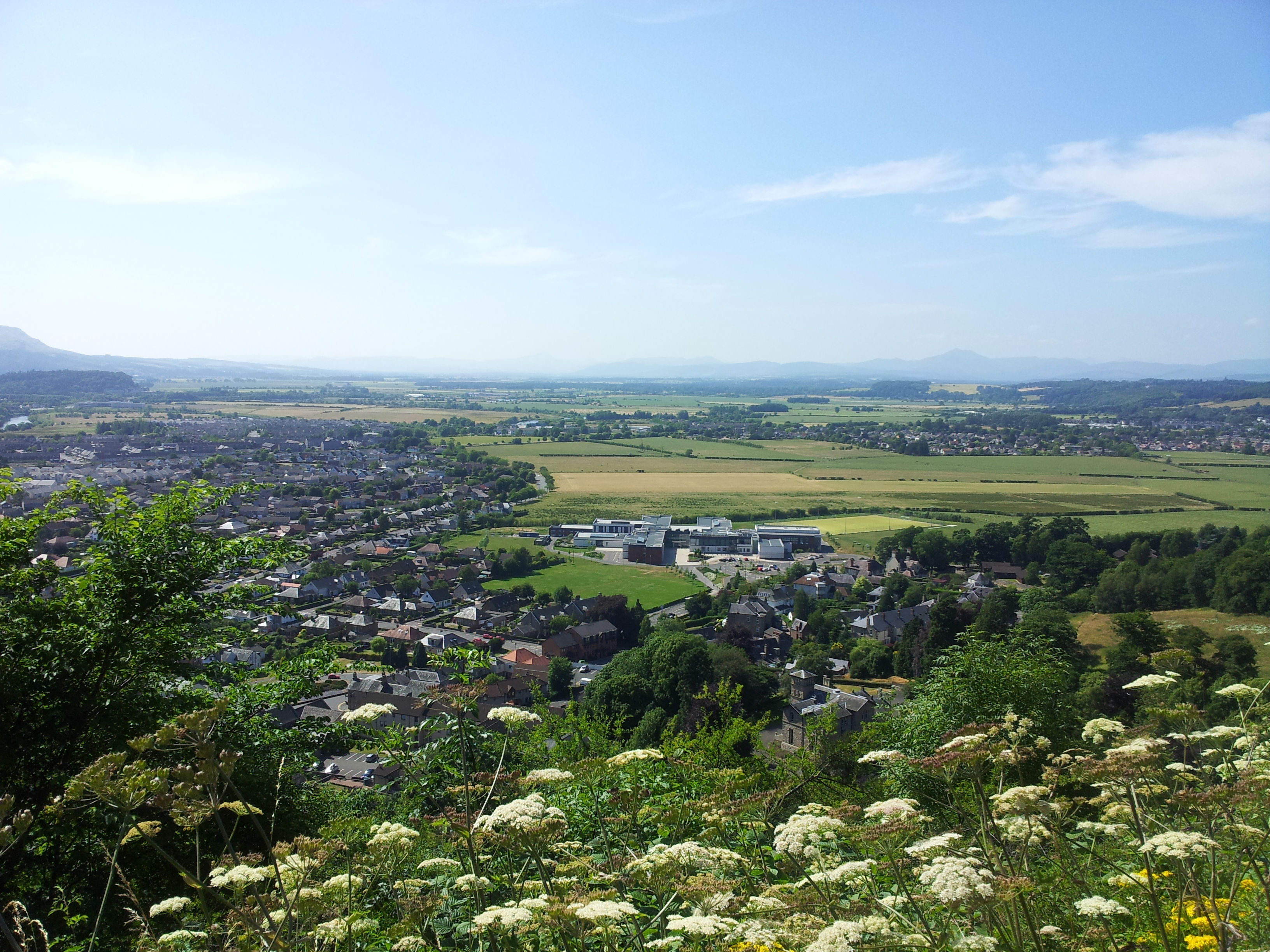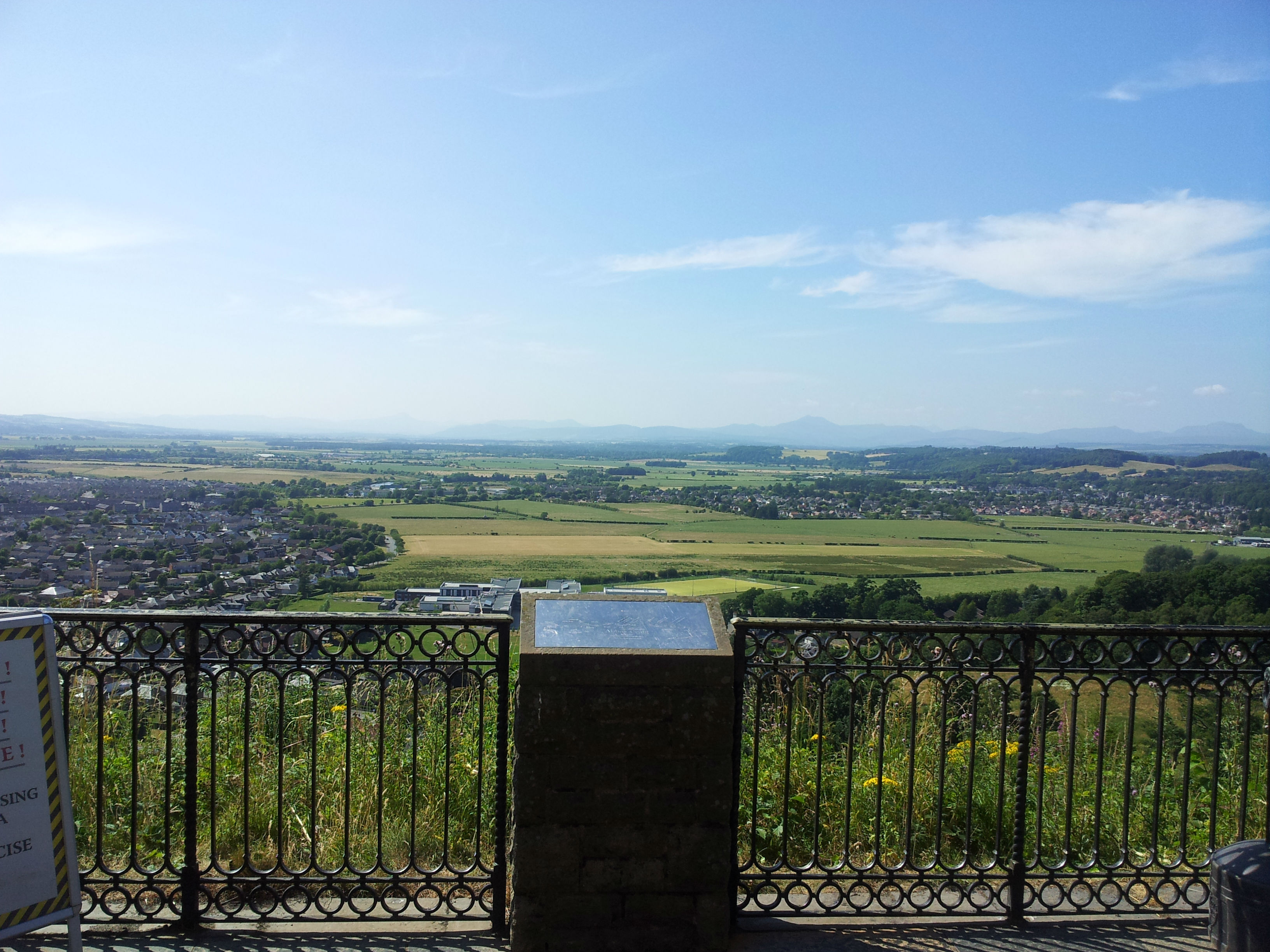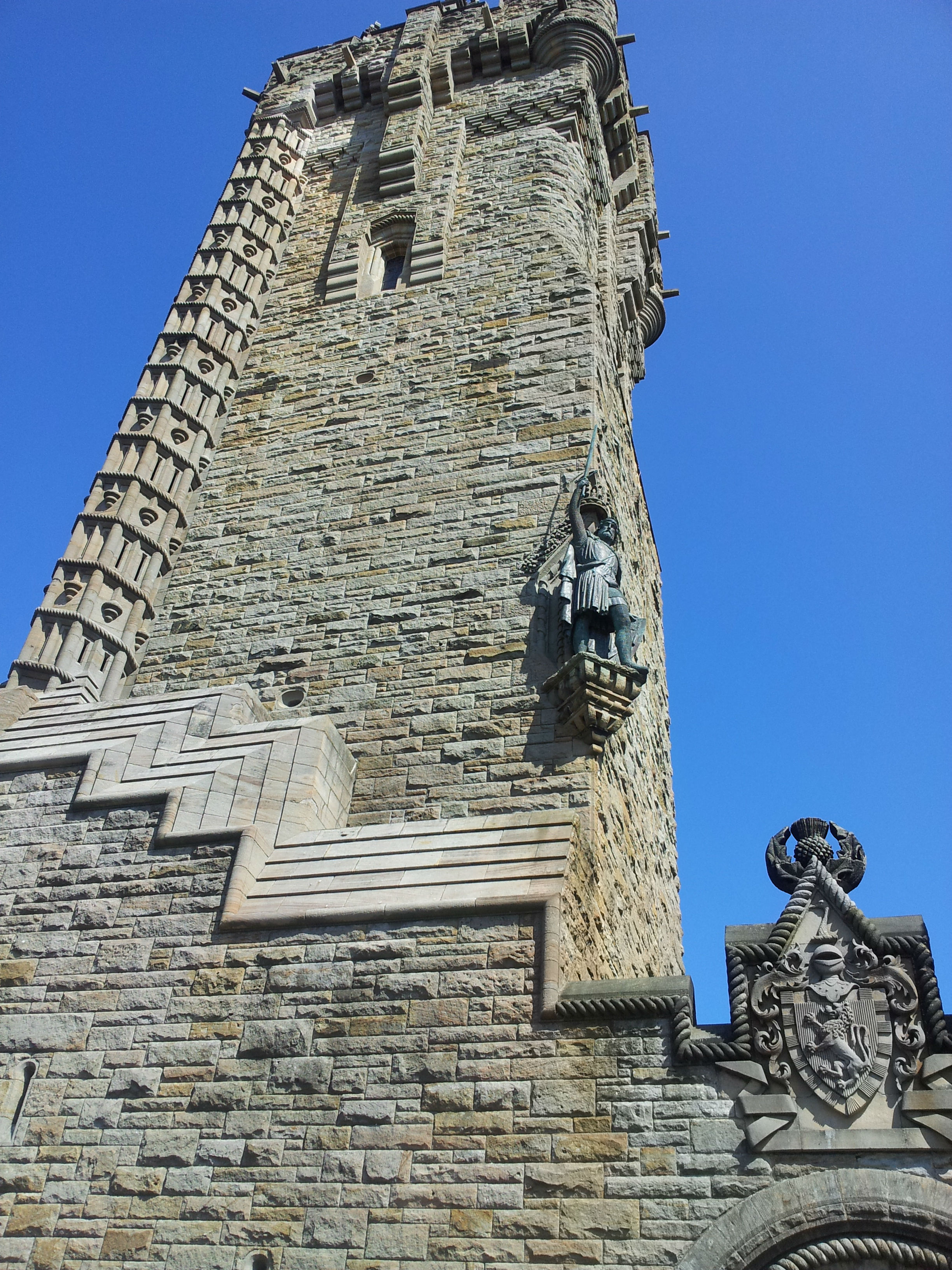 The Wallace Monument is one of the most visited monument in Stirling and you ought to pay a little effort to get there. There are buses like no. 62A (do confirm with the bus driver) from Stirling railway station that comes here and it stops at the nearest bus stop located at the bottom hill. Otherwise, it'll be about 40 – 45 minutes walk by foot, from Stirling railway station.
This is an uphill landmark and very much worth it as it gives you a panoramic view of the little vibrant city. Hence, best if you could have a clear sunny day for this. Admission into the Wallace Monument is about GBP10 per adult (subject to changes).
You may visit Wallace Monument – Website for more information on its admission fares and opening hours.
Stirling Castle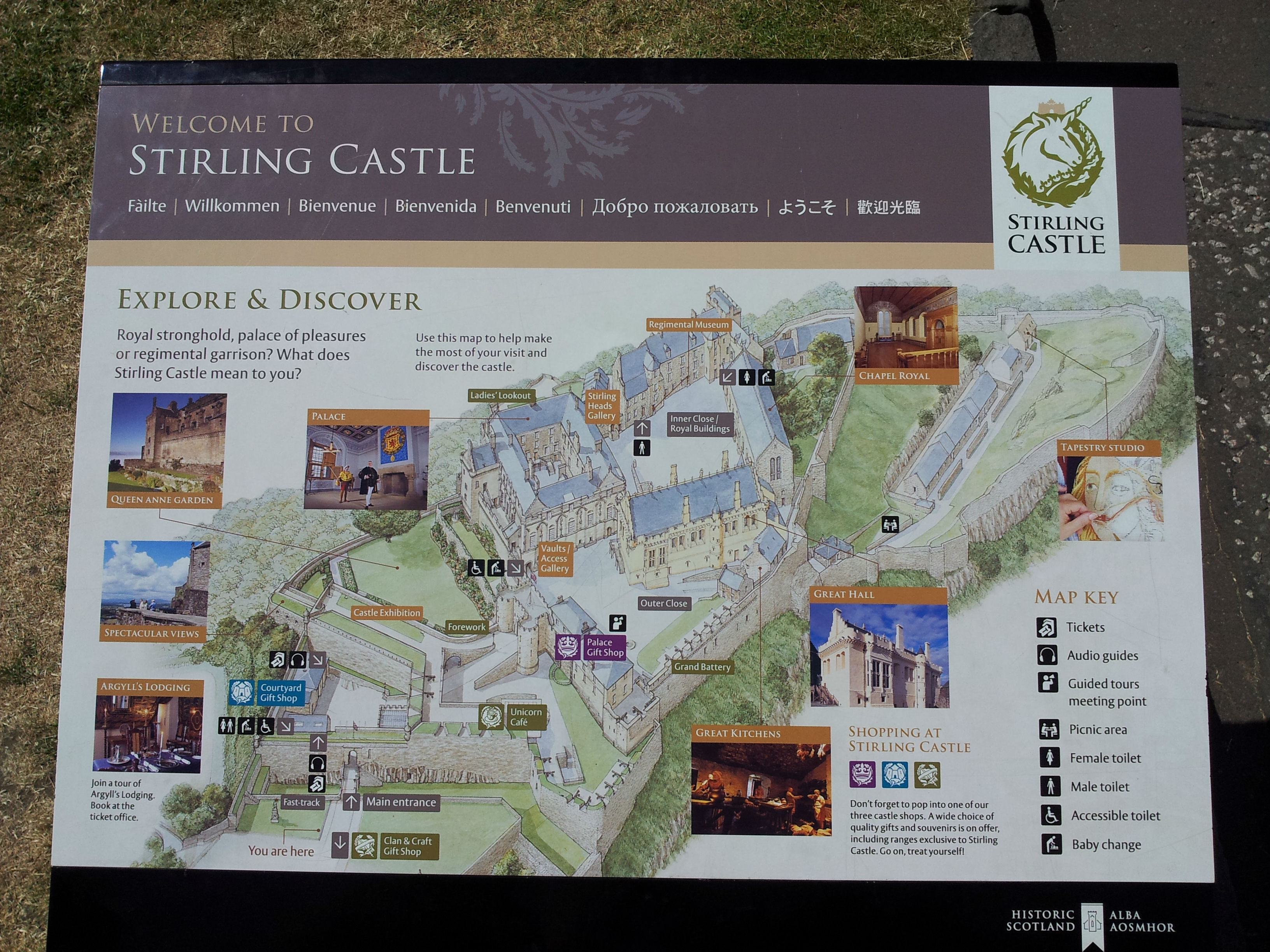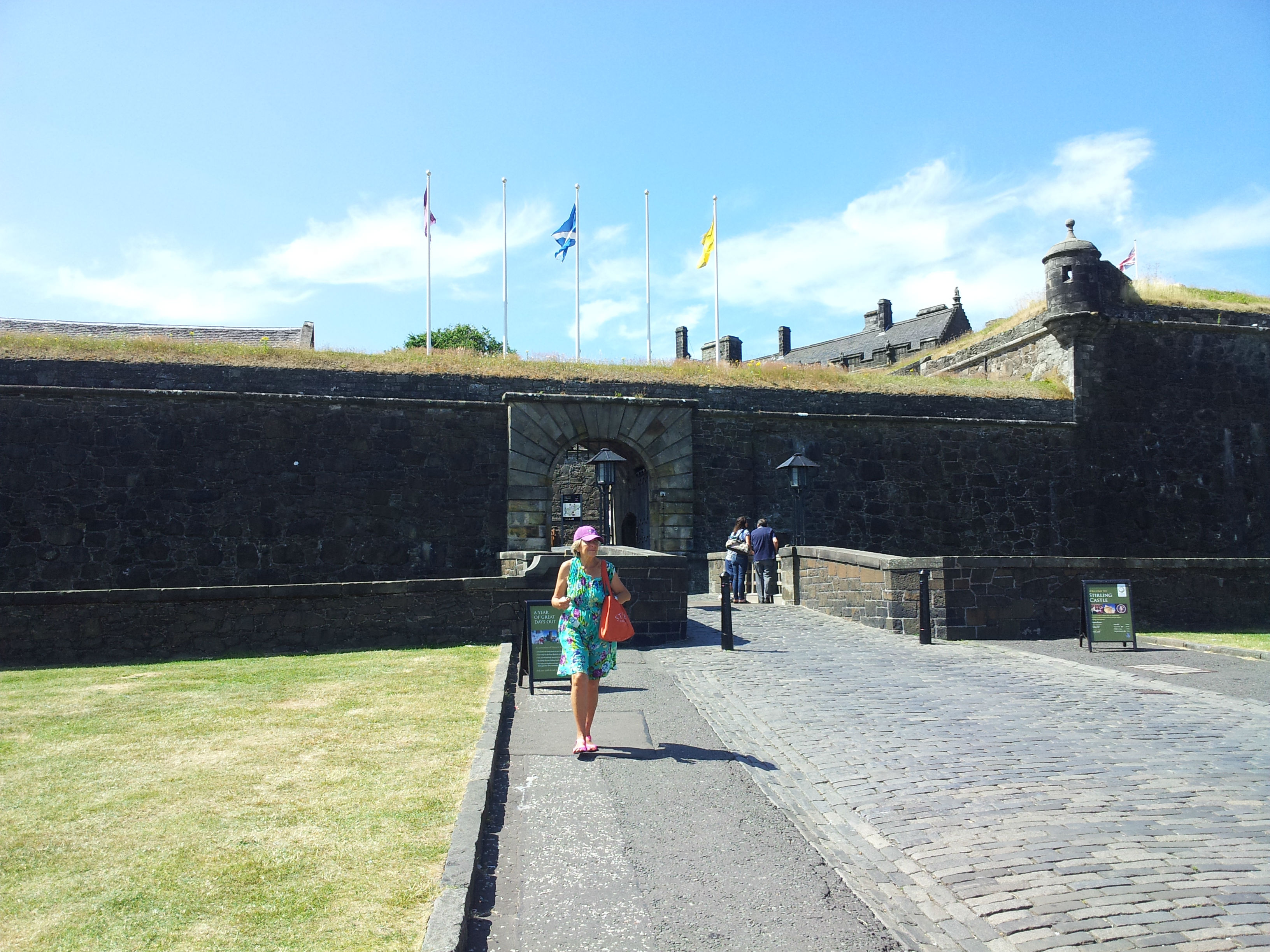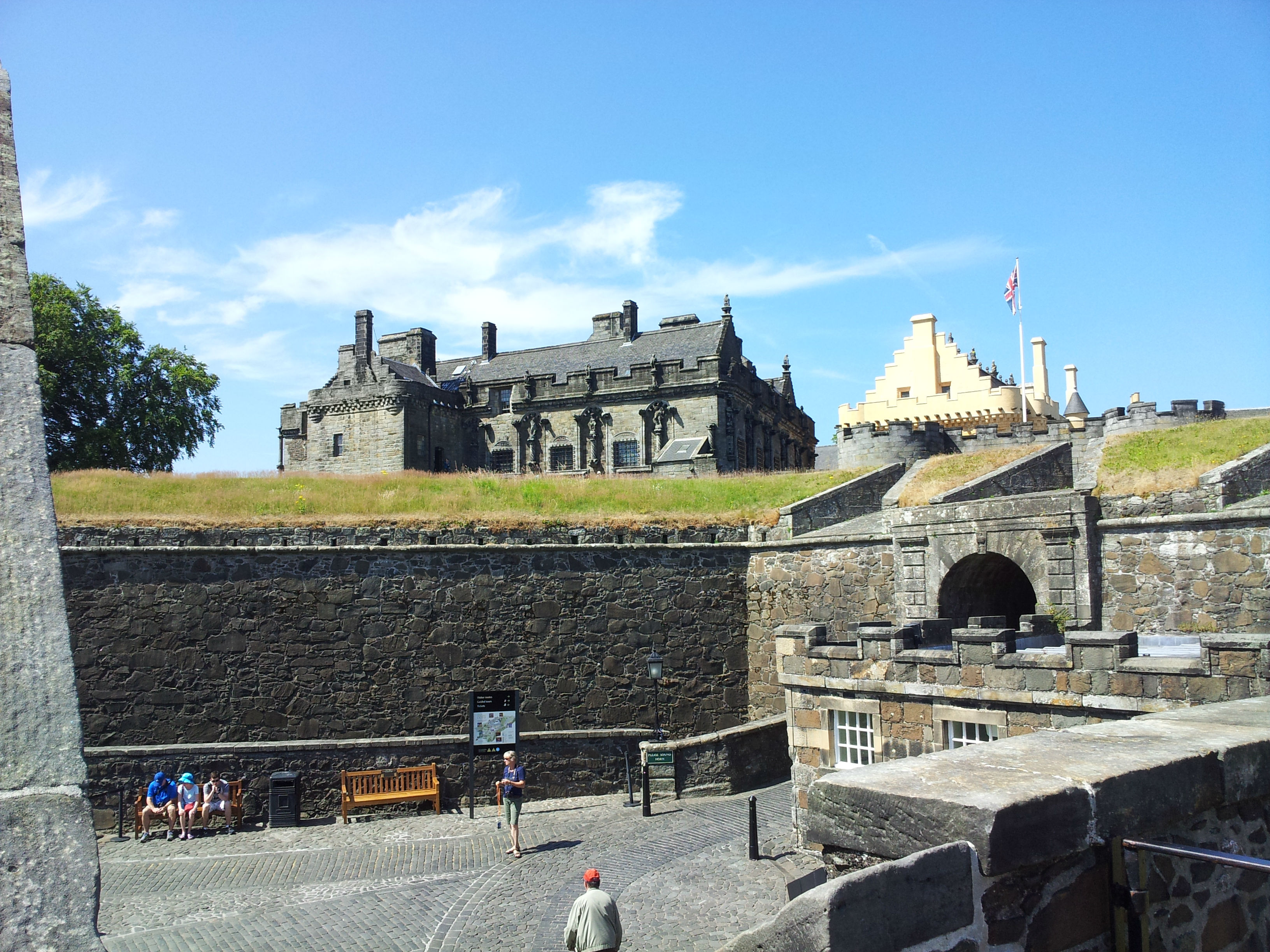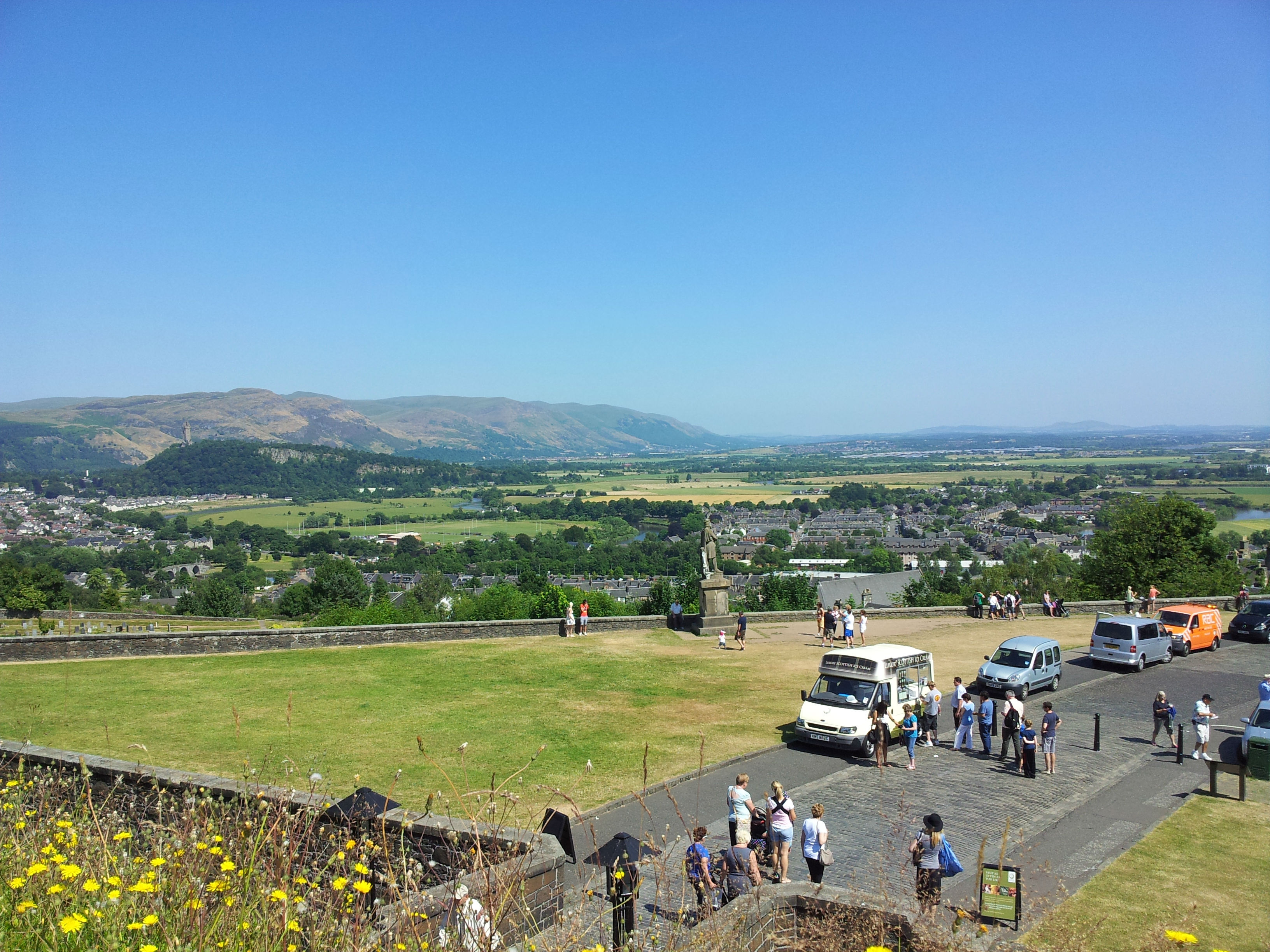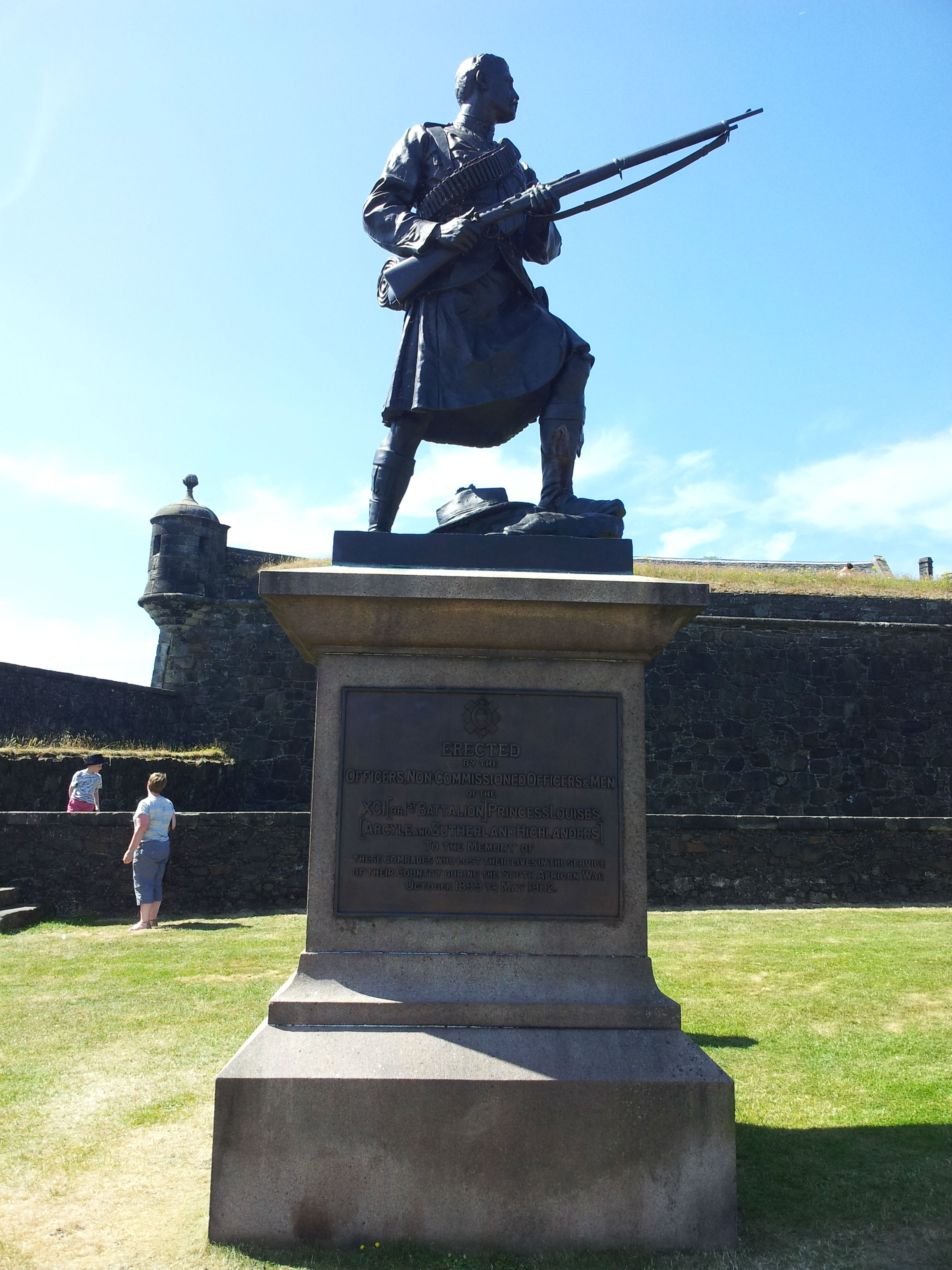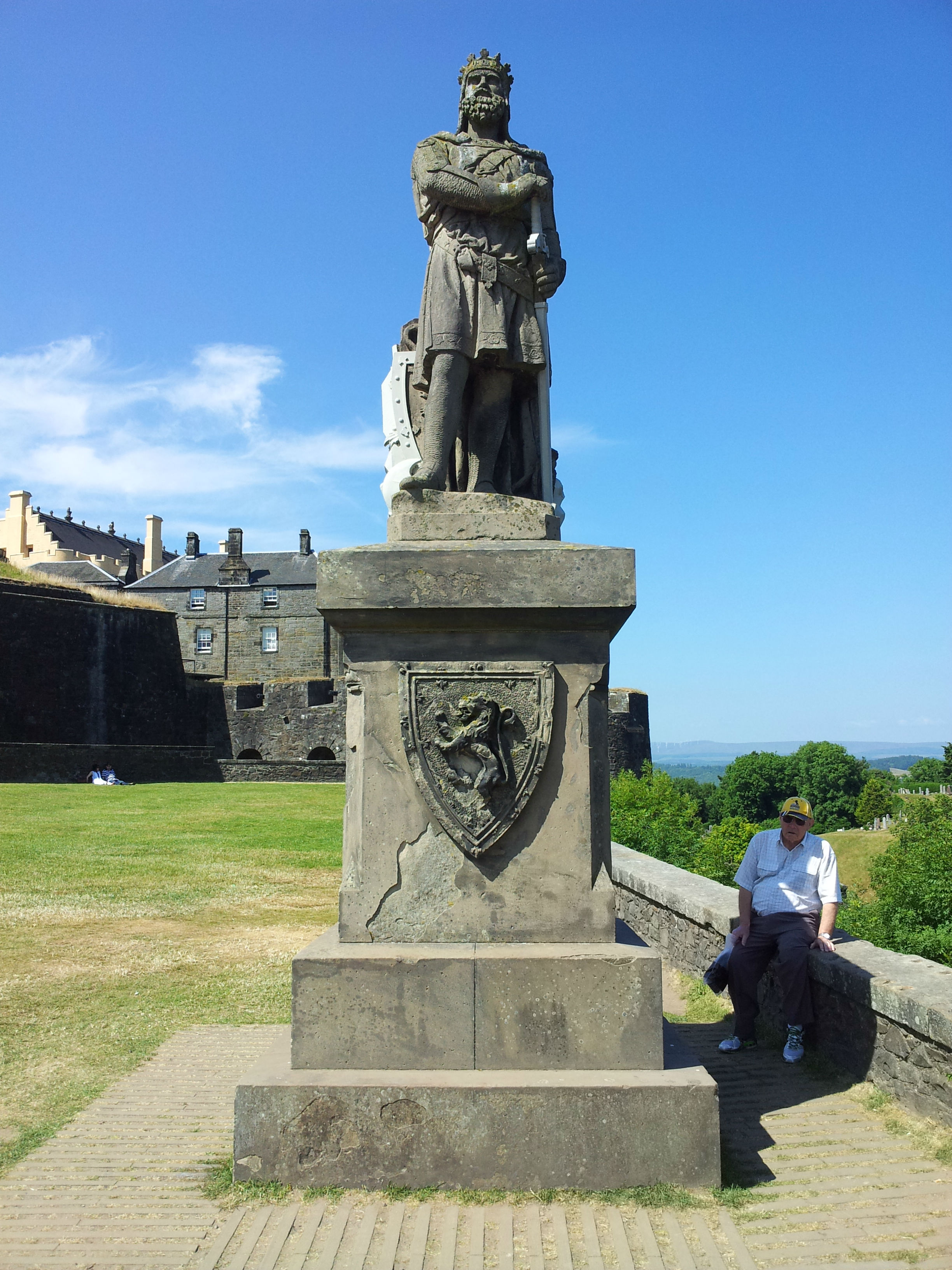 The compound area of Stirling Castle do looks similarly like Edinburgh's Castle and both situated on a cliff, though Edinburgh's Castle is bigger by its structure and outlook. Stirling Castle is said to be one very important castle and if you're going in, there will be an admission of about GBP15 per adult (subject to changes).
You may visit Stirling Castle – Website for more information on its admission fares and opening hours.
A walk in the Old Town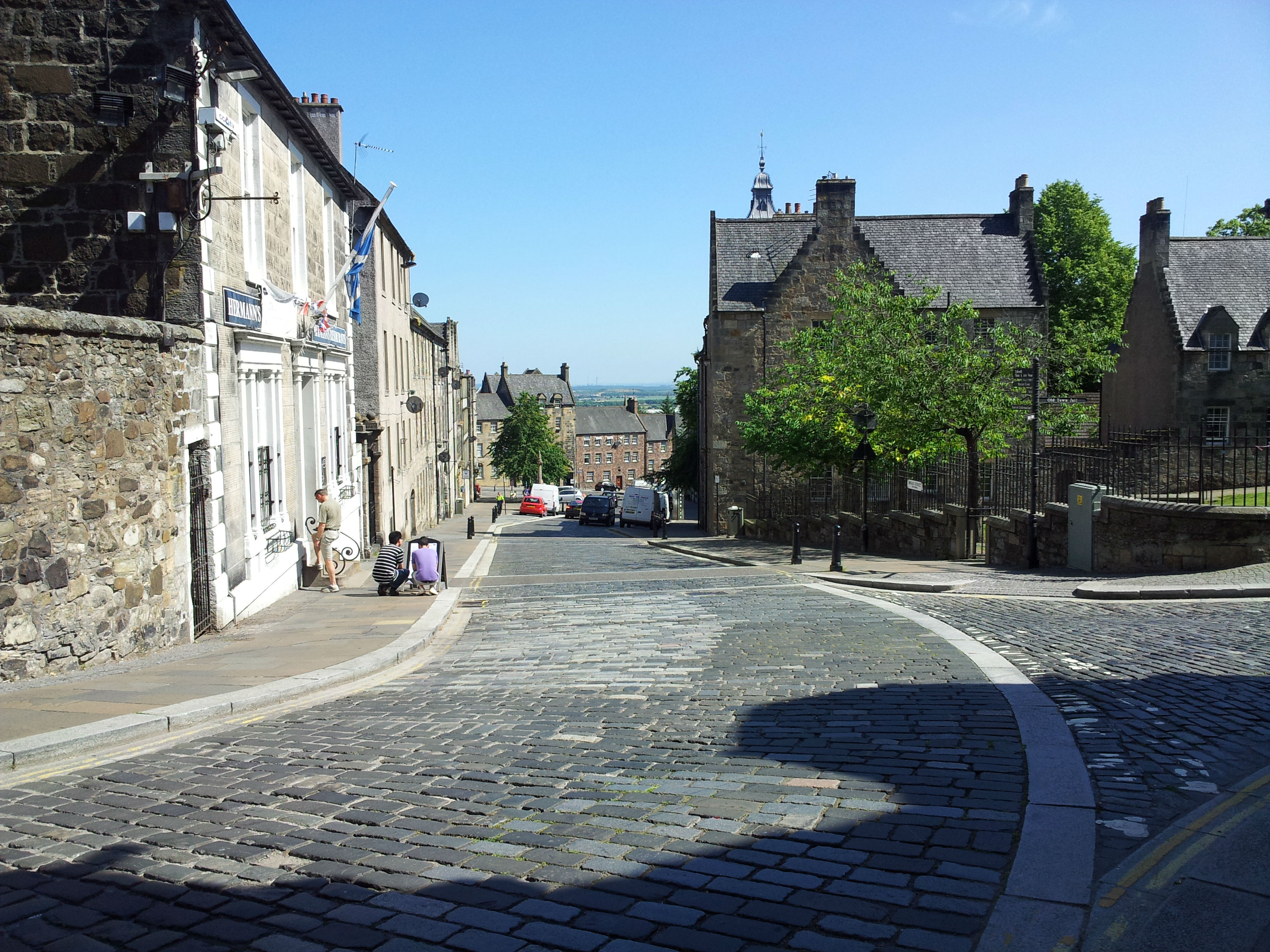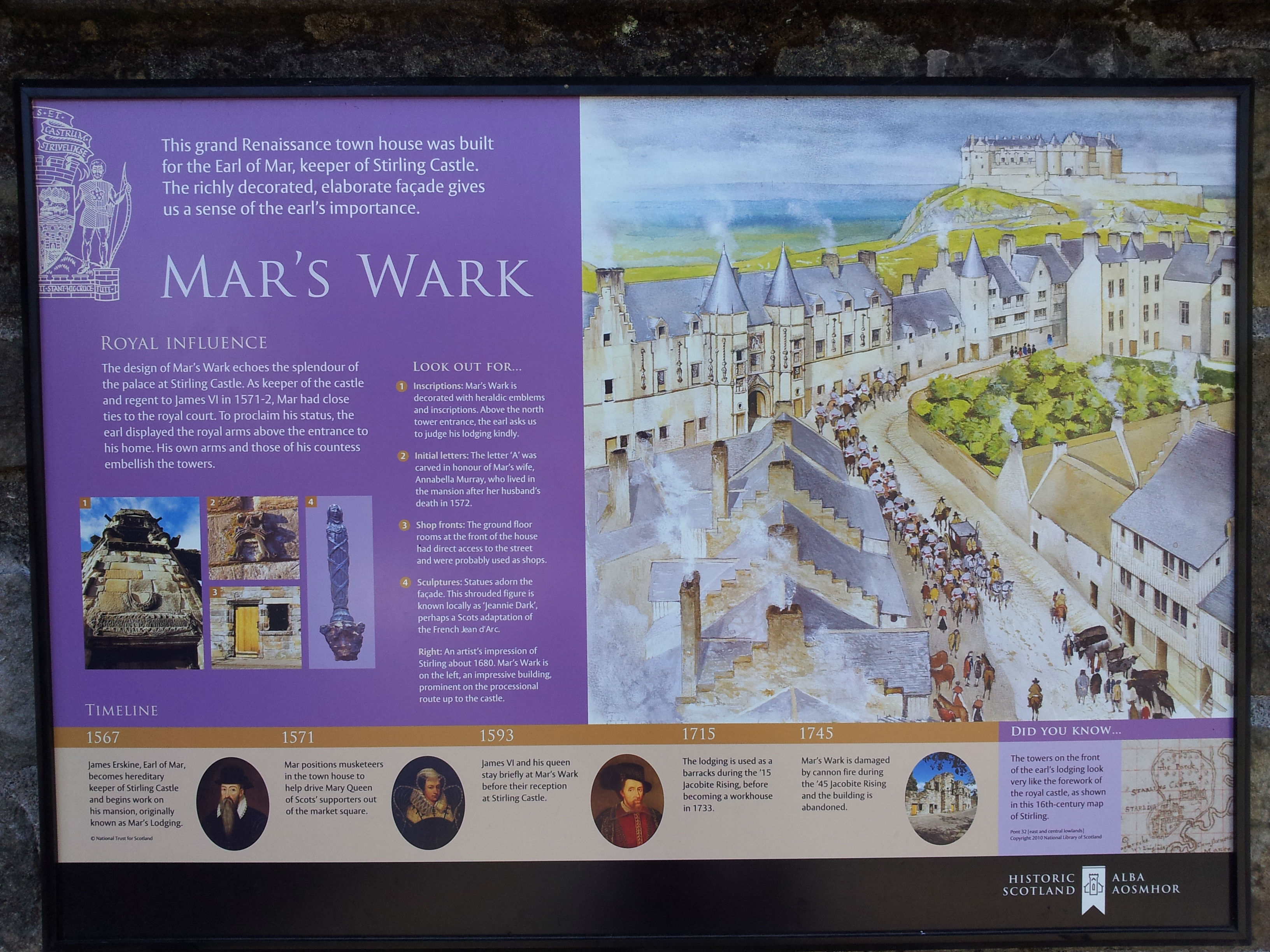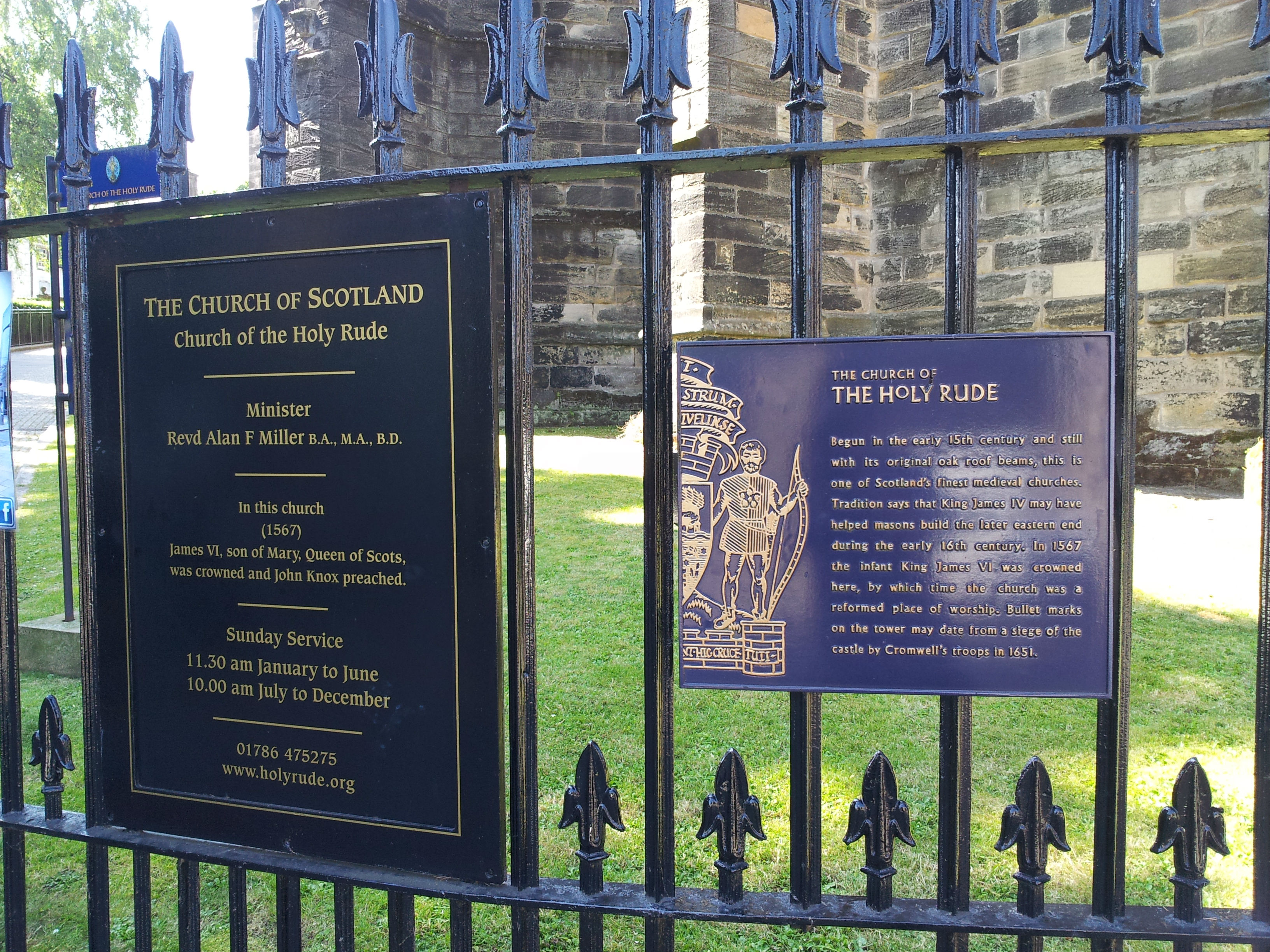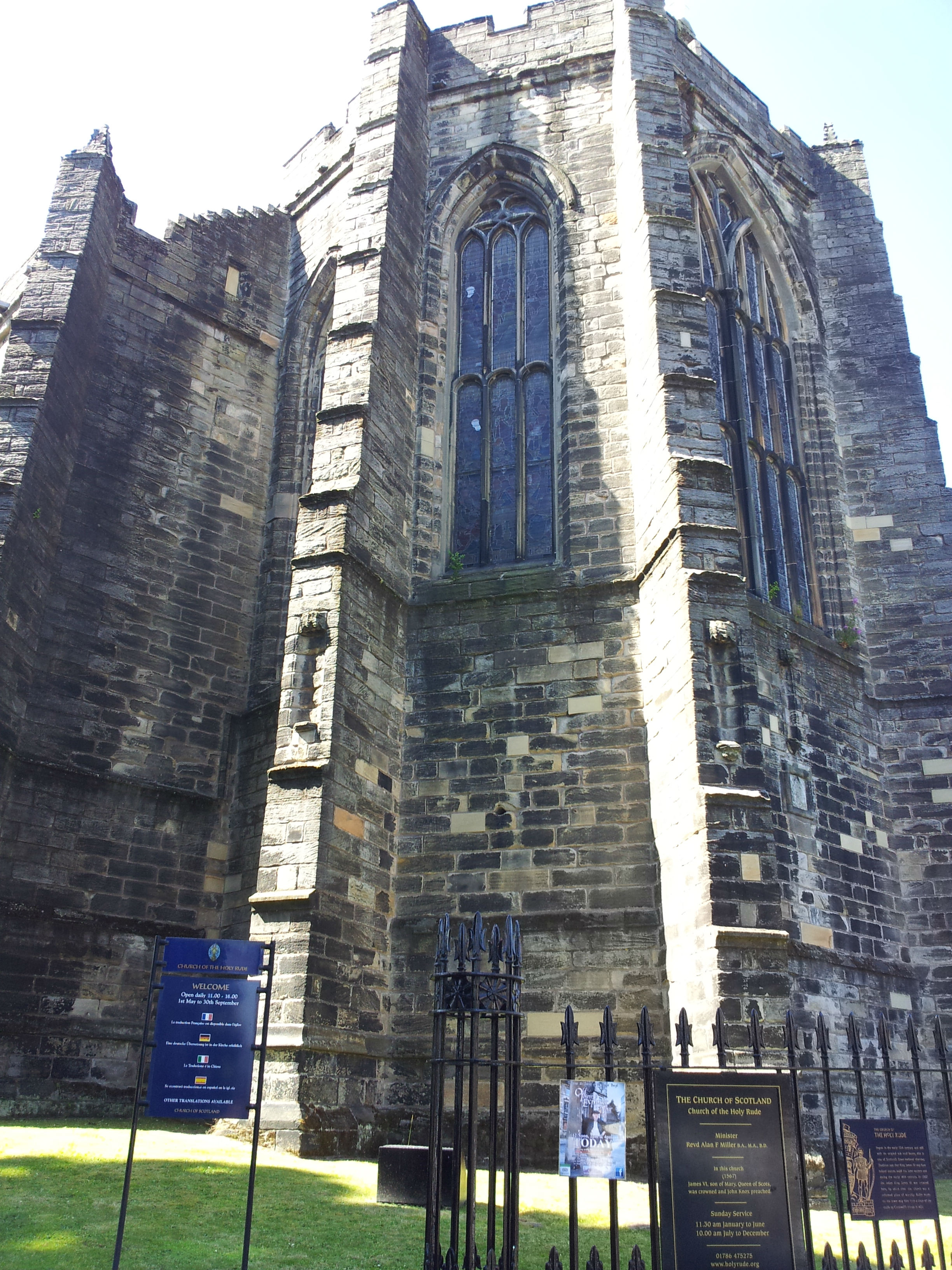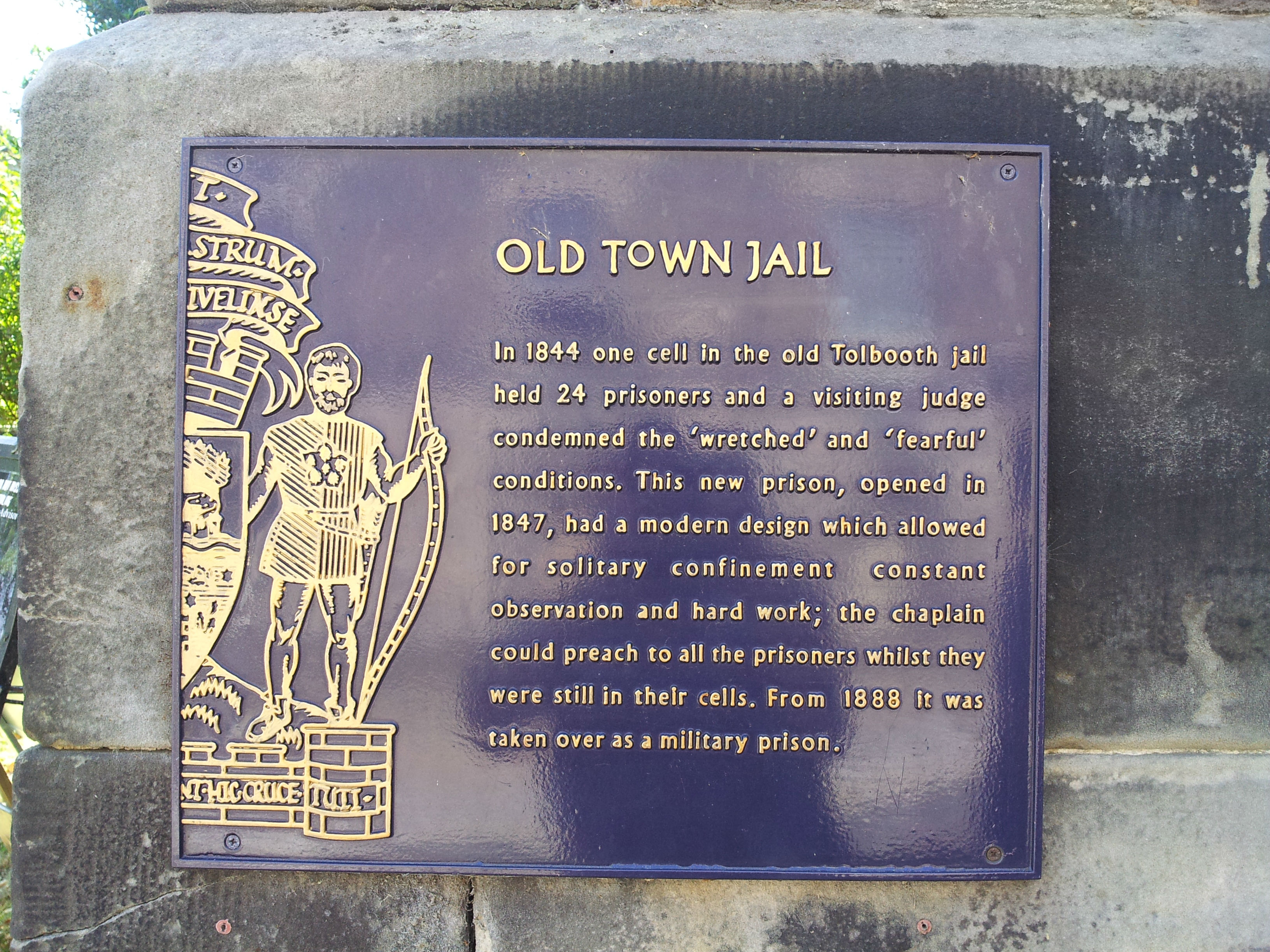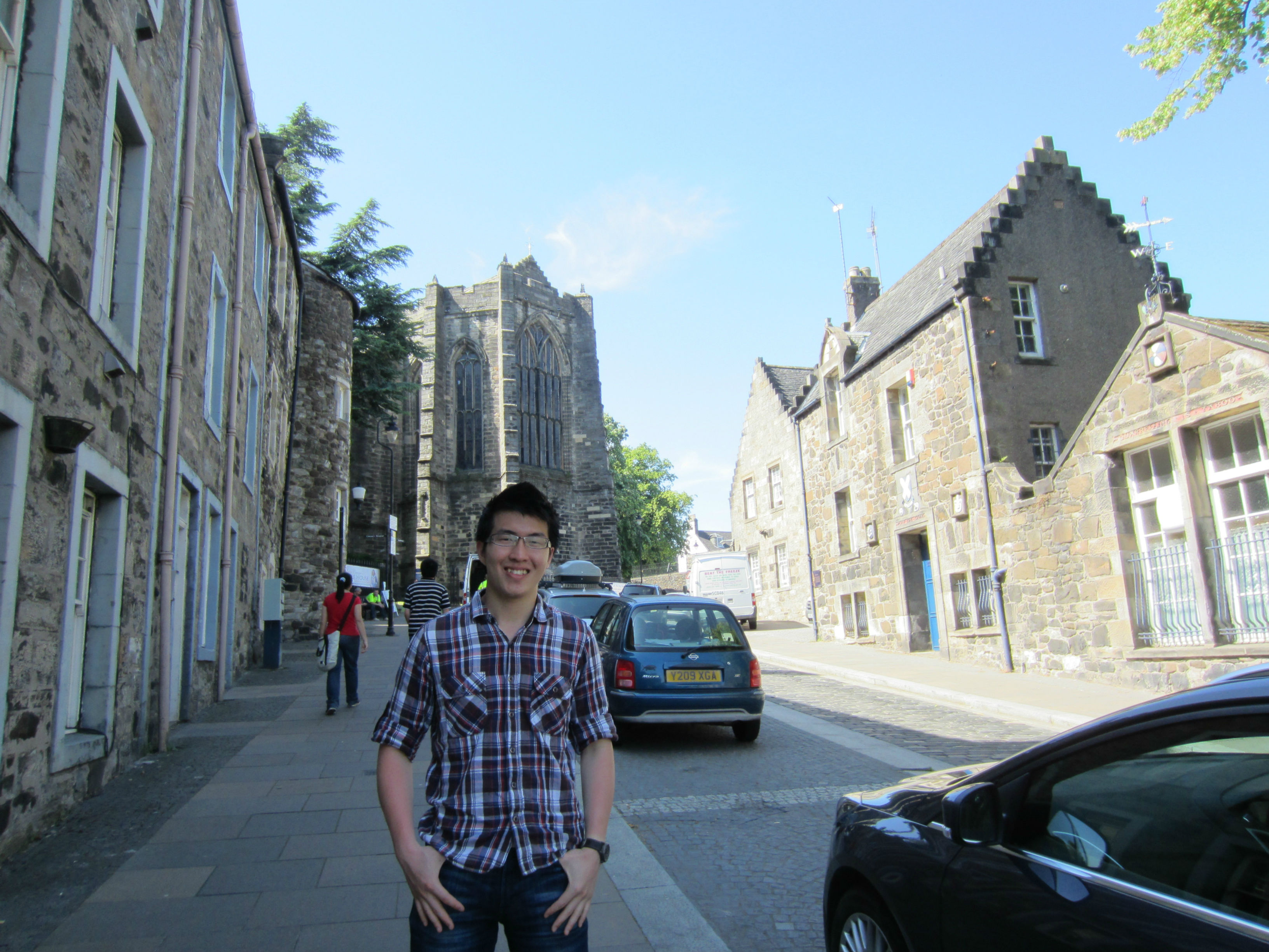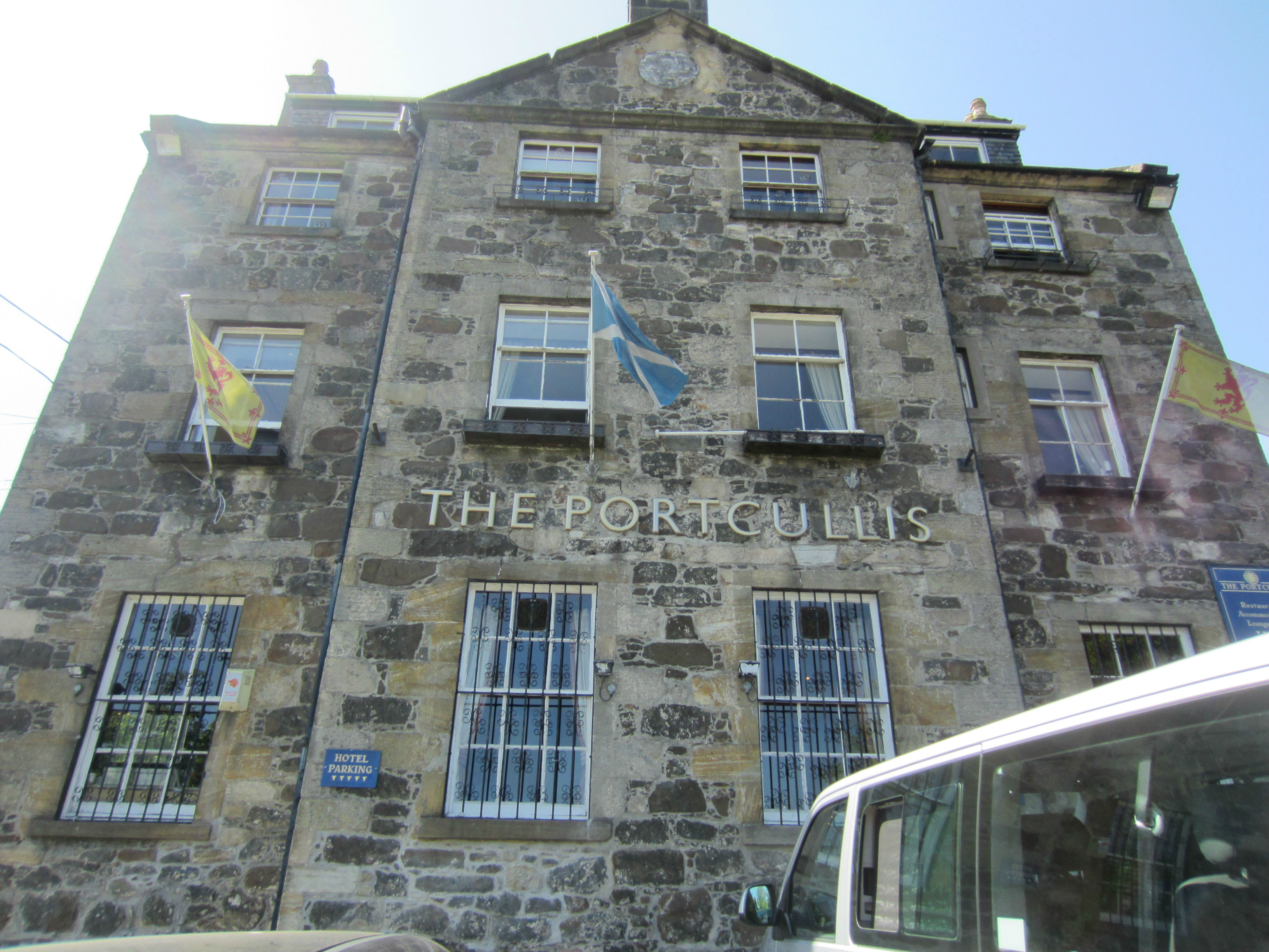 Very close to Stirling's Castle, you will also walk along the Old Town in Stirling. The Old Town contain old historical buildings like Mar's Wark; The Church of the Holy Rude; and the Old Town Jail.
Apart from that, you can also find souvenir shops, pubs, and restaurants for dining-in too. Need a mug of beer?
---
RECOMMENDED MEANS OF TRANSPORTATION AND COSTS

By Foot
If you have got the entire day in Stirling, you may explore Stirling entirely by foot if the weather permits.
Transportation
Outbound Train from Edinburgh (ScotRail): You may take this train company departing from Edinburgh's Waverley railway station to Stirling station which takes about an hour journey. The ticket costs about GBP8 – GBP10 for one-way (depending on date, availability, and the season of your visit).
Local Bus: You may take bus no. 62A from Stirling's railway station to the nearest bus station at Wallace Monument (do however, confirm this with the bus driver).
Admission Fare
If you are going into Stirling's Castle and Wallace Monument, then you may estimate between GBP15 – GBP20 per person.
---
Copyright © | Aspen See
Disclaimer: All the information and prices (as at June 2013) provided on this website are based solely on experience and you agree that you use such information entirely at your own discretion and will.