If you ever wanted to plan an activity outside Edinburgh, do consider visiting the Cragie's Farm Deli and Cafe if you love fruits, particularly strawberries! It was a good experience to visit a farm like this, and to pluck as many strawberries you want or even eat them directly on the spot!
You will only need half a day of your time, to make your way out here to the farm and go frenzy. I would suggest visiting during summer, or when the season is ideal!
---
VISITING CRAGIE'S FARM DELI AND CAFE!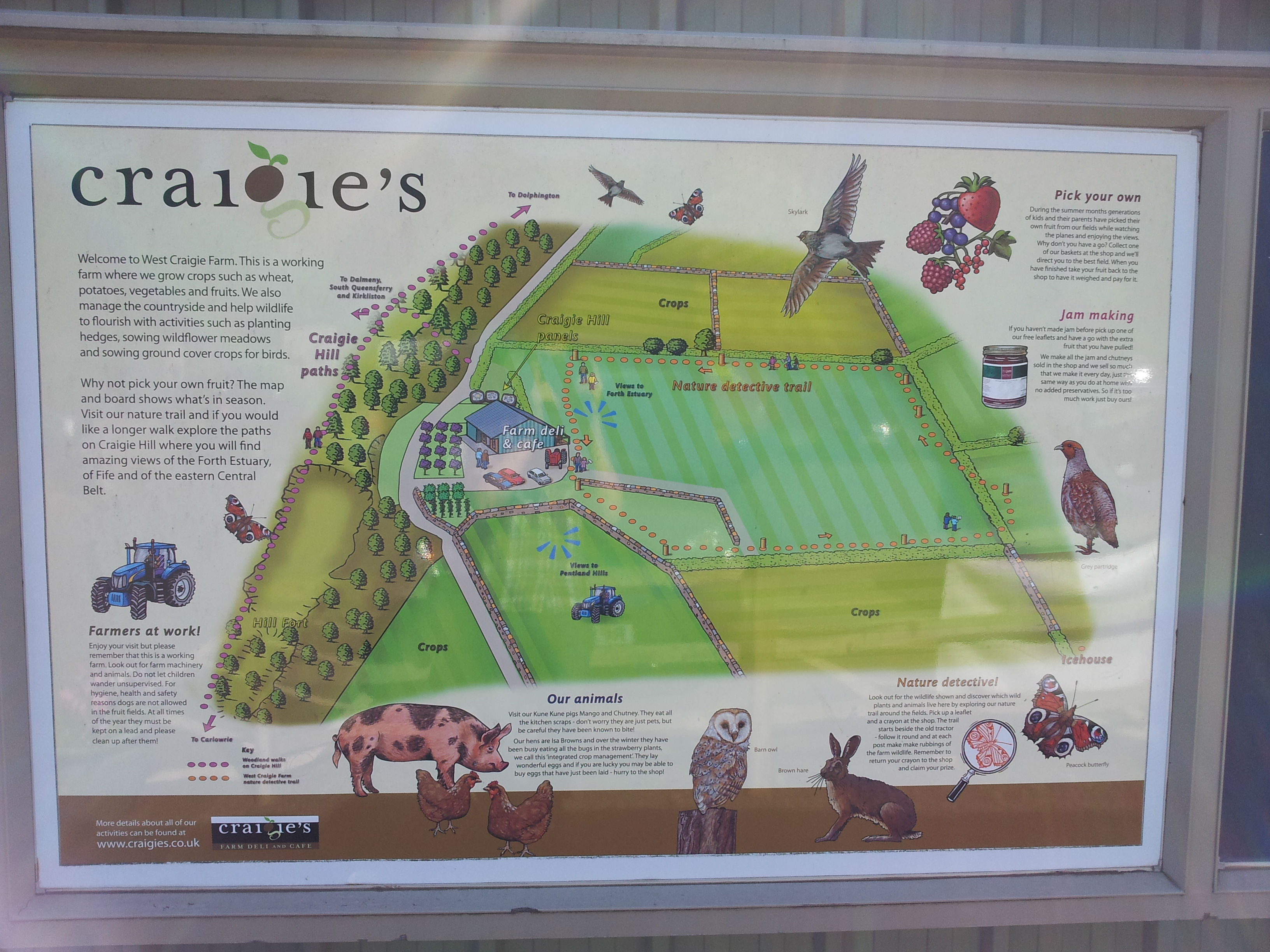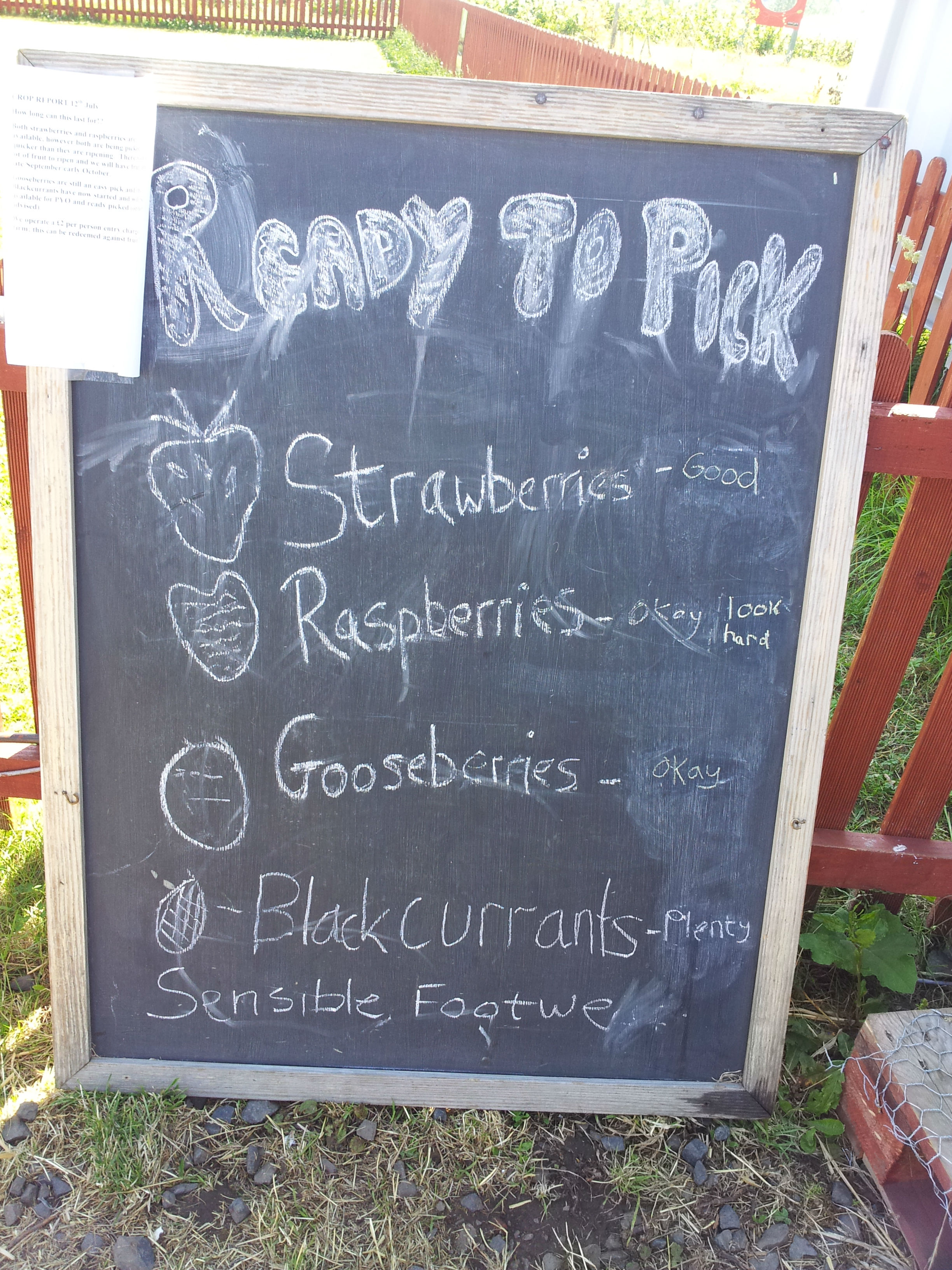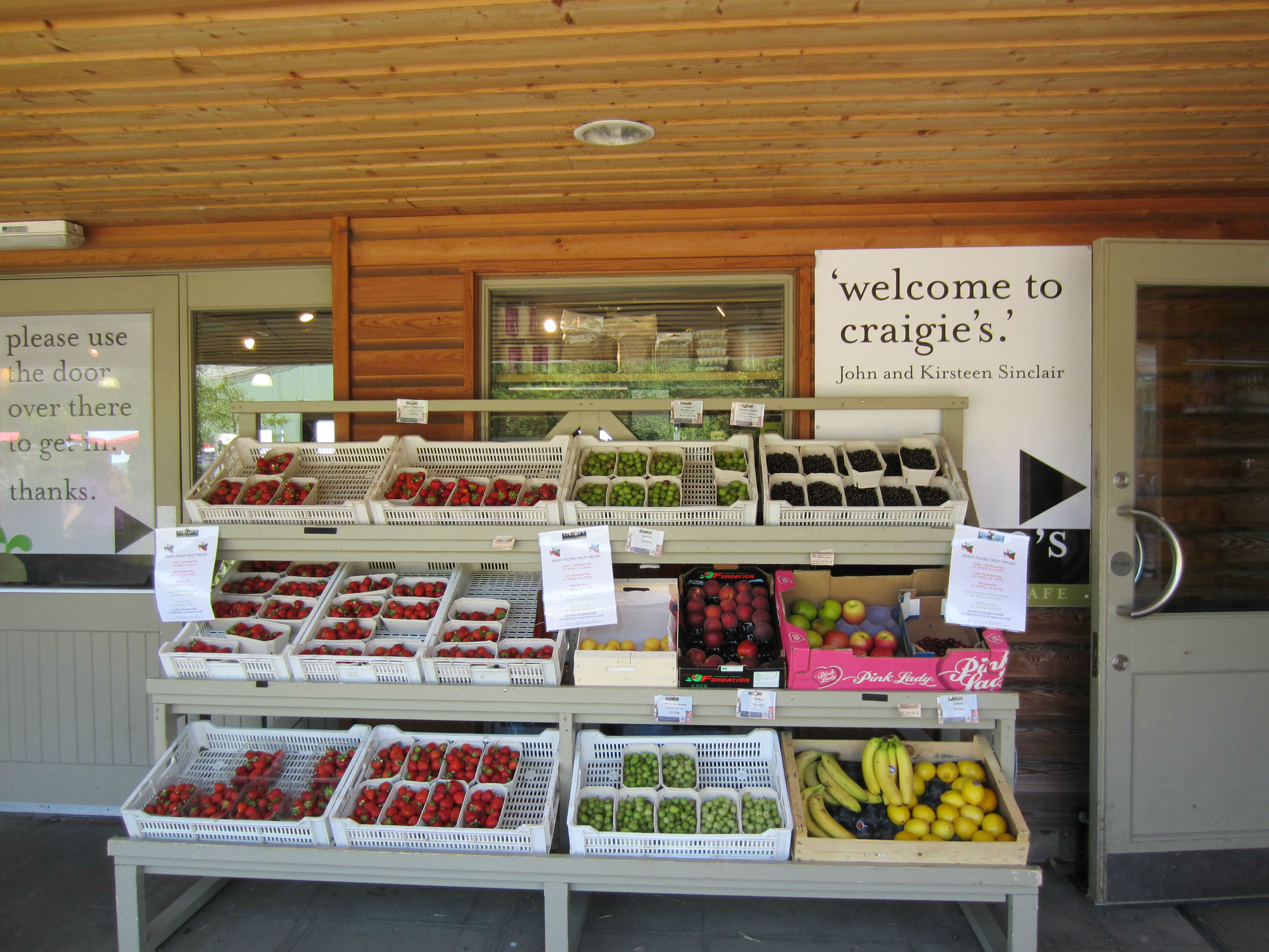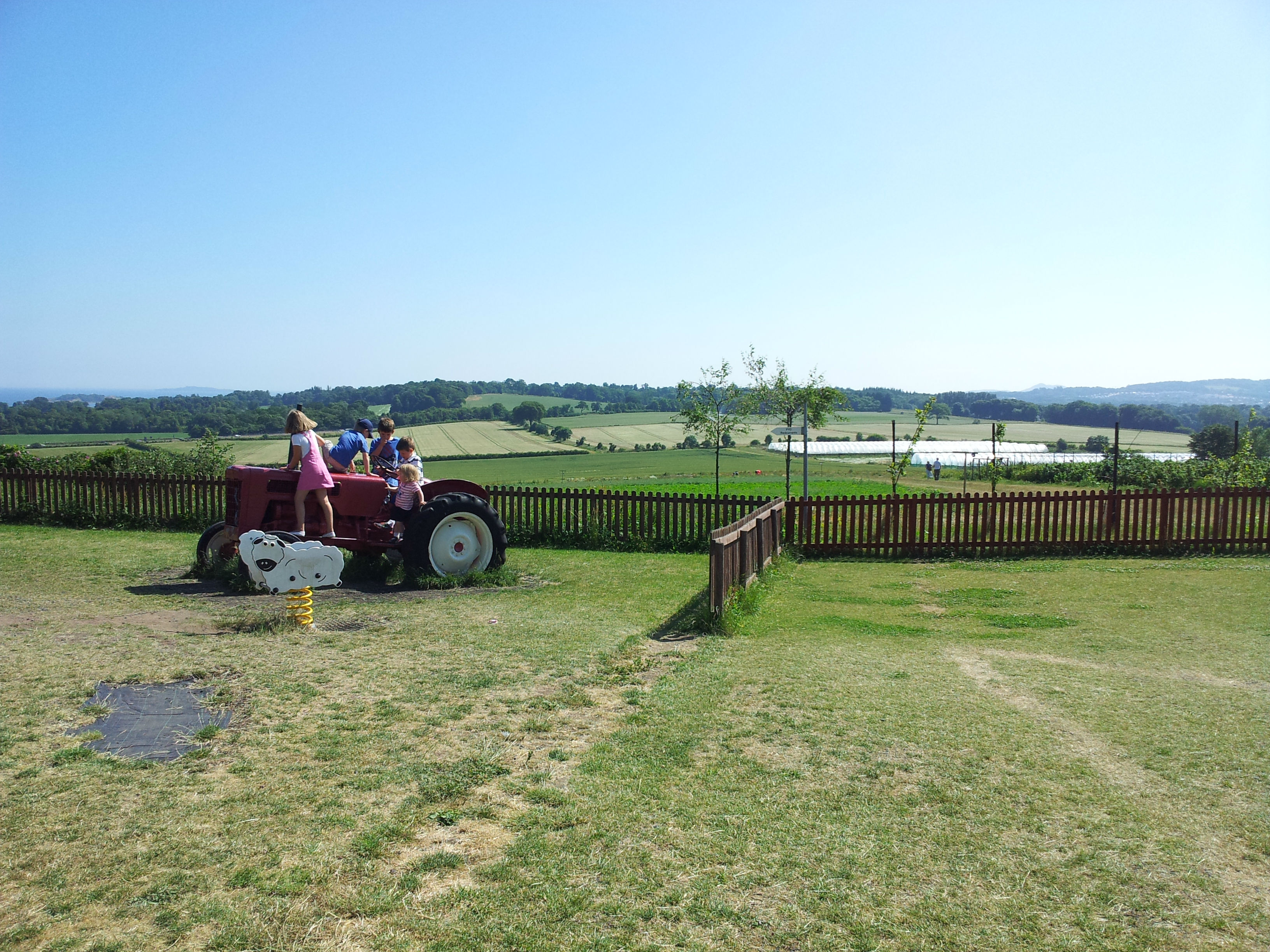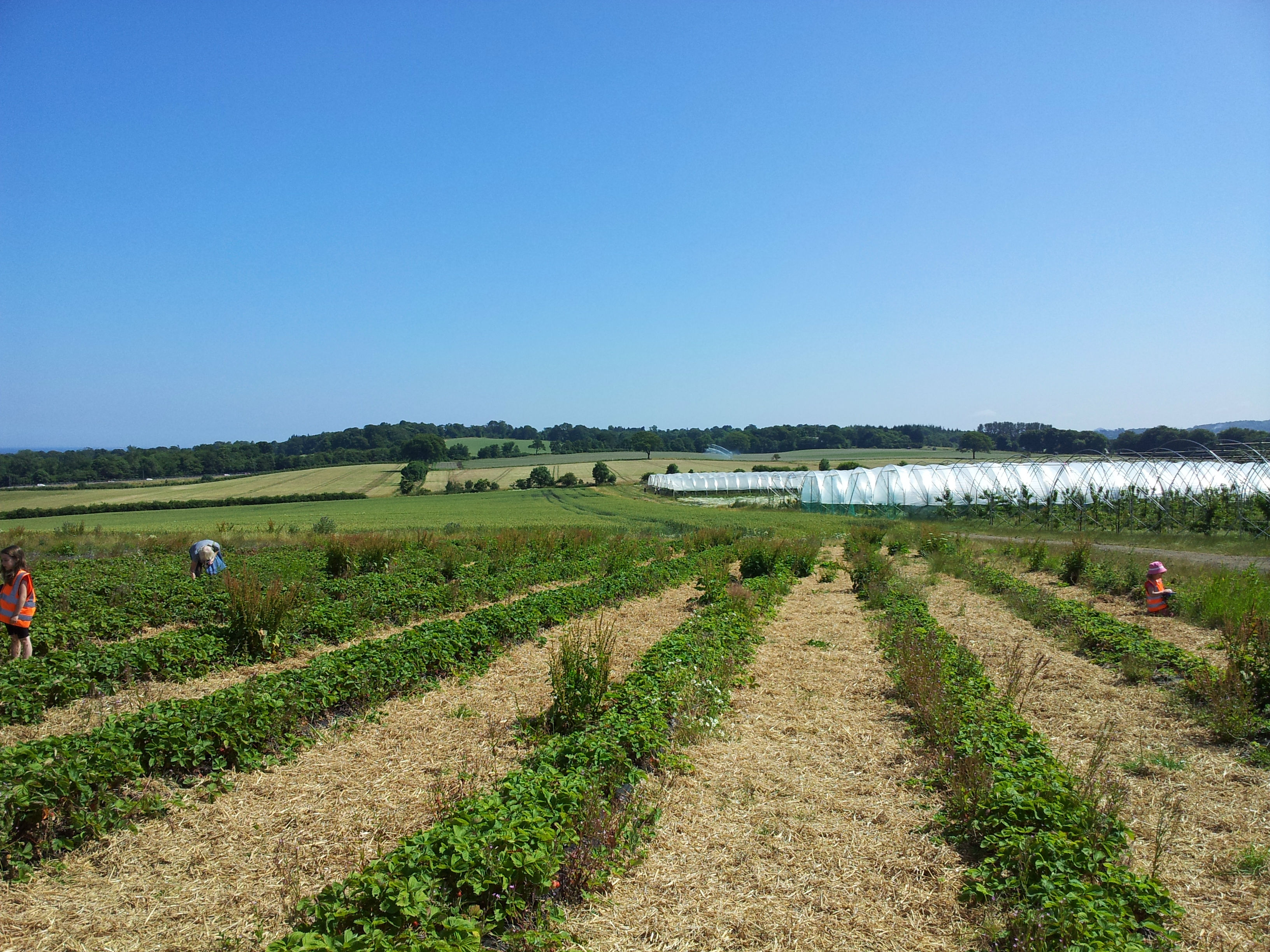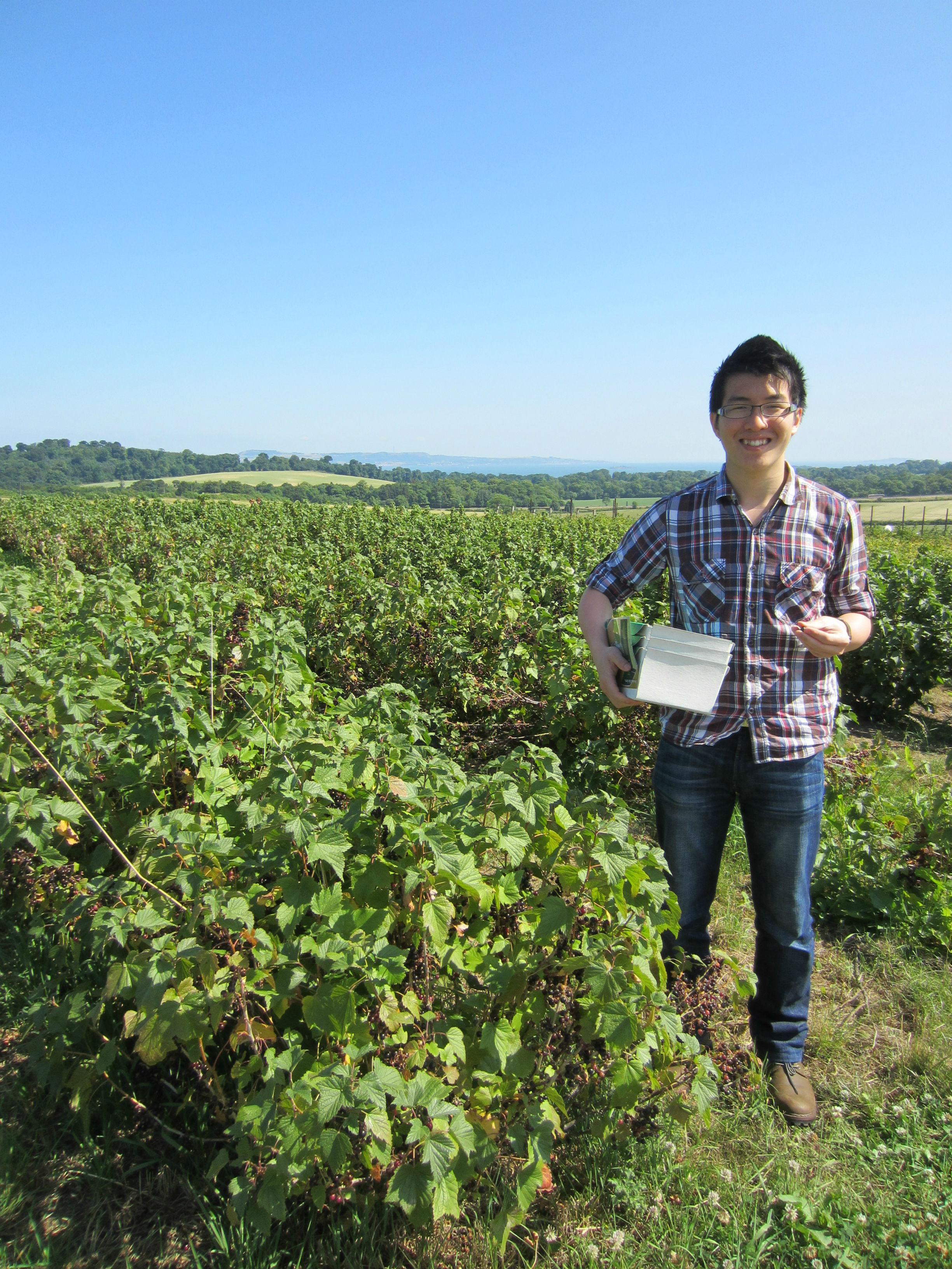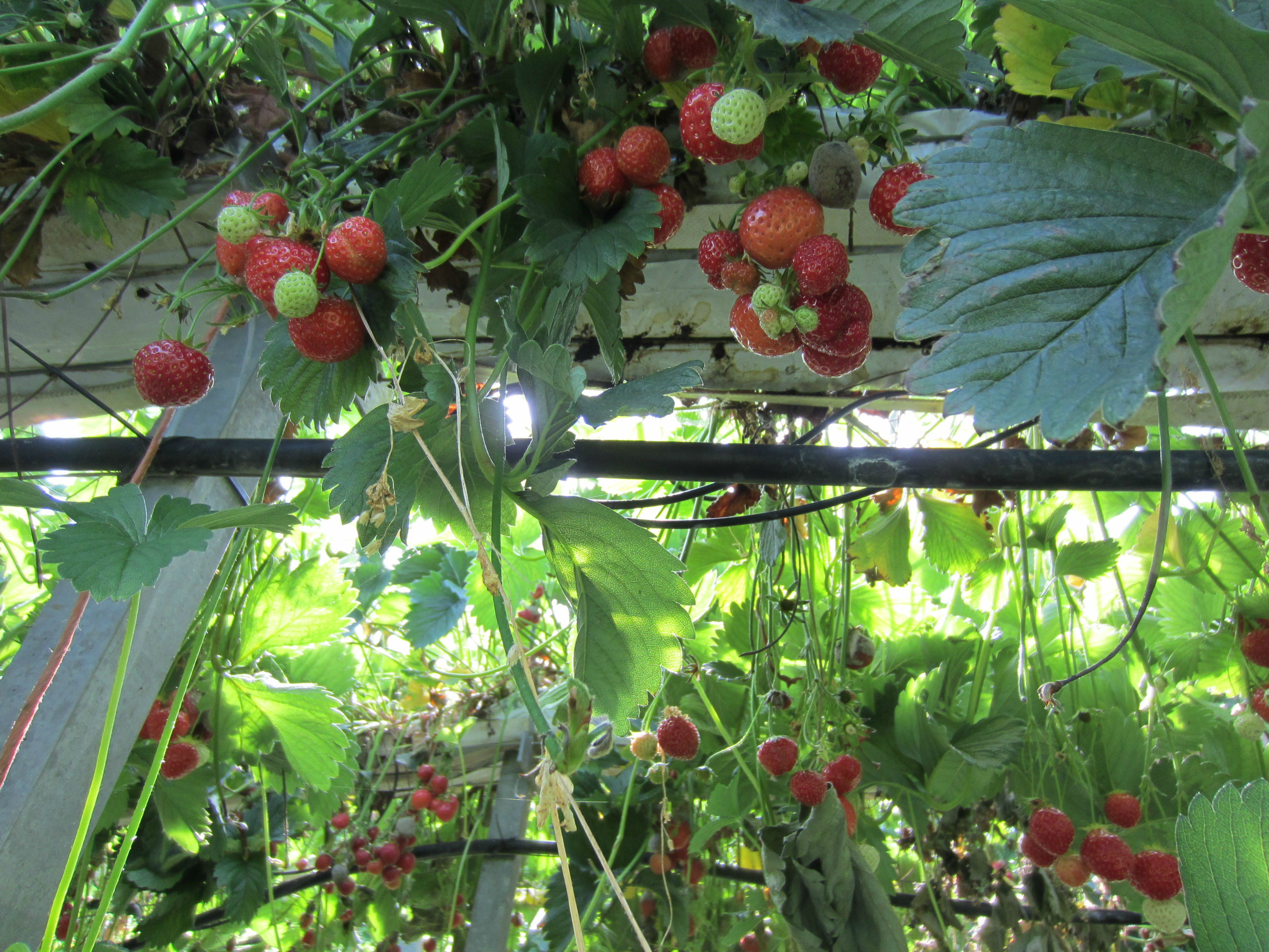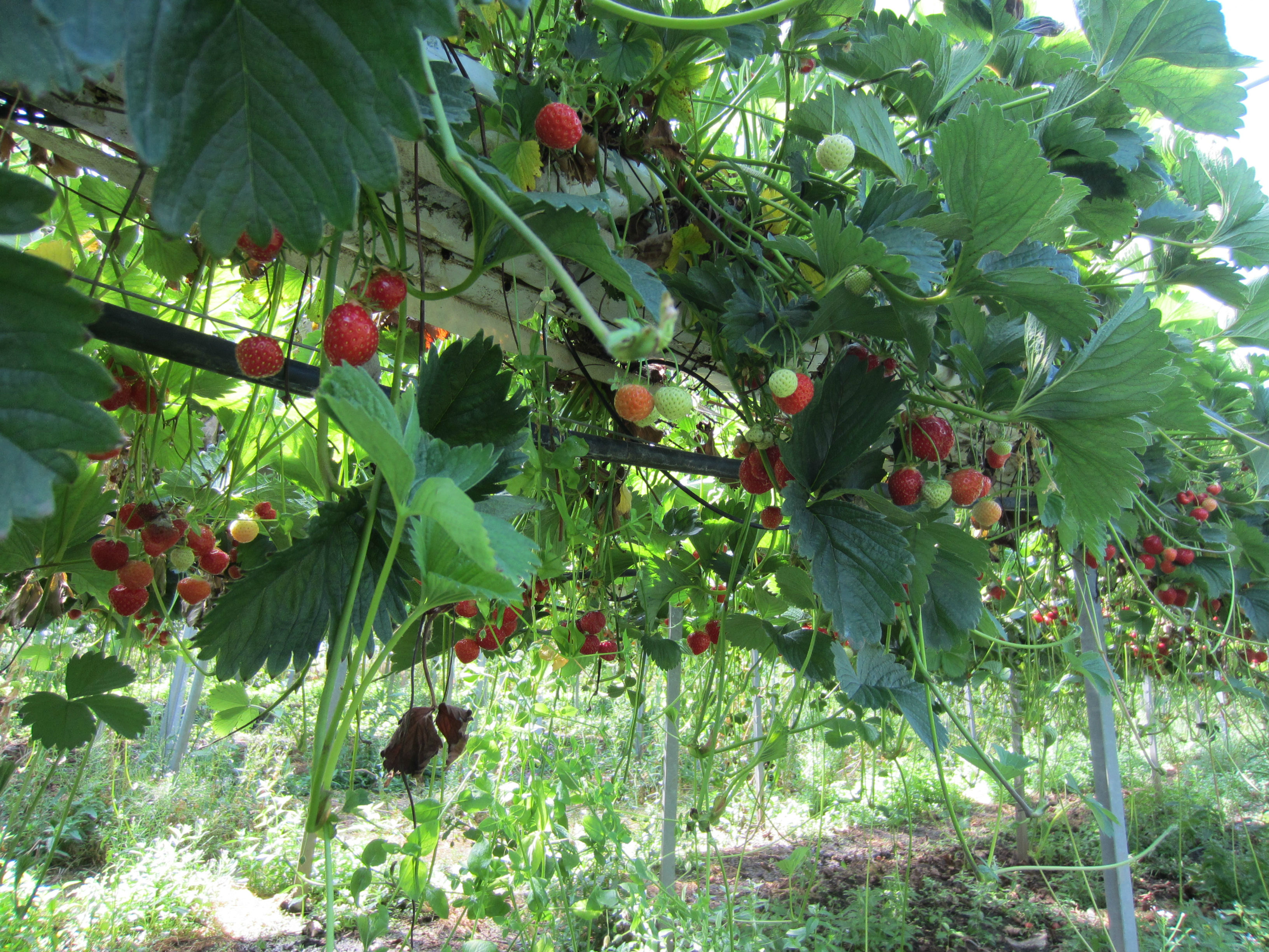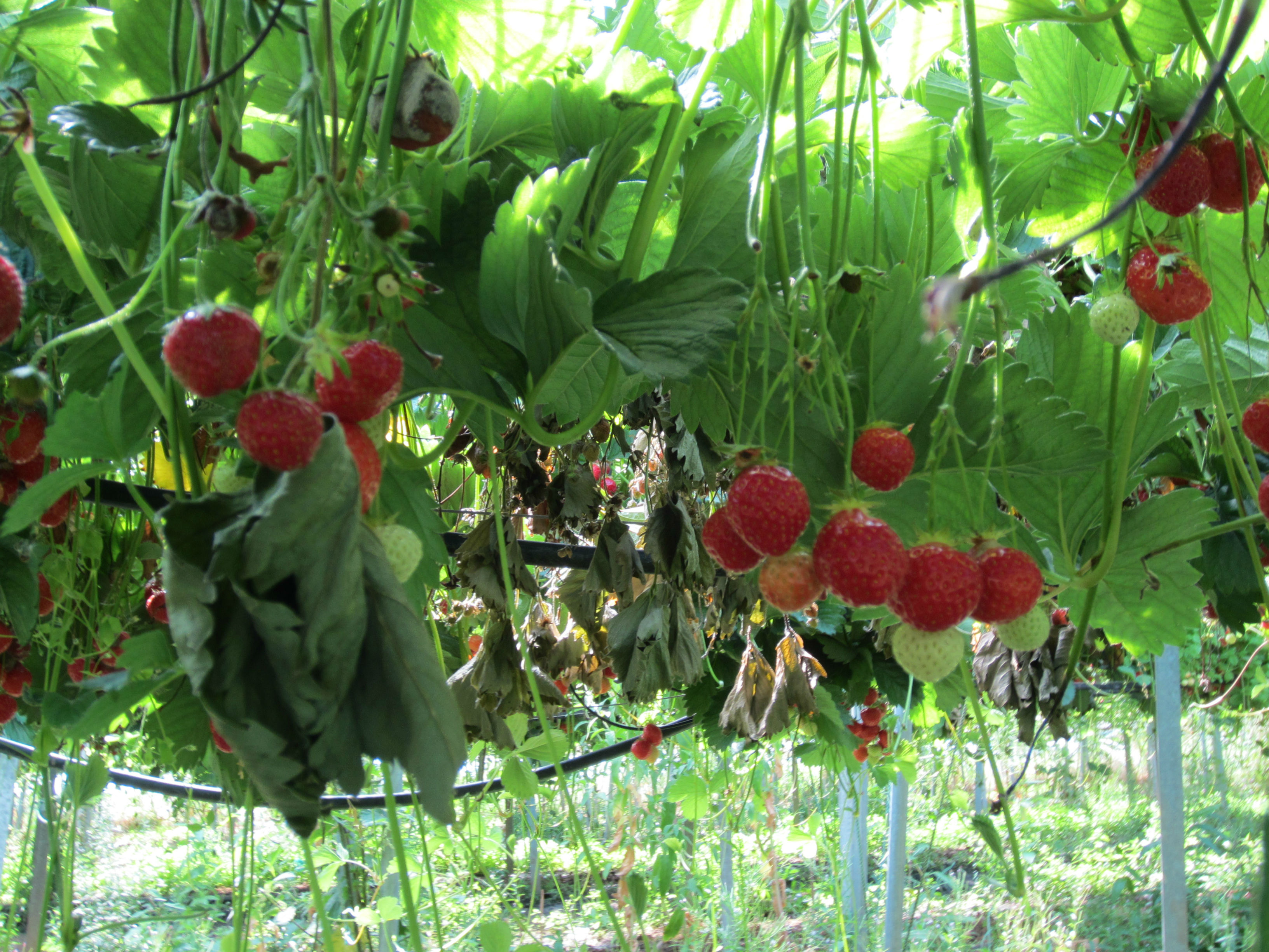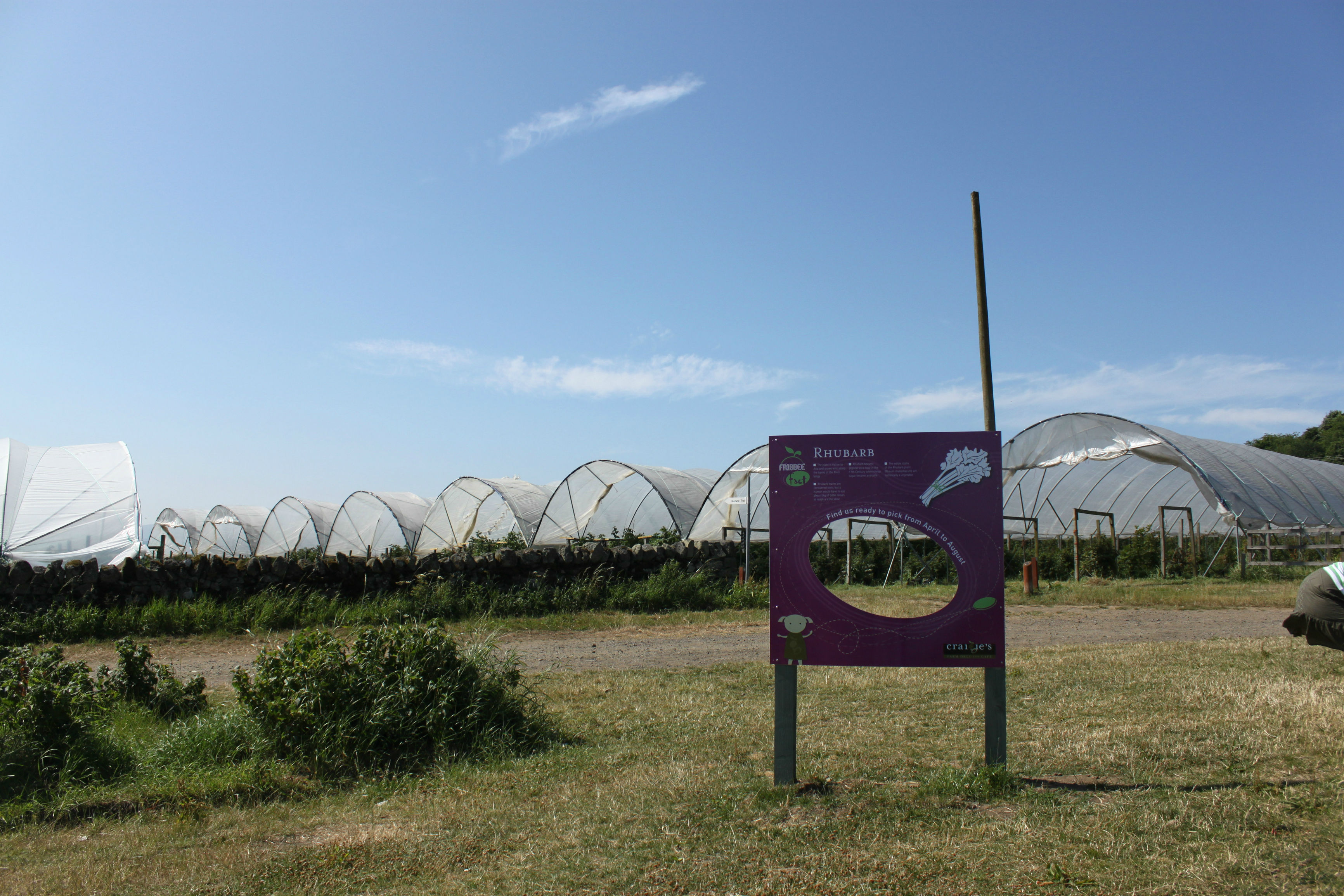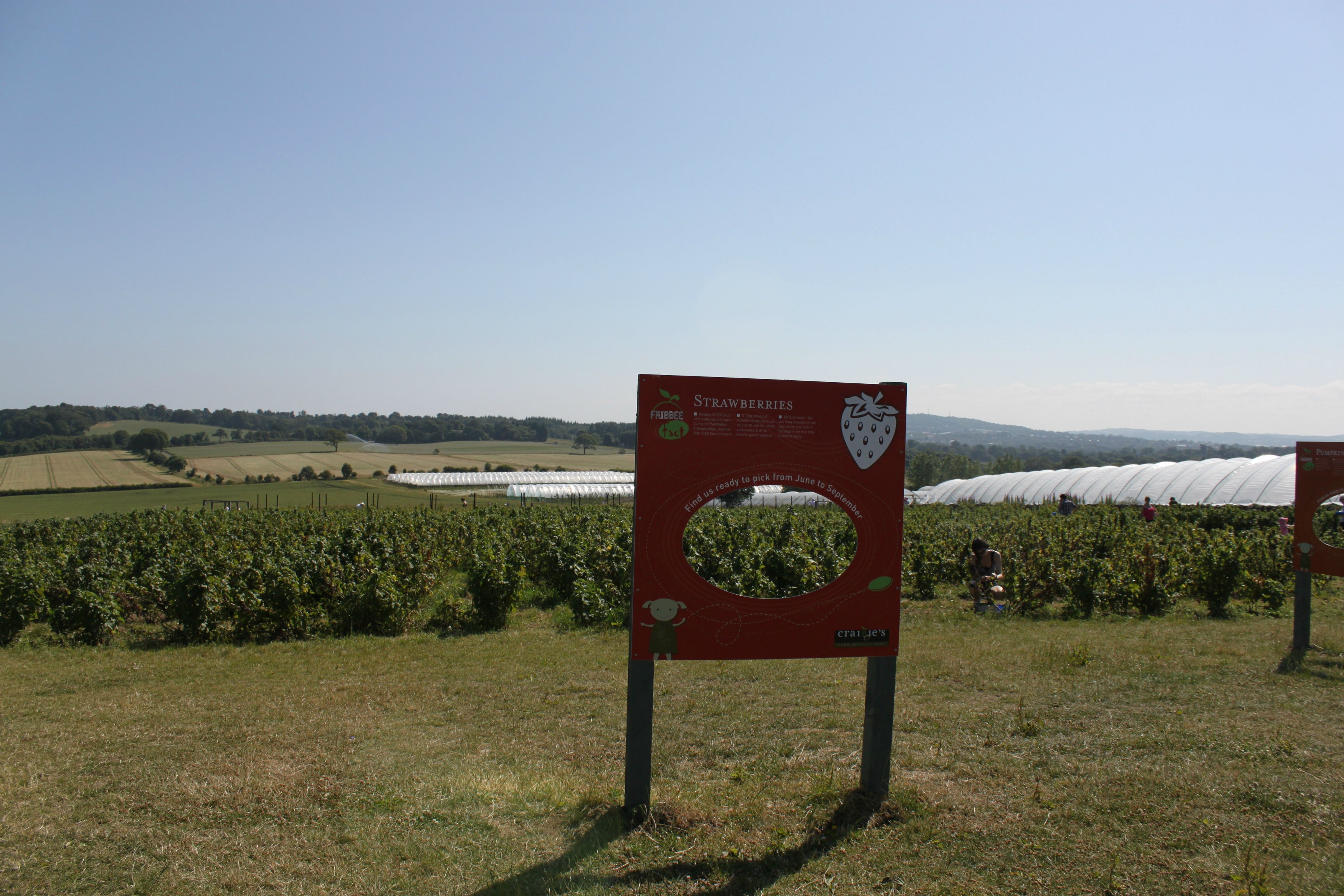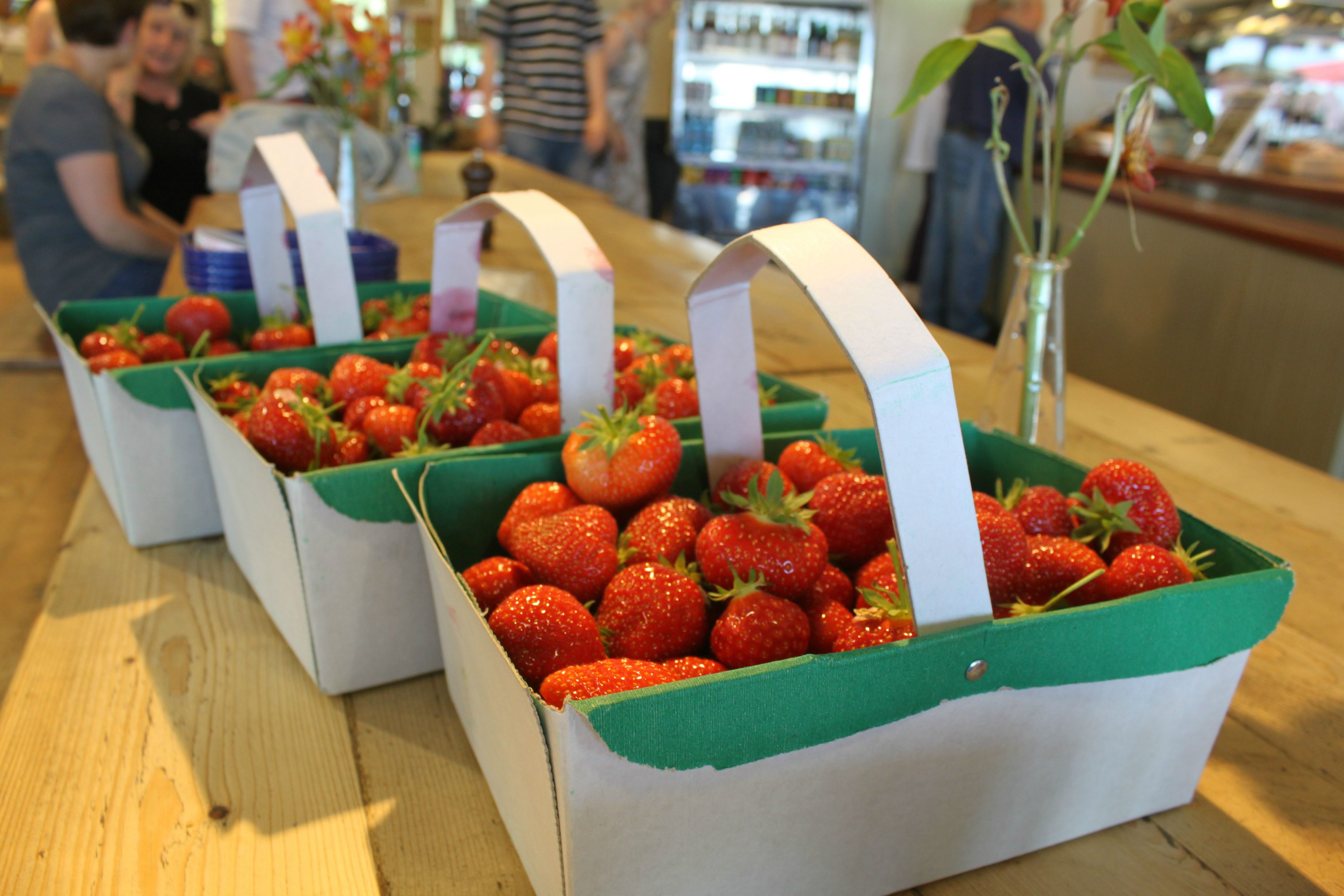 This is it, fresh plucked strawberries on a beautiful sunny day in summer. Do be prepared as you can easily get sunburn! During my visit, they do have strawberries, raspberries, gooseberries, and even blackcurrants!
You might need a little effort to get to Cragie's Farm, and what you will need next is an ideal weather to visit this site! There is however, an admission fare (not too expensive) prior to your entry to the farm. You will be given a basket where you can then start searching for strawberries (that are readily ripe) or eat them directly.
If I remember correctly, there is no limit of how many fruits you can collect, as long you get them filled in your basket. You may visit Cragie's Farm – Website or its Seasonal Calendar for more information.
---
RECOMMENDED MEANS OF TRANSPORTATION AND COSTS

Bus No. 40A (Stagecoach)
If you are coming from Edinburgh, you may choose to take bus no. 40A (Stagecoach Company) heading to South Queensferry. The bus journey may take about 30 minutes ride and you will need to pay attention by remembering to get down at Barnbougle Gate Lodge, before you walk your way to Cragie's Farm Deli and Cafe that takes about another 15 to 20 minutes. Check with your bus driver before taking the ride!
Otherwise, just forget it and take a cab or hire a car instead, though it is a more expensive option. However, by a hiring a car will allow you to visit another town/city close by such as Stirling, a city located about 45 minutes away by car.
You may visit Cragie's Farm – Location Map for more information on the location map to the farm.
---
Copyright © | Aspen See
Disclaimer: All the information and prices (as at June 2013) provided on this website are based solely on experience and you agree that you use such information entirely at your own discretion and will.